10 Photography Tips for Beginners
Buying a new SLR camera can be a very rewarding experience, but as tempting as it is to stick with auto mode, you will find that you often take your best pictures when you dare to step out of your comfort zone.
Reading a few photography tips for beginners or looking at a photography blog may help you to shine. Follow these simple photography tips for beginners to take your best shots ever:
1. Adjust the size of the Aperture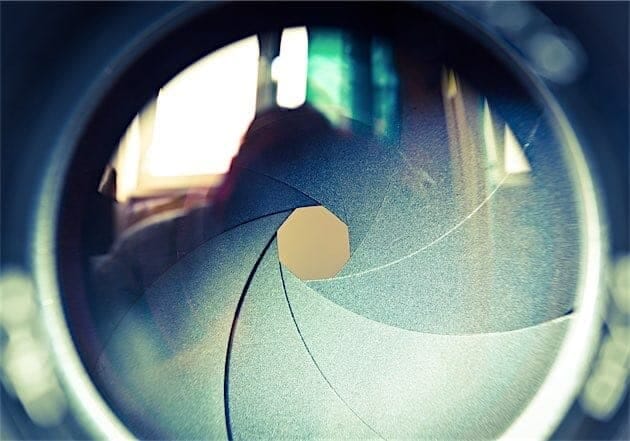 The aperture is the hole in the lens that allows light through to the sensor. The size of the aperture will be displayed with an "f-number". The higher the number is the smaller the aperture. A small aperture maximizes depth of field, a wide one will help you to focus on one area of the shot.
Related Post: Examples of Small Vs. Wide Apertures
2. Change the Shutter Speed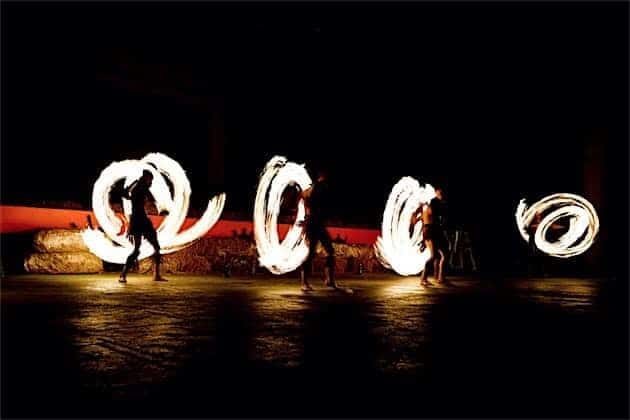 If you are shooting in the dark, use a slow shutter speed for more clarity in your pictures. Using a slow shutter speed also allows you to imply motion in daylight shots. Really fast shutter speeds are best for capturing fast action shots.
3. Invest in a Good Tripod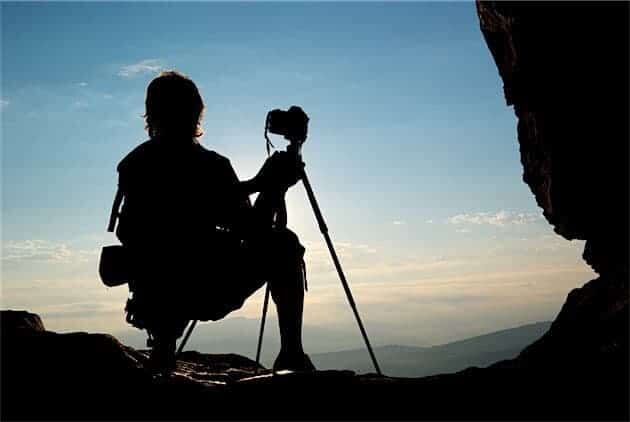 If you are using slow shutter speeds, it is worth investing in a good quality tripod, because even the smallest movement of the camera can cause blurriness in long exposure shots.
Related Post: Best Beginner Tripods
4. Shoot in RAW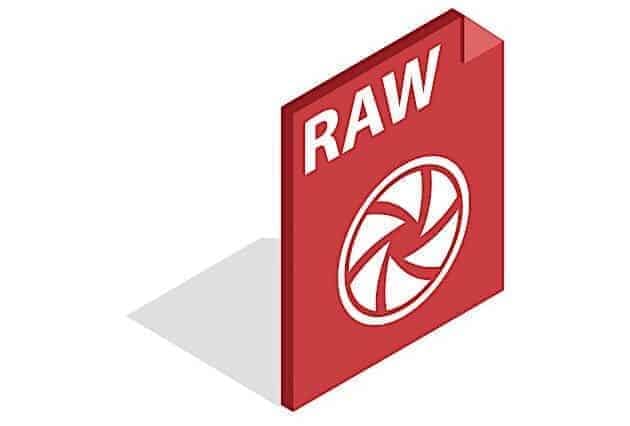 Shooting in RAW can be cumbersome and fill up your memory with large files, but once you get them on your computer, you will have a huge amount of control over any modifications that you may want to make.
5. Discover the Quiet Mode
Most cameras have a feature which allows you to stop the camera from beeping and can help to reduce the noise from the mirror return. Silencing your camera can prevent you from disturbing your subject.
6. Change the ISO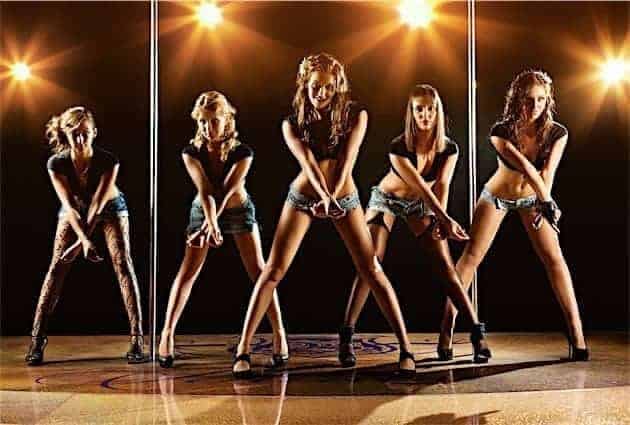 The ISO setting alters how responsive your camera's digital sensor is to light. Higher numbers are more responsive to light; therefore, they are better for taking night shots. Be careful, though, as the higher the setting, the more noise will appear in your photos.
7. Use the Spot Meter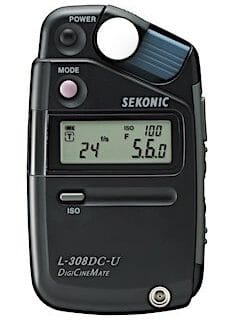 This allows you to choose which element of the photo you want to focus on in terms of brightness balance so that you don't end up with the blurry compromise that you would normally see if tried to take a shot of both dark and bright elements.
8. Focus Properly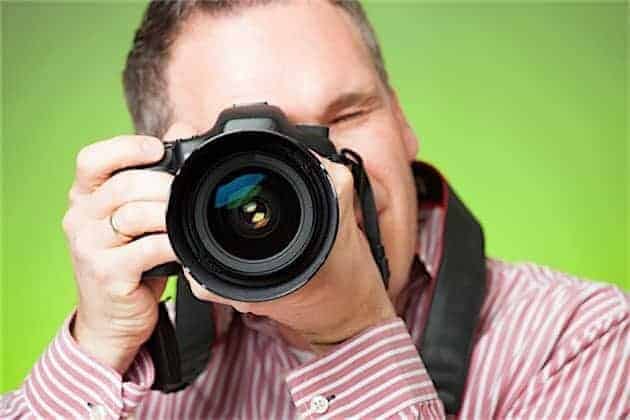 Pressing the shutter release halfway down to help you to focus. Only press the full way down when you are ready to take the shot.
9. Don't Zoom Your Kit Lens to the Maximum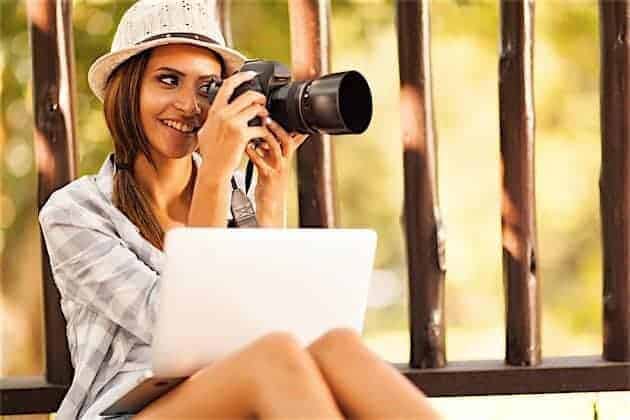 As tempting as it is to use the manual zoom of your kit lens, don't!
Pictures which are zoomed into the maximum focal length with your kit lens often end up being unclear and full of filler pixels. Of course, there are exceptions like sports photography or bird photography, where you really have to get as close as possible.
This tip doesn't apply if you use high-end zoom/telephoto lenses.
10. Practice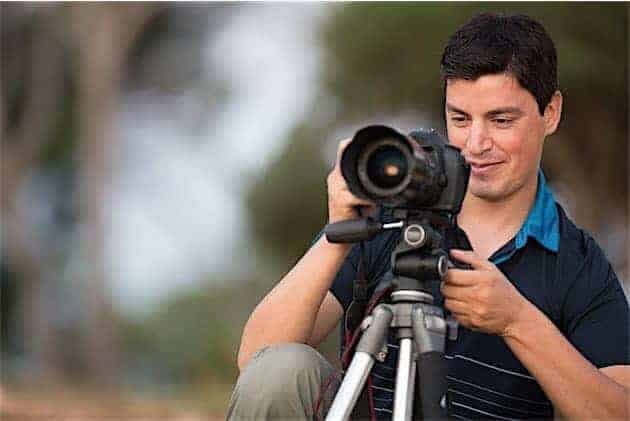 You can read as many photography tips for beginners as you like, but only practice can really make perfect.