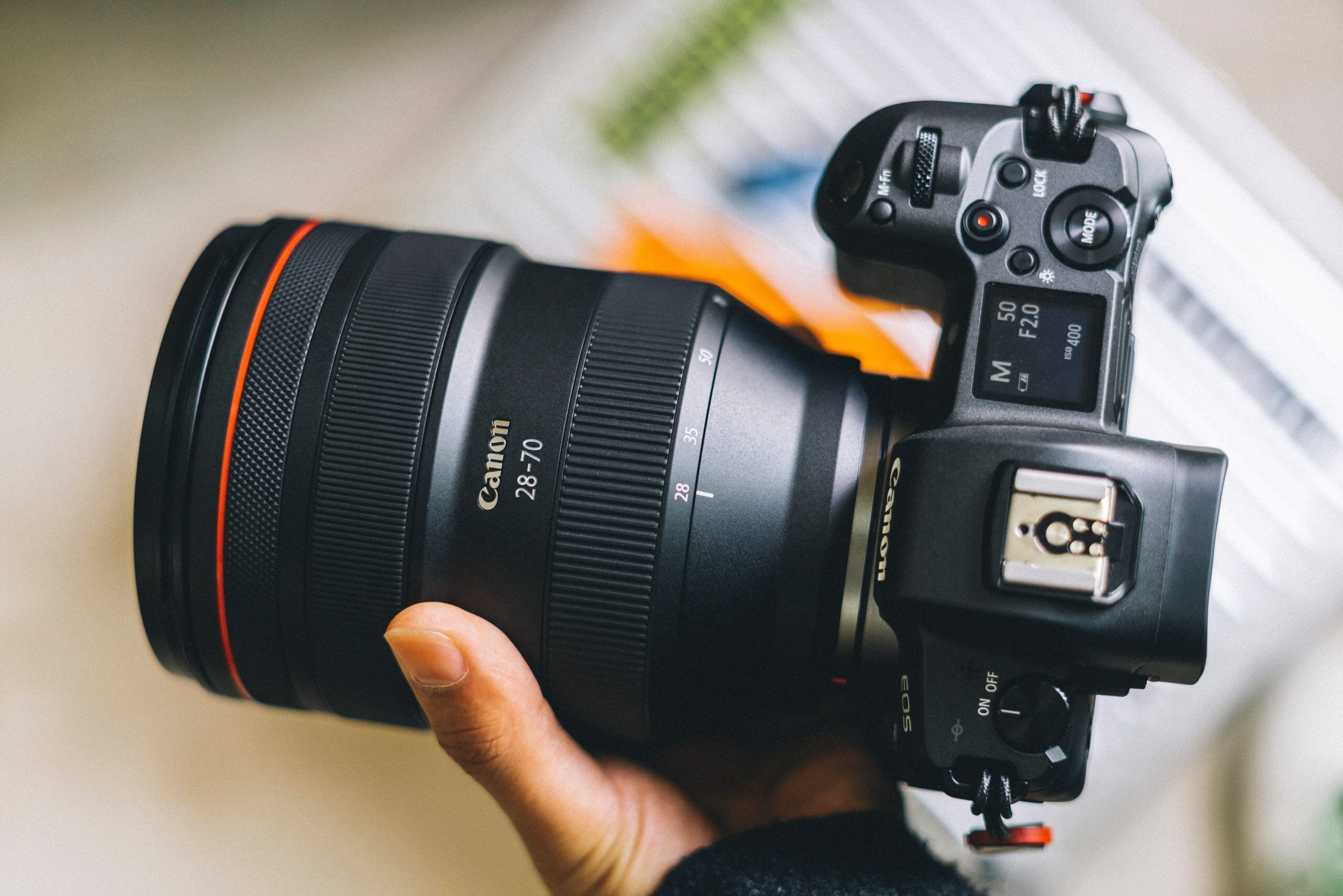 Making the leap to mirrorless is a big step. Make it easier by discovering the best Canon RF lenses for your needs and start shooting great photos!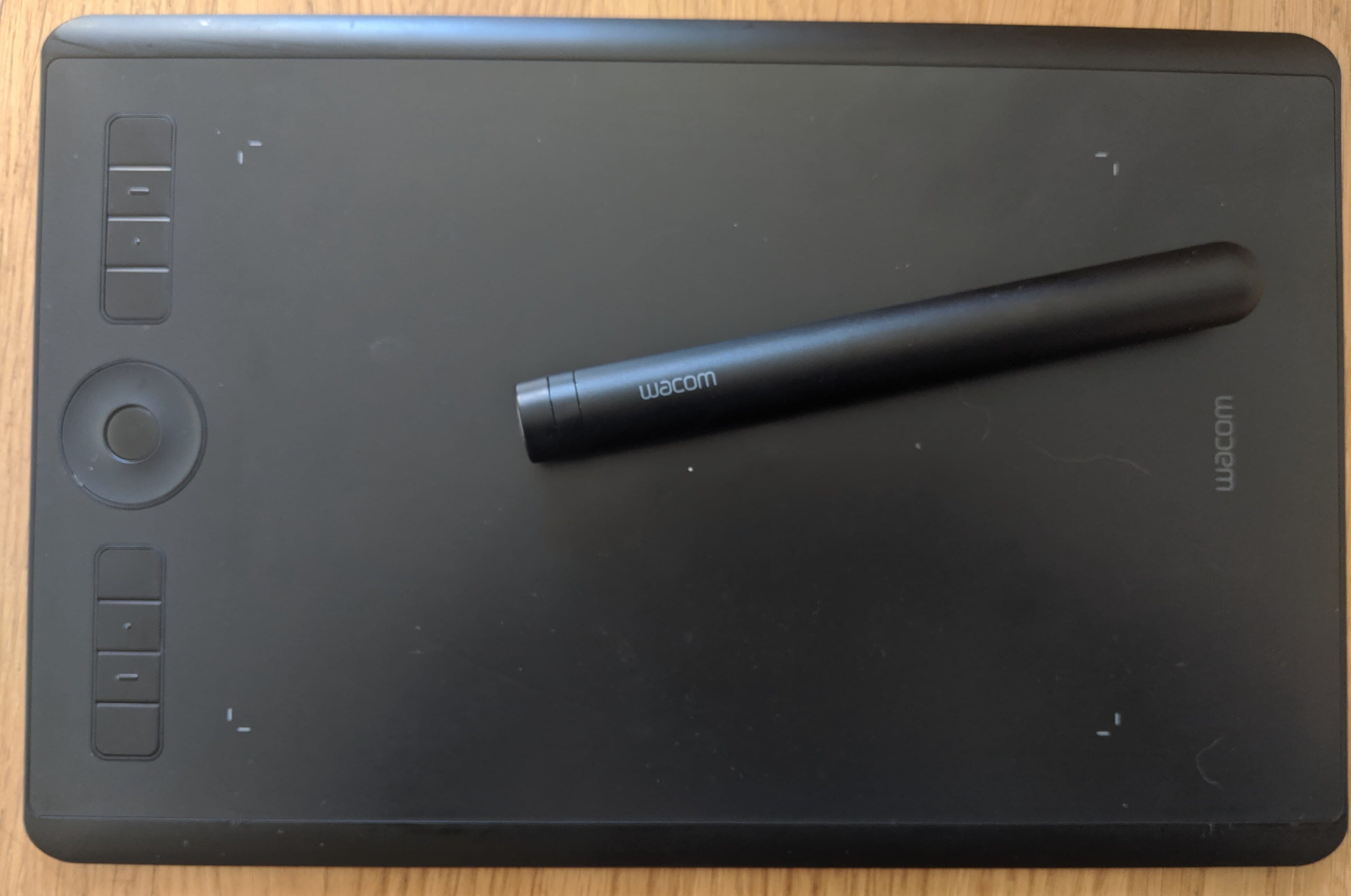 The Wacom Intuos Pro is a high-end, yet still affordable, graphics tablet. This popular tablet can seriously enhance your workflow.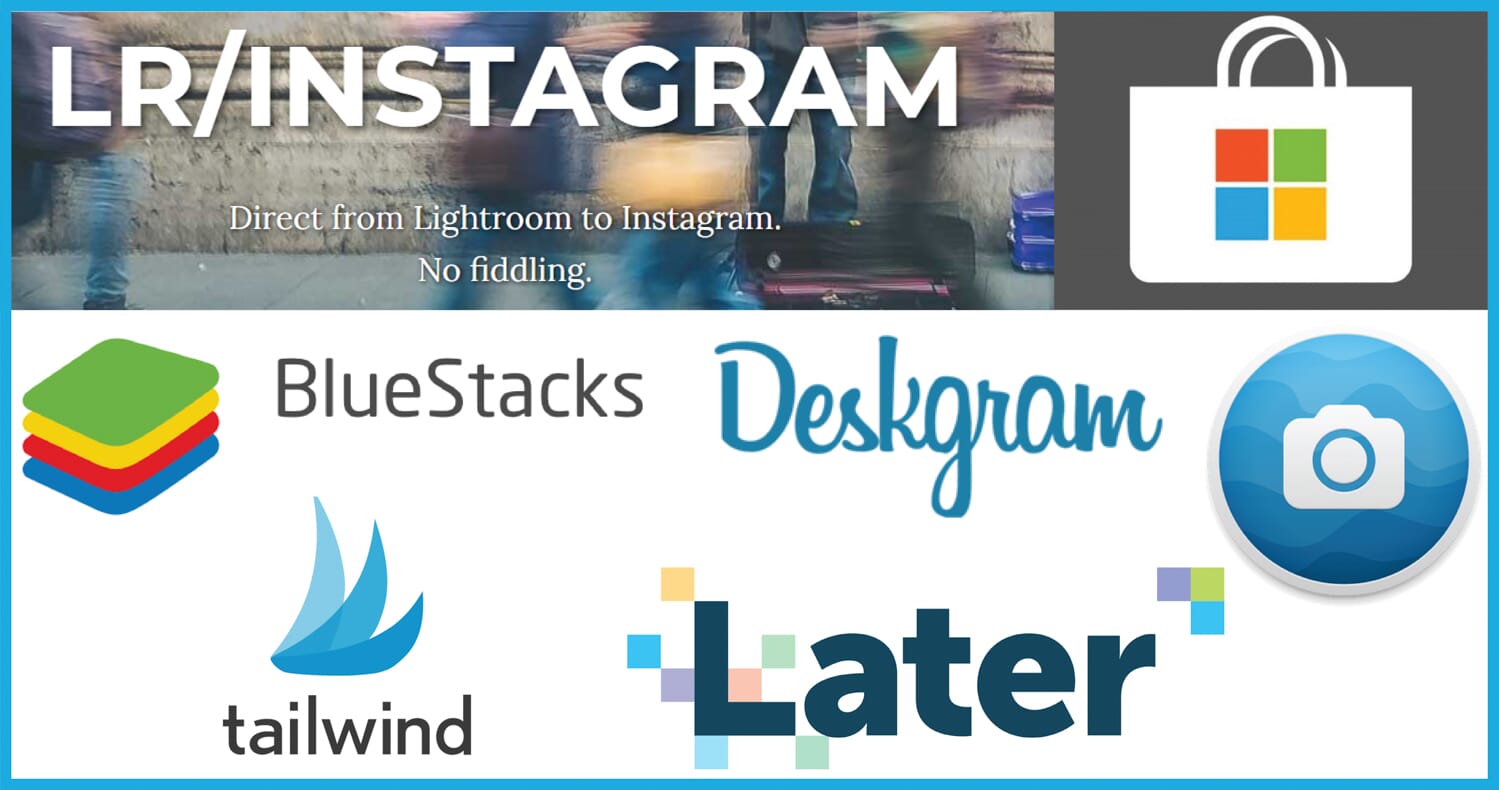 Do you have images on your computer you want to share to Instagram? Read on to find out how to post on Instagram from your laptop or desktop!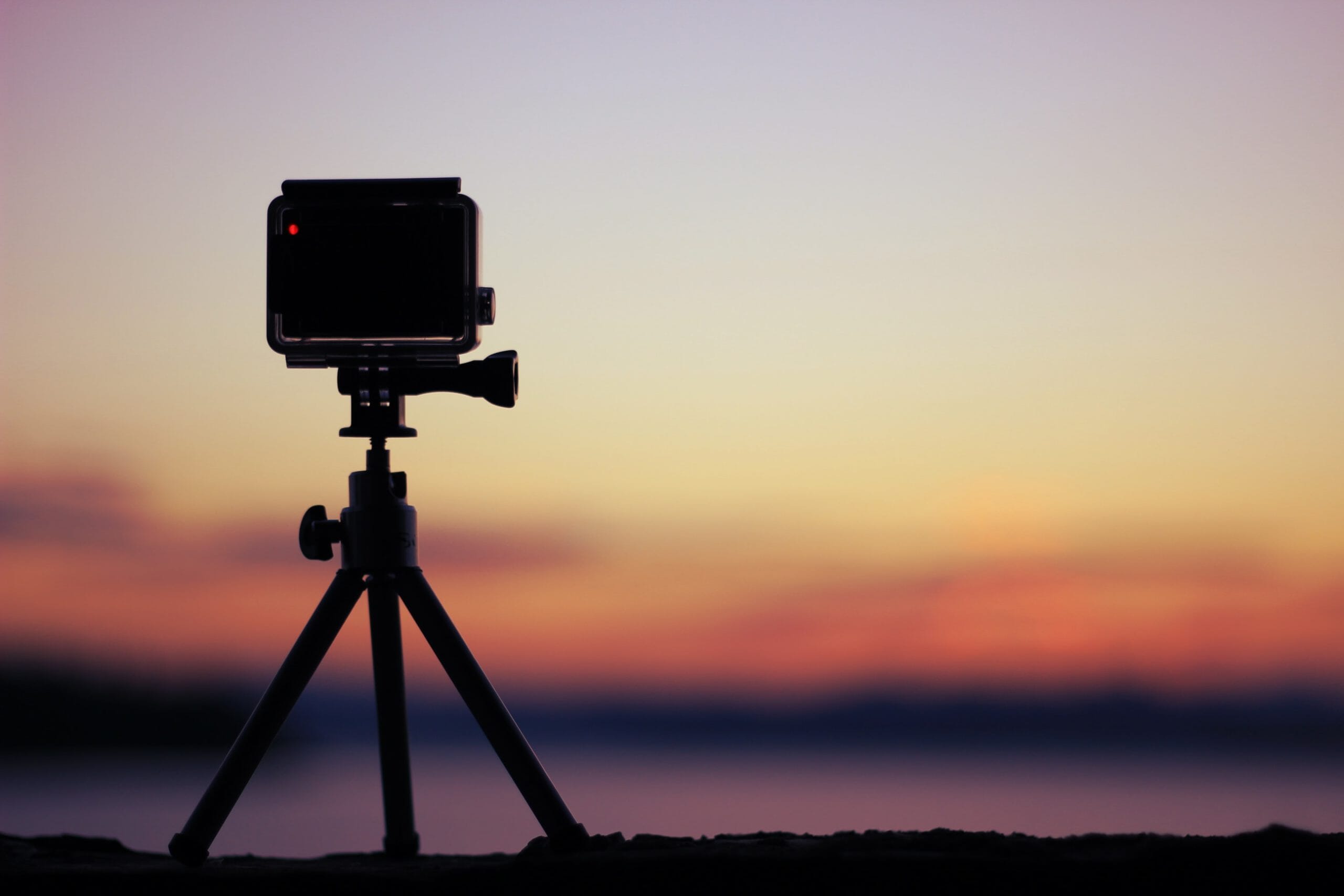 The best GoPro alternatives revealed. Discover the perfect action camera for your needs, no matter your budget. Capture amazing action shots!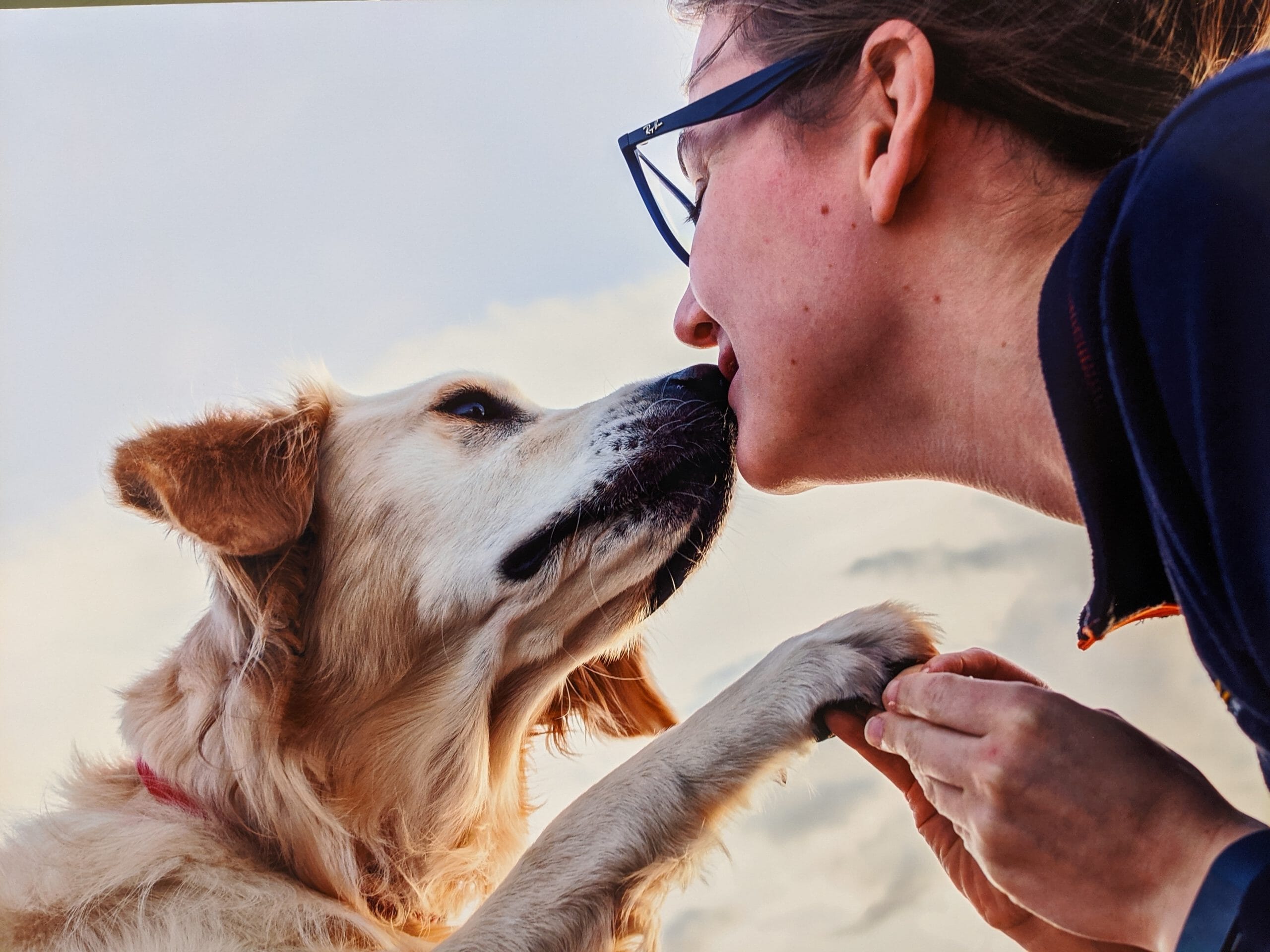 CanvasDiscount offer budget prices for all sorts of prints. Our CanvasDiscount metal print review will reveal if this is a product worth purchasing!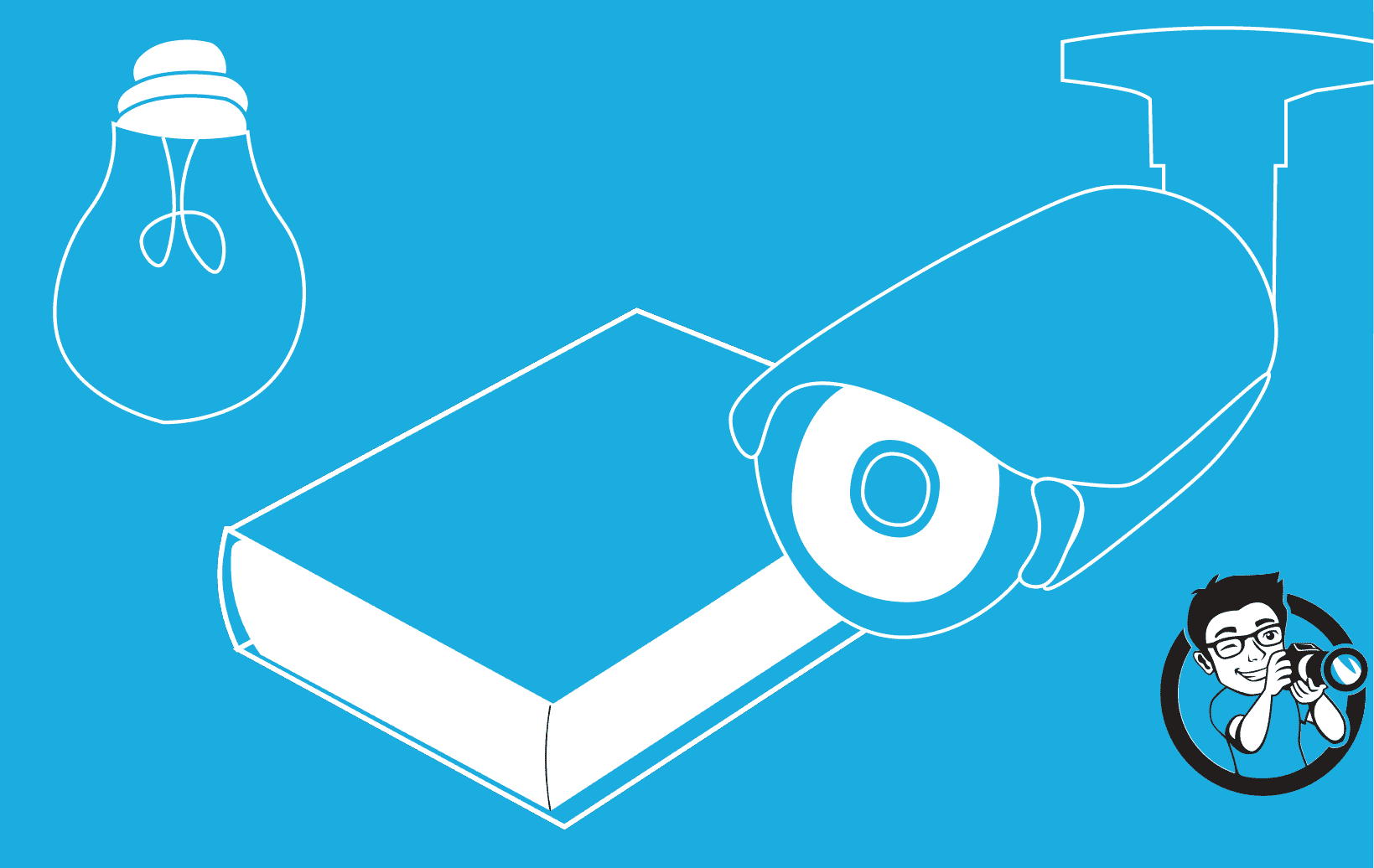 Are you looking for ways to secure your home or workplace? Capturing footage is a great start. Read on for the best hidden cameras.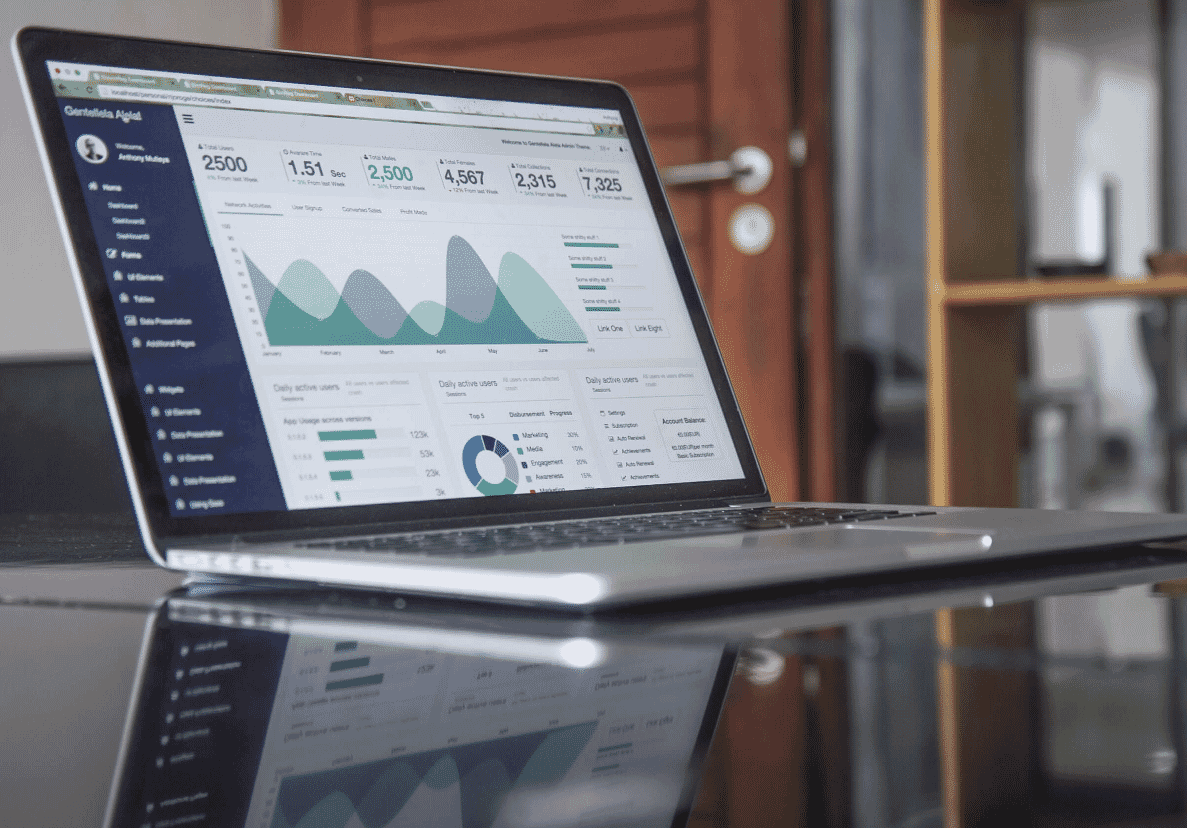 You've got your sights set on a URL, you've made the decision to use WordPress, and now you're at the tricky, and confusing, stage of choosing which service to use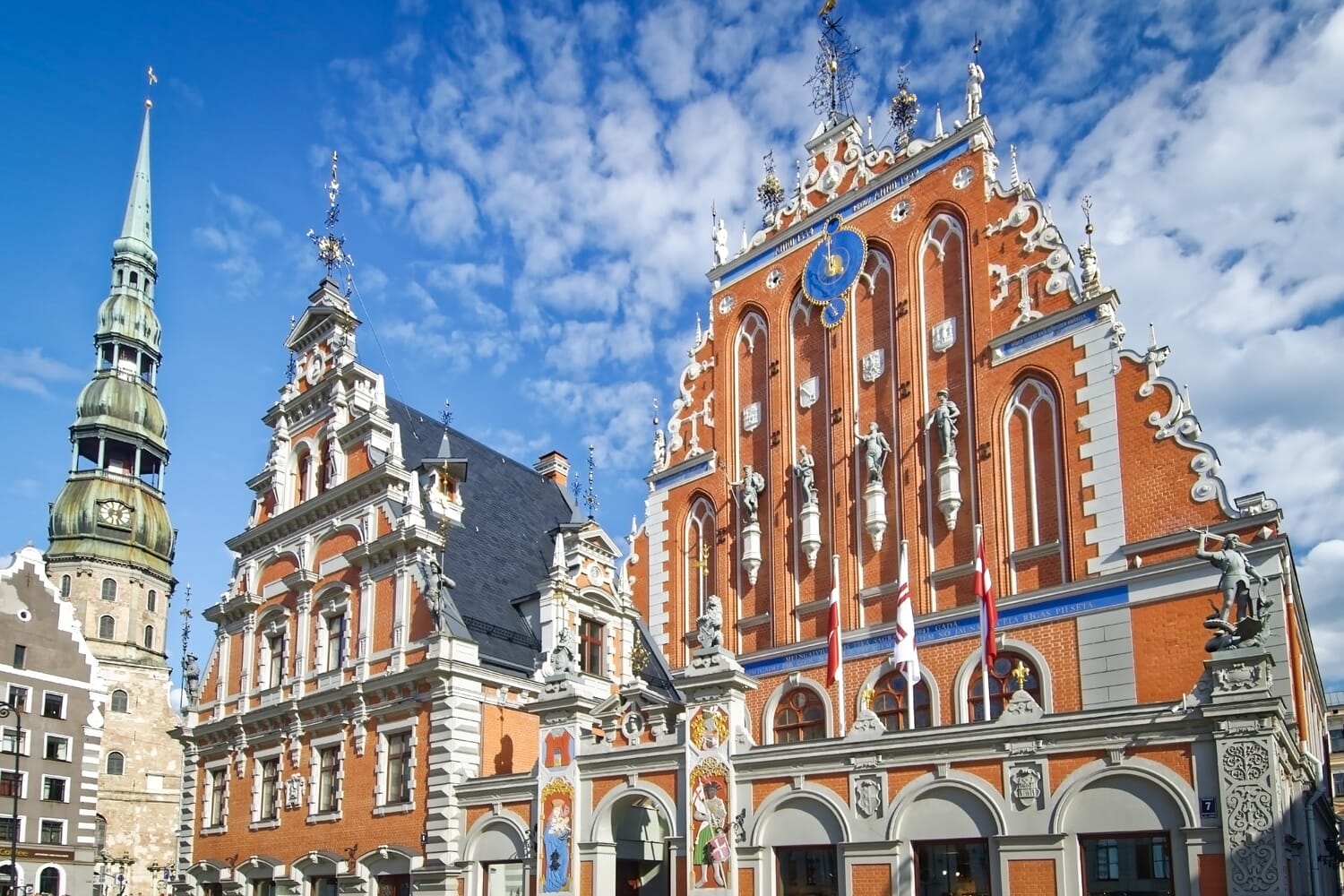 If you're planning a trip to Riga, check out this essential article to discover what to photograph in Riga. Get stunning Riga photos!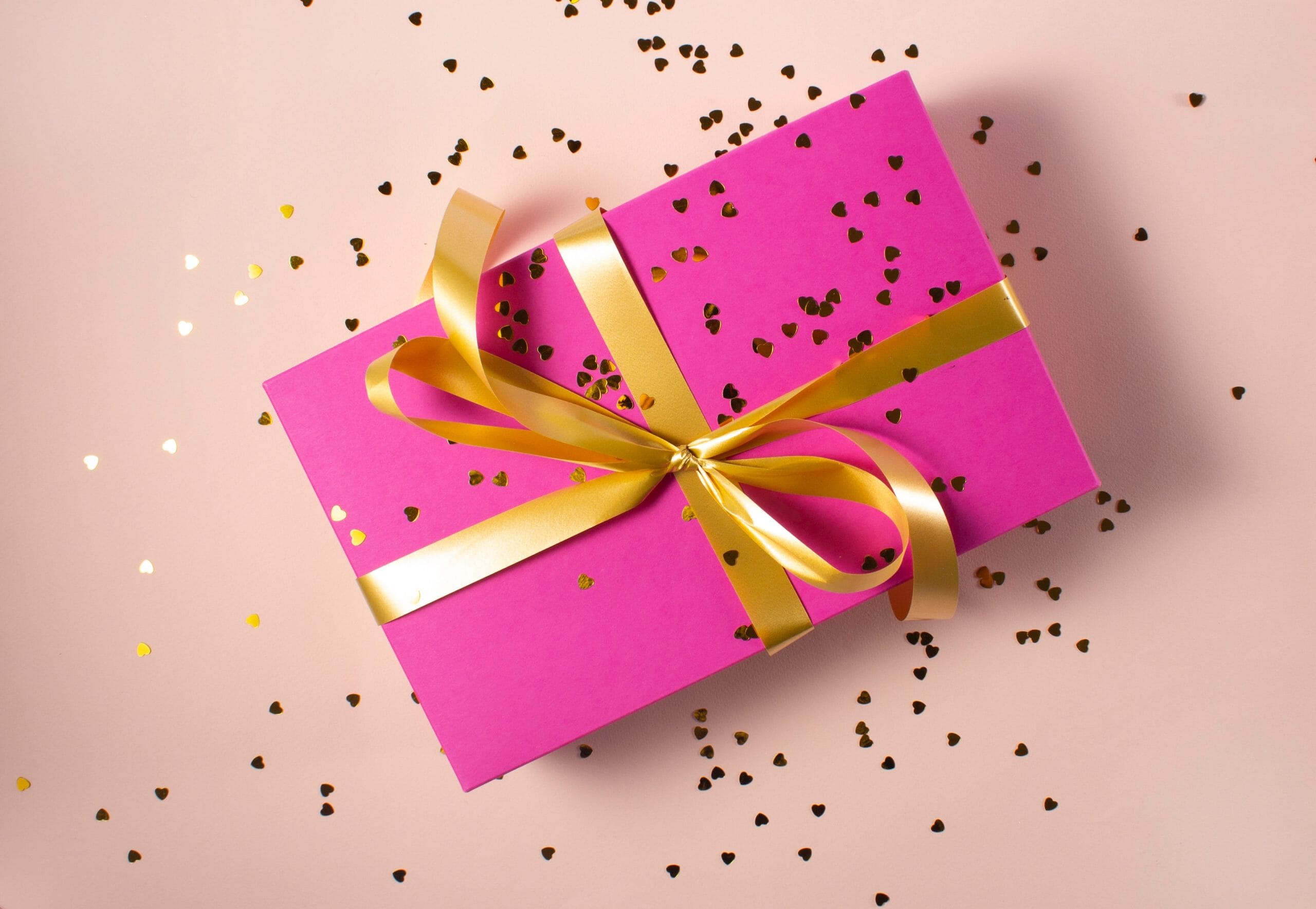 Every Mom deserves a perfect gift this Mother's Day. Our Mother's Day photo gift ideas offer something for everyone, no matter the budget!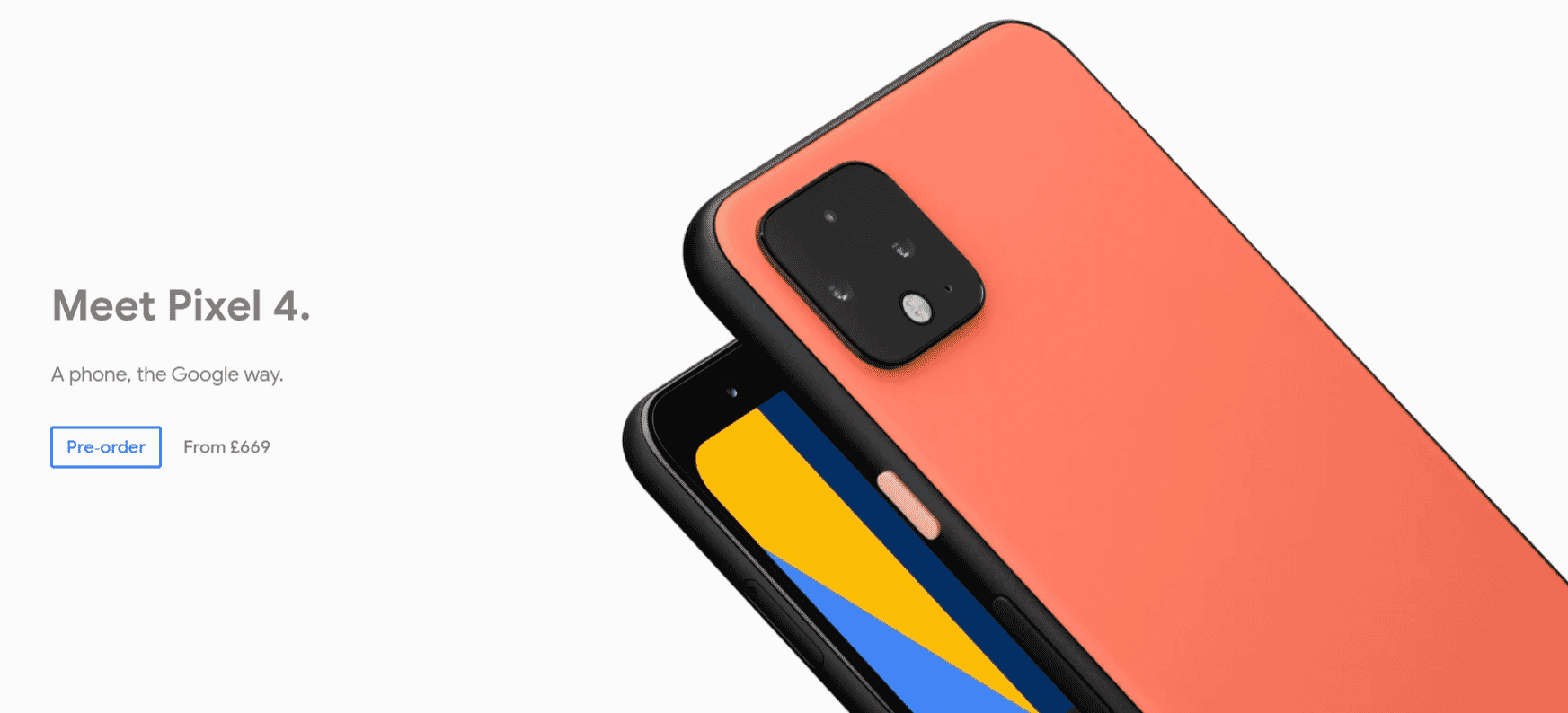 Google have just announced the Google Pixel 4 at their #MadeByGoogle event. We're sharing our thoughts on the latest Pixel 4.