Home
Authors
Posts by Gemma Walker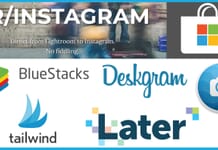 How to upload images to instagram from your computer Eager to learn how to post on Instagram from laptop...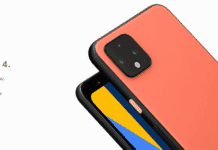 Google have just announced the Google Pixel 4 at their #MadeByGoogle event. We're sharing our thoughts on the latest Pixel 4.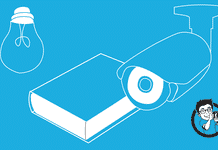 Best Hidden Cameras If you're a homeowner, parent, or just have some reason for needing a hidden camera, you've...