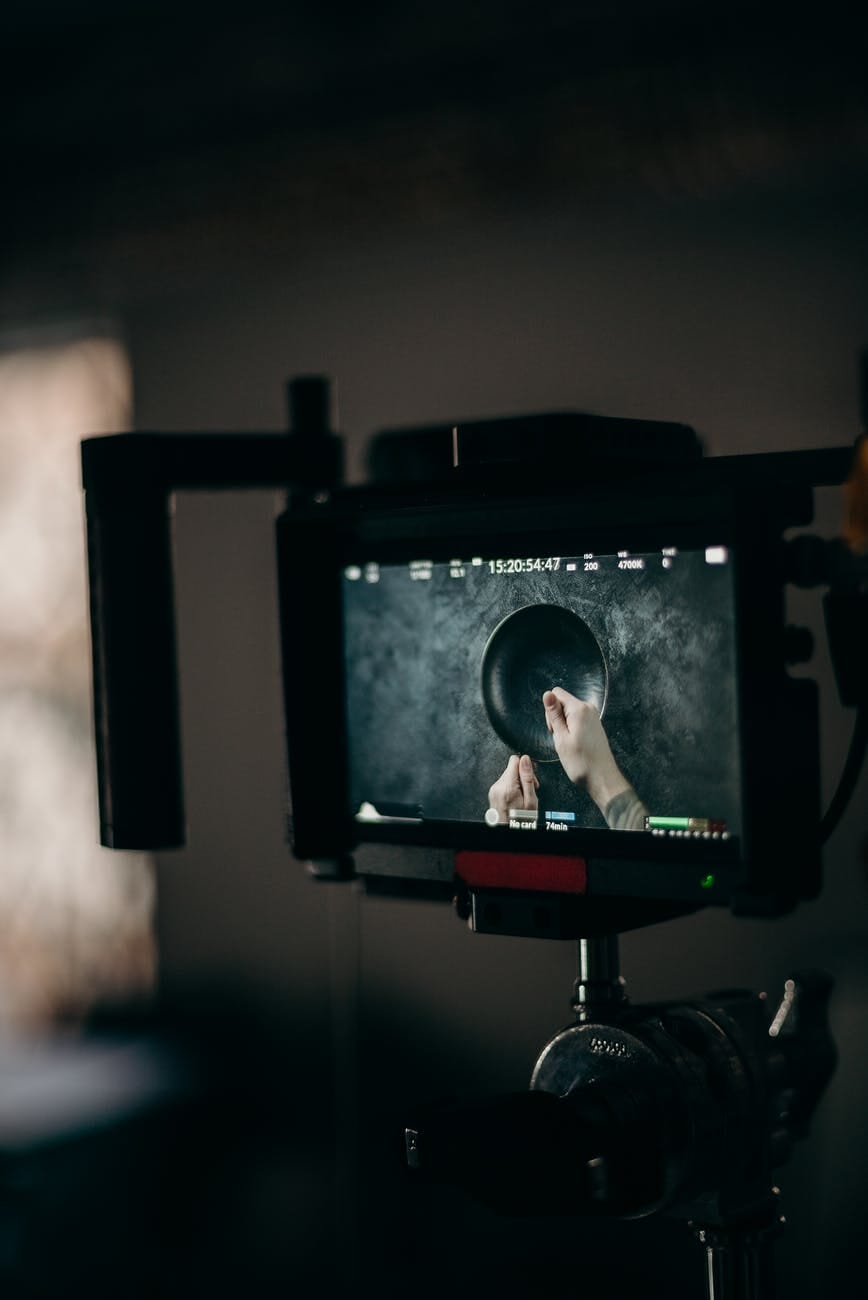 Whether you're looking for a low cost monitor, or something that's fit for a pro, we've got you covered with our list of the best field monitors.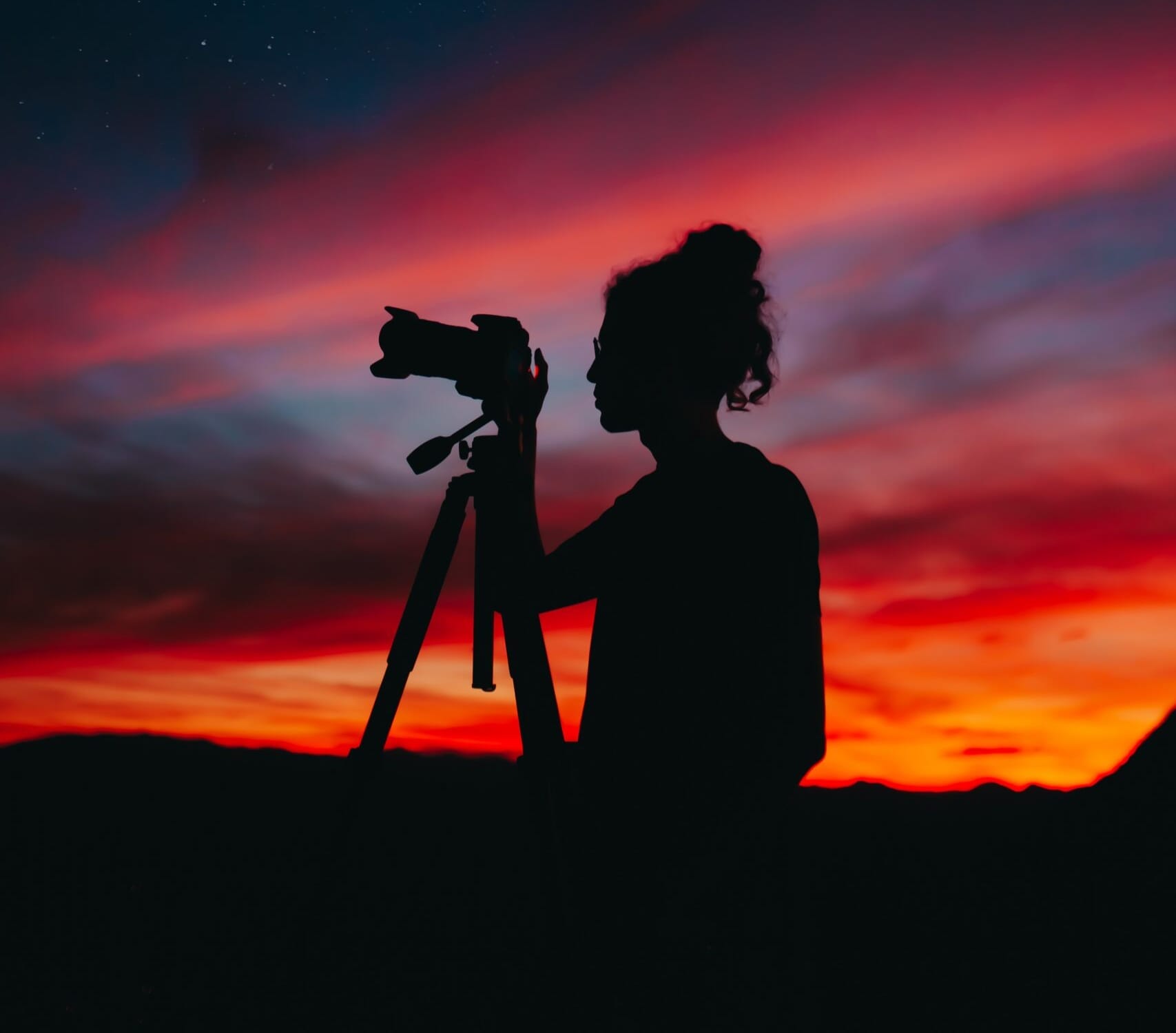 We compared the 7 best video tripods. See 4 great budget options and the 3 of the very best video tripods with no budget limitation.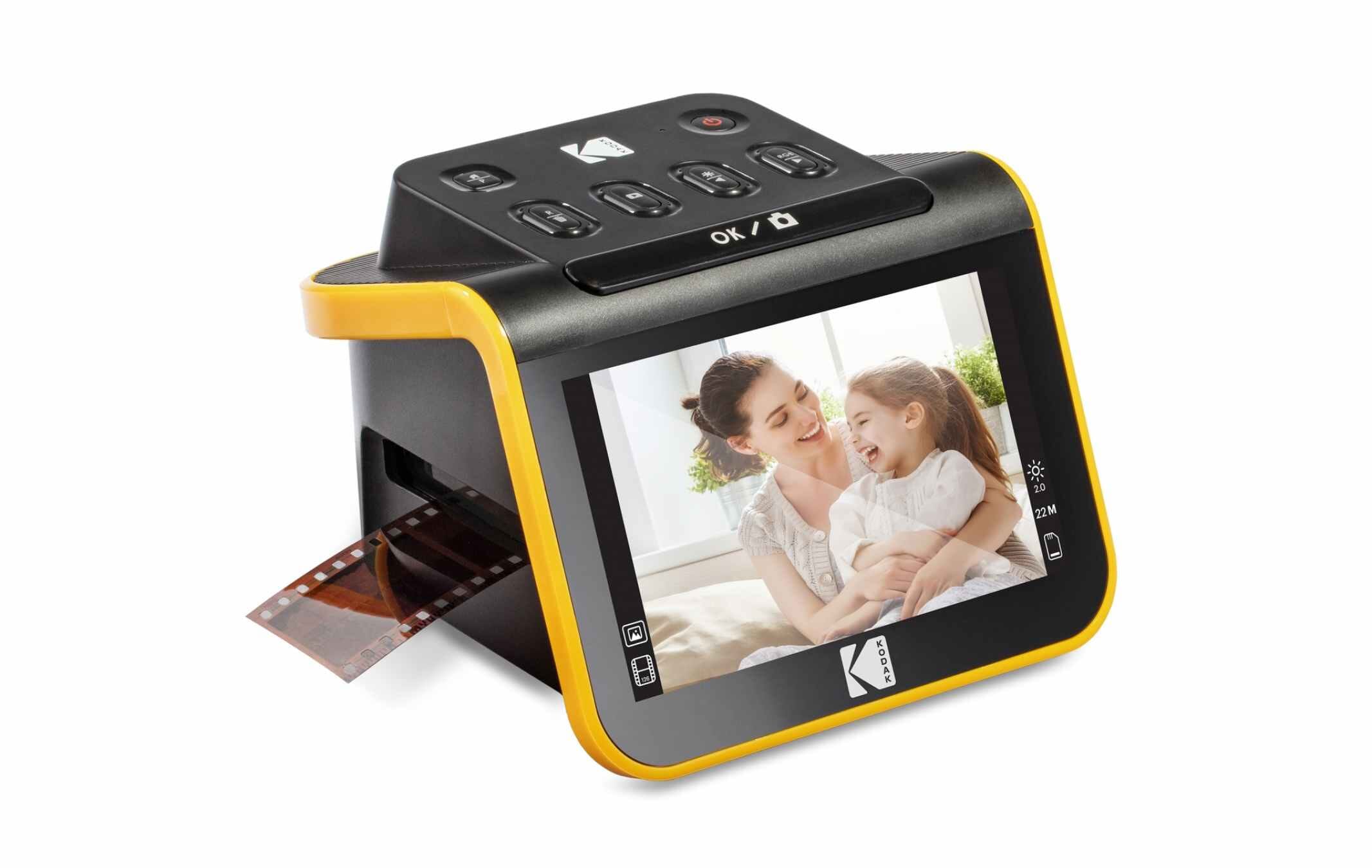 Making your images digital has numerous benefits. With one of the best slide scanners out there, you can digitize some of your oldest snaps.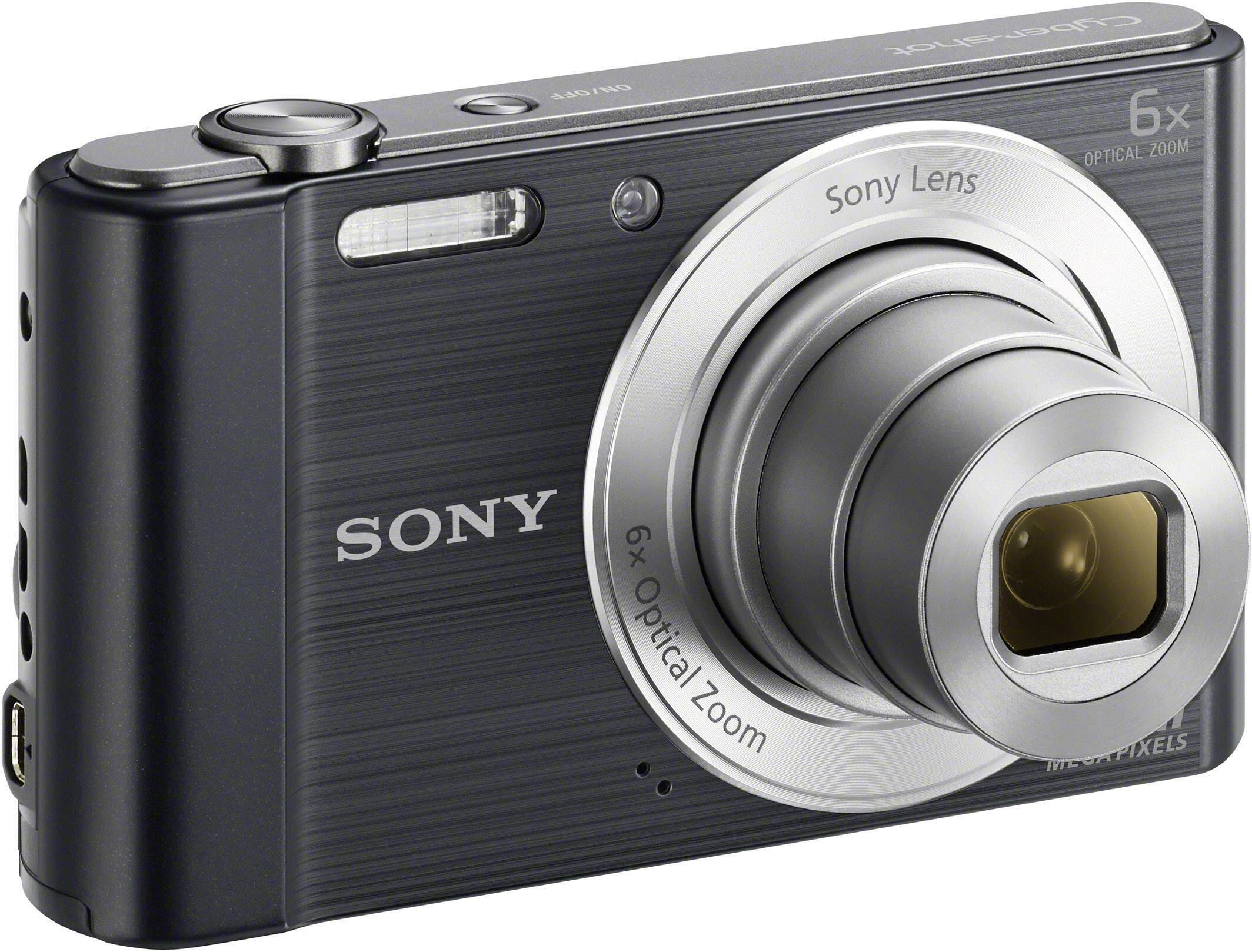 Best point and shoot cameras under $100. Get stunning casual shots with a compact and easy-to-use camera.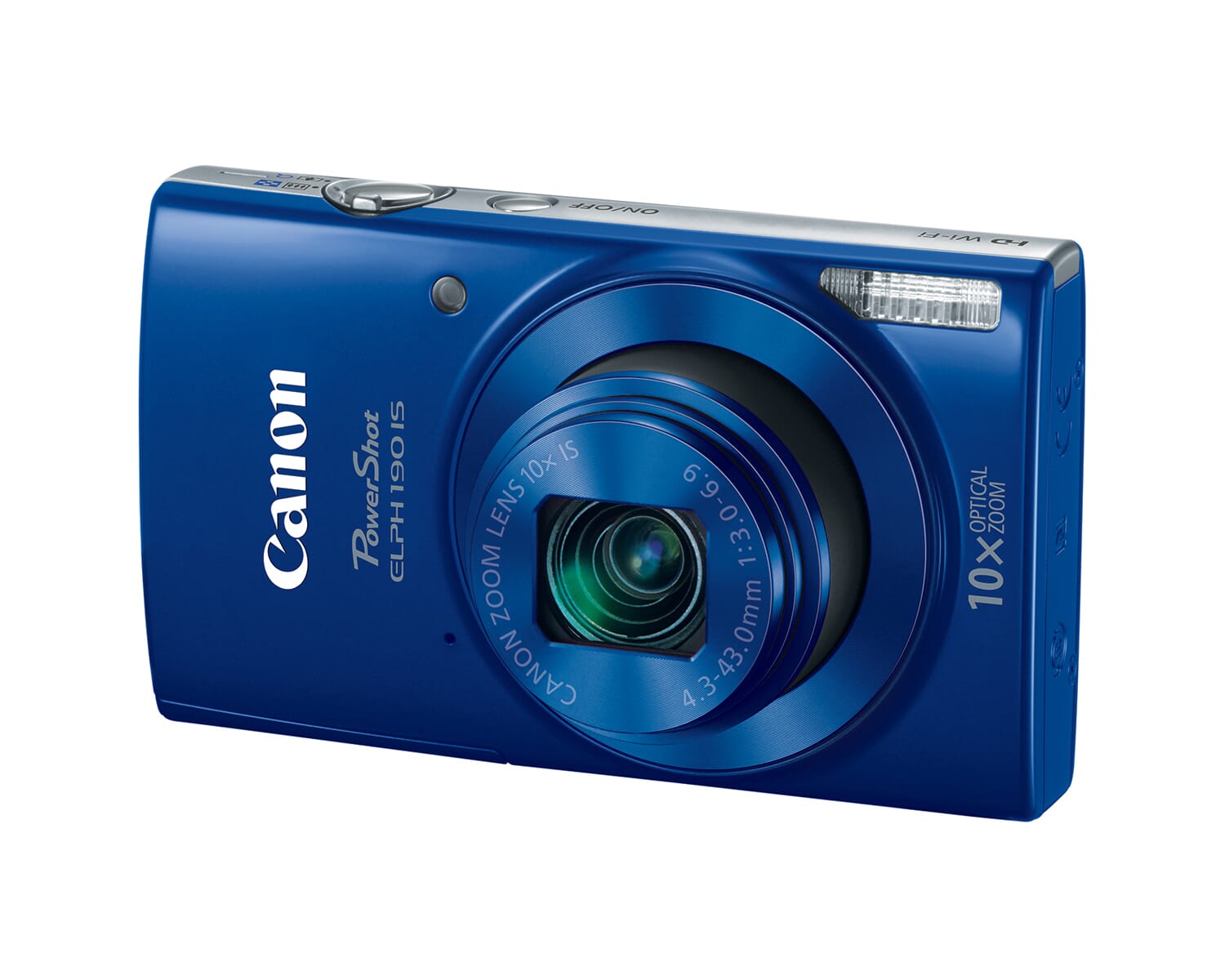 Being on a budget doesn't mean you can't get a good camera. We've picked some of the best point and shoot cameras under $200 so you can get stunning photos!