Home
Authors
Posts by Paul Skidmore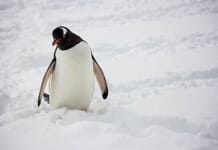 Antarctica has to be one of the ultimate bucket list destinations and those lucky enough to visit the white continent such as myself are...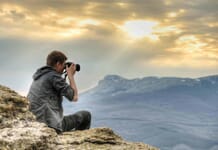 Best Cameras to Take Stunning HDR Photographs There are many different types of photograph we can take - this is part of what makes photography...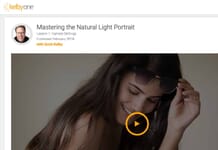 Do you want to take your photography skills to the next level? We compared these top 3 online photography courses so it's easy for you to get started: ✔ KelbyOne, ✔ Udemy, and ✔ CreativeLive are fantastic platforms with the amazing photography teachers. Also, get current discount codes!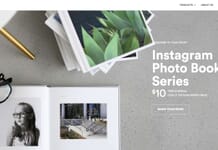 We researched amazing ways to print your Instagram pics: books, postcards, stickers, pillows, tiles...we got you covered! Choose between: SocialPrintStudio, CanvasPop, Blurb, Instagoodies, Chatbooks, ImageSnap, Sincerely, or Sticha. These 9 new ways/apps to print your Instagram photos will inspire you!