Home
Authors
Posts by Raymond Leones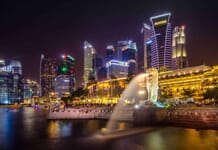 In this topic, we show you some photography spots you can visit in Singapore and the equipment you will need to take the perfect...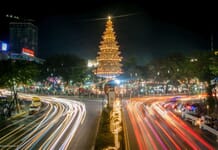 Don't know what pictures to take in Cebu city, then this is the topic for you! Here, we share with you some places you can take pictures within and outside the city, as well as a short description of the places so you come prepared and what to expect.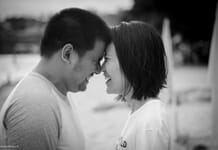 These 6 engagement photo tips help beginner photographers to get started. Raymond explains how location, communication with the couple, lighting, picking the right lens and poses will help you make great engagement photos.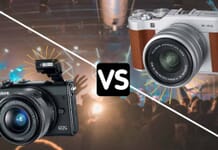 Check our comparison between the Canon EOS M100 and Fujifilm X-A5 camera. Both cameras are great for traveling photography and blogging, but which one is better?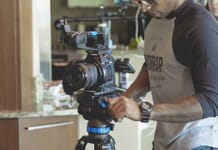 Compare the best 10 cameras for product photography. We analyzed the tech specs of the best Nikon, Canon, Fuji, and even smartphone cameras. Find the best now!