Home
Authors
Posts by Raymond Leones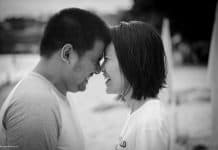 These 6 engagement photo tips help beginner photographers to get started. Raymond explains how location, communication with the couple, lighting, picking the right lens and poses will help you make great engagement photos.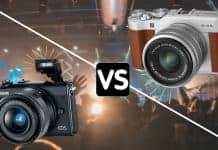 Check our comparison between the Canon EOS M100 and Fujifilm X-A5 camera. Both cameras are great for traveling photography and blogging, but which one is better?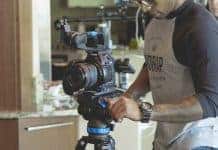 Compare the best 10 cameras for product photography. We analyzed the tech specs of the best Nikon, Canon, Fuji, and even smartphone cameras. Find the best now!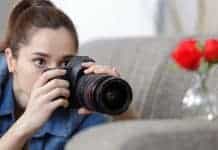 We compared the best lenses for product photography: Canon, Nikon, Sigma, Sony, and Fuji. Which one is the best? Well, it depends on what other lenses & cameras you already have. In this post we show you some lens options you may want to consider when venturing into product photography.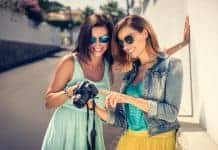 Are you not happy with your Instagram pictures? Do you see amazing photos on social media and wonder how on earth are others getting such amazing shots? Well, it may be the light or the composition, but also the camera you are using can make or break your photos. Check out our 10 best cameras for Instagram we compared for you.