Travel photography is one of the most exhilarating and interesting hobbies. Seeing the vast expanse of our world and taking gorgeous photos is something everyone should experience.
From the wilderness of the High Arctic to the bustling cities of Europe, and the open plains of North America – every country and region presents something different. To facilitate these hobbies, photography holidays present an interesting opportunity.
Now, when it comes to a photography holiday, you have two options. The first option is to go on a tour of sorts, one that is geared toward photographers and offers workshops and guidance from professionals in the field. The other option is to go about independently, using your own knowledge and research.
Whatever your plan, we've compiled a list of the best photography holiday destinations so you can plan some remarkable trips.
10 Stunning Photography Locations:
1. Antarctica
When To Visit – November to March
Essential Packing Item – Thermal base layers
What to See – Gentoo Penguins, icebergs, research stations
Top Photo Opportunity – Nesting Imperial Cormorants
Photography Holidays in Antarctica
Antarctica is considered the last frontier. It is a vast frozen wilderness – a white continent. Exploring Antarctica, for many, is at the top of their bucket list and it is easy to see why. A cruise to the Antarctic Peninsula or the Commonwealth Bay is certainly a once in a lifetime opportunity. For added knowledge and experience, these cruises are usually accompanied by an expert team of expedition staff including photographers.
The photographers provide lectures and useful tips on how to capture the best Antarctic photos. Typical Antarctic holidays include Zodiac Shore excursions and exploration of the Antarctic Peninsula and its many islands.
Related Post: Antarctica Photography Tips
Top Sites to Photograph in Antarctica
The photographic opportunities are practically endless – each day presents a different landscape and the potential to see wildlife. The following are some of the top sites in Antarctica to photograph:
Gentoo Penguin colonies
Paradise Harbour
Port Lockroy
Deception Island
Neko Harbour
Lemaire Channel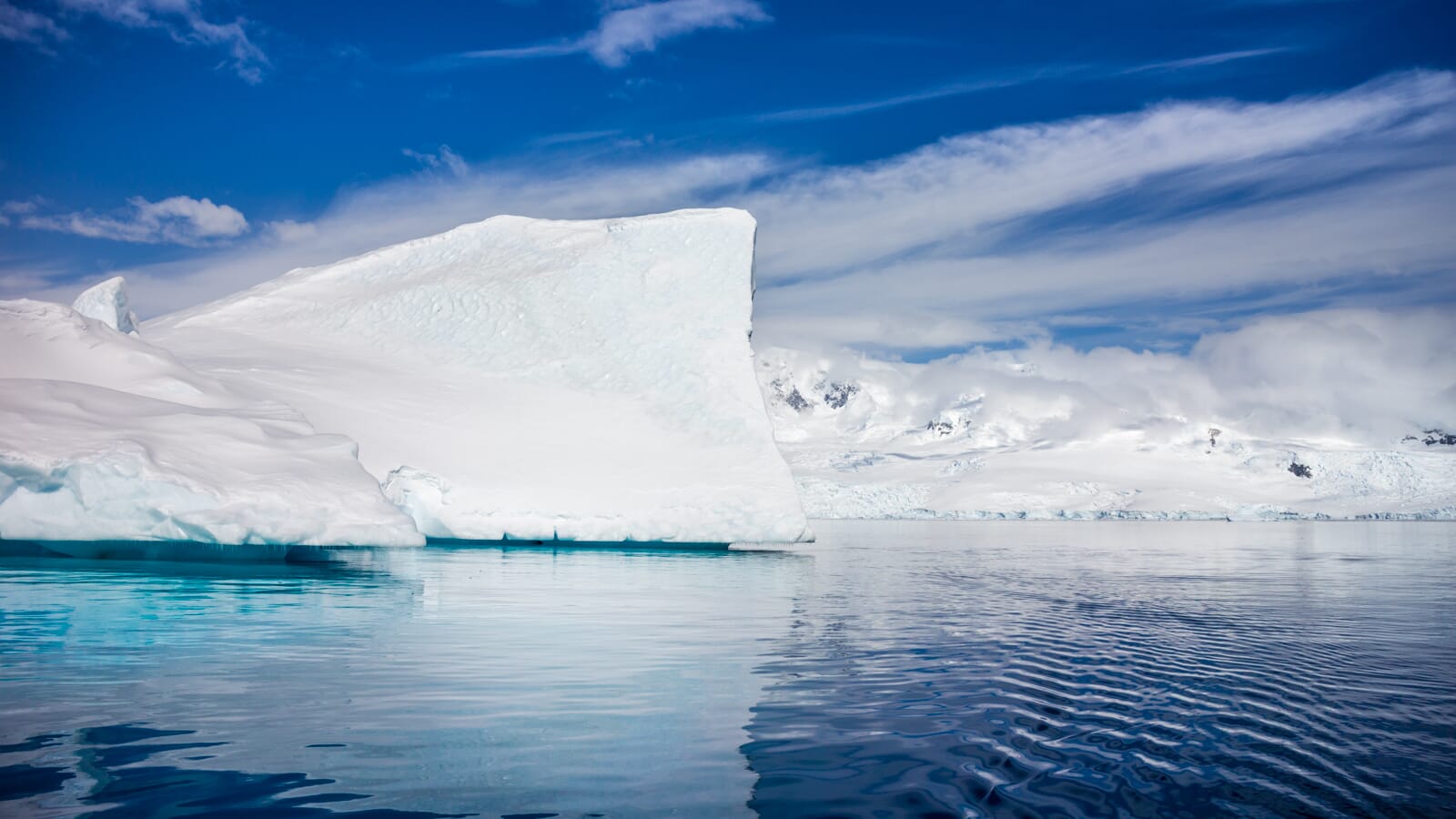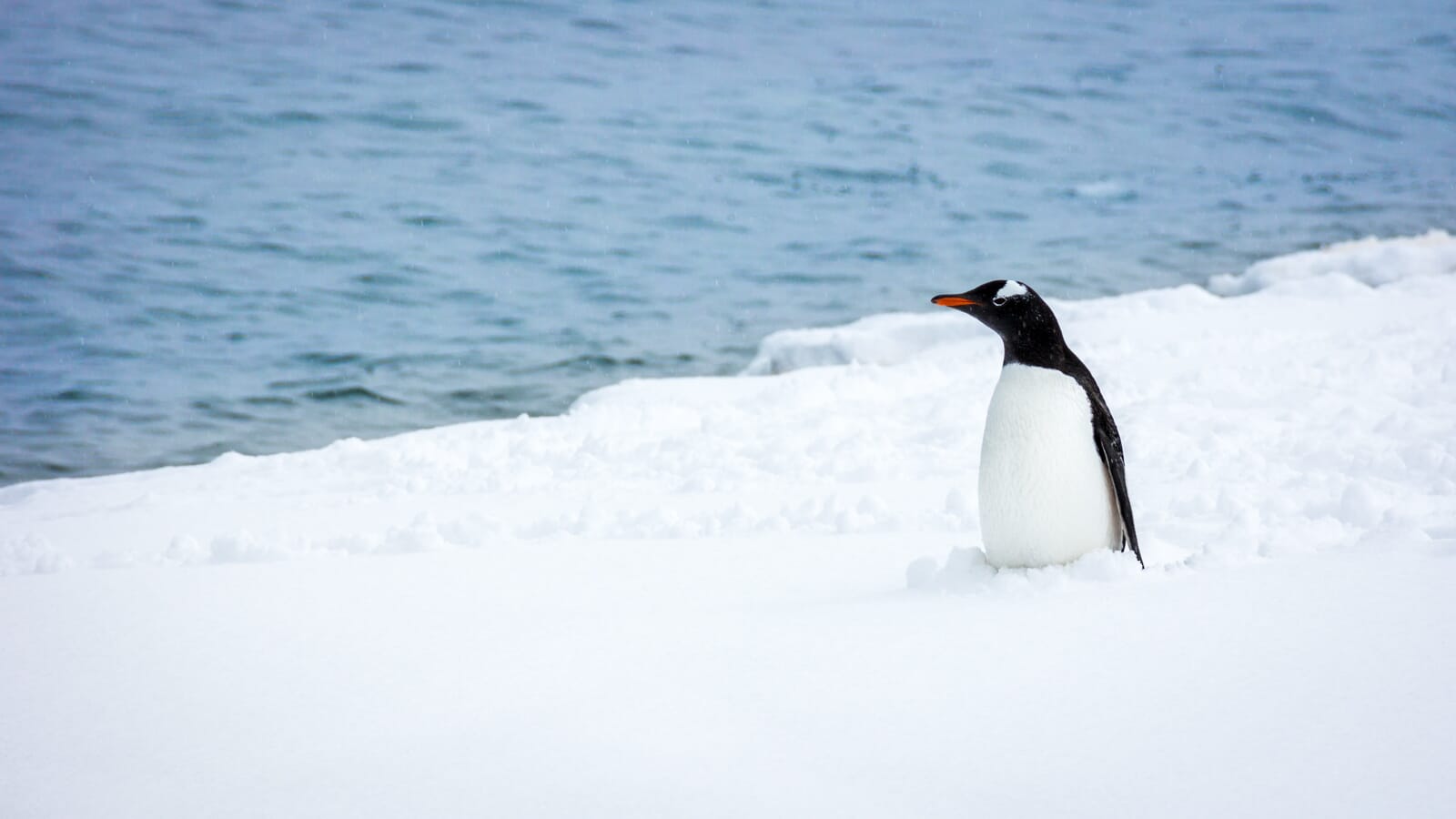 2. Greenland
When To Visit – May to September
Essential Packing Item – Hat with fly net
What to See – Glaciers, epic wilderness, small Inuit villages
Top Photo Opportunity – Icebergs in the Midnight Sun
Photography Holidays in Greenland
Did you know Greenland is the world's largest island? It is also one of the least inhabited regions of the world. Where there are inhabitants, in the west and east coastal regions, they provide tourist facilities for those seeking Arctic adventure. Vast ice-sheets cover the interior, whilst icebergs the size of factories sit in the bays of the coastal areas.
A photography holiday to Greenland offers the chance to see sites that few others have witnessed. It is, of course, possible to see polar bears, whales, and the elusive Northern Lights. Guided tours could include hunting for such wildlife and natural phenomenon.
Top Sites to Photograph in Greenland
The landscape of Greenland is extremely varied – from the western town of Ilulissat to the eastern settlements of Kulusuk and Tasiilaq. Different seasons present different photographic opportunities such as:
Ilulissat Ice Fjord
Eqip Sermia Glacier
Scoresby Sound
Jakonbshavn Glacier
Uunartoq Hot Springs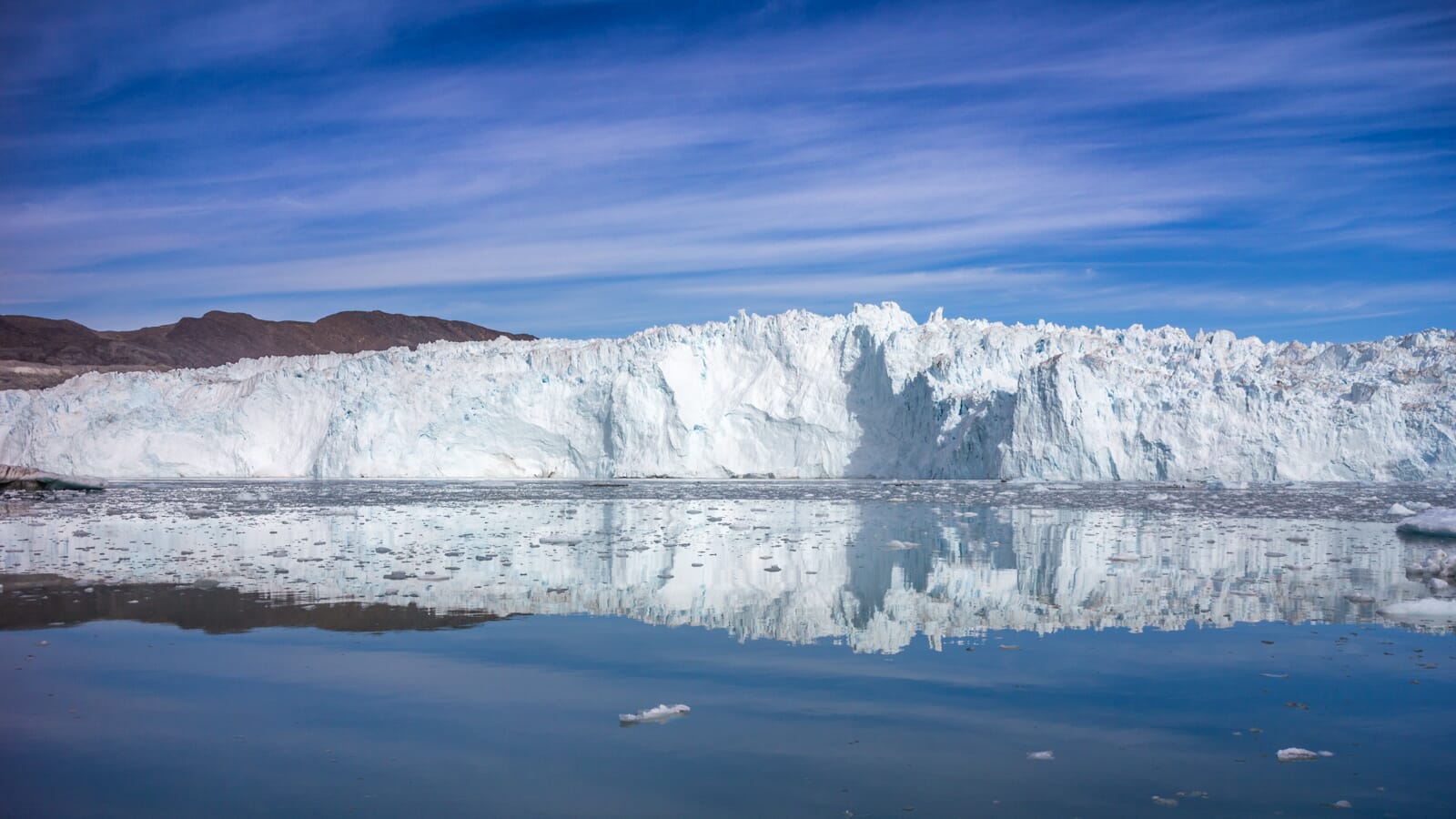 3. Svalbard, Norway
When To Visit – June to October
Essential Packing Item – Sturdy hiking boots
What to See – Mining settlements, tundra, whales, polar bears
Top Photo Opportunity – Feeding polar bears on the sea ice
Photography Holidays in Svalbard
Svalbard is an archipelago in the High Arctic. We continue our theme of cold climate locations with this remote Norwegian gem. Longyearbyen is the capital of this island chain and home to an old mining settlement. This is a truly fascinating place with an interesting history and some awesome rustic photo opportunities.
As with Antarctica, Svalbard photography holidays are usually taken via a cruise. Expect skilled photographers and expedition staff on board who can help spot wildlife and show you how to combat the extreme weather conditions. The landscapes of Svalbard really are beautiful and of course, there is the chance to see polar bears in the wild.
Top Sites to Photograph in Svalbard
From working dogs and immense mountain ranges to polar bears and historic settlements – Svalbard has it all. It is a photographers dream and also provides varied weather conditions depending on the season.
Longyearbyen coal mines
Historic coal mining structures
Moffen Island
Polar Bears
Whales
Walrus Colonies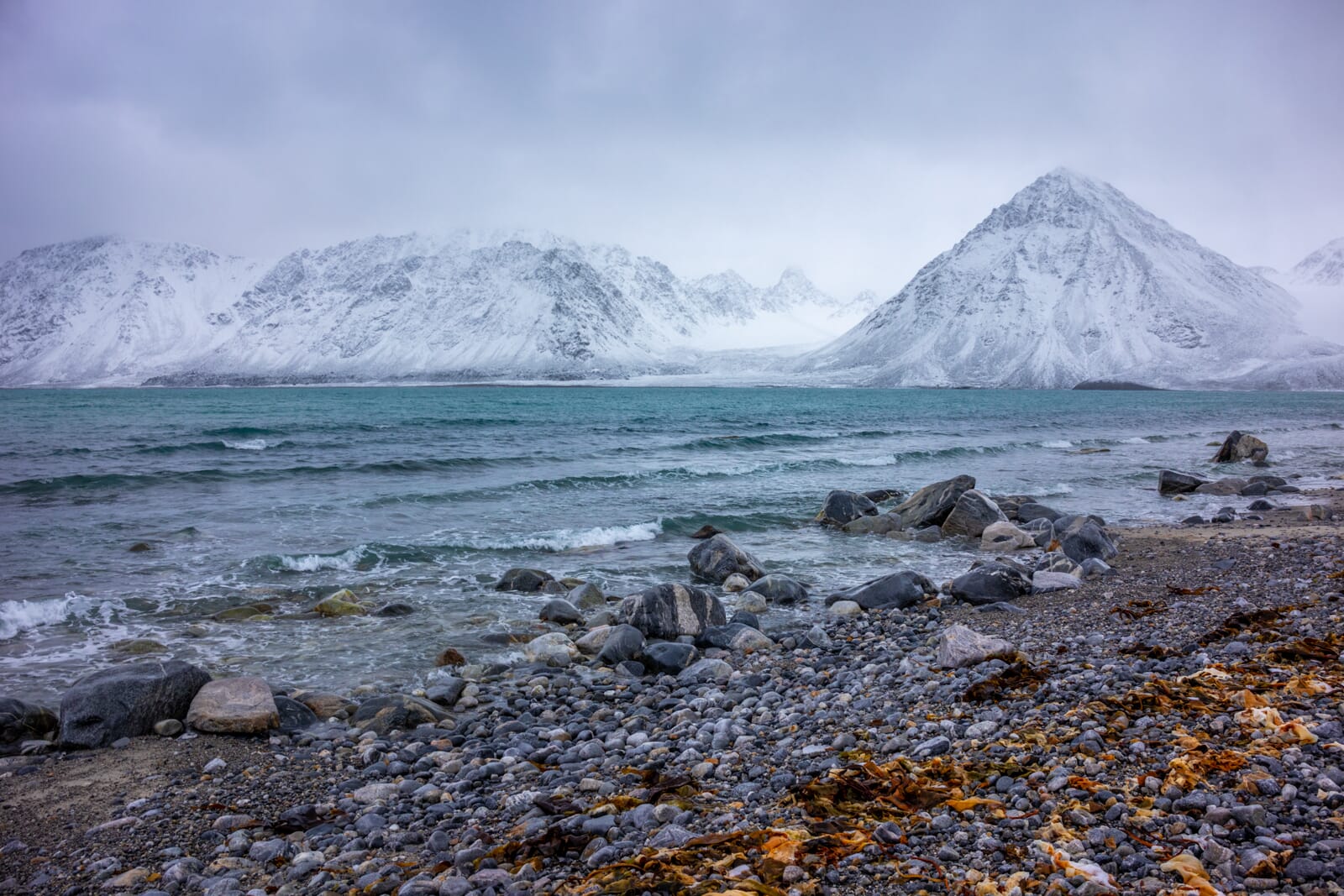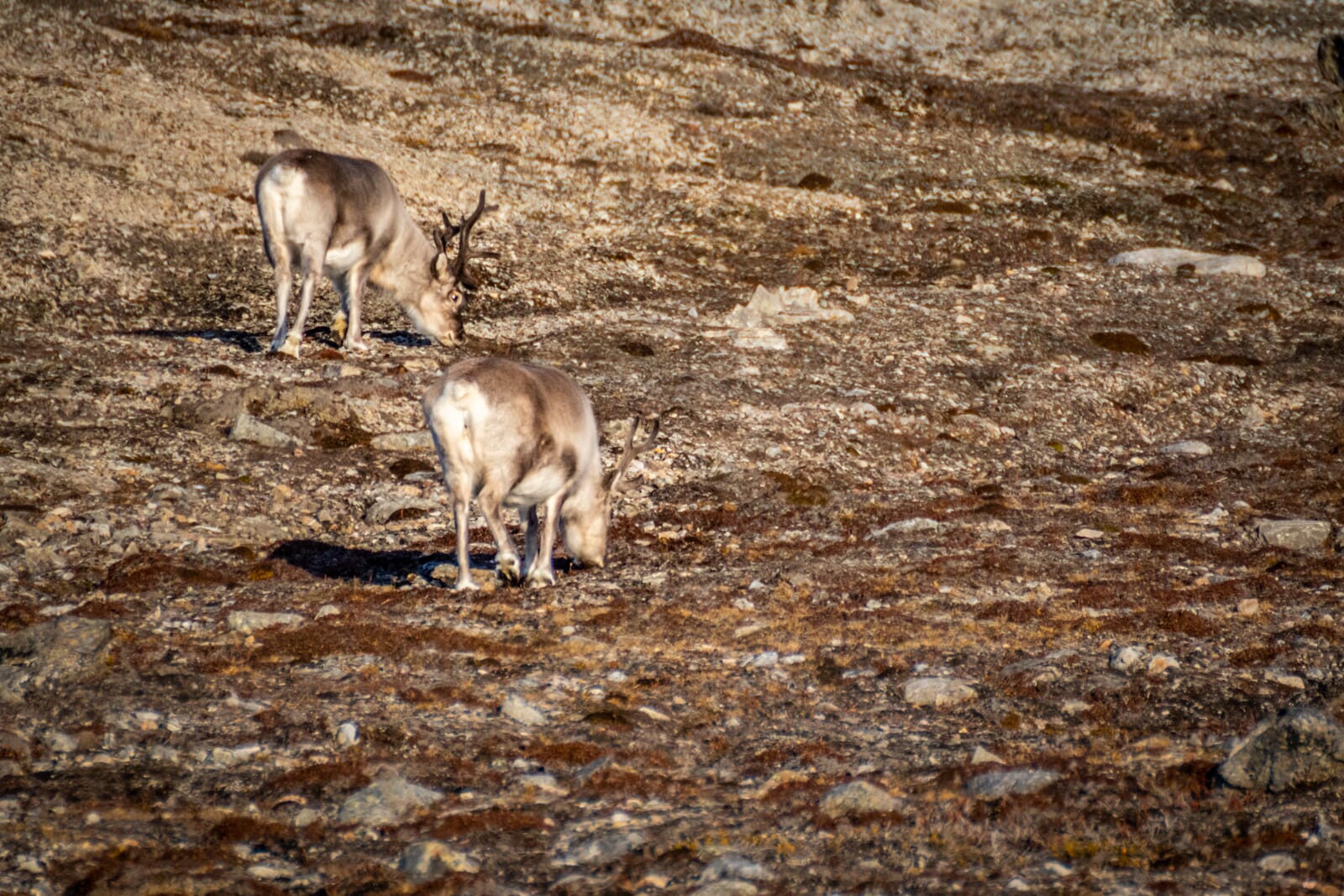 4. Jordan
When To Visit – Spring – March to May
Essential Packing Item – Sunglasses
What to See – Petra, vast deserts, ancient ruins
Top Photo Opportunity – Epic roads of the King's Highway
Photography Holidays in Jordan
Jordan is a location not many would consider traveling to. That being said, it is a fantastic destination that offers a completely different experience to cold climate photography holidays. In addition to this, guided tours through Jordan are safe and give you the chance to explore this amazing country. Jordan presents a pleasant mix of natural landscapes, together with ancient ruins, and bustling cities.
Top Sites to Photograph in Jordan
No matter what type of photography you enjoy, Jordan has some excellent options. Search through the ruins of ancient cities and marvel at mosaics that are thousands of years old. Alternatively, camp out in the Wadi Rum Desert and look for ancient cave drawings.
The contrasting city of Amman
Petra
The King's Highway
Madaba
Wadi Rum Desert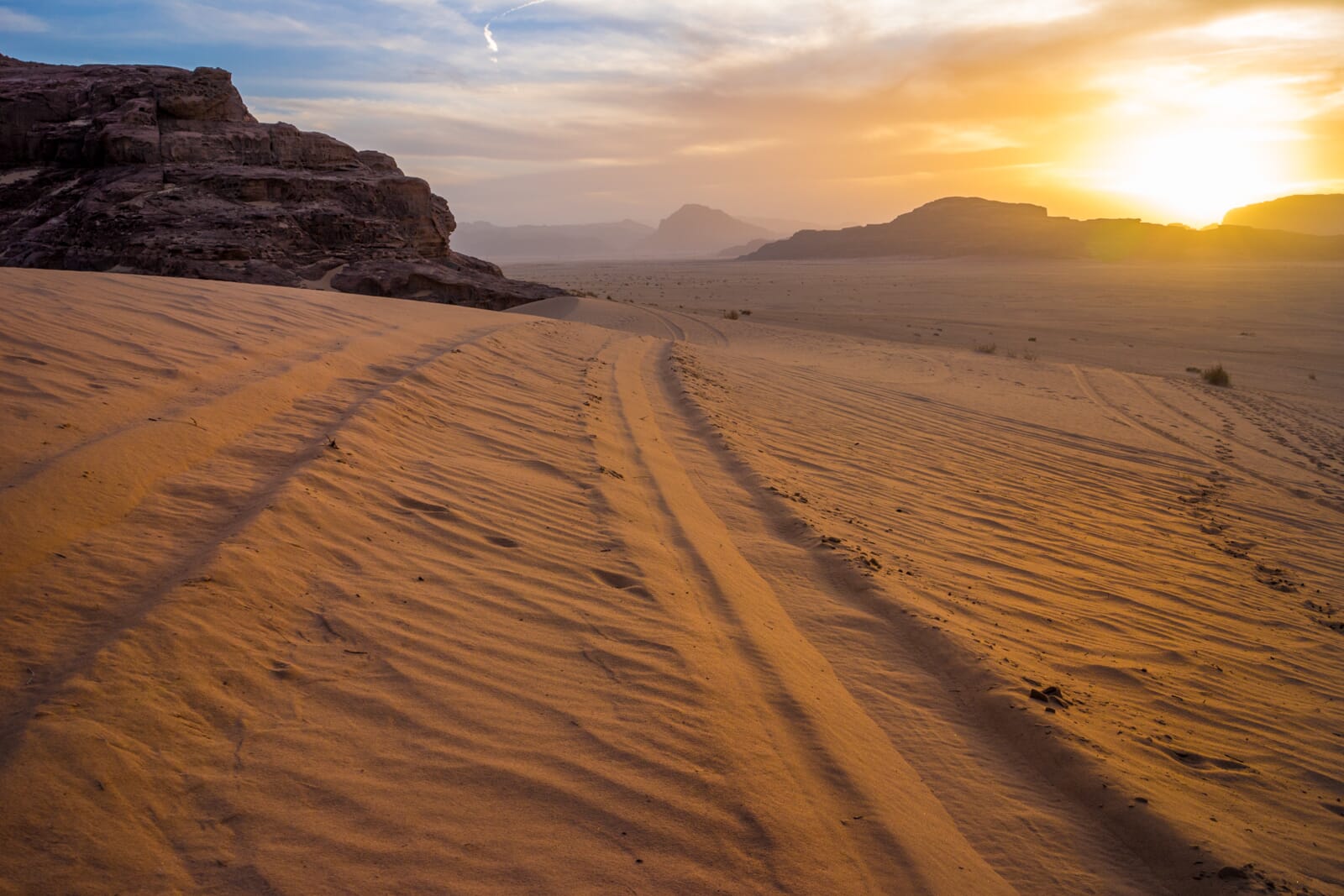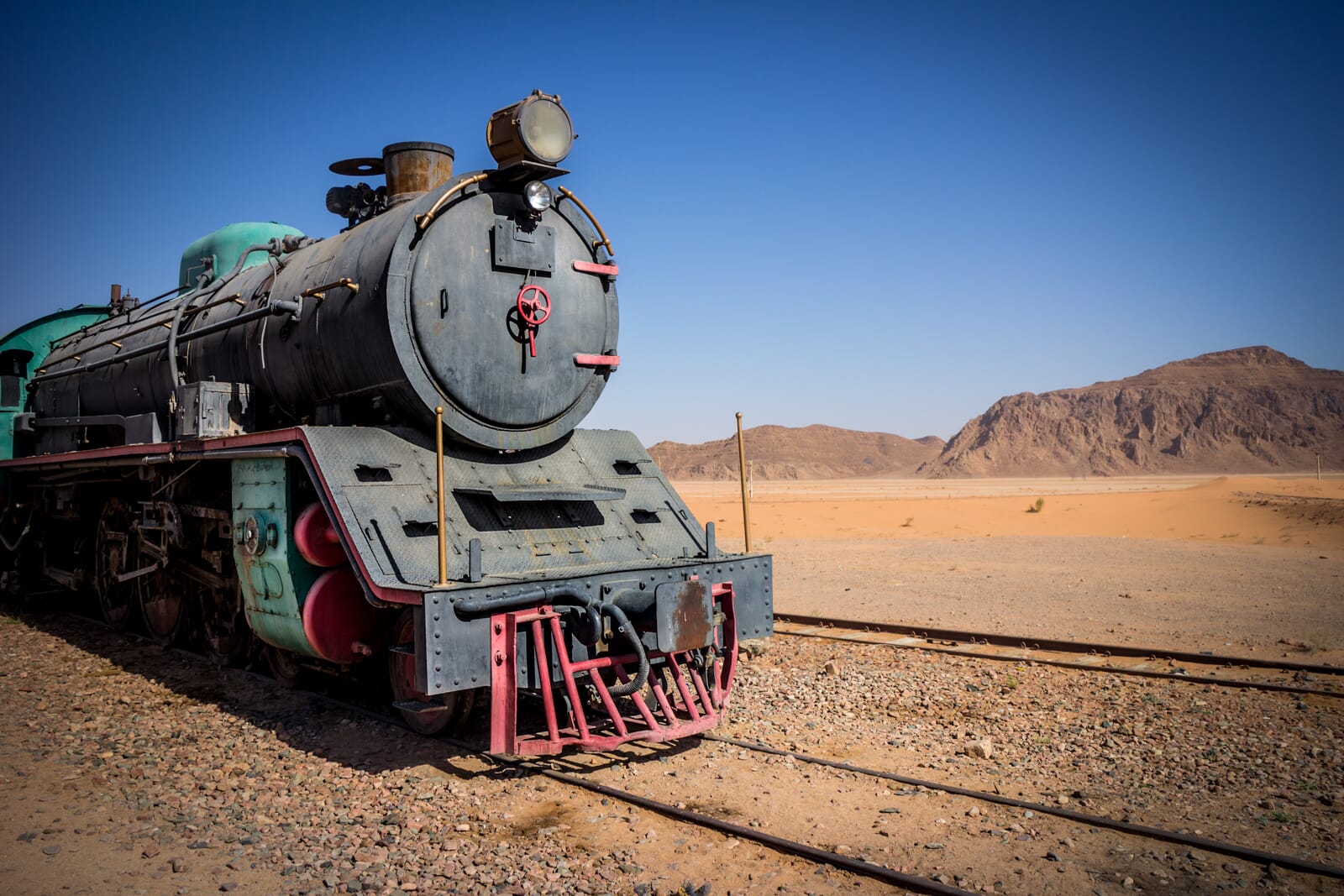 5. Outer Hebrides, Scotland
When To Visit – April to June
Essential Packing Item – Waterproof Coat
What to See – Pristine beaches, stone age ruins, wild landscapes
Top Photo Opportunity – Kisimul Castle
Photography Holidays in the Outer Hebrides
Scotland, in general, is a superb holiday destination – it is a rugged part of the world with epic scenery. The Outer Hebrides is an island chain in the north-western part of the Scottish Highlands. It has a superb mix of beautiful sandy beaches, architecture from the Middle Ages, and even stone age monuments. Photography holidays to the Outer Hebrides allow travelers to get close to nature and see a rarely traveled part of the United Kingdom.
Top Sites to Photograph in the Outer Hebrides
The Outer Hebrides has a wealth of excellent compositions. This is a landscape photographer's dream. The rocky islands with rolling hills and remnants of ancient civilizations are a true joy to photograph. Moreover, the different towns and villages have a charm and uniqueness that is hard to find.
Standing Stones in Lewis
St Clement's Church, Harris
Balranald Beach
Traditional Black House in South Uist
Kisimul Castle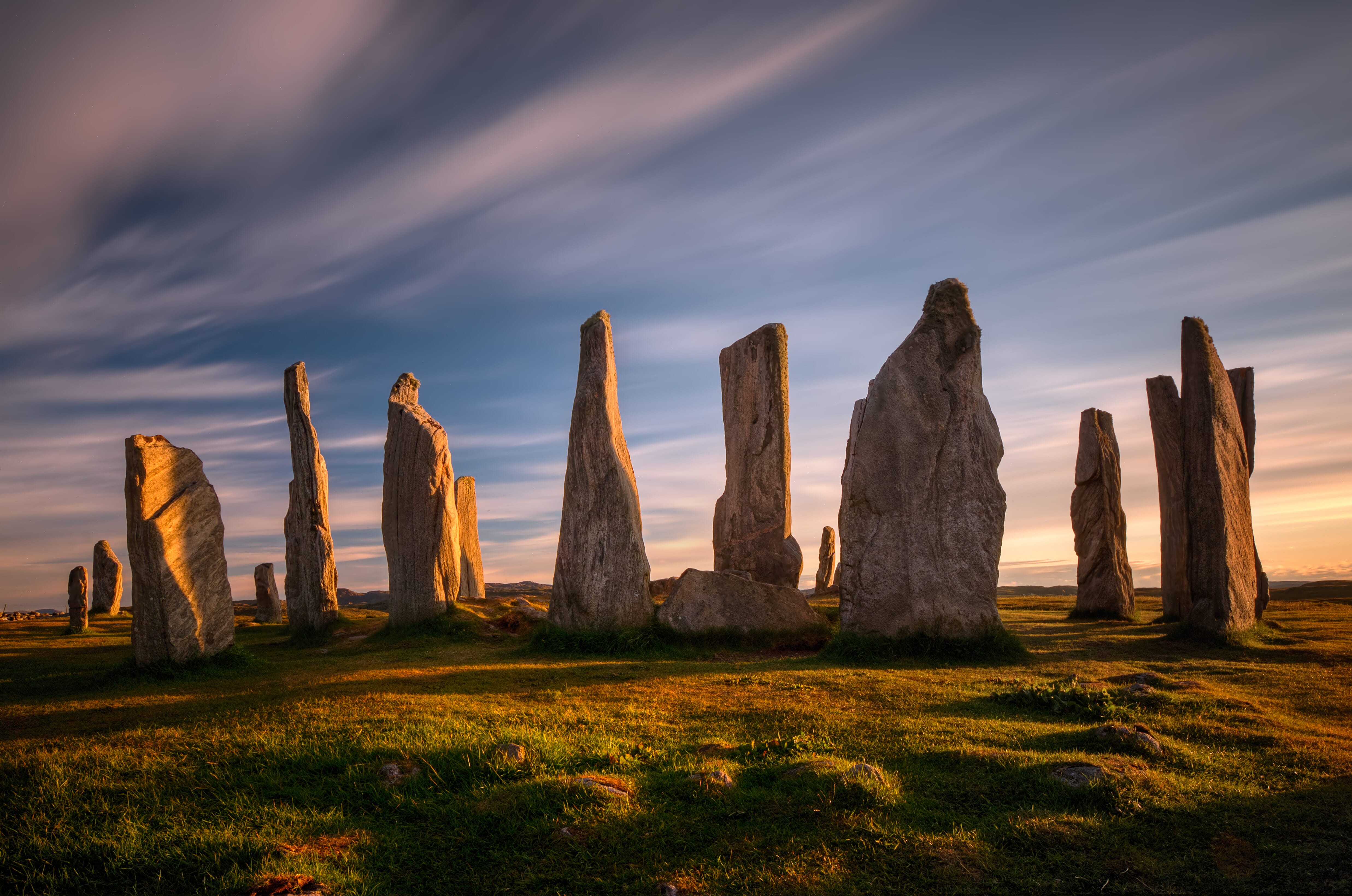 6. Iceland
When To Visit – July to October
Essential Packing Item – Thermal gloves
What to See – Waterfalls, geysers, whales, volcanic landscapes
Top Photo Opportunity – Icebergs in Jokulsarlon Lagoon
Photography Holidays in Iceland
Iceland has become one of the top travel destinations in the world. People are drawn to the unique landscape and the plethora of natural wonders this country provides. Moreover, photographic holidays to Iceland often tour the common sites such as Gulfoss, Thingvellir National Park, and the Blue Lagoon. Other locations offer magnificent photo ops, however, such as Jokulsarlon Lagoon, Thorsmork National Park, and the northern town of Akureyri.
Top Sites to Photograph in Iceland
No matter where you travel in Iceland, there is a different photographic opportunity. Snap black volcanic beaches, modern Arctic architecture, gorgeous icebergs, and immense waterfalls:
Thorsmork National Park
Gulfoss Waterfall
Jokulsarlon Lagoon
Hallgrímskirkja Church, Reykjavik
Reynisfjara Black Sand Beach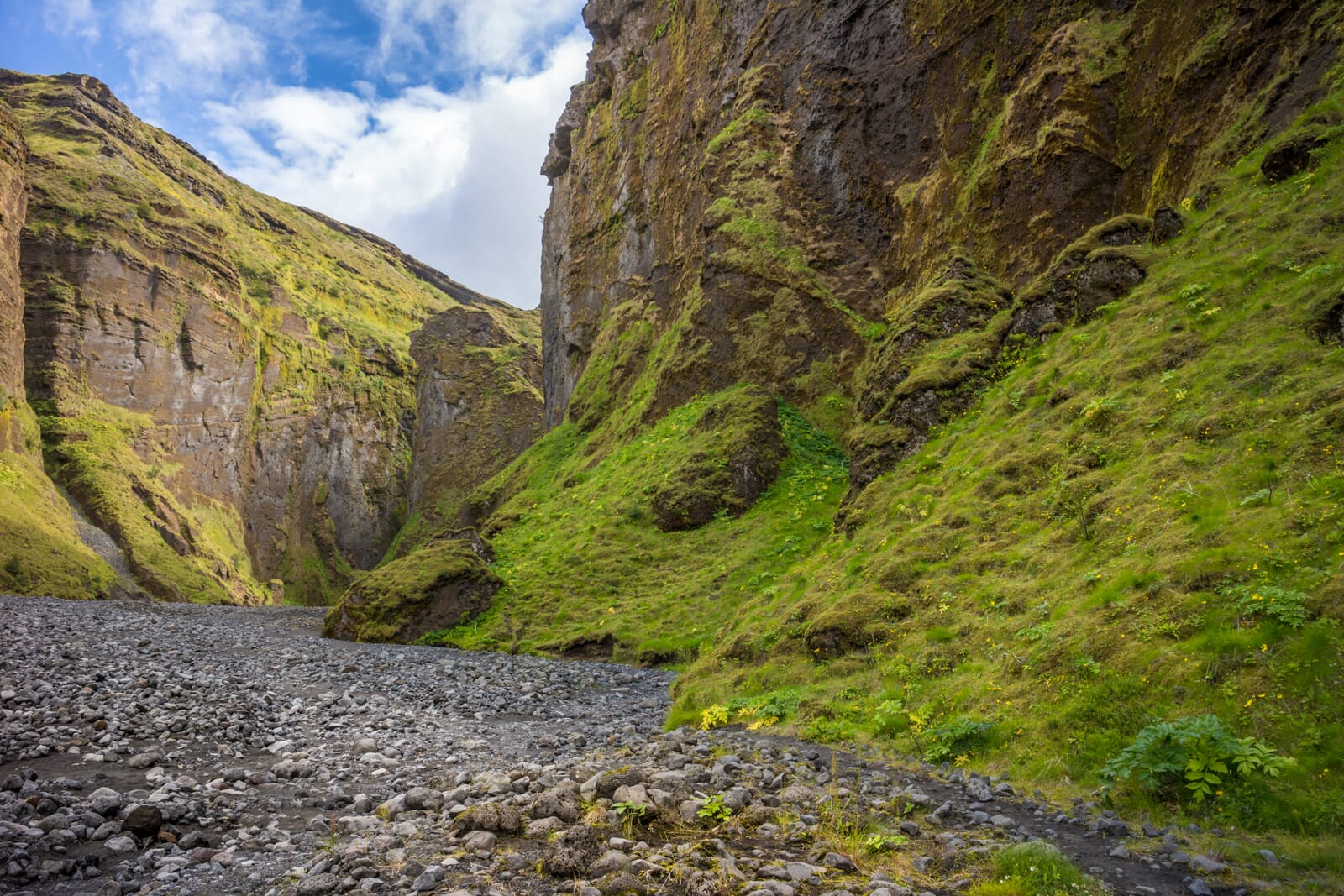 7. Arches National Park, United States
When To Visit – April to May, September to October
Essential Packing Item – Sunhat
What to See – Arches, walking trails, the unpolluted night sky
Top Photo Opportunity – The Delicate Arch
Photography Holidays in Arches
The United States is full of amazing national parks. One of the most striking is perhaps Arches. Now is possibly the perfect time to consider photography holidays here – the rocks of Arches will eventually erode. Moreover, some of the rock arches are becoming inaccessible or only accessible with a guide. Exploring this park provides the opportunity to photography over 2000 natural arches and epic rock pinnacles that stretch to the sky.
Top Sites to Photograph in Arches
Aside from the gorgeous natural rock arches, Arches National Park also provides the chance to take magnificent night-sky photos. There is practically no light pollution and an experienced photographer could show you how to capture the Milky Way.
Arches scenic drive
The Balanced Rock
The Delicate Arch
Fiery Furnace
Devil's Garden Trail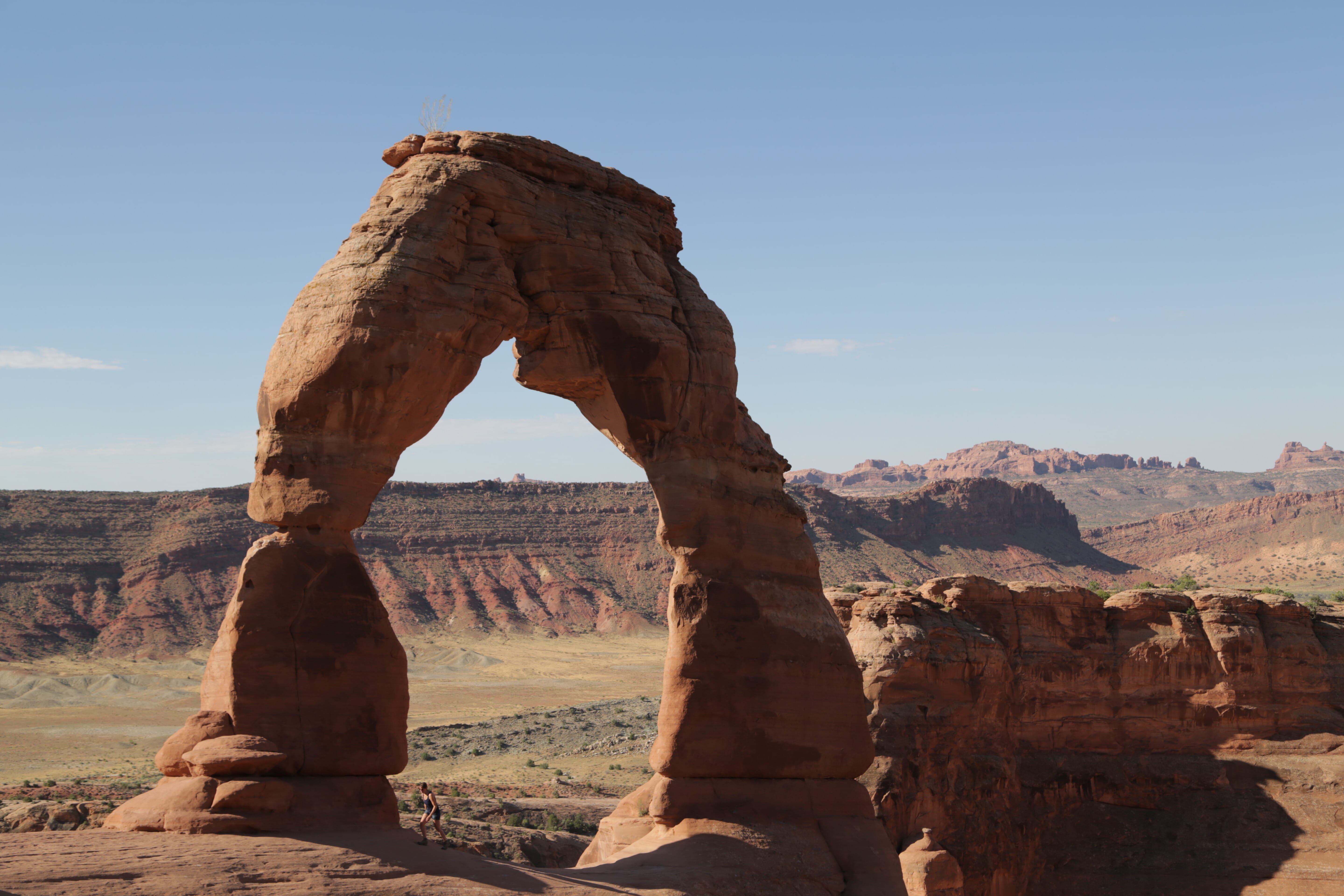 8. Ljubljana and Slovenia
When To Visit – May to September
Essential Packing Item – Sturdy walking shoes
What to See – Gorgeous lakes, historical cities, stunning mountainous landscapes
Top Photo Opportunity – Shore of Lake Bohinj
Photography Holidays in Slovenia
Slovenia is an upcoming travel destination. It has long been renowned for the picture-perfect Lake Bled; however, travelers are discovering more of the country. This European country has some of the best mountain and forest landscapes in the world – most of which are untouched. Photography holidays often center around the capital of Ljubljana, but take travelers into the countryside to explore the forests and mountains.
Top Sites to Photograph in Slovenia
Within this central European country, there is a wealth of photographic opportunities. Ljubljana itself has some fascinating architecture. Explore further out into the countryside and you are greeted with a myriad of beautiful natural sites:
Lake Bled
Lake Bohinj
Postojna Cave
Triglav Mountain
Predjama Castle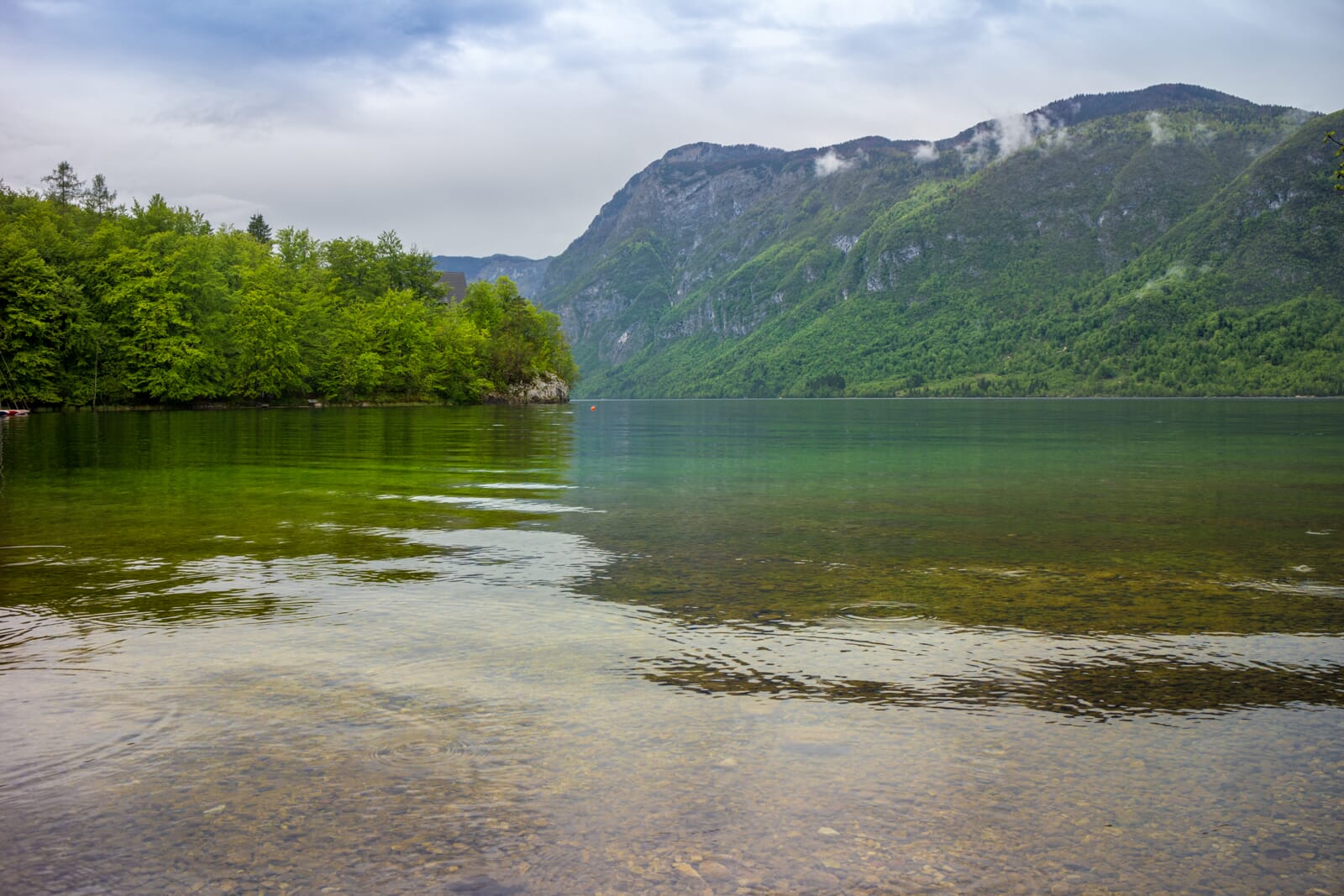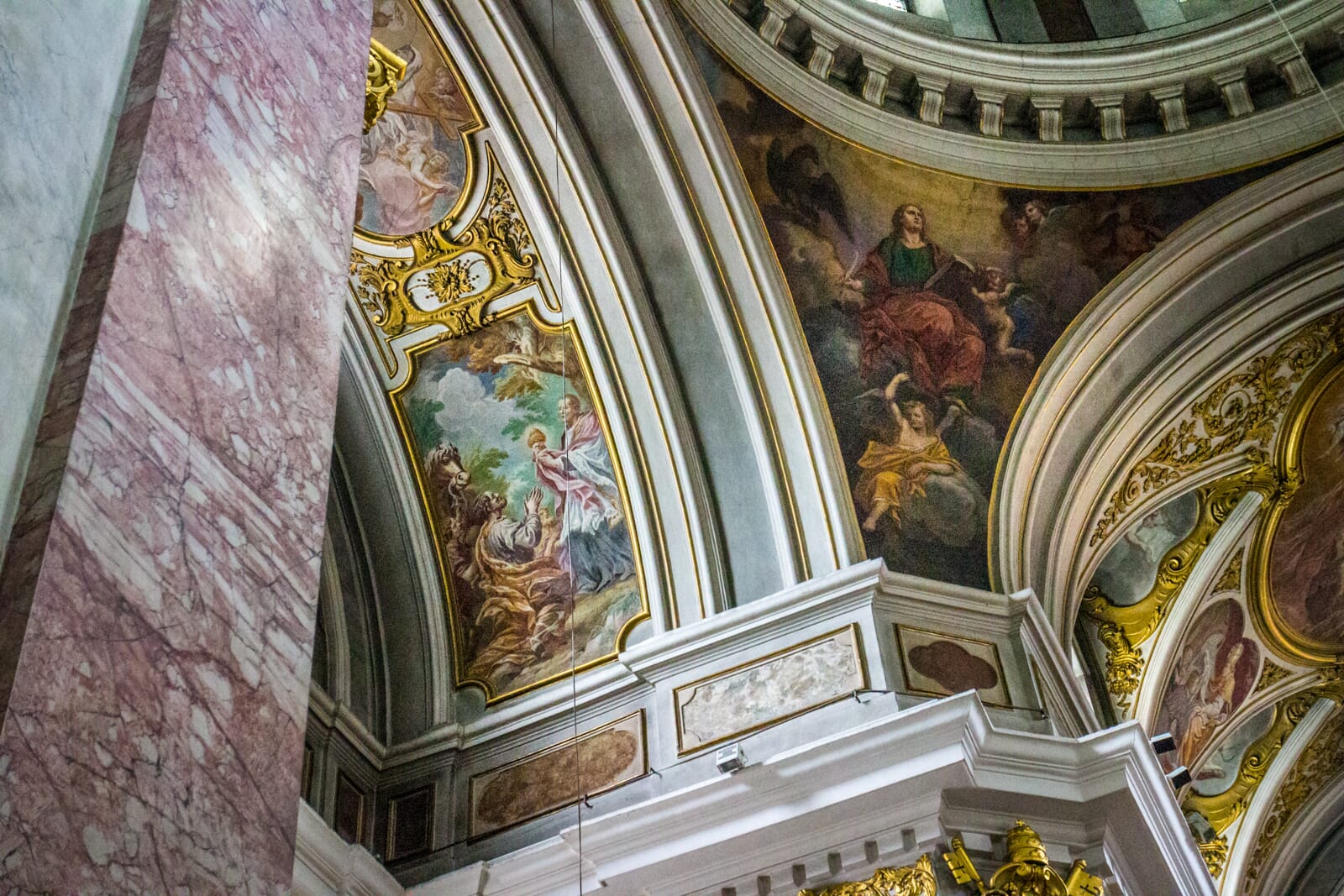 9. Borneo
When To Visit – March to October (Dry season)
Essential Packing Item – Insect repellant
What to See – mount Kinabalu, Gunung Mulu national park
Top Photo Opportunity – Orangutans in the jungle
Photography Holidays in Borneo
Borneo is a relatively new region on the tourist scene. If you visit Borneo, you could have the once in a lifetime opportunity of capturing orangutans in the vast jungles. Photography holidays in Borneo usually center around jungle exploration, but the country has much more to offer too – hot springs, epic mountains, and vast national parks, for example.
Top Sites to Photograph in Borneo
Borneo has so many photographic opportunities – most of which you wouldn't even realize. People usually think of dense jungles and orangutans – these are, of course, photo-worthy. There is more to see, however, such as the sites below:
Mount Kinabalu
Gunung Mulu National Park
Poring Hot Spring
Kinabatangan River
Sarawak National Park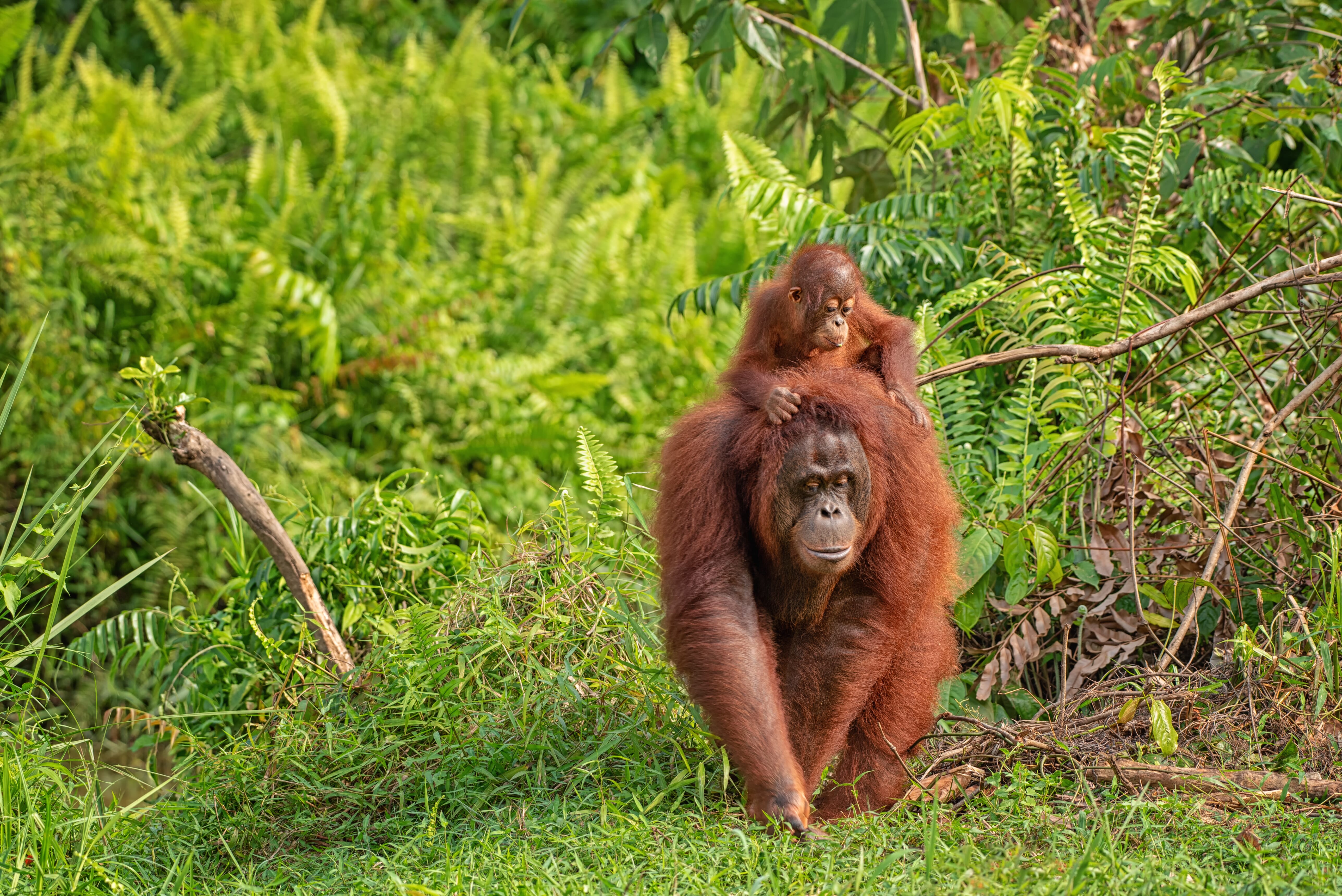 10. Ladakh, India
When To Visit – July to March
Essential Packing Item – camouflage clothing
What to See – Monasteries, mountain landscapes, remote national parks
Top Photo Opportunity – Snow Leopards
Photography Holidays in Ladakh
India is a beautiful country with a myriad of different regions. Ladakh is one such place and is the perfect location for a photography holiday. This remote location offers a mix of Tibetan and Indian culture, together with epic landscapes. Locations such as the Zanskar Valley, Khardung-la Pass, and Hemis National Park offer superb photography opportunities.
Related Post: Best Photography Spots in Sikkim India
Top Sites to Photograph in Ladakh
If you love beautiful mountainous landscapes, vast valleys and pristine lakes, Ladakh is a fantastic location. Furthermore, this magnificent region contains an abundance of monasteries, palaces, and quaint villages with sublime traditional architecture:
Snow Leopards (extremely rare!)
Hemis Monastery
Tso Moriri Lake
Thiksey Gompa
Stok Palace
Changthang Wildlife Sanctuary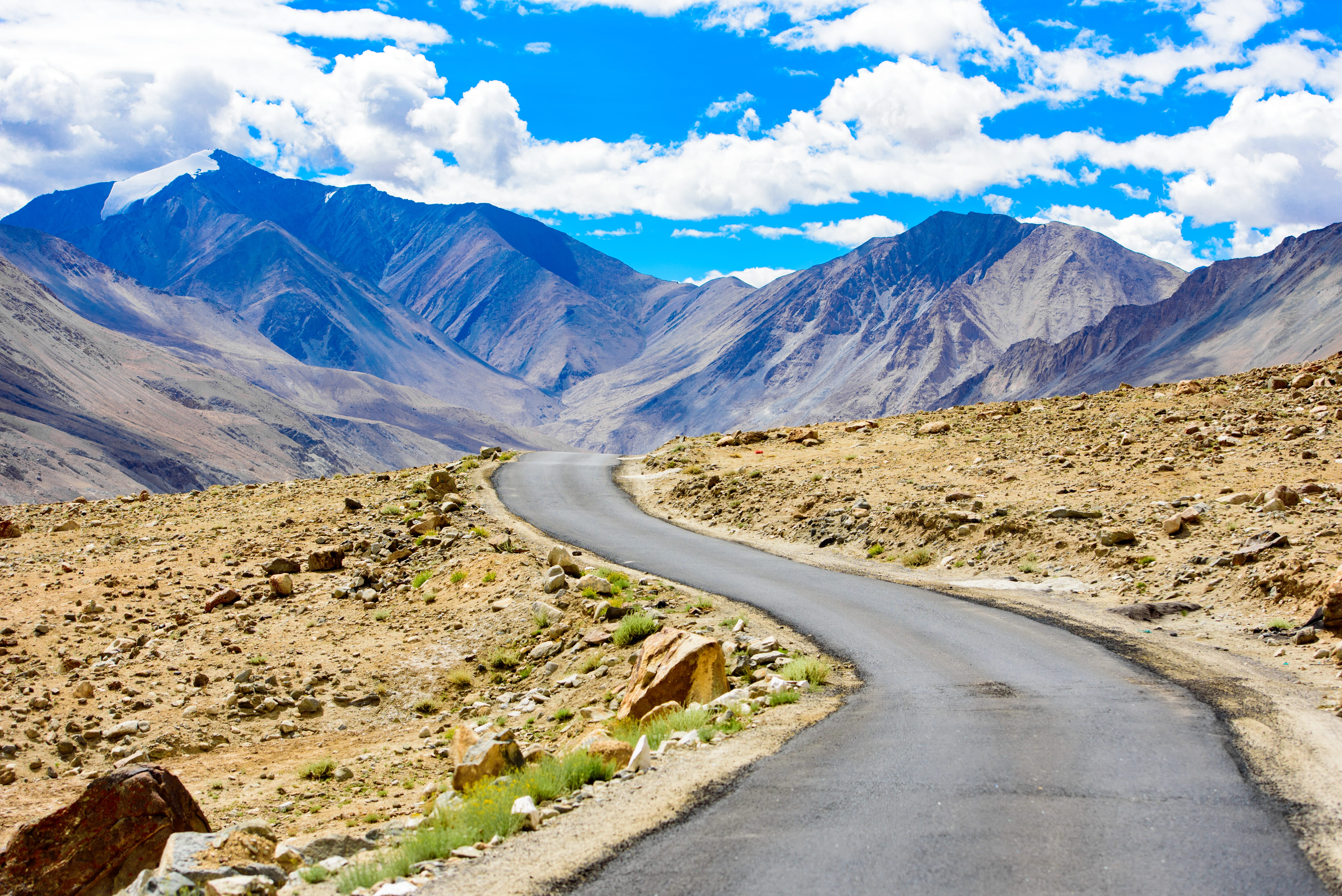 Photography Holidays : Conclusion
We hope you have found this article inspirational. There are a plethora of fantastic photography holidays available. Moreover, holidays such as these allow you to explore remote regions of our world, but also improve your skill with a camera. Why not consider embarking on a photography holiday with your DSLR camera in tow? Don't forget to share any photos and experiences you have of these superb locations in the comments section below!