As the new year starts, photographers can look forward to a host of new developments, releases, and trends. Each new year brings many camera trends and 2022 looks to be no different.
It looks like it's going to be an exciting year for smartphone cameras, mirrorless cameras, and action cameras, for example. We should also see a concentration from manufacturers on emerging global markets, and the continued use of AI technology. Find out exactly what camera trends we can expect in 2022 below!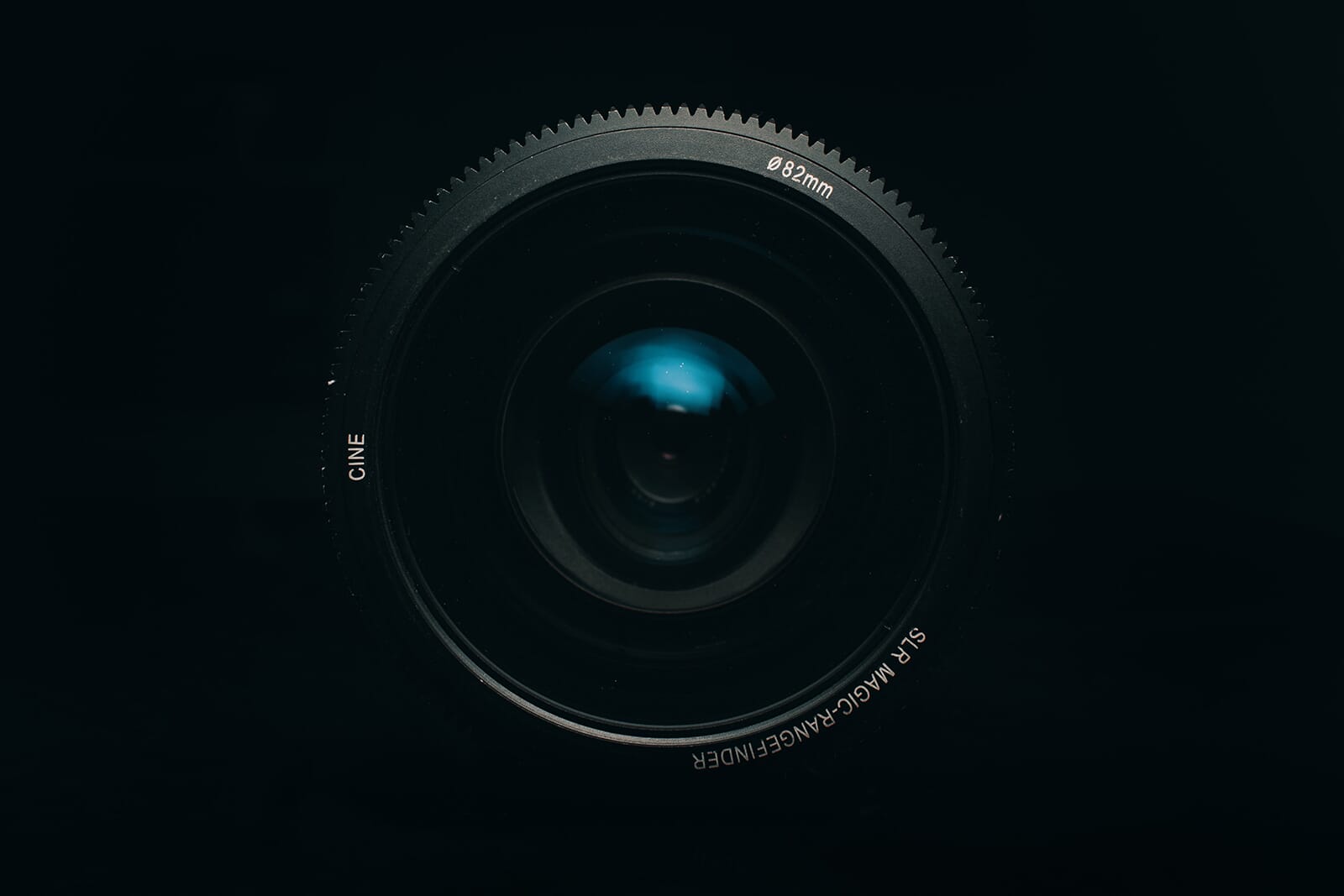 When you buy through links on our site, we may earn a commission at no cost to you. We evaluate products independently. Commissions do not affect our evaluations.
Trend 1 – Smartphone Camera Technology Is Impacting the Photography Market
The main camera trend in 2022 is the continued advancement of smartphone camera technology.
We already have some amazing smartphones for photography. These include the Samsung Galaxy S21 Ultra, iPhone 13 Pro, and Google Pixel 6 Pro. The cameras these phones are equipped with feature high megapixel sensors.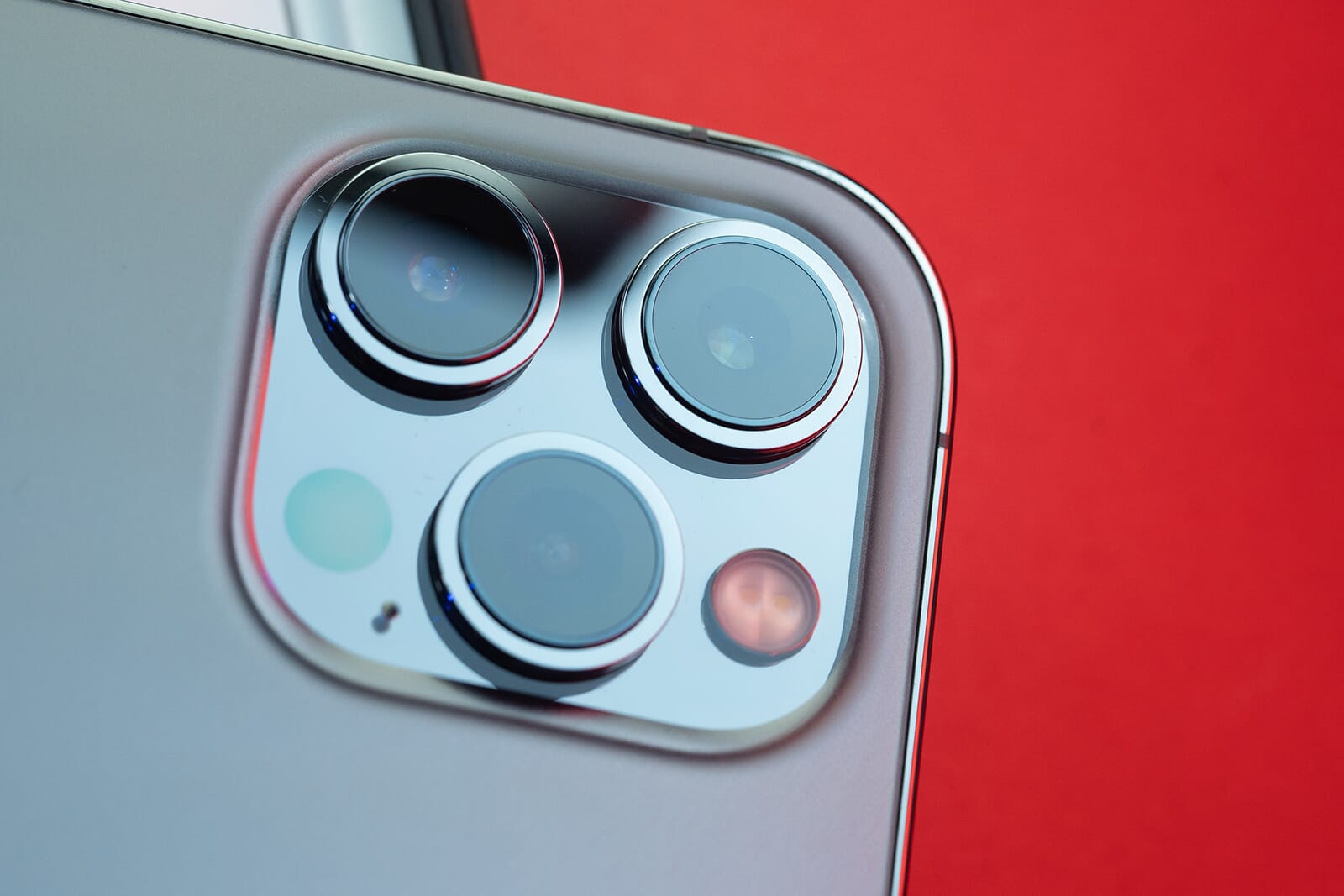 They also utilize an array of technology for improved low-light performance. Essentially, we are incredibly close to where smartphone camera technology equals that of traditional cameras. This should only continue this year.
Smartphone manufacturers like Samsung and Apple see the importance of camera development. It brings photography to the masses. Oftentimes the price is also lower than it would be to purchase a comparable camera and lens.
Improvements in Lens Quality
The technology of smartphone camera sensors develops rapidly. One area where these cameras are still lacking, however, is the lenses. Smartphone lenses simply don't yet have the flexibility and quality that mirrorless and DSLR lenses have. In 2022, we expect smartphone manufacturers to further develop their camera lenses.
Trend 2 – Camera Manufacturers Target Niche Audiences
The global camera market is highly competitive. Major players like Sony, Nikon, and Canon all have lines of similar products. For example, Sony has the a7R IV, Canon the EOS R6, and Nikon the Z 7II – three similar mirrorless cameras.
Due to this intense competition, an expected camera trend in 2022 is for manufacturers to target niche audiences.
We have already seen glimpses of this. For example, Sony launched its successful ZV-1 compact camera. This was targeted at vloggers and content creators as opposed to general photography enthusiasts. The marketing and media were geared towards vlogging and the niche targeting was clear.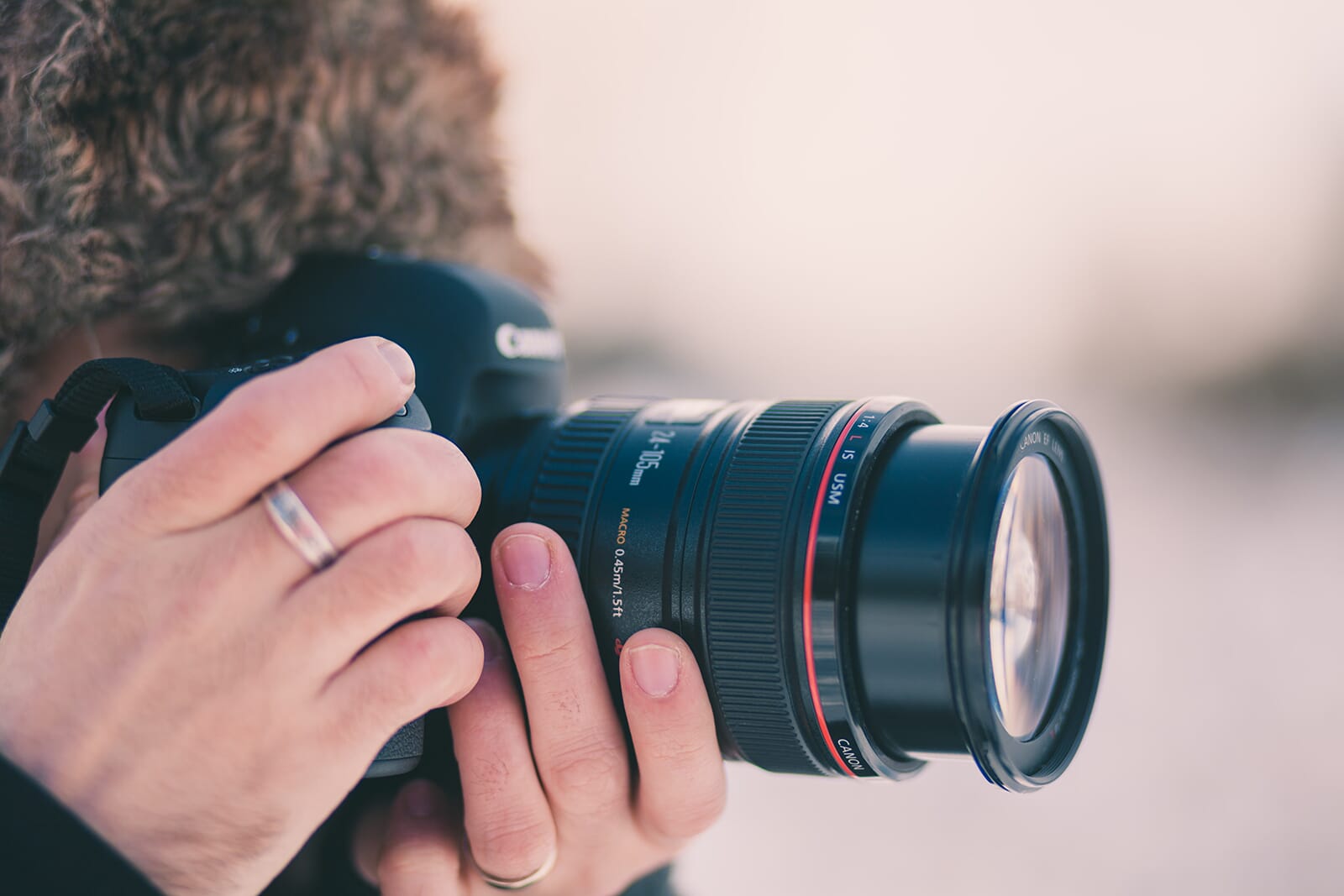 The competitive nature of the mirrorless and DSLR market will continue. However, as seen above, we can also expect manufacturers to diversify to offset the saturation of widespread competition.
Trend 3 – Camera Manufacturers Target the Asia-Pacific Region and India
Growth in North America and Europe is minimal for camera manufacturers. This is due to market saturation and competition from smartphone cameras.
As a result, camera manufacturers like Canon, Nikon, and Sony will target new regions. In 2022, we expect the main target to be the Asia-Pacific region and India.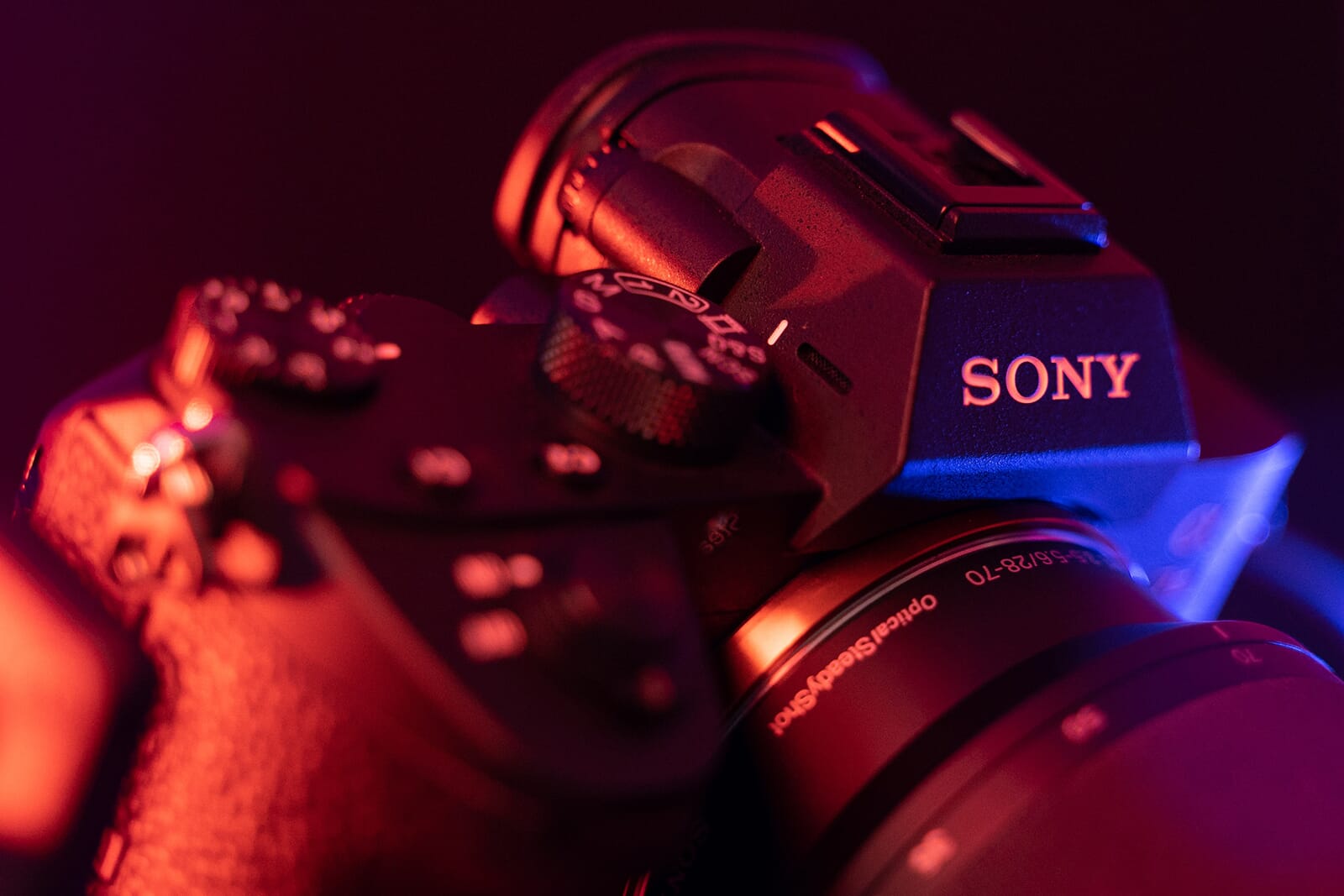 India has a rapidly developing economy and population. It is an emerging nation that is quickly becoming a global powerhouse. It is also rapidly investing in photography and there is a high demand for cameras and gear in the country.
In these regions, due to growth, citizens have more disposable income. Photography is also widely popular in the Asia-Pacific region. These are all factors that are causing manufacturers to concentrate their efforts here rather than in Europe and America.
Trend 4 – Increases in the Demand for Action and Compact Cameras
The popularity of action cameras and compact cameras continues in 2022. These cameras appeal to a different type of photographer. For example, action cameras appeal to extreme sports enthusiasts. In contrast, compact cameras are great for vlogging and travel photography.
As the world steadily returns to normality, the popularity of these cameras should increase. People will start to travel and explore more.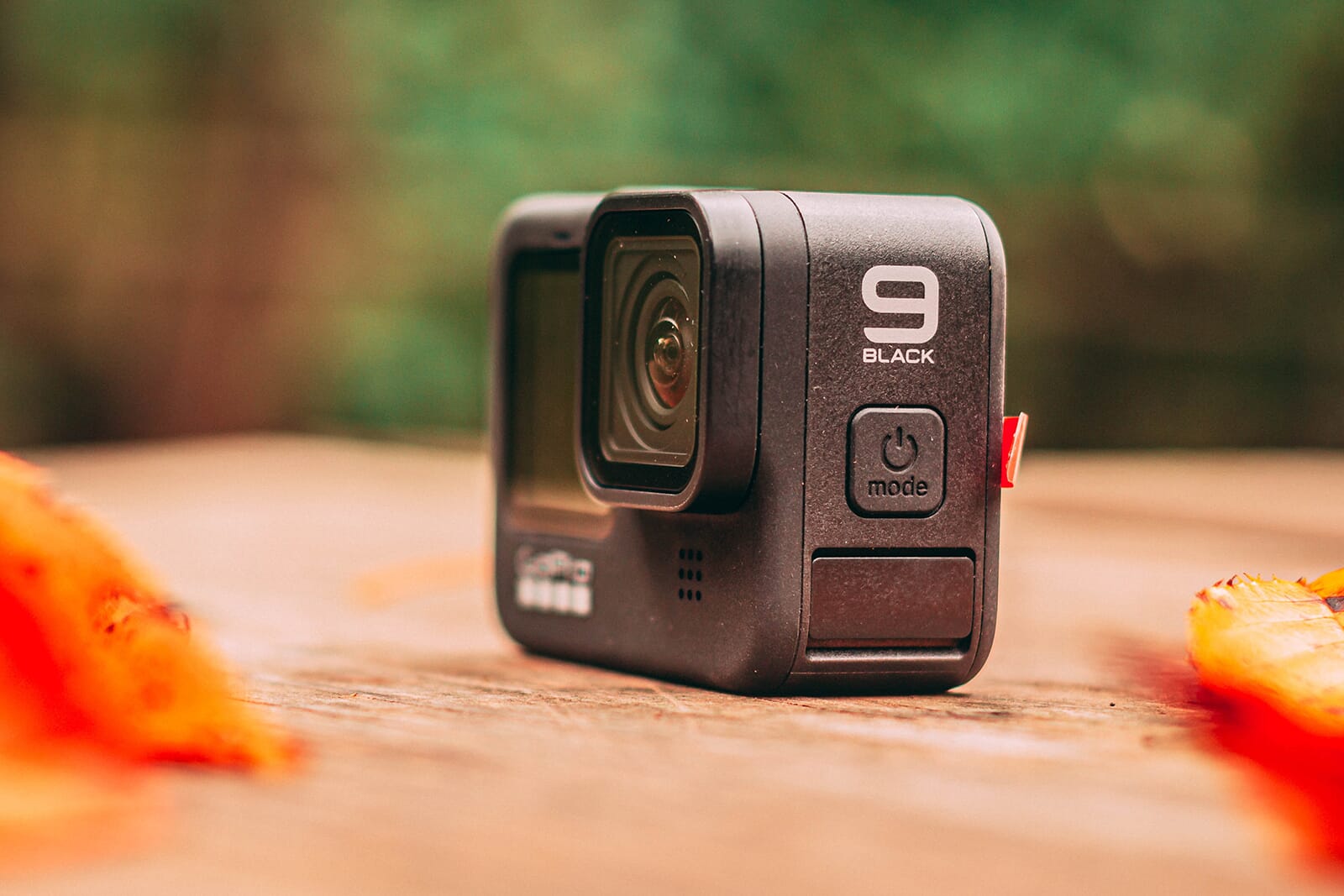 We already have some excellent action cameras such as the GoPro HERO10 Black, and the DJI Osmo Action. Expect improvements in technology, camera quality, and recording features.
There is also some fantastic compact cameras like the Sony ZV-1, Canon PowerShot G1 X Mark II, and the Panasonic LUMIX LC100 II. Expect manufacturers like Sony to continue to push the boundaries of these cameras in 2022.
Trend 5 – Mirrorless Cameras Will Continue to Flourish
In recent years, the development of mirrorless cameras has outshone traditional DSLRs. It appears that photographers are turning their backs on mechanical DSLRs. They embrace the compact nature and advanced technology that mirrorless cameras provide.
This camera trend should continue this year. Major manufacturers like Canon, Nikon, and Sony continue to invest heavily in mirrorless technology. At the same time, the development of new traditional DSLRs appears to be slowing rapidly.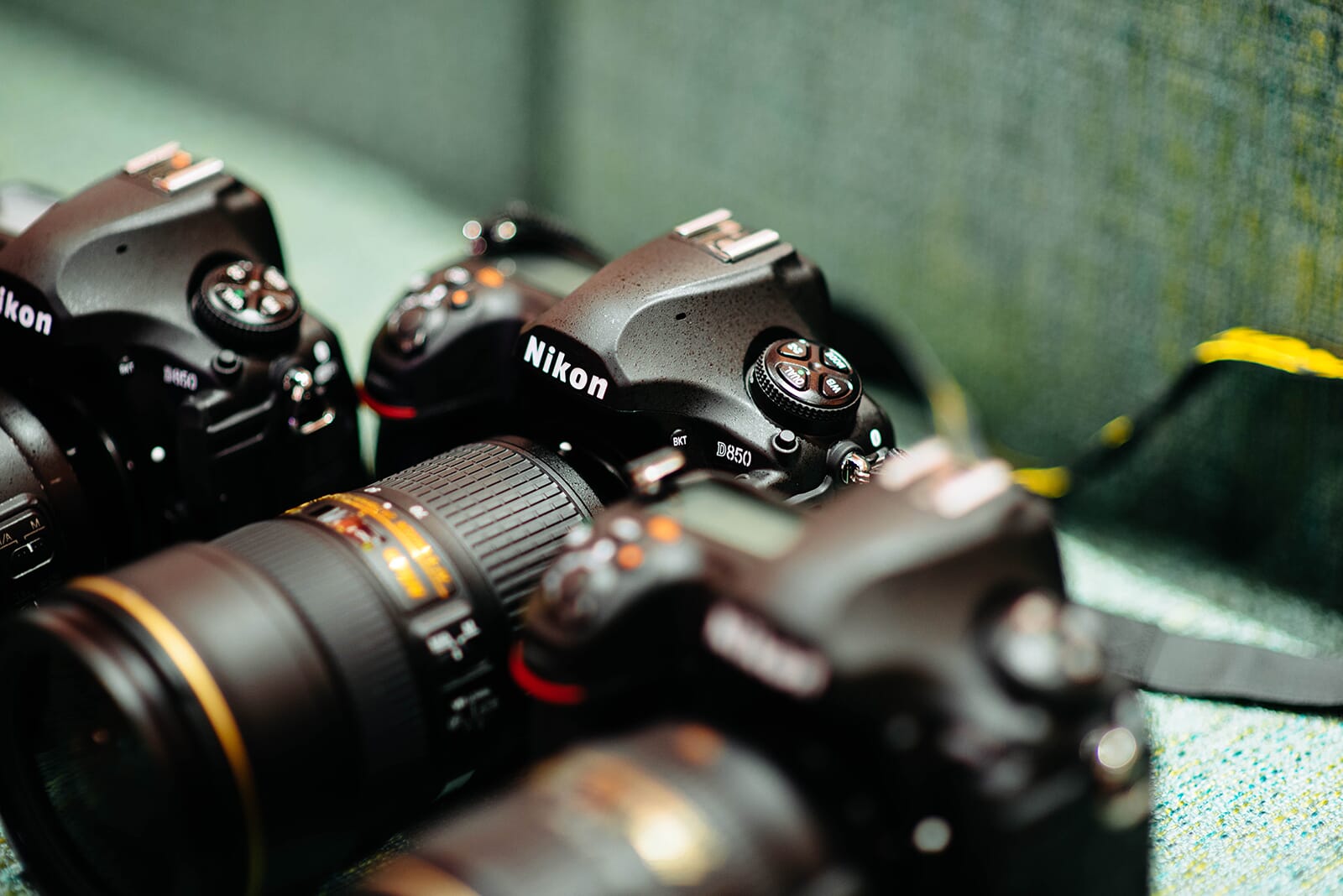 Canon has recently announced it has produced its last ever DSLR model and will shift completely to mirrorless for its interchangeable lens lines.
Essentially, mirrorless cameras aren't going anywhere. In fact, their development should only progress. In contrast, traditional DSLRs are likely to phase out eventually.
Trend 6 – In-Game Photography Will Be Pushed to New Limits
An interesting new camera trend is one that not many photographers may be aware of. While photography is seen as a predominantly real-world hobby, we expect an increase in the popularity of in-game photography in 2022.
Glimpses of in-game photography have already been touched on in popular console games like Cyberpunk 2077. This game features a photo mode in which you pause the gameplay to take in-game photos. The controls are quite advanced and allow you to play with different traditional camera techniques like vignetting.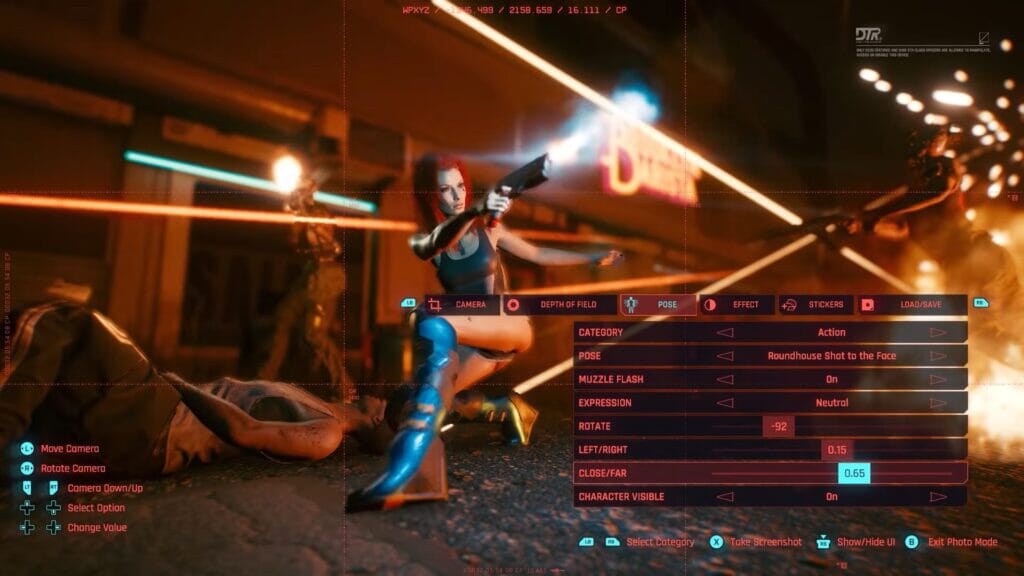 Further glimpses of this potential new type of virtual photography appear in The Matrix Awakens: An Unreal Engine 5 Experience. This is a demo of the upcoming title available on next-gen consoles. The camera mode offers amazing creative options. Players can change the focal length, aperture, and exposure compensation to create realistic and artistic in-game shots.
The power of consoles like the PlayStation 5 and Xbox Series X should pave the way in 2022 for further developments and the use of advanced in-game photography modes.
Trend 7 – AI Technology Will Play a Major Role in Photo Editing
Throughout the last few years, photo editing software developers have already incorporated AI technology into their programs.
In 2022, this trend should continue. There appears to be a raging battle in which software developers attempt to outdo each other with new AI tools and features. This is all to our benefit as, ultimately, AI photo editing is fast, easy, and yields amazing results.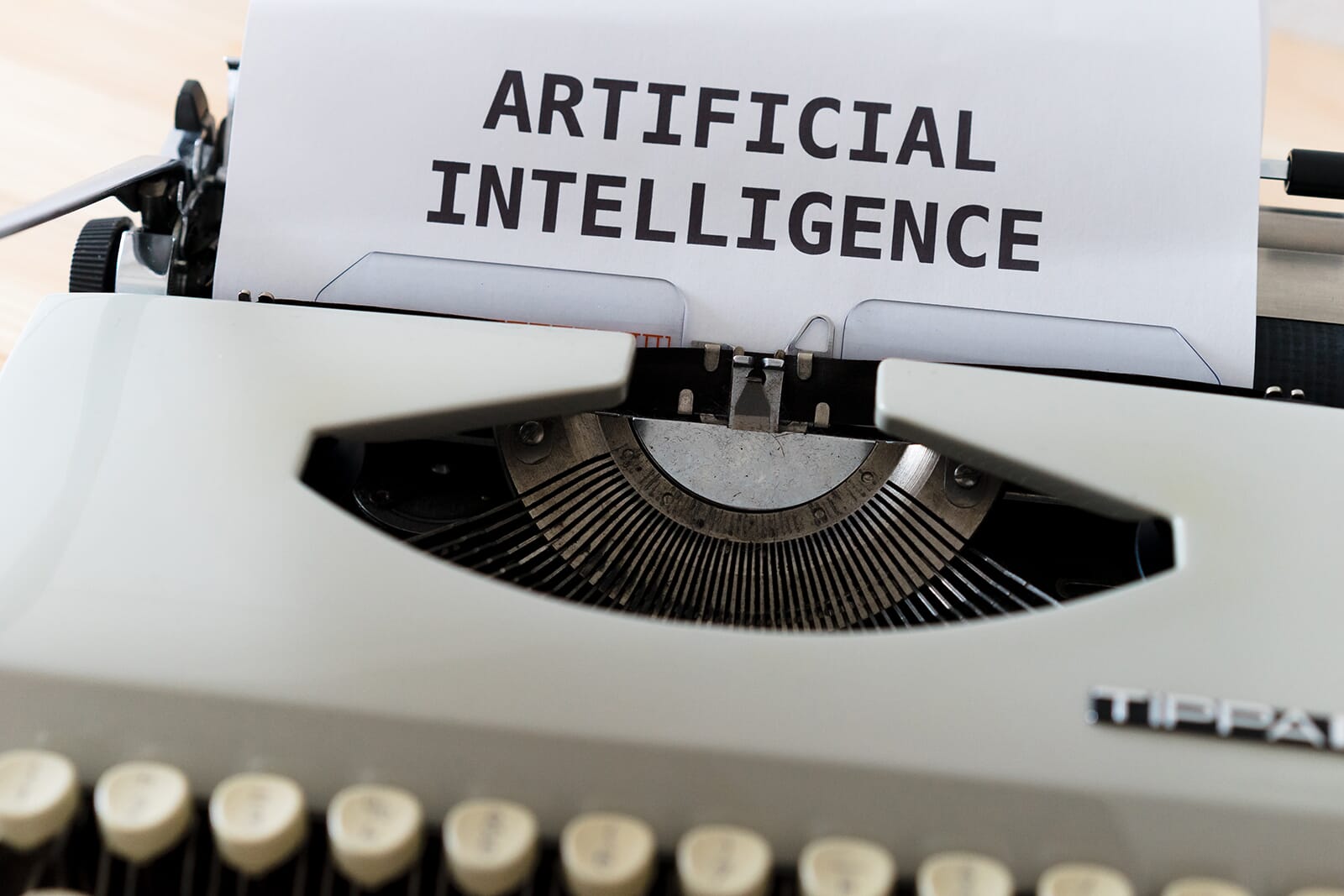 Examples of current AI-enhanced software include Luminar 4 and Adobe Photoshop. Luminar has a fantastic sky replacement tool, allowing you to change the sky in your photos to a vast range of sky variants. Photoshop takes this concept one step further and includes depth blur tools too.
These are just a few examples, but we expect new photo editing software releases to contain more AI tools in 2022.
Trend 8 – Consumers Can Still Expect Camera and Accessory Shortages
Unfortunately, we are still in the midst of a global pandemic. With variants and outbreaks, it is unclear when we will return to a level of normalcy we saw before the pandemic hit.
This pandemic has affected virtually every industry in some form – including the photographic industry. In 2021, we witnessed mass shortages of cameras, lenses, and accessories. This was mainly due to a global shortage of microchips.
In 2022, there does not currently appear to be any change to this shortage. Manufacturers like Canon and Sony continue to experience supply chain issues. As a result, lead times for new cameras like the Canon EOS R3, and Sony ZV-E10 span into months. For example, Sony had to suspend orders for its new ZV-E10 in December – this was just five months after its announcement!
Related Post: Best Lenses for the Sony ZV-E10
Trend 9 – The Battle for Autofocus Superiority Continues
This year, we expect the raging battle for Autofocus superiority to continue. Seemingly every new camera or lens release contains an upgraded or new form of autofocus. Also, new concepts and AF features are continually being added and retrofitted to mirrorless and DSLR cameras.
For example, new Sony cameras feature Animal Eye Autofocus. Canon and Nikon both took this one step further and have introduced motorsport AF tracking in cameras like the Canon EOS R6.
As a result, high-end mirrorless cameras already have amazing AF capabilities. But in 2022, we may see some interesting new AF developments.
One example of this is the Canon EOS R3 which features eye-control AF. This means that you control the AF focus point simply by looking somewhere in the viewfinder! Such developments could transform the way we use autofocus on our cameras. However, currently, this technology is only available on ultra-high-end cameras.
New Expected Camera Releases Coming in 2022
Aside from trends, it is exciting to look at the new cameras set for release this year! It certainly appears to be a potentially amazing year for new cameras. The following are some expected releases (please note that some of these are rumors and are NOT confirmed):
Sony a7 V
Canon EOS RP Mark II
Canon EOS M300
Leica Q3
Nikon Z8
Nikon Z30
These could be some fantastic new cameras. For example, the Canon EOS RP Mark II is an entry-level full-frame mirrorless camera that you can pick up for less than $800. This would open up the EOS R series cameras to beginners.
Alternatively, the Canon EOS M300 (Or M400 – name not confirmed yet!), looks to be another beginner-friendly addition to the EOS M line of cameras that could feature a 24MP sensor.
Similarly, the Nikon Z30 would be an entry-level model. This would give beginners the chance to experience the fantastic Z series of mirrorless cameras and their lenses.
In general, we can expect the three major players – Canon, Nikon, and Sony to expand their mirrorless camera lines. These should include new releases that bridge the gaps.
Photographers Have an Interesting Year to Look Forward To
The world of photography changes rapidly. This appears to continue this year with some amazing developments.
Post-processing becomes easier with more AI tools. The gap between smartphone and digital camera quality continues to shorten. Mirrorless cameras continue to overtake traditional DSLRs in terms of sales and technology. Autofocus capabilities and features of cameras flourish with revolutionary new AF systems.
As you can see, 2022 is certainly set to be an exciting time for photography!