A challenge for pro photographers, and for that matter even amateur photographers, is color correcting for ambient light, especially when they are firing a flash at the subject. There are a number of techniques used by beginner photographers, such as using a gray card or using a custom white balance setting or even firing an overpowering amount of flash onto the subject so that the ambient light does not affect the image.
Related Post: The Best Slave Flashes (And What is a Slave Flash?)
The Problem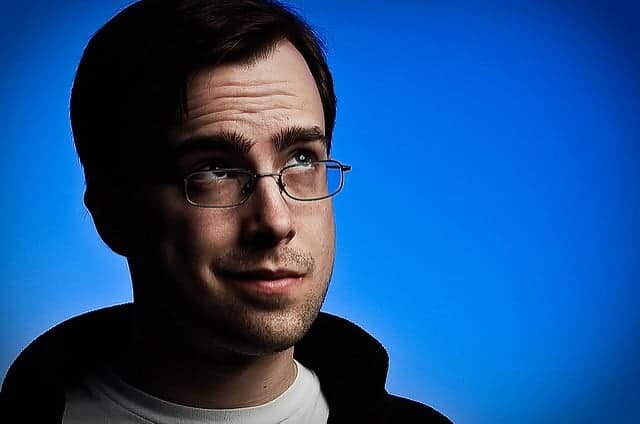 At certain times, though, using a gray card or a custom white balance is simply not enough. You need to figure out a way to counter the difference in color temperature between the ambient light source(s) and your flash (built-in or external).
These color gels for flash tips can be used for built-in flashes too, for this discussion, though, we shall consider that you are using an external flash or studio lights.
The temperature of different light sources is different and leaves a color cast that can be difficult to eliminate when post-processing. For example, let's say you are shooting indoors in a room that has tungsten light bulbs as the primary source of light.
Now, tungsten light is warm and has a color temperature equivalent to 3200 ° K. There is an option to set your camera to auto white balance and that's fairly accurate on most occasions.
However, that's ok as long as you actually don't fire your flash. When you decide to fire the flash, though, the question is what color balance would you set your camera to? Auto? Tungsten? Flash?
Even if you set your camera to shoot RAW, the difference in color balance will require some pretty elaborate color correction routine in Photoshop. Being a photographer who prefers to get things right in camera (as far as possible) I prefer a less time-consuming way to deal with this problem. Thankfully, there are a few.
This particular method requires just a few bucks worth of investment and guarantees that you will save yourself hours of complicated color correction in Photoshop.
Related Post: 20 DSLR Video Shooting Tips
The Solution: Gels for Flash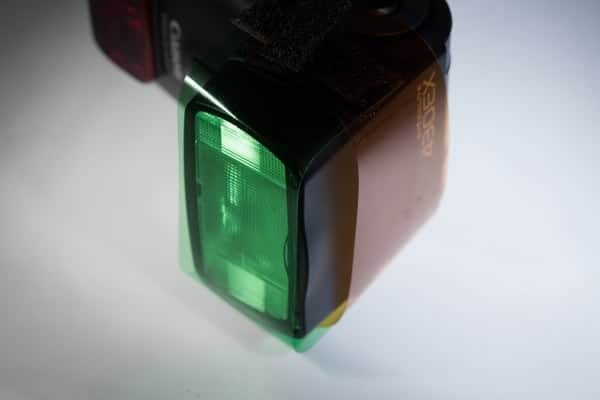 The solution is in using color gels. Color gels are available in different shapes and sizes. The best ones are rectangular. You can simply tie them to the front of your flash unit with a rubber band. Yes, you guessed it right, this method uses the color gels to adjust the color temperature of the flash unit and make it the same as the ambient light.
But why the flash unit and why not the other way round? Because, in real life situations, it is always difficult to use color gels to wrap ambient light sources.
The Process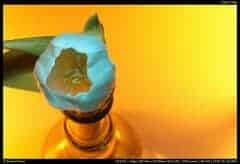 But first, you need a gray card. This is because you will need to tell the camera what the color temperature is for the ambient light as we are not going to use gels on the ambient light sources).
You can get a gray card with 18% reflectance (middle-grey) from your local photo supply store for a few bucks. Or simply click here, to buy a gray card on Amazon. Once you know what 18% gray looks like in the given lighting situation you can use the correct color gel.
Color gels will give the flash a color cast that matches that of the ambient light. The result is a uniform color cast which you can correct in post-processing with a few clicks. Of course, with color gels you can also create some unique and dynamic contrasts in your images.
You may have to do a bit of guesswork to input the right flash color gel for the scene, especially when you don't have access to Adobe Photoshop or Lightroom at the shooting location.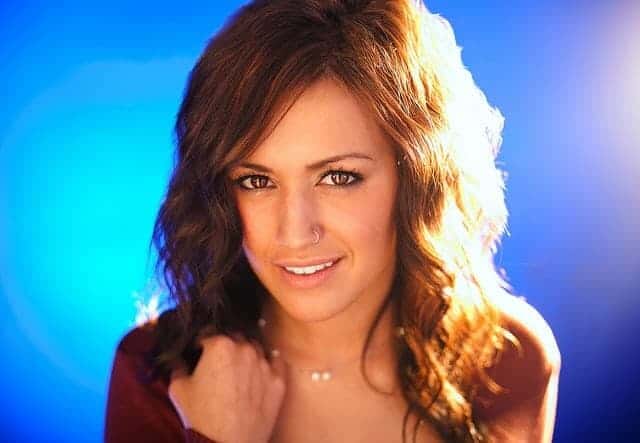 Caveat
Color gels will result in a certain amount of light loss. This is unavoidable. When using color gels, thus, it becomes imperative to know how much to compensate for the loss in light while calculating the exposure.
Using Color Gels with Studio Lights
Related Post: How to Give a Positives Vibes to Your Images
---
As an Amazon Associate we earn from qualifying purchases. Certain content that appears on PhotoWorkout.com comes from Amazon. This content is provided 'as is' and is subject to change or removal at any time.