Having finally made it to a point where you are now starting to get paid gigs more often, this is the time to invest in some new and improved gear and catch up on that pending shopping list of yours. I am referring to investing in your now a money-making venture and prepare for bigger and better clientele.
You cannot hope to walk into a client meeting posing as a professional photographer but armed with a smartphone. That simply doesn't work.
You need to be able to show that you have the essential photography equipment to pull off something big budget. The last thing that you want to do is to get the nod and then blow the chance.
Buy a Full-Frame Camera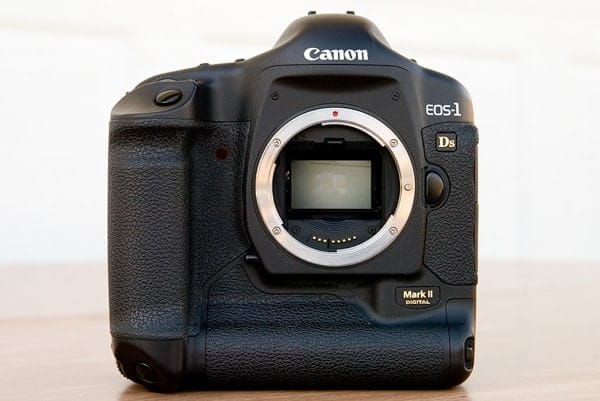 If you have been shooting with a crop sensor DSLR or an entry-level model, you must have been yearning for that spanking new full-frame release from your preferred manufacturer. That's what all established or new professionals do. They look for a full-frame body as soon as they get the chance; that's unless you have one already.
Related Post: Best Enthusiast Photography Gear
There are several advantages to using a full-frame professional body. A full-frame camera uses a larger sensor than what crop DSLRs and Point & Shoots do. Nikon's latest full-frame offering the D810A comes with a 36.3-megapixel sensor that measures 35.9mm x 24mm. Comparatively, the latest Nikon crop DSLR – the D7200 has a 23.5mm x 15.6mm sensor.
As you can imagine a full-frame sensor captures much more light when compared to a crop sensor. There are other advantages as well. I have written a separate article on that topic so won't reiterate the same facts here. I will, however, mention that a bigger sensor gives you better low light performance, reduced noise and a slightly better range to control the depth of field.
Related Post: Full Frame DSLR from Ricoh: Pentax K-1
If you want something that offers a really stunning resolution, something that would allow you to take a digital image and print really large then there's nothing that beats a medium format camera. A lot of successful professionals do migrate to medium format digital cameras for that very reason. However, for this discussion, we shall stay within the domain of DSLRs.
So which full-frame camera should you buy? Well, it depends on what your budget and personal preferences are. Pick the ones you have shortlisted and shoot with each of them. Make your research and then decide on the one you feel is right for you.
Better collection of lenses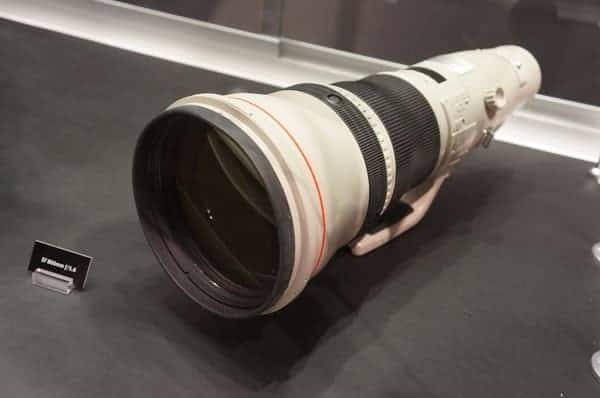 In the section Recommended DSLR Beginner Basic Equipment, I did mention the need to have a reasonable quality lens. Even if you have just one to start with that's fine. Well, that is till you outgrow that lens. Sooner rather than later you will realize that your photography is demanding additional lenses.
The best time to start thinking about one is when you start making some money with the equipment that you had started with. I personally believe in plowing back from what's being generated and not putting in one's own money blindly. This is my opinion and not necessarily the best way to go.
Better lenses is a subjective term. What you are looking to replace could easily be a better lens for someone who has very basic gear. It all depends on the kind of work that you do. If you are a commercial photographer, you wouldn't want to compromise on the quality of the gear that you wield. You would always be looking at the newest releases and silently wishing for the moment you can upgrade to it.
To be fair, as a commercial photographer your life depends on your skills, more than your gear. The right gear simply makes it that much easier to accomplish your visions. Having the best gear does not necessarily make you a better photographer nor does it guarantee you work. Your portfolio will still have to speak for itself.
That being said, you wouldn't want to miss out on the good things in life. So the latest wide angle or the greatest medium zoom lens that money can buy is always high on your shopping list.