HDR Efex Pro is part of the Nik Collection from DxO. The Nik Collection is an excellent range of editing plugins that allow you to quickly tweak your images and improve their basic quality. Color Efex Pro, for example, provides a myriad of color presets allowing the creation of artistic photos. In this HDR Efex Pro review, we specifically look at this automated HDR editing plugin and see what it has to offer.
As part of the Nik Collection, this program must either be used in-conjunction with DxO Photo Lab or as a plugin for Photoshop or Lightroom. It is a basic program that allows for the merging of bracketed shots. Please bear in mind that it is not an all-encompassing editing plugin – it should be used with other editing software if you want to process the images in fine detail.
About HDR Efex Pro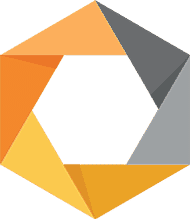 Name: HDR Efex Pro
Description: HDR Efex Pro is part of the NIK COLLECTION BY DxO a suite of 8 photo plugins offering almost 200 high-quality creative effects as well as a range of innovative image-editing tools.
Offer price: 150
Currency: USD
Operating System: Windows, Mac
Application Category: Multimedia
Author: DxO
Layout

Ease of Use

HDR Quality

Post Procesing
HDR Efex Pro Review Summary
As an HDR plugin, HDR Efex Pro is an effective tool. If you are using other editing software like DxO Photo Lab, or Photoshop, this program complements the software with quick and simple HDR automation.
Pros
Quick and simple HDR merging process
Great quality HDR images
Sound range of artistic presets
Cons
Lack of post-processing tools
When you buy through links on our site, we may earn a commission at no cost to you. We evaluate products independently. Commissions do not affect our evaluations.
System Requirements & Basic Features
First, let's look at the basic requirements and features of HDR Efex Pro:
System Requirements
Windows – Windows 7 or later
Processor – Intel Core 2 or AMD Athlon or higher
Memory – 4GB of RAM
HDD – 4GB of free storage
MAC – macOS 10.12 (Sierra) or later
Processor – Intel Core i5 or higher
Memory – 4GB of RAM
HDD – 4GB of free storage
This is not an intense program – 4GB of RAM is quite minimal and any basic computer should be able to run this program smoothly.
Basic Features
Supported file formats – JPEG, TIFF
Automatic ghost removal
Automated HDR merging
Preset image effects
Automatic image alignment
Basic post processing features
When creating this HDR Efex Pro review, we noticed that its basic features are a little sparse – it is not as detailed and in-depth as other HDR software like ON1 HDR, or Aurora HDR.
Layout
The basic layout of this program is extremely simple. You should not get confused. The initial HDR creation process is a step-by-step procedure that you can't get wrong.

Furthermore, the main editing screen is simple and split into three main panes. The left pane contains image presets – it is split into categories and provides thumbnails of the different effects. In the center is an image preview – this can be split into different views including a before and after preview. The right pane contains the basic image editing tools.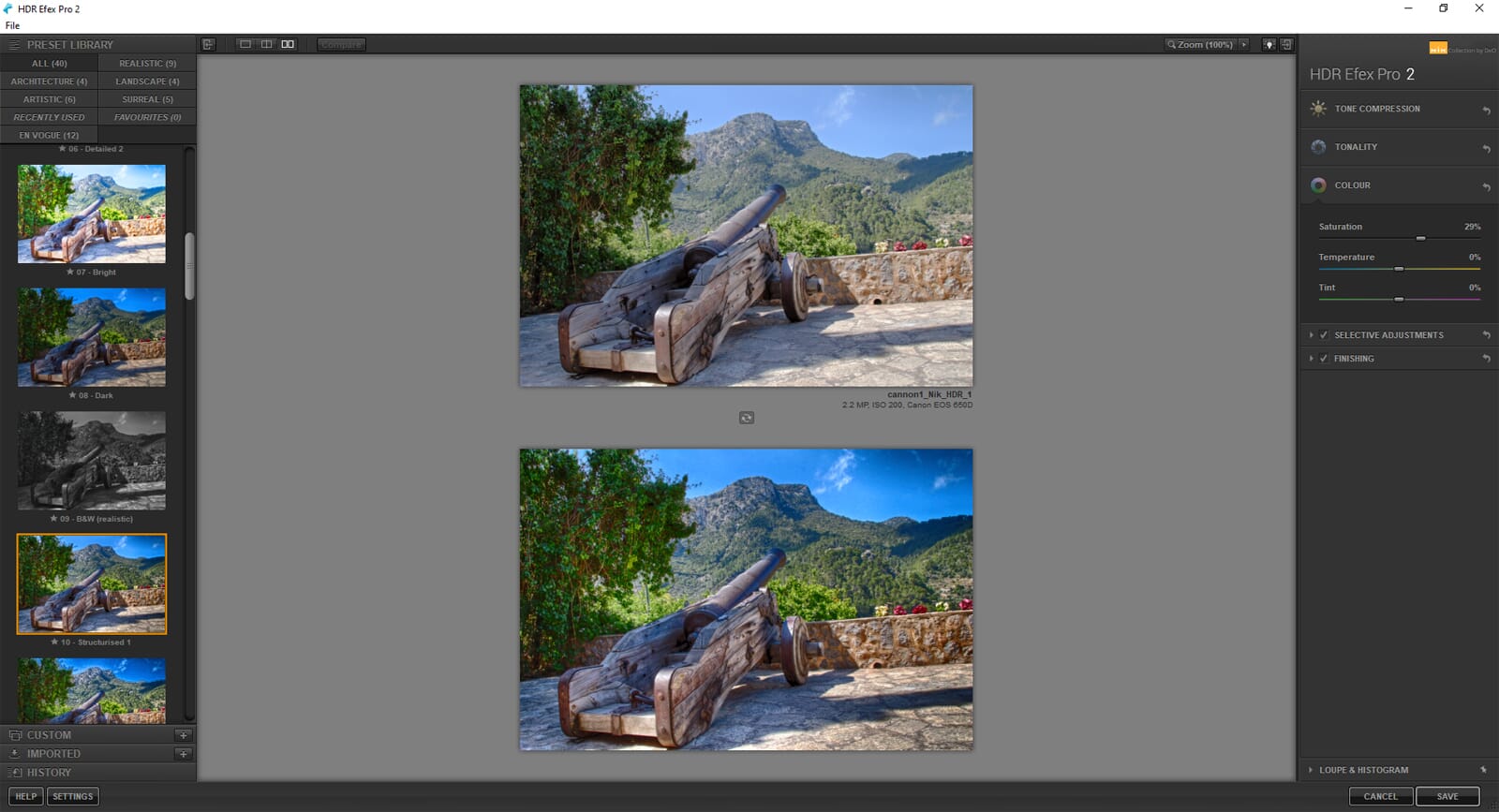 That is essentially it – the workspace is uncluttered, and you can easily find and use the different tools. The software also looks fantastic and has a clean, modern design.
Ease of Use
For the most part, this program is easy to use. At first, we didn't realize that HDR Efex Pro opened via DxO photo lab – this was a little confusing and we spent some time trying to find how to actually open the HDR software. It soon became apparent, however, that there is a Nik Collection button that allows you to access each of the Nik Collection plugins.

The HDR process itself is extremely easy to use – even if you don't have experience with editing software, you can quickly understand how the process works.

Concerning performance, the program works OK. It isn't the fastest we have used and the initial transition between DxO Photo Lab and HDR Efex Pro is a little slow. After that, the HDR plugin itself appears to operate quickly and without delay.
There is also a history tab that shows each change you have made to the image. You can quickly undo changes by clicking on previous versions – this means your HDR images are essentially non-destructible.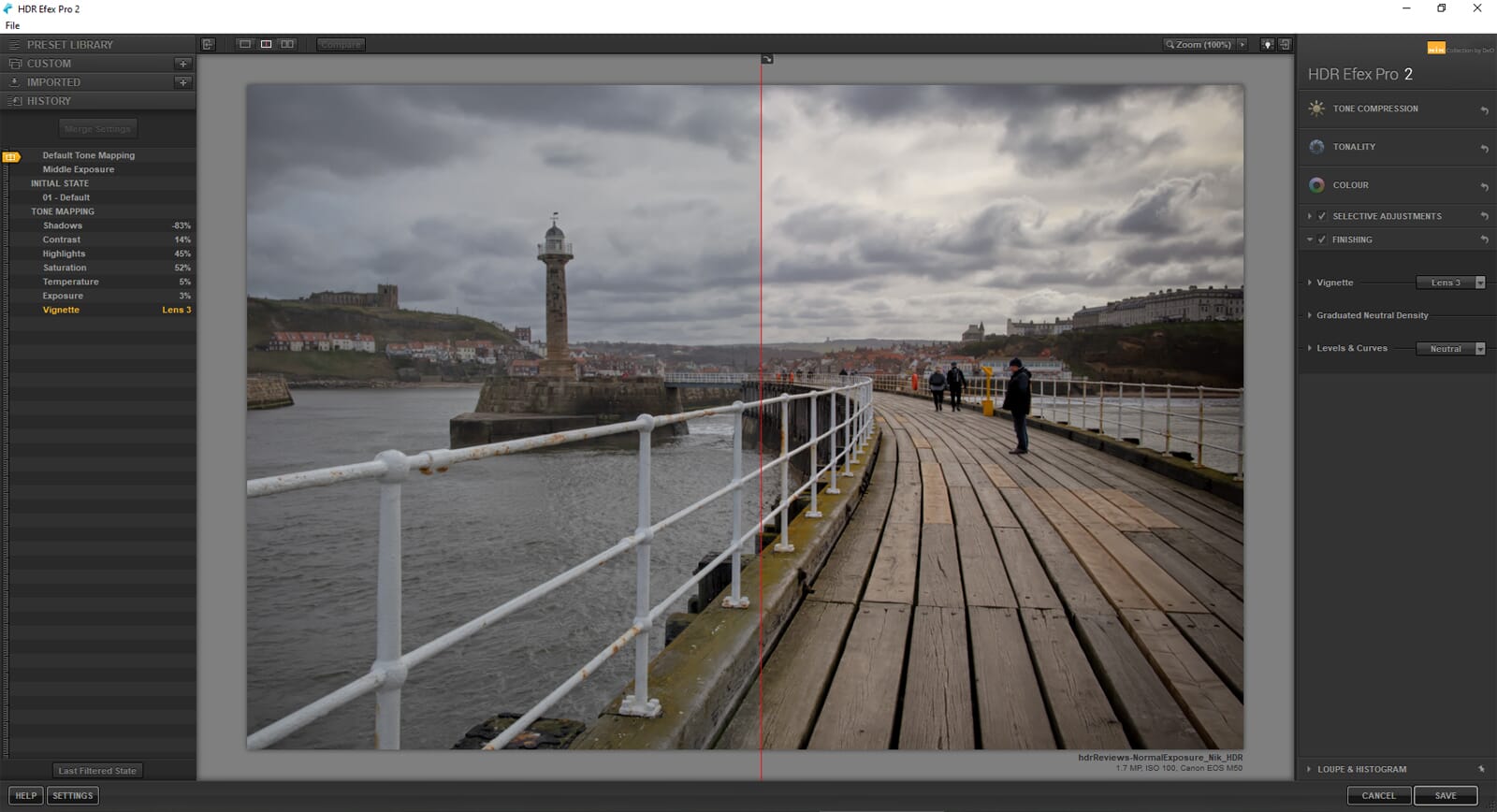 HDR Process
To create HDR images, you must first open DxO photo Lab. All of the different Nik Collections plugins are accessed and used through DxO Photo Lab. The initial folder hierarchy and file management process is always completed using this parent program.

To create an HDR image, you must do the following:

1. Open DxO Photo Lab and find the files you wish to use.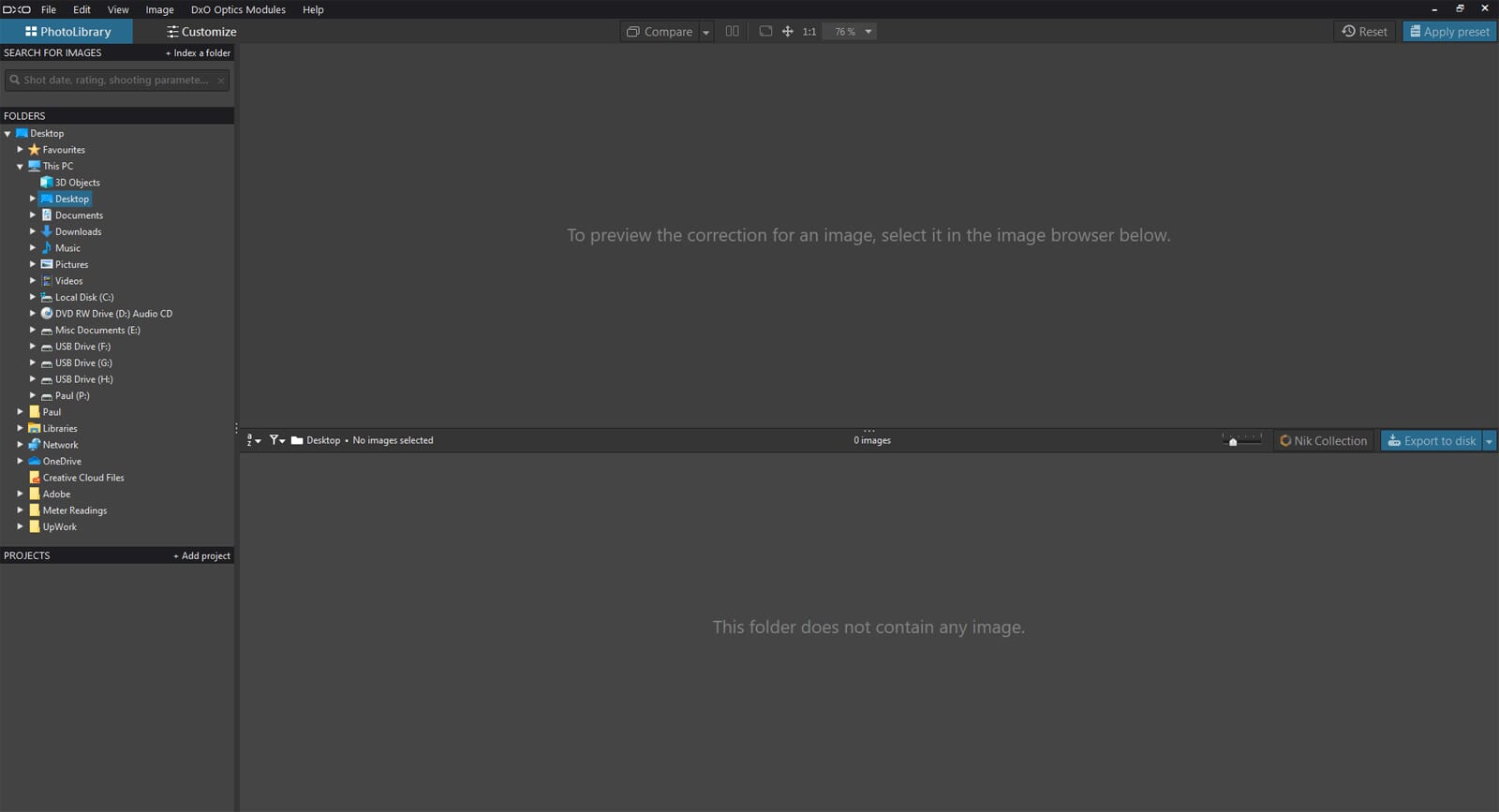 2. Select the files and click on the HDR Efex Pro 2 button in the Nik Collection tab.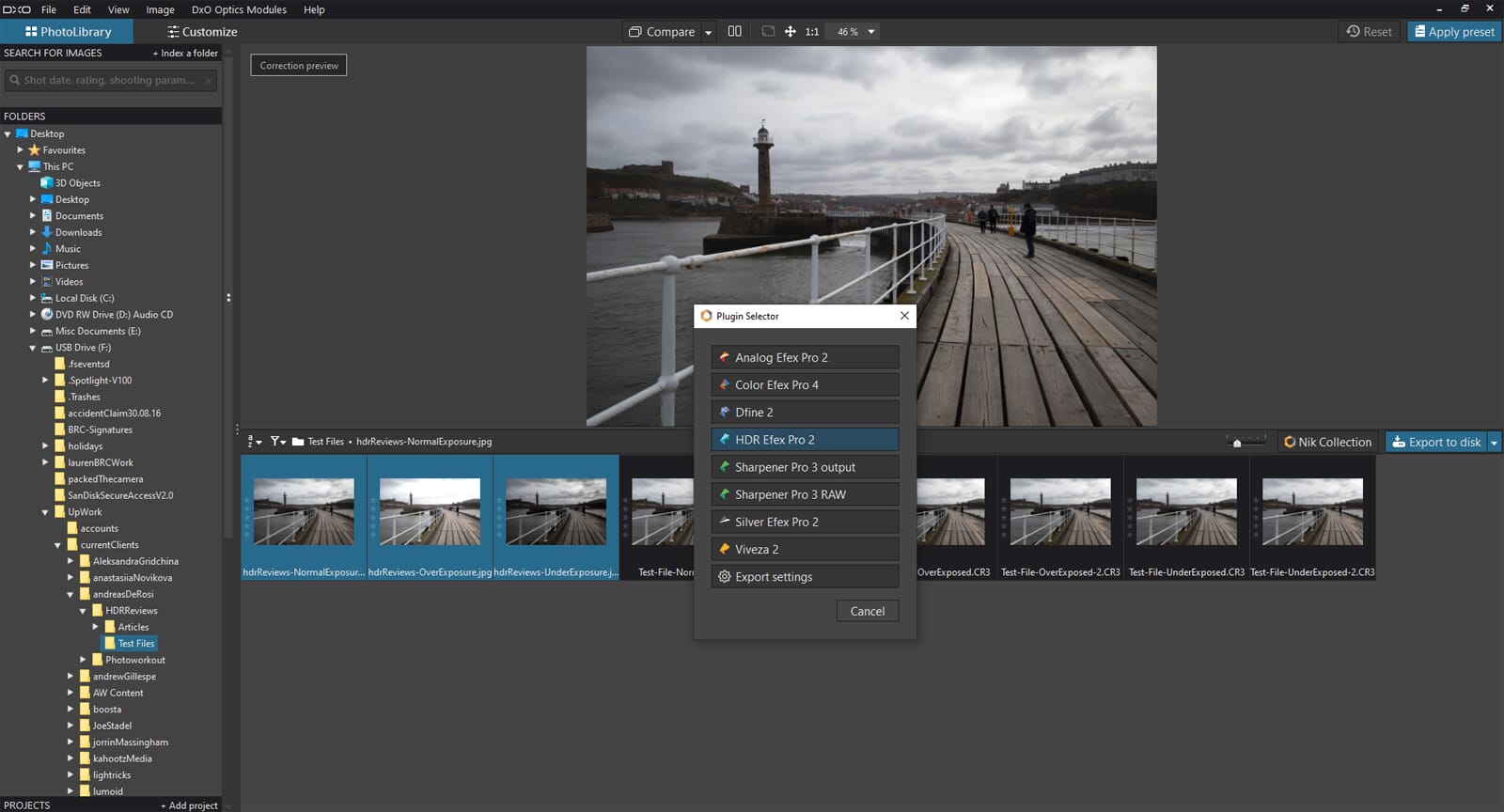 3. Alter the HDR settings and choose the initial exposure of each image.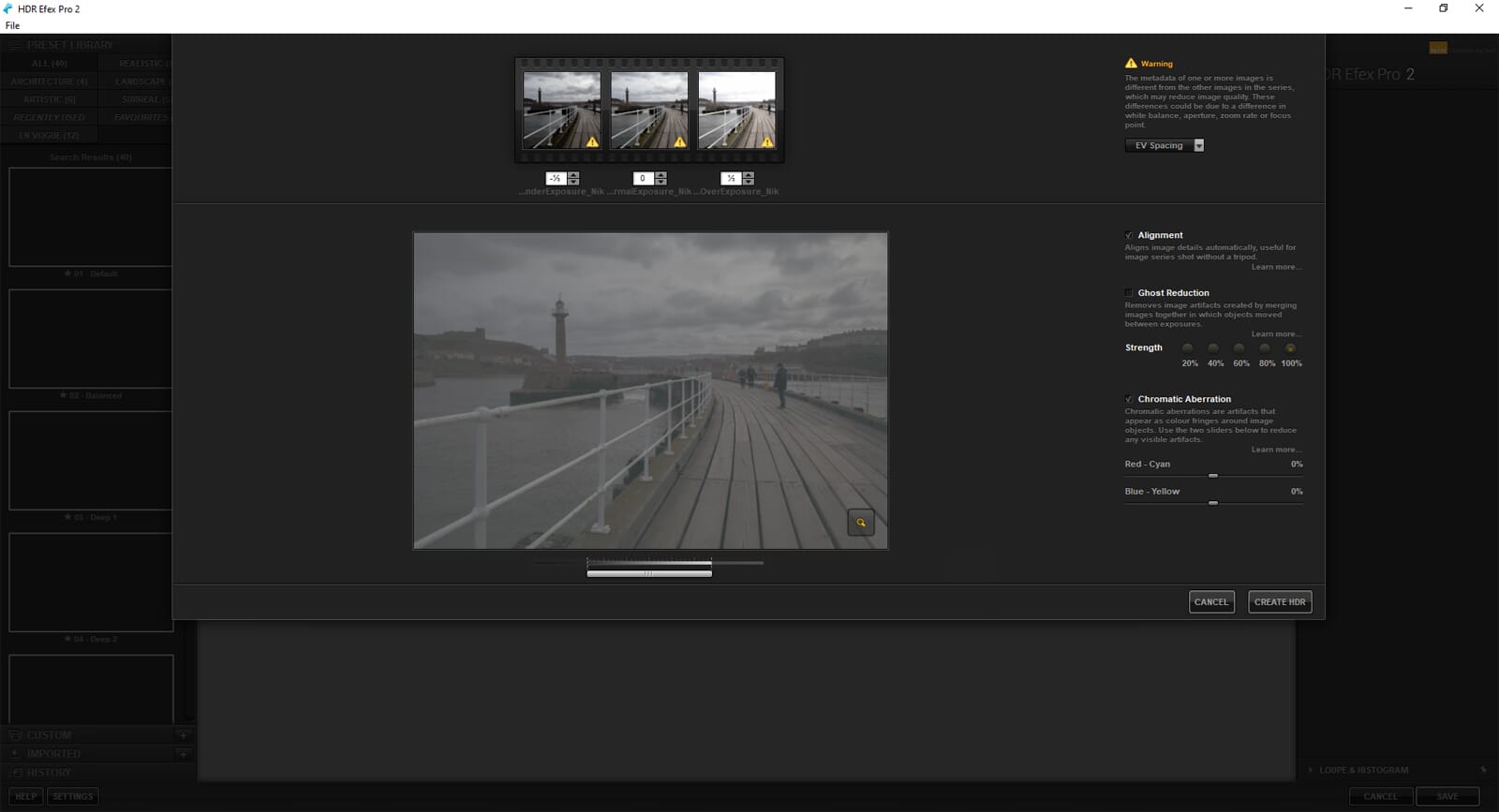 4. Apply any presets and edits on the HDR editing screen.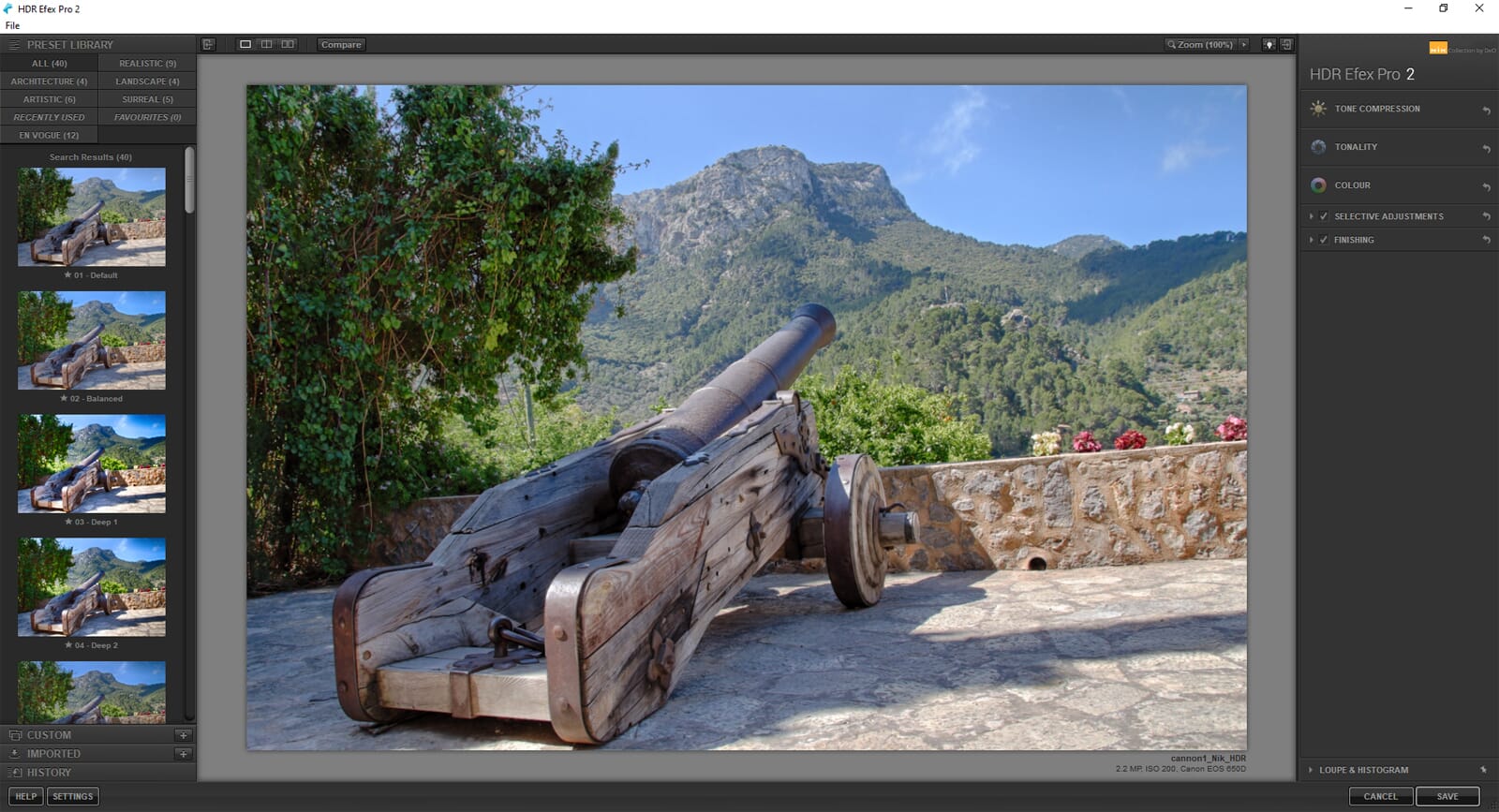 This process is straightforward and takes a few minutes. You must take note of step 3 – choosing the initial exposure is vital. In most instances, the software engine automatically detects the exposure, but sometimes it doesn't.

We found this step-by-step process easy to understand and master. Once you have finished creating the HDR image, clicking the save button in the bottom right corner takes you back to the DxO lab and allows you to use the export feature as shown below.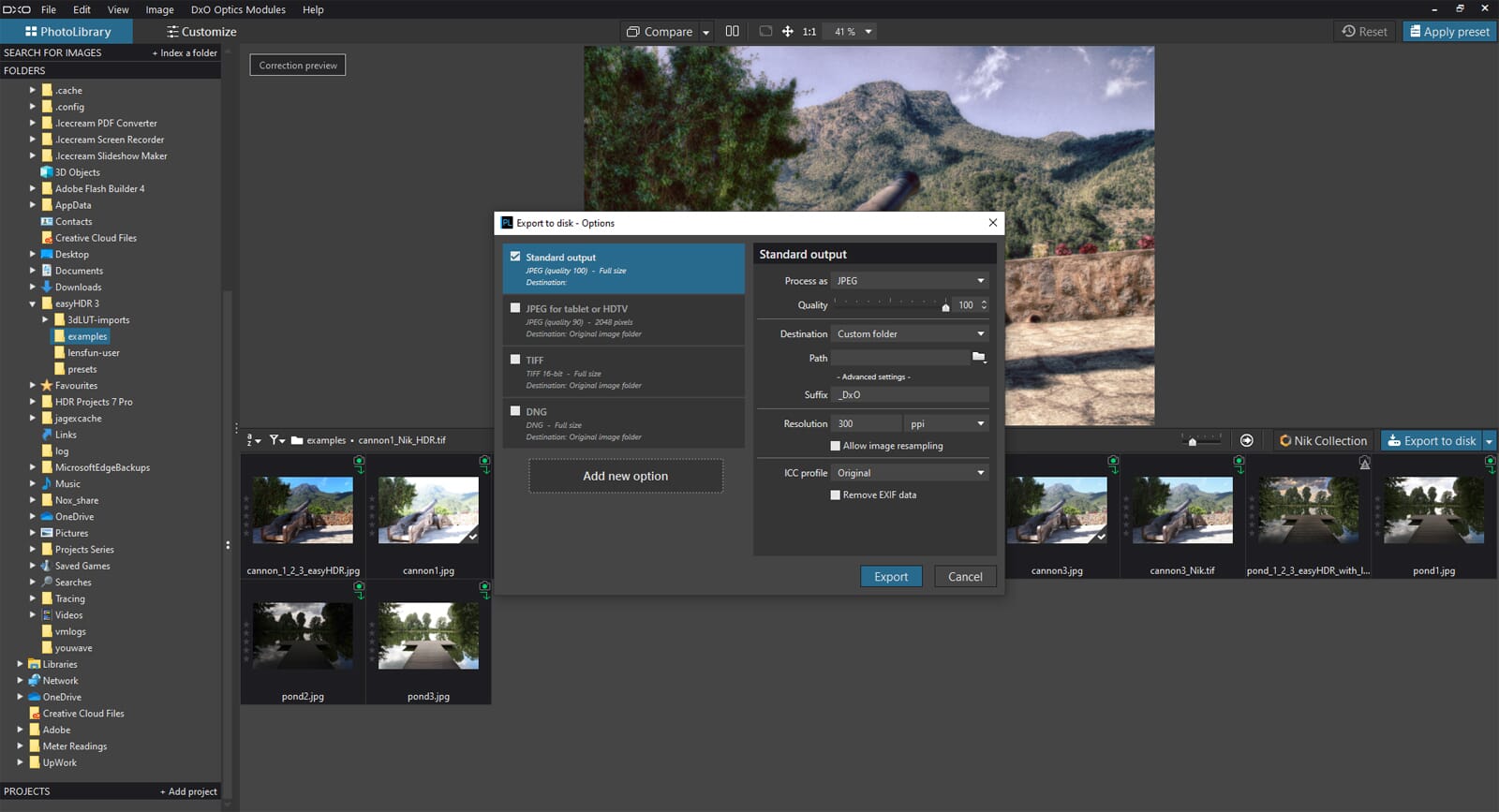 HDR Quality
The final quality of HDR images of this program is surprisingly good! The merging tool has various settings that improve the accuracy of your HDR images. We created a plethora of different examples and each one came out looking fantastic.

The auto-alignment and ghosting tools appear to work really well. Furthermore, we feel the quality is improved because you can edit the exposure of the bracketed shots BEFORE processing them into a merged HDR. This gives you much greater control and allows you to tweak the image as you see fit.

The only downside we found was that if you don't get the initial exposures right, sometimes the HDR image doesn't process properly. We feel this was an issue mainly when using basic JPEG images with less scope for editing, as opposed to using full RAW images.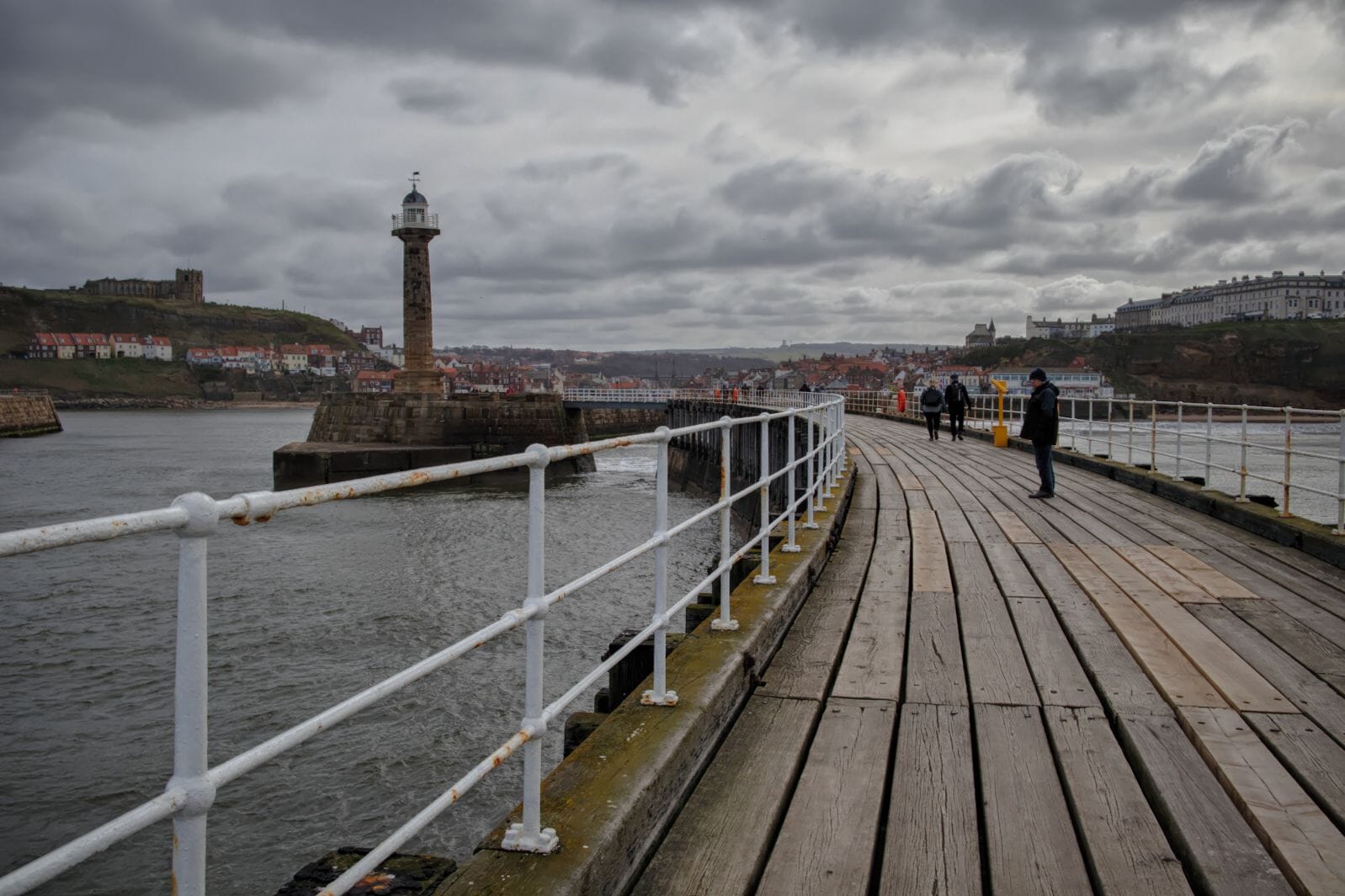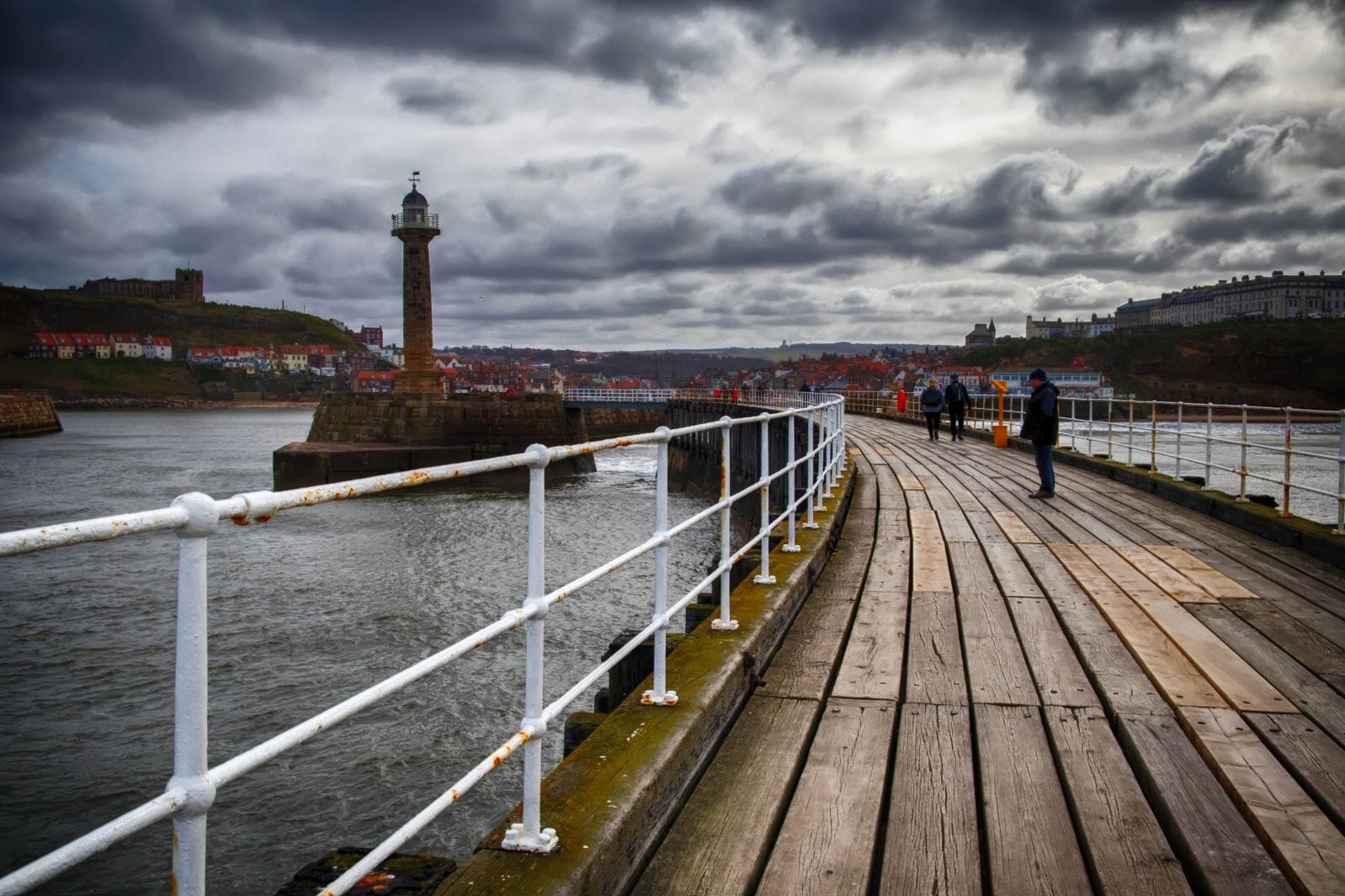 Post Processing Features
When considering this HDR Efex Pro review, you have to remember that it is part of a larger collection of editing software. We do not think it is meant to be a comprehensive post-processing tool like ON1 HDR 2020. It is essentially just an automatic HDR merging tool.

To that end, the post-processing tools are minimal. Different presets can be applied which we have described in greater detail below. Furthermore, the following editing categories are available:
Tonality
Color
Selective Adjustments
Finishing
Using these editing categories you can improve the basic quality of your HDR images. For example, you can improve the contrast and highlights. Moreover, you can improve the saturation and color tones. Finally, you can also add finishing effects like a vignette and even a neutral density overlay.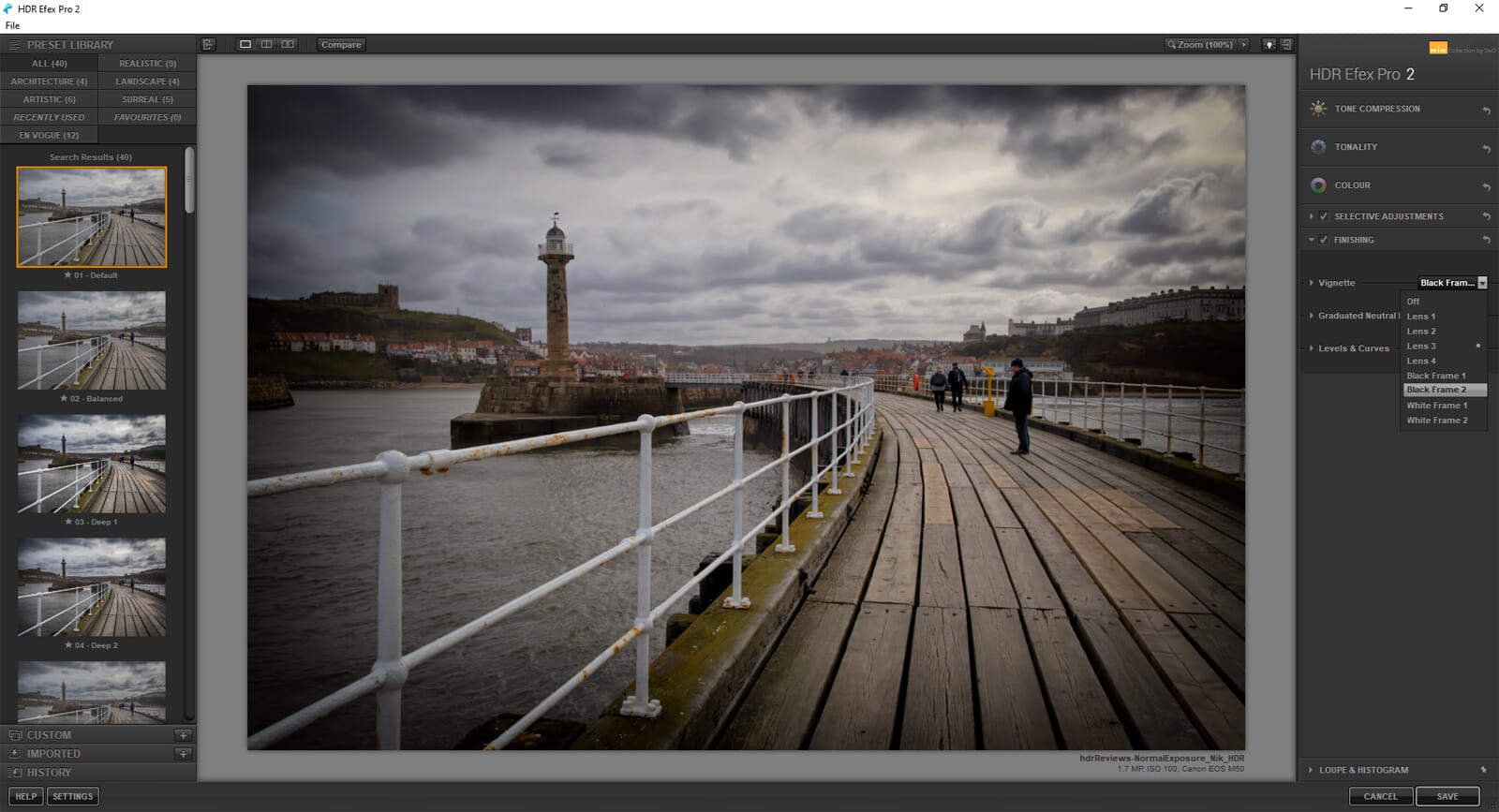 Presets
For realism and accuracy, we tested the different presets when producing this HDR Efex Pro review. The presets toolbar is easy to use – it is located on the left-hand side as shown below. The presets are split into different categories like Artistic, En Vogue, Landscape, and Surreal.

To apply a preset simply click on the thumbnail – it is automatically applied to the image. Although there isn't a huge range of presets (40 in total), the quality is fine and there are some excellent basic presets that enhance the overall quality of the HDR images.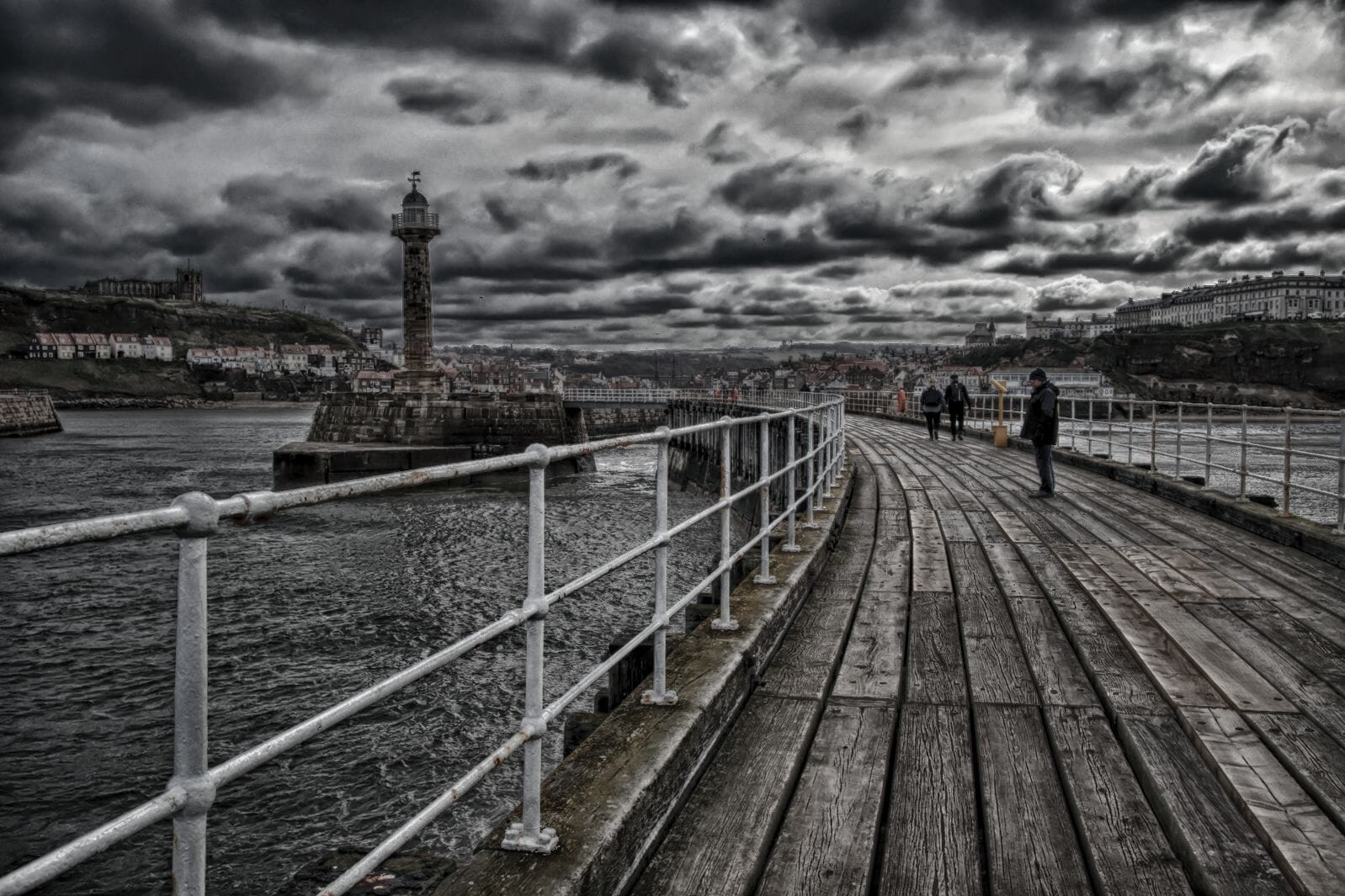 HDR Examples
To demonstrate the quality of the HDR images created via HDR Efex Pro, we have produced a plethora of examples for our HDR Efex Pro review. These images were produced using sample images from the other programs, and several of our own compositions.

If you want to look at how these images compare to other HDR software, be sure to check out our other reviews including EasyHDR, ON1 HDR 2020, and HDR Projects 7. You can see how the HDR compositions from HDR Efex Pro contrast in quality.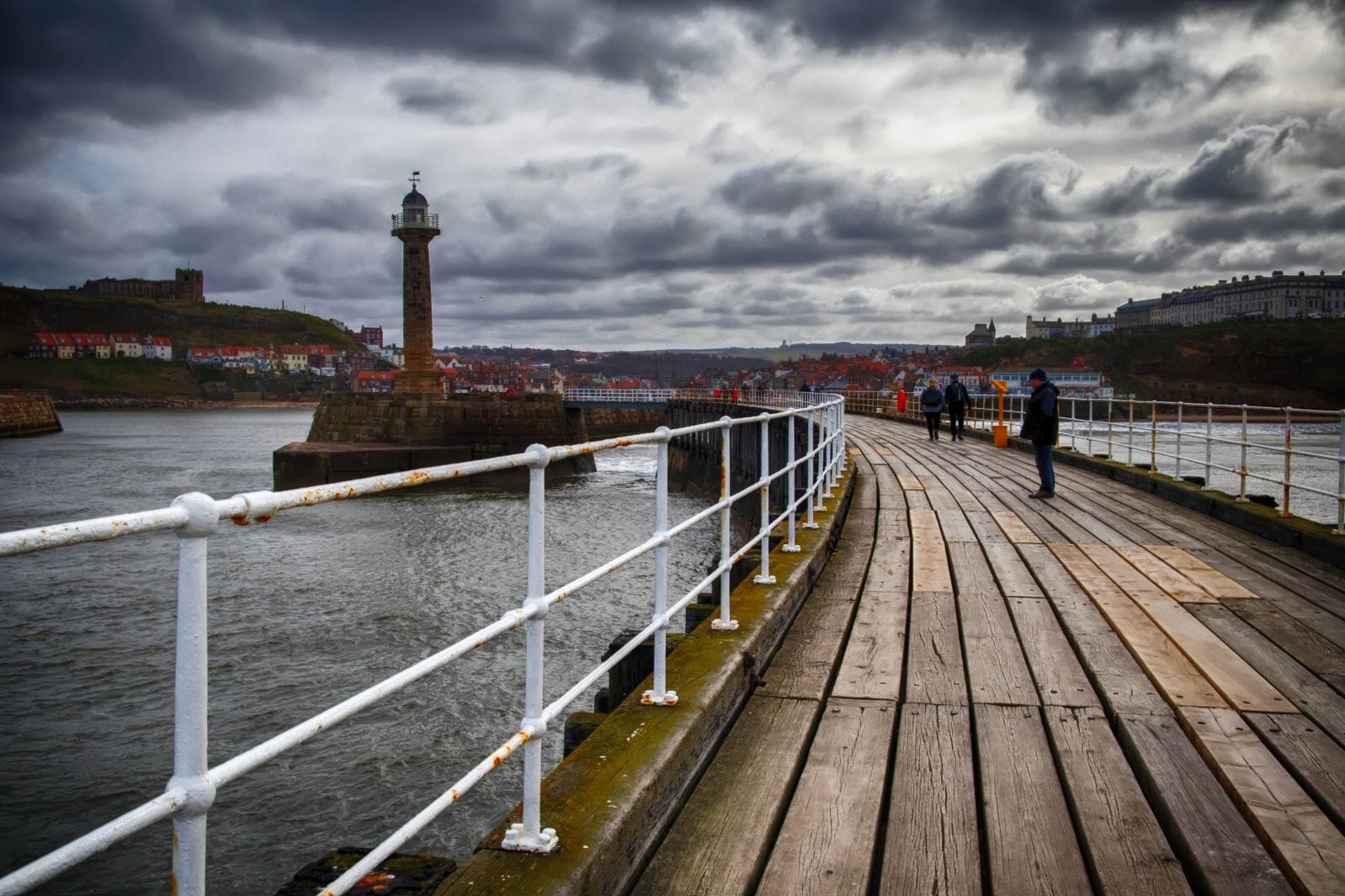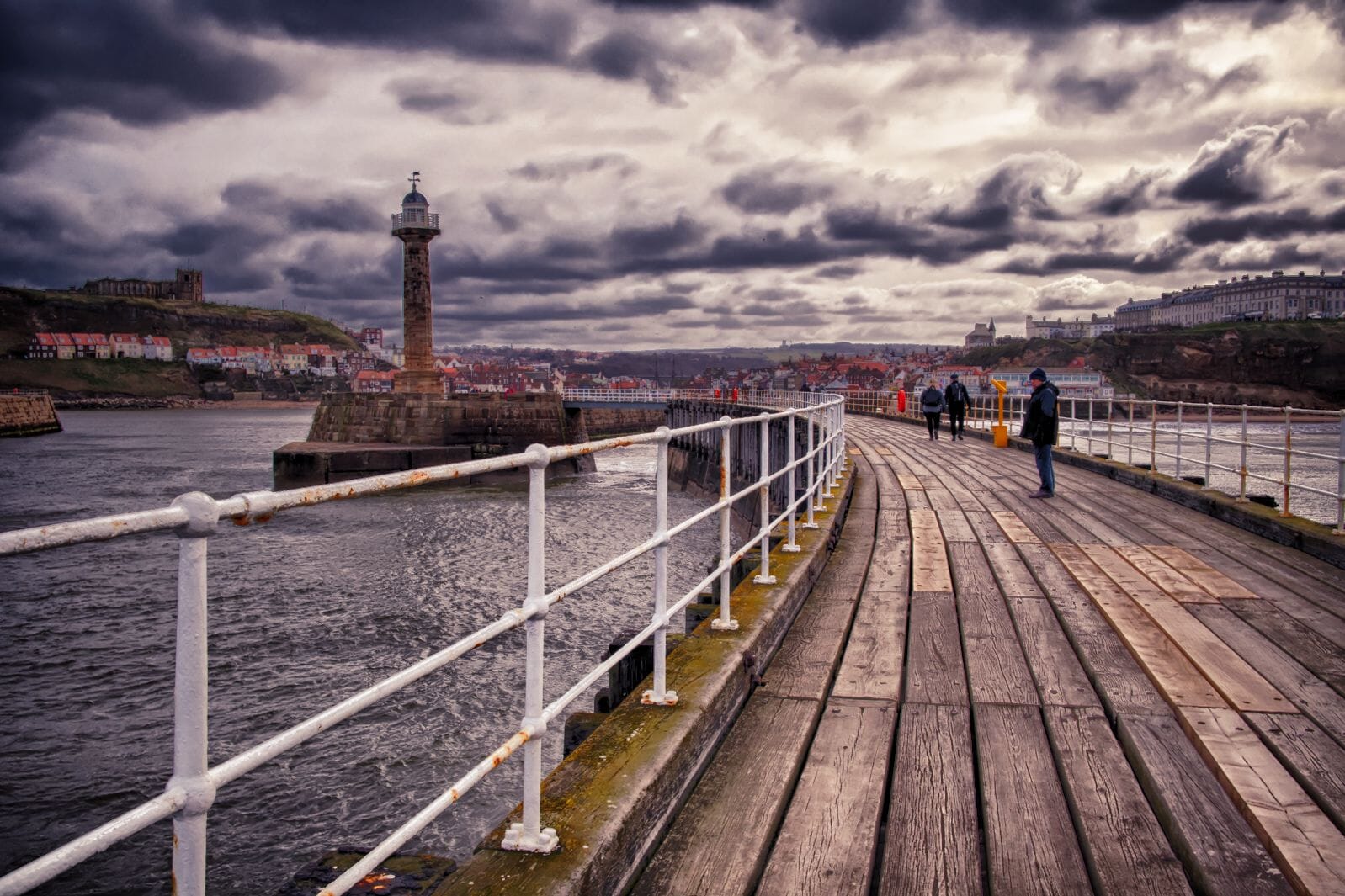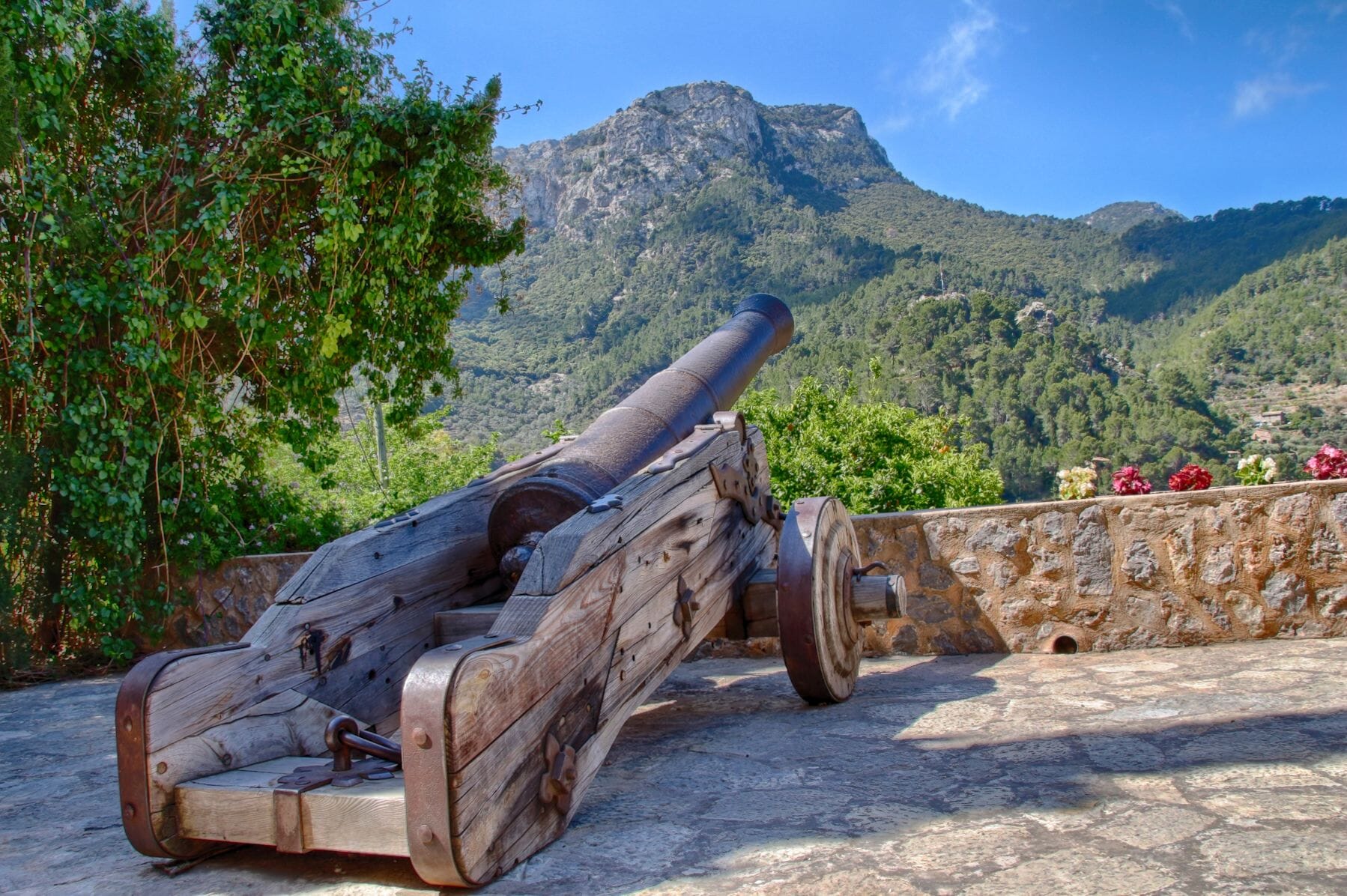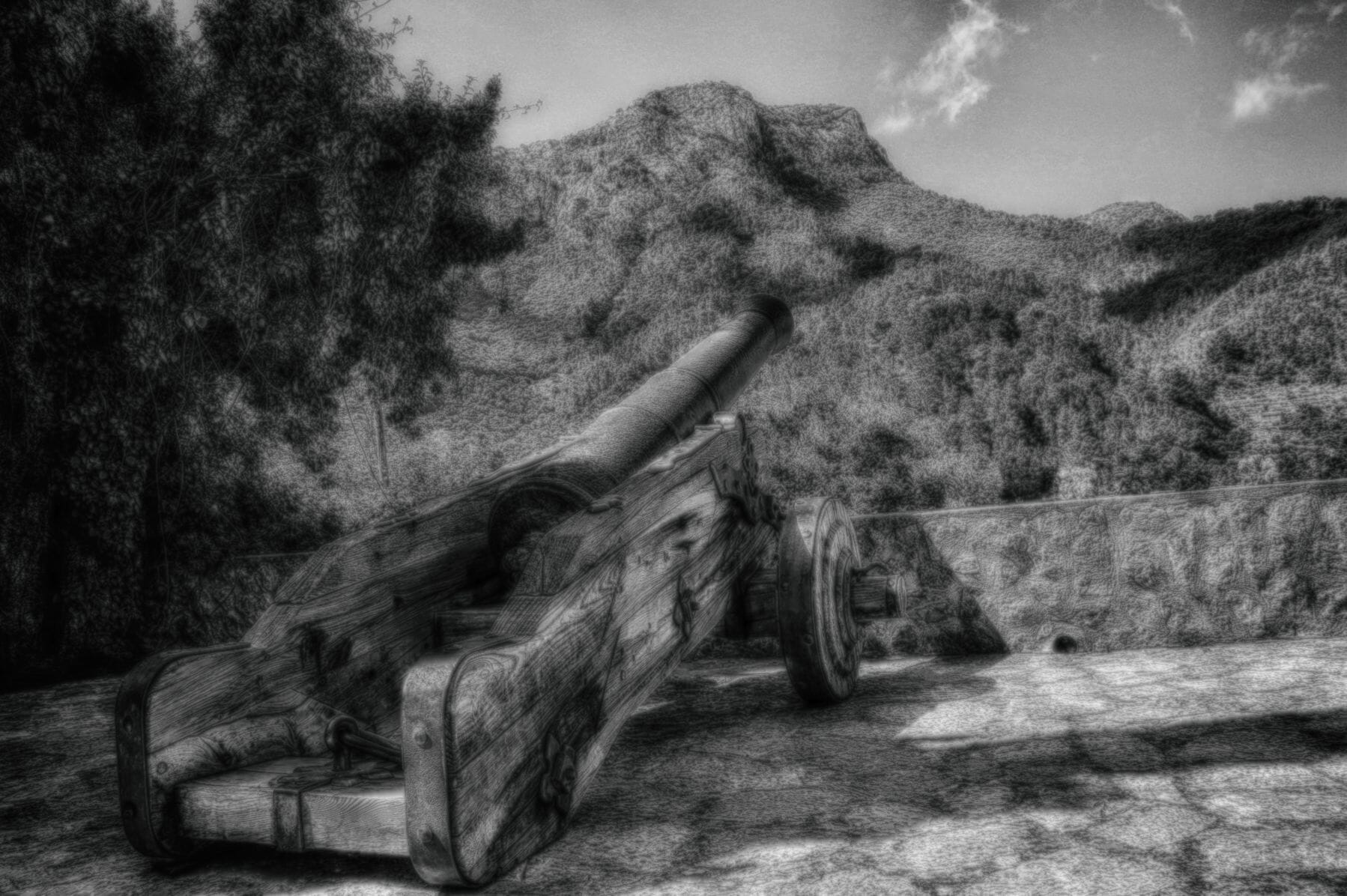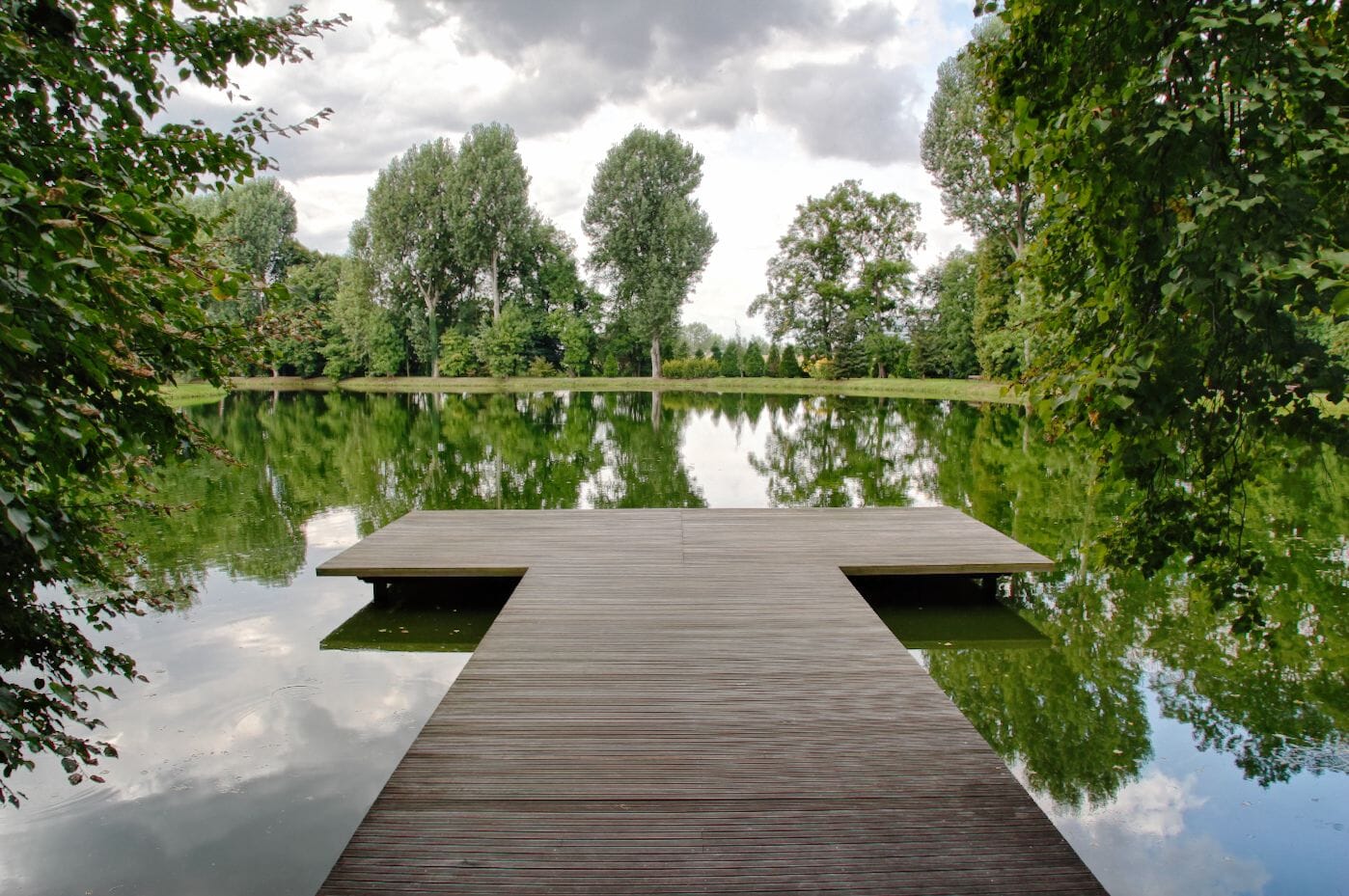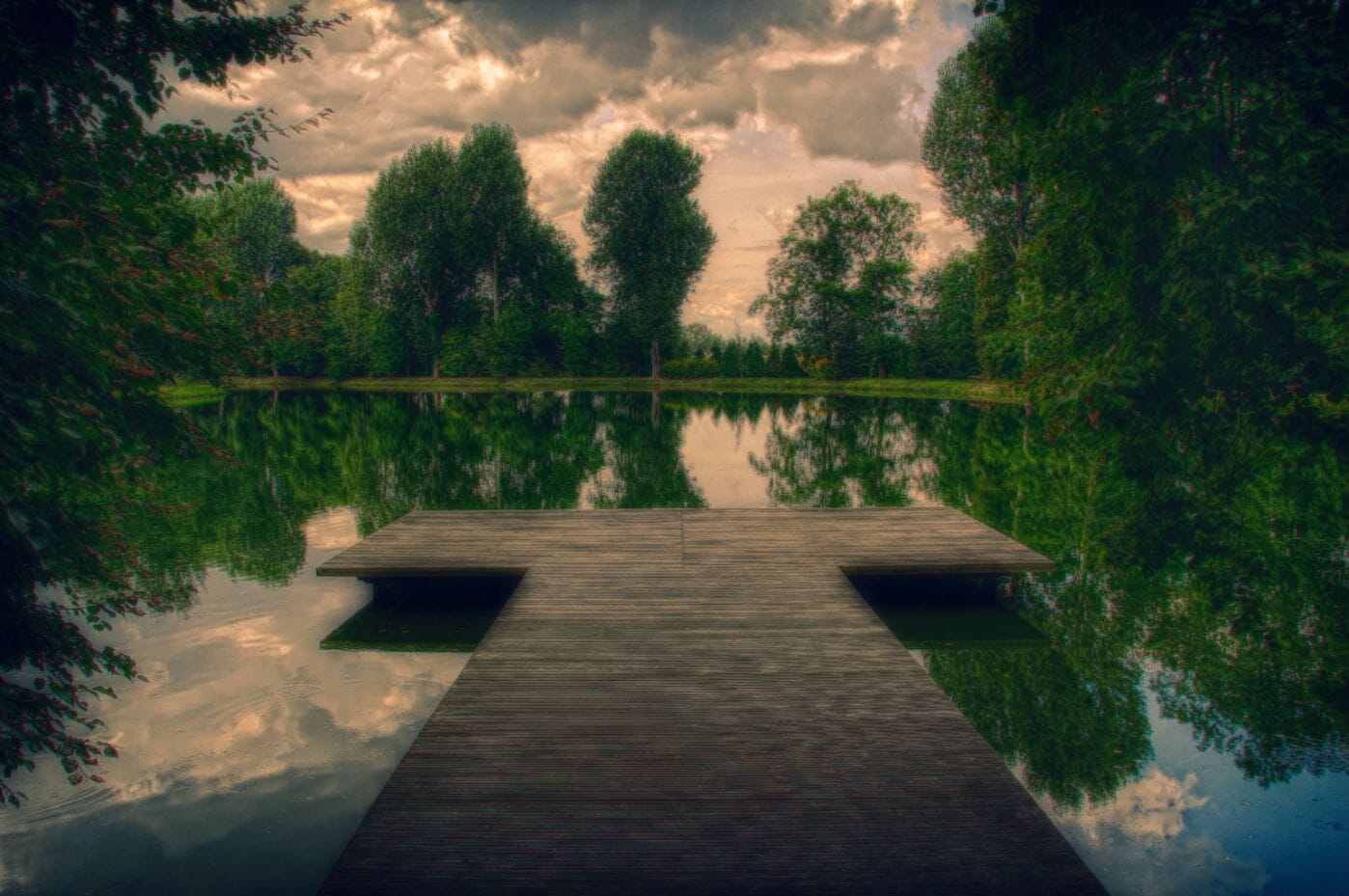 FAQs
Is HDR Efex Pro a standalone program?
Partially yes – it opens and works as a separate program, but it must be opened through the main screen of DxO Photo Lab 2.
Can HDR Efex Pro be used as a plugin for any editing software?
Yes, it is available as a plugin for both Adobe Lightroom and Adobe Photoshop.
What other products are available in the Nik Collection?
The Nik Collection has a wide range of editing software plugins including Color Efex Pro, Silver Efex Pro, and Analog Efex Pro.
Is HDR Efex Pro available for both Windows and MAC devices?
Yes, if you purchase the standard license it can be installed in both Windows and MAC computers.
What languages is HDR Efex Pro available in?
English, French, Italian, Spanish, Japanese, German, Portuguese, Chinese, Dutch, Korean, Polish, Russian, Thai, Turkish.