A great photograph is said to be worth a thousand words – so when photographers can convey powerful messages through their lens, that talent is well recognized. This talent is frequently found on the list of the world's highest-paid photographers.
This list of ten incredible photographers consists of an eclectic round-up of talent, spanning a variety of genres.
World's Best Paid Photographers: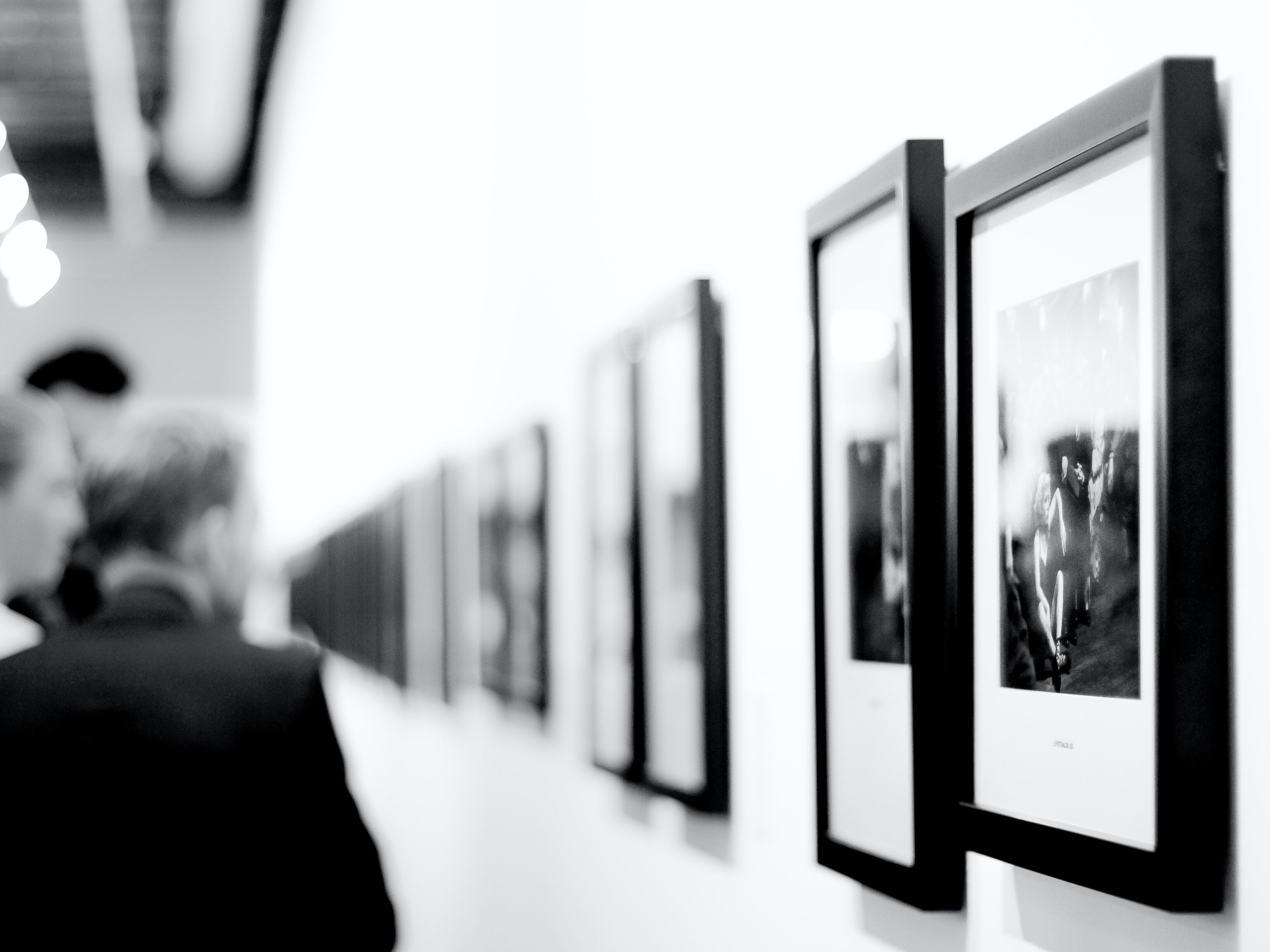 When you buy through links on our site, we may earn a commission at no cost to you. We evaluate products independently. Commissions do not affect our evaluations.
1. Morgan Norman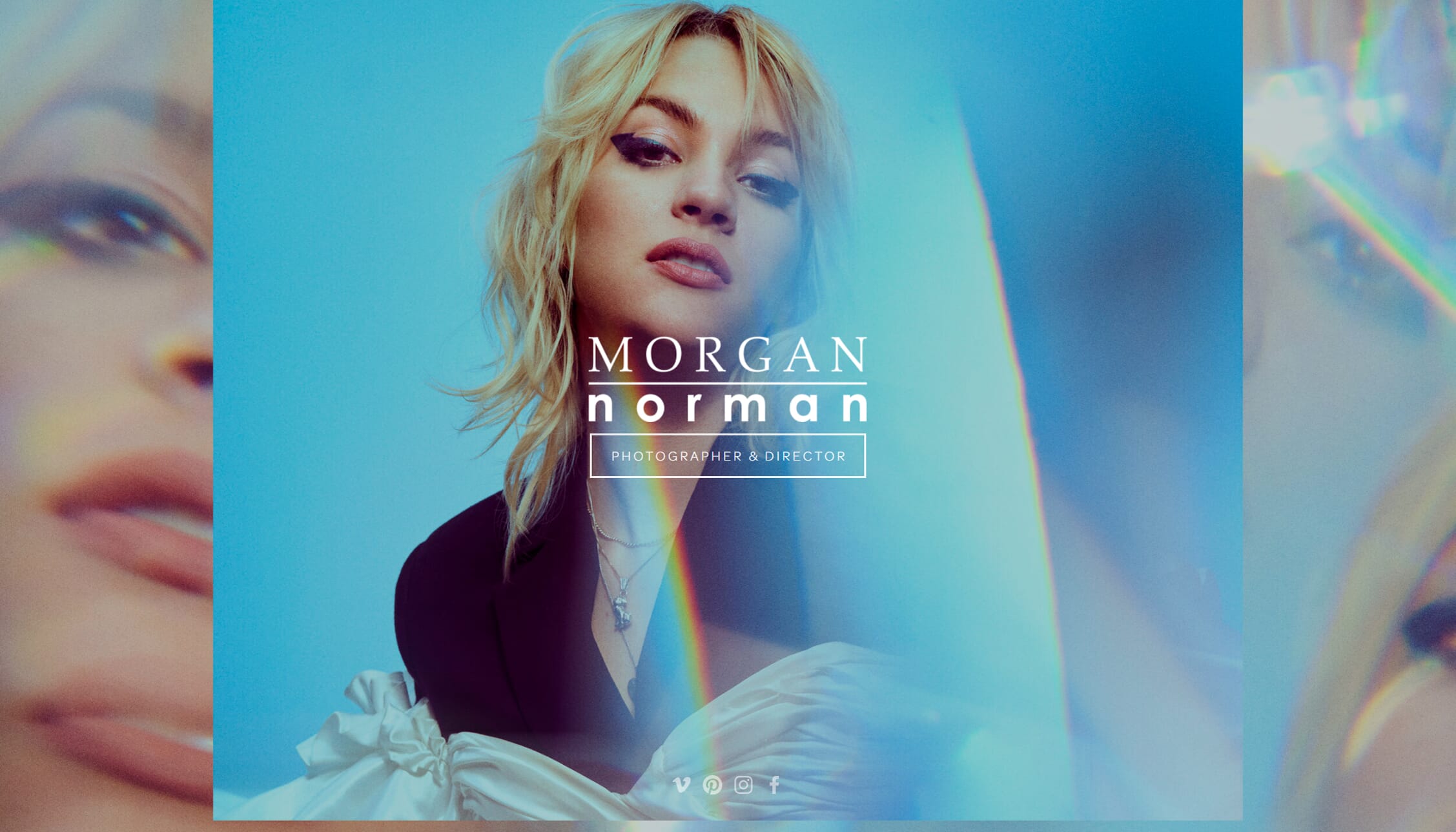 Commercial photography definitely makes money and sees your work published far and wide. Morgan Norman is a classic example of a prolific commercial photographer.
Specializing in celebrity portrait shots, Morgan adds his own unique flair to his images with deep, exquisite tones and an overall moody vibe coming through in his images. Morgan's work is easy to recognize and quick to admire.
Morgan Norman is a perfect example of the classic phrase, hard work pays off. He began his career by assisting a well-known photographer, Carl Bengtsson. After many years on the job, Morgan successfully springboarded into the professional market as an independent photographer in 2007.
His work was celebrated at numerous festivals/exhibitions and even won him some awards. This success put his name front and center in the professional photography world and largely attributes to his overall success.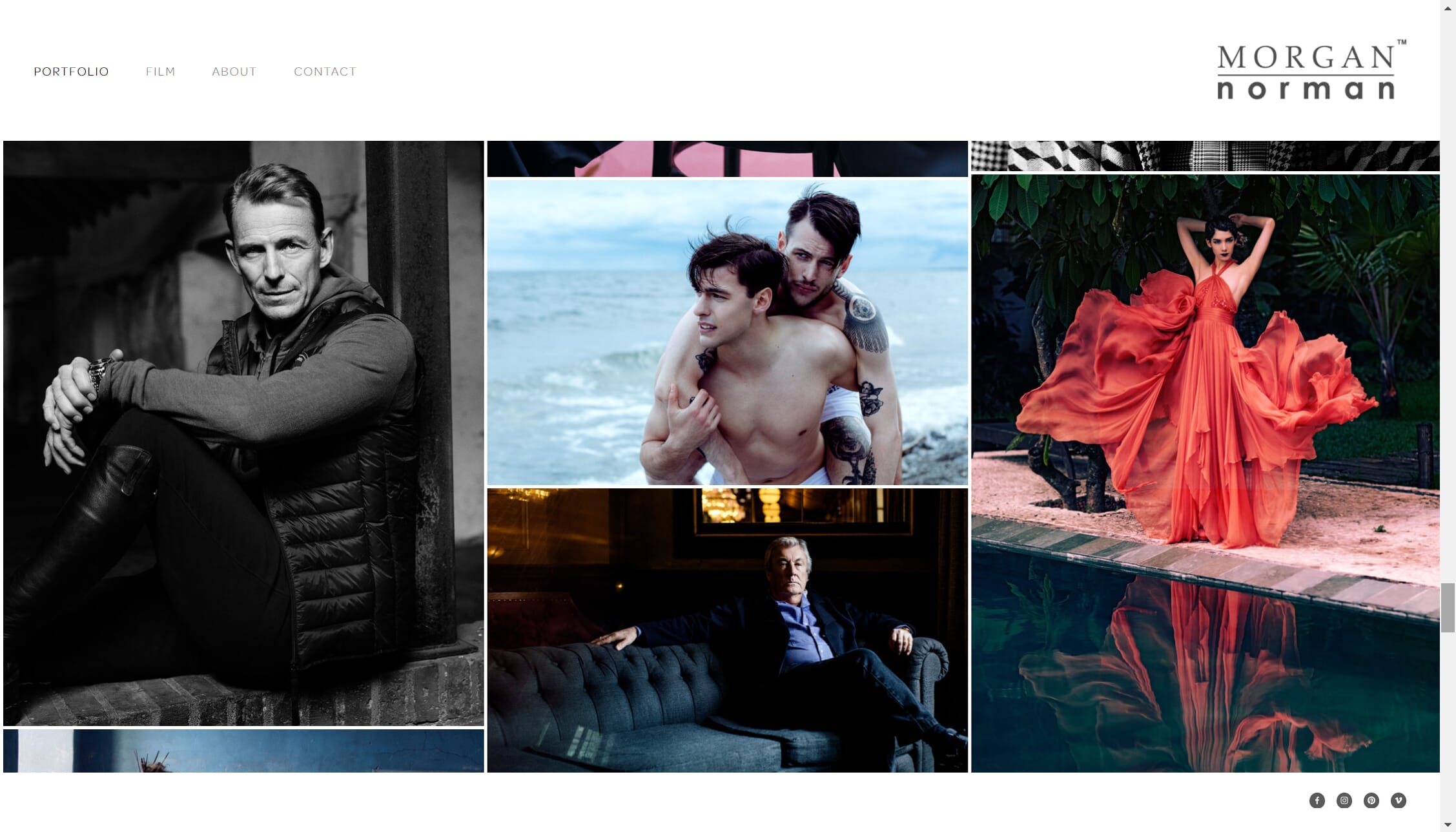 Norman's work can be found across the globe with a number of prolific businesses such as The Wall Street Journal, Cirque du Soleil, and Vogue. So next time you have your hands on a printed publication, look for Morgan Norman's unique style!
2. Gilles Bensimon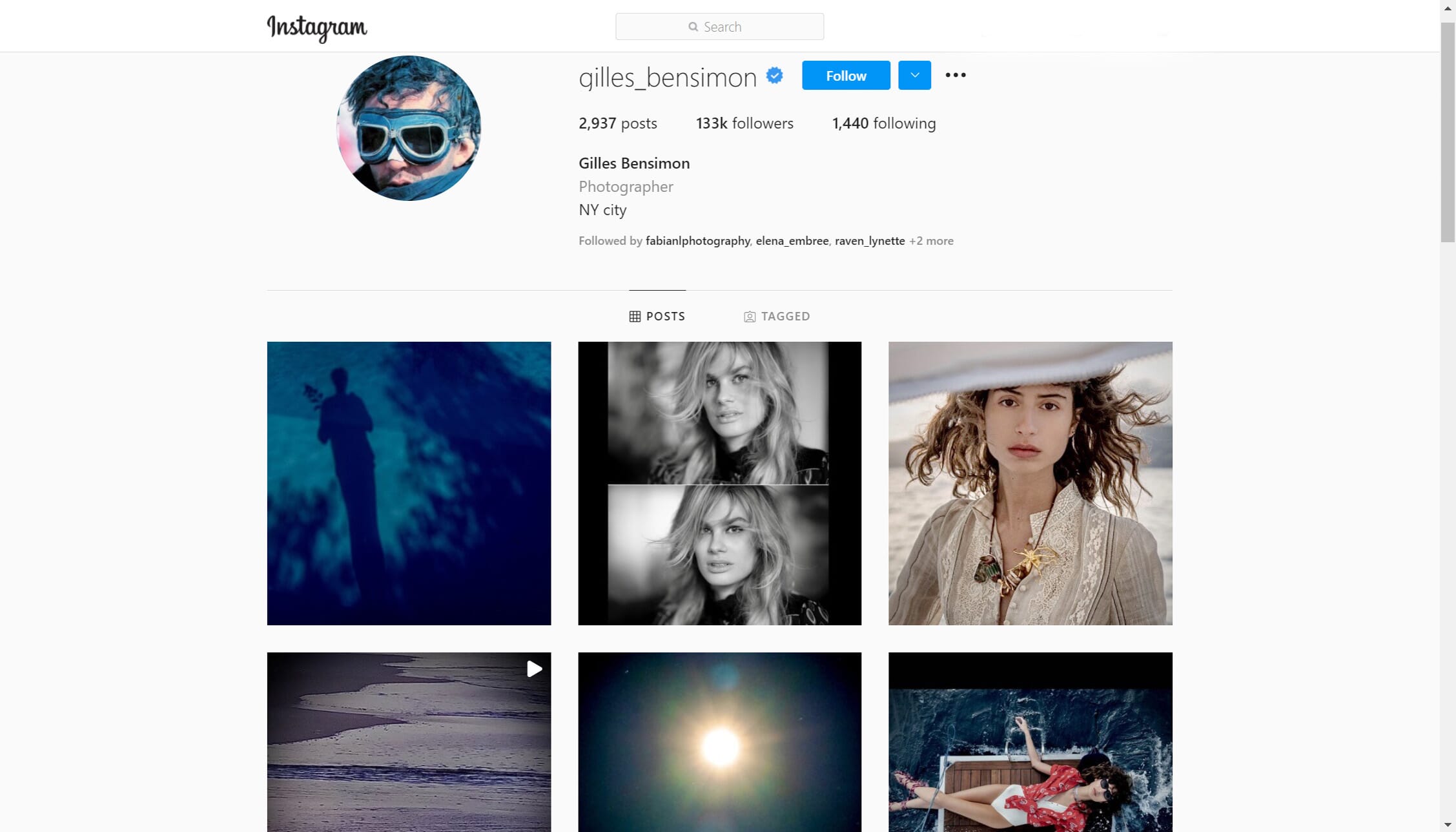 It's impossible to list the world's best paid photographers without mentioning Gilles Bensimon. This French photographer has had masses of success and even revived the popular fashion magazine, Elle.
Gilles found his passion for the arts early on in life and with lots of hard work, he successfully kicked off his photography career, becoming a global hit in the industry.
Gilles had a particular interest in fashion and found himself working with the French Elle Magazine. Not long after, he successfully launched Elle in the United States and has shot major fashion icons, like Tyra Banks, for the publication.
To this day, it's impossible to think of celebrity photography and not have a photograph or two by Gilles Bensimon come to mind!
3. Lynsey Addario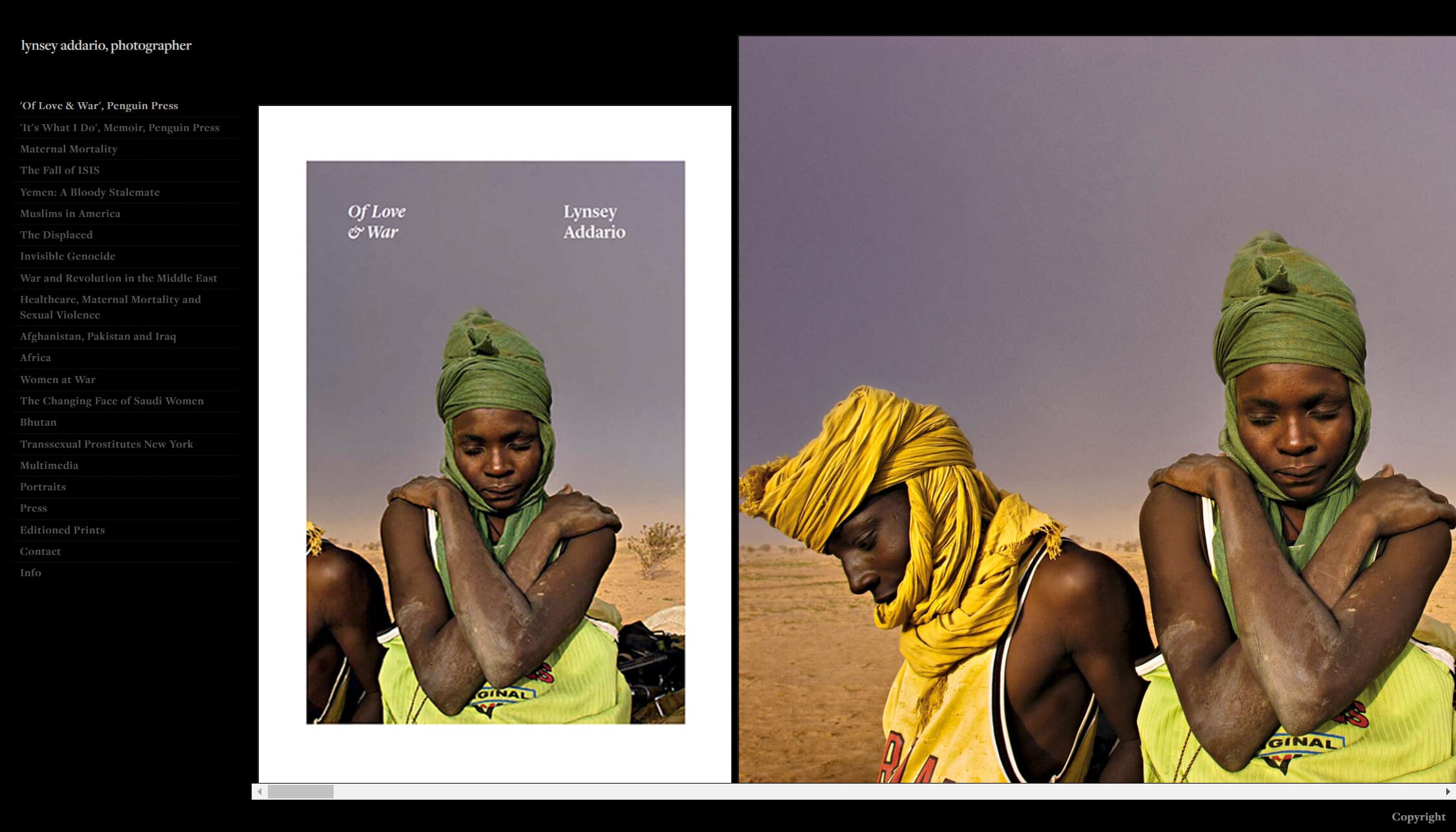 The photojournalism world wouldn't be the same with the work of Lynsey Addario. Having captured emotional, raw, and captivating images in the midst of dangerous war zones and international conflicts, Lynsey's work expresses the untold stories of what engaging in conflict is like.
The New York Times, TIME, National Geographic, and Newsweek have all published her work, ranging from documentary photography in the Middle East, Darfur, Chad, Haiti, all the way to their photography escapades in the Republic of Congo.
Lynsey has dedicated her life to the images she captures, often going through terrifying and tumultuous ordeals in the process. Lynsey went missing in Libya in 2011 while on assignment, but was thankfully released after five days. Addario had also been brutally beaten and sexually assaulted while on assignment in the past. If anyone deserves their spot on this list, it is certainly Lynsey, for not only ensuring that the world sees and understands what life is like in difficult times but for also risking their own life to tell these stories.
4. Nick Brandt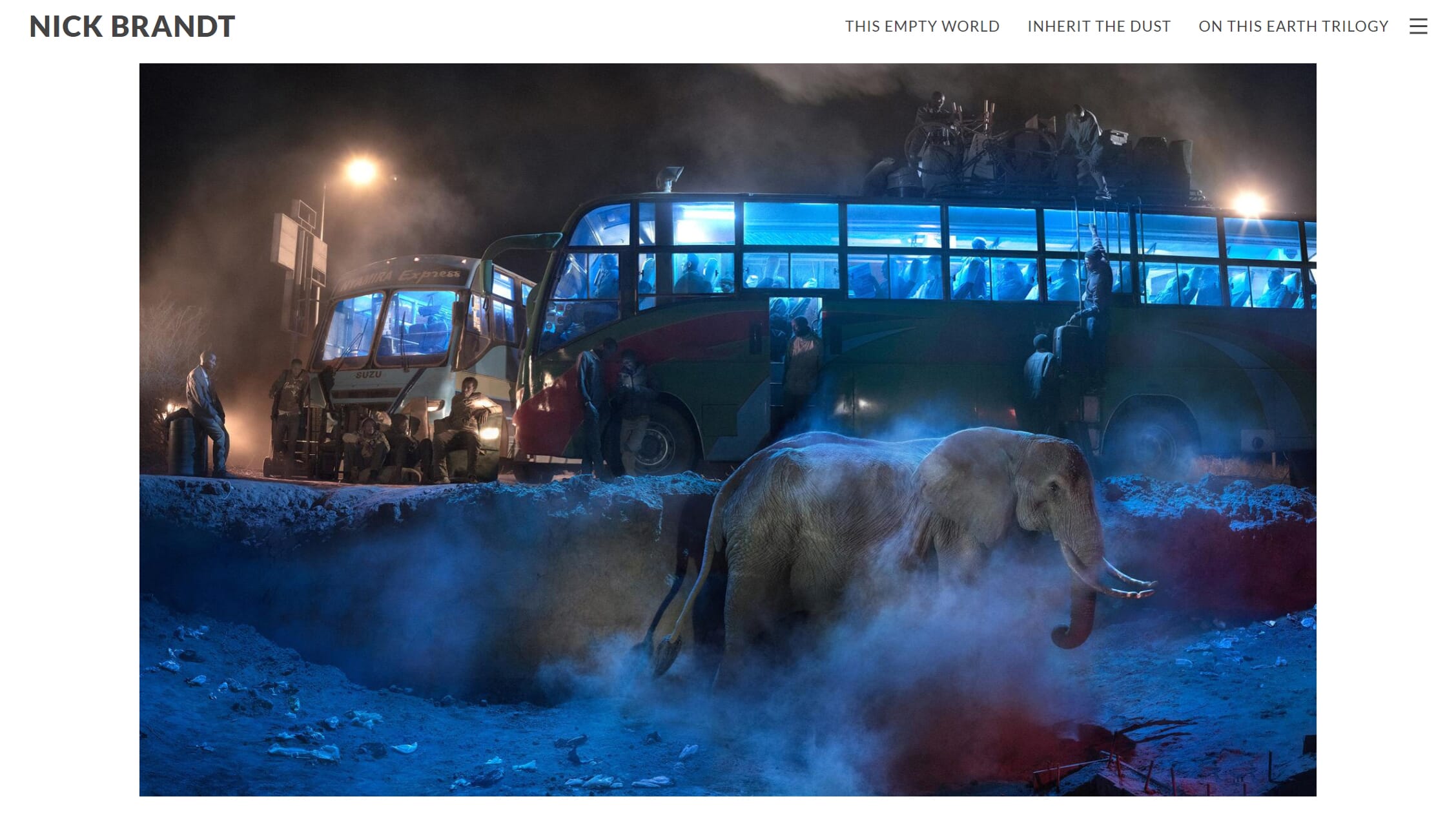 Animal lovers all over the world rejoice over Nick Brandt's work. With an eye on conservation and education through images, Nick Brandt aims to capture the elements of the earth that are facing destruction. His images are emotional and riveting, often expressing the difficulties animals face when humans intervene in their homelands.
Brandt originally studied film and painting, an influence that is easily seen in Nick's cinematic pieces, often encompassing the elements of painting but the dramatic nature of movies.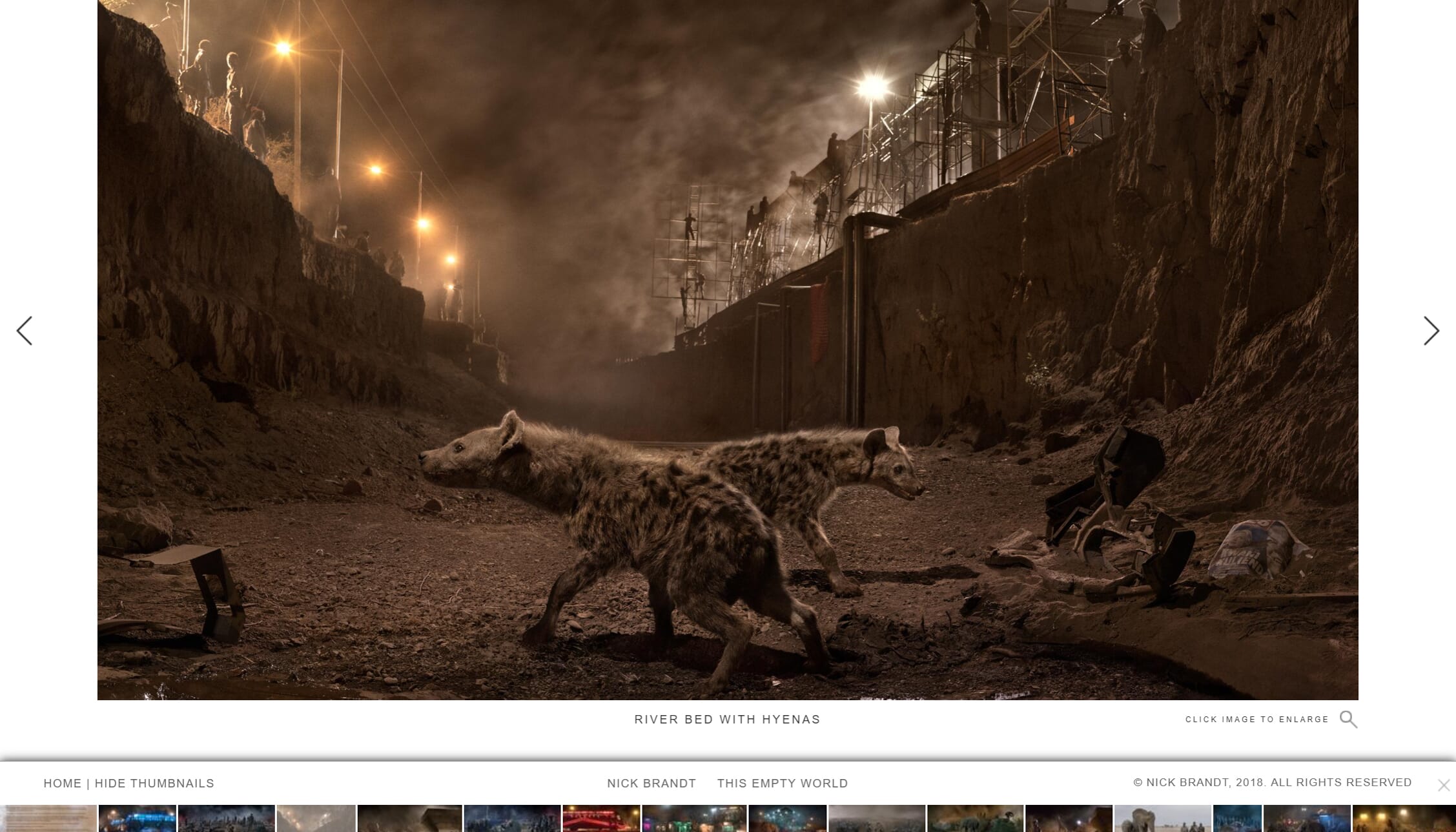 When Nick was on a music video shoot for Earth Song, his passion for animals and the preservation of the land in which they lived was ignited. Brandt found himself using photography to capture and express their feelings about the animals of the world.
If you're passionate about wildlife photography, Brandt is definitely a photographer to take note of.
5. Annie Leibovitz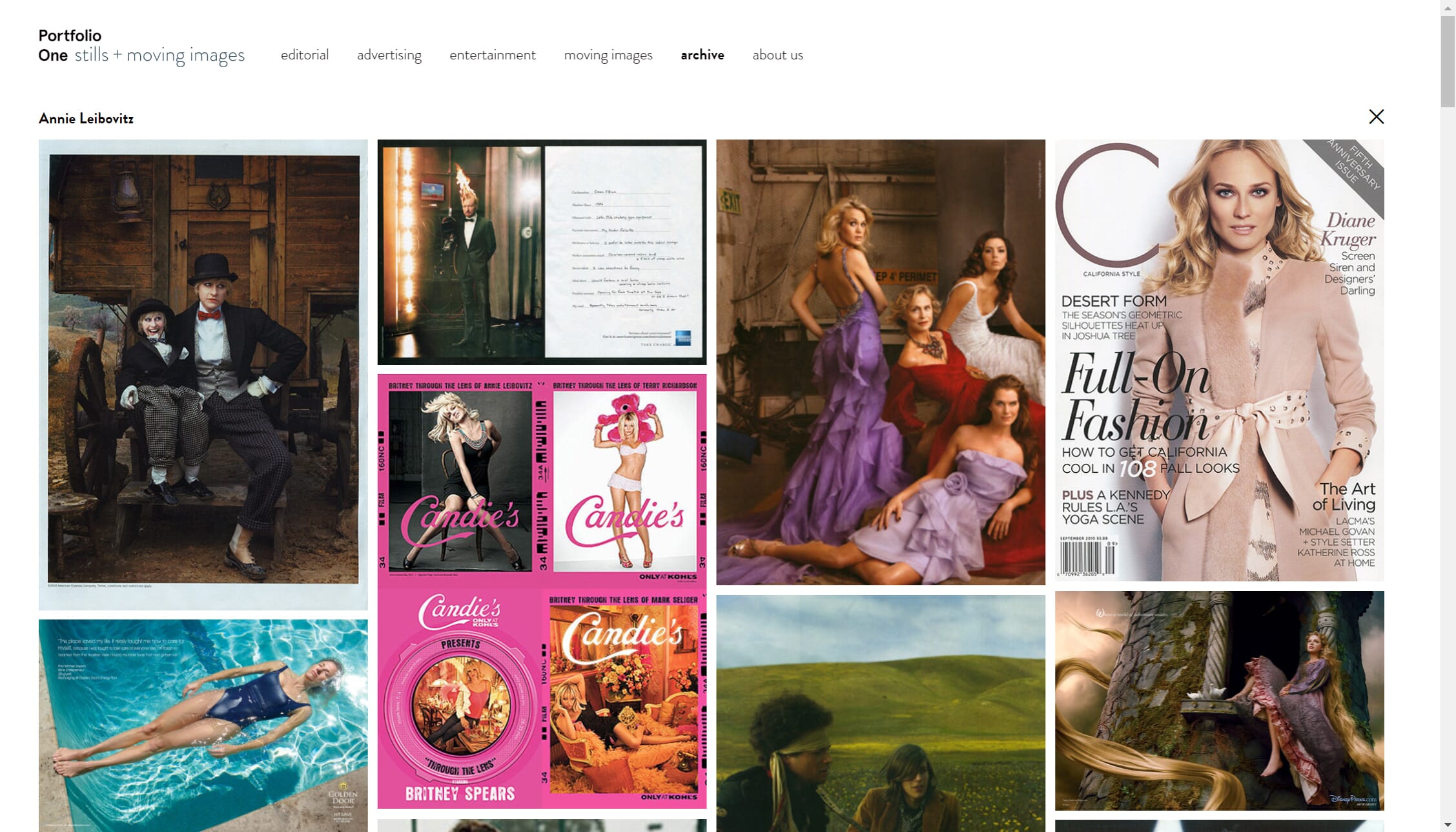 Likely the most recognizable name on the list, Annie Leibovitz has been buzzing around the celebrity world for a number of years. Renowned as the photographer for famous actors and musicians, Annie Leibovitz was the first staff photographer for Vanity Fair, working with huge artists such as Mick Jagger, Bob Marley, Miley Cyrus, and so many more. If you're an A-list celebrity, you've been photographed by Annie Leibovitz.
Annie's work is easy to recognize, despite each image being quite different from the last. There is a specific touch in the shots that rings true to their specific style. Candid candor and emotional lighting are a common thread that unites Annie's portfolio of work. As a matter of fact, Leibovitz's Polaroid photo of John Lennon and Yoko Ono, taken five hours before Lennon's murder, is considered one of Rolling Stone magazine's most famous photographs of all time.
Annie recounts that their passion for art stemmed from their mother's love for dance, music, and painting, therefore exposing Leibovitz to an assortment of arts.
Leibovitz attended the San Francisco Art Institute with the goal of becoming an art teacher, but their life course changed when they had her first photography workshop.
Today, Annie is arguably one of the highest-paid photographers in the world, continuing to work in the celebrity portrait field. Annie also engages in photographer education, offering classes and workshops.
6. Terry Richardson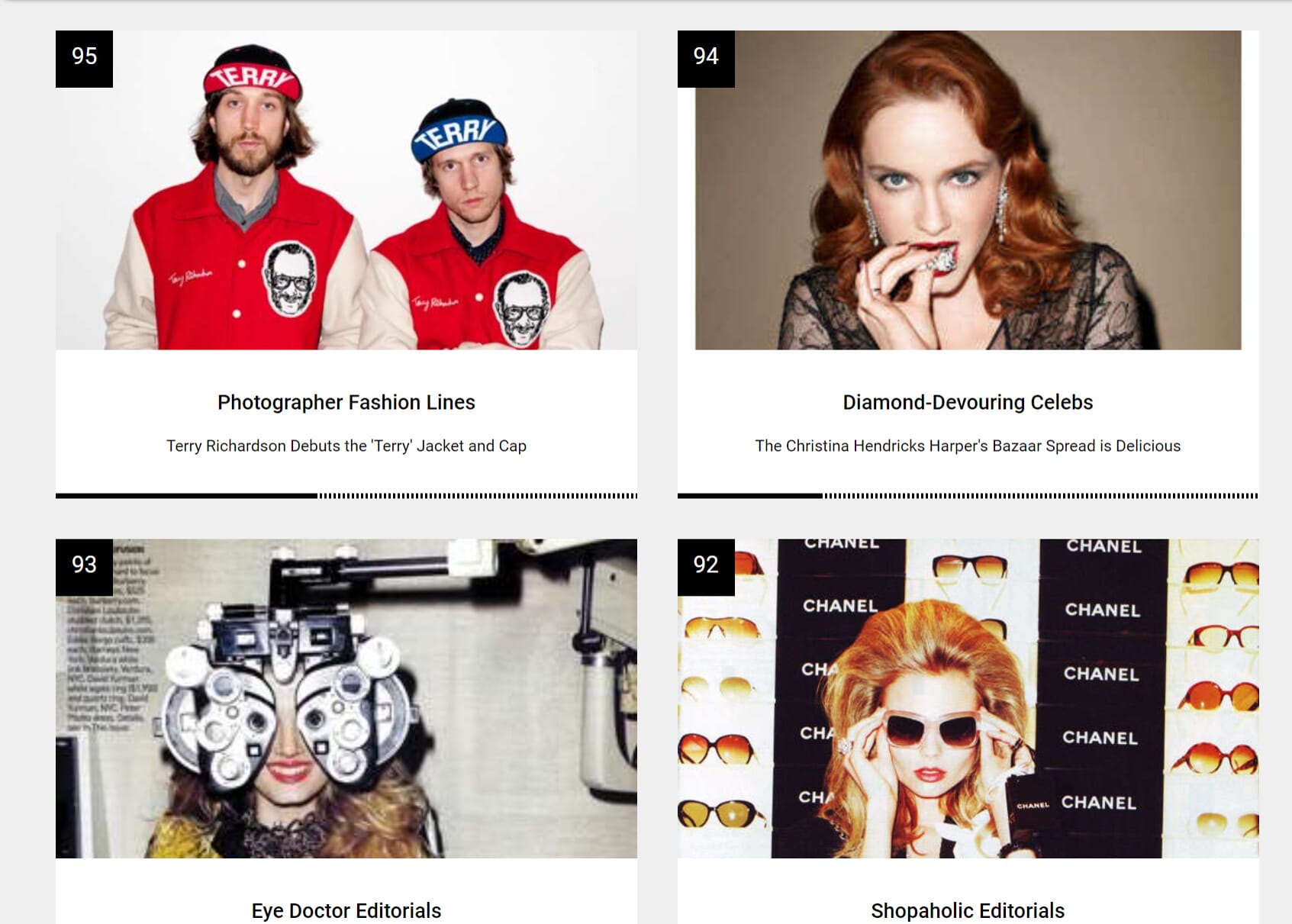 Terry Richardson has had his work featured in fashion and entertainment's most elite spaces, such as Yves Saint Laurent, GQ, Vanity Fair, and Vogue. He was raised in West Hollywood and successfully worked his way into a career in the industry.
Terry's journey wasn't straightforward but he did eventually find his passion in photography and excelled in his mastery of the field.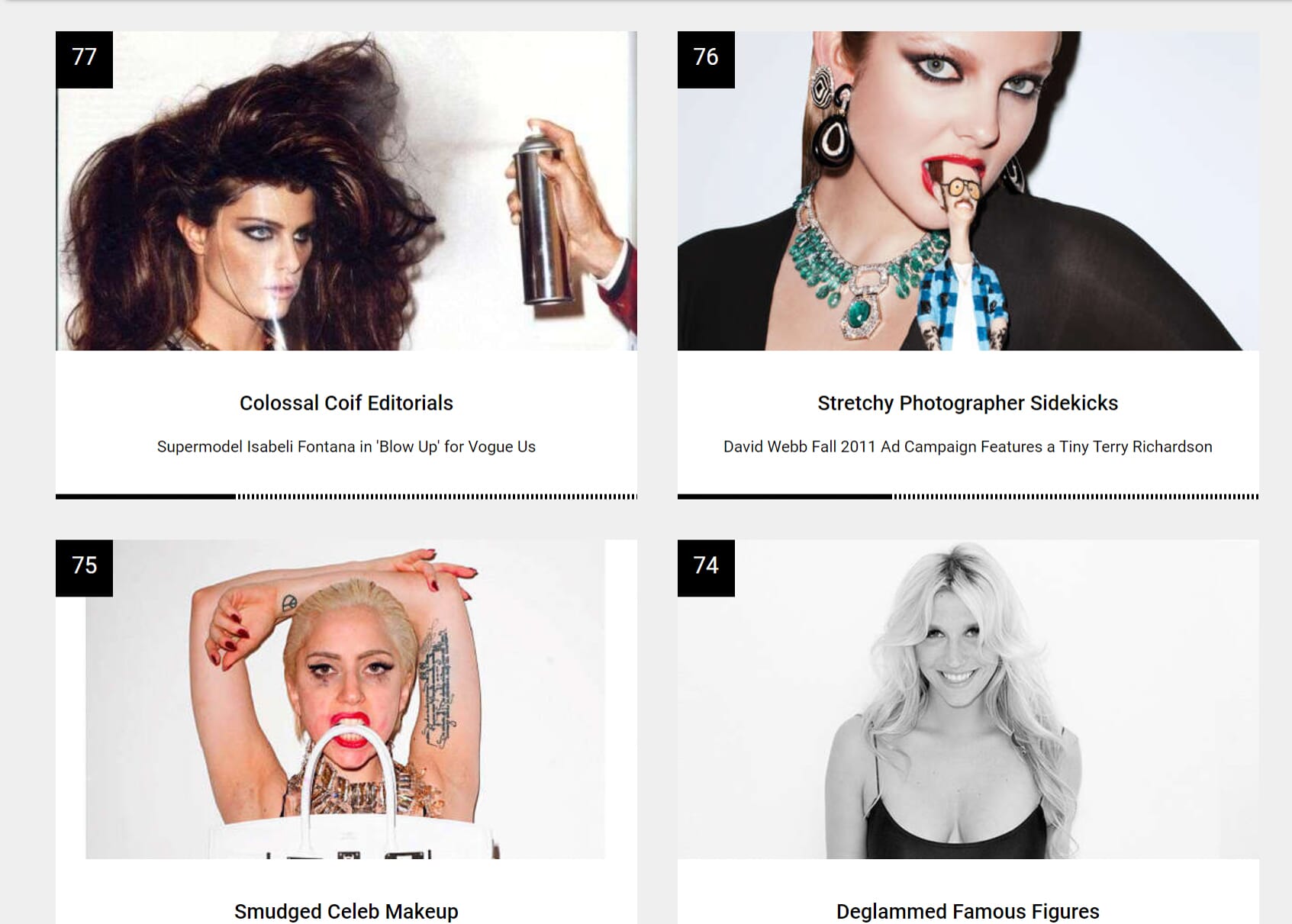 Terry Richardson's work has common themes circling around celebrities, indulgence, sexual ideas, nudity, and unusual humor. The quirky nature of the images is what makes them so appealing, and seeing glimpses of a celebrity or model's natural self is always quite a treat.
Terry's work continues to be shocking to the public, landing a reputation that is both positive and negative depending upon the individual you speak to. This notoriety, however, keeps the photographs alive – even years after they had been taken.
7. Jingna Zhang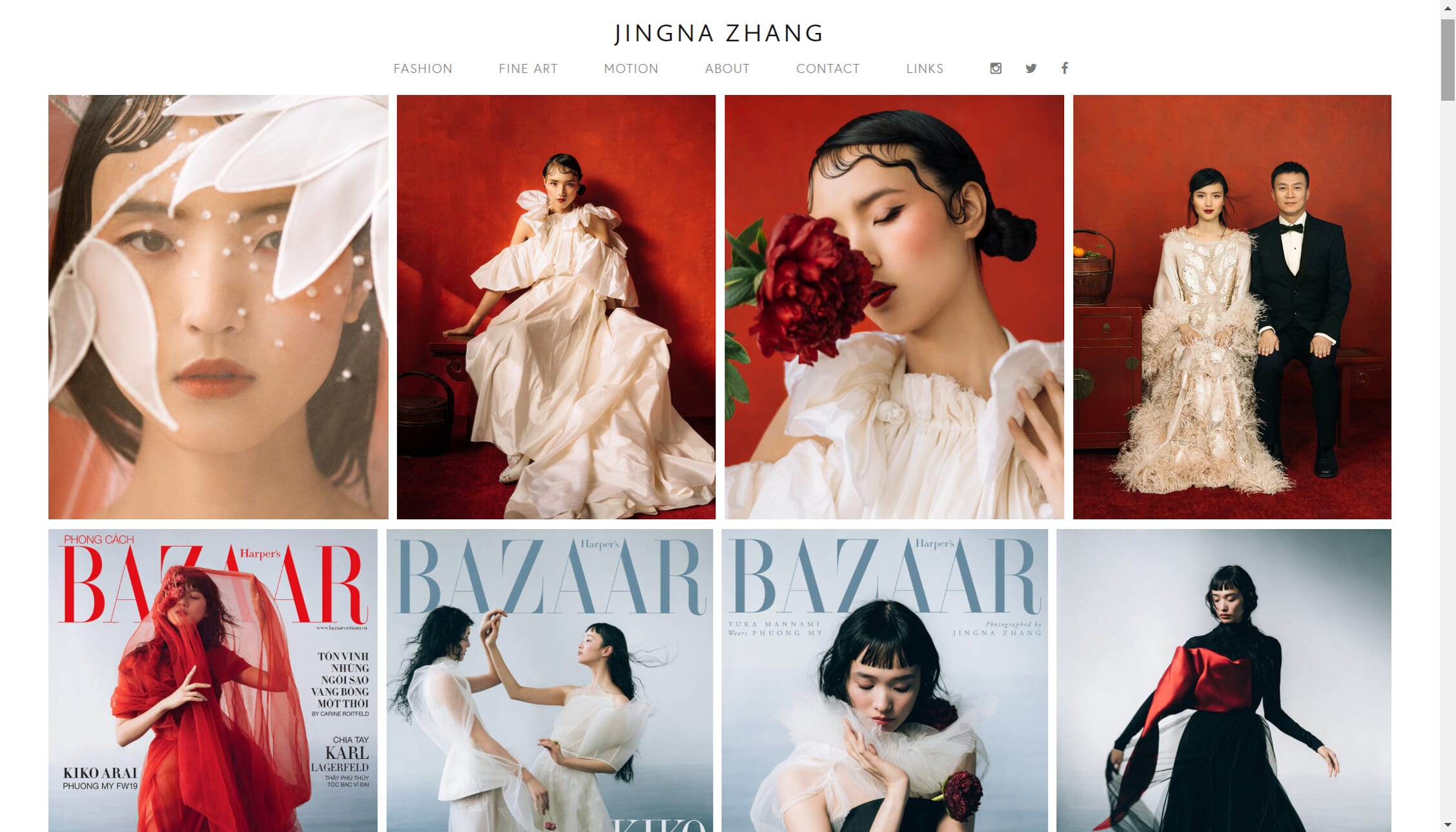 Work that captures you the moment you set eyes upon it, the mystical and elegant photography of Zhang Jingna is a sight to be bestowed upon. Influenced heavily by Japanese fantasy art, the fantastical elegance of Zhang's images is difficult to accurately describe.
She is the youngest photographer on the list, but nevertheless is absolutely worthy of a spot. In 2013, she won the Young Photographer of the Year award and rightly so! Zhang's work has been featured countless times in Vogue, Elle, and Harper's Bazaar.
She has exhibited at the prestigious Arts House, Japan Creative Centre in Singapore, and was named Master Photographer of the Year. A very popular figure on DeviantART, she is becoming one of the most recognizable artists on the platform.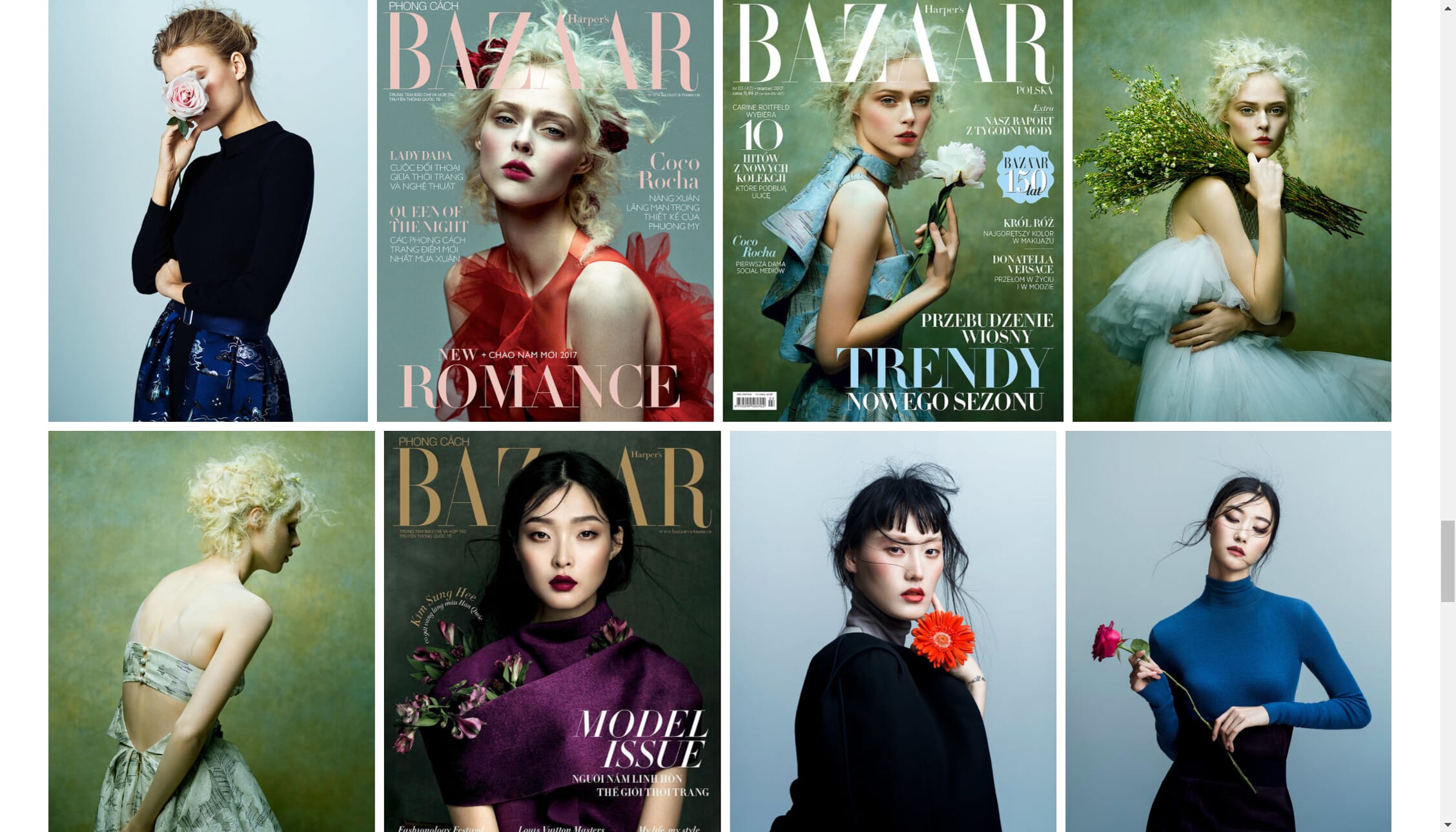 Jingna's work has unique elements of Asian and Western art styles. She adopts a painterly/fantasy approach to her images, all the while producing stunning fashion photos.
8. Timothy Allen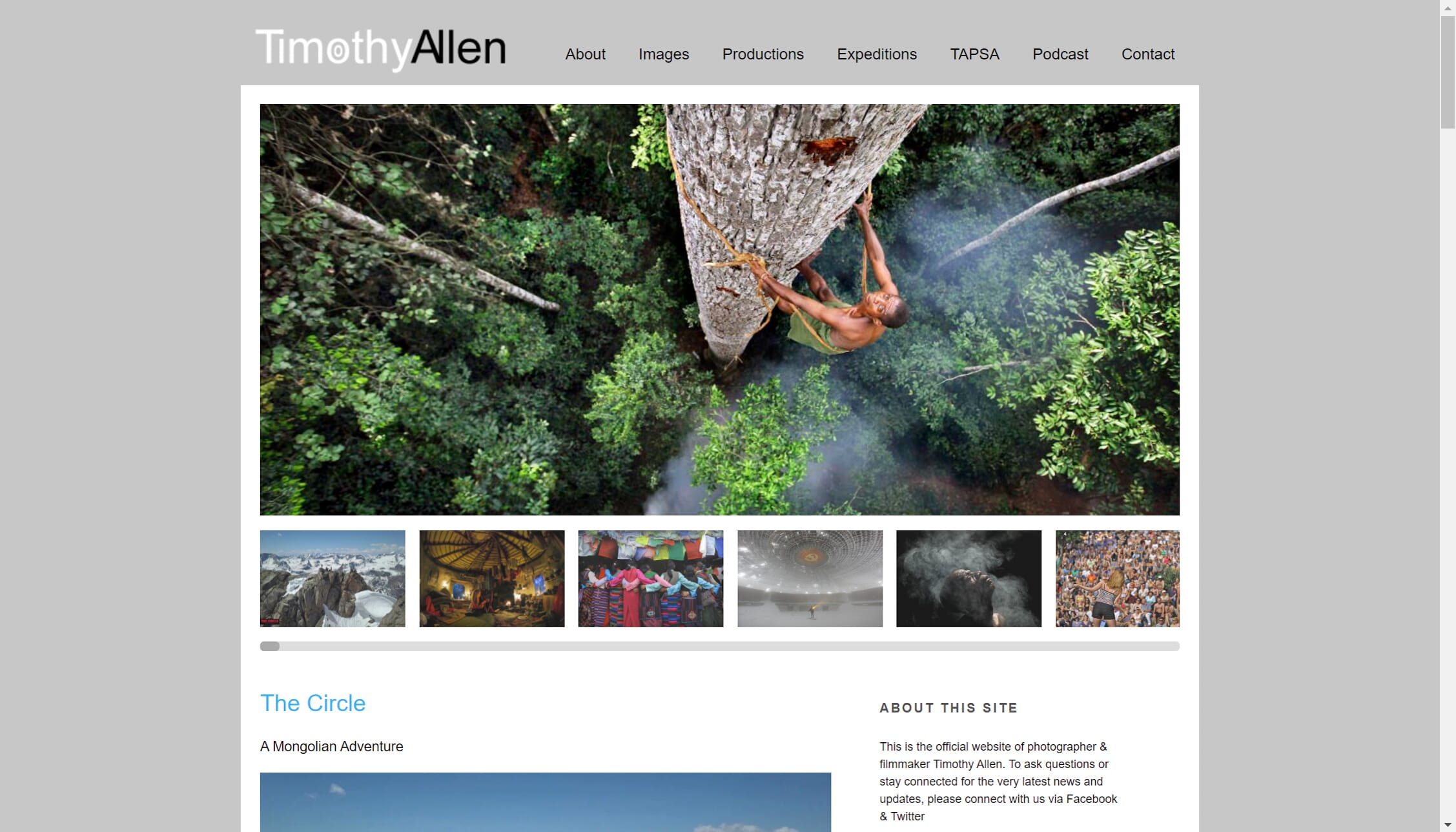 If you're a frequent watcher of BBC, you may have seen Timothy Allen's work in the landmark series "Human Planet". Timothy Allen has spent countless years documenting the life of indigenous people and isolated communities around the world.
Landing a position on a series such as "Human Planet" was a big feat in the photography world, as the BBC had never before had a dedicated photographer for such an endeavor – and it was an exemplary example of Timothy's work.
Timothy attended Leeds University where he received a BSc in Zoology. As a part of the degree, Allen embarked upon an ecological research project in a remote jungle on the Indonesian island of Sulawesi. During this trip, Allen had a once-in-a-lifetime encounter with a reclusive forest-dwelling tribe which inspired him to create the work you see today.
Allen landed his first photography job with The Sunday Telegraph. Not long after working there, Timothy secured a long-term job at The Independent. His career success allowed him to continue his passion of telling the stories of indigenous people.
9. Marco Grob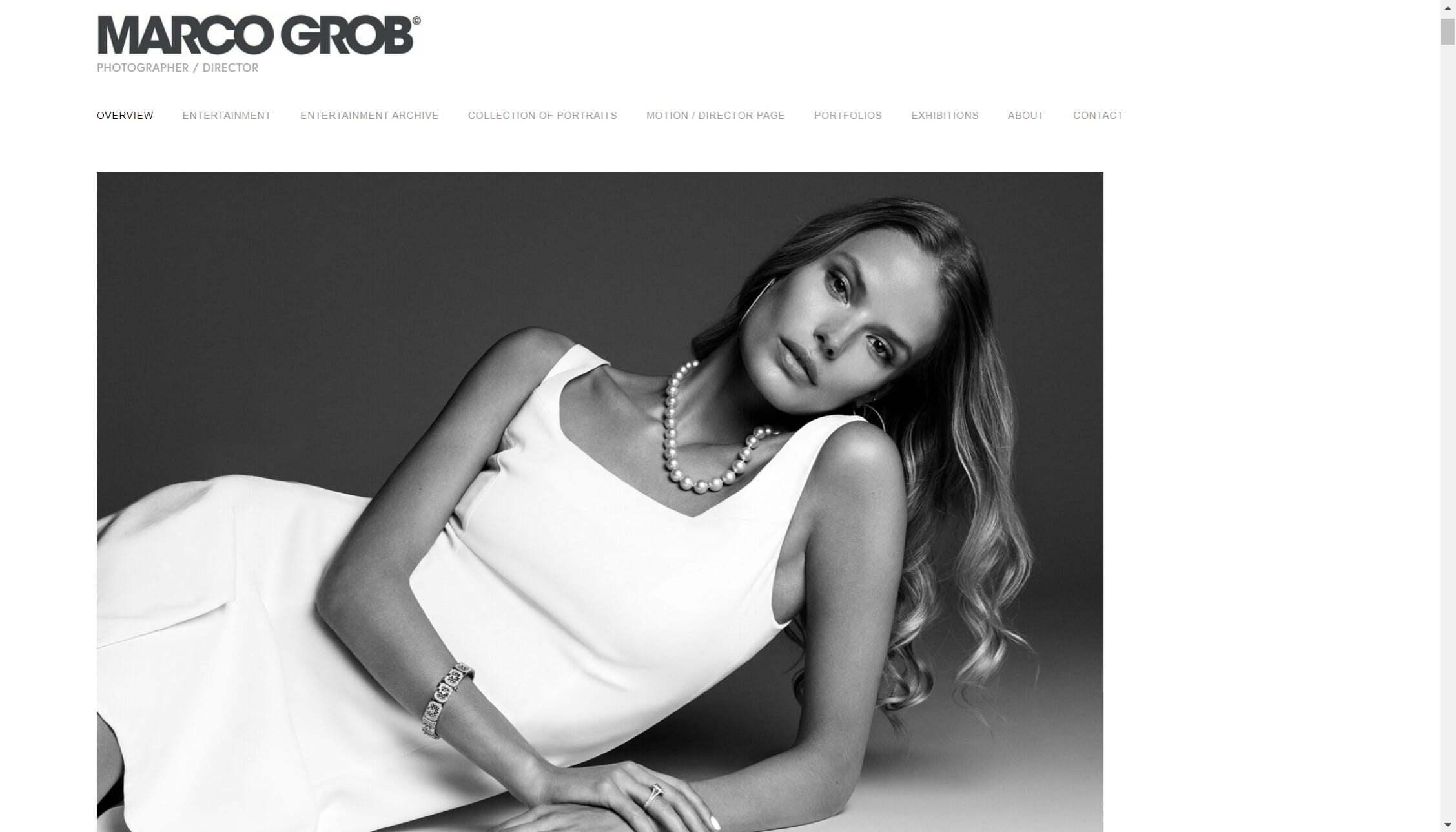 Did you know that photographers can win an Emmy Award?
Marco Grob sure does! Marco has an Emmy for his stunning work on "BEYOND 9/11". He also has many other prestigious accomplishments such as the International ADC Gold, Swiss ADC, South African Loerie Awards, Cannes Awards, New York Festival Awards, POYi (Picture of the year), Kunstpreis des Kantons Solothurn 2011, and the prestigious Hasselblad Master 2007. That's quite a mouthful!

Marco is best known for portrait work, he specializes in film industry photography and has worked with a number of big-name actors. That being said, Grob has also took photos of many political figures including Barack Obama, Bill Clinton, Joe Biden, and numerous others.
Marco's work has such a professional, clean, and crisp look to it – the epiphany of modern photography using modern equipment. There is no doubt in anyone's mind that Grob deserves all the success that he has received.
10. Peter Lik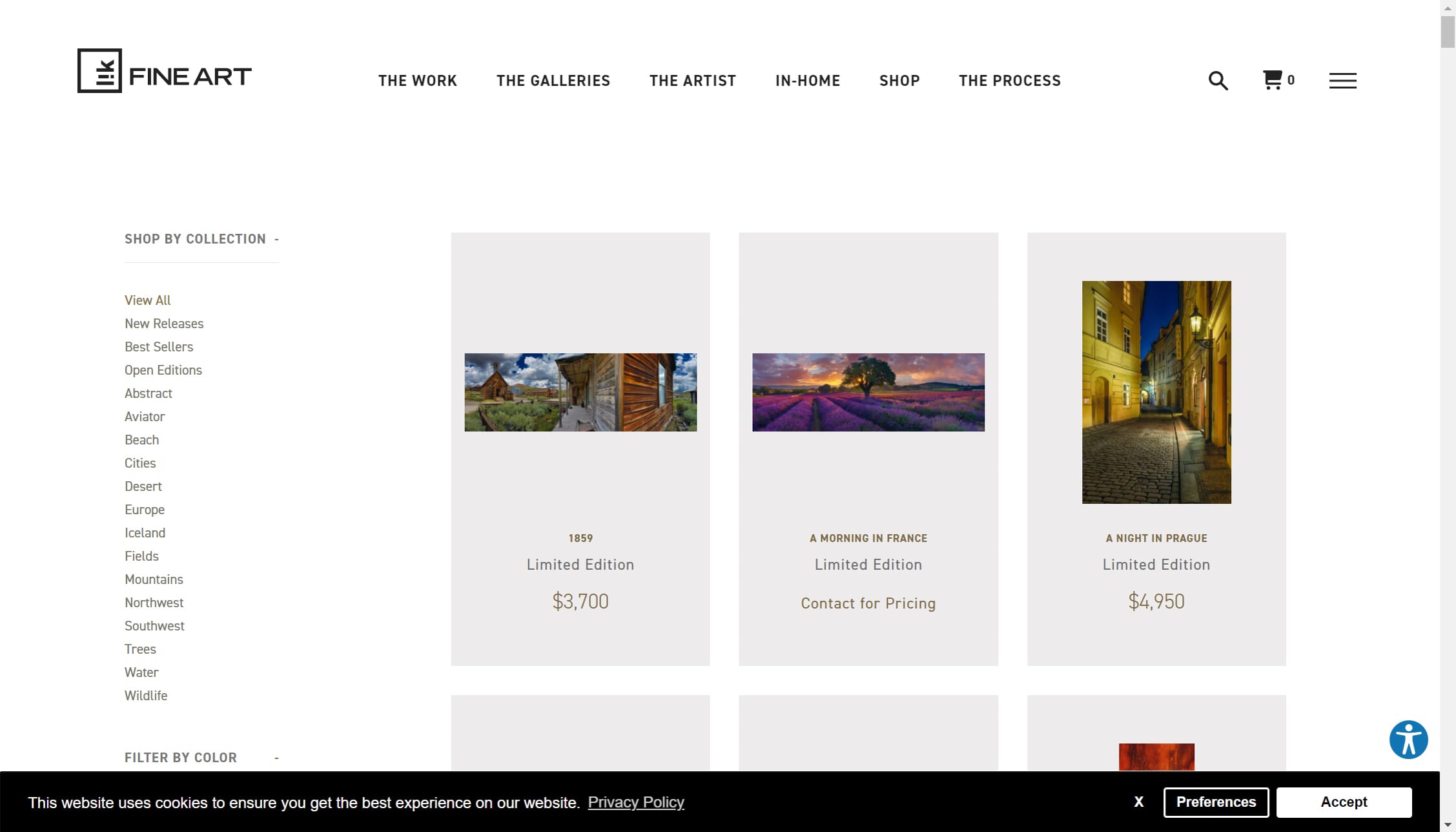 If landscapes and nature are your thing, then you'll probably be very familiar with Peter Lik. With 15 official galleries and countless stores hosting their work all over the world, it is nearly impossible to live life without being exposed to one of Lik's pieces.
Lik is thought to be the highest earning photographer in history (with an alleged sales number of around $700 million dollars, and an image called Phantom allegedly selling for $6.5 million at a private auction), Peter Lik is a personality that people love to hate – but his work continues to be well regarded among the public.
With a unique vibrancy and extremely high definition detail, Lik's photography can be recognized from miles away.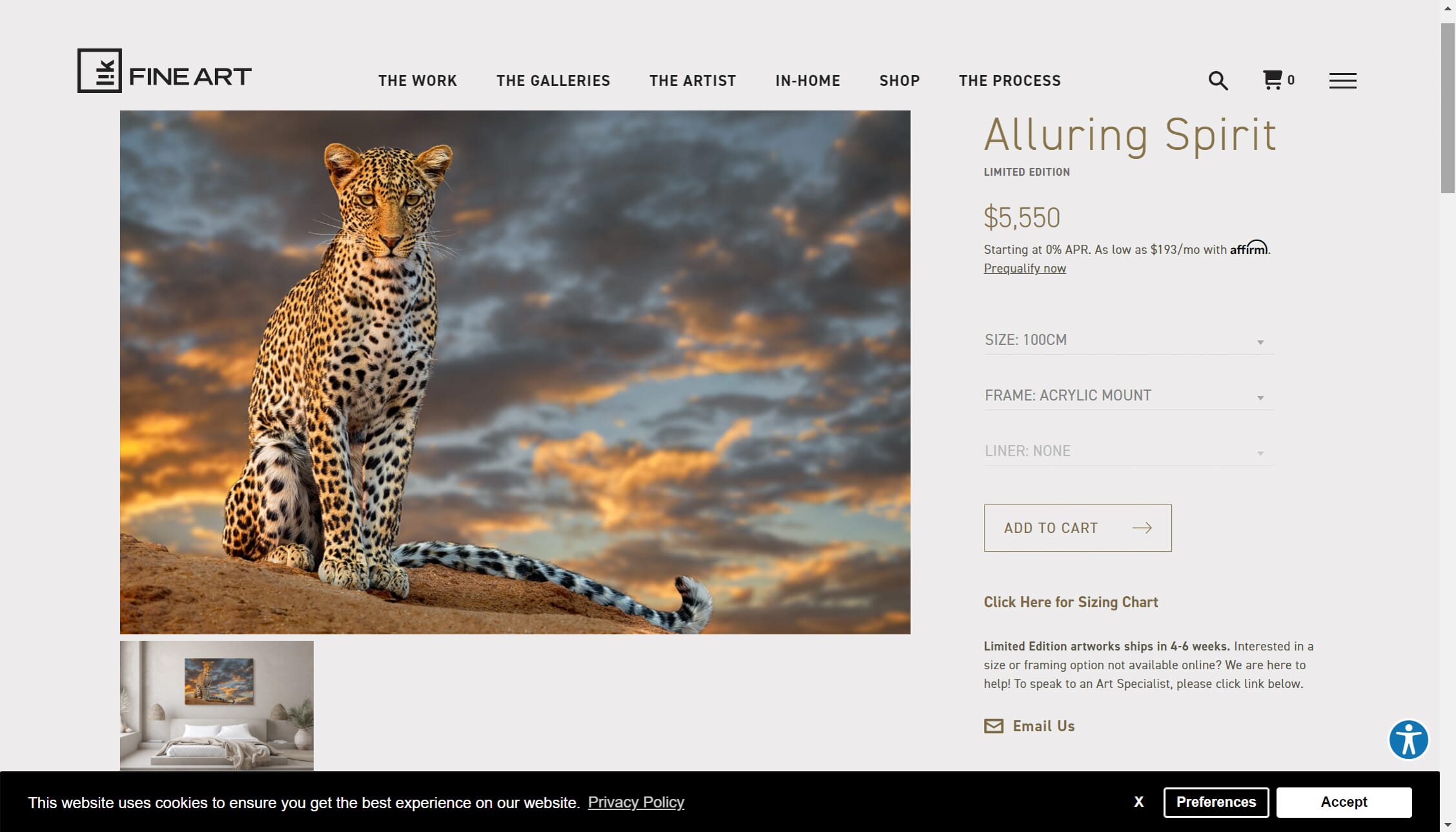 "Peter Lik has spent over 35 years pushing the boundaries of fine art. A self-taught pioneer in the field of landscape photography, he has become synonymous with pristine images of cascading waterfalls, ethereal mountain peaks, and peaceful desert canyons."

writes the biography on Lik's official website, and we couldn't say it better ourselves.
World's Highest-Paid Photographers: Conclusion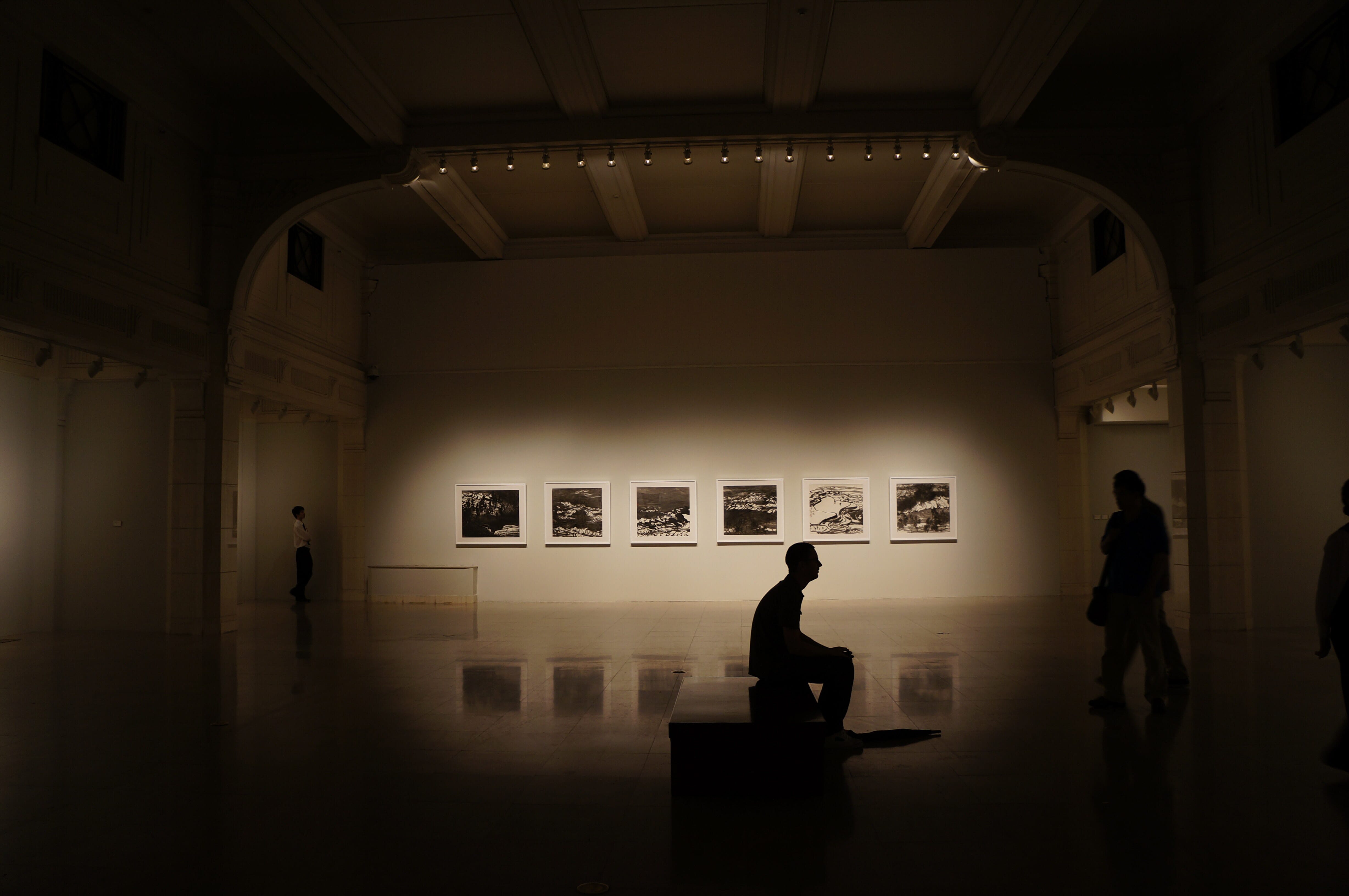 The photographers on our list separate themselves from the rest because they can convey a story without the need for descriptive words or captions. These artists who pushed themselves ahead of the rest are an inspiration to all who are inspired by the vocation itself.
What drives this success is a need. Remember that photography isn't always for artistic pleasures alone, there is a lot at stake (especially for those who are the stakeholders).
Photographers capture images not only to collect accolades, but because photography is how they put food on the table. If photography wasn't a career that supports their livelihoods, then we may not have some of the most well-known and successful photographers!
We can take from their example and strive to achieve the same success, sharing the photographic craft worldwide.
FAQ
What defines a professional photographer?
Though there is no absolute definition of a professional photographer, the consensus is that a photographer who makes an income creating photographs is a professional.
How much do photographers earn on average?
According to the Federal Bureau of Labor Statistics, the average wage for photographers comes in right around $30-40k per year, with the top 10% of earners making over $70,000 per year.
How do you become a well-known photographer?
There are many paths that lead to the same end-goal, so there is no one way to achieve success! This loaded question doesn't have an easy answer, but the primary takeaway points are as follows:
– Hone your craft and increase your skill. Never stop learning!
– Creating unique images that are honest about your vision. 
– Marketing, marketing, marketing!
– Build relationships and establish connections.  – Don't be afraid to fail.