As the world slowly battles the ongoing pandemic, we can turn our attention once again to our hobbies and interests. What better way to reignite your love for photography than to attend one of the many global photography events 2021 has to offer? Despite travel restrictions, you can still find a great range of safe photography events around the world to attend this year. You will find 12 excellent options below!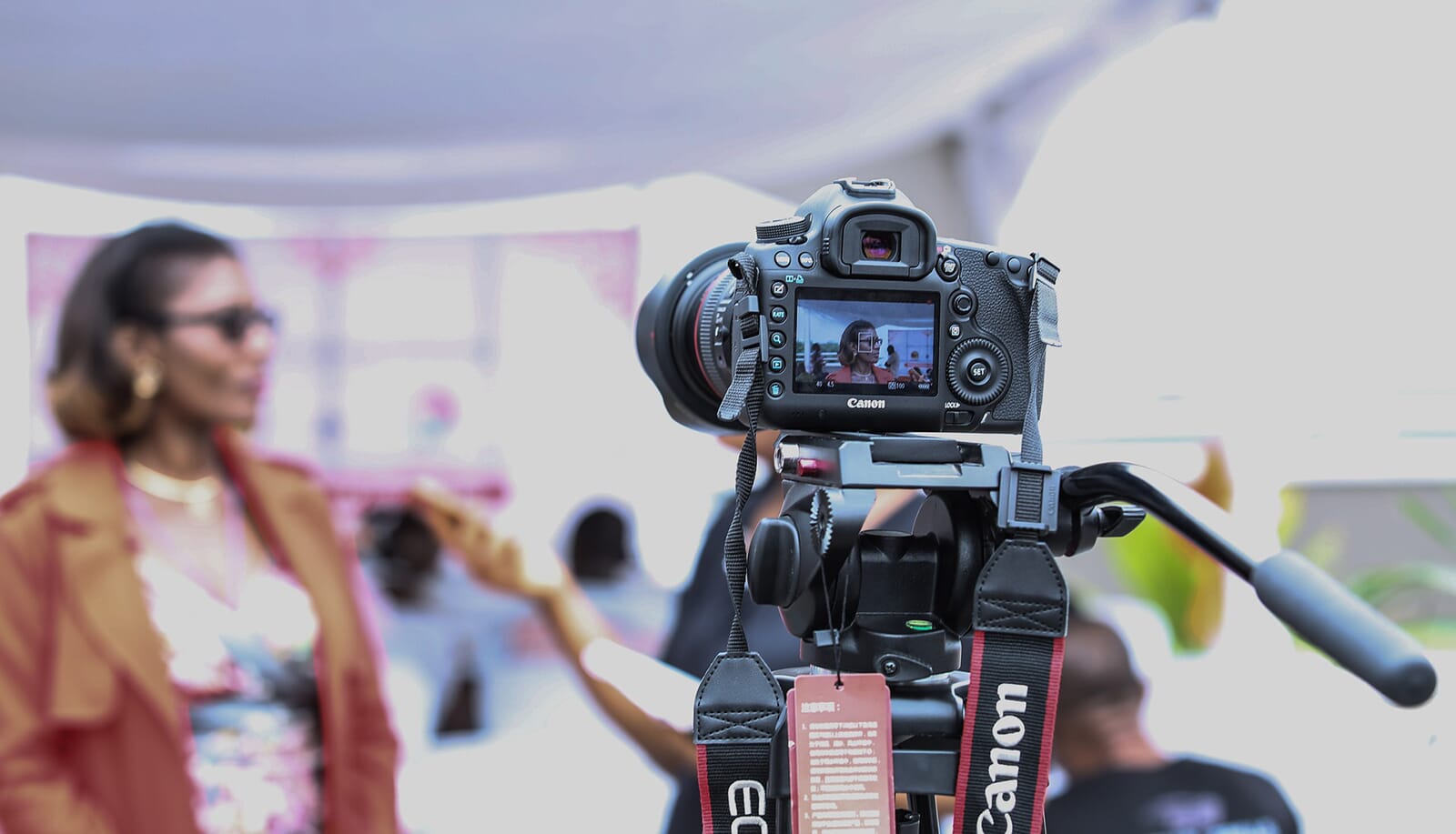 When you buy through links on our site, we may earn a commission at no cost to you. We evaluate products independently. Commissions do not affect our evaluations.
Wedding and Portrait Photographers International Trade Show
The Wedding and Portrait Photography International Trade Show, or WPPI, is one of the most popular of its kind. Held in Las Vegas, at the fantastic Mirage Casino on the Las Vegas Strip, the WPPI is an amazing event, in an amazing location. You could even plan to attend this conference and turn it into a fun trip to Vegas!
The WPPI is aimed at professionals and businesses who specialize in wedding and portrait photography. It contains an invaluable array of exhibits, guest speakers, and workshops. At this conference, you can gain a fantastic insight into this type of photography and gain brilliant ideas for your own business.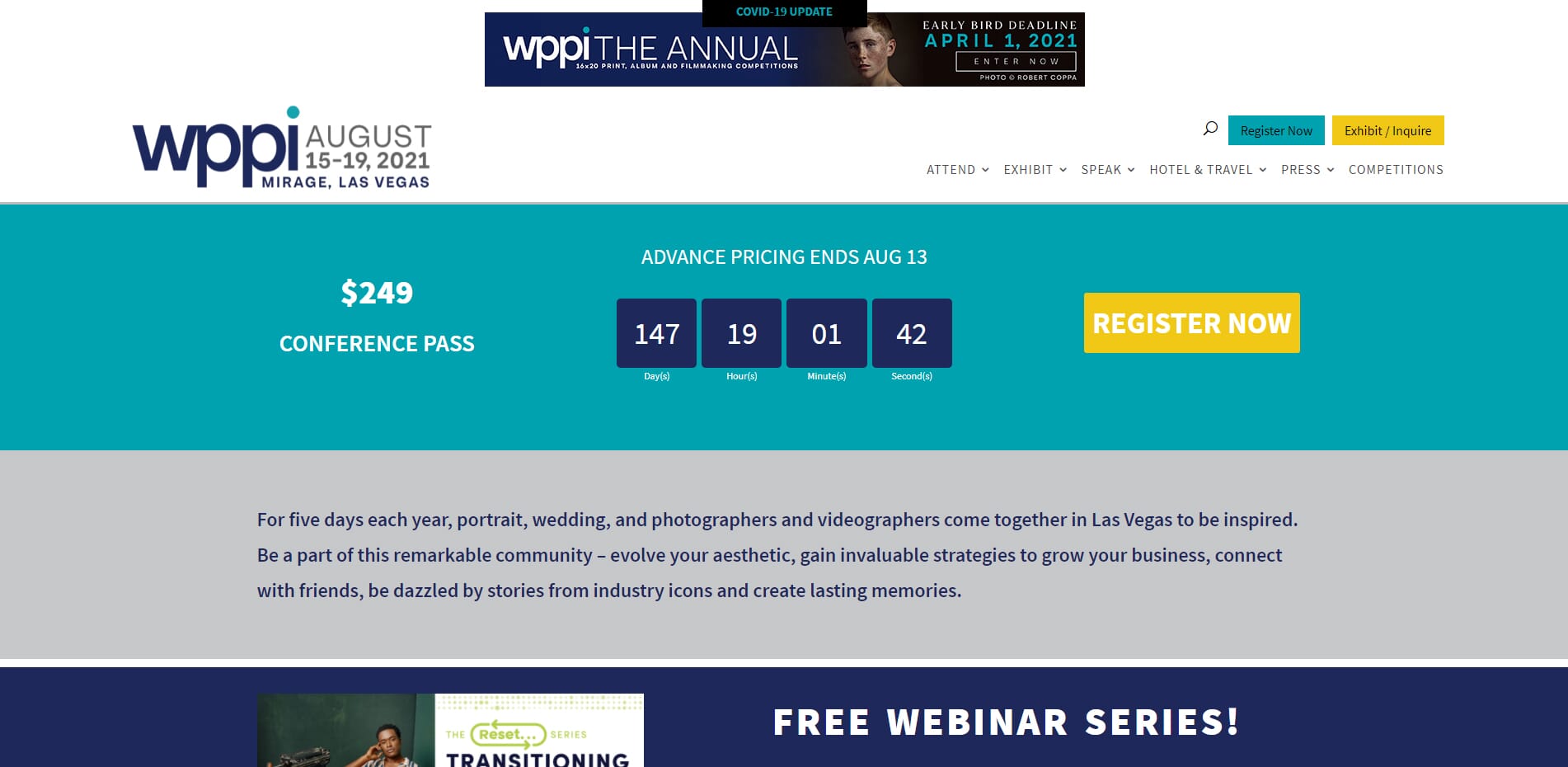 MIA Photo Fair
Milan is a hive of culture, art, and fashion. It stands to reason that popular photography events are held here. One of the best-known is the MIA Photo Fair. This annual event is held at the Superstudio Maxi which is only a short distance from the center of Milan and its main tourist attractions.
This event is focused on photography as a form of art. It provides a unique view of the art photography market in Italy, and you can find a brilliant range of exhibits from talented photographers from around the world. If you are interested in photography as an art form and enjoy visiting museums, the MIA Photo Fair will make an interesting visit.
Photo & Imaging Seoul
Photo & Imaging is one of the most prominent and influential trade shows in Asia. This annual event is held at the COEX Mall in central Seoul and is expected to have up to 500 different exhibitors. The event centers on photographic and imaging technology as opposed to skills and techniques. If you are a tech-head and love looking at the latest cameras, lenses, and equipment, this is the event for you!
You can expect entire stalls dedicated to cameras, drones, lenses, editing software, and more. Of course, with such a dizzying array of technology, you can also expect to get some fantastic hands-on experiences!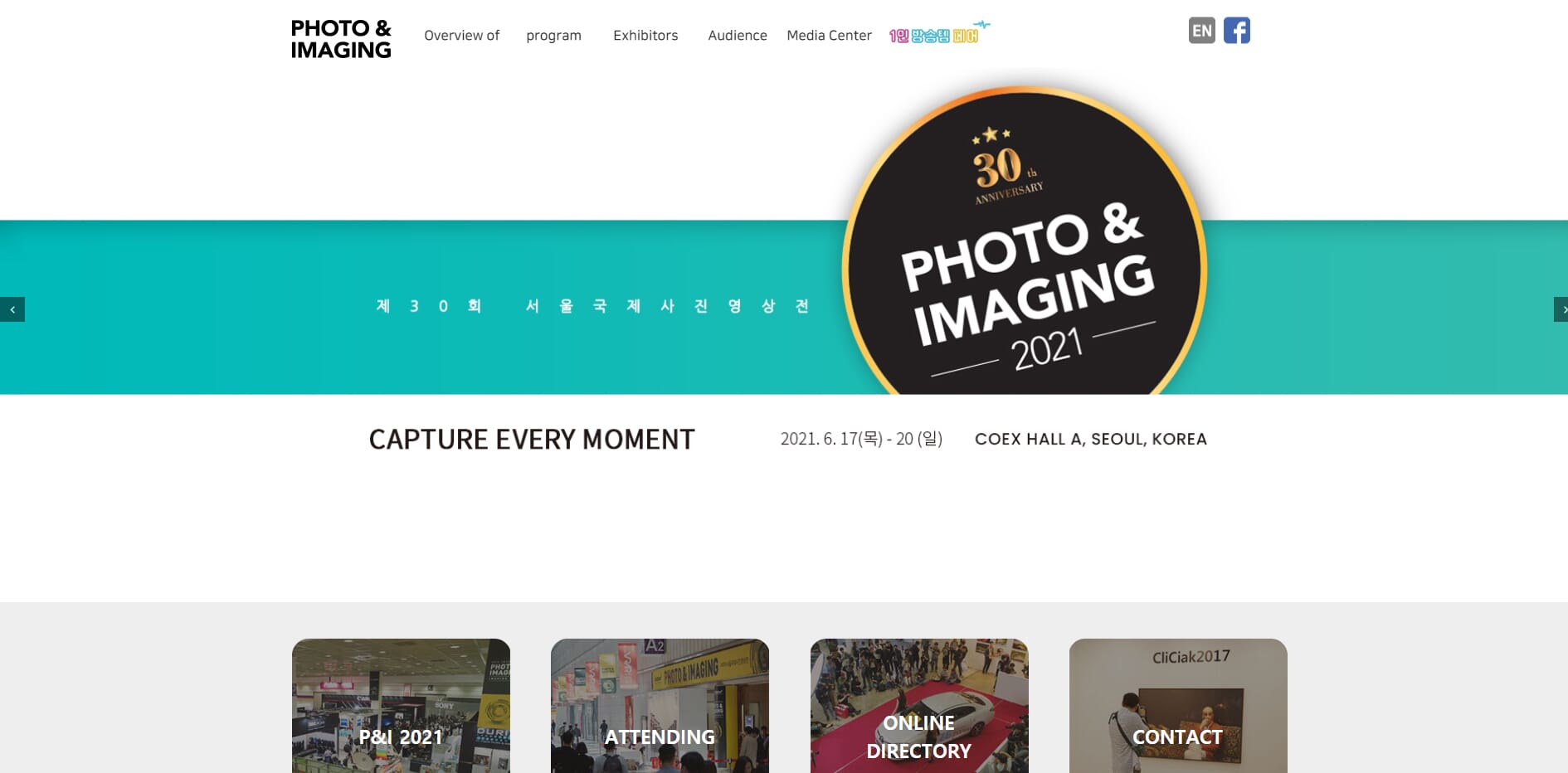 Photo London
If you're in the UK (or you plan to visit), Photo London is another great option. This annual event is incredibly popular throughout the UK and Europe and hosts an array of world-class photographers who wish to share their work.
Photo London showcases photographic talent and also helps bring photography to the general public. Held at the historical Somerset House, the setting is just as impressive as the event itself. You can expect to peruse different photographic galleries, and also engage in workshops. There is also the Emerging Photographer of the Year Award held in partnership with Nikon.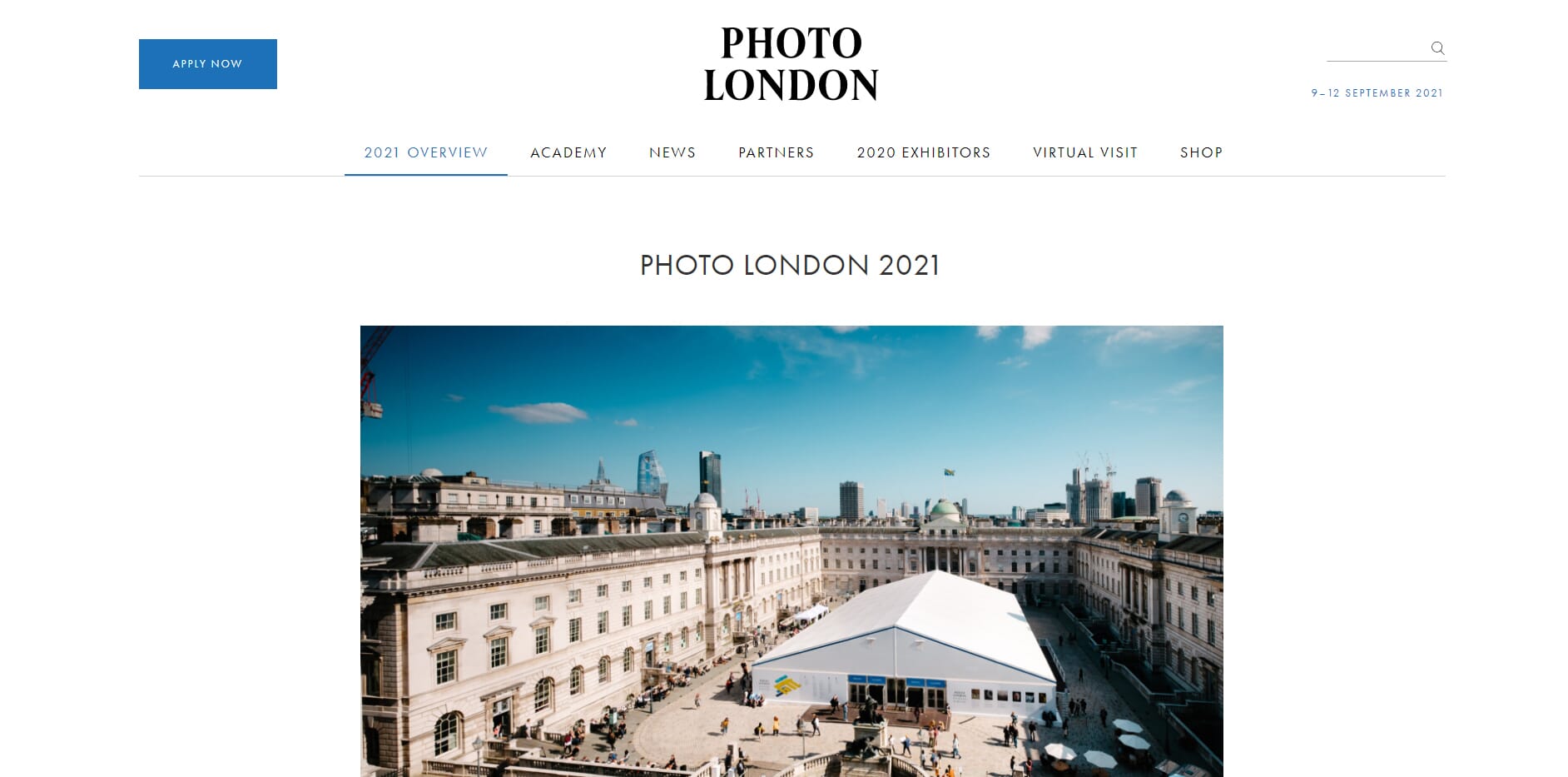 Photo Fair Stockholm
The annual Photo Fair is the largest photography event in the Nordic region. It is a hub for both professional and amateur photographers, and those who are just interested in the hobby. The event is held at the Stockholm International Fair which is a large conference hall just outside the city center – there is a major train station next to the building for easy access.
At this event, you can expect to find great inspiration regardless of what area of photography you are interested in. This includes photo exhibitions, seminars, and heaps of photography product information. And while there, be sure to check out Stockholm's incredible metro art in the city's underground.
China International Photograph & Electrical Imaging Machinery and Technology Fair
The China International Photograph & Electrical Imaging Fair (Better known as China P&E) is one of the largest exhibitions of its kind in Asia. It is expected to have over 150 individual exhibitors, and 68,000+ visitors – this will be a spectacle for sure!
Held at the impressive Beijing Exhibition Centre, you are right in the heart of the city and nearby sites include Tiananmen Square and the immense Palace Museum complex. At the show, you can expect to see a huge array of photographic technology on display including cameras, lenses, video recorders, projectors, and more.
Photo Today Bangalore
Photo Today Bangalore is one of the most successful international photography events in India. At this fantastic show, you will see over 200 exhibitors, and it is expected to be attended by 50,000+ visitors. It is held at Tripura Vasini, which is a purpose-built conference and exhibition center in the heart of Bangalore.
If you want to check out the latest in photographic and imaging equipment, this is the event to attend. You will see different manufacturers showcasing their latest technology including cameras, lenses, videography services, and digital imaging services.
Photography Fair Antwerp
On the outskirts of Antwerp at the Antwerp Expo building, you can attend the Photography Fair. This is a smaller event compared to some of the other shows on this list. However, you can still expect over 100 exhibitors and it is expected to pull nearly 10,000 visitors.
At this photography fair, you will see the finest digital and analog photography gear available in Europe. The different exhibits will include lenses, tripods, projectors, cameras, and more. You can also see some cool antique cameras and a great collection of old photos.
Photo + Adventure Duisburg
If you have a passion for photography, travel, and the outdoors, Photo + Adventure Duisburg is the event for you this year! This event has a host of useful workshops and even some cool photo walks that will give you inspiration for travel and adventure photography.
Aside from the photographic aspect, there will also be some amazing adventure sports and activities to try including climbing walls, high ropes, and even indoor diving! For the adrenaline junkies, and the would-be explorers, this event is something not to miss!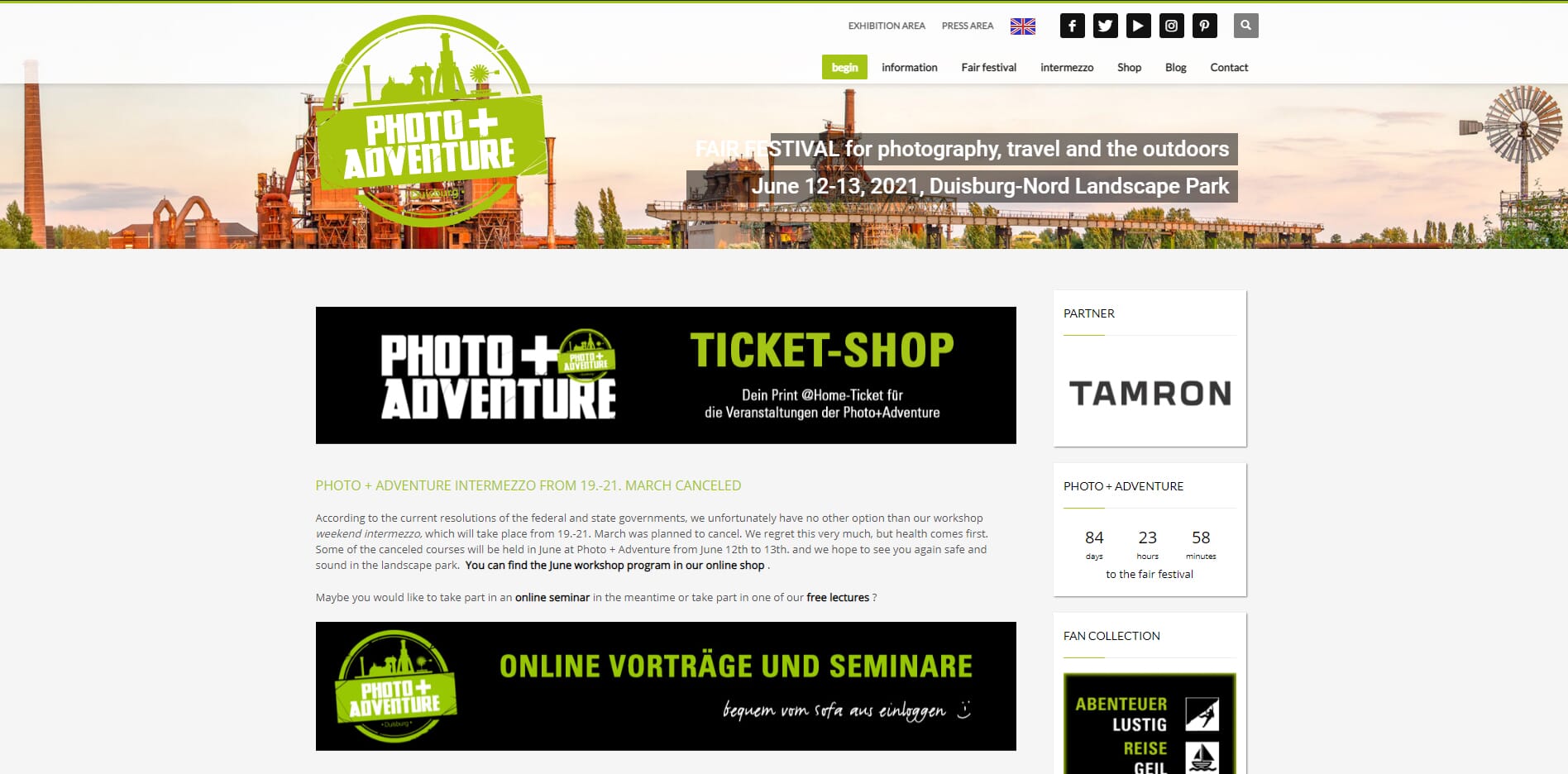 Parallax Art Fair
The Parallax Art Fair is a culmination of various genres including photography, interior design, and creative businesses. It is a great place to inspire creativity, gain insight for your small business, and pick up some excellent bargains.
Tickets are free, and it is one of the largest artists and designer events in Europe. The Parallax Art Fair is held at Kensington Town Hall, which is within easy access to central London.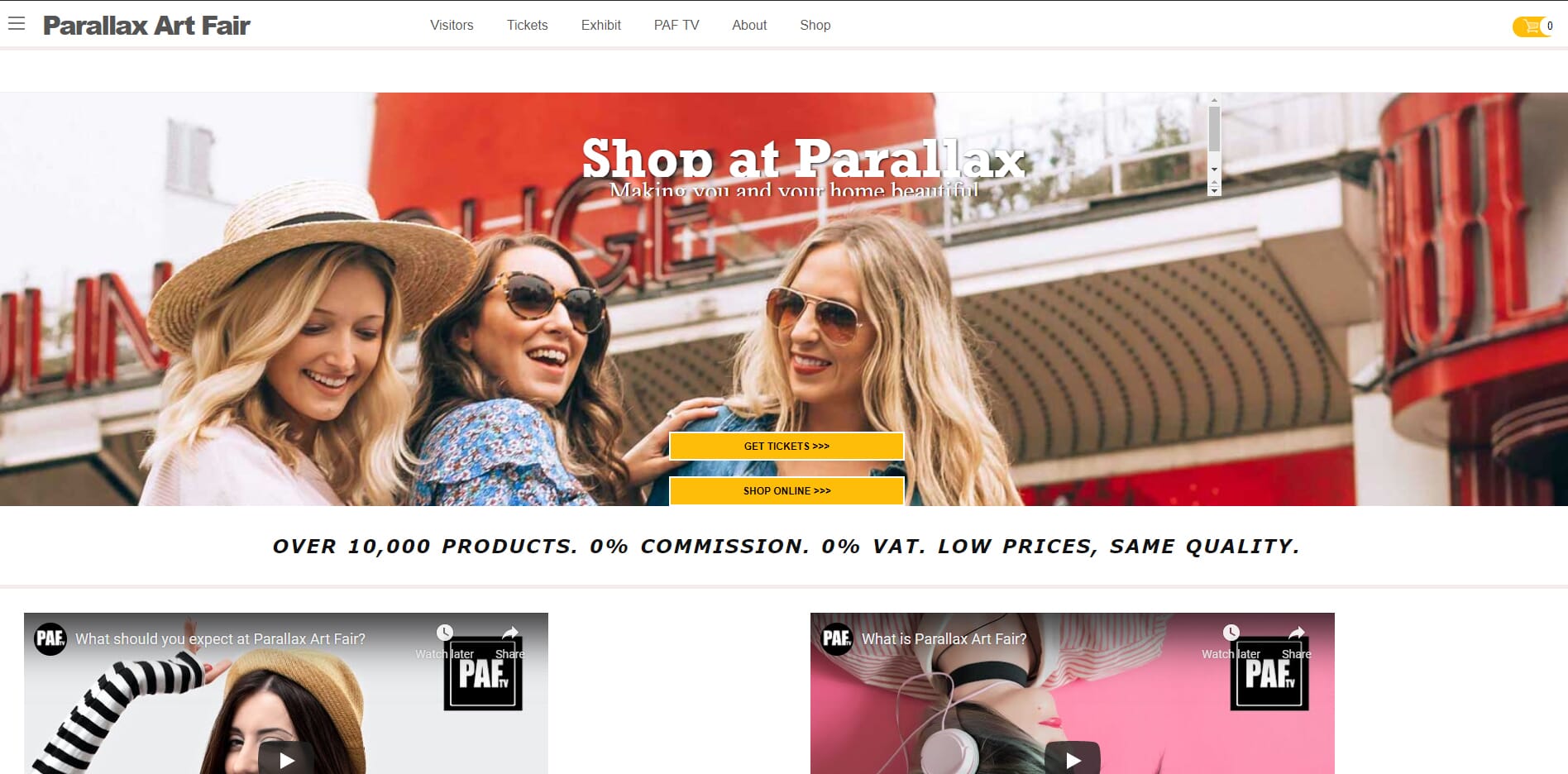 Kuala Lumpur Photography Festival
The Kuala Lumpur Photography Festival is one of the most popular photography events in southeast Asia. It is centered on travel and photography but forays into a range of different subjects. You can expect a huge gathering of travelers, photographers, and professionals who want to share their love and knowledge of the industry.
During this two-day event, there is a great range of seminars, interactive booths, product displays, and more.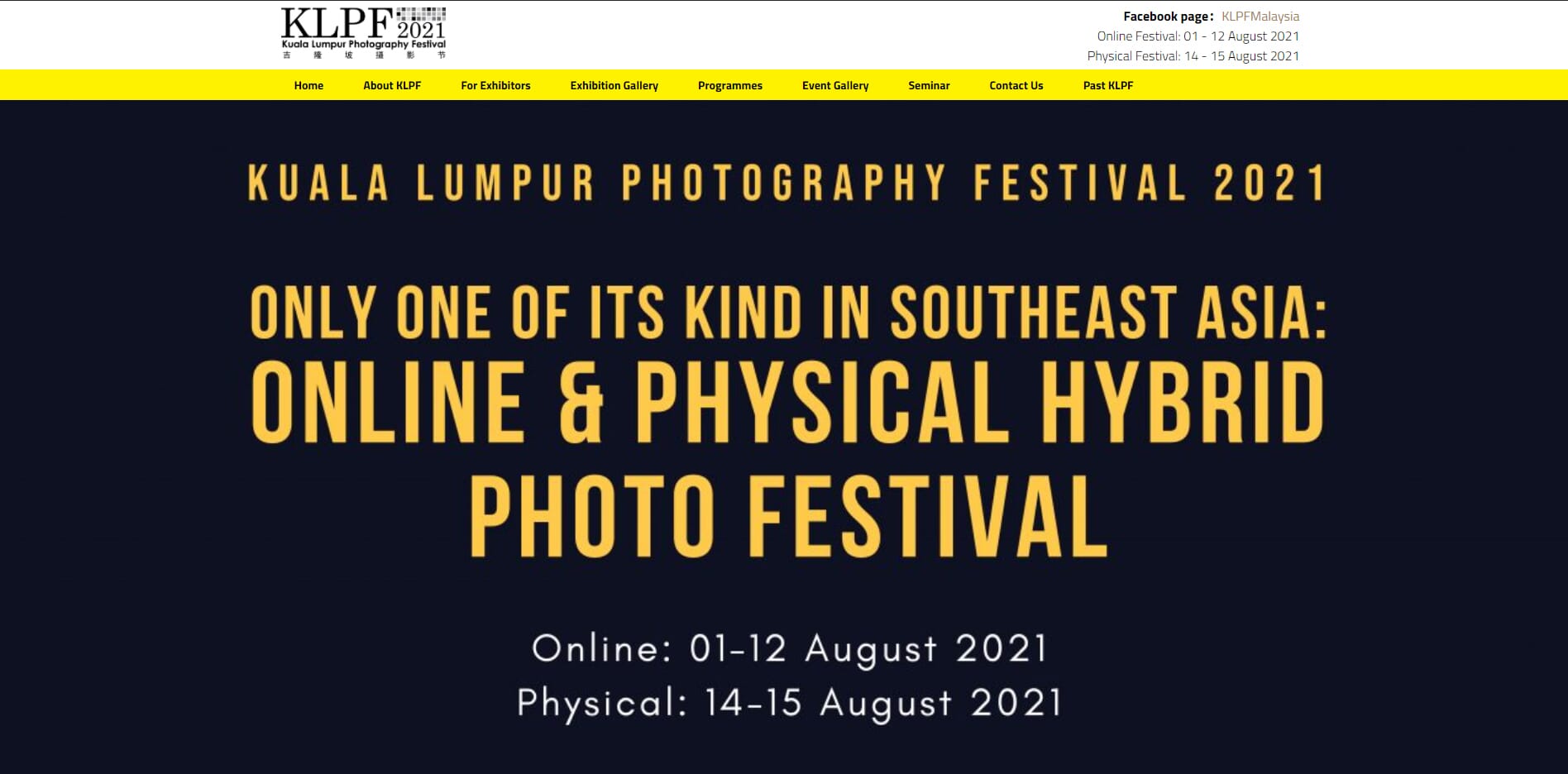 Fotofever Paris
Fotofever is an exciting event dedicated to contemporary photography. Held at the Carrousel du Louvre, you can easily explore the delights of Paris that are also in close proximity like the Louvre Museum, and the Jardin des Tuileries.
At this exhibition, you can expect an eclectic mix of collectors, photography enthusiasts, professionals, and more. You can also expect a fantastic display of photography from some of the best and brightest talents in the world.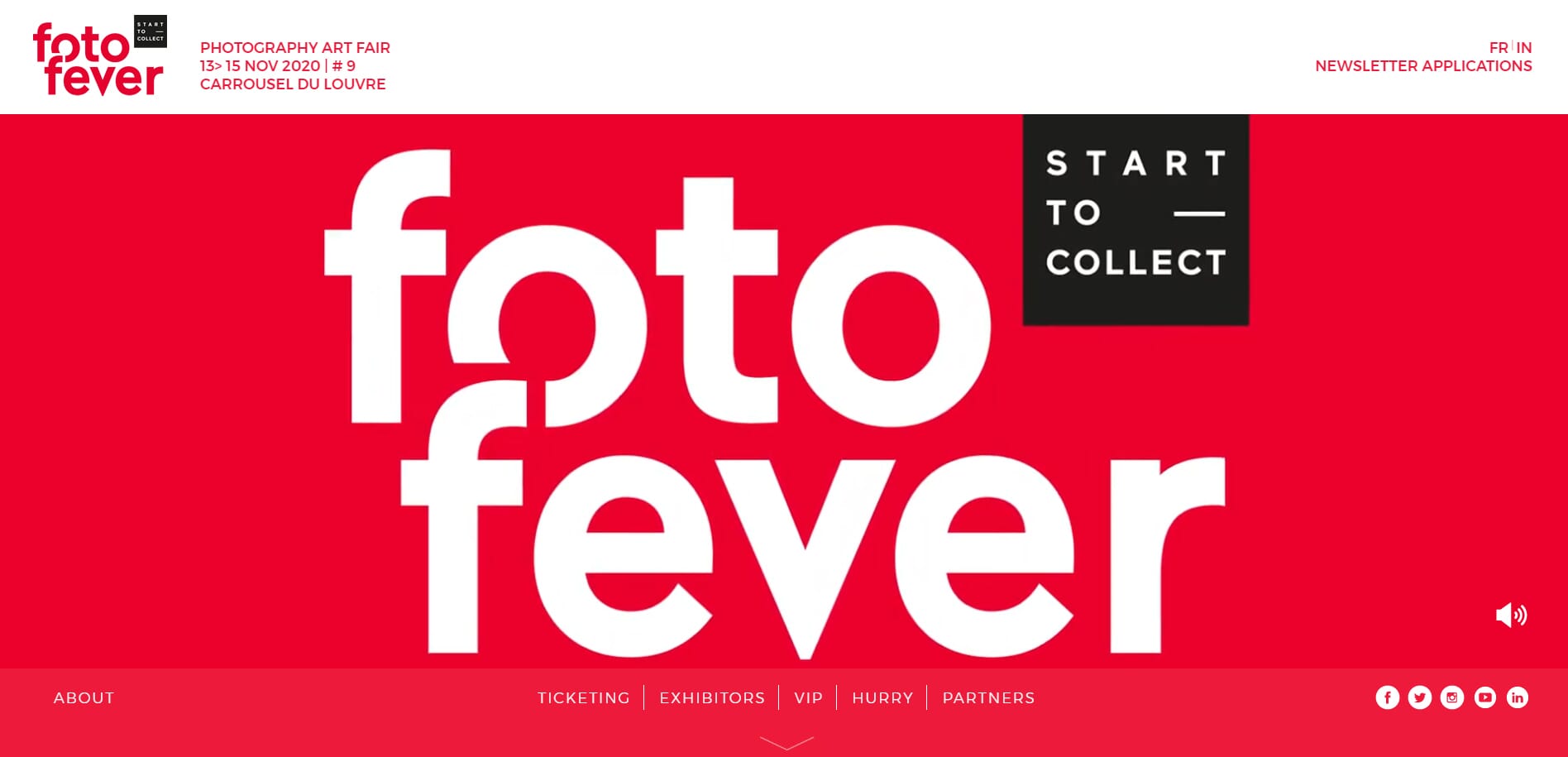 Plan Ahead and Have Something to Look Forward to in 2021
2020 wasn't a fantastic year – we all faced hardship and struggles. However, 2021 is set to bring change. With this in mind, find things to look forward to and make plans. The above photography events are a great starting point if you're an avid photographer. You can even plan a whole trip around it! It could be exactly what you need, and something to help reignite your passion for photography.
Is it safe to attend photography events in 2021?
You must use your own judgment for this. We expect the above events to abide by their regional laws and restrictions in relation to COVID-19. However, we do advise taking hand sanitizer and wearing a face mask at all times.
Can I travel abroad to attend photography events?
This depends on travel restrictions in both your country of residence and restrictions in the country you intend to visit. Always check official government websites to be sure of travel rules.
Is there a chance these events will be cancelled?
This is a relative unknown. However, there is a host of events that have already been canceled for 2021 so these will most likely go ahead.
Can I take photos and video at these events?
This depends on the individual show. We advise visiting the event website and checking the rules and terms of etiquette.