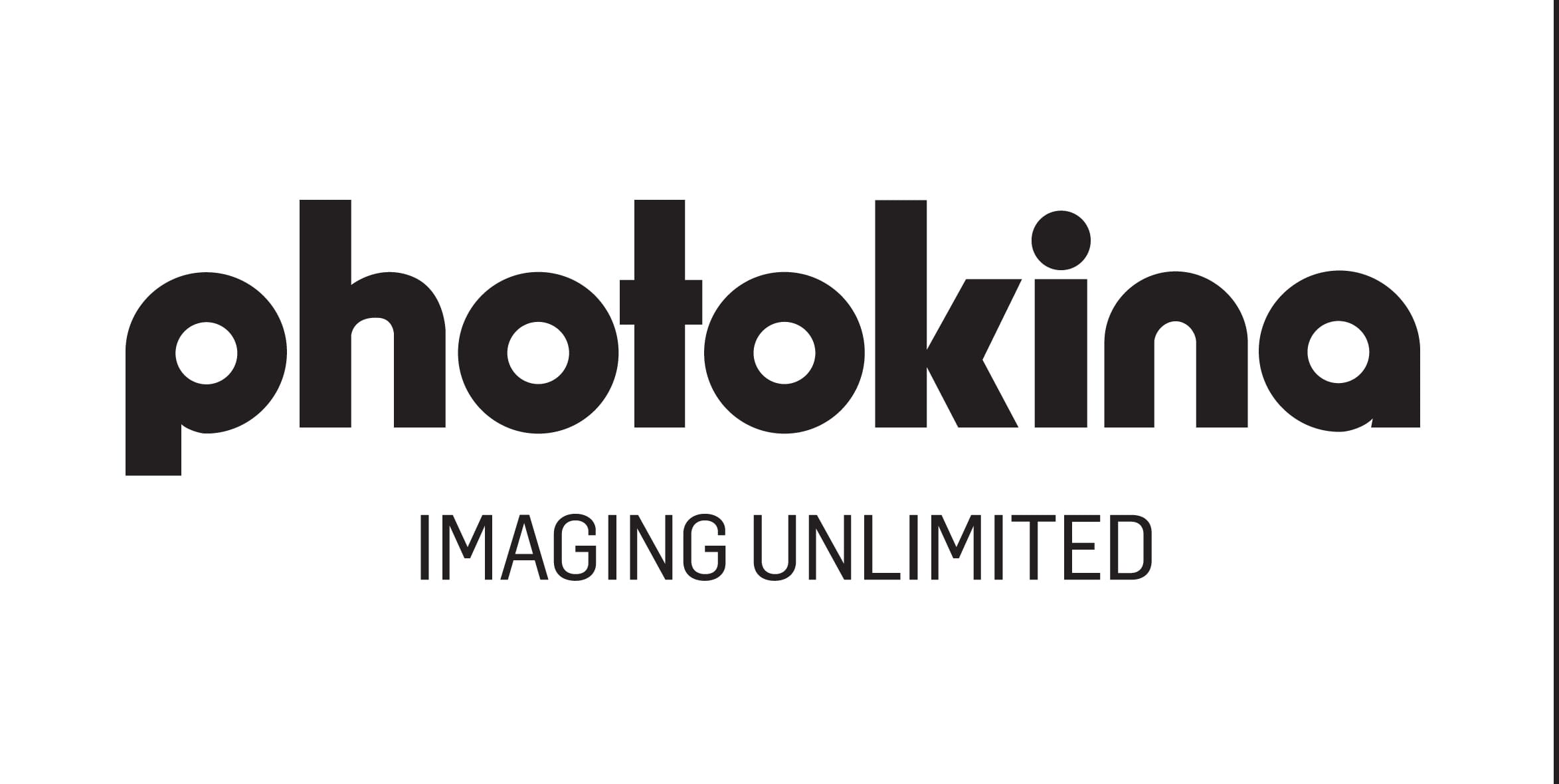 2020 Photokina was cancelled.
The next Photokina will be presented from 18 to 21 May 2022
What is Photokina?
Held since 1950, Photokina is one of the world's leading photographic trade fairs. In short, it's focused on all things imaging. Industry leaders announce new technologies, introduce emerging markets, mingle at this renowned event.
Even if you spent all four days scouring the Photokina grounds, you'd never be able to see everything that happens at this massive festival. Each year the trade show hosts hundreds of vendors from around the world. A constant stream of activities, demonstrations, and presentations keep visitors occupied.
Individual booths from across the imaging industry are organized into "theme worlds". They are divided as follows:
Capturing Unlimited, dedicated to providing hands-on experiences with cameras, lenses, and filters.
Creating Unlimited features all things storage, sharing, and software.
Discovering Unlimited, a place to network with emerging innovators and promising start-ups.
Lighting Unlimited shows off the latest and greatest in accessories like tripods and studio lights
Presenting Unlimited, where you can discover the wide world of finishing, printing, or publishing your works of art.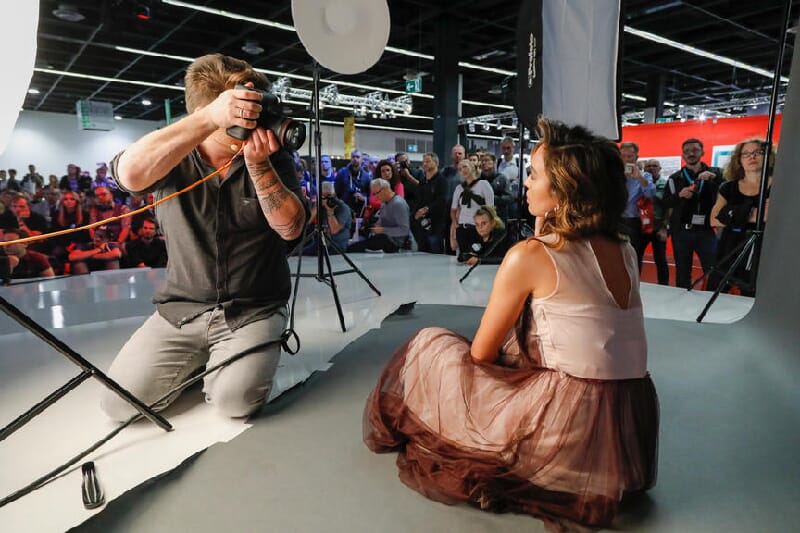 Most of Photokina's events take place in one of these five areas. There are also two specified stages separate from the themed sections. We'll more report on the keynotes and panels happening there as that information becomes available.
Photokina 2020 Event Information
When is Photokina 2020?
The Photokina 2020 photography gear exhibition was cancelled. The next Photokina will be from 18 to 21 May 2022
Where will Photokina take place?
As always, Photokina will be held in Cologne, Germany at the Koelnmesse exhibition center. In recent years, the venue has been able to host 200,000 guests hailing from 134 different countries.
How much will a Photokina 2022 ticket cost?

The Photokina ticket prices will be announced in 2022.
Where can I find out more about this event?
For full details on everything to expect at Photokina 2022, visit their website. You may also follow Photokina on social media for real-time festival updates.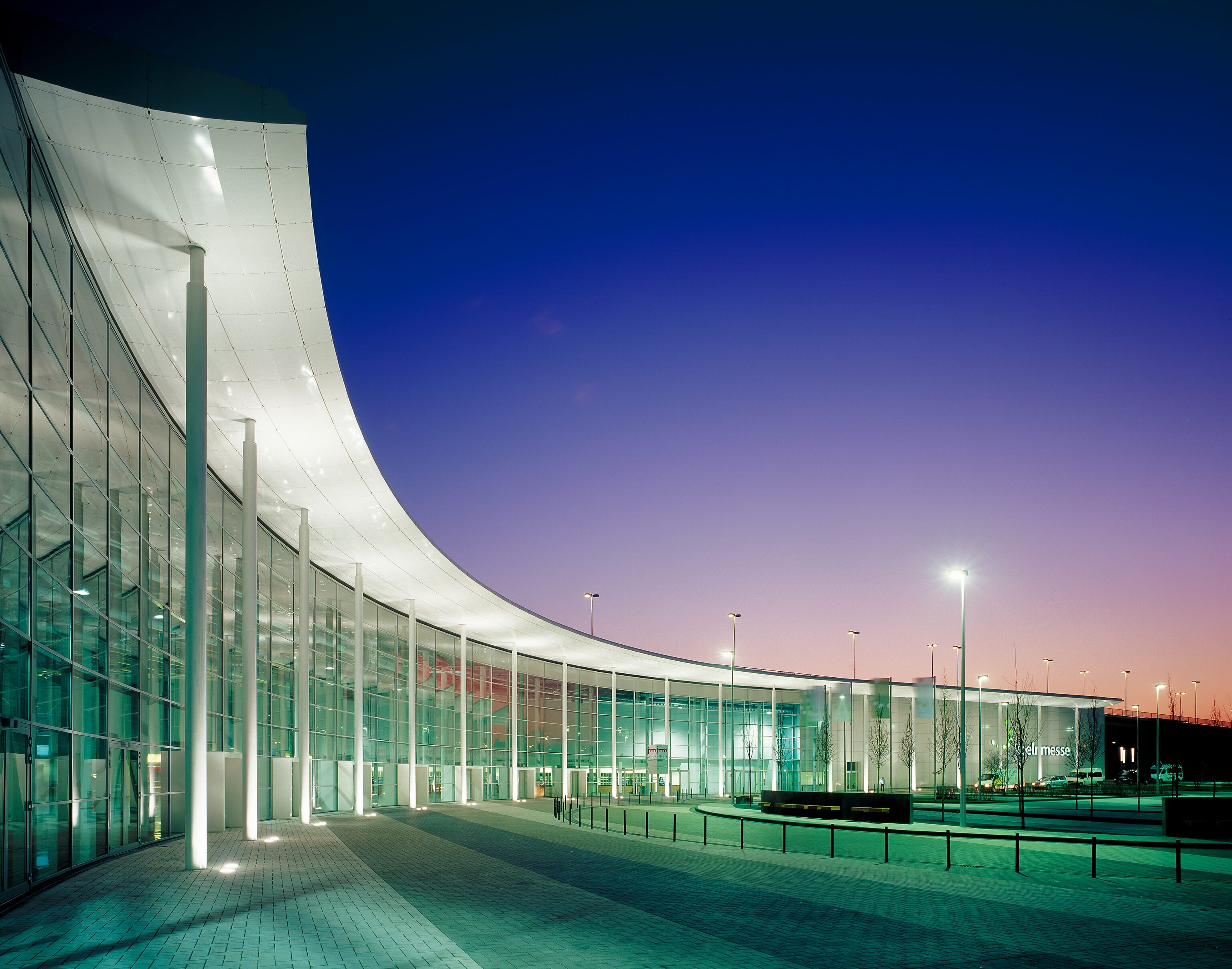 Photokina 2022: Day-by-Day Breakdown
Each day, Photokina will host a wide range of exclusive events open to anyone willing to listen and learn. Depending on where your interests lie, you can cater to meet your personal photographic tastes.
As of March 2020, the Photokina schedule has not yet been finalized. Check back for updates and announcements on lectures, workshops, and more for this year's lineup! 🙂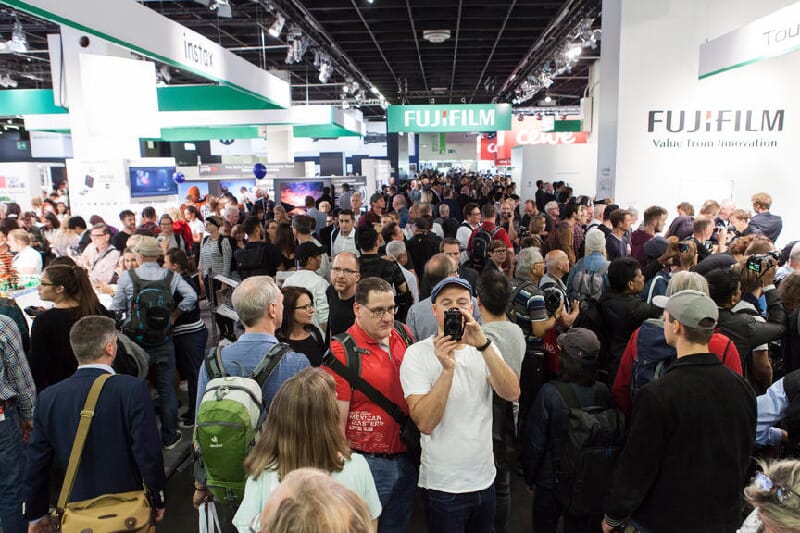 Don't Miss Out!
After Photokina's 2019 cancellation and 2020 cancellation, we're more excited than ever to see exactly what 2022 has in store.
Of course, it's a long journey for those traveling from outside of Europe. However, if past events are any indicator of what's to come, the international gathering is well worth the trek. Whether you're looking to upgrade your gear or anxious to meet other passionate people, there's something for every visitor. Unfortunately, our Photokina feature can only cover a fraction of what the festival has to offer.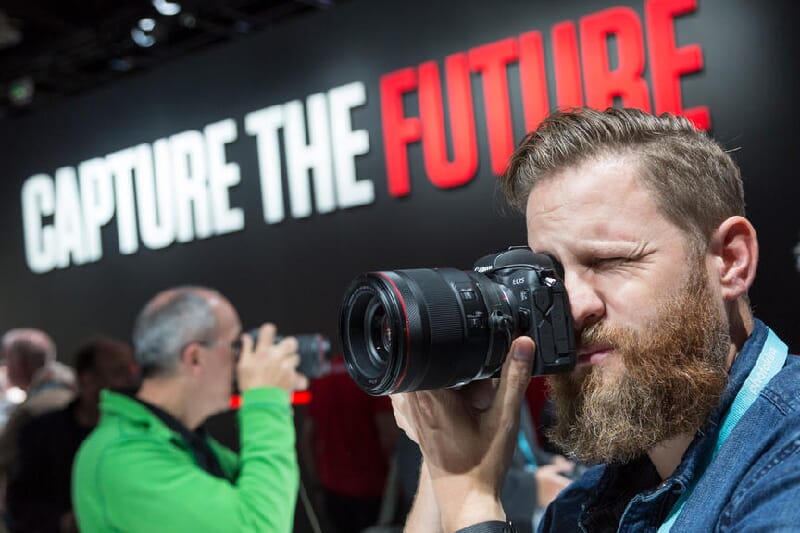 The best we can do is provide our opinion: make travel plans and book tickets while you still can. Opening day is just around the corner!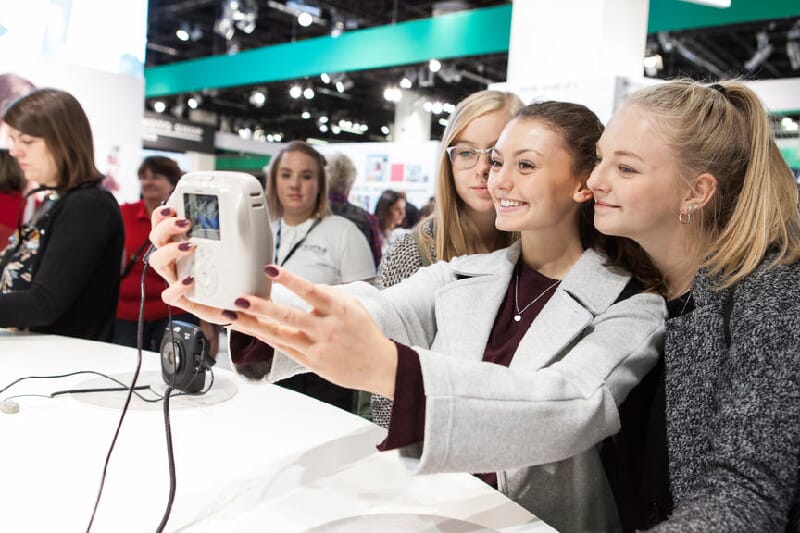 In April 2020, a complimentary app was introcuded to further aid Photokina visitors planning their stay. Features will include:
A comprehensive directory of exhibitors
Up-to-date event information, including a search function.
Integration with your device's existing calendar to build a personalized itinerary
An interactive hall plan and in-depth travel and accommodation information
Meghan is an artist and writer based out of Boston, MA. With an interest in everything from instant film to experimental videography, her work has been featured internationally in a variety of photographic exhibitions and publications. As a regular contributor, she uses her broad background in fine art and varied professional experiences to inform her articles.