CanvasHQ Photo Canvas Review
Image Quality

Customer Service

Materials

Price
Summary
CanvasHQ truly wowed me. It's clear that the staff behind the scenes puts in extra effort to ensure that each product comes out perfectly. Though these photo canvases are significantly more expensive than those sold by competitors, the attention to detail devoted makes it well worth the investment.
Ready to dig deep into what the CanvasHQ photo canvas has to offer? This family owned and operated company is the latest operation we've locked eyes on.
The company has three goals that they strive towards with every order. According to Canvas HQ's mission statement, these are:
"High-quality canvas artwork"
"Authentic and caring customer service"
"Quick turnaround times"
The question is, can they fulfill those tasks under pressure? We ordered a canvas of our own to make our own judgment call on the product's quality.
RELATED POST: Best Canvas Printing Services Compared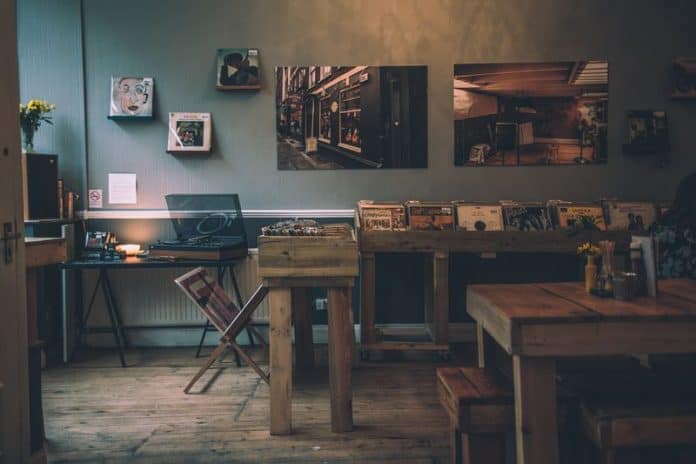 When you buy through links on our site, we may earn a commission at no cost to you. We evaluate products independently. Commissions do not affect our evaluations.
Attention to Detail – at No Extra Cost!
Over the course of my research, one thing became evident very early on – CanvasHQ cares. Especially when compared to competing services.
The company goes the extra mile to make sure that their customers are happy. A few free add-ons designed to improve my experience appeared as I customized my order.
For example:
The team sends customers proofs of their order before going ahead with the print process.
For no additional fee.
Often when I'm ordering anything online, I can't help but feel like a number. Like those on the other end of the transaction don't really care about what I think about their product. At least so long as they get a paycheck at the end of the day.
When I ordered my CanvasHQ canvas print that extra effort came via customer service.
Get this...
A representative actually emailed me a proof. Them checking in like that really made me feel like a valued client.
But they don't stop short there.
Customers have the option of a free image touch-up (when applicable). CanvasHQ is far from the only service out there to offer re-touching before print. But, they are willing to spruce up an image at no charge unlike some of their competition.
Even if the touch ups are light or minimal, it's a thoughtful gesture. One that shows that they value customer satisfaction.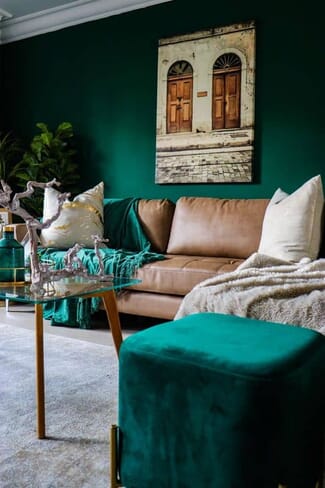 In fact, every CanvasHQ photo canvas comes with a 100% guarantee.
Each aspect of production is carefully taken into consideration. So, it goes without saying that my favorable first impression set a high bar for my CanvasHQ photo canvas.
RELATED POST: Canvas World Review
An Open, Honest Policy
Another aspect of CanvasHQ that stuck out was their willingness to discuss how their process.
I was able to read about every step of my purchase's production. That gave me a strong understanding of what to expect long before the canvas arrived at my doorstep.
First, the materials used are chosen to look good AND last long.
The poly-cotton blend fabric itself has archival properties. Plus, it's sourced from the United States. The company doesn't rely on cheap export canvases from abroad to print.
Each CanvasHQ canvas print features commercial grade inks designed for outdoor use. This ensures a higher than average resistance to moisture and fading.
Most other printers opt for water-based inks. Not good, since water-based inks are significantly more prone to damage.
The folks at CanvasHQ don't expect you to take their word for how good their product is, though. The website includes an unfiltered feed of client reviews. Every potential customer can browse good and bad comments alike.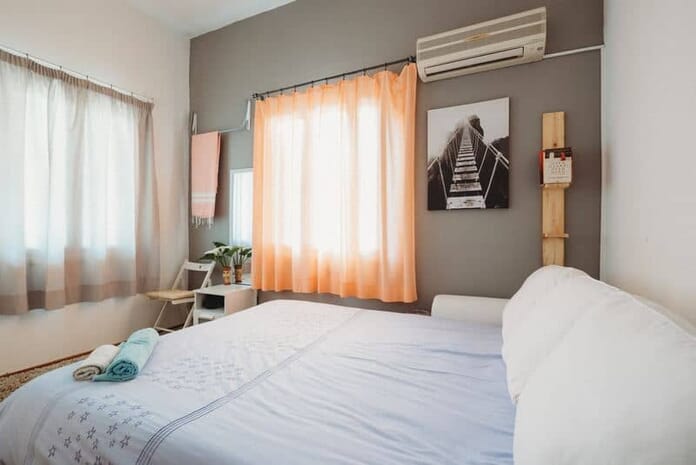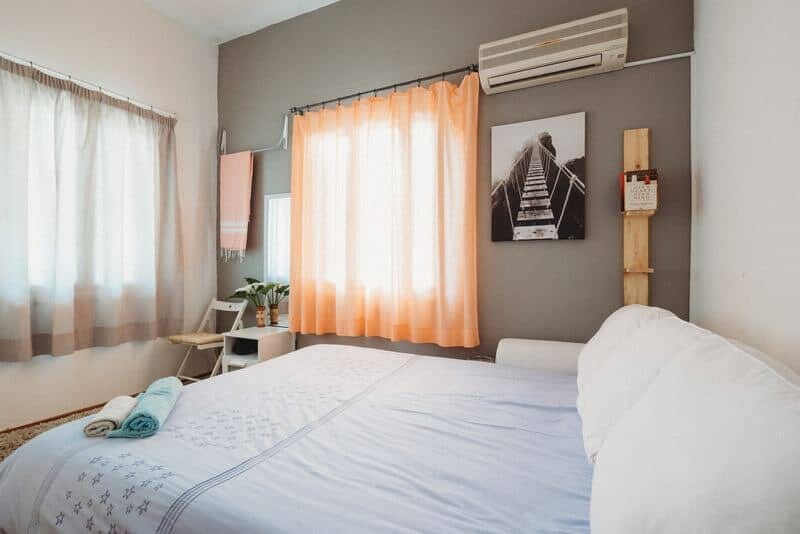 Just about anything you'd like to know about your order is attainable. Want to know what goes into your making your CanvasHQ canvas print? Or, are do you want up-to-date information on how long your order will take to process?
The answers are readily available, which I found to be refreshing.
In my experience, many competitors like to keep the details of their back-end very quiet. But now CanvasHQ. They seem to have no reservations at all about what goes into CanvasHQ canvas print.
My CanvasHQ Photo Canvas Order
Based on my initial observations, I had high expectations for my CanvasHQ canvas print. Would the on-demand printer really be able to live up to my standards?
Surfing their website was a super intuitive experience.
The clean and organized design made finding where I needed to go online an easy enough task. There were no snags, hiccups, or bugs to work around.
After uploading my desired image, placing my order took just a couple of minutes. I found the internal editing options to be a bit limited. But they were thorough enough that I could really specify what I wanted to see in my final CanvasHQ photo canvas.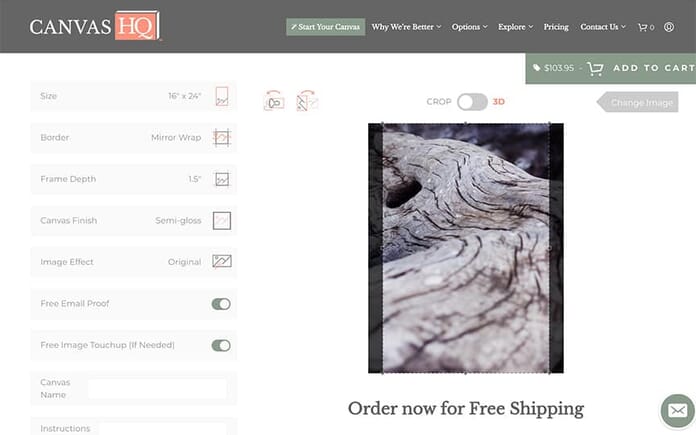 As I mentioned, I opted for the free options CanvasHQ provides to its customers.
I didn't notice any sort of editing.
However, the team clearly took a thorough look at my photograph. In fact, they complimented my work in their emailed proof comments. Now that's definitely a first in my canvas-ordering experiences!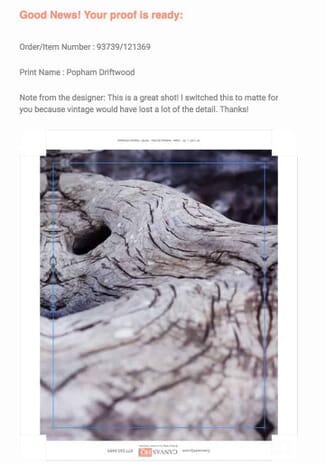 What impressed me most about my CanvasHQ photo canvas?
Even more than the flattery?
Their decision to switch my canvas finish to best bring out the details of my image. To me, this shows careful consideration for every print that they make.
When my package arrived about a week later, the packaging was actually a bit hard to work through. They use a specific technique to keep products from damage in transit.
I'm here to say: it works.
Almost too well!
Once I managed to rip through layers of plastic and cardboard, my CanvasHQ canvas print was perfectly intact. Thanks in part to the large sticker on the packaging implying the contents may contain glass.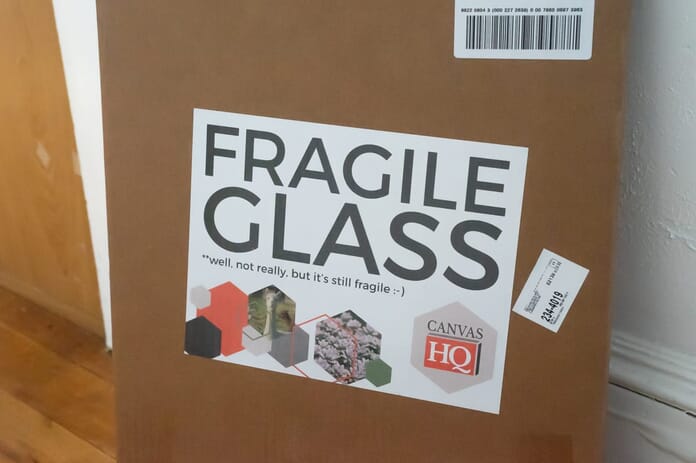 My image was as beautiful as I imagined it.
The image printed beautifully. It was clear some real craftsmanship went into bringing my product to life.
My only complaint?
The color cast was a tad bluer than I would have preferred.
Here's my suggestion:
Tone down any saturation that might be in your photo before submitting it to CanvasHQ. The inks are quite vibrant, and they're sure to bring out the best your photo has to offer.
RELATED POST: Easy Canvas Prints Review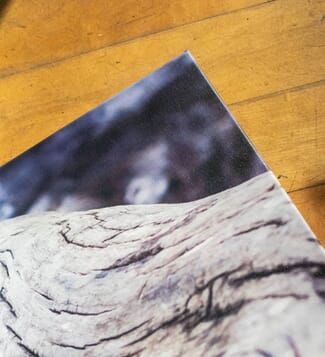 Yes, I nitpicked a bit at the color of my piece.
How About The Quality of Materials?
But, I was pleased to see the precautions that were also made. They ensured my CanvasHQ photo canvas wouldn't deteriorate anytime soon.
I quickly found the kiln-dried pine frame included diagonal support beams. This helps keep corners rigid and strengthen the structural integrity of the canvas.
What's more, the folks behind the scenes did a thorough job of stapling the perimeter of my image in place. In the long run, the extra security will significantly reduce my risk of snags or tears.
A nice finishing touch was the unique hanging materials included with my order. They affixed a wire to the back of my canvas to make the hanging process ultra-easy to do.
Plus, they included a wall mounting hook that required no tools to install!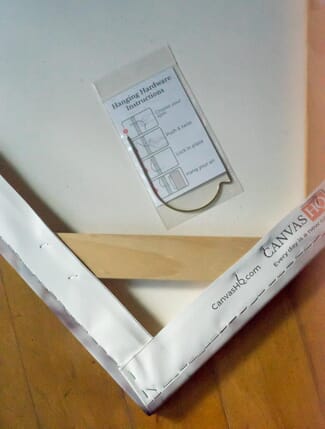 I'm used to hauling out a hammer, some nails, and whatever hooks I can find around the house when a new piece arrives. Having something capable of hold up to 80 lbs without grabbing the toolkit was a refreshing surprise.
Overall, my CanvasHQ canvas print is the most satisfying canvas I've reviewed to date.
But, before I sign off, I should mention the services come at a somewhat steep price.
My 16×20″ canvas ended up costing over $100. That's about double the price I got for the same size at CanvasWorld. For some prospective customers, this price disparity could be a dealbreaker.
RELATED POST: Canvas Pop Review
Here's Our Take On The Canvas HQ Photo Canvas
I'll be honest – finding something bad to say about the CanvasHQ photo canvas isn't as easy as I thought it would be. From beginning to end, I was very satisfied with the service I received.
I mentioned before the CanvasHQ tries to accomplish three things with their business. You'll notice it's a "high-quality canvas artwork" as soon as you remove the packaging.
"Authentic and caring customer service" manifests in the form of thoughtful proofs. Not to mention plenty of information, and a steel-plated customer satisfaction guarantee. Given the whole transaction, production, and delivery only took about a week, I'd say it's fair to boast "quick turnaround times".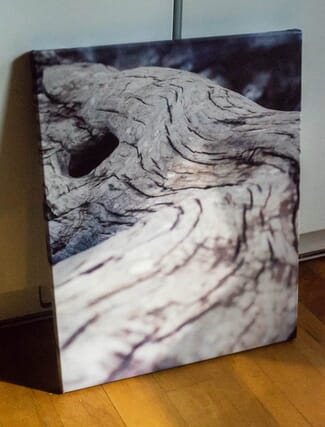 For sure, CanvasHQ may not be the most fiscally friendly option available online. Yet, the extra cost is worth every penny in our opinion.
They consistently yield fantastic results. It's obvious they spend a little extra time with each order, investing a little more into making the best results possible. With a CanvasHQ canvas print, you get the quality that you pay for.