Selling Stock Photos & Land Your First Paid Gig
The easiest way to land a paid photography gig is to have the best camera gear. This would probably be the most common incorrect advice given in photography.
Just like having the most expensive gear in the market doesn't automatically mean you will shoot photographic masterpieces. Landing your first photography gig requires more than just photography gear.
It requires, above everything else, a love for photography, an acute sense of what's selling in the market, a deep sense of how to market your work and of course a reasonable quality gear.
Related Post: How much can you make as a Photographer?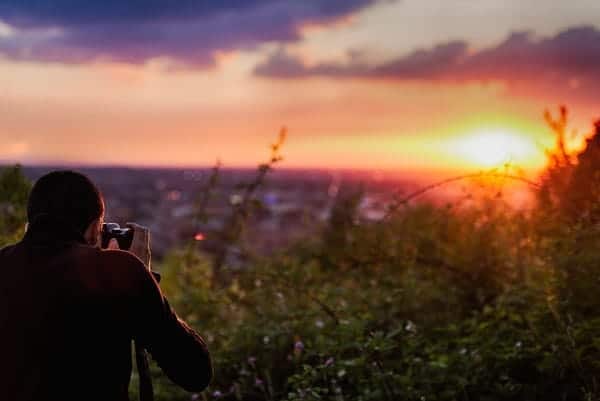 Gear and Beyond
Let's start the gear discussion with stock photography. The photography world is split so far as opinion is concerned with the ideal combination of gear required to shoot stock photos. Shooting and selling stock photos is one of the best channels to make some money out of your photos. There is no limit to how much you can earn. Though getting your first paycheck may seem like an endless wait.
If you have about a hundred or so great selling photos on more than one stock websites, you can literally leave your day job to do this full-time. But the problem is these stock photo websites set a very high standard when it comes to accepting your photos. So getting in a difficult thing.
Related Post: How to Setup a Home Photo Studio and Make Money
While it was perfectly okay to shoot with a 10 MP, 8 MP or even a 6 MP camera back in the early part of this century, stock websites would now reject those same photos citing technical reasons. Things like distortion, lack of sharpness, blown out details, poor exposure and of course noise are some of the technical reasons for which your photos can get rejected.
The biggest developments in digital photography in the past decade or so has been in the area of sensor technology. Even an entry-level DSLR such as the Nikon D3300 has comparatively better image quality and noise handling capabilities than the older semi-professional or even the professional DSLRs of yesteryears.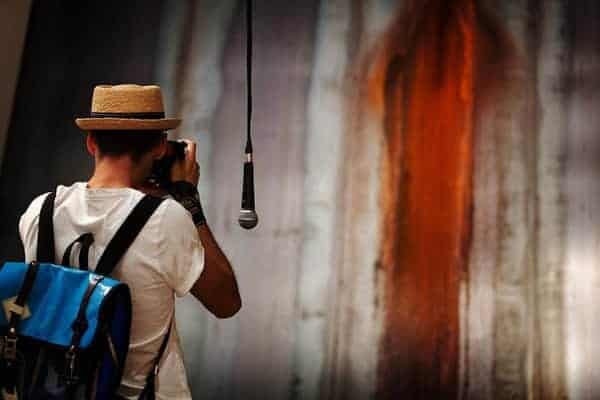 What is more important though is the right lens. The right lens will ensure that you capture the right perspective. You can play around with the depth of field, use the linear perspectives and even capture an image that uses a tilt-shift effect. The options are limitless. The right lens, as is more frequently stated in photography is more important than the camera.
But simple knowledge of how to shoot or what equipment to use wouldn't be enough. You will also need to know how to light your shots. e.g., a lot of budding stock photographers do table-top photography for a living. That includes food, flower arrangements, products etc. These would require you to have a good understanding of how to light an object before making an image. You have to understand the difference between hard and soft light and how to create both with limited resources.
Building a Portfolio
The best way to impress a client is by building a portfolio. It is imperative to build a portfolio of the kind of work that you aspire to do. A fine portfolio will help you to put your case more strongly in front of a prospective client and ensure that you are able to beat the competition.
I know you have been sharing your photos online up until now. But if you are going to impress the client you will need more than that. You will require hard copy prints of your photos, and plenty of them too.
Related Post: Selling Photos on SmugMug
Write your name, mobile number and email at the back of the photos and keep the copies neatly tucked in a portfolio. Leave them with your prospective client or stock photo agent when you go to meet them. Emails and soft copies are easier to manage, but they can be just as easy to misplace! You will be surprised to know how something as innocuous as a printed photo can eventually turn the decision in your favor.
One thing that you should not do is put all your best work from a different genre in one portfolio. If you love doing more than one type of photography, such as food and fast action, keep your best work from these two genres separate.
What to shoot? Assessing demand for particular topics/keywords
Anything really, as long as it has some commercial implication. How do you find out whether it has any commercial implication? Head straight for a stock photo website. These sites sell stock images to people who need them for any commercial or other purposes.
They actively promote what they have got and ask from their contributors to submit images which they don't.
Related Post: Stock Photography Tips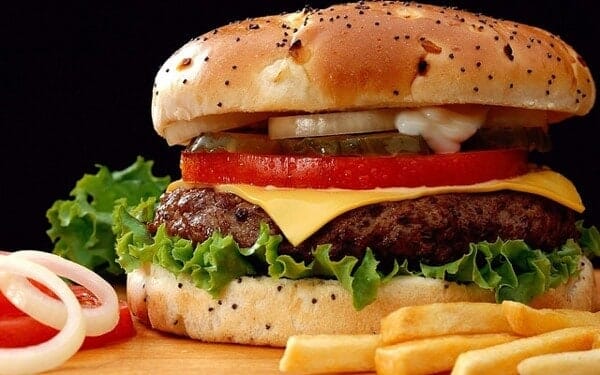 You will come across requirement pages on a stock photo website asking for images such as 'a dog traveling in a car', or 'a group of businesswomen holding a potted plant' etc. It means the stock website has very little to none of these images and they are actively looking for submissions under these topics.
Another way to find out what they don't have enough of is to make searches using random keywords. You are basically looking at two things:
how many results you get for the keywords
how many times an average image matching the searched keyword has been downloaded
If you get a combination of a large number of images with a small number of downloads on average for each of them it means the keyword is well served on the website and or there is less demand for that keyword.
On the other hand, if there are only a small number of images and they have been downloaded a large number of times on an average, it means that the keyword is not well served and you can contribute your images.
You can also follow what is selling at the moment and try to contribute images under those topics. But then it might be that you would then have to move out of your 'style' and comfort zone and shoot something that you are not comfortable with. You might even require additional equipment that you don't have. The decision is entirely yours.
Adopting a Style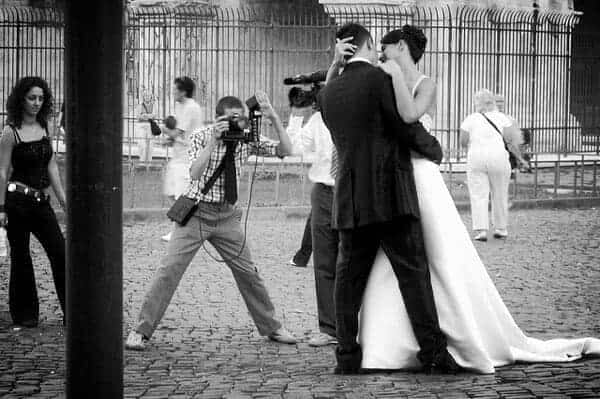 Some pretentious amateurs try to pick up styles that they little understand anything about. It's a classic case of imitation being the best form of flattery. While it is perfectly okay to be inspired by the works of great photographers, copying their style mindlessly is not the best foot forward.
Instead, photograph the way you want it, the way it comes naturally to you and you will soon discover your style as you mature.
Landing your first Job through Reference
Speaking of opportunities and landing your first paid gig, a fair number of photographers land their first job as a reference from within his personal network. As a matter of fact, friends and family play an important part in this whole process.
It does not take a lot of convincing when your friends know what you do and that you do it rather well. "Yes I know Tom, he takes great photos." You are that perennial guy who always shows up at events with a camera around his neck.
So, before you know you get small opportunities like photographing a newborn or taking some one's engagement photos or even to take photos of one's 9-year old at the school sports event.
For me, the best off-line social marketing tools for selling stock photos are printed copies of photos with contact details at the back and a simple name card.