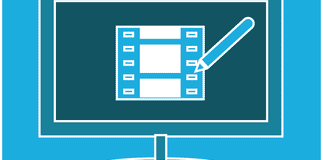 The best monitors for video editing offer a combination of brightness, support for HDR content, 4K resolution, and...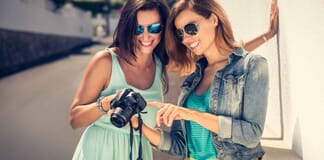 What are the best cameras for Instagram? Discover which camera should you buy if you want amazing Instagram photos.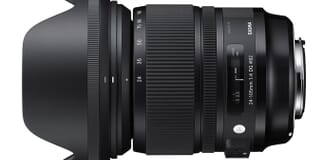 What's the best product photography lens out there? Discover the best lenses for your product needs. Capture amazing product photos!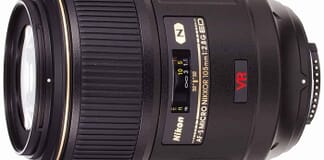 The best macro lenses for Nikon: the Nikkor 105mm f/2.8G VR. Also Great: the AF-S Micro-Nikkor 40mm f/2.8G, and the FX NIKKOR 50mm f/1.8G lens.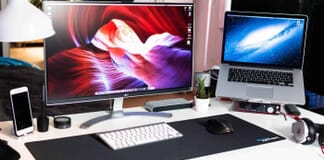 We have picked the Best Monitors for Photo Editing for 2019. All displays are ideal for photo editing tasks (Find BenQ, Asus, Acer, HP, Dell)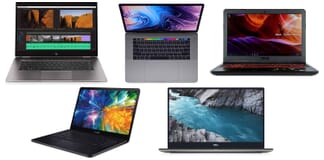 What is the best laptop for photography? Discover the best laptop for all your photo editing needs--one that won't leave you disappointed. We give you our top 6 picks for best photography laptop!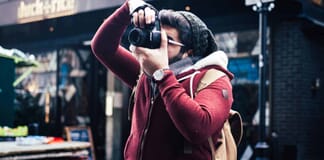 The principles of capturing street photography, how to choose the proper camera for your images and our list of affordable to mid-level to more expensive street photography cameras.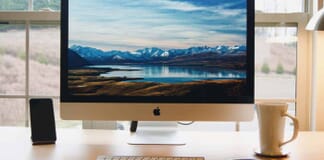 We reviewed the best desktops for photo editing again (and picked the best models for 2019). The iMac by Apple still goes strong, and also the DELL XPS Desktops are ideal for your photo editing tasks in 2019.
Compare the 5 best laptops for photo editing under $500 (in 2019). Our Pick: Acer Aspire E 15 E5-575-33BM 15.6" Notebook with a full HD display. We compared it to the HP Touchscreen Laptop, Dell Inspiron, Lenovo Ideapad, and the Asus Chromebook. See why the Acer Aspire is best for photography.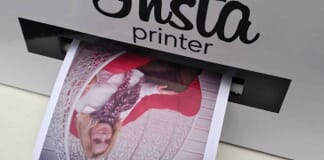 Review of the best photo paper. Print your pictures from the comfort of your home. Find out which paper is best (Canon, Hp, Epson, Paper).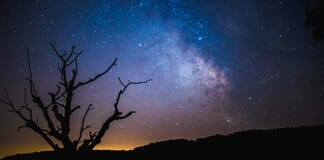 Did you ever want to make a great shot of the stars at night? Or even the milky way or the northern lights when traveling to Scandinavia, Canada or Alaska? In this case, you need a pro camera. If the light is great, the camera doesn't really matter that much. You can still get an amazing shot. But at night and low light camera sensor size, ISO sensitivity etc. do matter! Find out the best cameras for astrophotography in our new blog post.