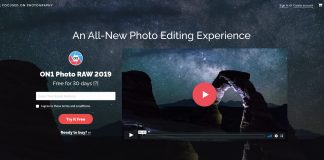 In this On1 Photo Raw Review, our contributor and photographer Paul Skidmore reviews the new features of the On1 Photo Editor and looks at the upcoming On1 photo RAW 2019. See sample images, screenshots, get a free trial and if you like to buy the software we got an exclusive 15% off with coupon code "PHOTOWORKOUT" for you!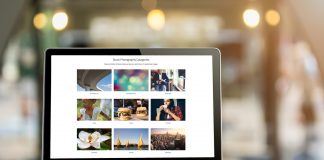 We compared the best stock photo sites. 7 premium options and 3 totally free stock sites. Find the best option for your creative needs.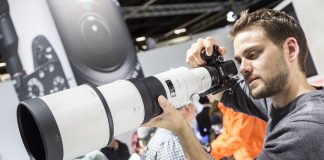 The Photokina 2018 is from September 26th to 29th in Cologne, Germany. During this 4-day exhibition, you can discover new products and trends! We picked what we feel are the best events for each day. Find out now!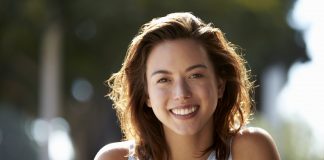 Five outdoor portrait tips to help you improve and elevate your work. Including how to utilize lighting, lenses, tools and specific times of the day to create visually appealing and compelling imagery.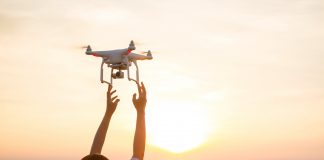 Drone photography can create some truly magnificent shots – you can take your still photography to a whole new level, and capture our world and surroundings in a different light. We look at the best drones for still photography, including popular models such as the Yuneec Typhoon H Pro, and the DJI Mavic Pro.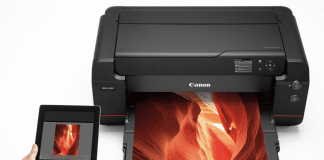 Are you looking for the best photo printers for home/home office usage? Your search ends right here. We have looked at several photo printers in the medium price range and have prepared this list. Our top choice among the best photo printers is the Canon imagePROGraf PRO-1000. If you really want to splurge go for it.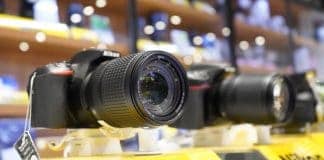 Choosing the best Nikon DSLR lenses for beginners is slightly complicated than you think. Don't worry, this list will help you choose the one that you need. It is a heady mix of some of the most well designed DX format lenses, garnished with a few FX lenses that would go well with any f-mount camera.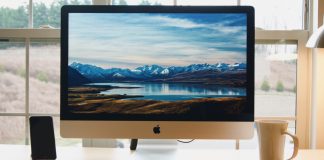 We reviewed the best desktops for photo editing again (and picked the best models for 2018). The iMac by Apple still goes strong, and also the DELL XPS Desktops are ideal for your photo editing tasks in 2018.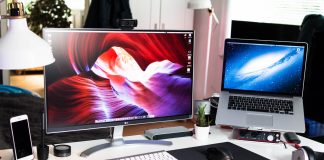 We have picked the Best Monitors for Photo Editing for 2018. All displays are ideal for photo editing tasks (Find BenQ, Asus, Acer, HP, Dell)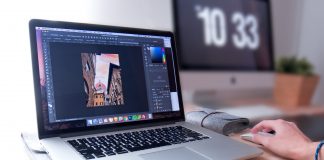 We compare the best laptops for photo editing in 2018. We checked the processors, displays, memory, graphics cards of the top notebooks like ✔ MSI, ✔ ASUS, ✔ Acer, ✔ Apple, ✔ Microsoft, and ✔ HP. Find the best Laptop for Photography now!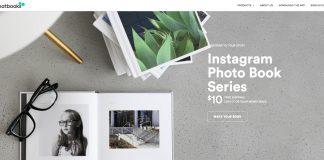 We researched amazing ways to print your Instagram pics: books, postcards, stickers, pillows, tiles...we got you covered! Choose between: SocialPrintStudio, CanvasPop, Blurb, Instagoodies, Chatbooks, ImageSnap, Sincerely, or Sticha. These 9 new ways/apps to print your Instagram photos will inspire you!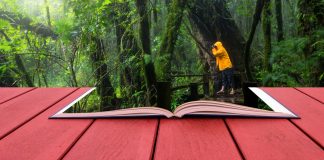 We have compared the 11 Best Photo Books Printing Services: ✔ Mixbook, ✔ Shutterfly, ✔ Pastbooks, ✔ Picaboo, ✔ Adoramapix, ✔ Snapfish, ✔ Photobook America, ✔ Artifact Uprising, ✔ Smile Books, ✔ Printer Pix, and ✔ Rizpix; Find the best now!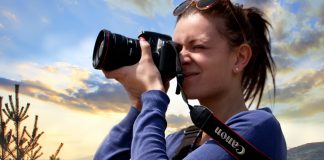 We compared the best Canon Landscape Lenses: ✔ Canon EF 16-35mm f/4, ✔ Canon EF 16-35mm f/2.8L III USM, ✔ Canon EF 24-105mm f/4L IS, ✔ Canon EF 24mm f/1.4L II, ✔ Canon EF 17-40mm f/4L, ✔ Canon EF 11-24mm f/4L. Find your favourit lens now!

Looking for the best laptop display? We did the hard work for you and reviewed the best notebook displays in the market in 2018. Compare ✔ MSI 15.6", ✔ MSI 17.3″ 4K, ✔ Apple 15.4″ MacBook Pro, ✔ Lenovo 17.3″ ThinkPad, ✔ Microsoft 15″ Surface 2. Discover the best display now!

We checked out the best canvas printing services online. We found 6 notable companies. Our pick is ✔ CanvasPop.com as it makes your photos pop on those canvases. Check our review post and why you too should print one of your photos in large format for your empty walls at home or in the office.

Find the best lens for the Canon 80D. We compared the best lenses available: ✔ Sigma 18-35mm f/1.8, ✔ Canon EF-S 24mm f/2.8, ✔ Tokina AT-X 14-20mm f/2 ✔ Sigma 17-50mm f/2.8, ✔ Sigma 35mm f/1.4, ✔ Canon EF 24-70mm f/2.8; Discover which lens is best for your Canon 80D.

Choose amongst the best point and shoot cameras under $200. We have reviewed the best compact cameras for you (Canon, Nikon, Sony Fuji, GoPro, Kodak). These are all great cameras for less than $200 and relevant for 2017 and 2018. Find the best now.

Compare the 12 best video cameras under $1000. Choose between mirrorless, action, compact, camcorder and DSLR cameras. We have reviewed the best video camera in 2018 for you.
The HP Sprocket is one of the best portable photo printers in the business. It is designed to print social media photos on the go. Compare it with other 5 top portable photo printers now.

Best Cameras for YouTube (Top 7 in 2018) According to Alexa Internet rankings, Youtube was the second most popular website worldwide in 2017 (bested only...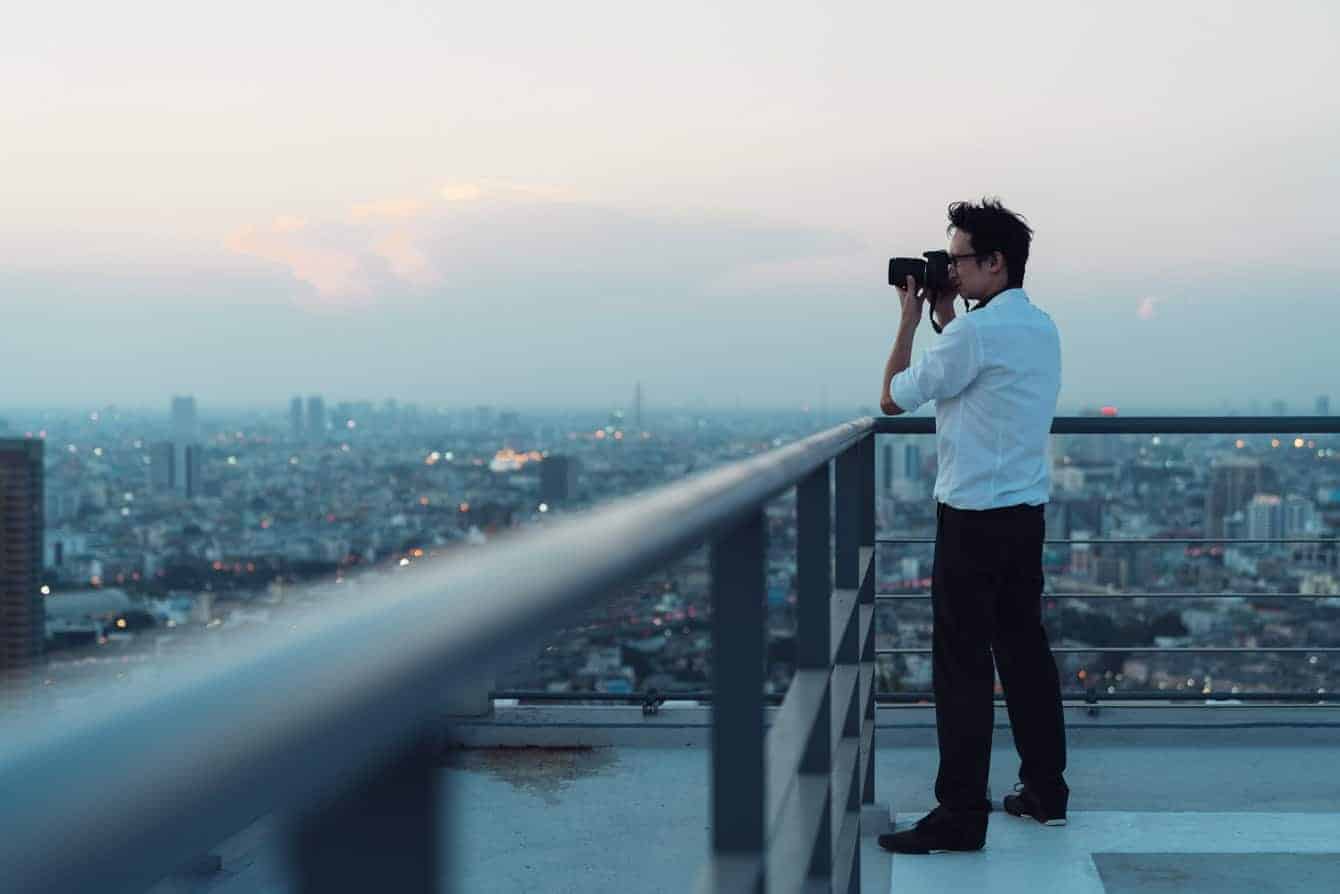 The Best Low Light Cameras This is a list of the best low light cameras in 2018. The list documents some tried and tested designs...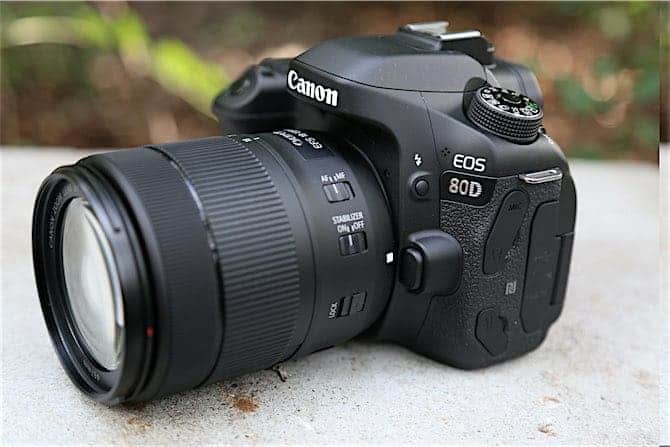 80D vs 70D - What's new? The EOS 80D is the latest in a long line of upper entry level/prosumer camera systems that Canon makes....