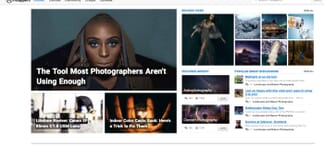 From reviews, tutorials and step by step guides these are the top 8 blogs for learning and understanding the world of photography.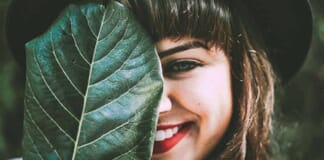 We reviewed and compared the five best free Luminar presets. Choose amongst Atomic, ColorsMagic, HourColor, ShiftsAerial, and Matte. Find the best now.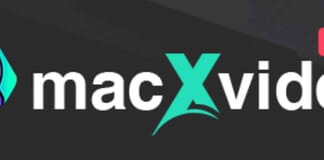 Review of the free maxXVideo software. This basic video editor and transformer is the new standard for 4K video processing. It's simple, fast, and quality-oriented. Plus, you can resize and encode 4K/5K/8K and HD/SD videos easily.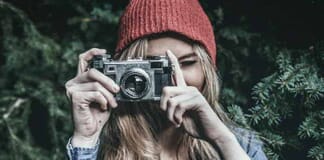 With hundreds of free Lightroom Presets available for download, the way we process our digital images has changed in a big way.