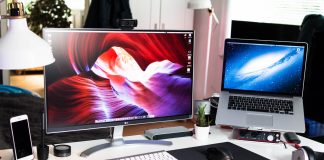 We have picked the Best Monitors for Photo Editing for 2018. All displays are ideal for photo editing tasks (Find BenQ, Asus, Acer, HP, Dell)
Find the Best Monitor for Video Editing in 2018. 6 Amazing Picks from Dell, LG, Asus and NEC having the best resolution, brilliant colors and high resolution.

Find the Best Monitor for Your New MacBook Pro (USB-C Port). Best Resolution, Color Spectrum, Contrast & Viewing Experience (Ideal for Photography & Editing).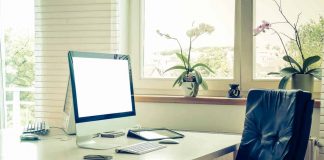 When I first saw full HD display resolution, I was literally blown away. I thought there can't be anything better than this. That was...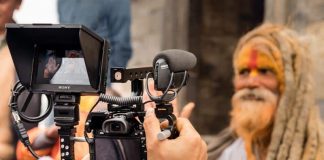 This article is a review of the best field monitors for DSLRs and is aimed at budding cinematographers looking for a good solution for their video work. Read about the top 3 field monitors: Apture, Small HD, Ikan.