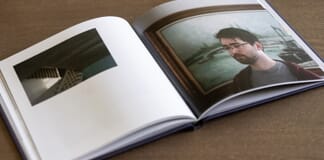 Here at PhotoWorkout, we've covered a number of self-publishing platforms for those looking to get their photos...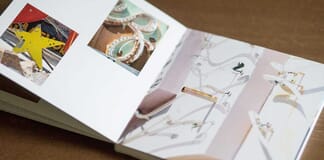 We ordered and loved the Mixbook Photo Book. Inside, we'll tell you about each step of the process from ordering to enjoying the book.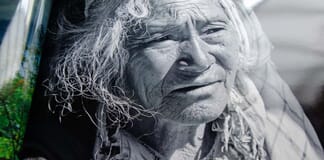 If you're looking for the perfect photo book (to show to potential clients, to give to clients, or to give as a...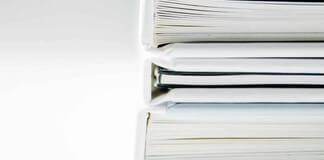 In this comparison between Shutterfly and Mixbook, Meghan reviews two of the best photo book printing options available online. Find out which one is the best for your needs.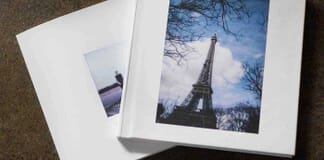 CanvasPop Photo Book Review: We tested the new Photo Books app. It allows you to create 6x6" photo books (of up to 60 prints) within minutes.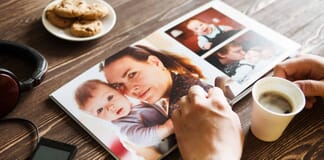 Compare Blurb vs Mixbook and find out which one is better. Both printers are fantastic ( in terms of ✔ price, ✔ reviews, ✔ printing options, etc.), but they cater to 2 different audiences. With Blurb you have more control and Mixbook is easy and fast to use for first time book creator.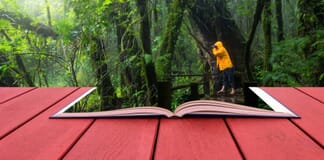 We have compared the 11 Best Photo Books Printing Services: ✔ Mixbook, ✔ Shutterfly, ✔ Pastbooks, ✔ Picaboo, ✔ Adoramapix, ✔ Snapfish, ✔ Photobook America, ✔ Artifact Uprising, ✔ Smile Books, ✔ Printer Pix, and ✔ Rizpix; Find the best now!