Home
Tags
Real estate photography
Tag: real estate photography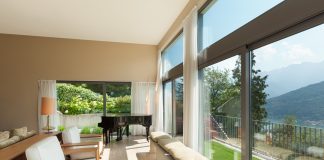 Read our latest tips on how to get natural looking real estate photos by taking multiple photos (with different exposure) and then merging them with the Photomatix HDR software. Plus, get 15% off on the latest Photomatix Pro version with our coupon code "PHOTOWORKOUT".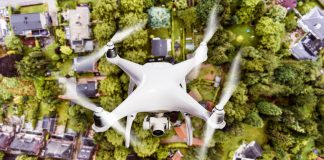 Which are the best drones for real estate photography? This article answers this question and provides you with 5 high-quality drones that will help take your real estate photography to the next level. From the DJI Phantom to the 3DR Solo, these drones are just what you are looking for.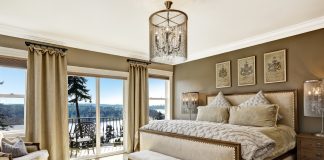 We looked at the best real estate software for photographers (HDR capable software). Our top 3 picks are ✔ Photomatix Pro 6, ✔ Aurora HDR 2018 and ✔ Adobe's Creative Cloud Photographer Plan (incl. Lightroom and Adobe). All 3 these pro software programs offer free trials (Mac & Windows).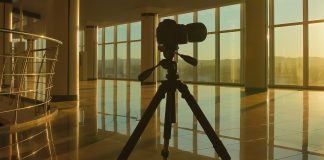 We compared the best tripods for real estate photography. We picked these 7 (stable, tall, and durable) tripods for 2018: ✔ Vanguard Alta Pro 263AB, ✔ Manfrotto MKBFRA4-BH, ✔ VILTROX VX-18M, ✔ MeFOTO Globetrotter, ✔ Orion 5378, ✔ Induro CLT204, ✔ SLIK Pro-700;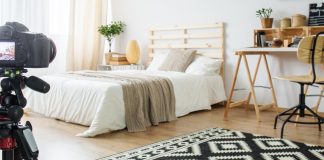 We did the hard work and researched the essential real estate photography accessories like ✔ color checker, ✔ speedligh & strobes, ✔ transceivers, ✔ tripods, ✔ filters, ✔ remote trigger; Find the best accessories now to succeed in your real estate photography business!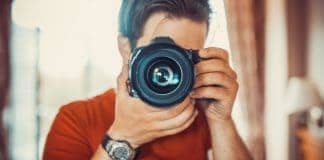 Our readers asked us to recommend a specific lens for real estate photography which works best for Canon and Nikon full frame cameras. So that's what we did. We also recommended some tripods for real estate photography, so you can find the best accessories for real estate photography in 2018!

Looking for the best estate photography cams? Then you should check out these 9 top selling cameras: Sony Alpha a7S II, a7R III, Nikon D850, Sony a9, Canon EOS 5D Mark IV, Nikon D5 and D750, Canon EOS-1D X II, EOS 6D II. Our Pick: ✔ EOS 5D Mark IV. Find your top camera for real estate photos now!

Real Estate Photography Checklist: 12 Amazing Must-Dos before You take on an Assignment: What you need to keep in mind ✔ before, ✔ during, and ✔ after your photo shoot). Get Your ✔ FREE PDF download now to master all the important tasks when shooting real estate images.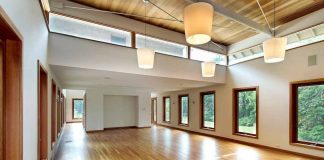 Sure-Fire Real Estate Photography Tips to Capture Great Real Estate Shots Even if you are not a professional real estate photographer these simple to use real...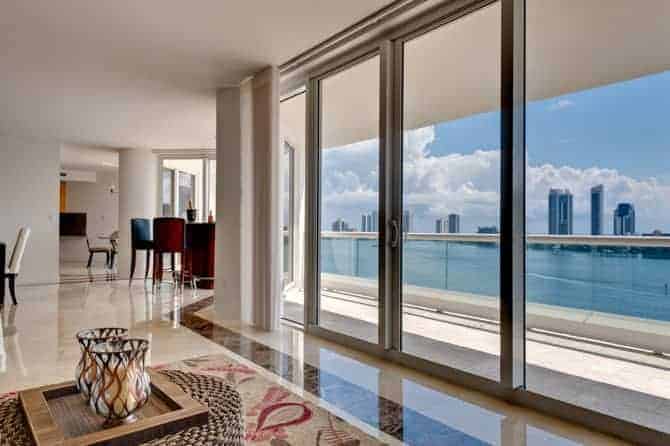 Stack together Images using Lightroom The Magic of Post Processing in the Digital Age Digital technology has had a tremendous impact on how we process images nowadays....