Products that have been reviewed by PhotoWorkout photography experts: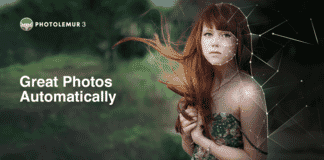 In this Photolemur 3 review we test the quality of this auto photo editor and compare it to Photoshop. Can AI replace professional editing?
Topaz Studio is a fantastic photo editor that allows you to put a myriad of different effects on your images. Moreover the program has a plethora of editing tools and presets to transform your image into something truly wonderful.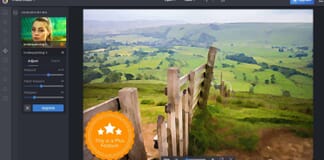 We look at how to make a photo look like a painting using a variety of programs and apps including Photoshop, GIMP, Paint.net and Tuxpi.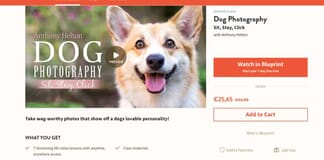 Craftsy helps you learn a lot of crafts and offers a range of amazing photography classes. We reviewed them for you - try them now for free!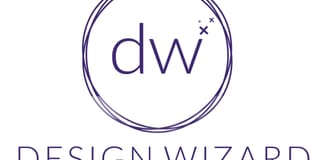 DesignWizard is an easy-to-use online photo editor with plenty of personalization options, stock images and plenty of storage at an affordable price.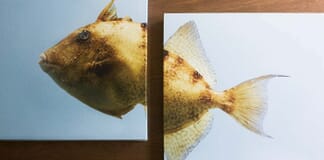 We reviewed the CanvasChamp canvas prints, the split canvas, and the metal prints. The result was good, considering the affordable prices.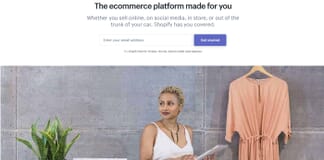 Shopify is a complete end to end solution for selling products and services. For someone selling products it can manage inventory, handle sales, prepare and organize invoices, email invoices to customers and even sync with offline sales as well as sync your sales across a multitude of online platform at the same time.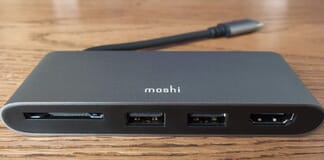 Last week, Moshi sent us a Moshi USB-C Multimedia Adapter for review. So that's what we did. Disclaimer: this is not a paid review, but...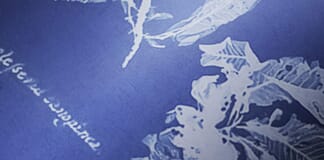 Our Mixbook Review Verdict: Mixbook creates a piece of art you'll be proud to show off to friends, family, and clients. Raed our honest review with images.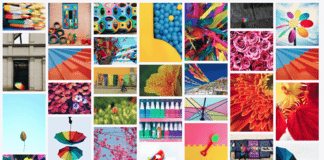 A comprehensive review of PxBee, the industry's new stock photography website. We examine the quality of images, categories available, comparison of pricing to other stock image websites as well as the potential revenue for contributors.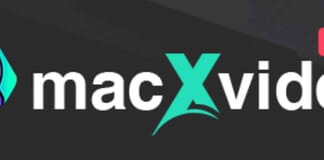 Review of the free maxXVideo software. This basic video editor and transformer is the new standard for 4K video processing. It's simple, fast, and quality-oriented. Plus, you can resize and encode 4K/5K/8K and HD/SD videos easily.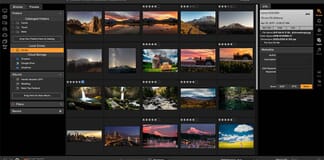 There are many photo organization tools available for Windows PCs today; which one is suitable for you? We look at which is the best software to organize your photos on a Windows PC. This includes programs such as Adobe Lightroom, ACDSee, On1 Photo Raw and Dijikam Photo Manager.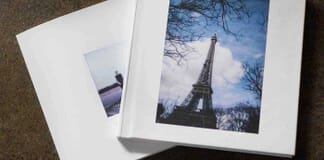 CanvasPop Photo Book Review: We tested the new Photo Books app. It allows you to create 6x6" photo books (of up to 60 prints) within minutes.
CanvasPop exceeded my expectations. If you are looking for custom throw pillow prinsts you can count on CanvasPop to deliver great prints as always!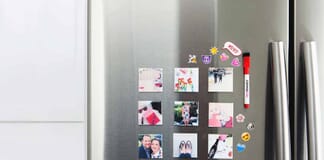 I ordered two custom photo magnet batches on CanvasPop.com. See how they turned out! Plus: get a special coupon for 45% off on your order!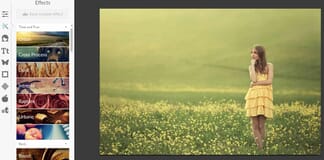 PicMonkey Review: I tested the online photo editor PicMonkey and was surprised by the ease of use and functionality. Try it 7 for free now!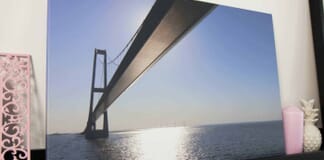 Our final CanvasPop Review Verdict: ✔ 5 of 5. See why CanvasPop rocks and why you should order your canvas prints from CanvasPop, too. We reviewed the entire process of ordering a canvas print (photo on canvas) from start to delivery. Find out why we love CanvasPop and get a 45% Coupon Code.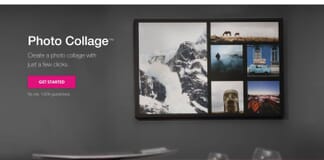 We compared the best collage photo printing services (with special focus on prints on canvas, but also framed paper prints). Again, CanvasPop scored #1 because of its great quality/price ratio. Find out more about our top 6 picks for best collage printer and get a coupon code (45% off) from our top pick CanvasPop!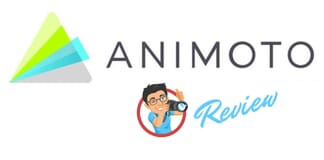 We did an Animoto Review (creating a demo marketing video) and found it to be the &#10004 best online video editor in 2019! Find out why we rated Animoto 5/5 on &#10004 ease-of-use, &#10004 template choice, and &#10004 video quality. See screenshots of our workflow and get a free 14-day Animoto trial.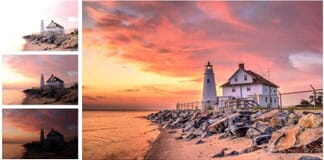 Photomatix Pro 6.1 Review: We tested this High Dynamic Range (HDR) Software. It's ideal for photographers (beginner to pro) who want to combine multiples exposure shots. Use it to apply stunning presets and fine-tune important image settings. Find out why we love it, see sample images, and get 15% off!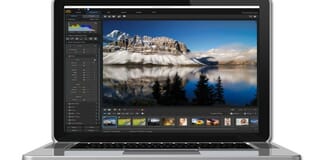 PhotoDirector 9 is an excellent alternative to Adobe Lightroom & Photoshop. The Windows and Apple compatible editor is ideal for photography enthusiasts (on a budget), and those who want to fine-tune their photos and also add some fancy special effects. Find out the differences in Cyberlink's PhotoDirecot vs. Adobe's Creative Cloud (Photoshop/Lightroom) now.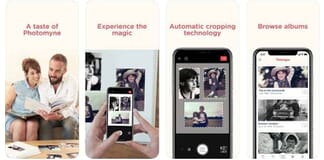 We reviewed Photomyne and we love it! Photomyne is a fast and easy way to scan your photographs into digital records, and to share them with others. Find out why you should give this a app a try!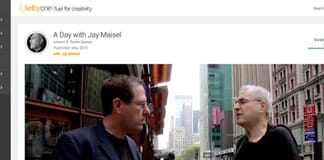 KelbyOne's Membership Review: ✔ Lern, ✔ Perks, ✔ Community, ✔ Insider, ✔ Magazine...What more can you ask for? Become a pro photographer with Scott Kelby and established photographers. Learn at your own pace. Get ✔ $20 off when you sign up thorough PhotoWorkout!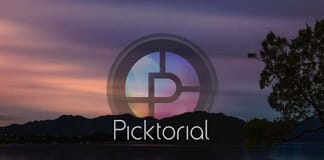 Picktorial 3.0 for Mac. Is it just another photo editing software or more? We believe it is right up there at the level of Lightroom, Luminar and On1 Photo Editor. Check out what makes this new photo software developed by and Israeli startup special.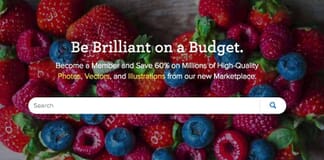 Storyblocks is the new kid on the block in the Stock Photography World! Get unlimited downloads (400k images) on a monthly or yearly subscription model. We reviewed the image quality and if it's worth your money.