If you are looking for the best tablets for your photography work, you have come to the right place:
Researchers developed the tablet which would have been a replacement for the laptop. Call this uber-convenience. The tablet is a small hand-held device that has a display (often 9" and even bigger) with a processing unit, memory, storage, a set of speakers, microphone, slots for an extendable storage slot, and a telecommunication chip all rolled into one neat flat thin unit. All tablets have touch control.
In the absence of any other input device that becomes crucial. It is smaller than a laptop and larger than a mobile phone/smartphone.
In some cases, tablets don't have the option to plug in a telecommunication chip and therefore not be able to make or receive calls using the cellular network.
However, the introduction of phablets has blurred that second demarcating boundary. There are a number of great designs and products that adorn the tablet industry. None better than Apple's iPad. Samsung also has a range of good tablets to offer.
Read our Latest Blog Posts on Tablets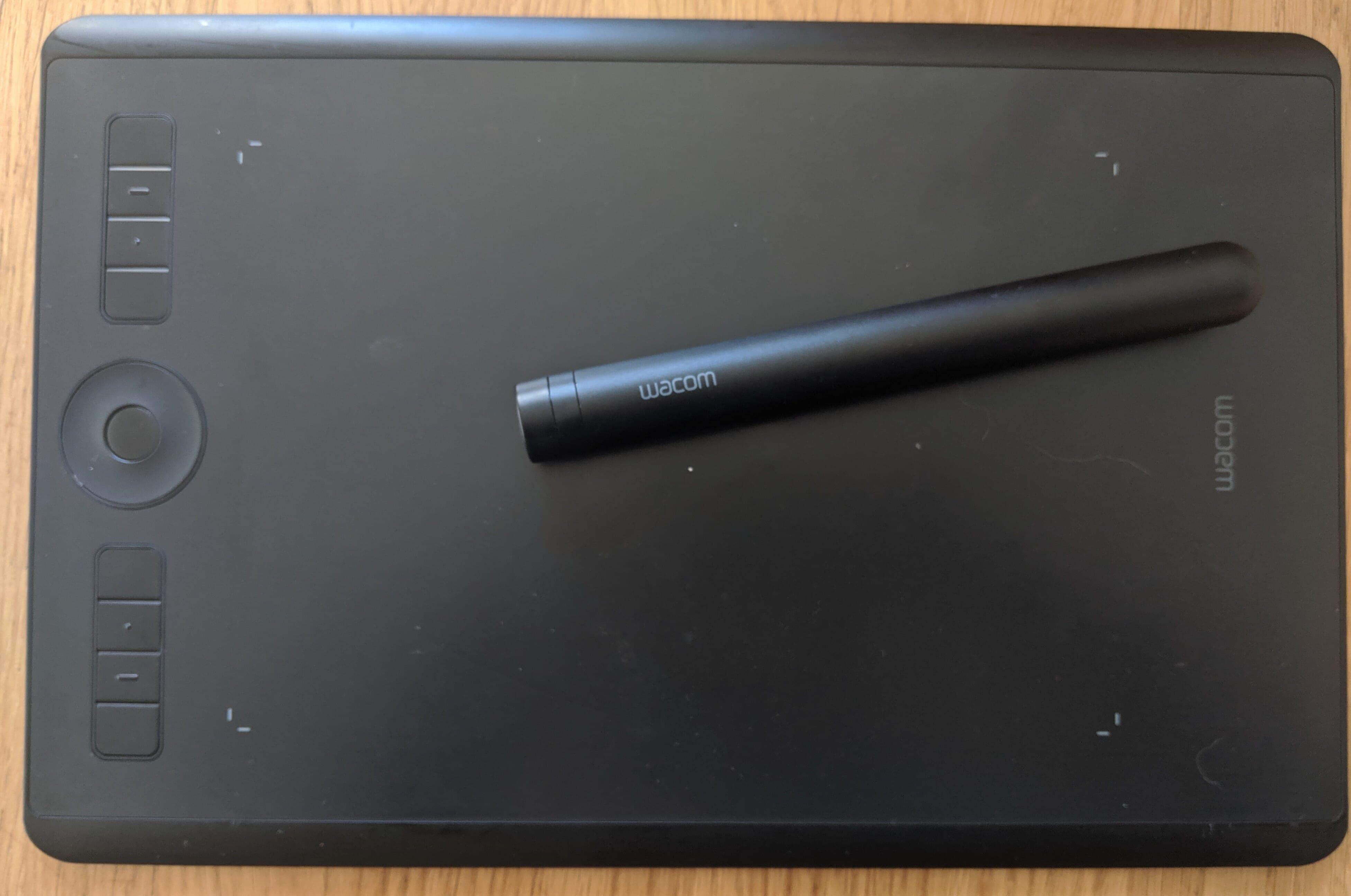 The Wacom Intuos Pro is a high-end, yet still affordable, graphics tablet. This popular tablet can seriously enhance your workflow.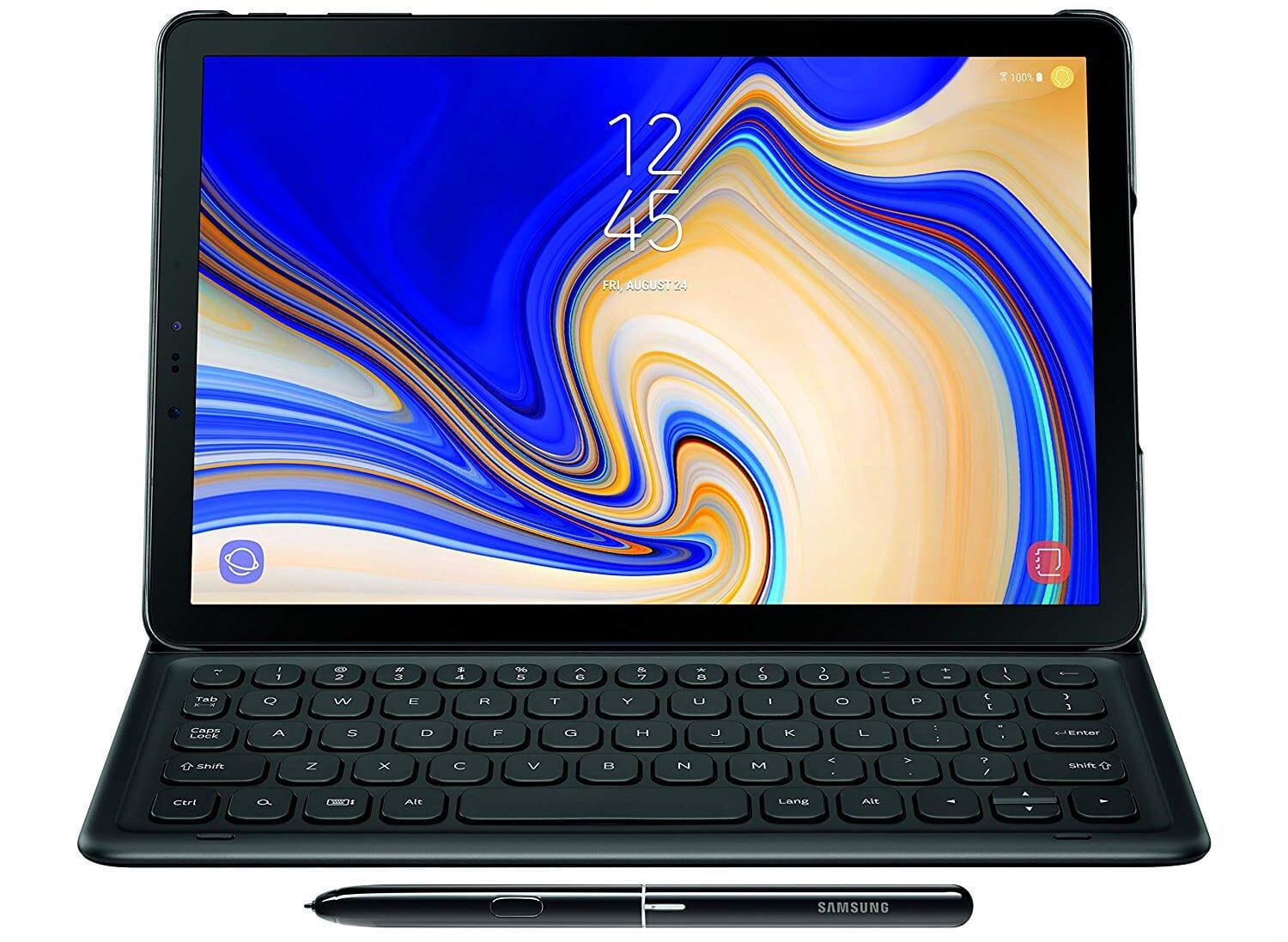 Finding the best tablet for photo editing can be tough (Apple, Microsoft, Samsung are all great). To find the best for your needs, read on.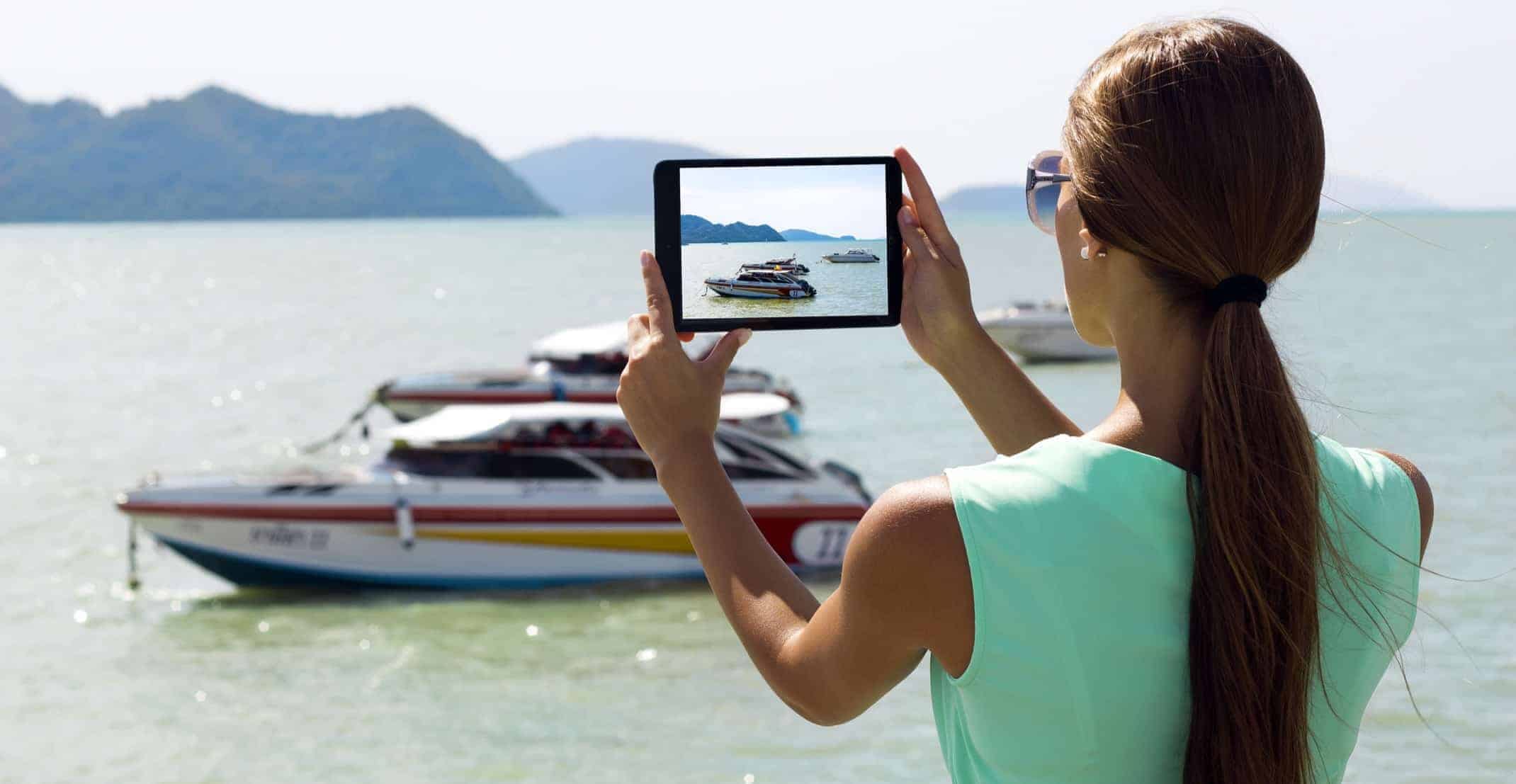 We compared the six best tablet cameras in 2018. Read why these 6 tablets are the best for making photos: ✓ Apple 10.5″ iPad Pro, ✓ 12.9″ iPad Pro, ✓ Apple 9.7″, ✓ iPad Mini 4, ✓ Microsoft Surface Pro 12.3″, ✓ Samsung 32 GB Galaxy Tab S3 9.7″. Find your best tablet now!