If you have a Canon EOS M50 or you're looking to buy this camera, you probably want to know what lenses you should purchase to go with it. In this article, we give you a rundown of the best Canon M50 lenses.
When you buy through links on our site, we may earn a commission at no cost to you. We evaluate products independently. Commissions do not affect our evaluations.
The Perfect Lens Combo: Picking the Best Canon M50 Lenses
When selecting a lens, we would advise picking a prime lens (e.g. the 22mm or the 32mm) and a general all-purpose zoom lens (we recommend the 55-200mm zoom lens). This will give greater flexibility and it will allow you to take a large variety of photos.
Before we look at each lens in detail, here is an overview of the bestselling and most recommended lenses you can buy for your EOS M50 camera today: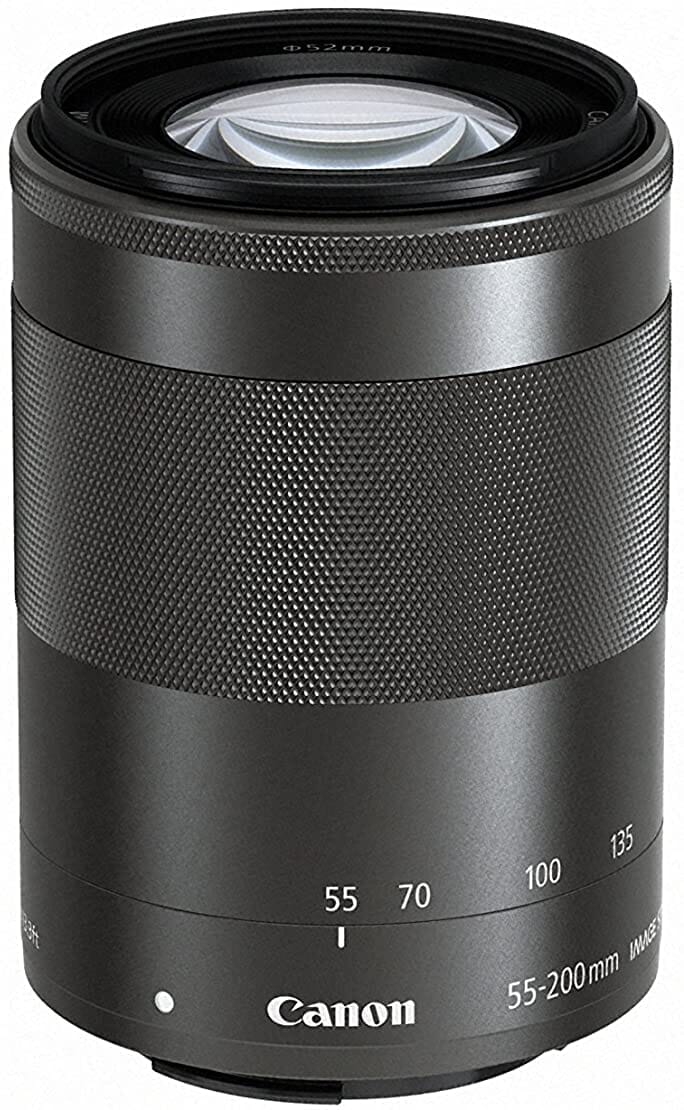 Canon EF-M 55-200mm f/4.5-6.3
Best Zoom Lens
Advanced image stabilization, focus on distant objects, relatively easy to carry.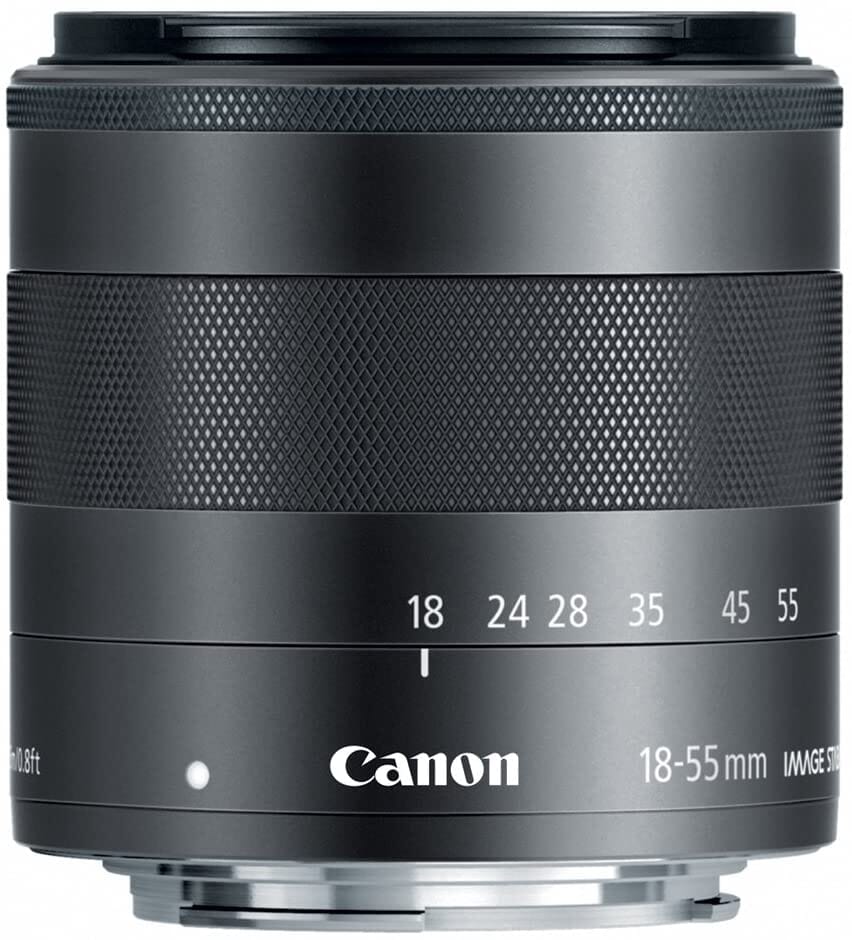 Canon EF-M 18-55mm f3.5-5.6
General Purpose
Ultra-versatile, compact in size.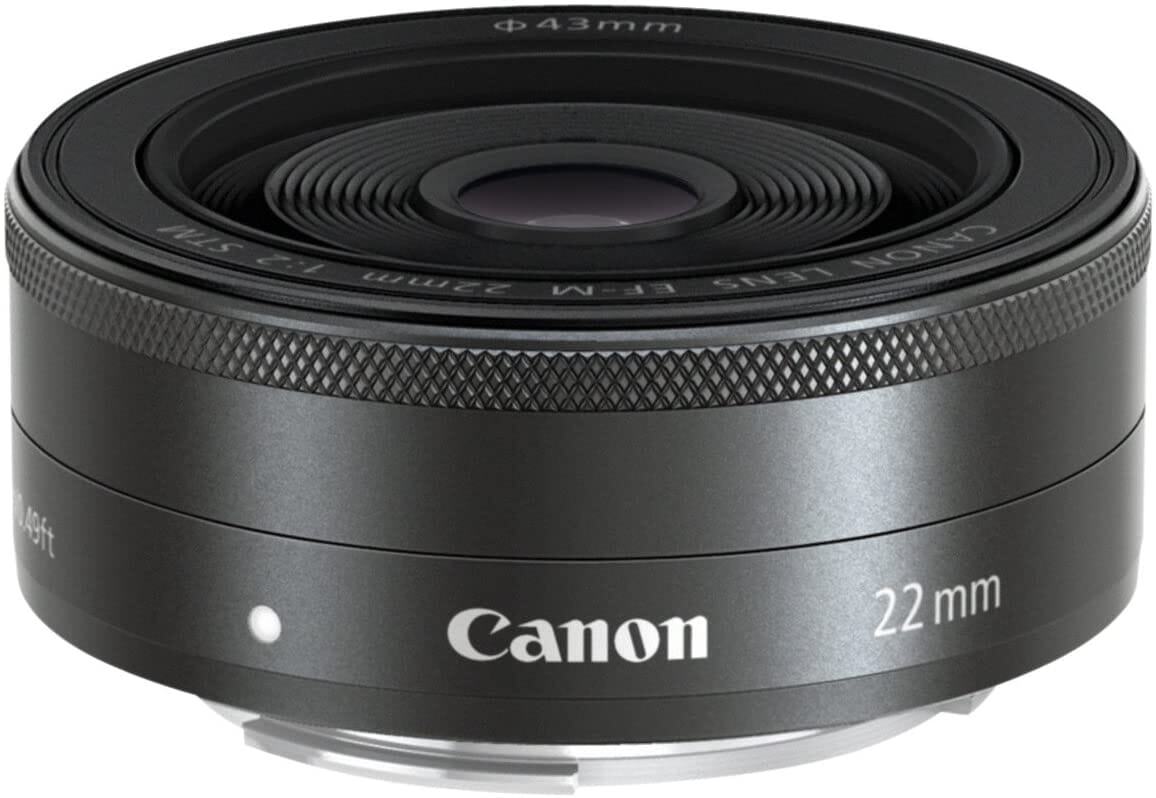 Canon EF-M 22mm f/2 STM
Bestseller
Incredibly small and lightweight, for landscape and low-light, metal body.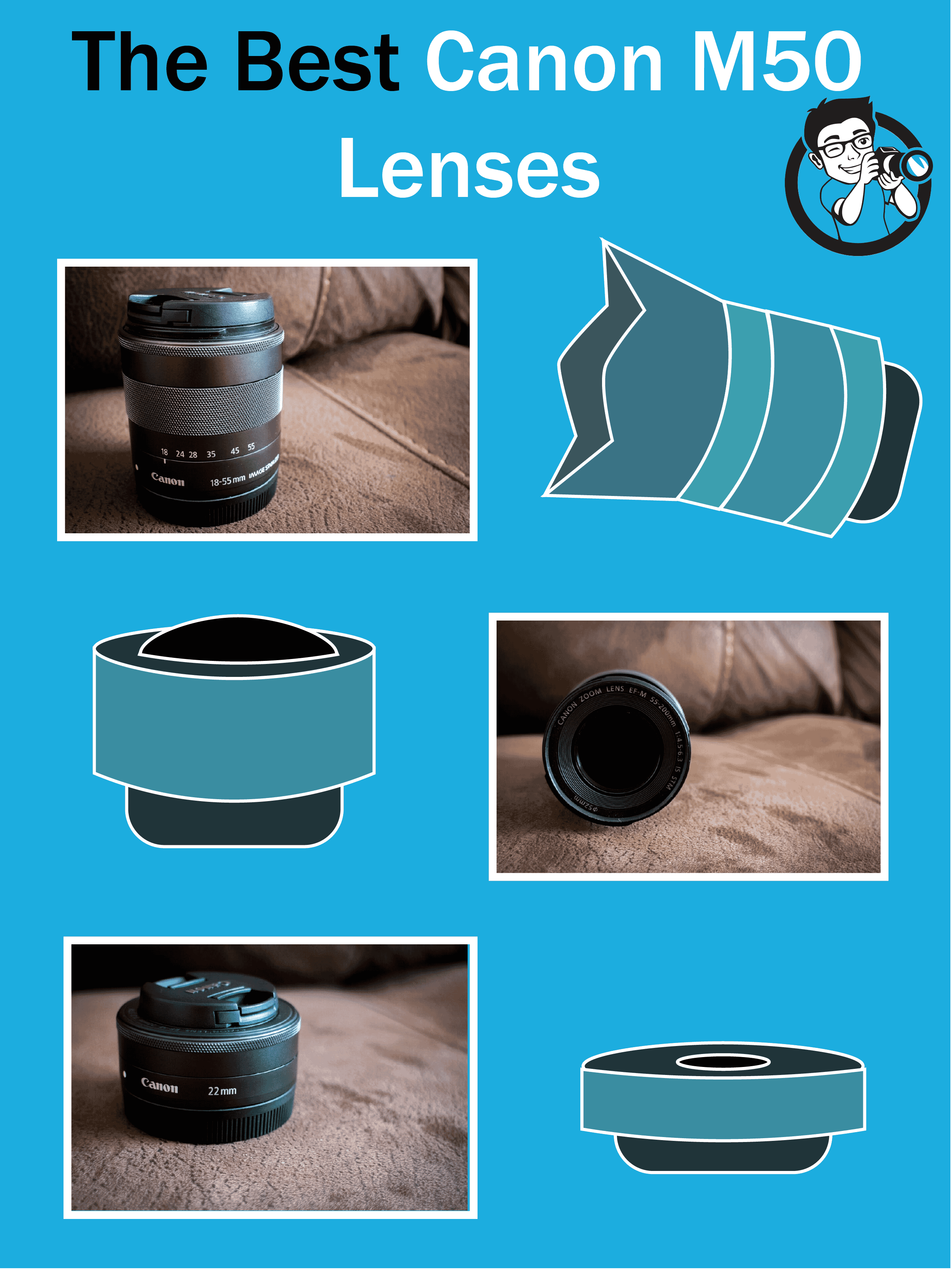 1. Canon EF-M 55-200mm f/4.5-6.3
Best Zoom
The best zoom lens for the M50
The 55-200mm is the current best native telephoto lens for the M50 with an excellent build quality and utility.
Pros
Great build quality.
Sharp images at all focal distances.
Easy to use.
Cons
Not the fastest autofocus.
For a complete zoom range of 18-200mm, having the Canon EF-M 55-200mm f/4.5-6.3 as well as the 18-55mm (which we discuss later) is a great option.
When we made the choice to pick this lens, we debated its position with the 18-150mm lens. But we came to the conclusion that the 55-200mm was a better choice. The Canon 55-200mm lens has a lot to offer.
The price of this lens is very reasonable given how high-quality the lens is. While the body is a primarily plastic design, it has a robust feeling and we're confident this is a well-built lens.
In terms of optical performance, this lens features advanced image stabilization and smooth STM focusing. The zoom ring is easy to use and you can extend to the maximum zoom of 200mm quickly. Not only that, focusing on distant objects is simple. With this lens, you'll get sharp images consistently.
It's worth noting that whilst most 55-200mm lenses are bulky and difficult to carry, this lens is quite the opposite. Sure, it's larger than an 18-55mm lens, but not significantly. And while it might be heavier, it's still lightweight.
2. Canon EF-M 18-55mm f/3.5-5.6 IS STM
A great kit-lens
The 18-55mm is versatile for general photography, and as a "walk-around" lens.
Pros
Durable and stylish design.
Decent maximum aperture range.
Flexible for multiple photography types.
Cons
Not suitable for telephoto photography.
If you're looking for a general-purpose lens, the Canon EF-M 18-55mm f/3.5-5.6 IS STM is a great choice.
The lens is ultra-versatile, offering wide-angle and mid-range zoom capabilities.
In terms of build quality, the lens is incredibly well built. Even though its primary composition is plastic, the lens feels durable and robust.
The aperture range and overall zoom range make this one of the best Canon M50 lenses. You've got a perfect balance between a max f/3.5 aperture, for nice, out-of-focus backgrounds and a high-quality maximum zoom at f/6.3.
The lens is relatively compact given its flexibility. It'll serve you well when doing street photography, where discretion is welcomed. If you just want a walkaround lens, this is definitely what you're looking for.
However, that being said, this lens does have a drawback. A maximum zoom of 55mm might leave you feeling limited and desiring more zoom in many shooting scenarios. If this is the case, the 18-150mm would be a better choice.
3. Canon EF-M 11-22mm f/4-5.6 STM
Ultra-wide-angle capabilities
The 11-22mm is a brilliant landscape lens and provides pin-sharp image quality.
Pros
Sharp images throughout.
Excellent ultra-wide-angle focal distance.
Lightweight and easy to carry.
Cons
Smaller maximum aperture than 22mm prime.
If you want a specialist ultra-wide-angle lens for epic landscape shots, look no further than the Canon EF-M 11-22mm f/4-5.6 STM. This is a brilliant ultra-wide-angle lens that will help enhance your landscape photography. With a focal distance of 11-22mm, it offers the same capabilities as a 22mm prime but has the added bonus of being able to go ultra-wide. The image quality remains sharp at both ends of the spectrum too.
This wide-angle lens doesn't have image stabilization, but this shouldn't be an issue at such wide-angles. It does have the STM stepping motor which means that it's autofocus is virtually silent. We also like that it has decent performance for low-light photography.
Like other EF-M lenses, the 11-22mm also has a stylish design with a textured exterior grip. It is also relatively compact and lightweight, weighing in at a shade under half a pound, making it a fantastic travel lens. If you want a little more versatility in your landscape shots than the EF-M 22mm prime can offer, this lens is the best option available.
4. Canon EF-M 15-45mm f/3.5-6.3 IS STM
The best M50 kit lens
The 15-45mm is a flexible lens that is perfect for general usage, when aa specialist lens isn't needed.
Pros
Decent maximum aperture range.
Consistent image quality.
Compact size.
Cons
Some may not like the lock mechanism.
The Canon EF-M 15-45mm f/3.5-6.3 IS STM is the current standard kit lens for the EOS M50 and other EOS M cameras. It has largely replaced the 18-55mm. In terms of build quality, this lens is incredibly compact. This is partially due to the locking feature that allows the lens to be collapsed when not in use. You may find this feature a little fiddly however, it helps reduce the overall footprint of the lens.
At 15-45mm, this kit lens covers a decent focal length range and allows you to take a variety of shots. It covers anything from wide-angle landscapes through to more environmental portraits. The maximum aperture range is also decent at the various zoom levels.
The picture quality this lens can produce is excellent, and you will not notice any softening at any of the zoom levels. The STM focusing motor is also relatively good and provides a near-silent focusing system. We like that it also has built-in image stabilization which can help when tracking subjects or when shooting moving objects. Overall, this is one of the best Canon M50 lenses for general photography.
5. Canon EF-M 22mm f/2 STM
Superb wide-angle photography
The 22mm offers excellent quality and pin-sharp photos all in a small package.
Pros
Sharp photos with great contrast.
Lightweight and easy to use.
Fantastic f/2 maximum aperture.
Cons
Autofocus can be hit-and-miss.
This has to be our favorite of the EF-M prime lenses. The Canon EF-M 22mm f/2 STM is certainly one of the best lenses for the Canon M50. Not only that, it comes in at a reasonable price of under $200. At this price, you receive a high-quality wide-angle lens that creates quality images.
If we're being honest, there's nothing bad we can say about this lens aside from the AF motor which can sometimes be a little slow. It's incredibly small and lightweight, whilst also being incredibly well-built. The lens has a metal body that is strong and durable.
Despite being a very small lens, the quality that it produces is exceptional. With a max aperture of f/2, you get an excellent opportunity to do low-light photography. The 22mm focal length also means it's going to be perfect for landscape shots.
6. Canon EF-M 32mm f/1.4 STM
A great portrait lens
The EF-M 32mm is brilliant for portraits with it's superb f/1.4 maximum aperture and small build.
Pros
Maximum aperture of f/1.4.
Lightweight and compact.
Fantastic, sharp image quality.
Cons
More expensive than other EF-M lenses.
The Canon EF-M 32mm f/1.4 STM is one of the newer M-mount lenses and in its short time on the market, it has certainly made an impression.
The lens can be used for portrait shots and will produce some stunning background bokeh thanks to its f/1.4 aperture. Using this lens, you'll get incredibly professional, high-quality shots.
It is worth noting that this wide-angle lens is significantly more expensive than some of the other lenses on this list, simply because the lens is designed with more professional photographers in mind. For the extra price, you do get some incredible quality.
The lens is extremely lightweight and compact, making it easy to use whilst handholding.
This lens would be a pretty good complementary lens to the standard 18-55mm lens we discussed above.
7. Canon EF-M 28mm f/3.5 Macro IS STM
High-quality macro capabilities
The EF-M 28mm macro lens is great for still-life macro shots and has a unique lighting feature.
Pros
Short minimum focusing distance for close-up shots.
Great macro magnification.
Stylish and robust design.
Cons
Not as practical as other macro lenses.
Note: Currently this lens may not be available on Amazon. But you can check the price on Adorama.
If you're looking for a specialist macro lens, the Canon 28mm Macro is the perfect lens for your Canon M50. Whilst this is a specialist macro lens, you'll also get some good portrait and landscape shots too.
In terms of its macro capabilities, this lens goes above and beyond. You can focus on a subject from up to 4-inches away, allowing for plenty of detail in your shots.
The wide aperture also allows for beautiful out-of-focus backgrounds when shooting subjects so closely. It's great for experimenting with different macro styles.
The price of this lens is very reasonable and you'll get a well-built piece of kit that performs well. The only downside is the practicality of the lens. Most macro lenses have a focal length of 85mm or greater. At 28mm, you have to get much closer to the subject to capture it in detail. Therefore, it is better suited for still-life shots, and photos with still objects, as opposed to moving subjects, like insects.
As with many of the newer interchangeable lens cameras, there's a Canon Mount Adapter for those who already have other Canon lenses, or are looking to get a good deal on some used gear.
The great thing about these adapters is that they give you so much more to choose from in terms of lenses. You can attach any of the EF or EF-S lenses, along with any of their third-party counterparts.
Top Seller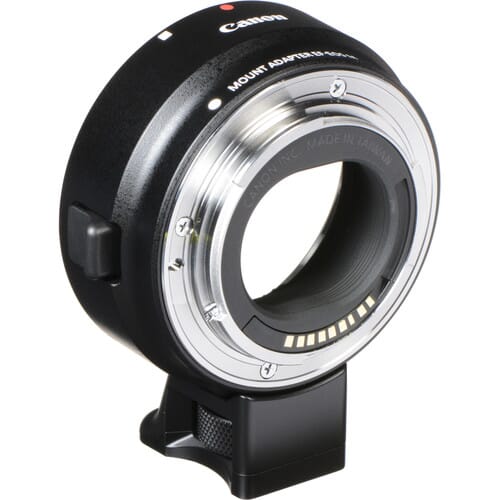 Mount Canon EF and EF-S lenses
With this adapter you can easily mount Canon EF/EF-S Lenses on you Canon M50 camera. It is compatible with all lens functions.
Example Photos using the Best Lenses for Canon EOS M50
To demonstrate the quality of several of the lenses we have provided a selection of example photos. These photos were taken using the following lenses:
EF-M 22mm f/2.0
EF-M 18-150mm f/3.5
EF-M 55-200mm f/4.5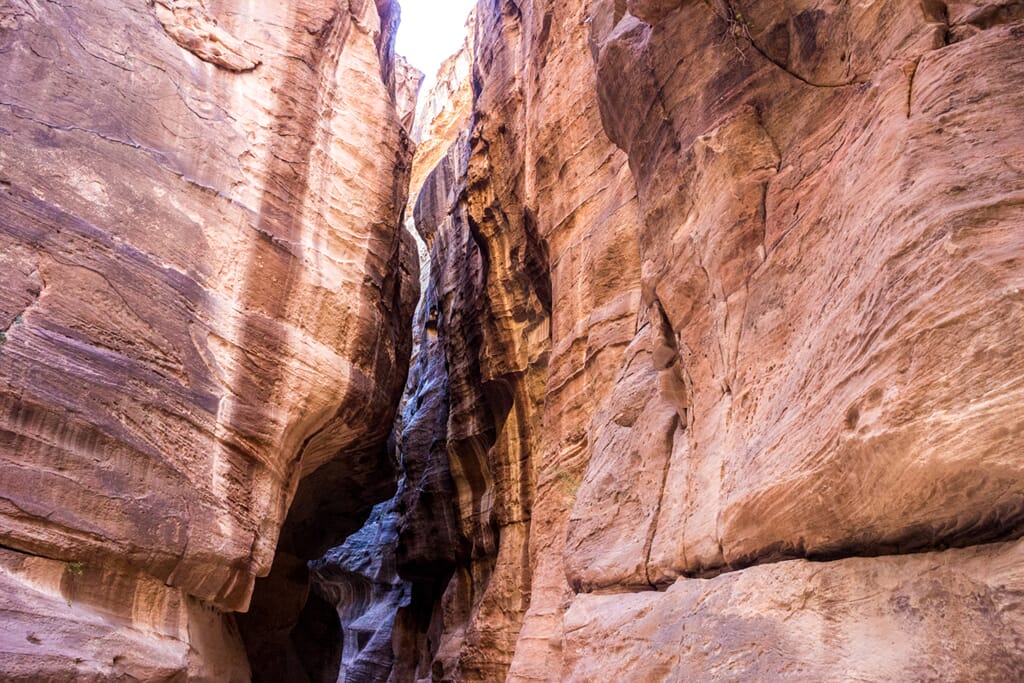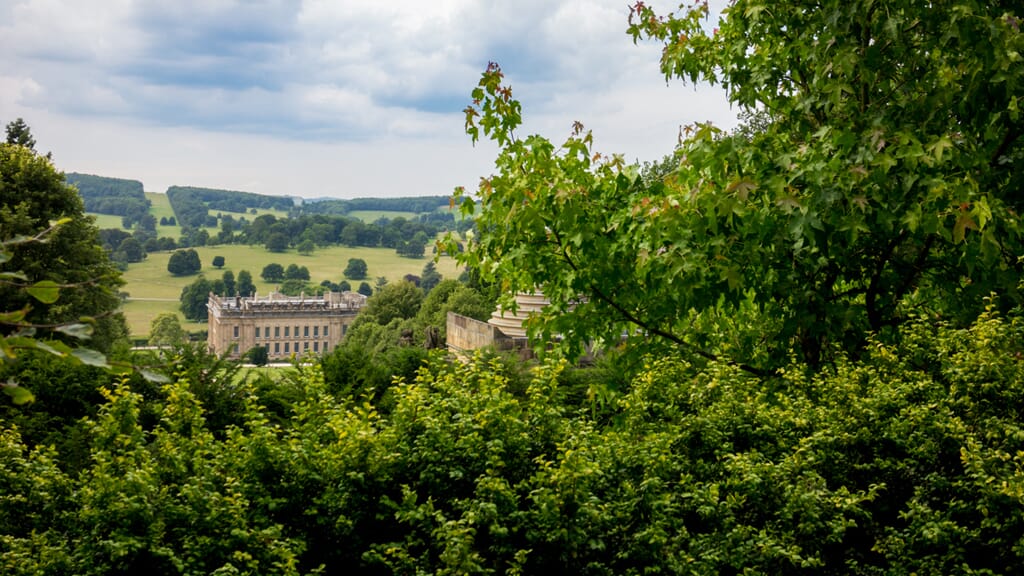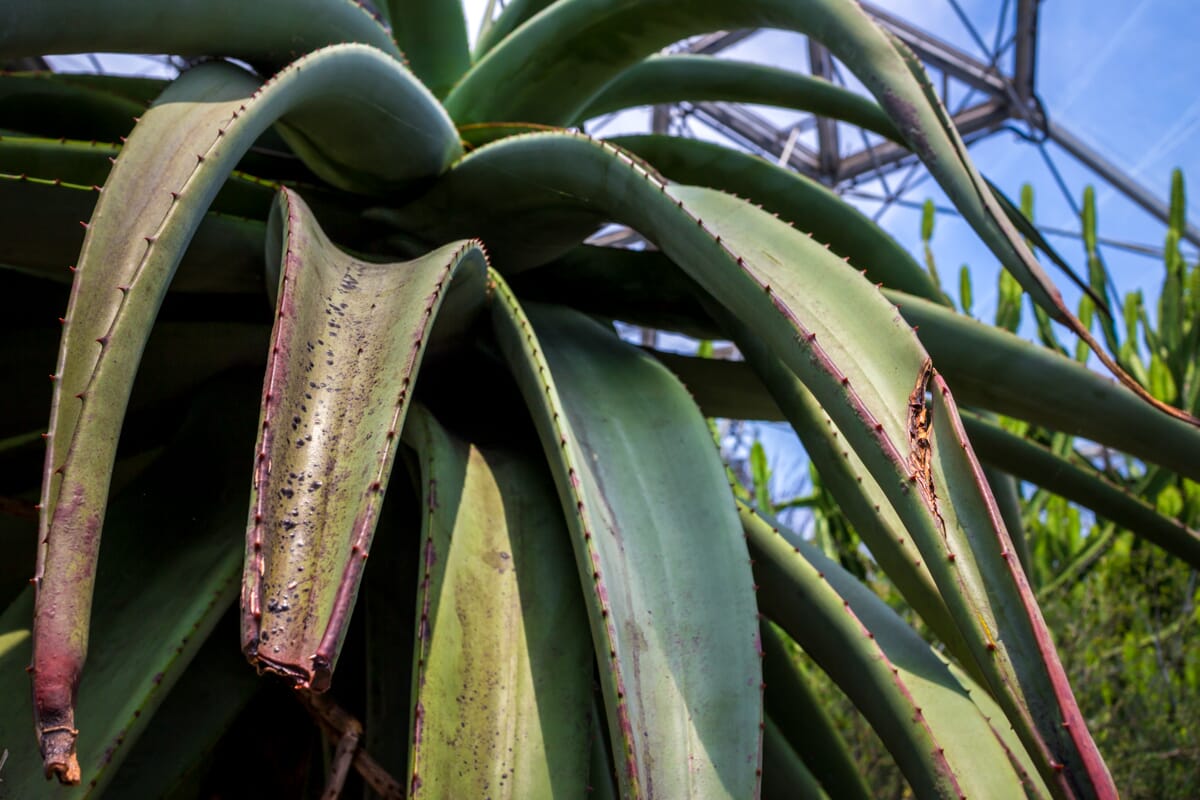 Which Canon M50 Lenses Are Right for You?
We hope you have found this guide on the best Canon M50 lenses useful! But which lens is the best choice for you?
For general photography, or for a kit lens, the Canon EF-M 15-45mm f/3.5-6.3 IS STM is the best option available.
Alternatively, if you want a specialist wide-angle lens, you can't go wrong with the Canon EF-M 22mm f/2 STM.
Finally, for telephoto photography, the Canon EF-M 55-200mm f/4.5-6.3 is a great choice!
---
As an Amazon Associate, we earn from qualifying purchases. Certain content was provided "as is" from Amazon daily and is subject to change or removal at any time.