Our Lenses for Sony Cameras category covers the latest and best Sony lenses and third-party lenses for your Sony camera you can buy in 2023.
NEW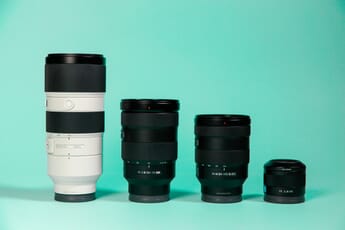 10 Best Sony Portrait Lenses (in 2023)
1 year ago
See the best Sony portrait lenses for beginners and experienced photographers. Capture beautifully rendered portrait photos.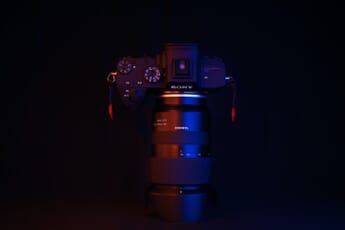 The Best Zoom Lenses for Sony Mirrorless Cameras: Top 6 Picks
1 year ago
Which zoom lens for Sony cameras should you buy? We share our top 6 favorite options (for amazing, tack-sharp results).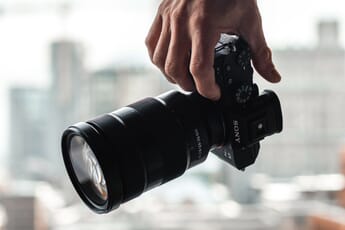 The Best Sony Wide Angle Lenses (for Full Frame and APS-C in 2022)
1 year ago
To help you decide which wide angle Sony E-Mount lens is right for you, check out our top 10 picks for crop and full frame Sony cameras!
Most Popular
Related Categories
Here are some related lenses categories you may want to visit: