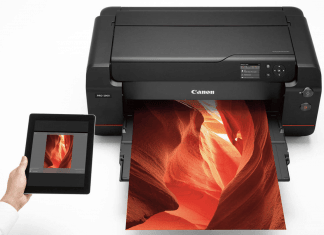 Are you looking for the best photo printers for home/home office usage? Your search ends right here. We have looked at several photo printers in the medium price range and have prepared this list. Our top choice among the best photo printers is the Canon imagePROGraf PRO-1000. If you really want to splurge go for it.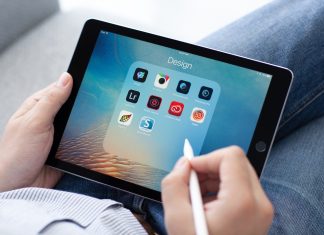 New and Updated: Best Tablets for Photographers. Compare the best Tablets for Photo Editing in 2018. We reviewed the best Apple and Microsoft Tablets. Find out which one is the best.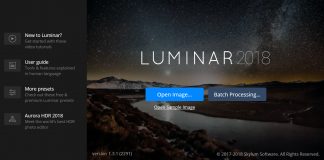 In this Luminar 2018 review, our photographer shows the latest features, before and after example images and compares performance to Photoshop.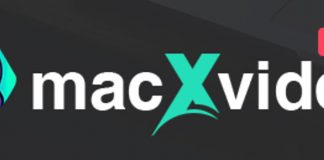 Review of the free maxXVideo software. This basic video editor and transformer is the new standard for 4K video processing. It's simple, fast, and quality-oriented. Plus, you can resize and encode 4K/5K/8K and HD/SD videos easily.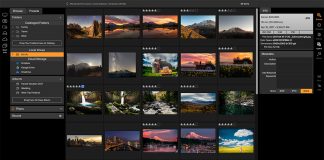 There are many photo organization tools available for Windows PCs today; which one is suitable for you? We look at which is the best software to organize your photos on a Windows PC. This includes programs such as Adobe Lightroom, ACDSee, On1 Photo Raw and Dijikam Photo Manager.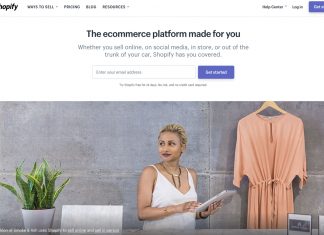 Shopify is a complete end to end solution for selling products and services. For someone selling products it can manage inventory, handle sales, prepare and organize invoices, email invoices to customers and even sync with offline sales as well as sync your sales across a multitude of online platform at the same time.