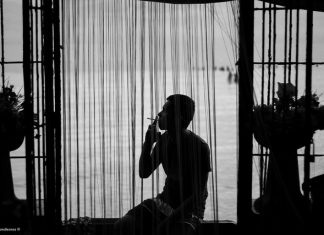 Learn the basics of portrait photography and how you can take better portraits with your DSLRs or mirrorless cameras. Easy tips by Raymond our photography contributor based in the Philippines.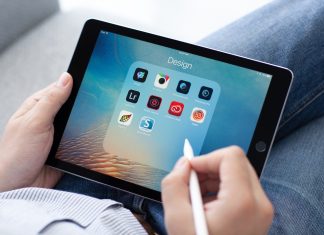 New and Updated: Best Tablets for Photographers. Compare the best Tablets for Photo Editing in 2018. We reviewed the best Apple and Microsoft Tablets. Find out which one is the best.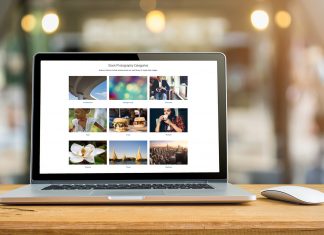 We compared the best stock photo sites. 7 premium options and 3 totally free stock sites. Find the best option for your creative needs.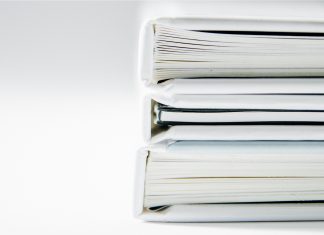 In this comparison between Shutterfly and Mixbook, Meghan reviews two of the best photo book printing options available online. Find out which one is the best for your needs.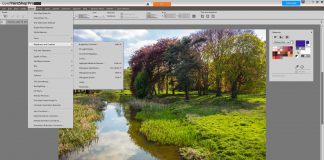 Our PaintShop Pro 2019 review contains an in-depth look at this photo editing softare and what it has to offer for the average photographer.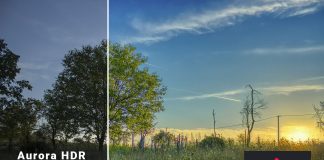 In the latest Aurora HDR 2019 review (November 2019), we examine this HDR editor in detail, as well as the latest features, including new filters and presets.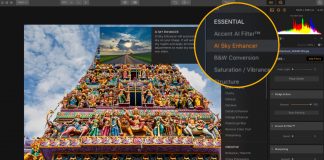 We just tested the new Luminar AI Sky Enhancer Filter by Skylum and are surprised how easy and fast you can change boring skies into something beautiful. Try it now yourself.