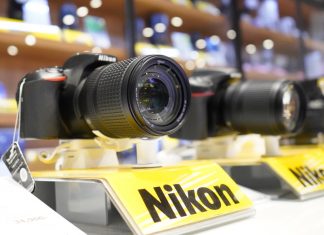 Choosing the best Nikon DSLR lenses for beginners is slightly complicated than you think. Don't worry, this list will help you choose the one that you need. It is a heady mix of some of the most well designed DX format lenses, garnished with a few FX lenses that would go well with any f-mount camera.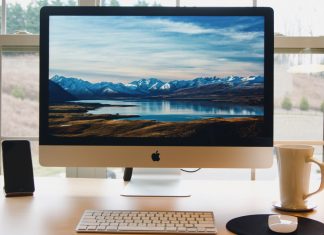 We reviewed the best desktops for photo editing again (and picked the best models for 2018). The iMac by Apple still goes strong, and also the DELL XPS Desktops are ideal for your photo editing tasks in 2018.
Fotor is an alternative for the more fancied photo editing applications. It is both an online photo editor and collage maker as well as a proper desktop application for photo editing with RAW conversion support. Plus, it also has a mobile version that is compatible with both android and iOS.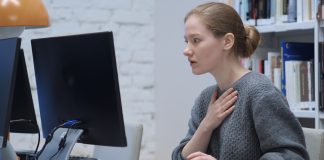 Did you delete your images of your SD card by mistake? Do you need to recover photos from an SD card? We got you covered! No worries, you can get back your pictures by using a recovery software. We compared two of the best recovery tools: CardRecovery Pro vs Disk Drill. Find out which works best for you!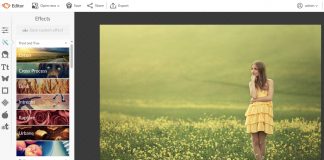 PicMonkey Review: I tested the online photo editor PicMonkey and was surprised by the ease of use and functionality. Try it 7 for free now!
Do you wonder how to sell stock footage online? How long will it take to make your first dollar? What sells, what equipment do you need? Find out by reading our ✔ 5 tips on how to start selling microstock footage online. Selling stock footage is very profitable right now (even for beginners).