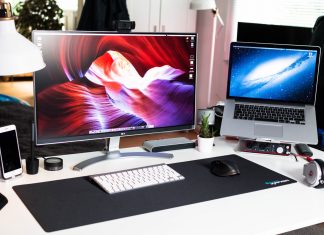 We have picked the Best Monitors for Photo Editing for 2019. All displays are ideal for photo editing tasks (Find BenQ, Asus, Acer, HP, Dell)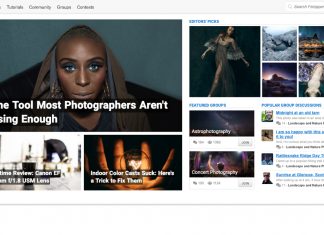 From reviews, tutorials and step by step guides these are the top 8 blogs for learning and understanding the world of photography.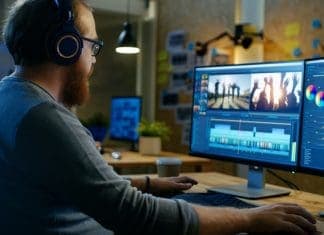 Find the Best Monitor for Video Editing in 2019. 4 Amazing Picks from Dell, LG, Eizo, and ViewSonic having the best resolution, brilliant and true colors.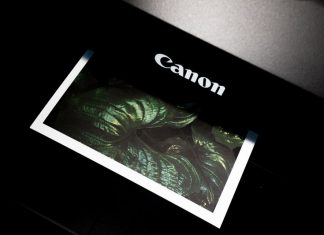 We reviewed the best photo printers under $200 dollars. Plus, they come from reliable manufacturers such as Epson, Hewlett Packard, Canon and Dymo.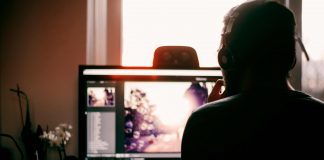 Tips on how to use Lightroom Classic. The ideal Lightroom workflow depends on your needs and preferences. We show you the options you have.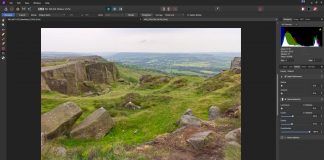 Affinity Photo is a superb photo editing program. In our Affinity Photo review, we dissect this editing software and see what you can expect in terms of post-processing and re-touching. We try out the program and also create some image samples of our own using its editing tools.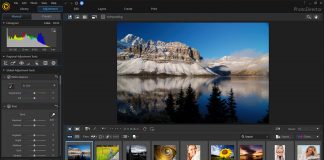 PhotoDirector 10 is a full-featured photo editor and photo management tool. Dubbed "Photo Designer tool", a wide range of options found within the latest...