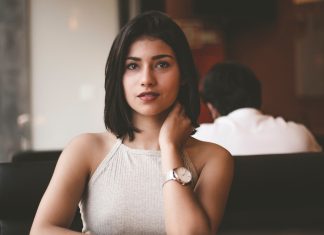 7 tips for creating better indoor portrait photography including choosing the right gear, balancing natural and artificial light, and creating an organized and interesting background to frame your subject.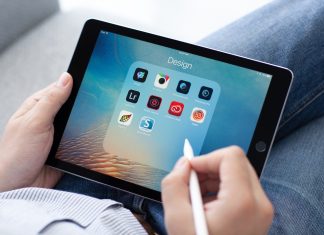 New and Updated: Best Tablets for Photographers. Compare the best Tablets for Photo Editing in 2018. We reviewed the best Apple and Microsoft Tablets. Find out which one is the best.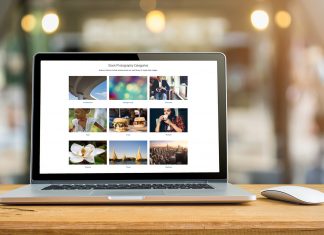 We compared the best stock photo sites. 7 premium options and 3 totally free stock sites. Find the best option for your creative needs.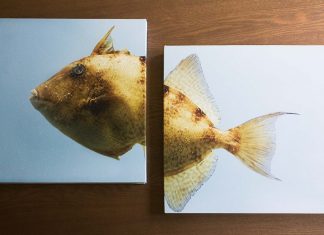 We reviewed the CanvasChamp canvas prints, the split canvas, and the metal prints. The result was good, considering the affordable prices.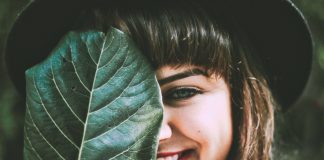 We reviewed and compared the five best free Luminar presets. Choose amongst Atomic, ColorsMagic, HourColor, ShiftsAerial, and Matte. Find the best now.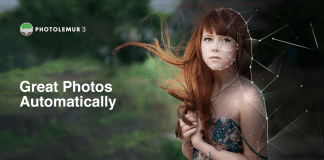 In this Photolemur 3 review we test the quality of this auto photo editor and compare it to Photoshop. Can AI replace professional editing?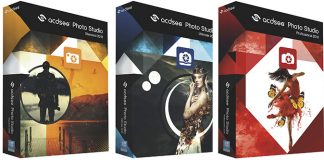 In this review post, we will be reviewing the ACDSee Photo Software 2019 Standard Edition (the basic ACDSee series). We will also point out some...