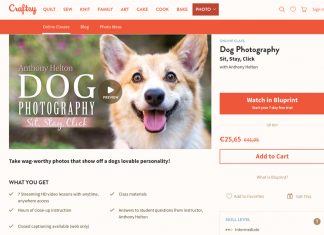 Craftsy helps you learn a lot of crafts and offers a range of amazing photography classes. We reviewed them for you - try them now for free!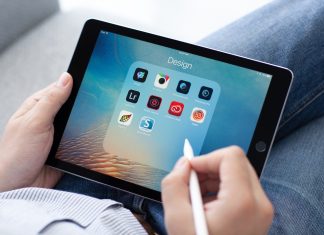 New and Updated: Best Tablets for Photographers. Compare the best Tablets for Photo Editing in 2018. We reviewed the best Apple and Microsoft Tablets. Find out which one is the best.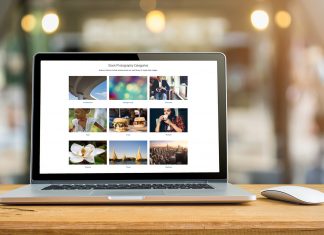 We compared the best stock photo sites. 7 premium options and 3 totally free stock sites. Find the best option for your creative needs.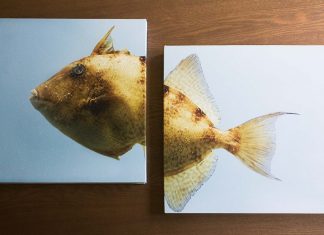 We reviewed the CanvasChamp canvas prints, the split canvas, and the metal prints. The result was good, considering the affordable prices.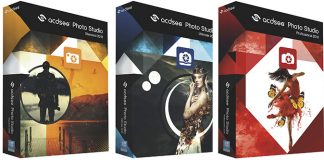 In this review post, we will be reviewing the ACDSee Photo Software 2019 Standard Edition (the basic ACDSee series). We will also point out some...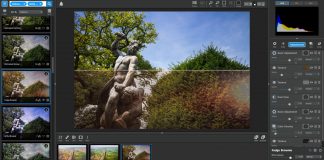 Topaz Studio is a fantastic photo editor that allows you to put a myriad of different effects on your images. Moreover the program has a plethora of editing tools and presets to transform your image into something truly wonderful.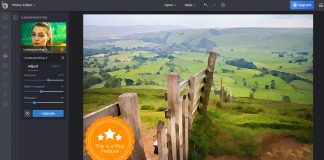 We look at how to make a photo look like a painting using a variety of programs and apps including Photoshop, GIMP, Paint.net and Tuxpi.