BECOME A BETTER PHOTOGRAPHER
Sign up for our newsletter to get 52 free photography tips!
1 email per week for 52 weeks, unsubscribe at any time.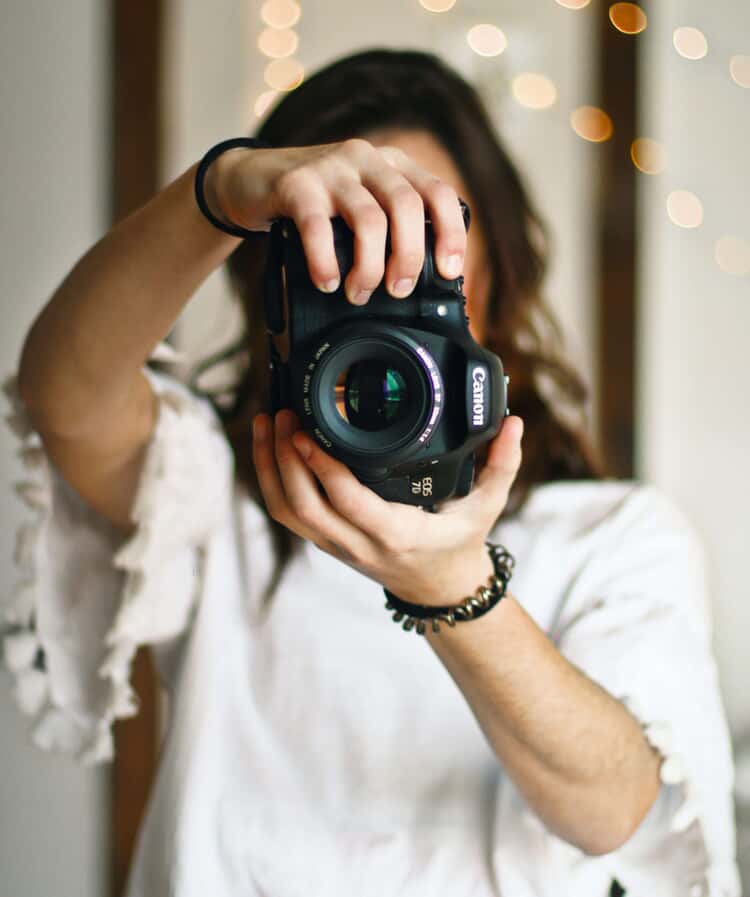 Discover the best Sony lenses for astrophotography! Start capturing the beauty of the universe with the perfect camera-lens combo!

Discover the difference between full frame vs crop cameras. Do you need a full frame camera to take amazing photos? It's all in this article.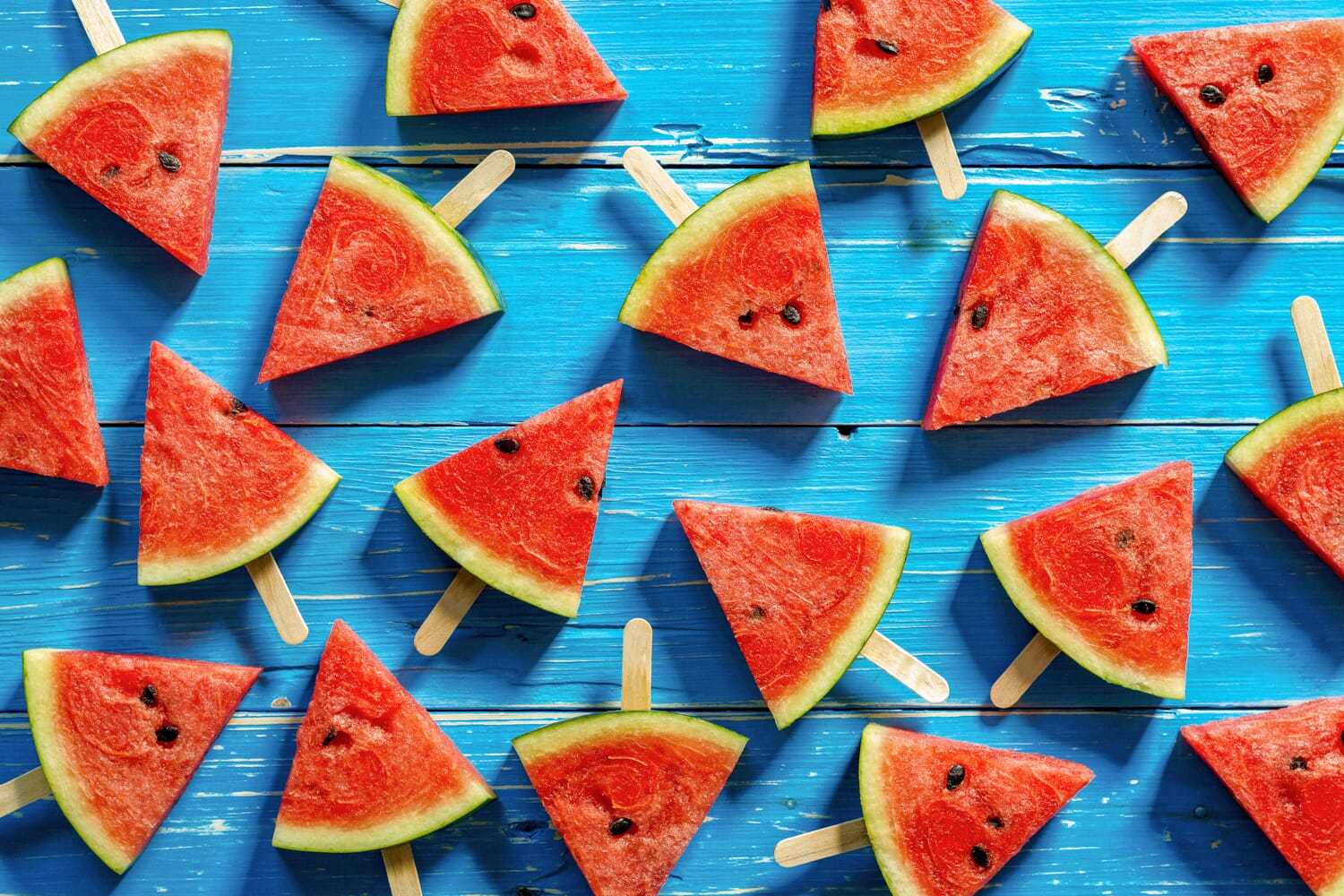 How to Sell Stock Photos and Make Money in 2020. The Ultimate Guide. Where to sell, what to shoot and current industry trends. Don't miss out these Tips & Tricks.

For photographers, Rome has no shortage of subjects. The Italian capital is packed with historic artefacts, both grand and attractive. Here are all the best photography spots in Rome for you to check out!