Our Lenses for Nikon Cameras category covers the latest and best Nikon and third-party lenses for your Nikon camera you can buy in 2023.
NEW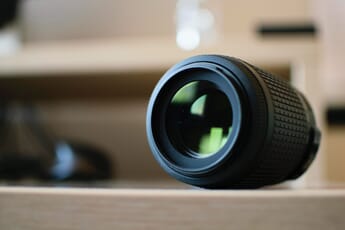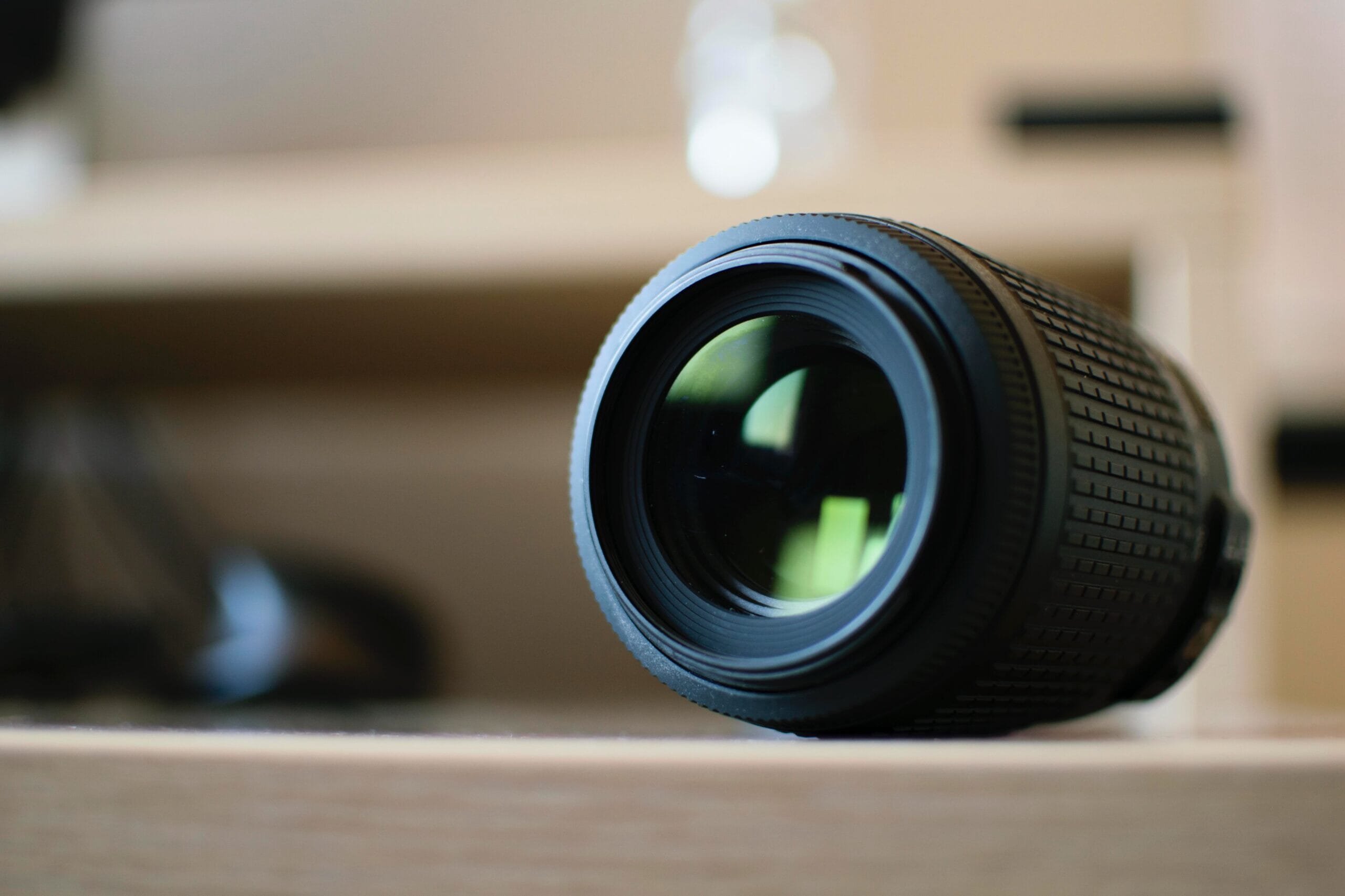 Best Macro Lenses for Nikon (10 Top Picks in 2023)
6 months ago
The 10 best macro lenses for Nikon cameras in 2023. Options for all budgets and experience levels.
The Best Telephoto Lenses for Nikon (10 Options in 2022)
1 year ago
What is the best Nikon telephoto lens? We share the top telephoto lenses for portraits, street shots, wildlife photos, and more.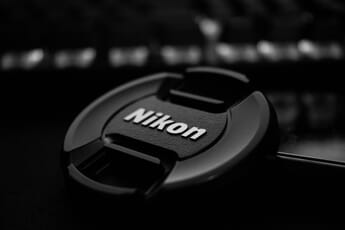 Best Nikon Lenses for Video in 2023
1 year ago
Check out the best Nikon lenses for video in 2023 including wide angle, standard zoom, and telephoto zoom choices.
Most Popular
Related Categories
Here are some related lenses categories you may want to visit: