Cyber Monday 2020 will be on Monday, 30 November
For years, Black Friday has been one of the most anticipated shopping days of the entire year in the United States. However, in recent years, the growing phenomena that is Cyber Monday has threatened to usurp that position. Catering to customers far beyond North America, online storefronts of all sorts are eager to join in on the action the global marketing event promises.
Though the "holiday" itself is a fairly recent invention, the reach of Cyber Monday extends with each passing year. 2020 is no exception to the trend. Luckily, we will compiling the best photography deals for Cyber Monday 2020.
Like our Black Friday feature, we plan to periodically update this article as new bargains are released. As the date draws closer, expect to hear more about how you can save this holiday season!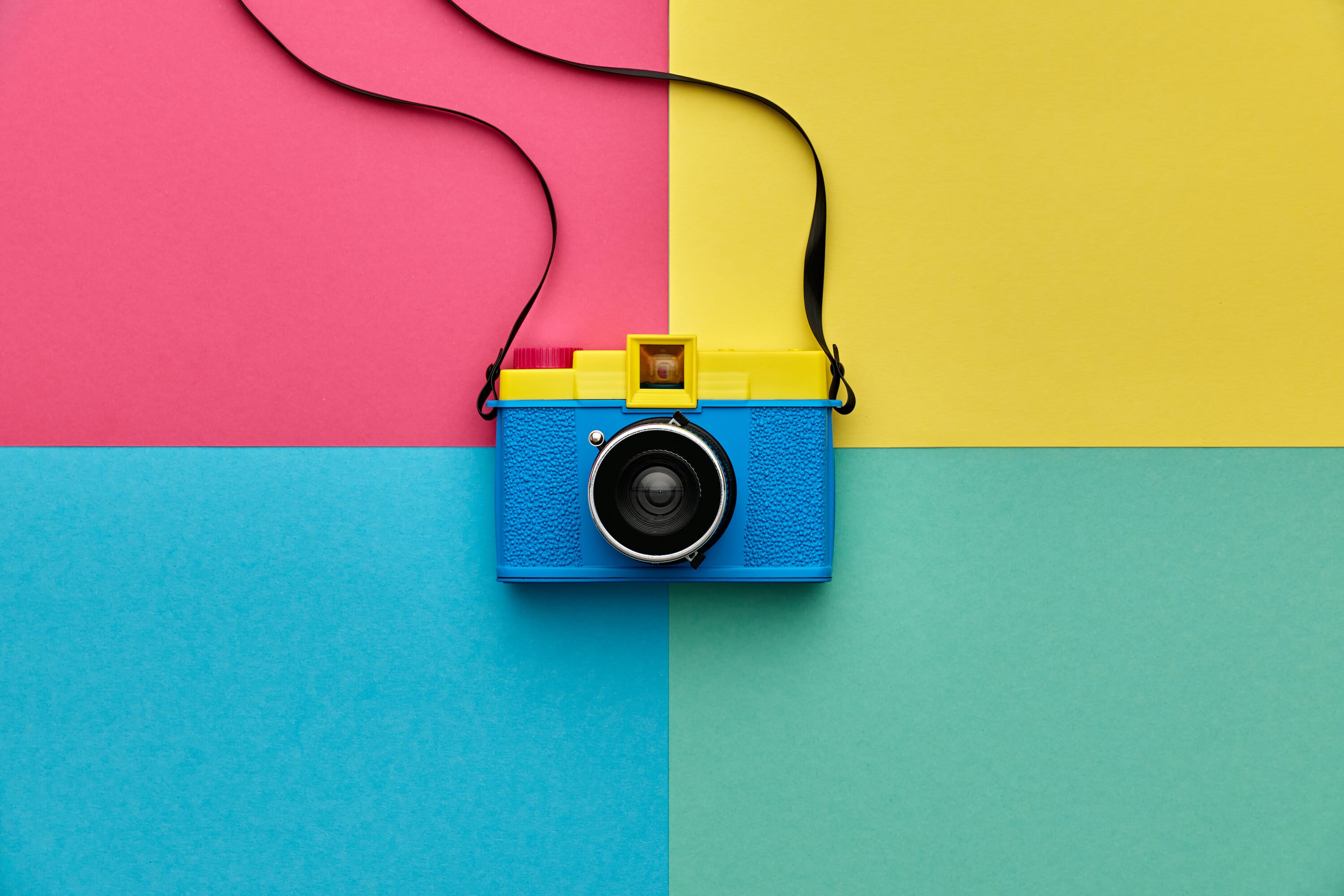 Our Cyber Monday Deals Recommendations
Please check back in November 2020
Make sure to bookmark this page and come back during the day for the latest Cyber Monday Photography deals! Take a minute to look into the Best Black Friday Photography Deals in 2020
Meghan is an artist and writer based out of Boston, MA. With an interest in everything from instant film to experimental videography, her work has been featured internationally in a variety of photographic exhibitions and publications. As a regular contributor, she uses her broad background in fine art and varied professional experiences to inform her articles.