Canon's production of mirrorless systems offers some impressive cameras for every level of photographer. The EOS M range has a great selection of more affordable camera systems that are perfect for travel photographers and those just starting out. In this article, we compare the Canon M6 vs M50.
We were lucky enough to have both camera systems available for physical testing. This gives you a truly in-depth comparison, putting both cameras head-to-head.
When you buy through links on our site, we may earn a commission at no cost to you. We evaluate products independently. Commissions do not affect our evaluations.
Specifications
Before evaluating the cameras, there is a simple comparison of the basic camera specifications.
For a full list of specs, you can check the manufacturer's website.
| | | |
| --- | --- | --- |
| Specification | Canon EOS M6 Mark II | Canon EOS M50 |
| Dimensions (Body Only) | 119.6 x 70.0 x 49.2mm | 116.3 x 88.1 x 58.7mm |
| Weight (Body Only) | 408g | 387g |
| Sensor | 35.2MP APS-C CMOS | 24.1MP APS-C CMOS |
| Image Processor | DIGIC 8 | DIGIC 8 |
| Auto Focus System | Dual Pixel CMOS AF | Dual Pixel CMOS AF |
| Auto Focus Modes | One-Shot AF, Servo AF, Face Tracking, Eye AF, Spot AF, Zone AF | One-Shot AF, Servo AF, Face Tracking, Eye AF |
| Continuous Shooting | 14fps | 10fps |
| Lens Mount | EF-M | EF-M |
| Image Stabilization | Optical Image Stabilizer | Optical Image Stabilizer |
| ISO Range | 100 – 51,200 (Expanded) | 100 – 51,200 (Expanded) |
| Viewfinder | Optional Electronic Viewfinder EVF-DC1, or EVF-DC2 | 0.39-type OLED Electronic Viewfinder |
| LCD Screen | 3.0" LCD Touchscreen | 3.0" LCD Touchscreen |
| Video Quality | 4K UHD | 4K UHD |
| Connectivity | WiFi, Bluetooth | WiFi, Bluetooth |
| Power Source | 1x Li-ion Battery LP-E17 | 1x Li-ion Battery LP-E12 |
From this, we can see a few basic differences immediately:
The EOS M6 Mark II has a superior sensor and higher MP count.
The EOS M6 Mark II does not have a viewfinder.
The EOS M6 Mark II has a few more autofocus modes.
The EOS M50 has a slower continuous shooting mode.
The cameras use different batteries.
Other than this, the basic specifications are quite similar. Obviously the most noticeable difference is the image resolution. The Canon EOS M6 Mark II boasts a much higher resolution at 35.2MP compared to the 24.1MP resolution of the EOS M50. Both cameras have the EF-M mount and there is a great range of native EF-M lenses to utilize.
Related Post: Canon EOS M50 vs M100
Price
While I generally avoid looking at price and prefer to concentrate on features. I do believe it is important to discuss cost in order to create a clear Canon M6 vs M50 comparison.
For the body only, the Canon EOS M6 Mark II is approximately $350 more expensive than the Canon EOS M50.
Design
The design of a camera can be an important factor when deciding if you're going to purchase one over the other. How the camera feels in your hands and how it functions and feels when you're using it are key factors.
For some, color and stylistic choices may also be important.
The basic style, color, and materials are extremely similar. At first glance, you can tell that the cameras are from the same range. For example, both have the same textured grip on the right-hand side. However, if you look closer you can see the design differences.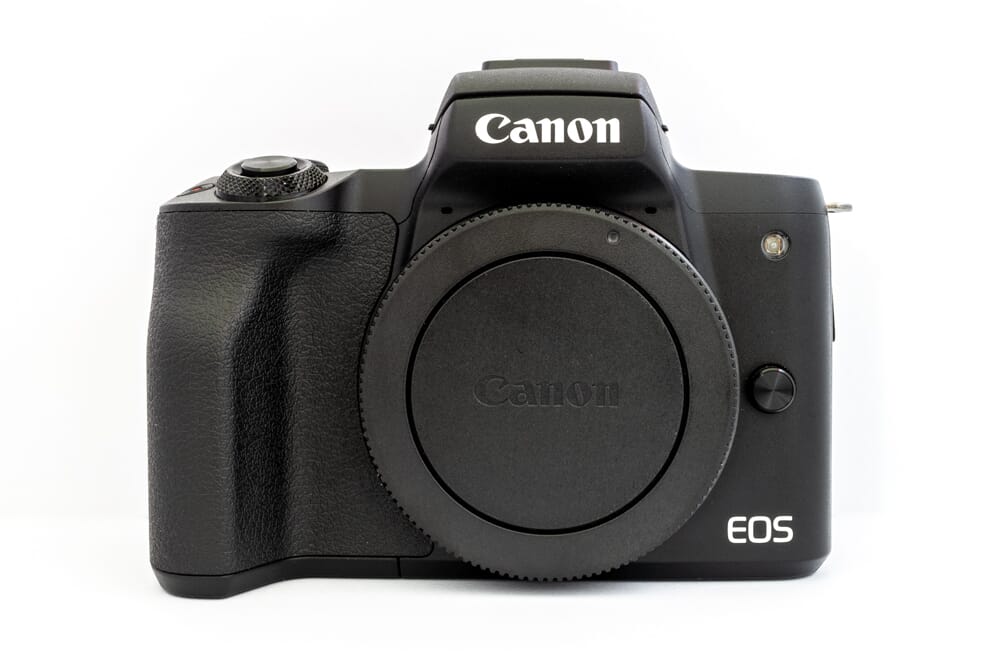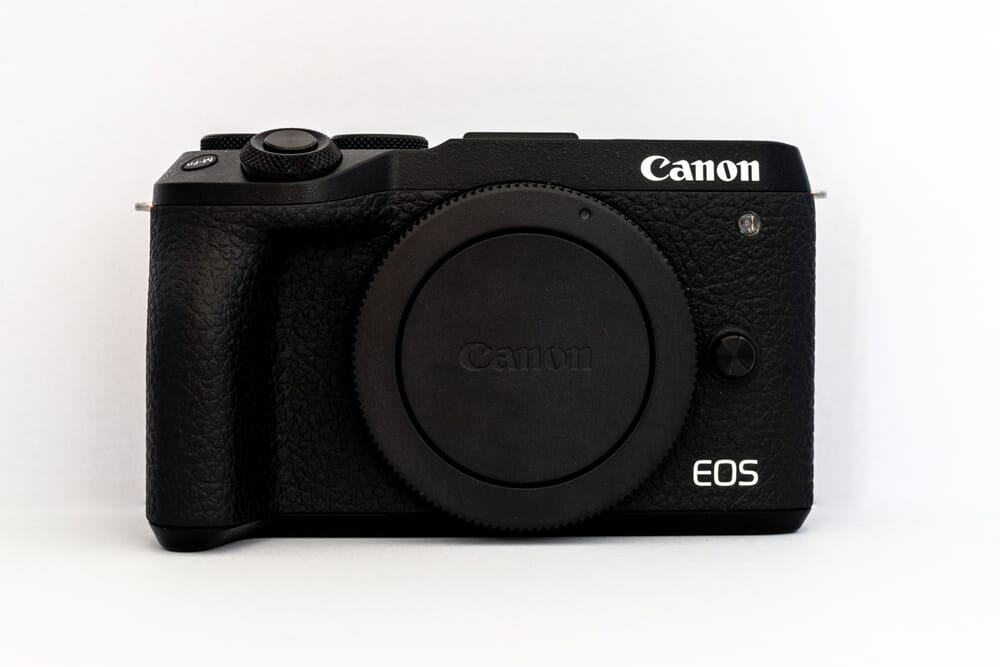 Rear Panel
Looking at the M50 first, the rear panel has 6 buttons and a control dial. The LCD screen is vari-angle so you can opt to have it open or closed, or flipped out for an alternative viewing style. Using the rear panel, you can control camera settings, access the system menu, and alter the focusing square.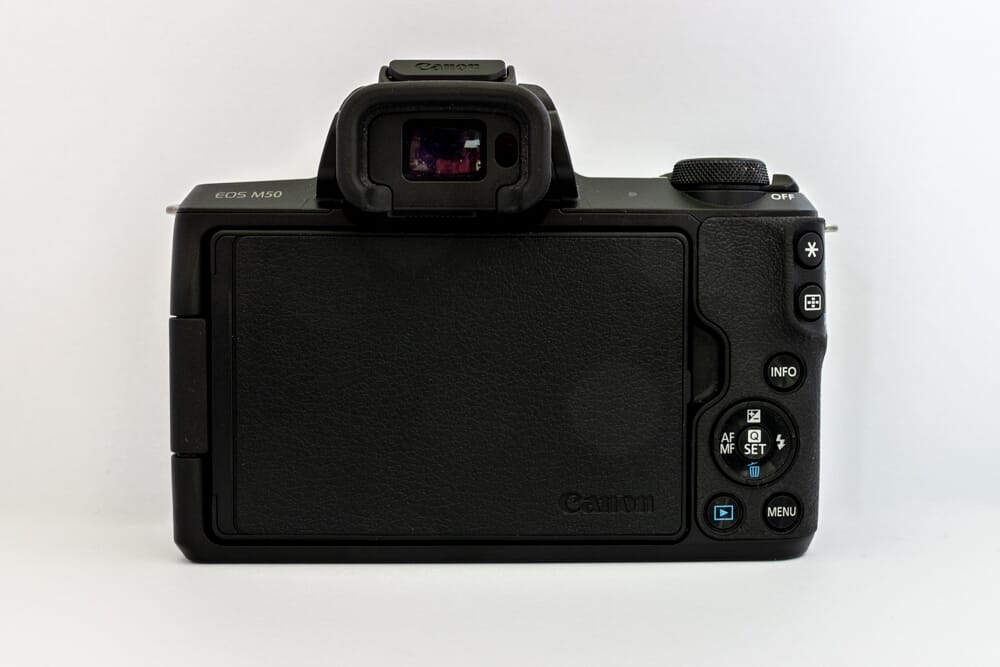 The M6 Mark II has a similar real panel. The main difference is that the LCD screen is limited in its rotation. Also, the Mark II's record button is on the rear panel which makes sense as there is no native viewfinder. There is also a MF/AF switch.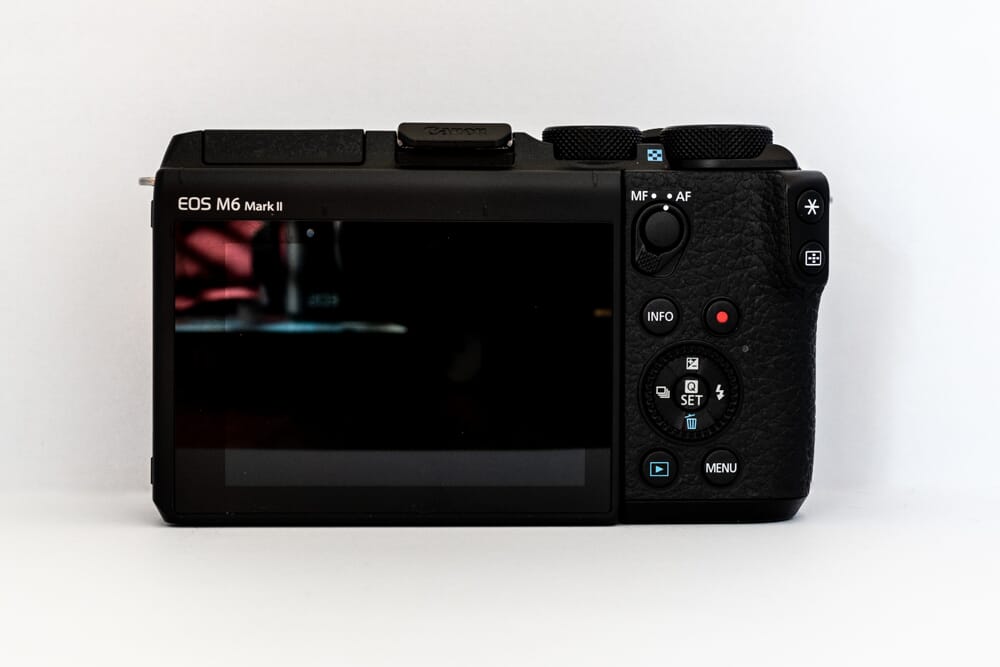 LCD Screen
As previously mentioned, the EOS M50 screen can be fully rotated and tilted making for a more robust and versatile design. You can reverse the screen and have it open whilst shooting. Also, you can flip it 180-degrees outwards and then rotate it fully. This is great for shooting video and gives you more versatility with your angles.
In contrast, the M6 Mark II has a limited screen. It only has a 180-degree tilting functionality. This means you can angle it outwards and look down on the screen whilst holding the camera straight. As a result, this is good for video recording, but the M50 still has the better screen.
Related Post: Best Touchscreen Cameras
Top Panel
The M50 has a simple top panel. It has a record button, shutter release, control dial, program dial, and the customizable M-Fn button. The buttons are within easy reach of your thumb and fingers and are comfortable to use.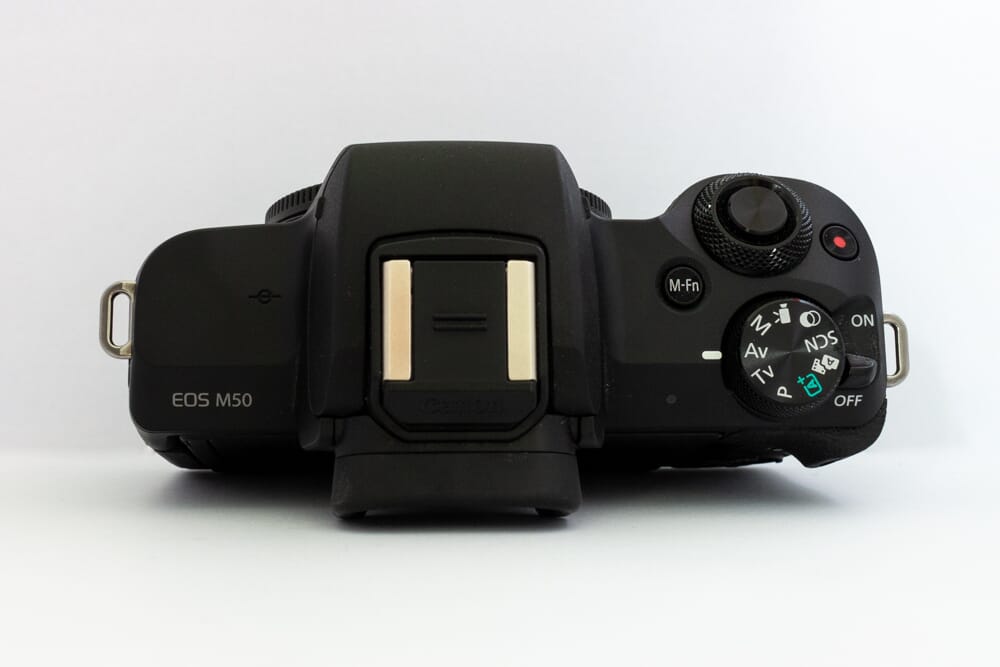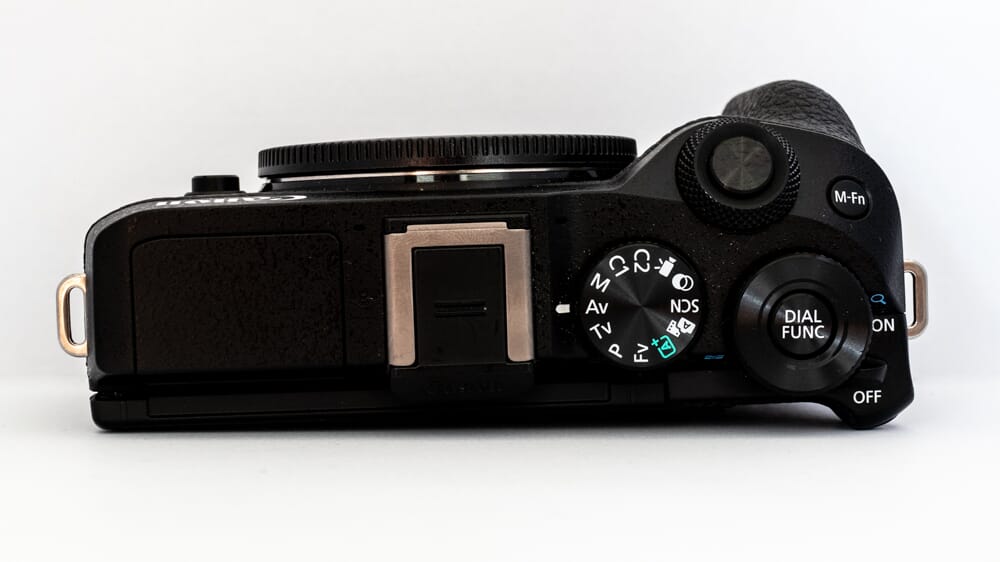 Similarly, the M6 Mark II also has a program dial, shutter release, control dial, and customizable M-Fn button. It also has a secondary dial that can be used to control different functions like aperture, exposure, and ISO – I found this dial incredibly useful.
Viewfinder
The M50 has a built-in electronic viewfinder. This cannot be removed. I personally always use the viewfinder – it is comfortable on my eye, and I like the digital display that shows the image settings.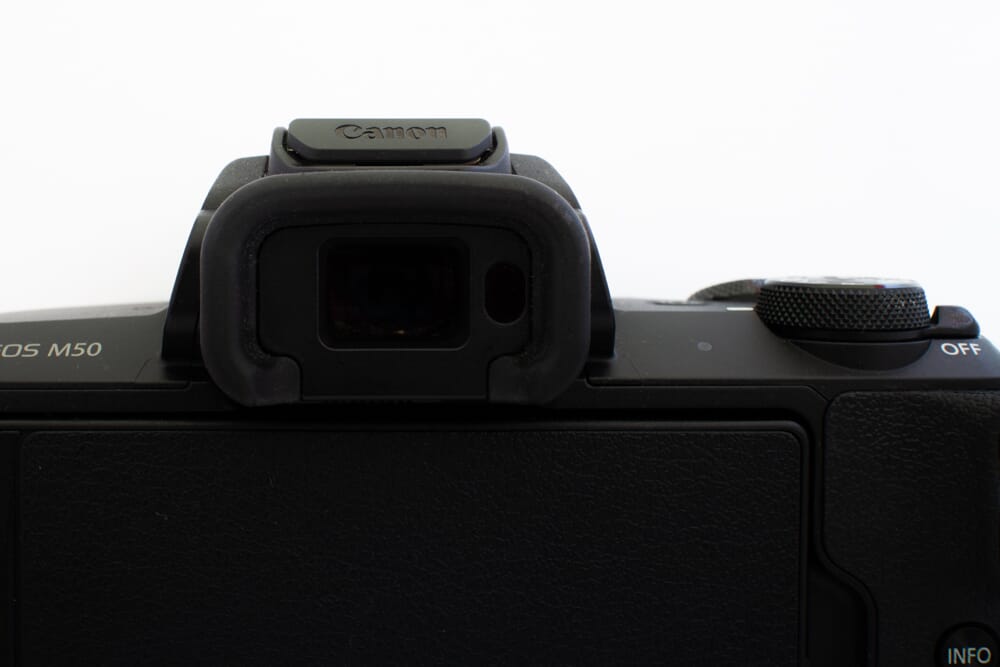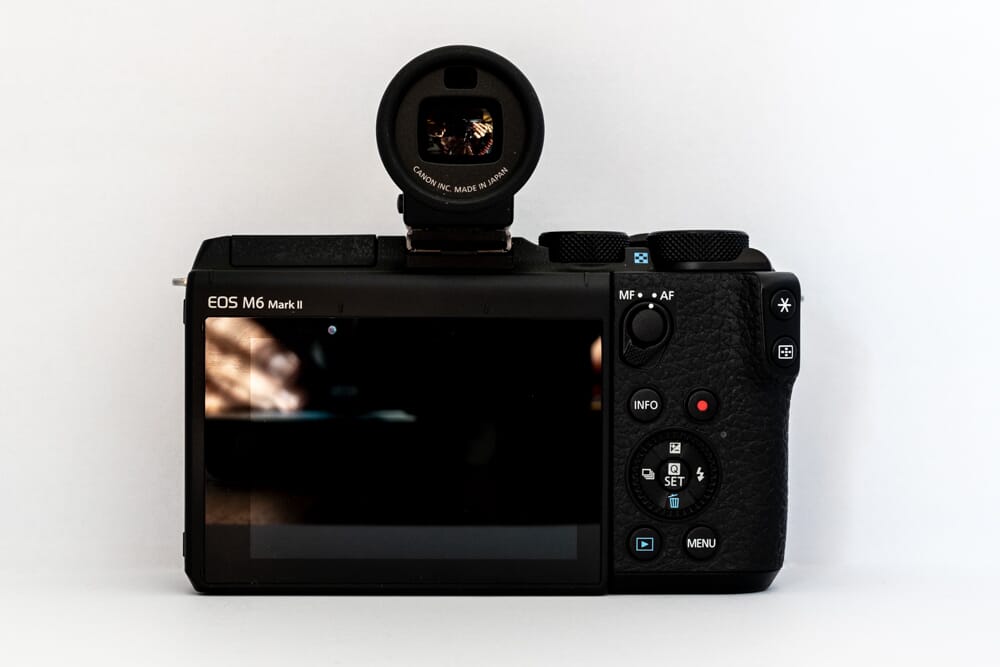 As standard, the M6 Mark II does not have a viewfinder. For some people, this won't be an issue. But if you do prefer to use a viewfinder, you can purchase the Canon EFV-DC1 or EFV-DC2 models – both of which will cost over $150.
Portability
For the last design feature of this Canon M6 vs M50 comparison, I looked at portability. In reality, both cameras are compact and lightweight. There isn't much difference at all. As a camera that you want to travel with, or carry easily, either model is a great choice.
Usability
Usability is another critical factor of this Canon M6 vs M50 comparison. What is it like to use the cameras? Are the dials and controls easy to use? What about different features like autofocus and video recording?
General Usage
The EOS M50 is simple to operate, and you can easily change the camera settings. It's also comfortable to hold and the right-hand grip fits your hand snugly. The only criticism I could have is that sometimes it feels a little small to have an EVF.
The M6 feels harder to use because of its lack of an EFV. Whilst using the attachable EFV is an option, the positioning of it isn't ideal and it doesn't feel very secure. Of course, if you don't normally use a viewfinder this isn't an issue and the general functionality is exceptional. The control layout is easy to use and feels natural, and the top dial that has different functions is incredibly useful.
Autofocus
The performance of the autofocus on the M50 is excellent. Compared to previous M cameras like the original EOS M, the autofocus is vastly improved. You can focus quickly and accurately, and the autofocus mechanism works well in low-contrast situations, too.
Having tested the various autofocus features of the M6 Mark II, performance in this department is stellar. The tracking is brilliant and the autofocus mechanism is extremely quick and accurate. There's no obvious better camera out of the two when it comes to autofocus, both impress a significant amount.
Video Recording
The functionality of the Canon EOS M50 for video recording is great. Firstly, the LCD screen allows you to record from various different positions. Also, the autofocus system works amazingly for video. You can easily track subjects and create some professional-grade footage. The M50 is also capable of slow-motion at 1080p 120fps – a great feature for more artistic videography.
The M6 also performs well for video recording. It is also capable of capturing 4K footage. The tilting screen does help in recording videos but it is limiting in comparison to the M50. You can also shoot some brilliant slow-motion footage at 1080p 60fps. However, I still feel that the M50 is better suited for recording.
Menus
Both cameras use the same menu and it is easy to use. It follows Canon's standard menu design and is broken into different tabs for the various settings. Using the menu, you can quickly set up your camera and change settings like image quality, video quality, and autofocus modes.
Performance/Quality
Obviously performance and quality are some of the most important factors for these cameras. There is a large difference between the photo resolution – the Canon EOS M6 Mark II has a 35.2MP sensor in comparison to the 24.1MP sensor of the Canon EOS M50.
In theory, this should make a difference to the image quality. Indeed, the Canon EOS M6 Mark II does offer greater RAW image quality. Its photos are slightly sharper and have greater depth than the EOS M50. The 35.2MP sensor does make a difference when it comes to producing high-end, professional photography.
That doesn't mean the Canon EOS M50 doesn't offer excellent quality. It does. It allows you to create high-quality images with excellent color, contrast, and depth. Only when you analyze the photos in-depth will you notice the difference in quality.
Canon EOS M50: Sample Images
Below is a selection of photos taken using the Canon EOS M50 and Canon EF-M 18-55mm f/3.5-5.6 IS STM Lens. Please note that the photos have had a basic pass-through Lightroom: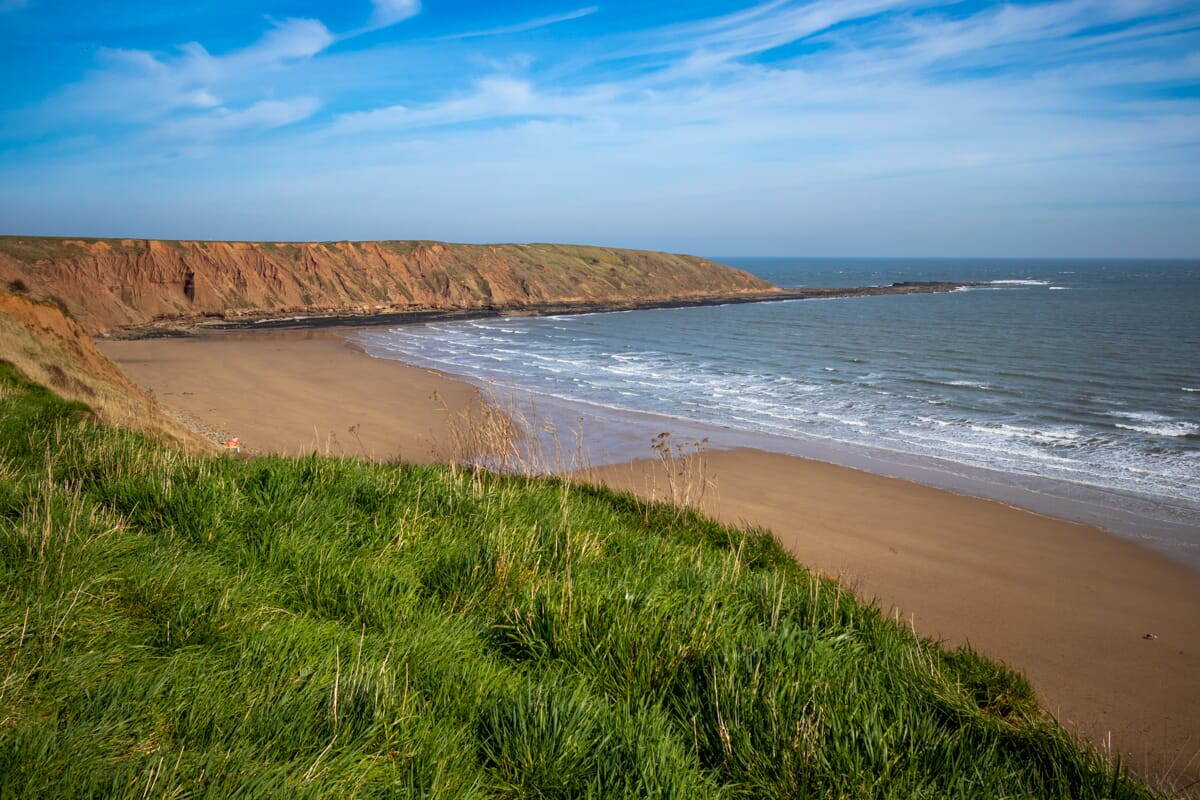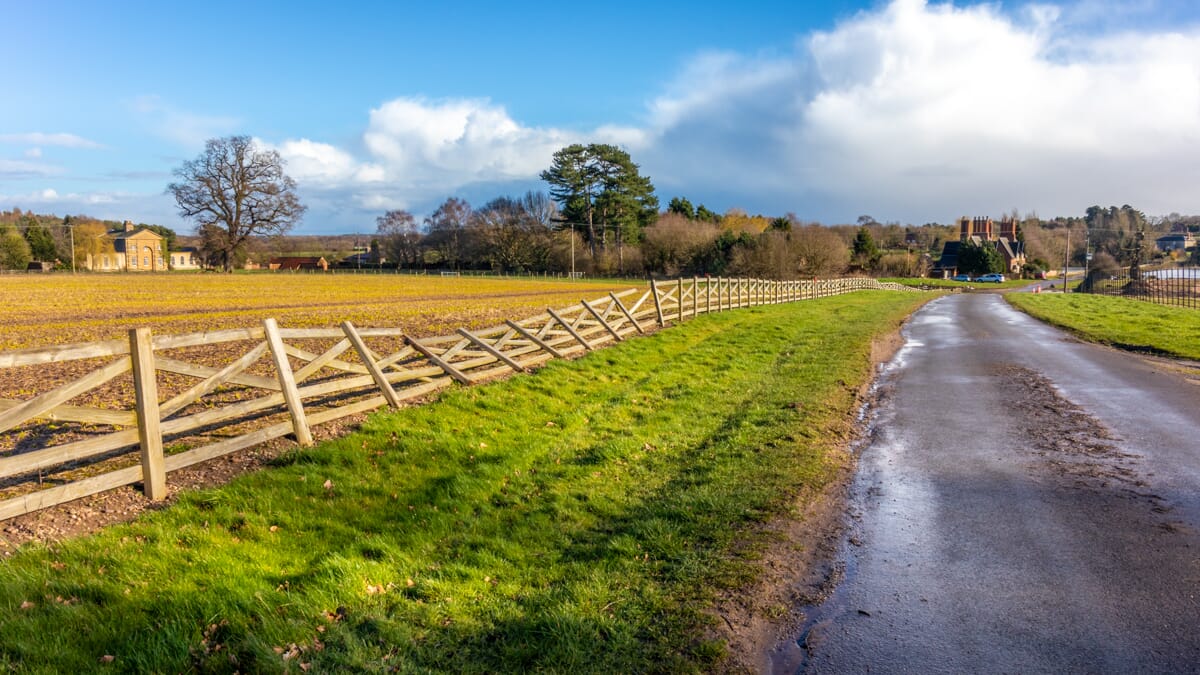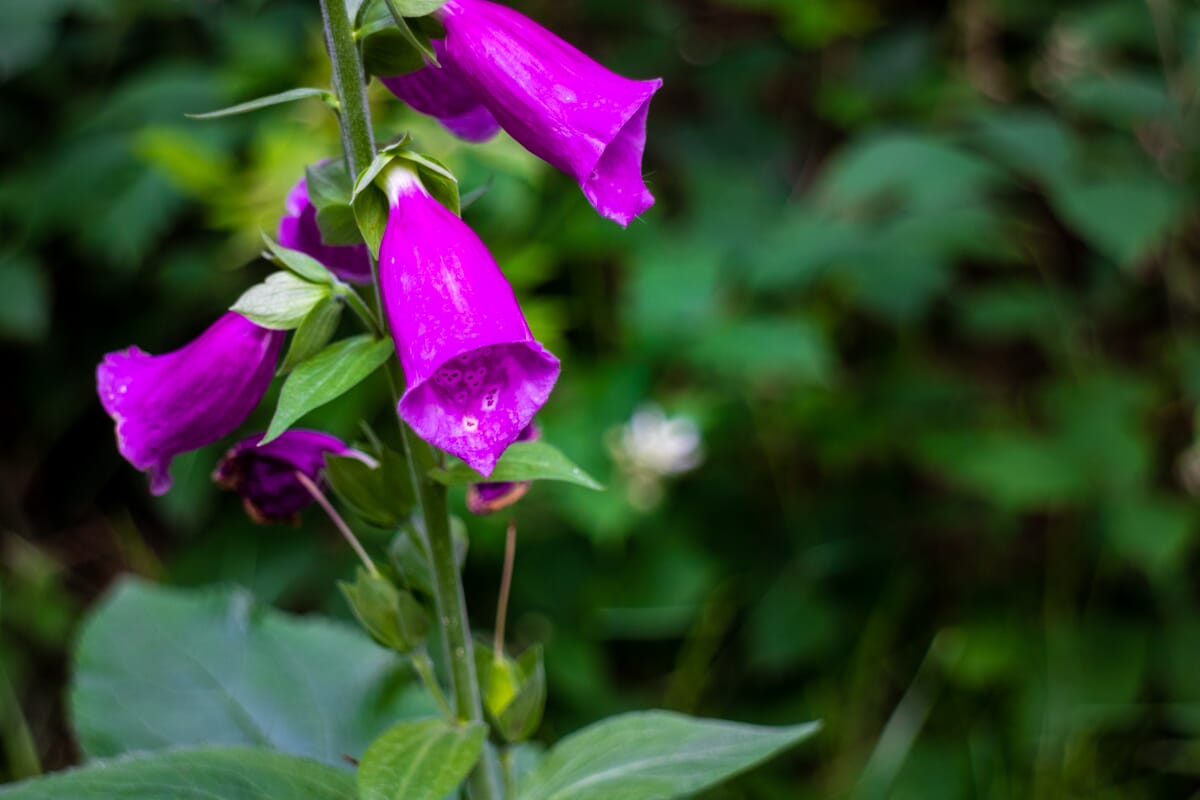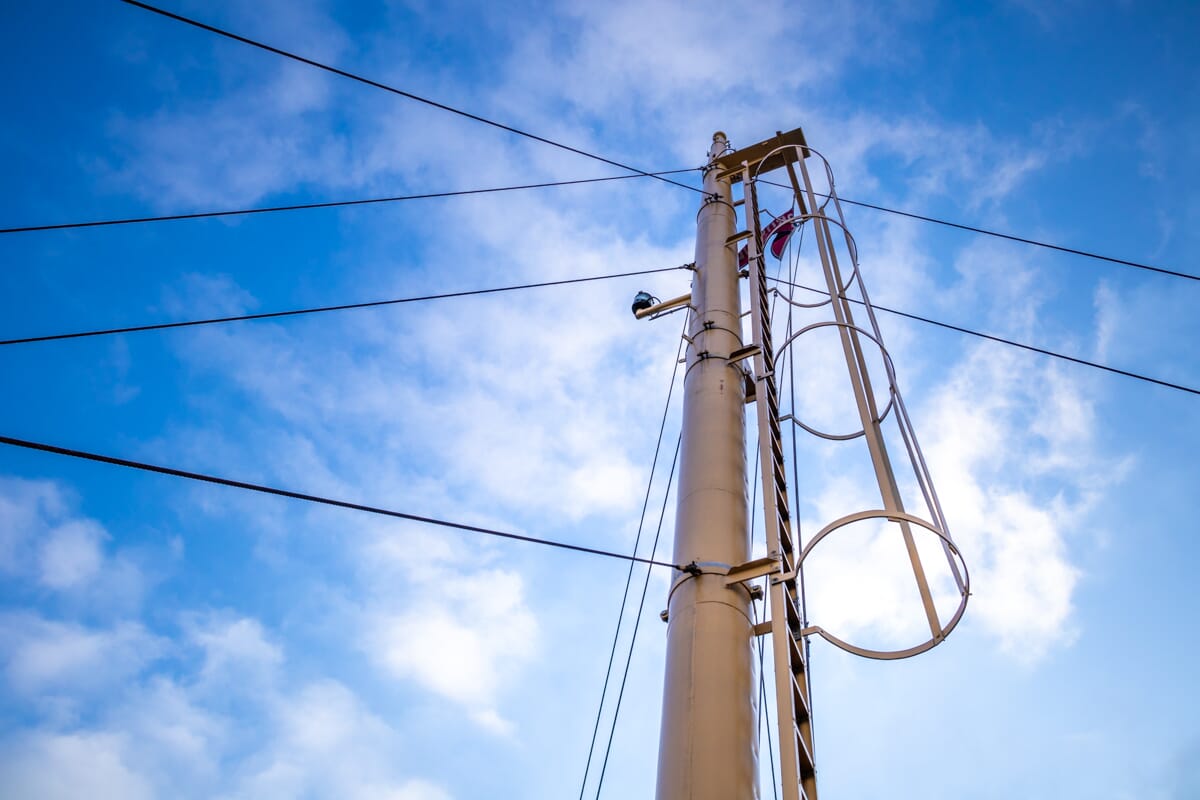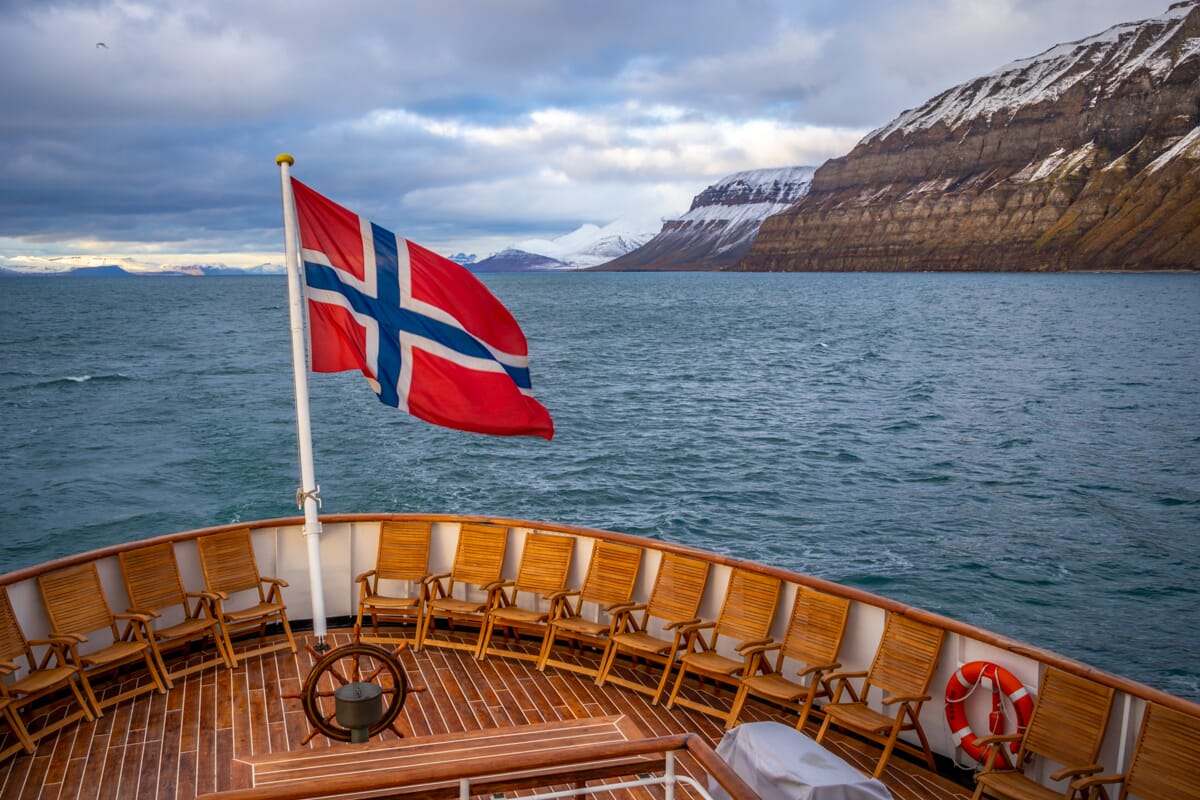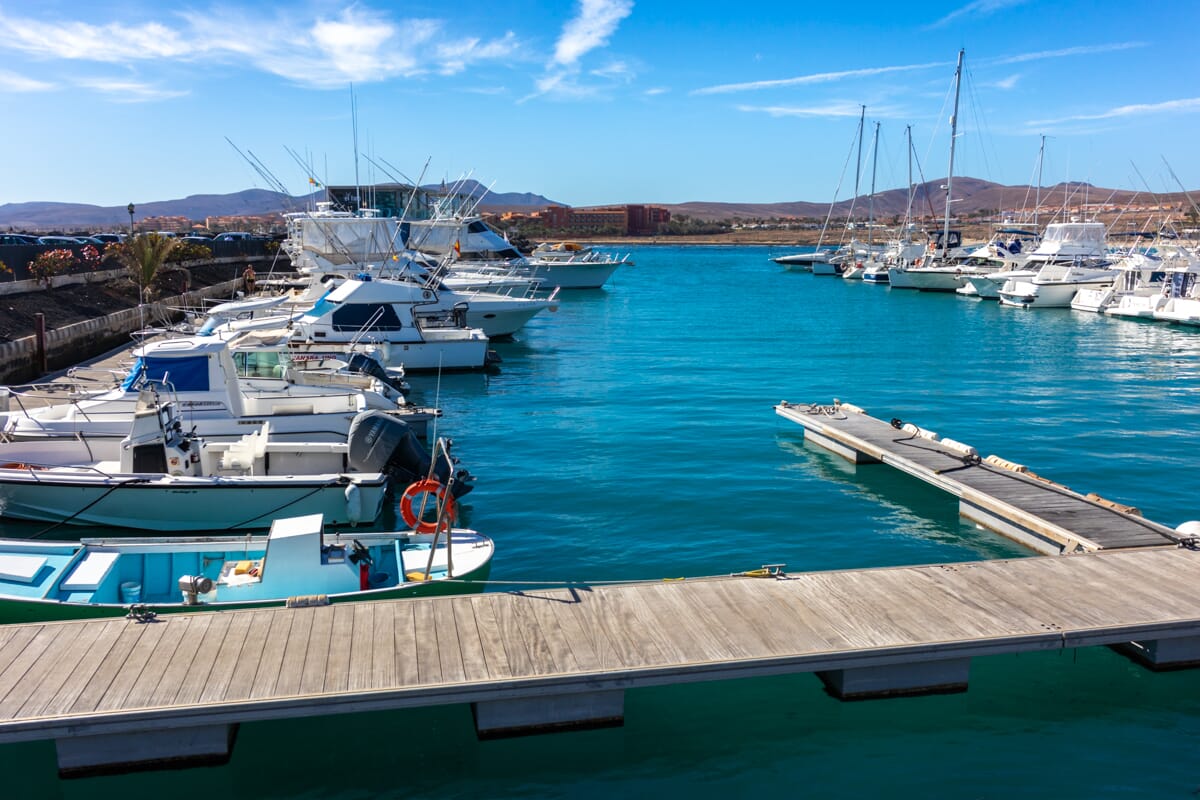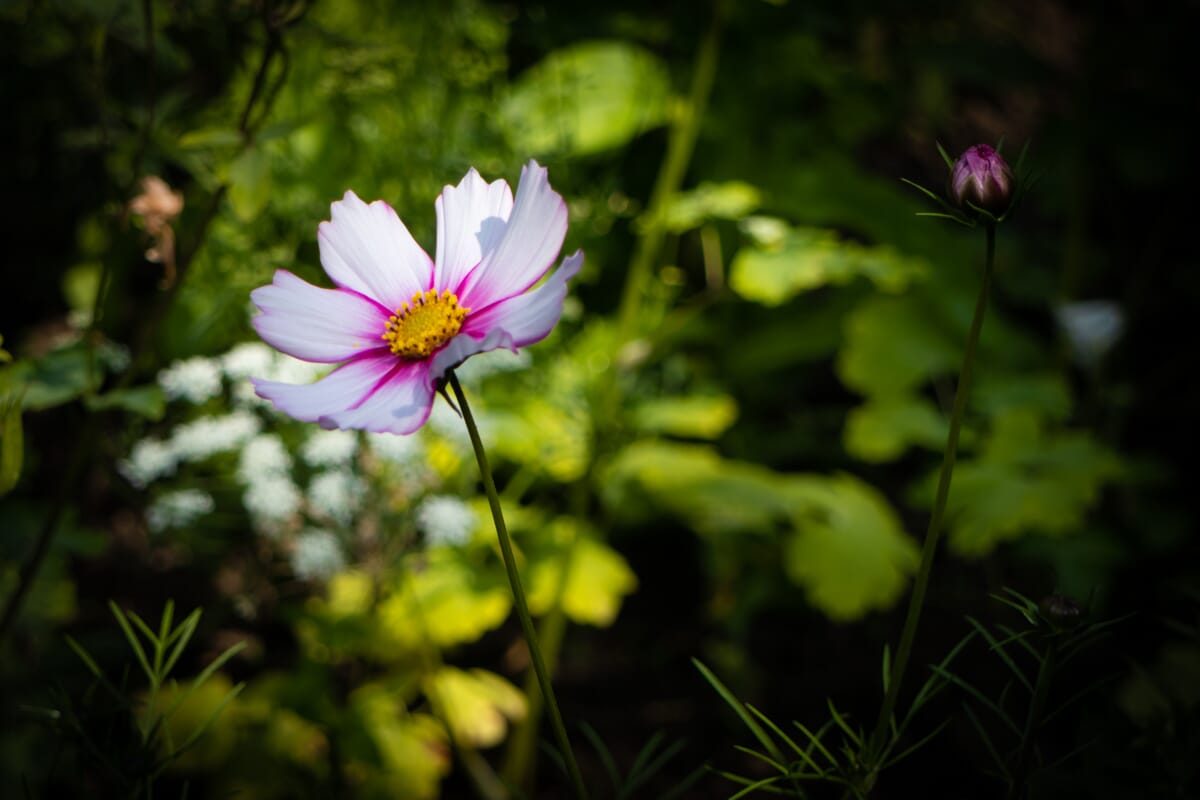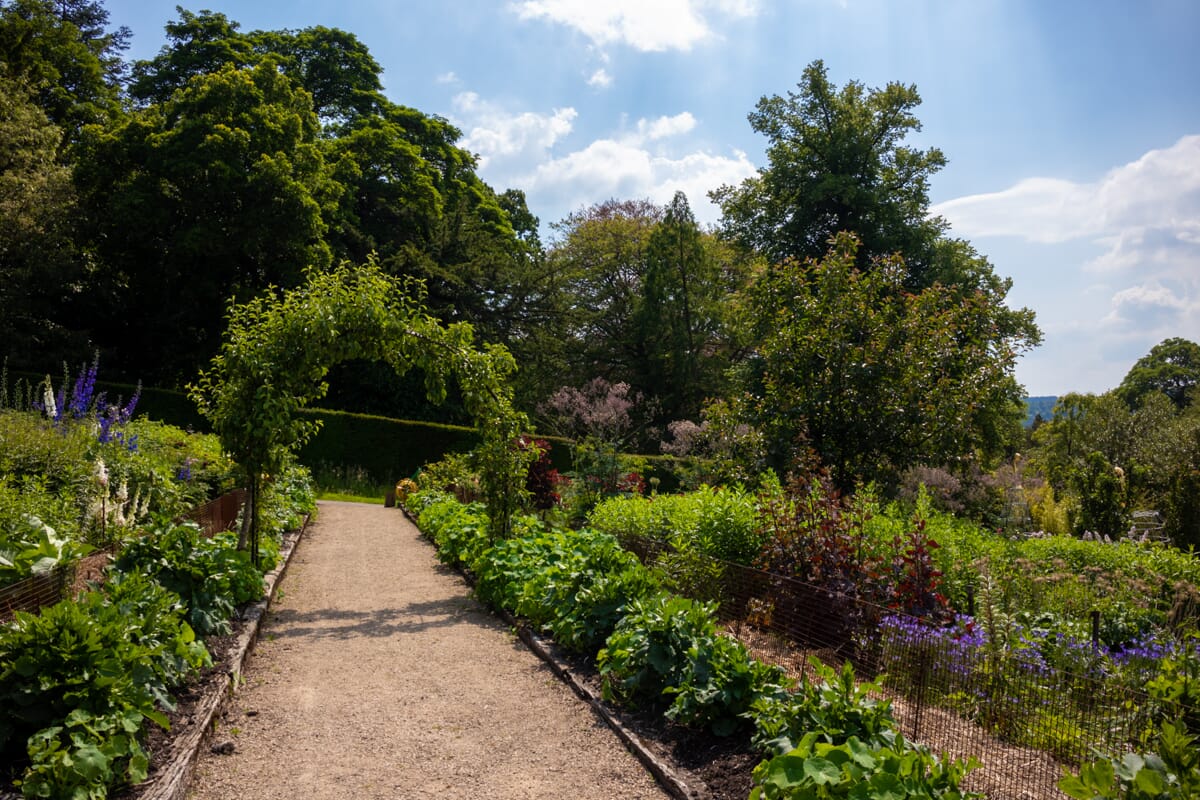 Canon EOS M6 Mark II: Sample Images
I took the below photos at Chatsworth House in the Peak District using the Canon EOS M6 Mark II and Canon EF-M 15-45mm f/3.5-6.3 IS STM lens. I also edited these photos using the same basic process as the M50 photos: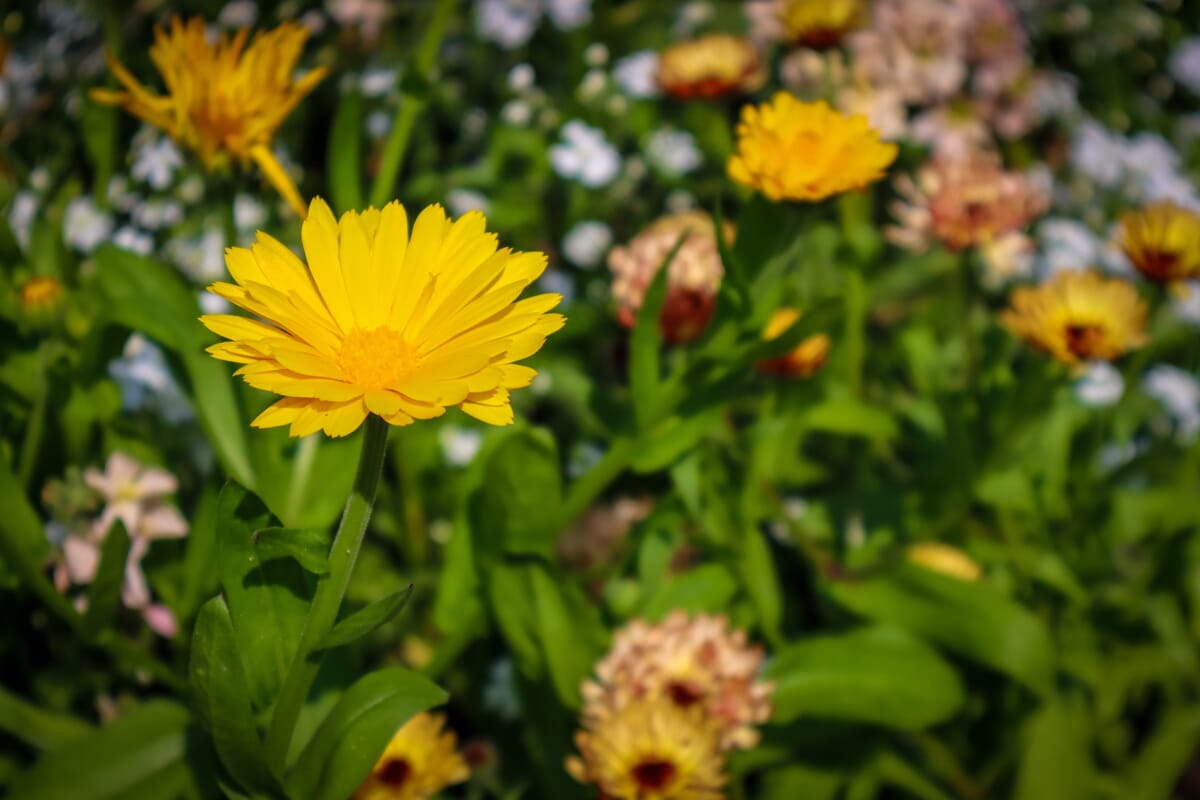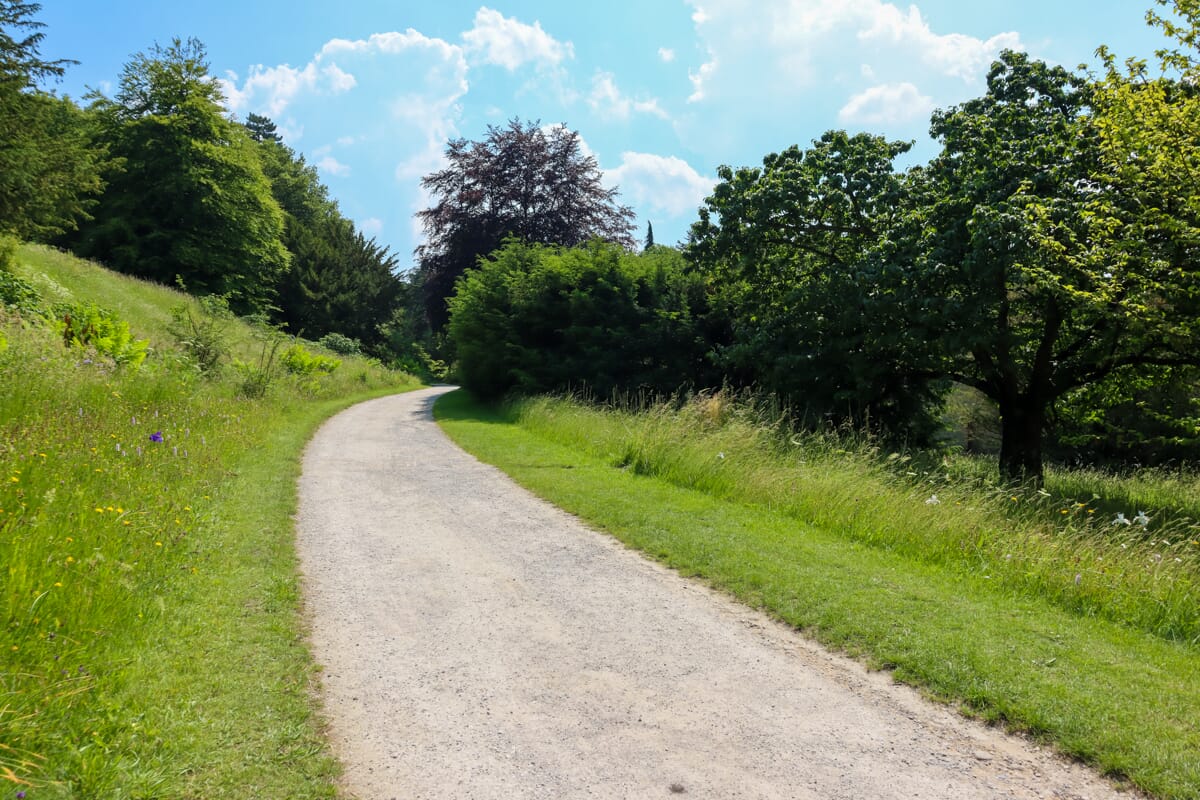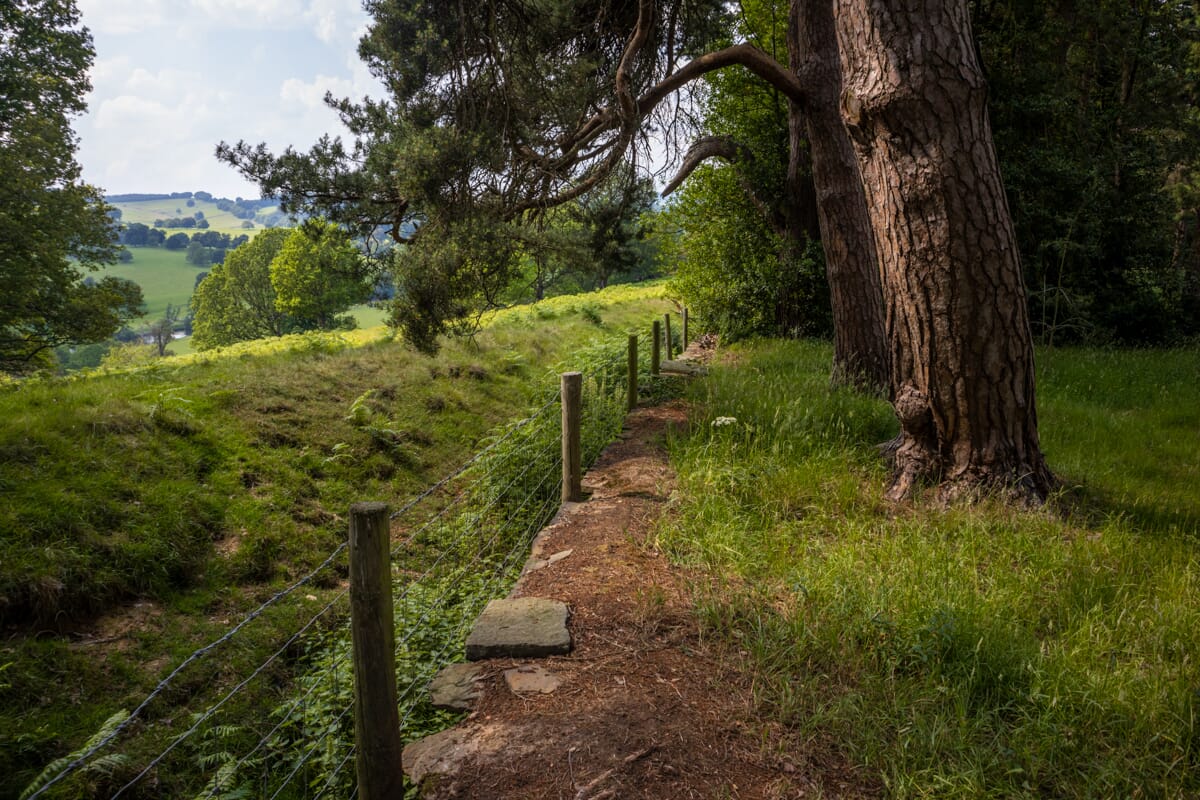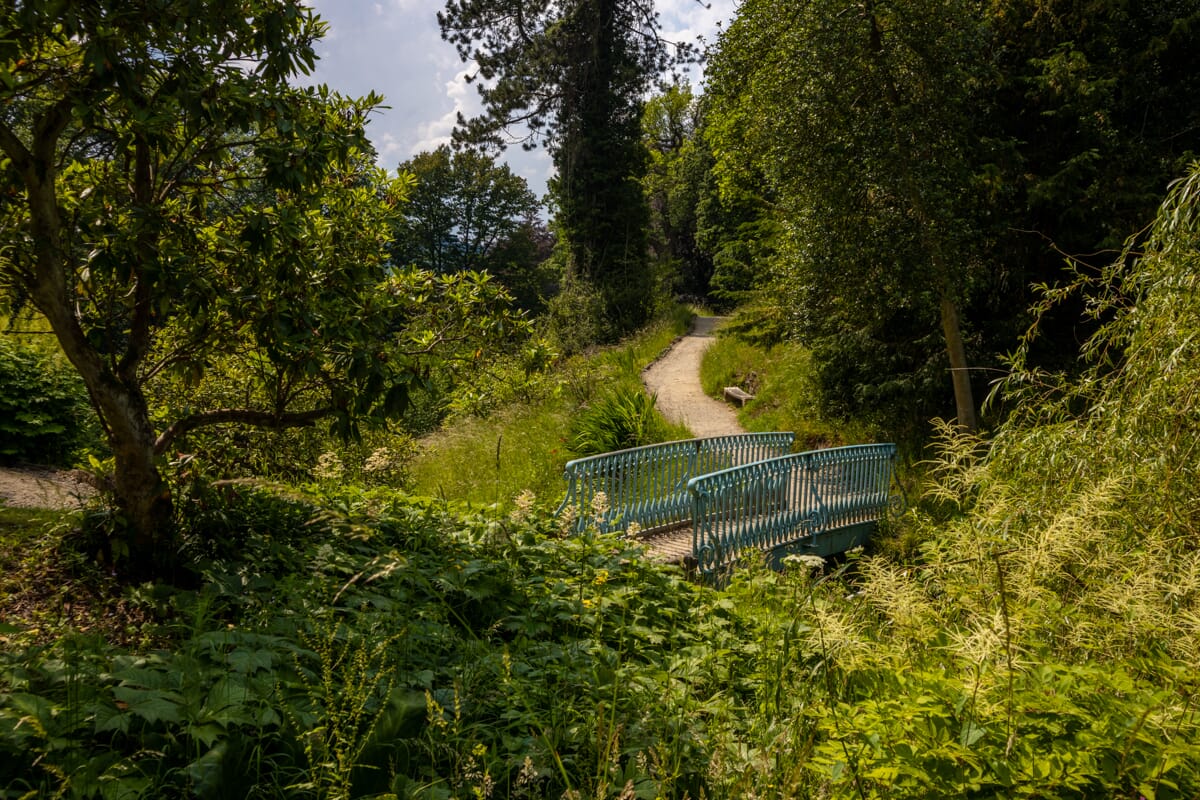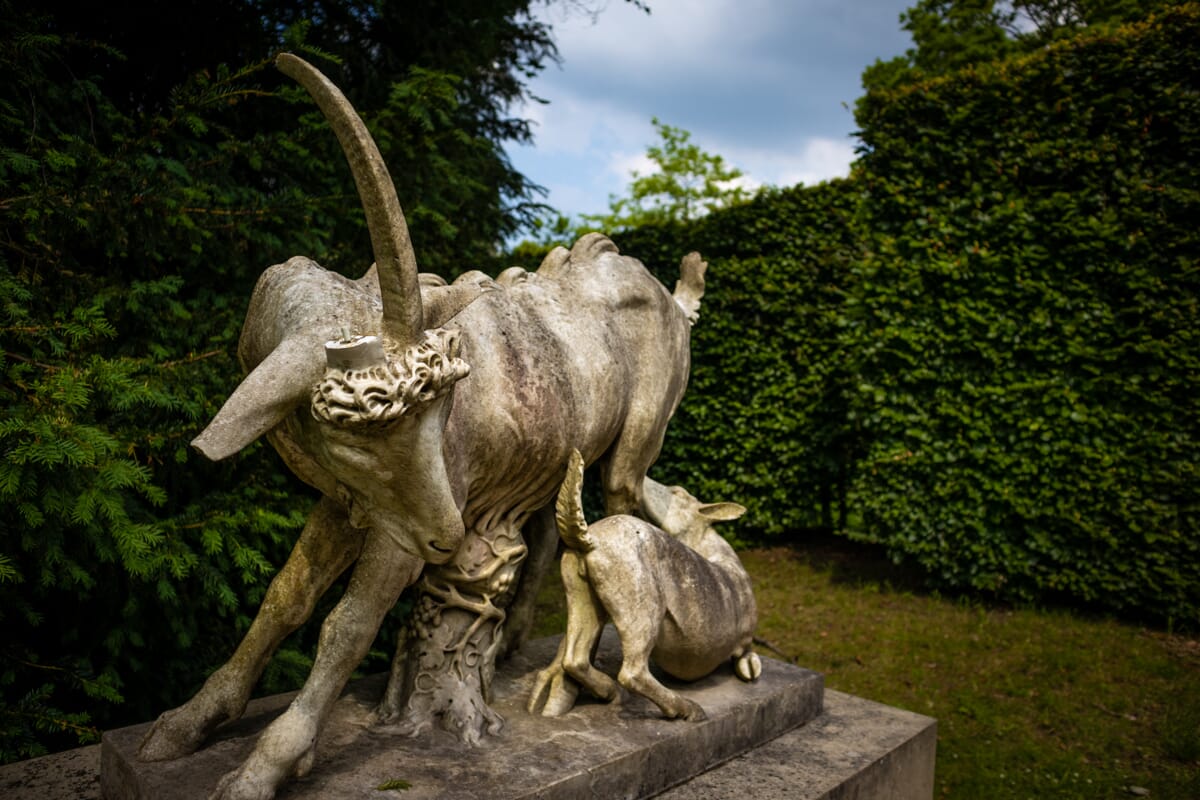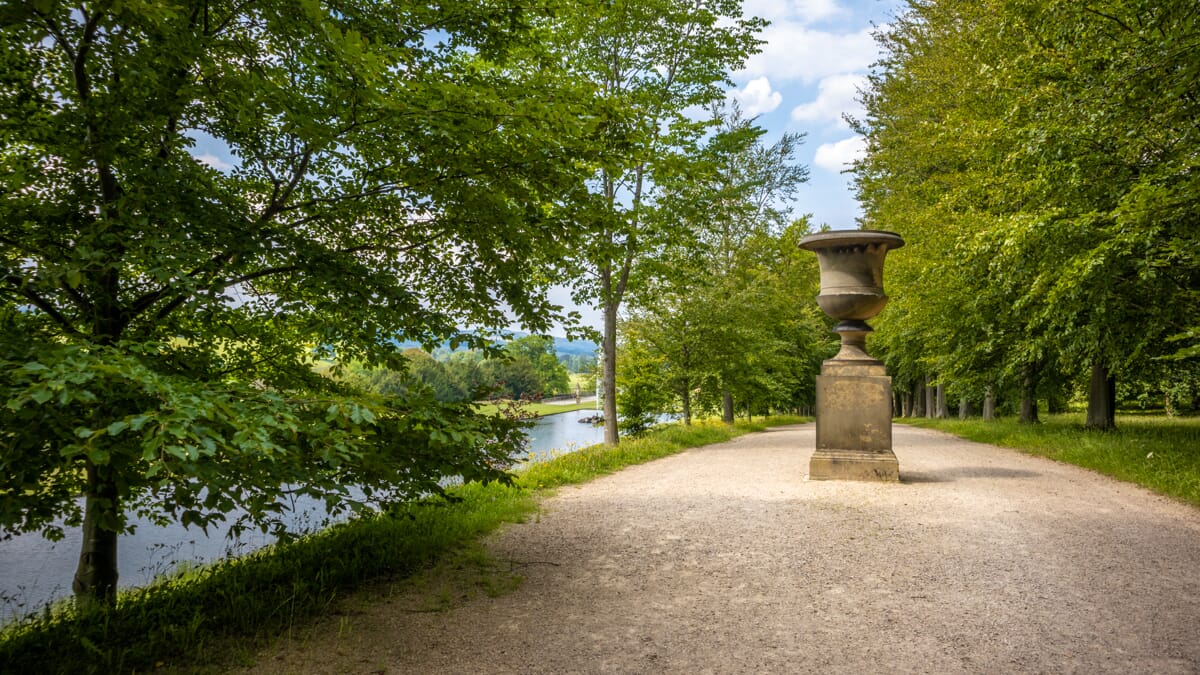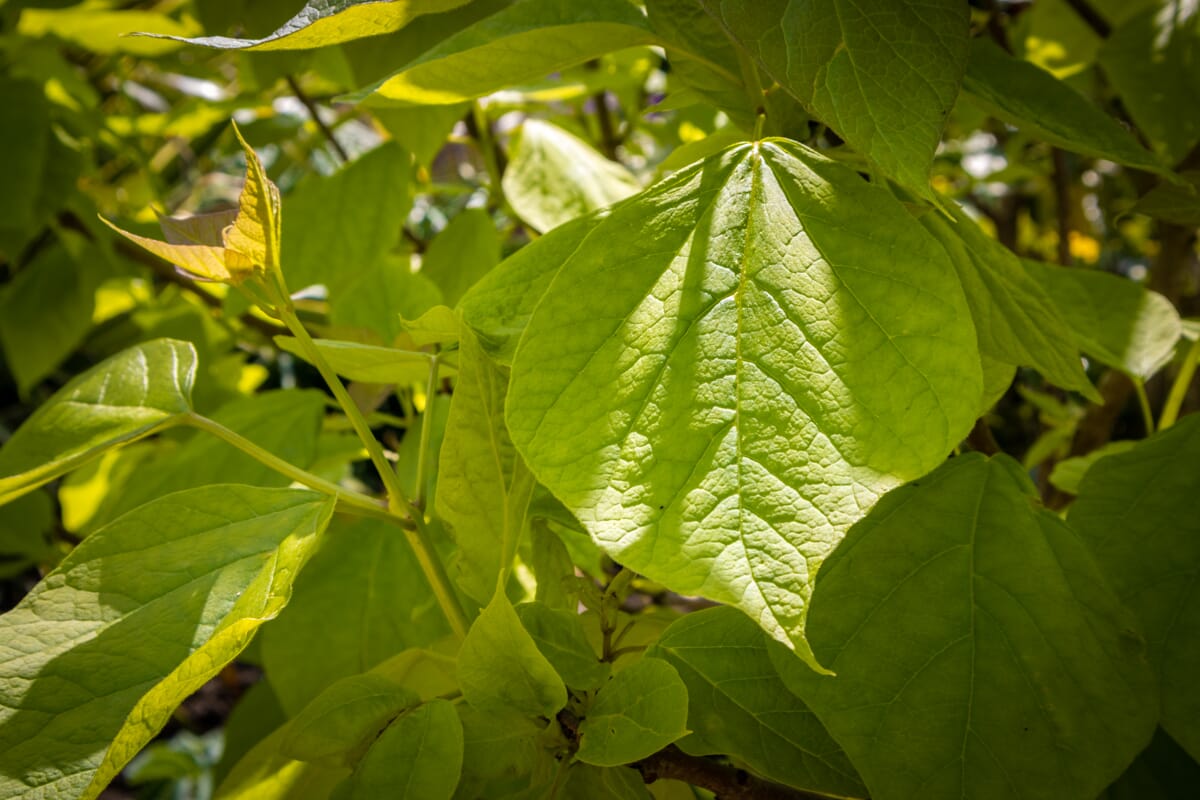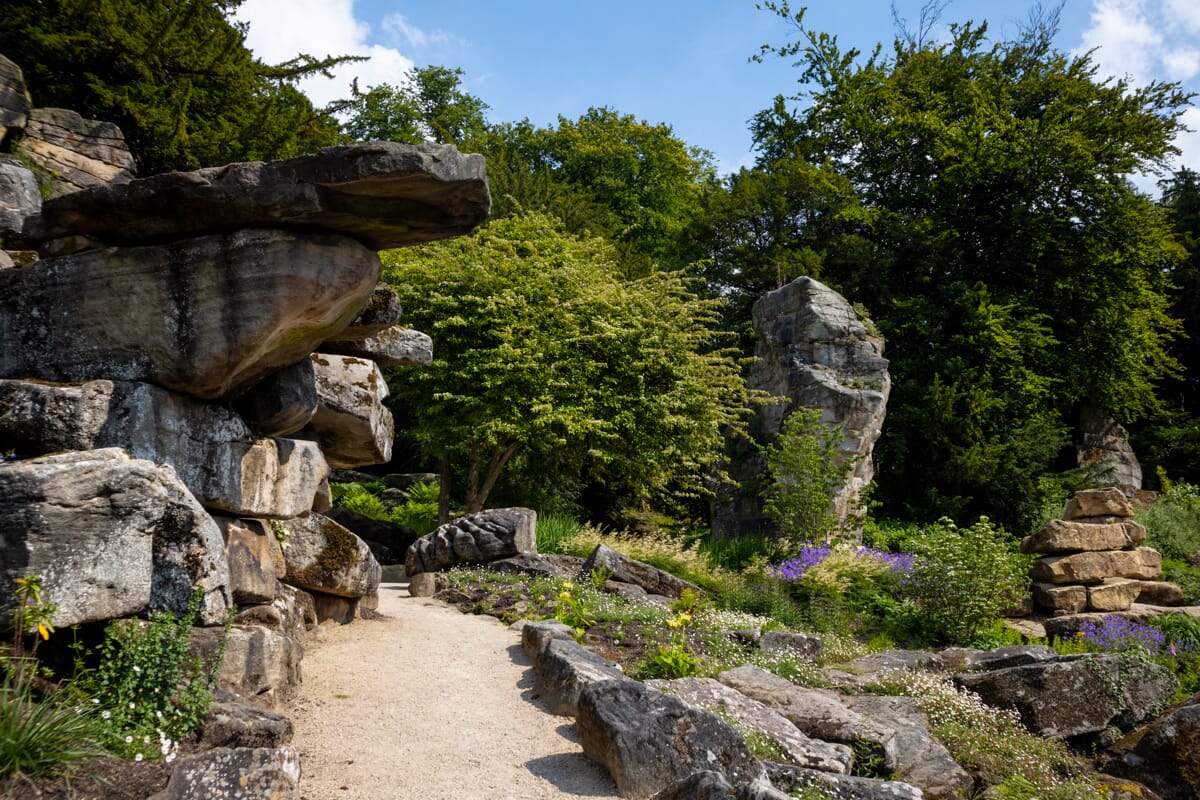 Canon M6 vs M50 – Concluding thoughts
So what's the takeaway? Who won the Canon M6 vs M50 battle? I would first like to say that BOTH cameras are fantastic. The Canon mirrorless range really has come a long way when you look back to the original EOS M. It is clear that Canon has pushed the development of their mirrorless cameras and improved on areas they were lacking in.
I don't feel like there is an overall winner. In reality, I feel that both cameras are more than adequate for both photography and video. However, I have listed my individual choice for video and photography below:
Best Camera for Photography – Canon EOS M6 Mark II
You can really see the quality of this camera when it comes to its photography power from the photos I produced. The 35.2MP CMOS sensor and brilliant autofocus system gives the Canon EOS M6 Mark II the edge. Using this camera, you can take professional photos with lots of depth, clarity, and detail.
Best Camera for Video – Canon EOS M50
Whilst the M6 is better for photography, I still think the Canon EOS M50 is the better, more affordable option for video. It can shoot at 1080p 120fps which provides greater control and allows you to shoot in super slow motion. Also, the camera itself is better equipped for video with its LCD flip screen.
---
As an Amazon Associate, we earn from qualifying purchases. Certain content was provided "as is" from Amazon daily and is subject to change or removal at any time.