Great compact camera with a viewfinder compared (amateurs & pros). Many digicams have dropped the viewfinder. Still, it's good to have.

What's the perfect Nikon Coolpix camera for your needs? Discover the BEST Nikon Coolpix cameras out there (and which one is right for you!).

Point & Shoot Cameras under $300 - Compare and Find the Best Compact Camera available in 2021. Great for everyday use, zooming and even video recording.

Compare the best compact cameras under $500 in 2021: the Canon PowerShot SX740 HS is our pick.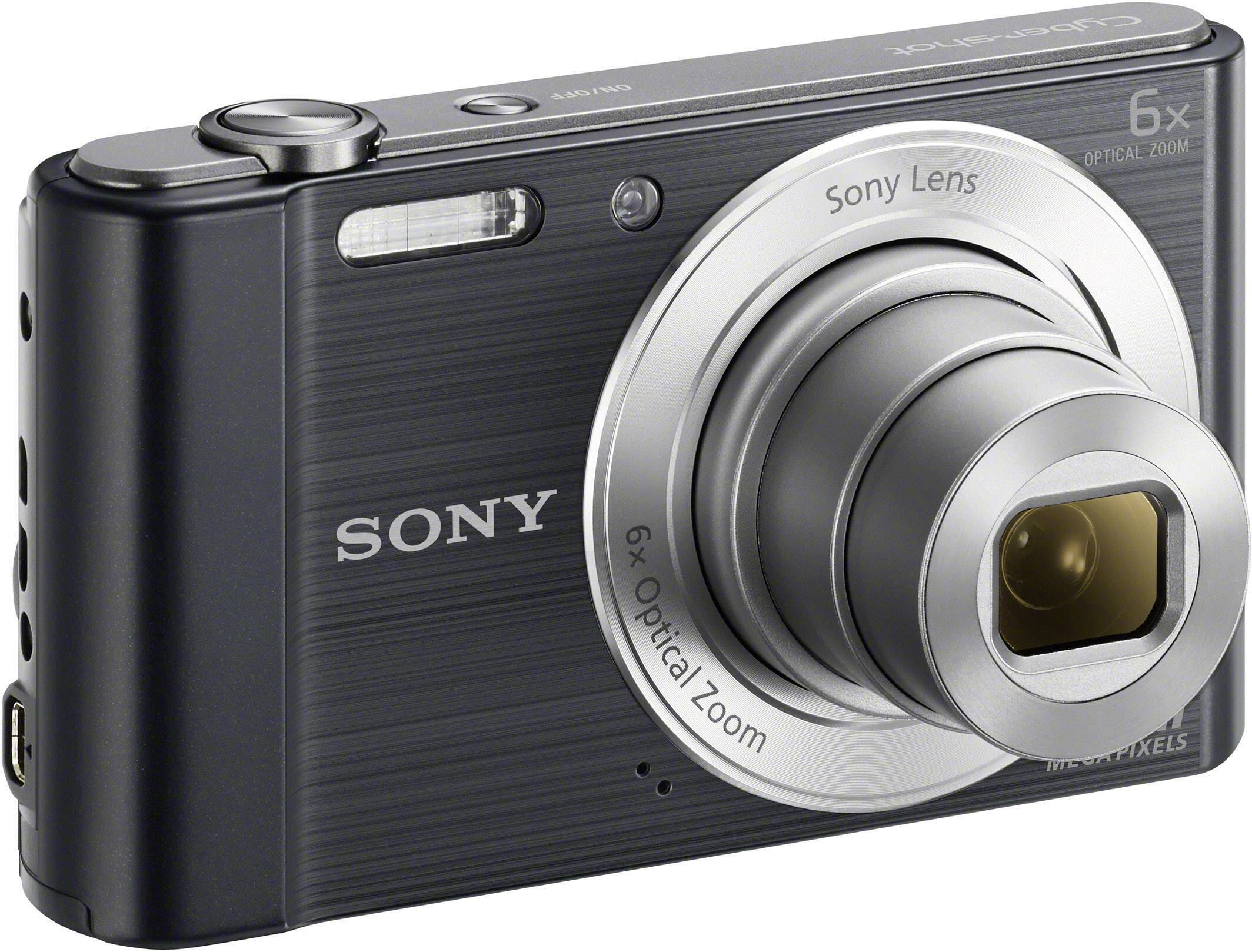 Best point and shoot cameras under $100. Get stunning casual shots with a compact and easy-to-use camera.

With so many touchscreen cameras on the market, finding the best touchscreen camera can be taxing. We've selected 8 choices we know you'll love.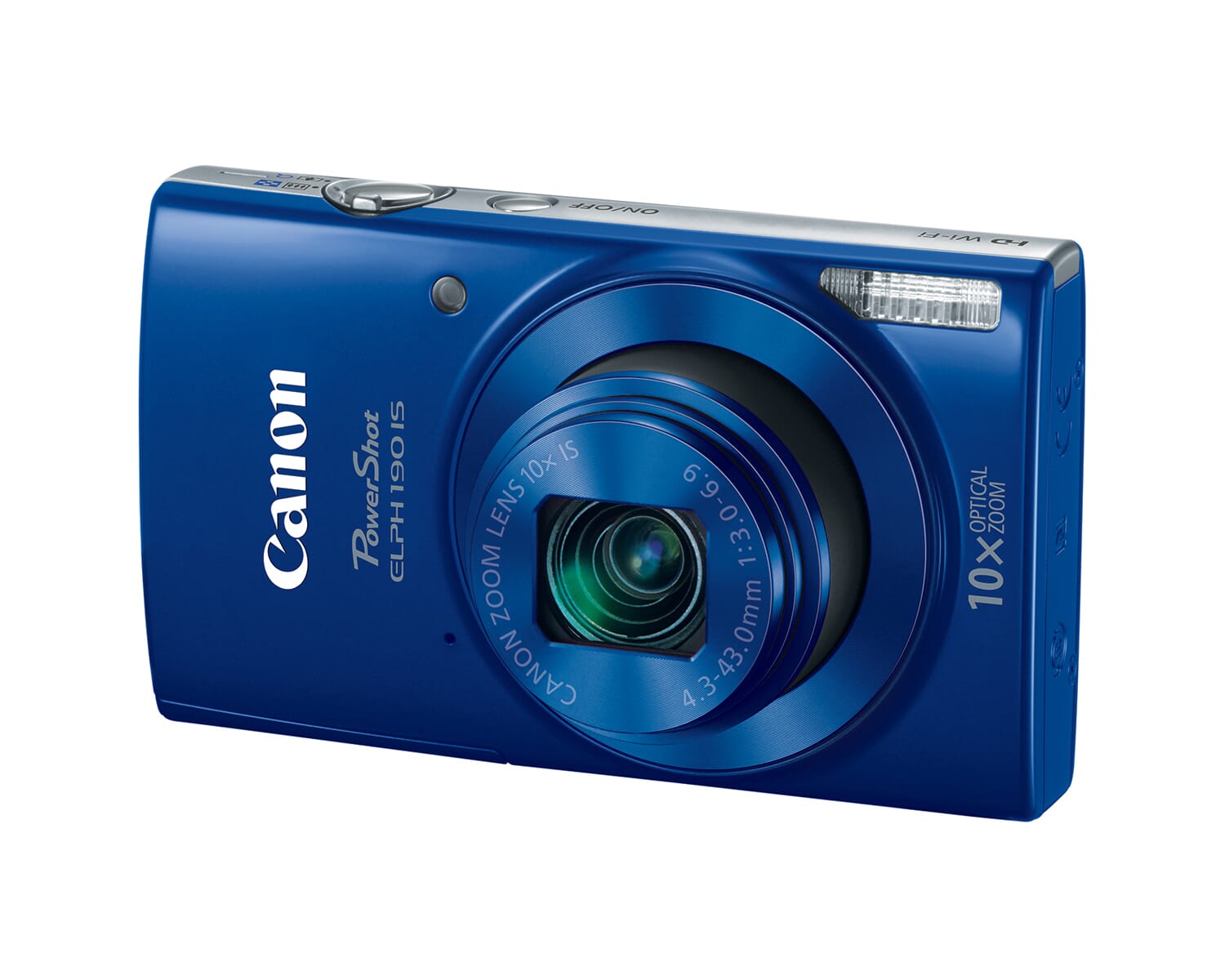 Being on a budget doesn't mean you can't get a good camera. We've picked some of the best point and shoot cameras under $200 so you can get stunning photos!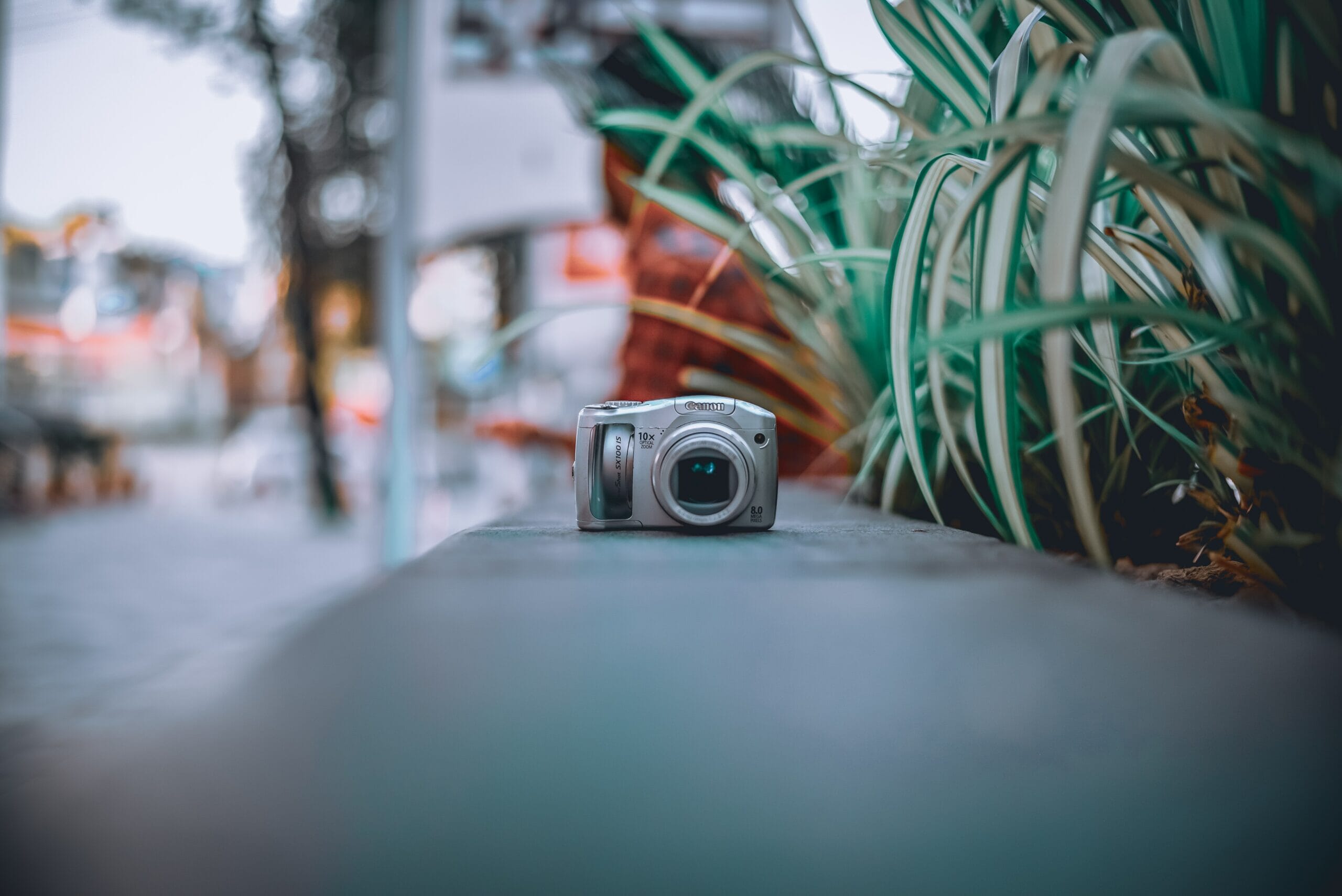 If you're looking for the perfect compact camera, look no further! Discover the best Canon PowerShot cameras on the market today!

Canon compact cameras are some of the best available on the market. Furthermore, they offer a range of superb compact cameras with Wi-Fi connectivity. This article looks at 6 different examples of Canon cameras with built-in Wi-Fi.

This Sony RX10 comparison is aimed at finding out how much improvement we saw with the Sony RX10 III vs IV and the original RX10 too!

The Sony DSC RX1R is Point & Shoot body that houses a full-frame 24.3 MP, 35mm sensor inside it! It comes with a fixed 35mm f/2 Carl Zeiss Sonnar T* lens.

Find the top 10 best selling point and shoot cameras (Amazo.com Ranking). Also, read what to keep in mind when buying a new compact camera online.
Are you struggling to decide which smartphone to buy? Has your decision come down to the Samsung Galaxy S10 and the iPhone XR? Read on for our winner!

A Sony RX100 comparisons of the various models that have been released over the years.

The New Sony RX0 has a 1" EXMOR RS CMOS sensor with 15.3 megapixels. It's more than just an action camera. See review videos and sample image.