Our Compact Cameras' category covers the latest and best point-and-shoot-cameras you can buy in 2022.
NEW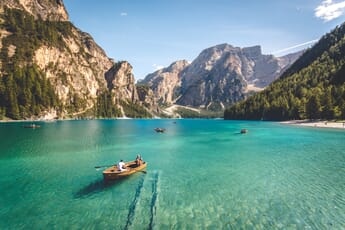 Best Point and Shoot Camera Under $300 (Top 10 Picks in 2022)
3 months ago
Find the best point and shoot cameras under $300. Discover the perfect camera for travel photography, street photography, and more!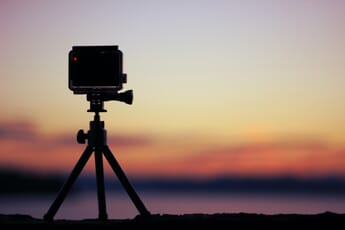 The 7 Best Action Cameras Under $100
10 months ago
Discover the best action cameras under $100. Capture amazing photos and footage of your adventures without spending a fortune.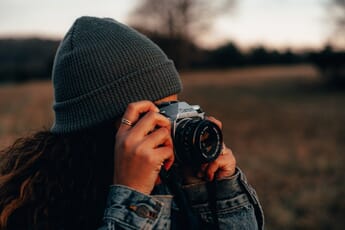 The Best Compact Cameras with Viewfinders: Our Top 6 Picks
1 year ago
Are you looking for a small camera but still want the convenience of a viewfinder? Discover the best compact cameras with a viewfinder today!
Most Popular
Related Categories
Here are some related camera categories you may want to visit: