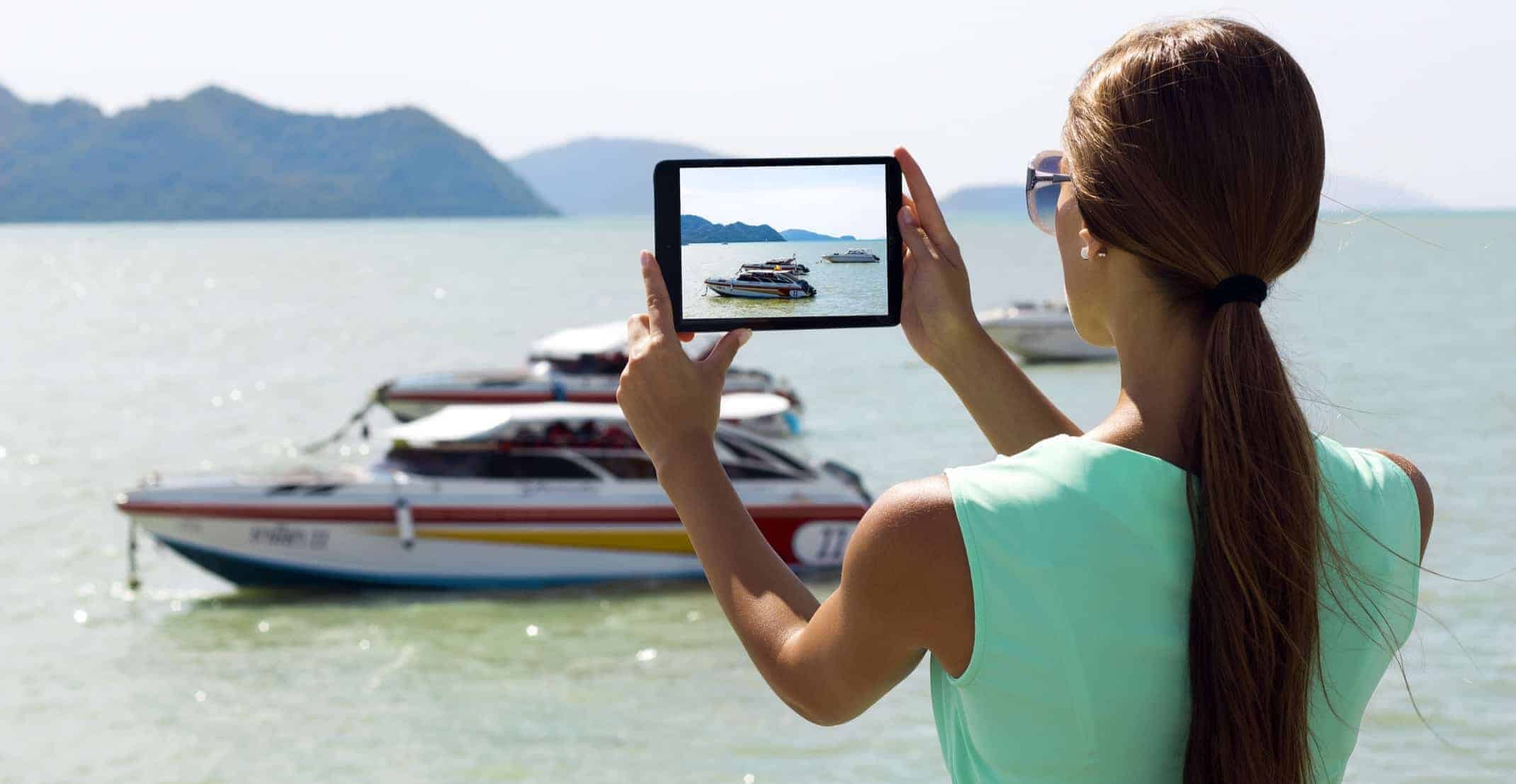 Compare best tablet cameras in 2020. These 5 tablets have great cameras: Apples' iPads, Microsoft's Surface, and Samsung's Galaxy Tab.
We constantly research, review, and compare the best cameras. Browse our latest "best in class" posts.
Latest from Best in Class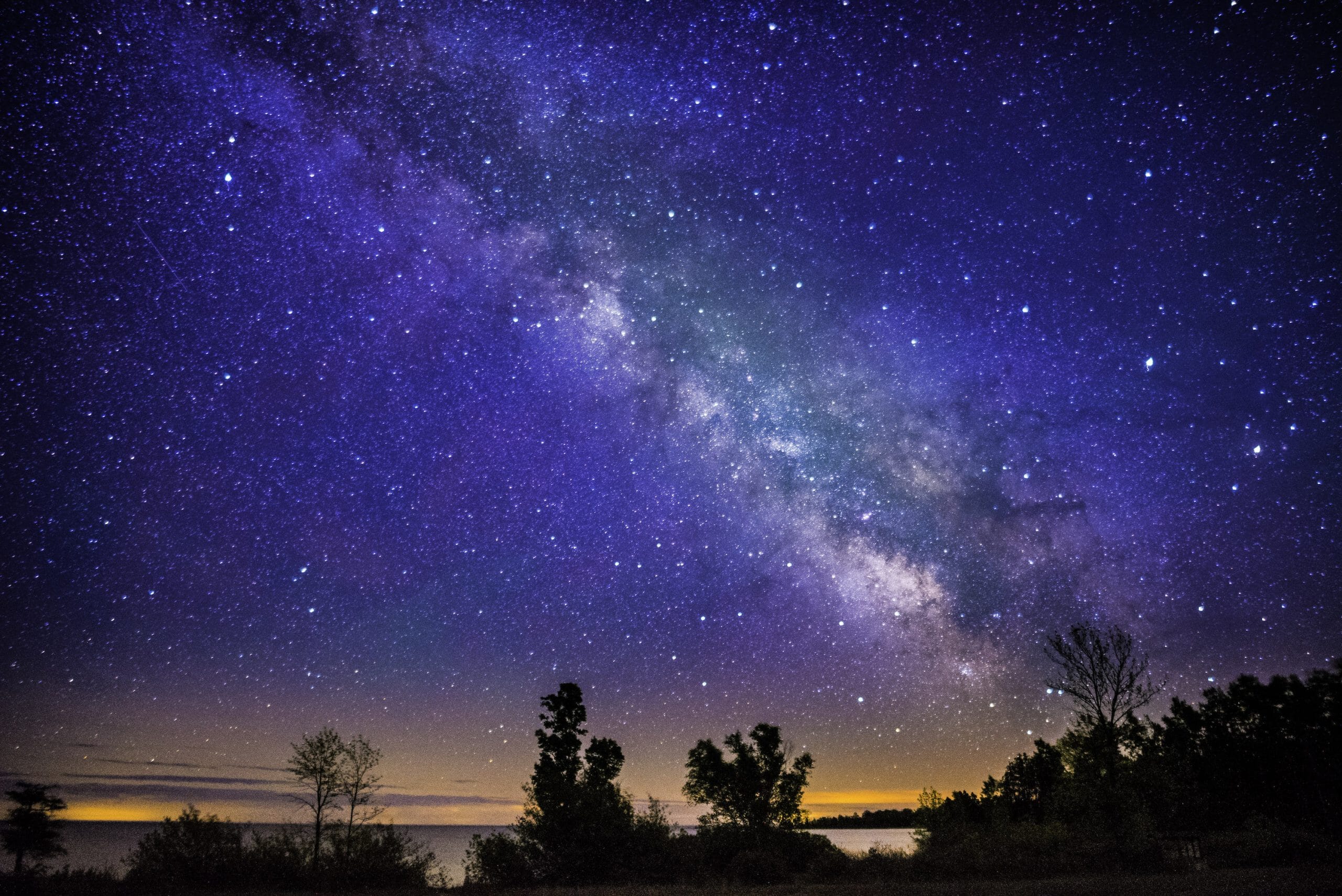 Did you ever want to make a great shot of the stars at night?
Or even the milky way or the northern lights when traveling to Scandinavia, Canada or Alaska? In this case, you need a pro camera. If the light is great, the camera doesn't really matter that much.
Do you want to capture stunning images of the stars? If so, then you'll want the best camera for astrophotography. Read on to find out more!