Our DSLR category covers the latest and best DSLRs you can buy in 2022.
NEW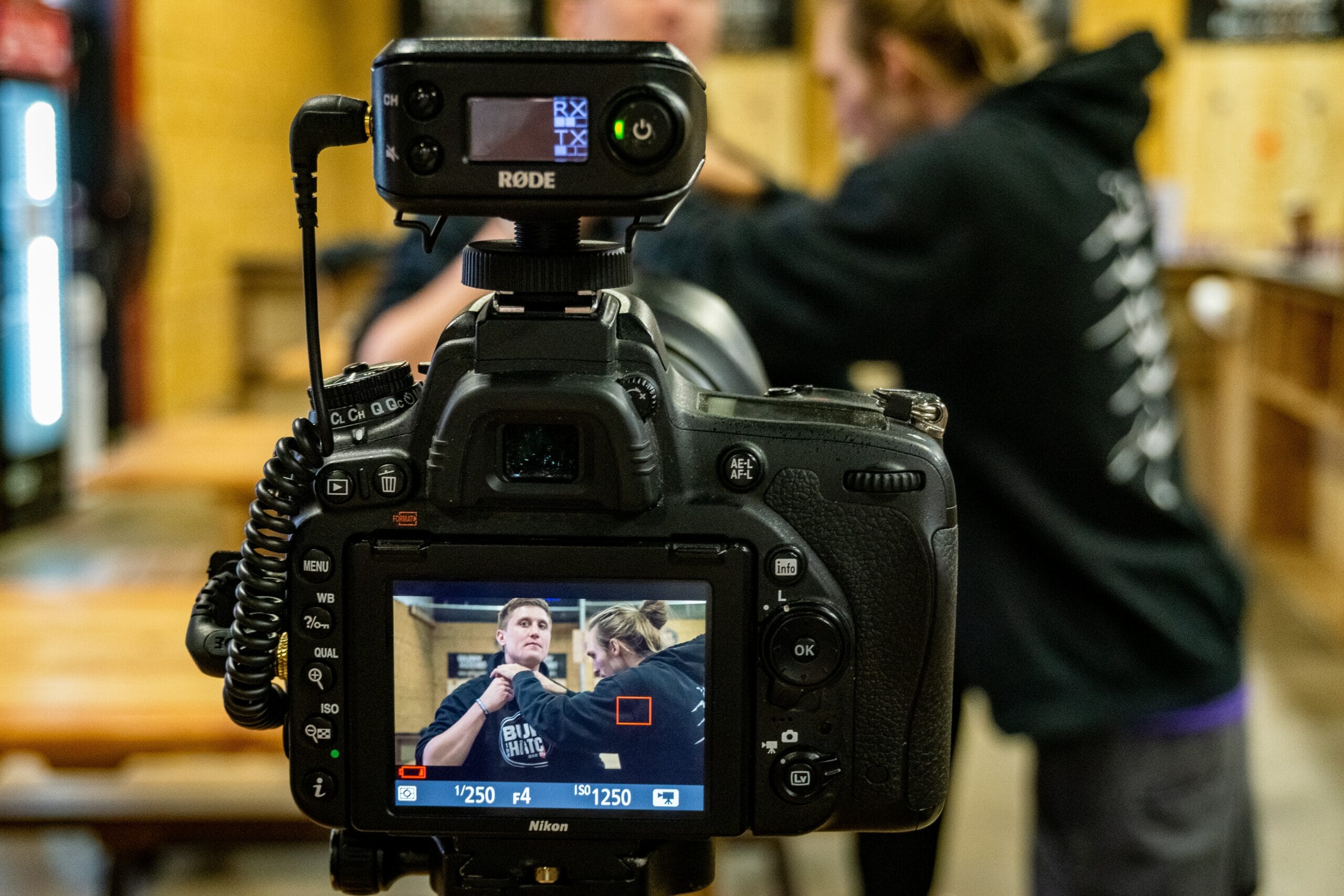 Best DSLRs for Video: Our Top Picks for Beautiful Footage (2021)
11 months ago
What's the best DSLR for video shooting? We share our top 10 picks, including Canon and Nikon cameras for every budget.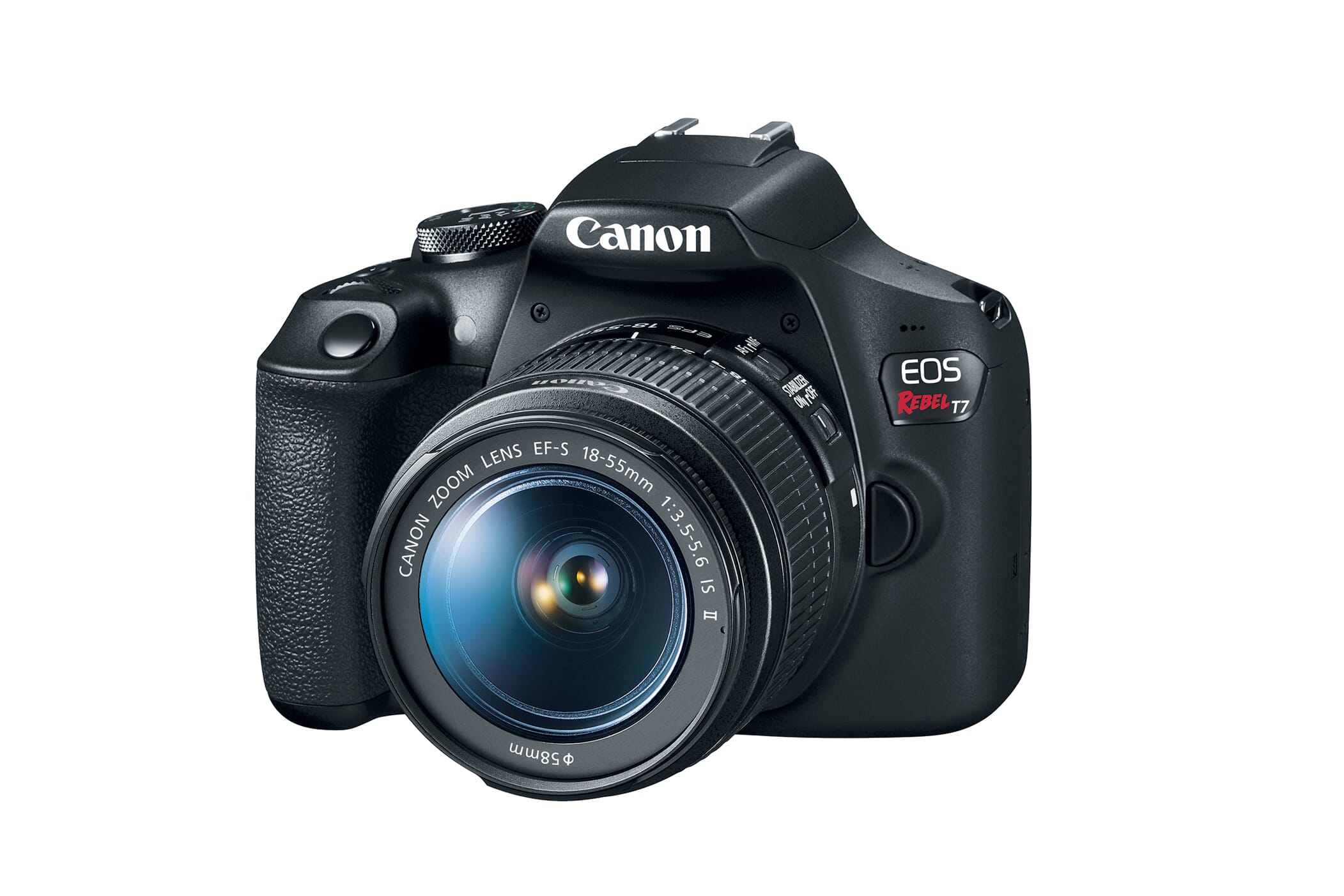 The Best Canon DSLR Camera Under $1,000 (6 Great Picks)
1 year ago
What are the best Canon DSLRs under $1000? We share our top 6 picks for sub-$1000 DSLRs. Find the perfect Canon camera for your needs!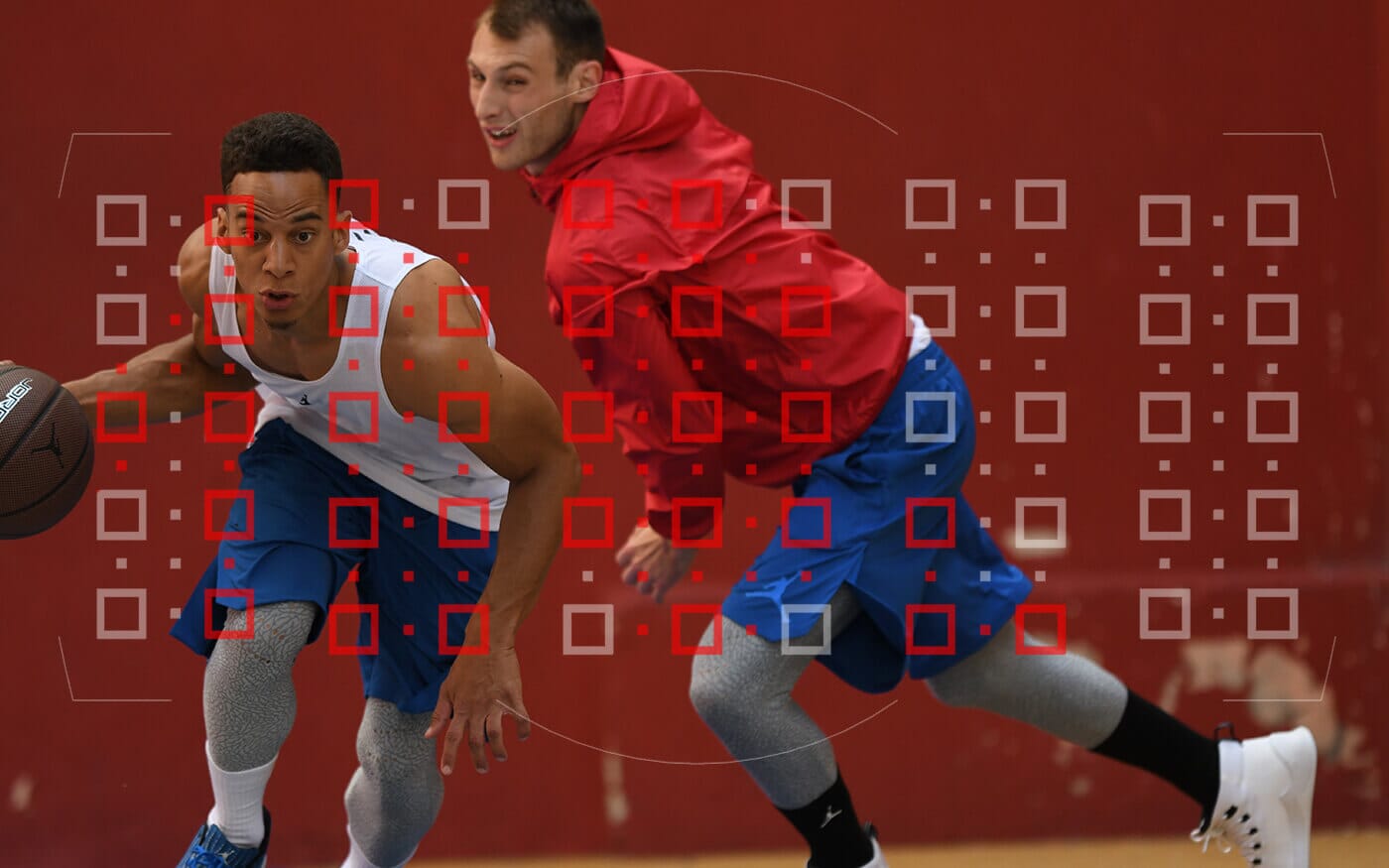 Buying a Nikon Camera with Autofocus Motor: What You Should Know
1 year ago
Are you looking for your next camera? Are you looking for ultimate lens compatibility. Find out if a Nikon camera with autofocus motor is right for you.
Most Popular
Related Categories
Here are some related camera categories you may want to visit: