DSLR Cameras Category
Our DSLR category covers the latest and best DSLRs you can buy in 2023.
Latest DSLR Camera Posts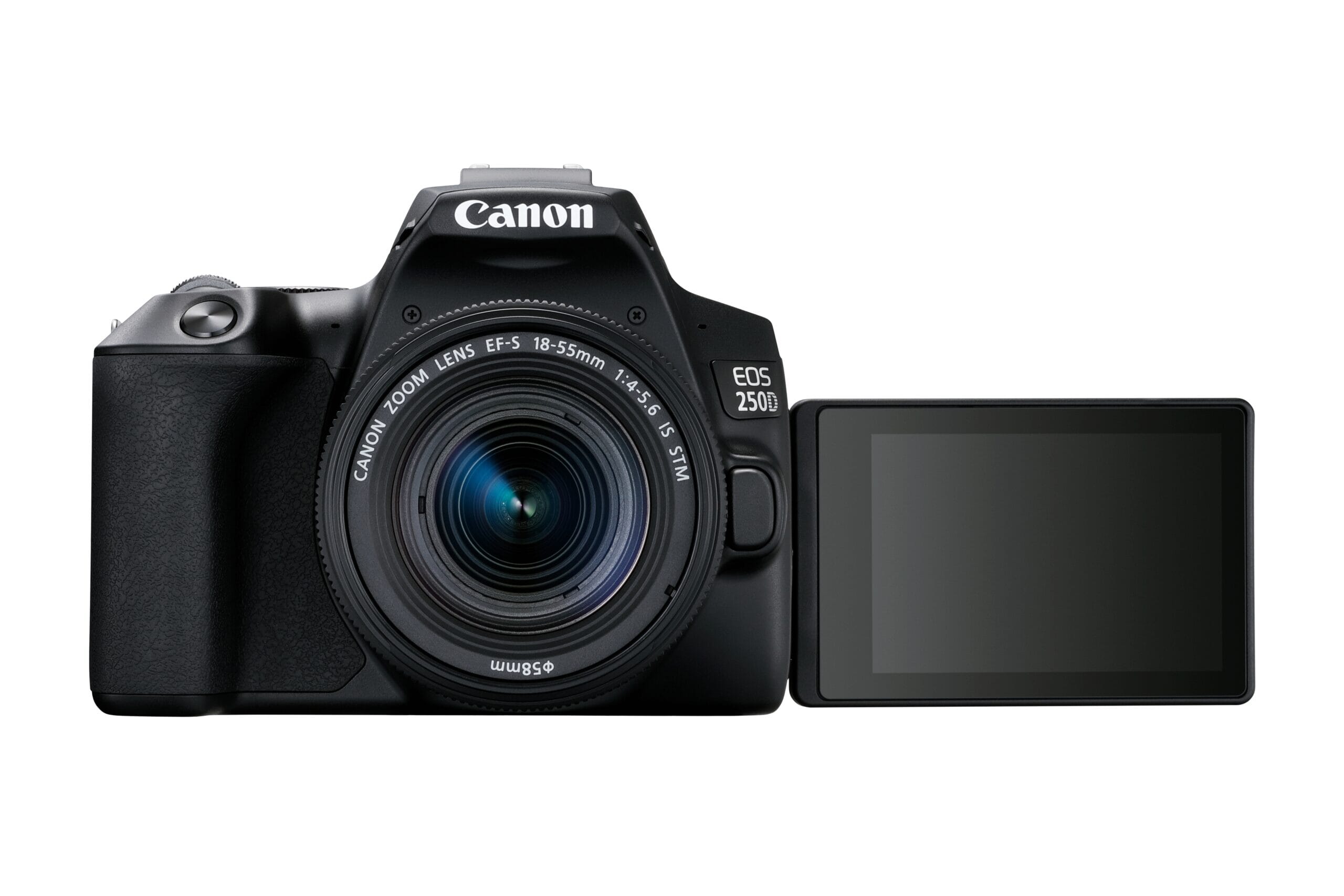 Canon EOS Rebel SL2 vs SL3: Which Is Canon's Best Budget DSLR?
11 months ago
A head-to-head comparison of the Rebel SL2 and SL3. Pick the perfect camera based on price, ergonomics, image quality, and more.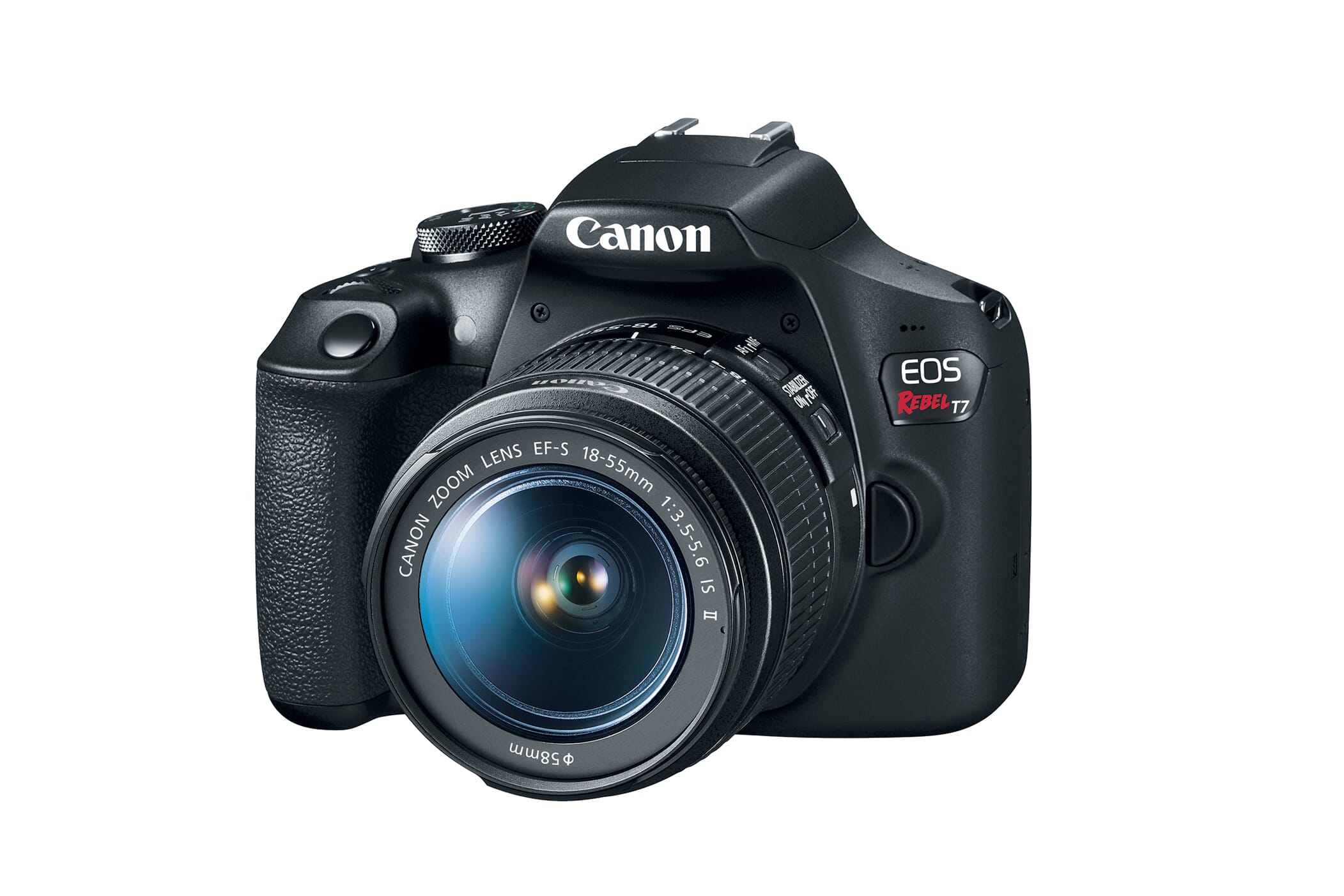 The Best Canon DSLR Camera Under $1,000 (6 Great Picks)
3 years ago
What are the best Canon DSLRs under $1000? We share our top 6 picks for sub-$1000 DSLRs. Find the perfect Canon camera for your needs!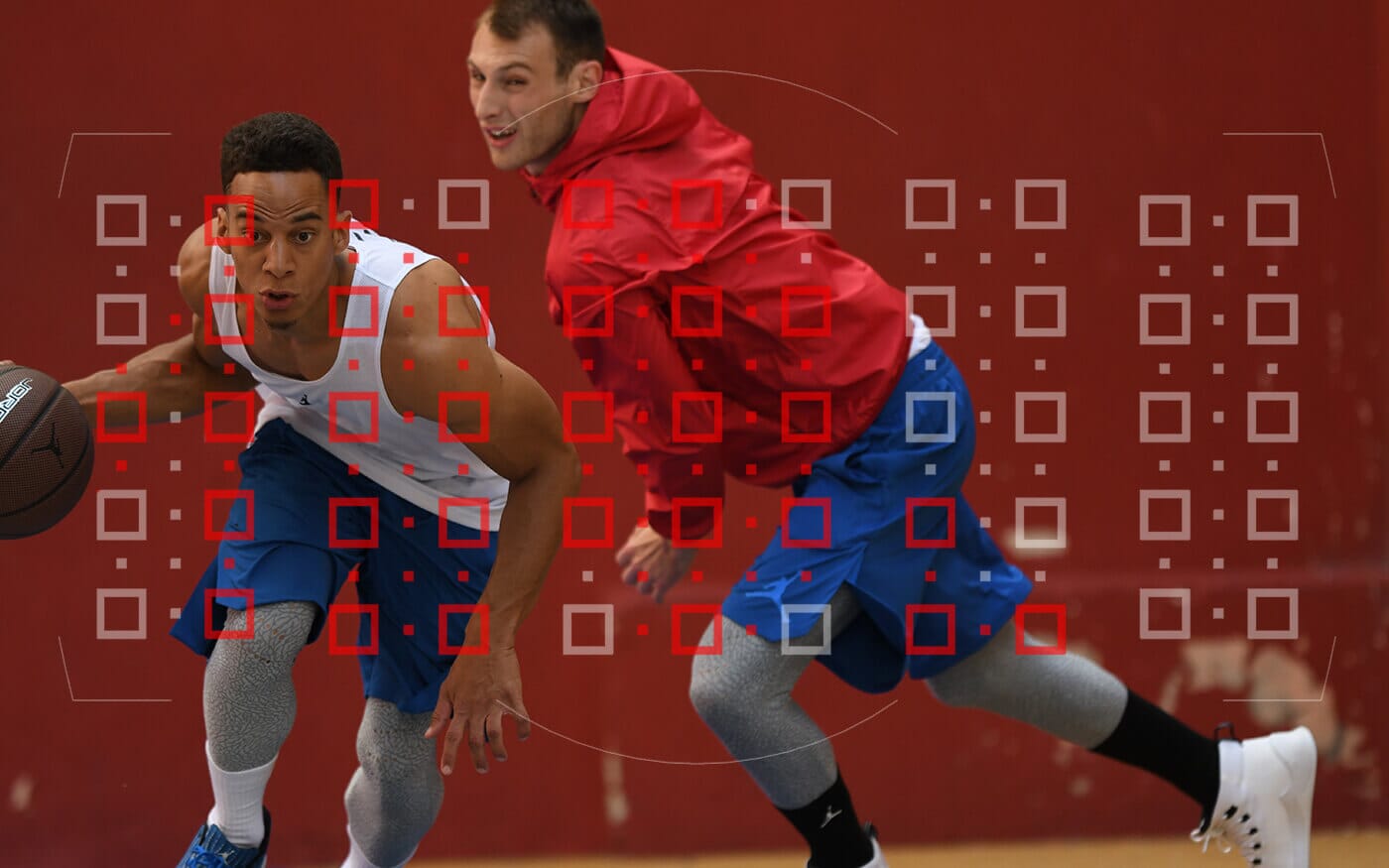 Buying a Nikon Camera with Autofocus Motor: What You Should Know
3 years ago
Are you looking for your next camera? Are you looking for ultimate lens compatibility. Find out if a Nikon camera with autofocus motor is right for you.
DSLR Camera Posts Ranked by Popularity
Discover DSLR Cameras on PhotoWorkout
Welcome to the DSLR Camera Category on PhotoWorkout.com! Your one-stop-buying-guides for all things DSLR-related, featuring the most recent and best DSLRs you can buy in 2023. We delve deep into DSLR specifications, comparisons, reviews, and buying guides to help you make the most informed decision.
Photographers working with a budget will appreciate our posts focusing on the Best APS-C Cameras, and the Canon T6 vs T7 comparison.
Whether you are an absolute beginner or an experienced professional, our DSLR Camera Category has content catered to your needs. If you're interested in expanding your photographic expertise, don't forget to explore our related categories on Best Cameras, Mirrorless Cameras, Compact Cameras, and Drone Cameras. Happy reading, and even happier shooting!