Our DSLR category covers the latest and best DSLRs you can buy in 2022.
NEW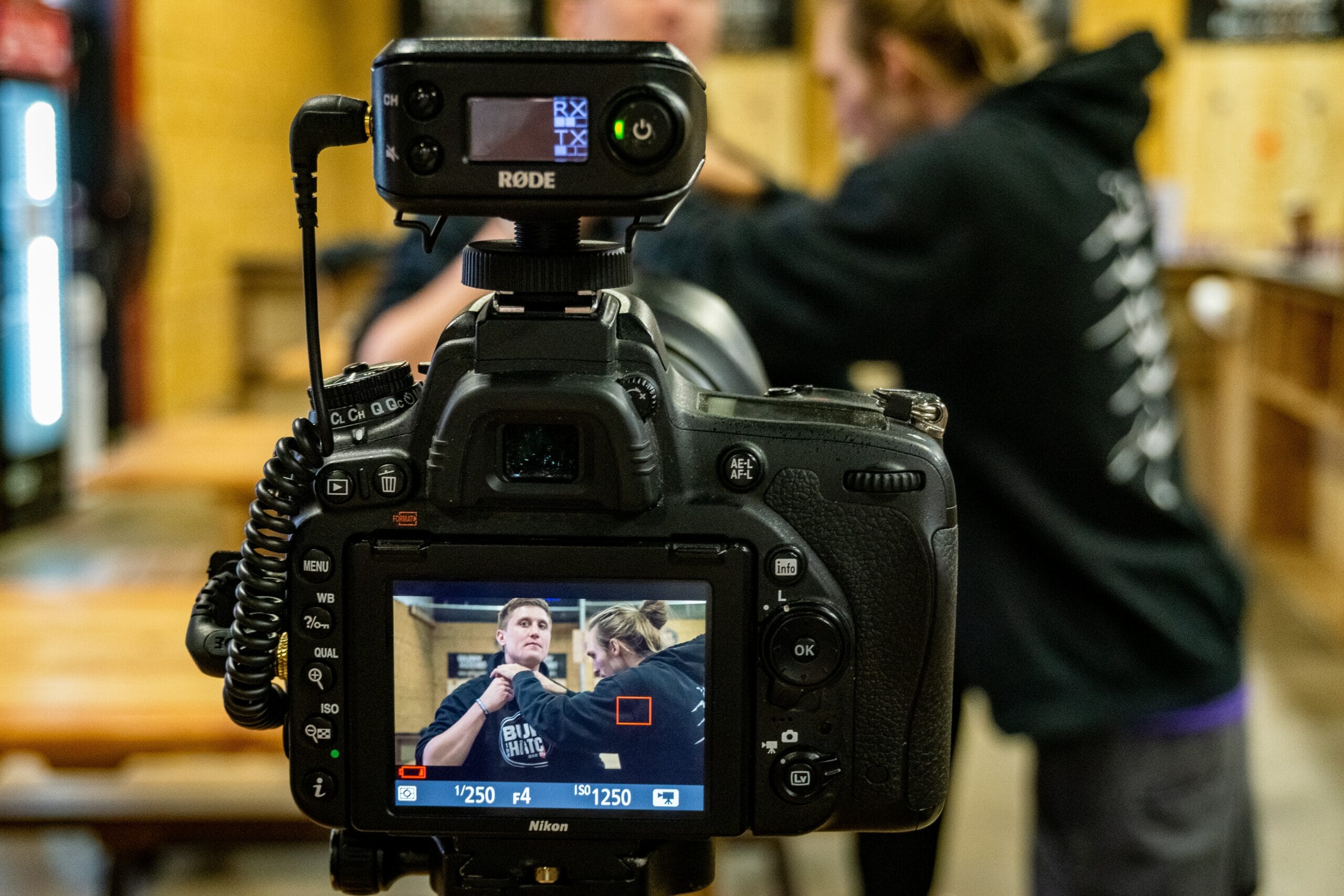 Best DSLRs for Video: Our Top 9 Picks for Beautiful Footage
1 year ago
What's the best DSLR for video shooting? We share our top 10 picks, including Canon and Nikon cameras for every budget.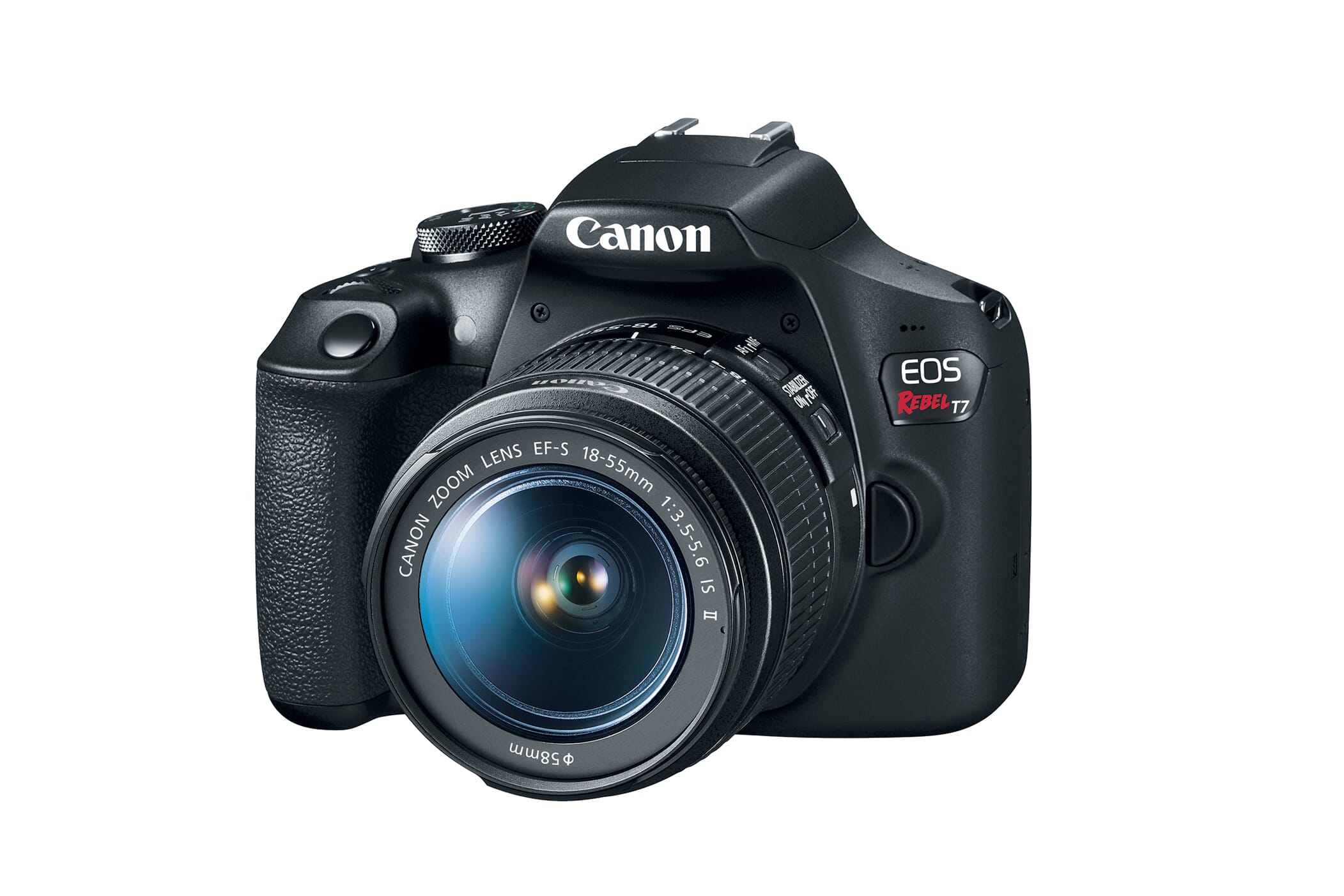 The Best Canon DSLR Camera Under $1,000 (6 Great Picks)
2 years ago
What are the best Canon DSLRs under $1000? We share our top 6 picks for sub-$1000 DSLRs. Find the perfect Canon camera for your needs!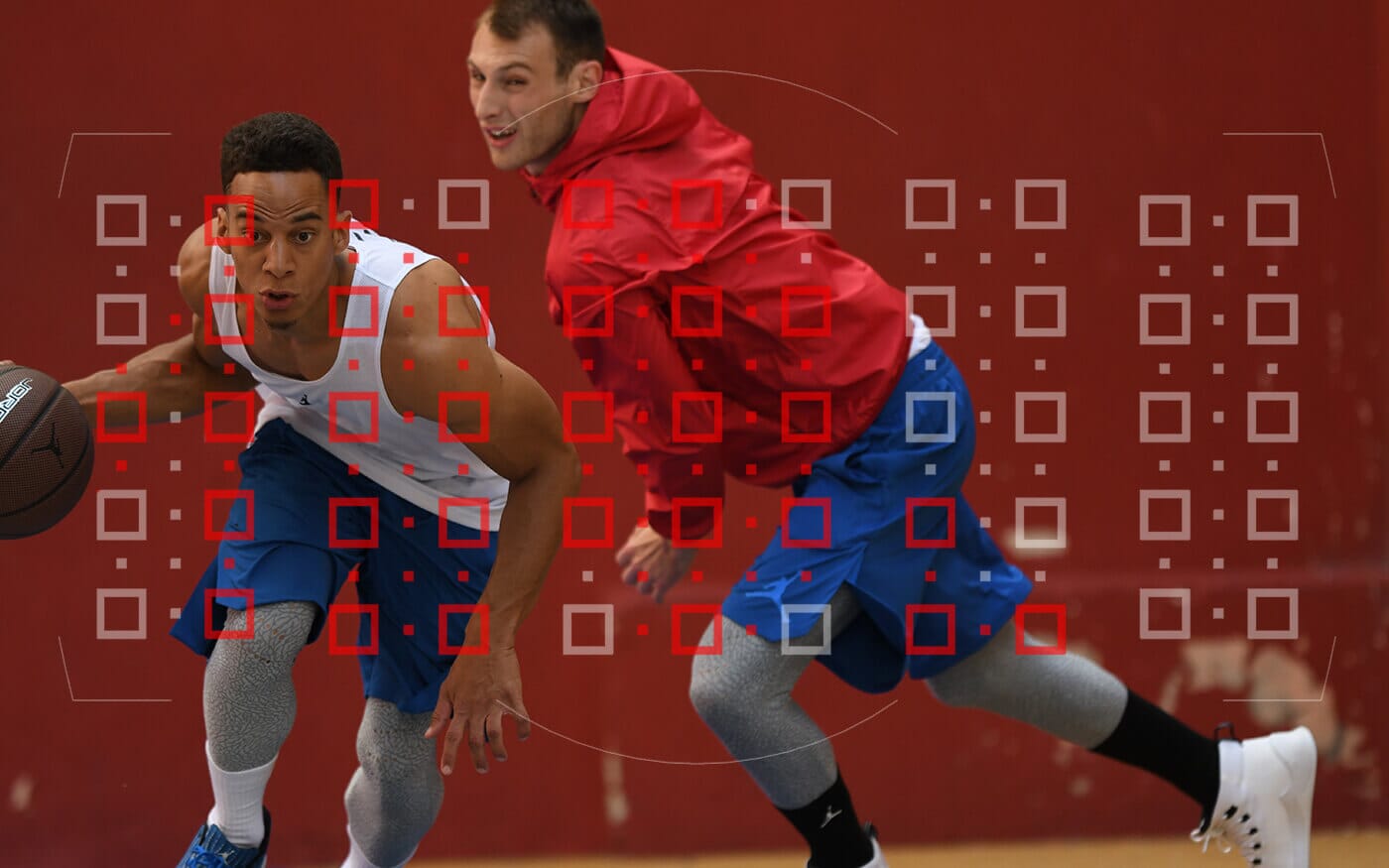 Buying a Nikon Camera with Autofocus Motor: What You Should Know
2 years ago
Are you looking for your next camera? Are you looking for ultimate lens compatibility. Find out if a Nikon camera with autofocus motor is right for you.
Most Popular
Related Categories
Here are some related camera categories you may want to visit: