Our Mirrorless Camera category covers the latest and best mirrorless cameras you can buy in 2023.
NEW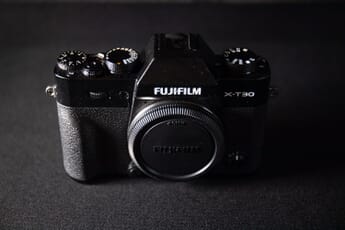 Fujifilm X-T3 vs X-T30: Which Camera Should You Buy?
2 years ago
Which camera is best, the Fujifilm X-T3 vs X-T30? In this hands-on comparison, we tell you everything you need to know about these two cameras.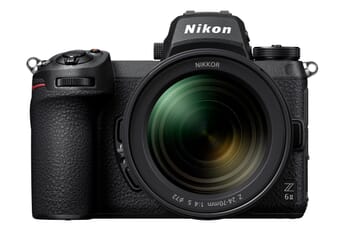 The Best Low Light Mirrorless Cameras (in 2023)
2 years ago
What are the best mirrorless cameras for low light photography? These 8 picks will get you capturing indoor and night shots like a pro.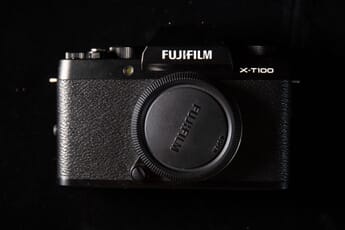 Fujifilm X-T100 Review: A Well-Priced Mirrorless Camera for Beginners
2 years ago
Is the Fujifilm X-T100 the perfect mirrorless camera for you? Find out all about it in this hands-on Fujifilm X-T100 review!
Most Popular
Related Categories
Here are some related camera categories you may want to visit: