Our Lenses for Canon Cameras category covers the latest and best Canon lenses you can buy in 2023.
NEW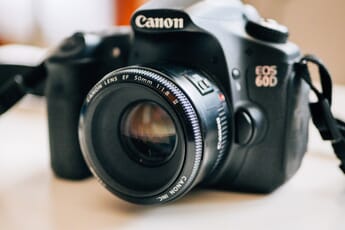 The Best 50mm Lenses for Canon: Top 5 Picks in 2023
3 months ago
We share the best 50mm lenses for Canon cameras. Capture incredible portraits, event shots, street photos, and more!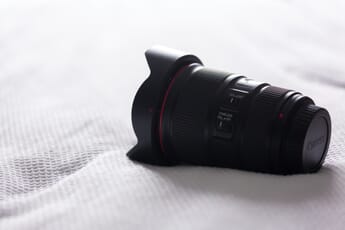 10 Best Macro Lenses for Canon in 2023
6 months ago
The 10 best Canon macro lenses available in 2023. Includes an array of options for DSLR, EOS R, and EOS M cameras.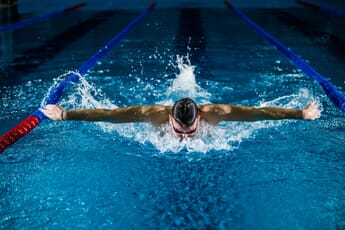 10 Best Canon Sports Lenses: Our Top Picks for Stunning Sports Photos
12 months ago
Find the best Canon sports lenses in 2022. Photograph high-energy sporting events in crisp, clear detail.
Most Popular
Related Categories
Here are some related lenses categories you may want to visit: