In this hands-on Fujifilm X-T3 review, I'm going to tell you everything you need to know about the X-T3.
I'll tell you about its size and build-quality, and whether it's durable enough to withstand difficult conditions.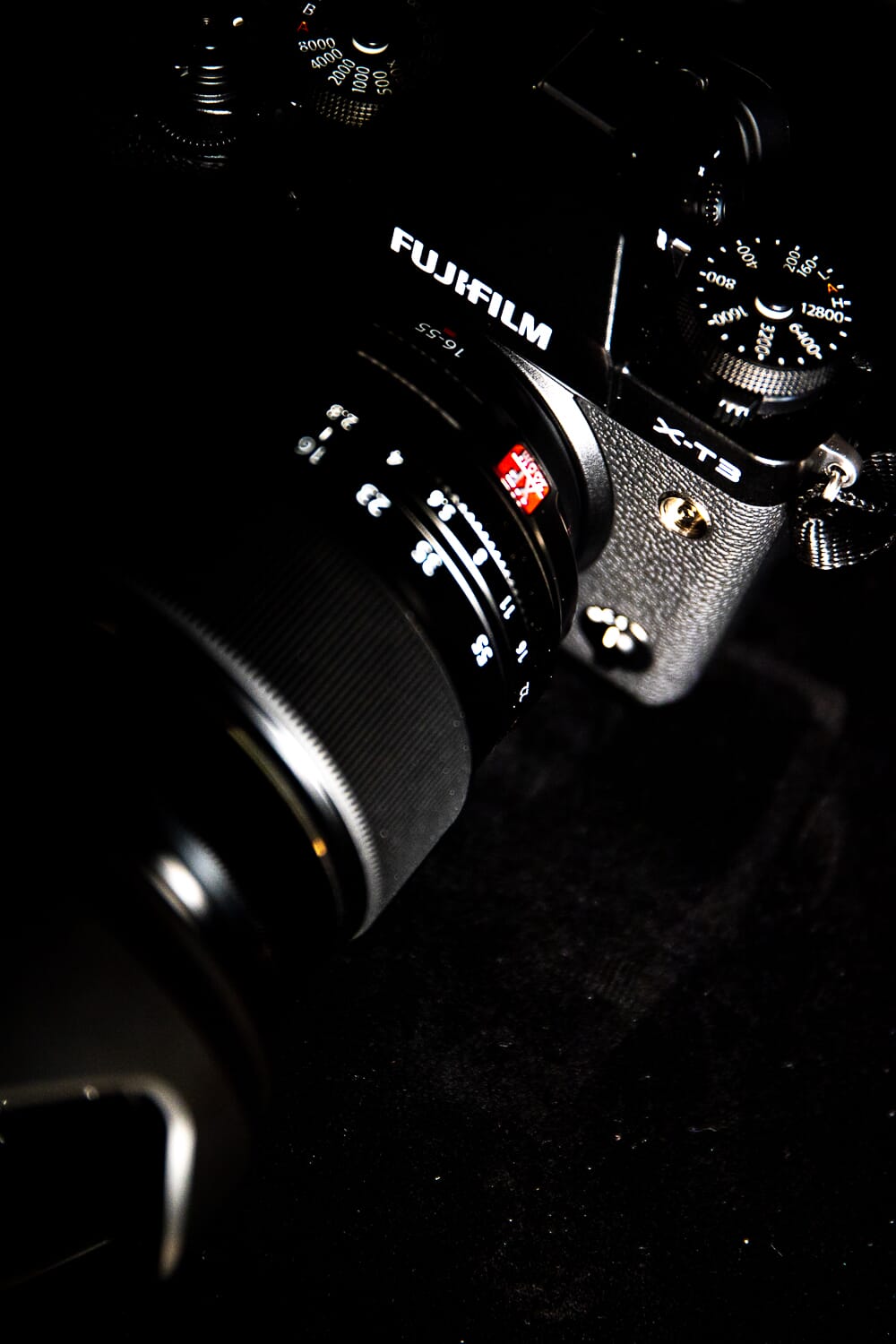 I'll tell you about its autofocus capabilities and its continuous shooting speeds.

And I'll tell you everything you need to know about the Fujifilm X-T3's image quality.
Finally, I'll close by giving you a rundown on who should buy the Fujifilm X-T3, and who should opt for competitors–such as the Fujifilm X-T30, the Sony a6600, the Nikon Z50, or even a micro-four-thirds option such as the Olympus OM-D E-M1 Mark III.
When you buy through links on our site, we may earn a commission at no cost to you. We evaluate products independently. Commissions do not affect our evaluations.
Fujifilm X-T3: Quick Summary
Pros
Gorgeous retro aesthetic
Tactile shooting with functional dials
Dual card slots
Speedy autofocus and continuous shooting
Gorgeous image quality at 26MP on an APS-C camera
Cons
A less user-friendly interface for beginners
No fully-articulating rear LCD
APS-C crop-factor limits wider focal lengths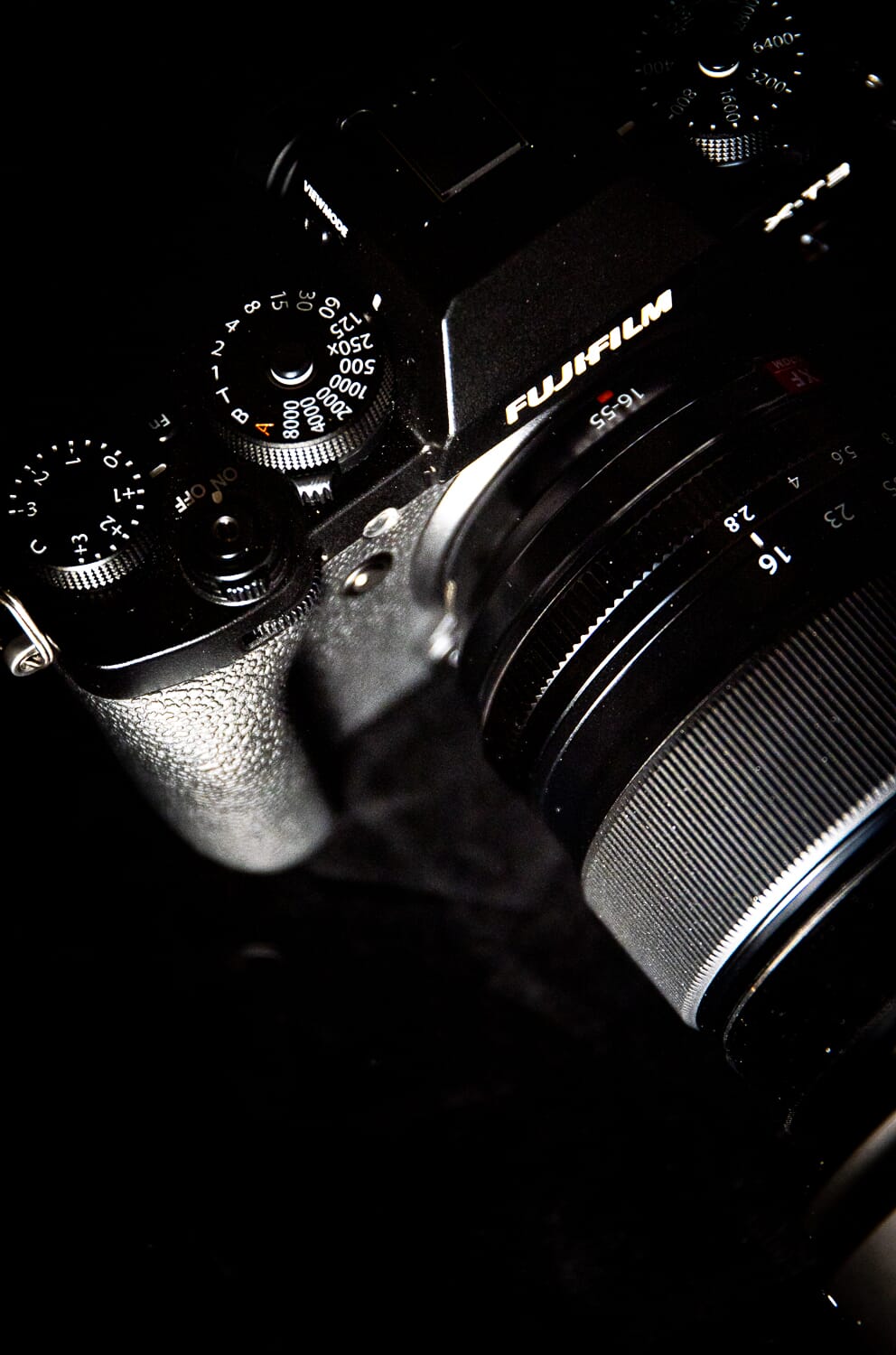 Fujifilm X-T3: Overview
The Fujifilm X-T3 is one of the most expensive APS-C cameras out there.
At the same time, it's one of the cheapest professional models on the market, coming in at less than $1,500 USD. Potential competitors, including the Sony a7III, the Nikon Z6, the Canon EOS R, and the Olympus OM-D E-M1 Mark III are all priced at least a few hundred dollars above.
Plus, the cameras listed above are all different from the Fujifilm X-T3. Except for the Olympus OM-D E-M1 Mark III, they're all full-frame models. They also all offer DSLR-style bodies, though even the largest of these full-frame mirrorless cameras is more compact than your average DSLR.
In fact, you only have to see the X-T3 to know that it's not like anything else on the market today. Take a look at the X-T3: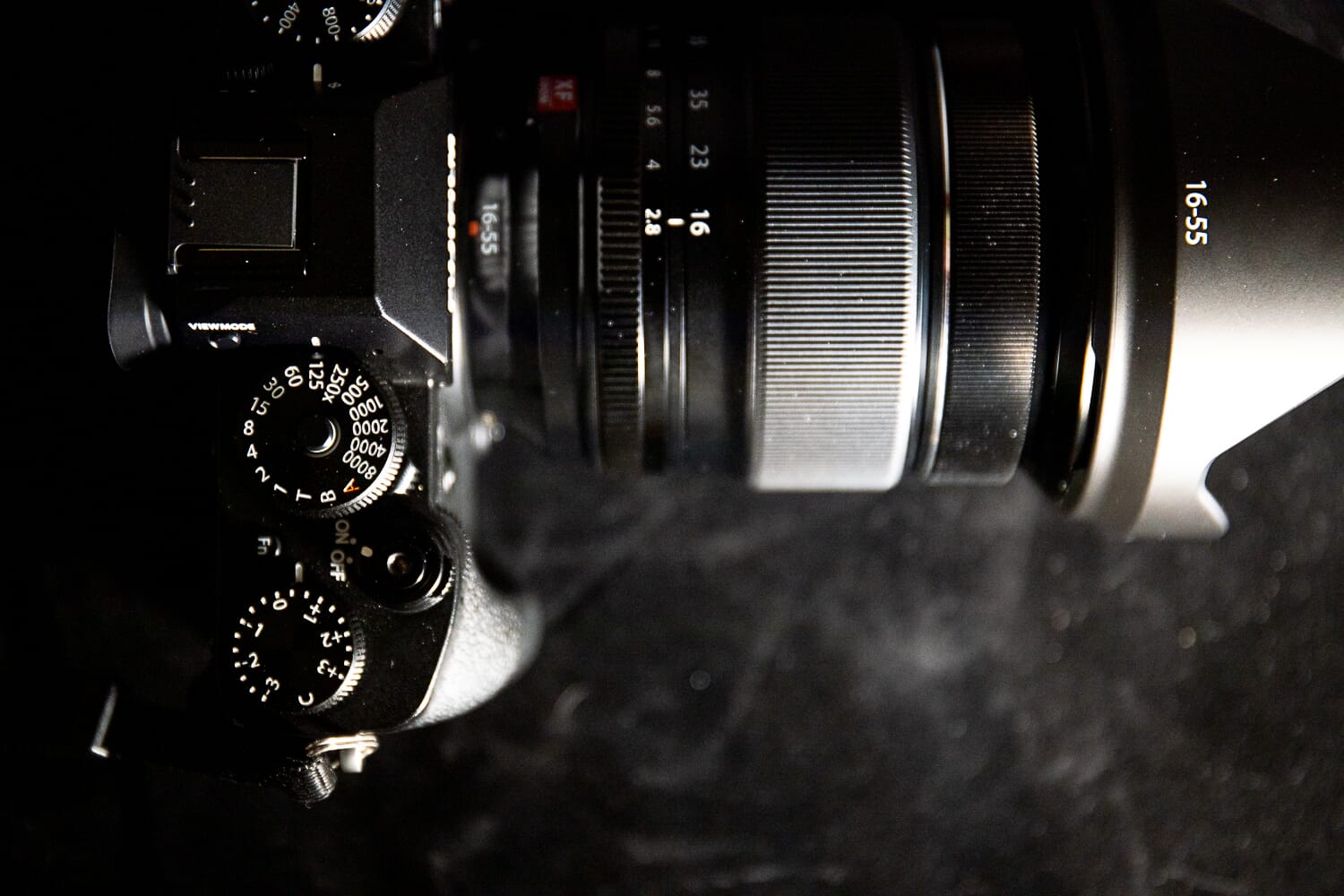 For some photographers, this is a problem. If you're a longtime Canon, Nikon, or even Sony shooter, you may like the well-tested form factor. You may be a fan of deep body grips and of using buttons to change your ISO, aperture, and shutter speed.
But if you're like me, someone who admires the style of old film cameras and loves the idea of an ISO dial and an aperture ring…
…well, then this is a camera you're going to fall in love with.
Because at the end of the day, the Fujifilm X-T3 comes out as one of my favorite cameras of all time. But it's also the most unusual, and I can understand why some folks will be immediately turned off by the retro aesthetic, the traditional dials, and the refusal to maintain mold.
By the way, if you're not a fan of the Fujifilm X-T3's aesthetic but you can get past it, there are many additional features to love.
For instance, you get a 26 MP BSI X-Trans sensor, designed to produce high-quality images even in low light.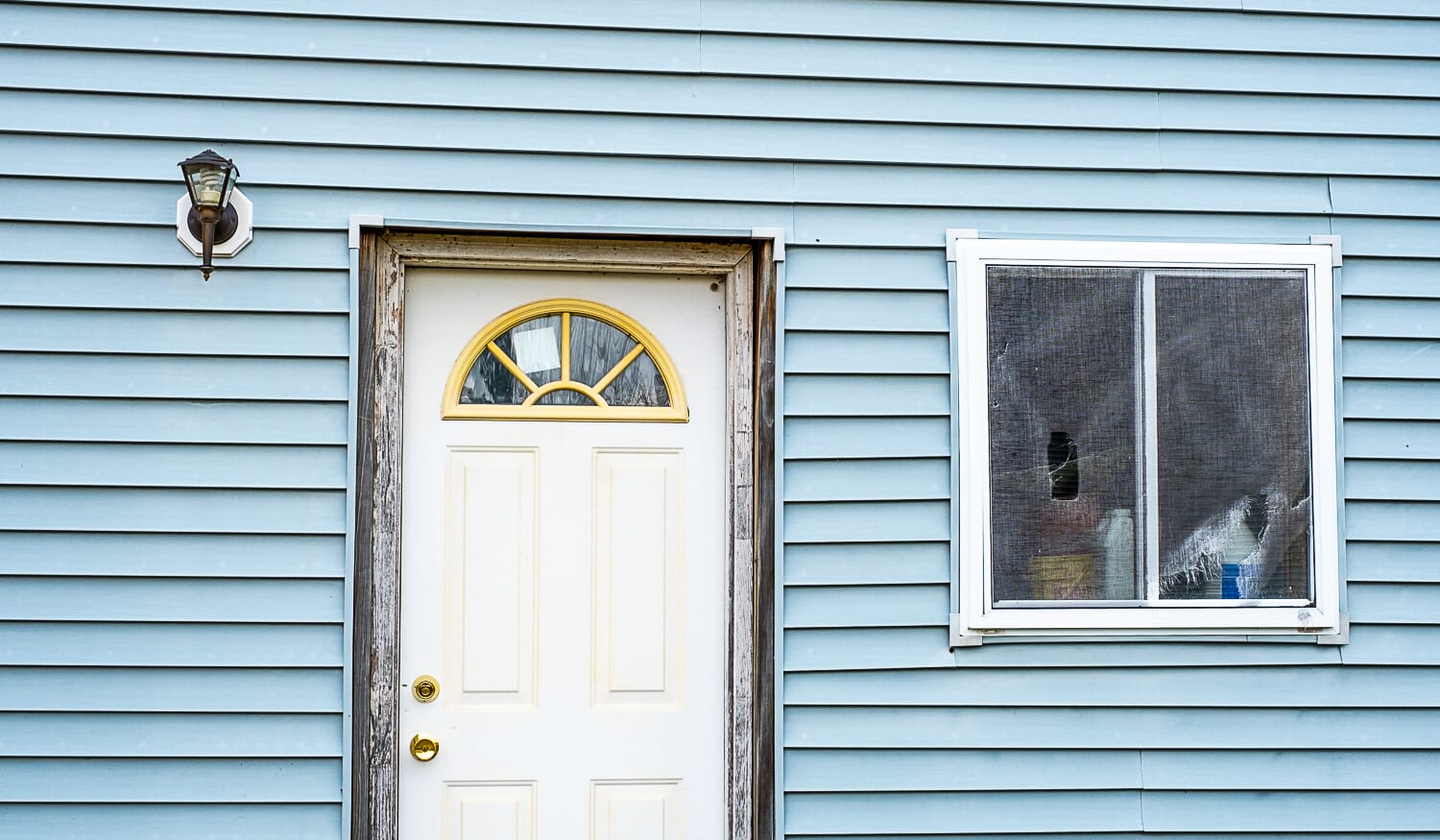 You also get fantastic autofocus, with lightning-fast tracking and decent eye detection.
You get 11 frames-per-second continuous shooting with the mechanical shutter–which is impressive enough, but nearly doubles to 20 frames-per-second continuous shooting when you use the electronic shutter.
(Bonus: The electronic shutter is completely, utterly silent!)
The X-T3 also sports an excellent electronic viewfinder with a 3.69M-dot resolution, dual card slots, and 4K/60p video.
In other words:
On paper, the Fujifilm X-T3 is something of a powerhouse.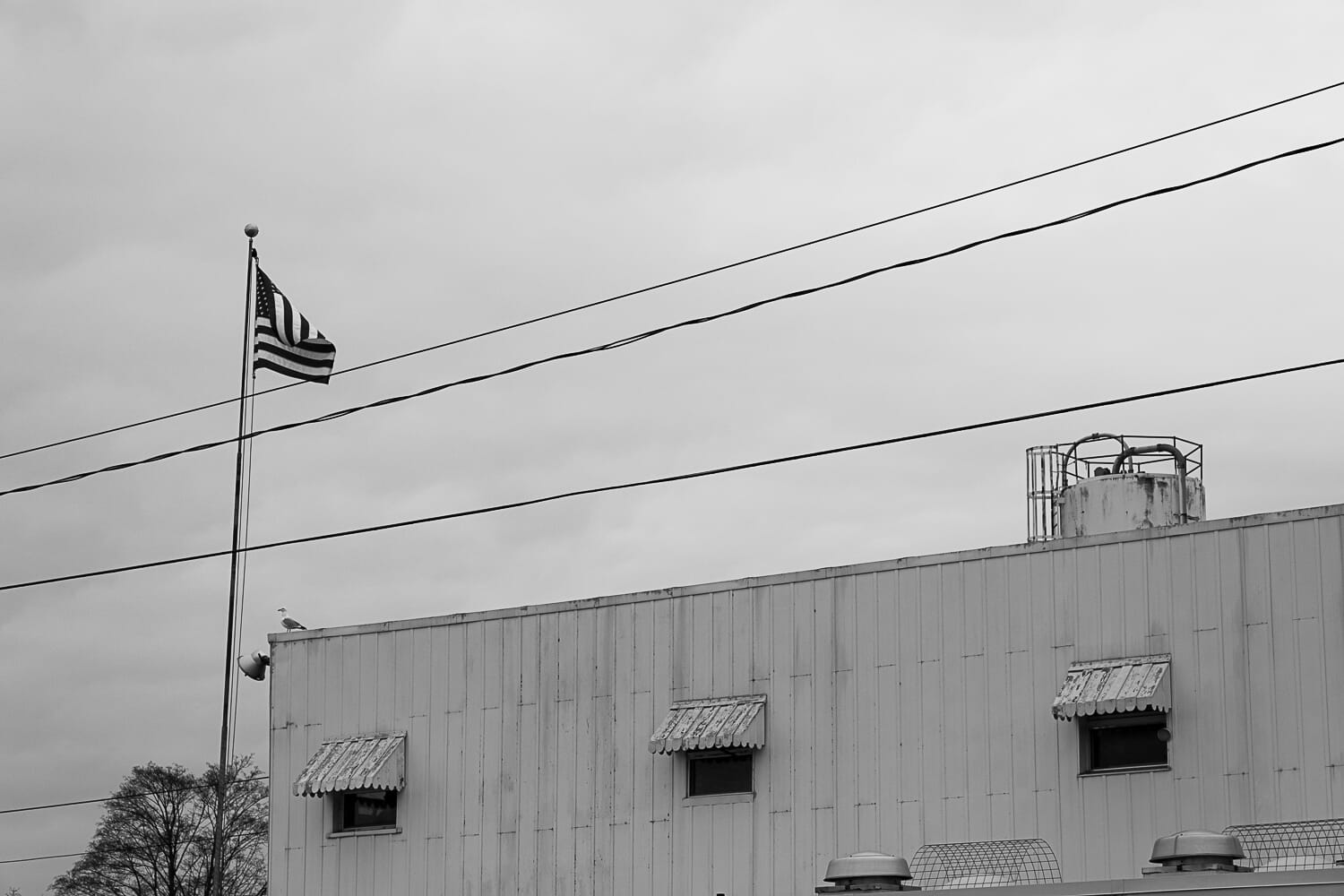 But can it hold up under hands-on scrutiny?
Let's take a closer look, starting with…
Fujifilm X-T3: Build-Quality and Ergonomics
The Fujifilm X-T3 is a relatively hefty camera–at least for a mirrorless body. It clocks in at 1.19 lb (539 g), and you're going to feel it, especially if you're used to shooting with APS-C mirrorless cameras.
In fact, it's the biggest APS-C mirrorless camera I've ever used, though it's much more compact than my (fairly small) Canon 60D APS-C DSLR.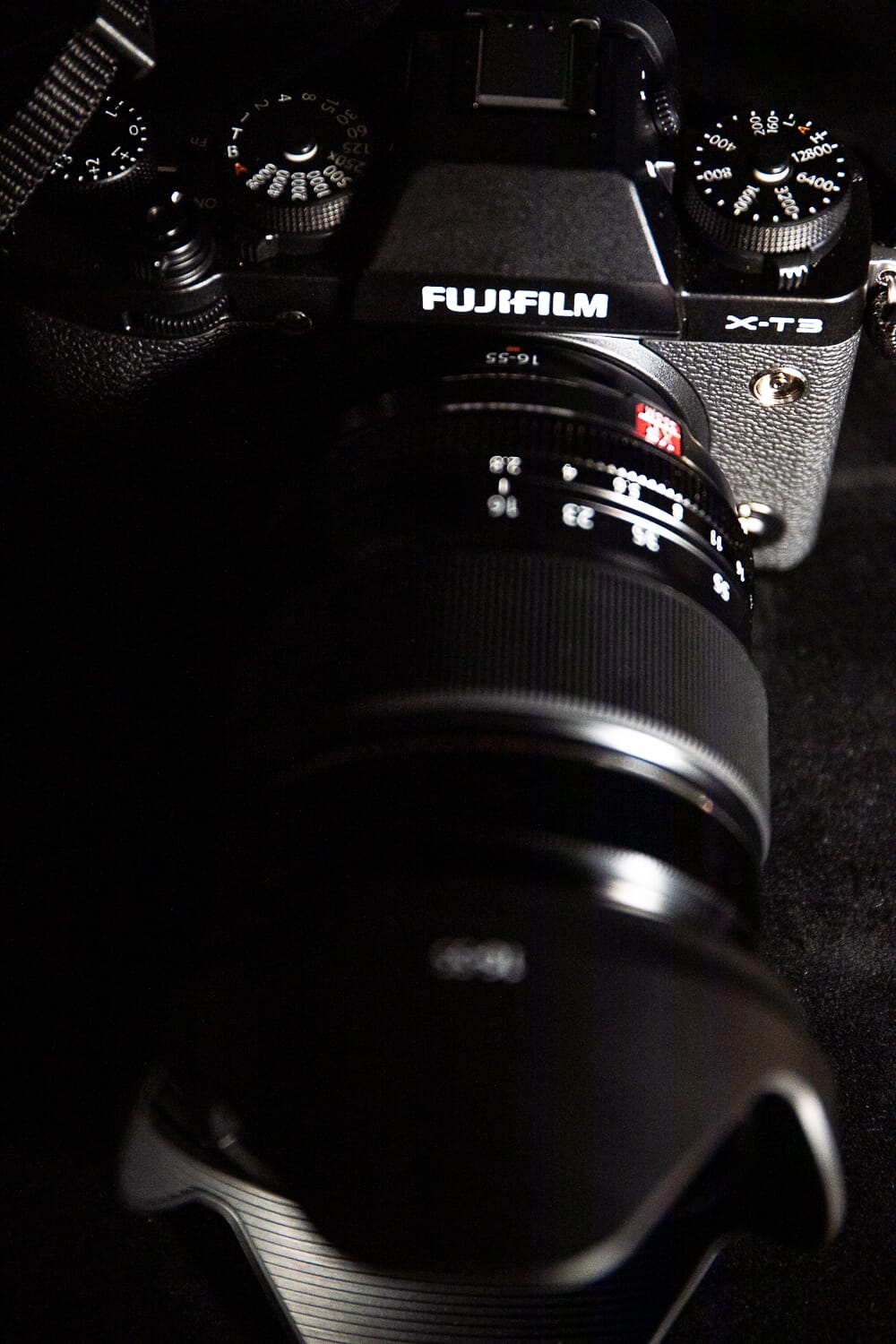 The dimensions are similar to that of my Canon EOS R, a full-frame mirrorless body, except that the EOS R offers a deep handgrip, whereas the X-T3 opts for a blocky body and a much more refined front grip.
Personally, I like big handgrips, even if they reduce a camera's compactness. I feel much more comfortable with something large to hold on to, plus it can be a pain to shoot a near-gripless body with one hand.
If you're the type of photographer who always shoots on a tripod, this won't be an issue. But for a casual photographer, a street photographer, a portrait photographer, or a travel photographer, a decent front grip matters a great deal.
Now, while the Fujifilm X-T3's handgrip doesn't compare to what you can get, say, on a Canon or a Sony full-frame body, it's surprisingly decent. I shot without a camera strap for a full evening (probably about two and a half hours in total) and my hand felt fine afterward. At no point did I wish that I had more of a grip to work with.
The X-T3 also features superb build-quality with weather-sealing. It feels solid, like a durable piece of equipment. And while I didn't get a chance to test out the X-T3 in the rain, I would've felt fairly confident using it in a drizzle or in a snowstorm. Anything beyond that would become a bit iffy–but, to be fair, I wouldn't want to take any camera out in a downpour, except for maybe the tank-like Canon 1D X Mark III.
But where the Fujifilm X-T3 really gets interesting is in terms of design. You get a rangefinder-style body, with a choice between silver and black accents. You also get a bunch of dials to work with, including:
a dedicated dial to choose between continuous autofocus, one-shot autofocus, and manual focus
a dedicated dial to choose your shooting mode (including a low burst mode, a high burst mode, and a single-shot mode)
a dedicated shutter speed dial
And a dedicated exposure compensation dial
I know that some photographers are a big fan of this more tactile way of shooting, but I'm on the fence about it. Using the ISO dial was slow and cost me a few shots, same with the C/S/M dial on the front, though it was quite neat to be able to use the X-T3 with a lens that had a genuine aperture ring.
Fortunately, Fujifilm seems to have anticipated this frustration, and offer a number of other programmable dials–so that even if you decide you don't like using the dials on the camera, you can have a regular DSLR-type experience.
And I must say, I love the rangefinder aesthetic; aside from just looking pure cool, it feels more laid-back and less intrusive so that I didn't feel as anxious when photographing folks on the street.
Another notable feature on Fujifilm X-T3 is the tilting touchscreen. With this, you can select your autofocus point by tapping; you can also take a shot with a single touch.
But while a touchscreen is nice in theory, when using it with the EVF I found it annoying because my nose kept changing the AF point. And when I tried to shoot with the screen tilted up, looking down at the camera, I kept accidentally triggering the EVF sensor, which caused the LCD to black out.
As for card slots, you get two on the Fujifilm X-T3, both SD.
This is a key feature for photographers requiring redundancy in their work (wedding photographers, professional sports photographers). Plus, it's just nice to have, as a place to stash your second memory card, or as a way to create duplicates when necessary.
Finally, you don't want to forget about that EVF:
An impressive 3.69M-dot viewfinder for an excellent shooting experience. The EVF is crystal-clear and is one of the best that I've tested. If you're wondering whether it's worth it to switch from the sharp OVFs you get on a DSLR, try looking at the EVF of a Fujifilm X-T3, and then see how you feel.
All in all, I'd say that the Fujifilm X-T3's build and ergonomics are of the 'love it or hate it' type:
Great if you're looking for something unusual, different, more tactile, a bit slower.
But potentially off-putting for photographers looking to capture images quickly and on the go.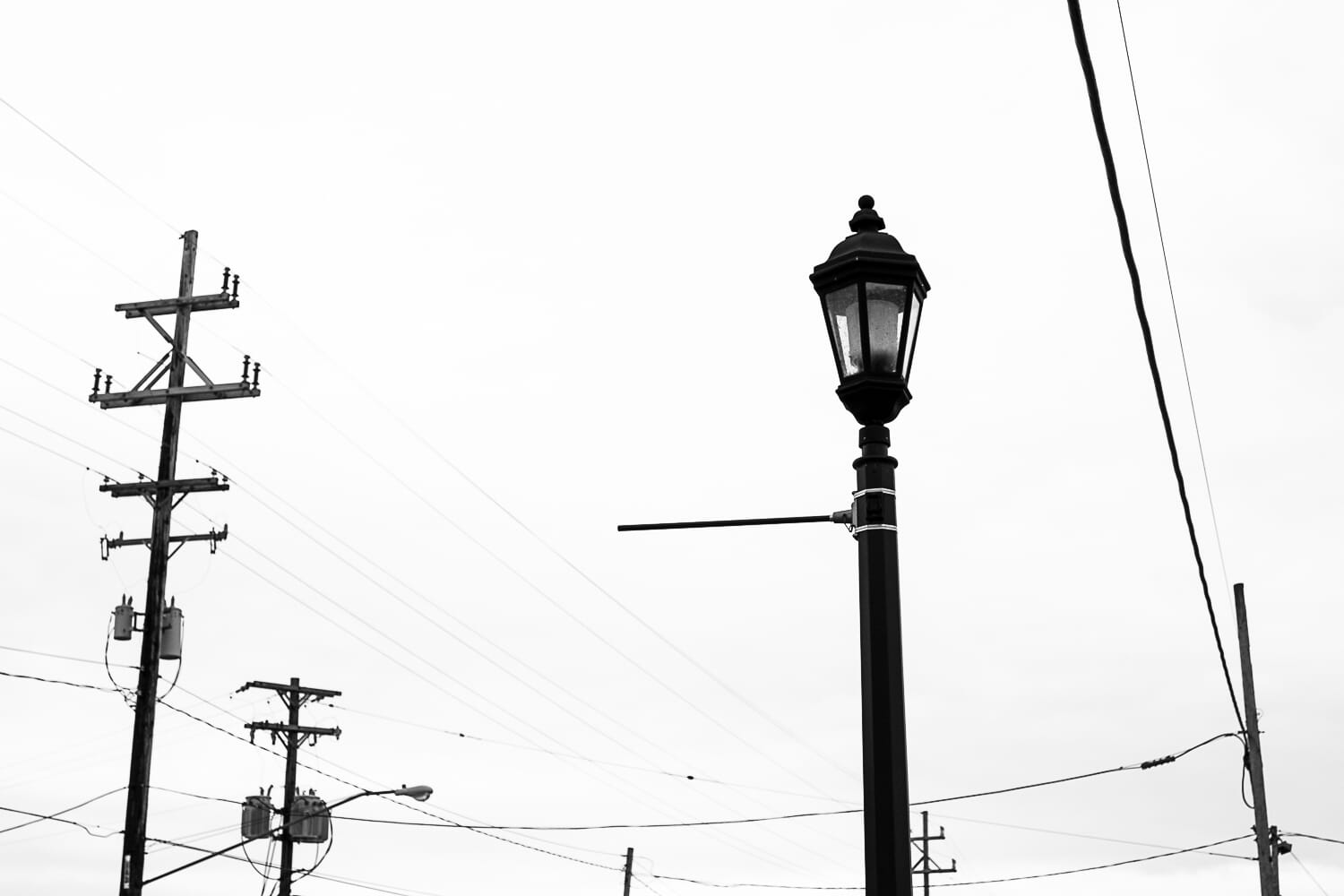 Fujifilm X-T3: Autofocus and Continuous Shooting
Since the Fujifilm X-T3's release, we've seen a major firmware update to the autofocus, giving the camera improved face detection and eye AF capabilities that put it on par with the (newer, but lower in Fujifilm's lineup) X-T30.
And after the firmware update, I feel confident describing the autofocus as quite excellent–even if it's not quite as good at tracking as Sony's Real Time AF.
With still subjects, focusing seems near-instantaneous, and I never once wished for a different camera.
With moving subjects, the AF wasn't perfect. But it was really, really good, and certainly impressive enough to satisfy portrait photographers, event photographers, and street photographers.
Even action photographers may find a use for the Fujifilm X-T30, especially when you consider the astonishingly high frame rates the camera offers:
20 frames per second with the electronic shutter capturing full-resolution images (with the option to dial things back to 11 fps, 8 fps, 5.7 fps, 5 fps, 4 fps, or 3 fps). Note that shooting will be completely silent, if you so desire, though you're also free to use the mechanical shutter at up to 11 fps.
You can also shoot a whopping 30 frames per second using the 1.25x crop mode, which gives you some of the fastest burst speeds available without significantly limiting your resolution.
Unfortunately, the X-T3's buffer isn't as deep as I (and most action photographers) would like. You get around 30 to 40 RAW images, depending on your continuous shooting speed.
As you can imagine, this resulted in quite a few moments where the shutter stopped working and I was a force to wait while the camera cleared the buffer–and I wasn't shooting especially intensely.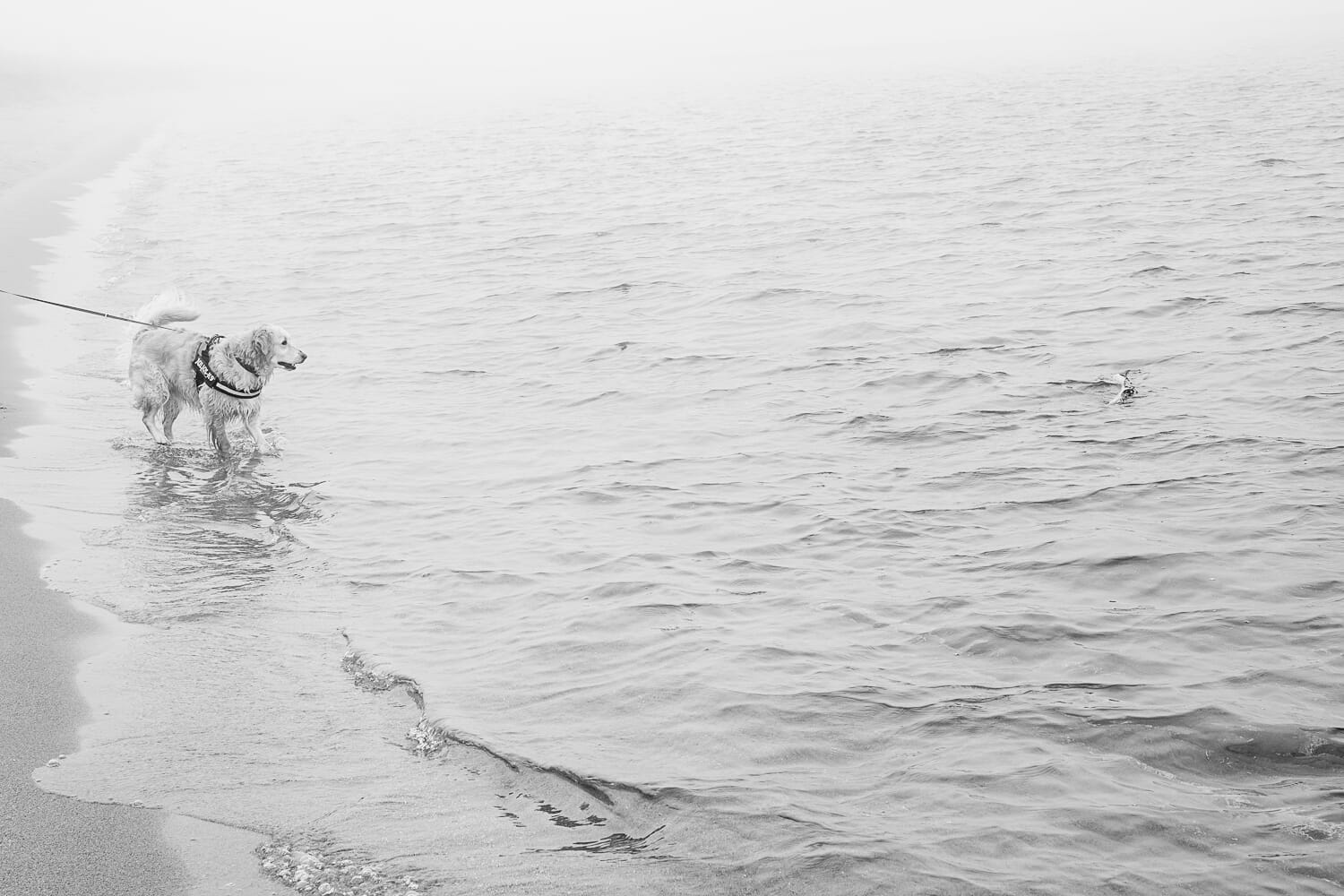 Speaking of intense shooting:
When it comes to burst rates, I found even 20 fps to be overkill. I don't have the card space or the storage space to consistently shoot at that speed, and instead opted to drop the shutter speed to a mere 8 fps or so when doing street photography.
One of the more interesting features on the X-T3 is the "Pre-shot" mode. When active, the Pre-shot mode begins taking photos when the shutter button is half-pressed, and then continues once you've fully triggered the shutter button.
In other words, you don't have to hit the shutter button before the action begins. You can start shooting a split-second too late, but still nail the image.
This is a huge boon for sports shooters, who frequently miss shots due to an inability to anticipate moments.
So despite being held back by a shallow buffer, the X-T3 has quite a lot to offer for serious sports, action, and wildlife shooters.
Fujifilm X-T3: Image Quality
The Fujifilm X-T3 is an APS-C camera, which means that it's not going to come out above full-frame professional rivals such as the Canon EOS R or the Nikon Z6.
But it still does a great job, offering class-leading performance for an APS-C camera, even if it can't go toe-to-toe with some of the low-light powerhouses out there.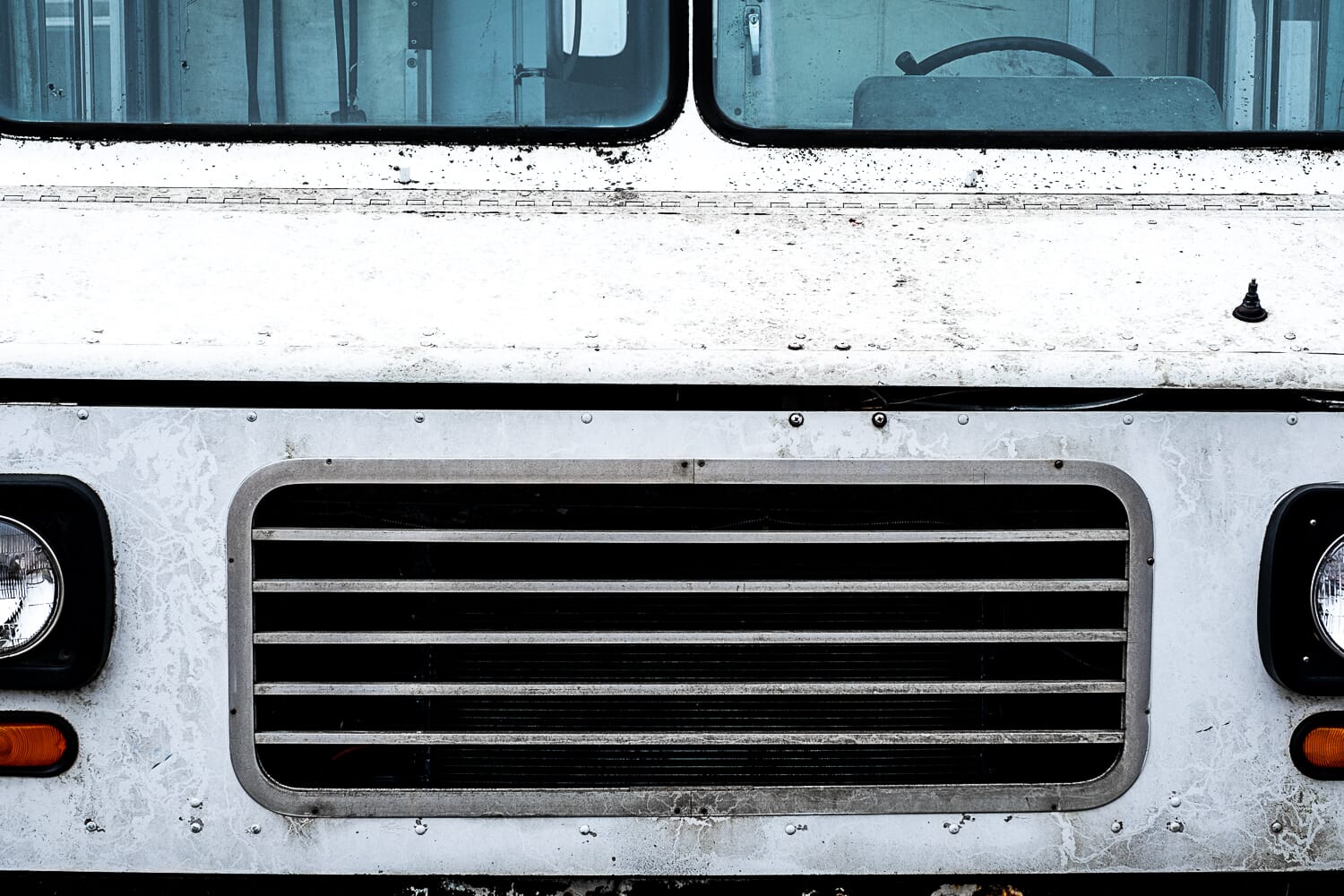 Now, bear in mind that Fujifilm uses its own X-Trans sensor technology, rather than the standard design utilized by most sensor manufacturers.
The major benefit of this is in terms of resolution:
With an X-Trans sensor, cameras no longer need a filter that protects against moire. And because such a filter essentially blurs the image, the X-Trans design promises greater resolution overall.
In practice, this gives you a small amount of extra resolution compared to rivals, and this can be helpful when cropping–or simply when printing or displaying detailed scenes (e.g., landscapes or macro).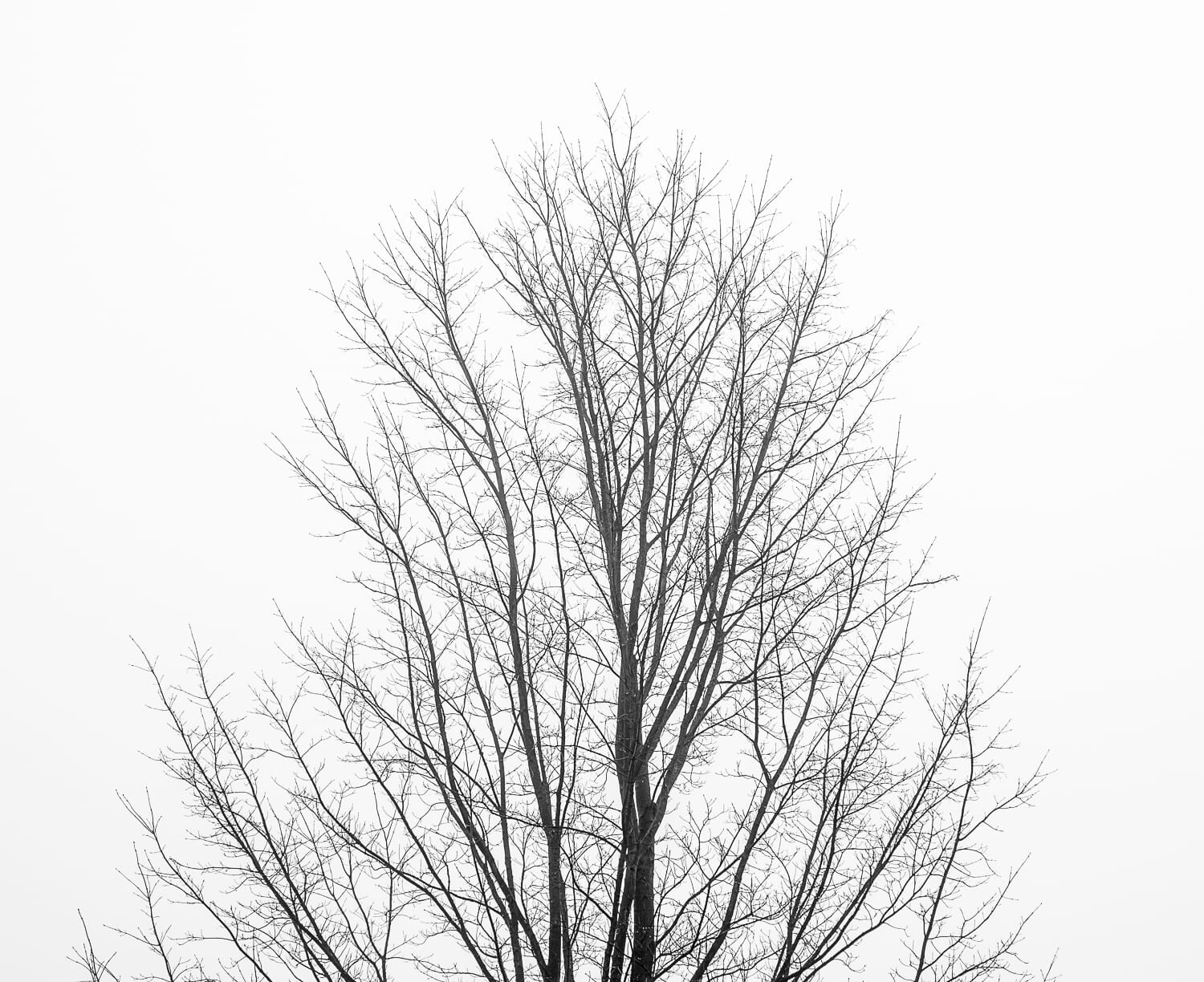 Unfortunately, the X-Trans sensor does come with a drawback:
Some image processors cannot handle X-Trans RAW files quite as well as others. Adobe Lightroom CC has struggled with X-Trans files in the past, and while it has improved in recent years, you still may want to consider other options.
Capture One is a great piece of software, though the learning curve is somewhat steep. It also comes with a large price tag.
Now let's take a closer look at Fujifilm X-T3 image quality:
Zooming in to high-ISO images from the X-T3, details are clean all the way through ISO 1600, and it's only with ISO 3200 that you start to see the first inklings of noise, with images still quite usable but noticeably noisy at ISO 6400.
Even ISO 12800 images are salvageable, but I wouldn't push the ISO beyond this–after ISO 12800, you start to hit the "extended" ISOs, which are generally worthless and should be avoided.
Compared to its peers, I'd say the Fujifilm X-T3 performs quite well. It's no full-frame camera, but it's a class-leading APS-C one, going toe-to-toe with Nikon's APS-C Z50, and performing close to a stop better than the Sony a6600 at high ISOs.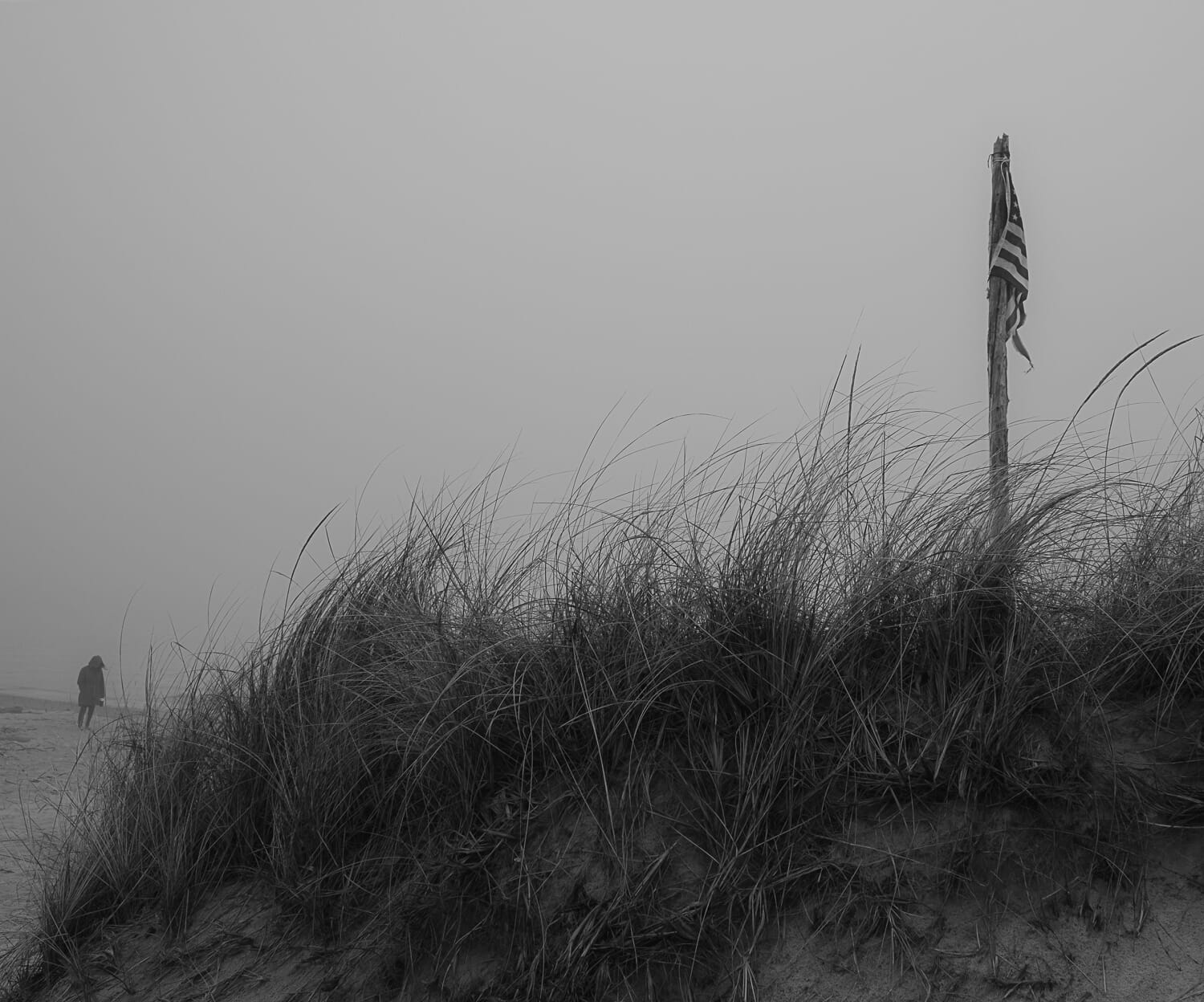 Honestly, I couldn't be more pleased with the X-T3's image quality here.
The dynamic range, too, is far from unimpressive, reaching close to 13 Evs at low ISOs. No, it's not quite as good as Nikon's Z50, but it's a perfectly respectable result for a strong APS-C performer.
One thing to note is that, as an APS-C camera, the X-T3 produces images with an approximately 1.5x crop. This won't be a problem for portrait and event shooters, and it may even be a benefit for wildlife and sports photographers who want to maximize reach.
But for landscape and architecture photographers, the crop factor is going to be the main drawbacks of the X-T3's otherwise excellent sensor. Ultra-wide 16mm lenses instantly become more pedestrian 24mm lenses when mounted on the X-T3, and this just won't cut it for some scenic shooters.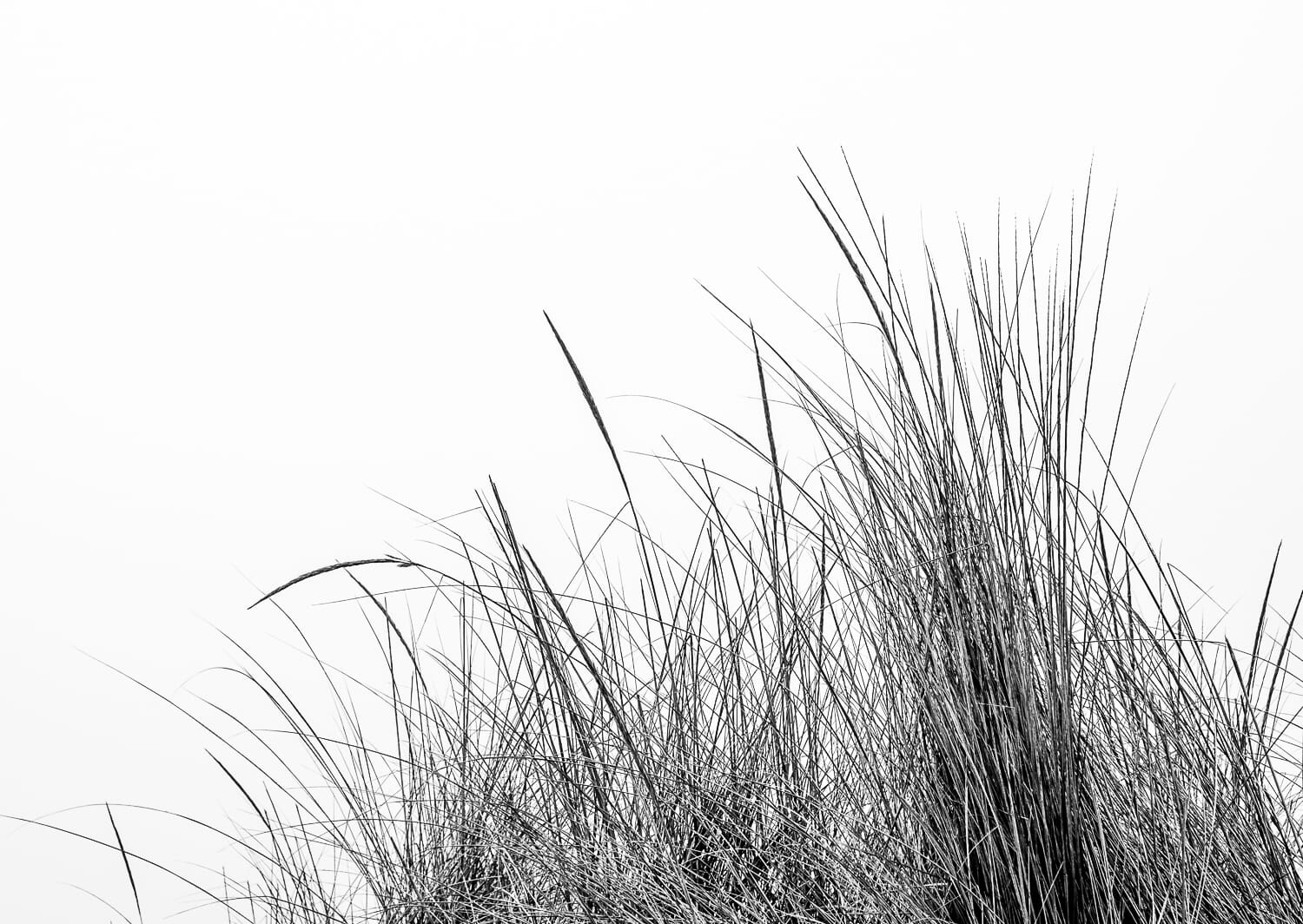 So while the X-T3 does offer a top-of-the-line sensor, it is, at the end of the day, an APS-C camera.
Fujifilm X-T3: Video
The Fujifilm X-T3 is an absolutely fantastic model for videography, offering high-quality recording and quite a few useful features, even if it doesn't have in-body image stabilization.
(For the latter feature, look to the Fujifilm X-T4, the successor to the X-T3.)
So what do you get on the X-T3?
First, the X-T3 offers excellent 4K/60p video. And while you do get a slight crop (1.18x) when shooting at 60 fps, this disappears when working at 30 fps.
You also get 120 frames per second when shooting at 1080p, allowing for ultra-slow motion footage in professional-quality edits.
The X-T3 packs a headphone jack and a mic jack, so you can easily take your audio to the next level.
And unlike a number of mirrorless/video cameras in this price range, the rolling shutter effect is quite well-controlled, allowing for high-quality footage of fast-moving subjects.
Bottom line:
While there are better video cameras out there, you'll be hard-pressed to find one that offers such a potent combination of video and stills.
Fujifilm X-T3: Should You Buy It?
The Fujifilm X-T3 isn't your normal mirrorless body.
It looks different, it feels different, and it shoots different, offering an unusual mix of high image quality, aesthetic flair, solid-but-deliberate handling, and blazing fast continuous shooting.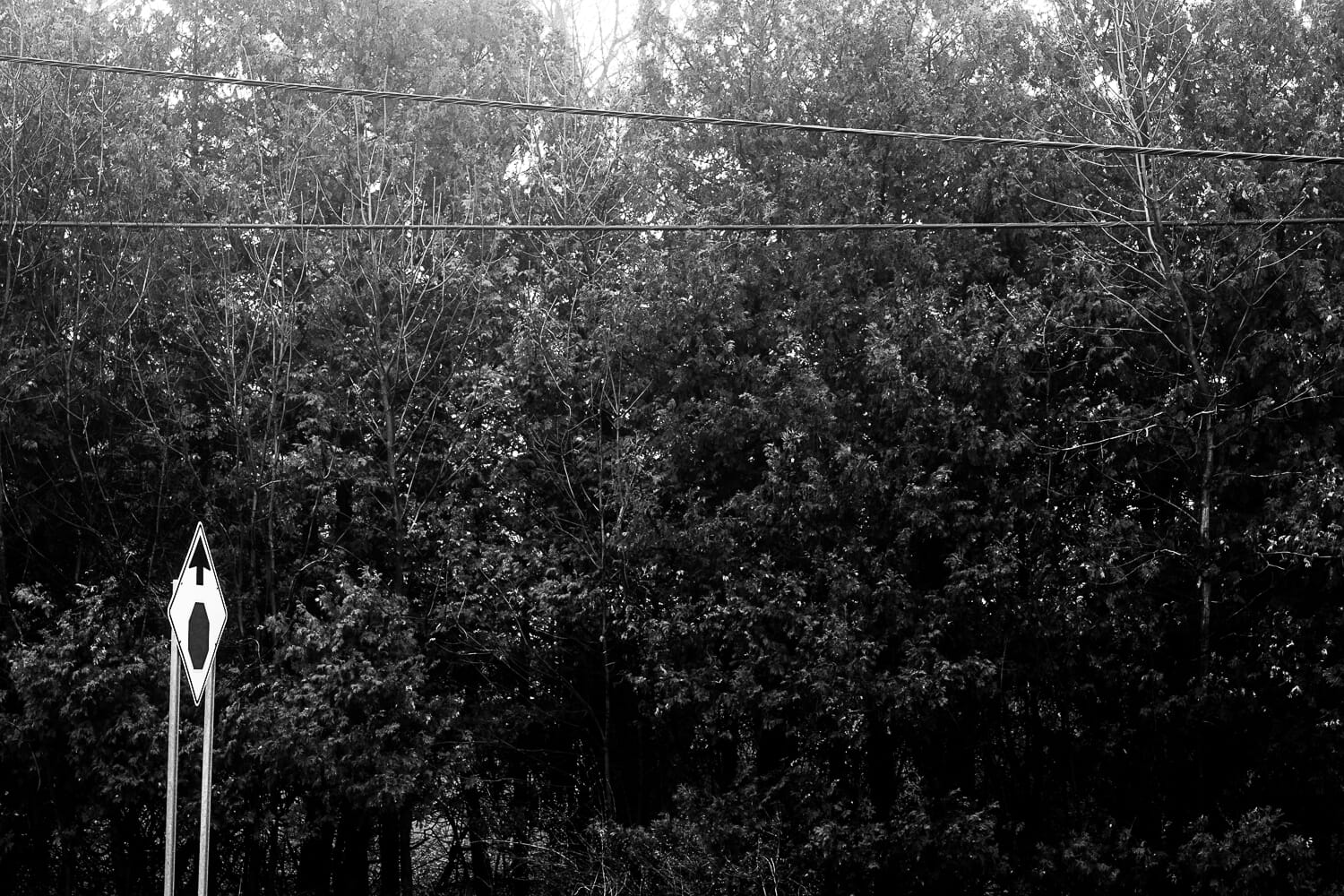 It's certainly a camera at the top of the APS-C market, and one of the best APS-C mirrorless bodies you can buy today.
But though it may be the best, who will want it?
After using the X-T3 for several weeks, here's my recommendation:
If you love the idea of more tactile, deliberate shooting, but require the best-possible image quality, then get the X-T3.
You could also opt for the X-T30, but you lose the X-T3's build quality, as well as the higher-quality viewfinder and easy handling.
You should also consider the X-T3 if you want a mix of ultra-fast shooting speeds and great image quality, but can't afford to spend on the Sony a9.
(If you fall in the latter category, you also might want to check out some of Sony's APS-C options, such as the a6500 and a6600, as well as Olympus's OM-D E-M1 series.)
Finally, if you're looking for a camera that can handle pretty much anything without breaking the bank, including serious video, then the X-T3 is a great option–especially at its current ultra-low price.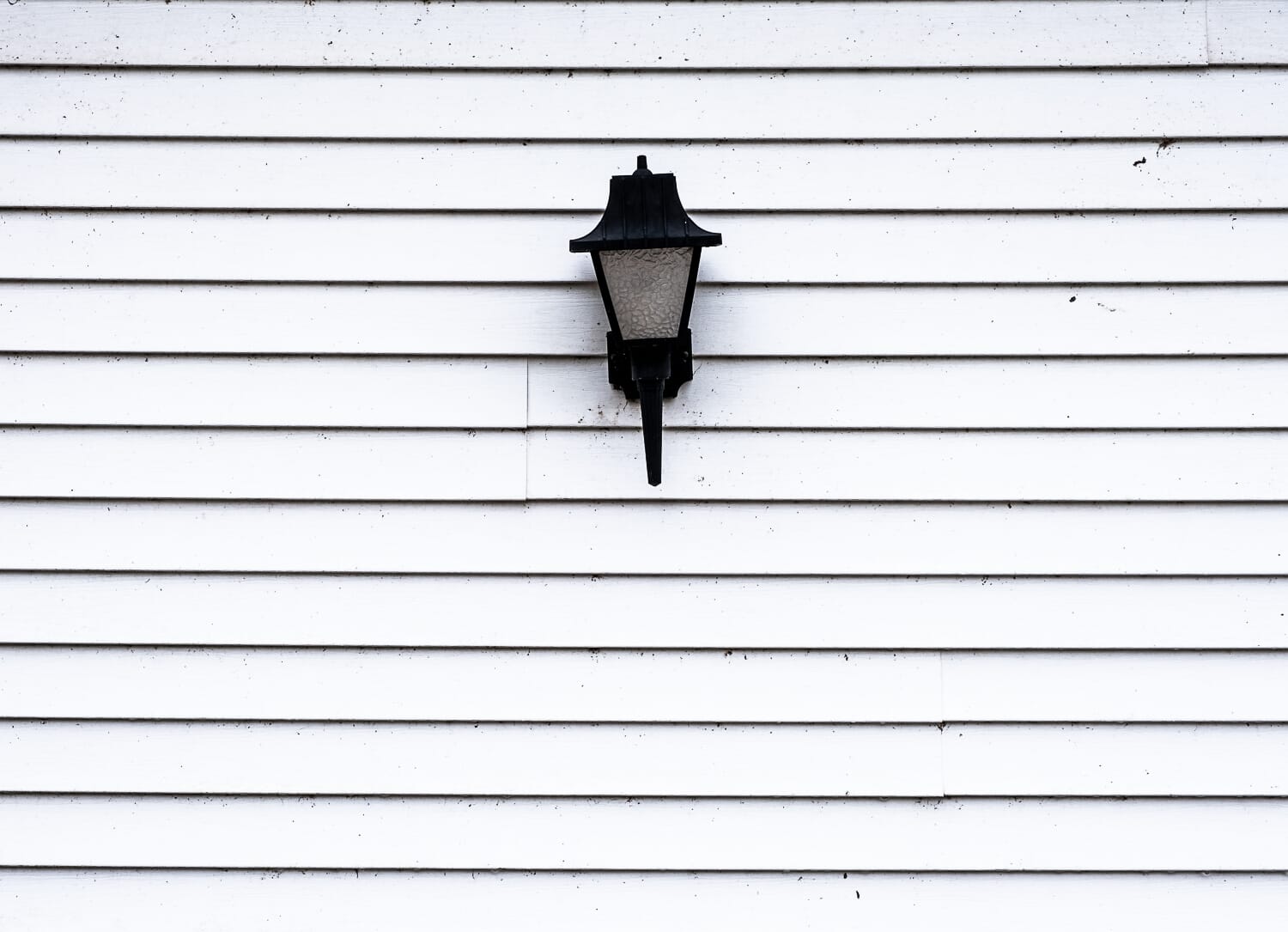 It really is a great camera, even though it's hard to know where it falls compared to traditional Canon/Nikon classifications.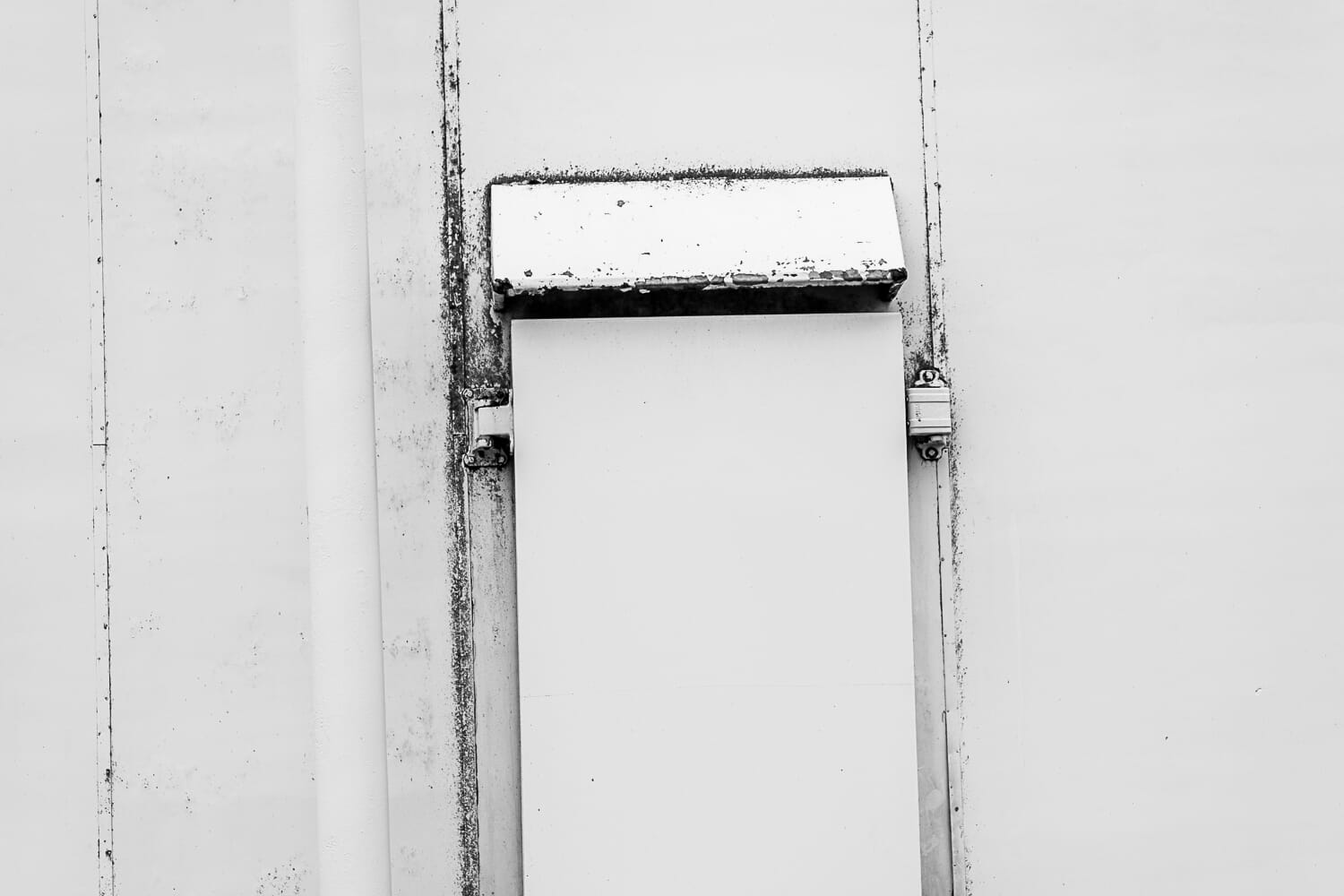 And it'll get you some tremendous images, no matter the type of photography you do.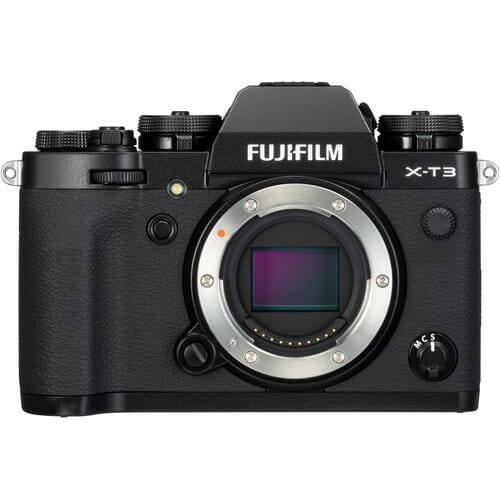 A fantastic camera with a unique aesthetic
This camera offers amazing image quality, fast autofocus, and a tactile shooting experience all combined into one for a camera that any serious photographer will love!
Is the Fujifilm X-T3 an APS-C camera?
Yes, the Fujifilm X-T3 is an APS-C camera. However, it's quite possibly the best APS-C option currently on the market, and designed (in many ways) for professionals. You get rugged build quality, lightning-fast continuous shooting, top-of-the-line autofocus, dual card slots, and much more, all for a great price. Note, however, that the X-T3 is  not  compact in the same style of other mirrorless APS-C bodies. While it's not the largest mirrorless camera out there, the Fujifilm X-T3 is larger than popular APS-C options such as the Canon EOS M5, the EOS M50, and the Sony a6000.
Is the Fujifilm X-T3 good for professionals?
In many ways, the Fujifilm X-T3 is excellent for professionals. It's not a "professional" model along the same lines as the Canon 1D X Mark III, the Nikon D6, or the Sony a9 Mark II, but those models are built to withstand anything and are designed for professional sports photographers. Rather, the Fujifilm X-T3 is more of an all-around professional camera, à la the Canon 5D Mark IV or the Sony a7 III. You get excellent continuous shooting speeds, snappy autofocus, and great build quality, all for an unusually low price. However, where the Fujifilm X-T3 falls down compared to these top-of-the-line models is in terms of image quality; while the APS-C 26 MP BSI sensor is excellent, it just can't compete with full-frame models as offered by Nikon, Sony, or Canon.
Does the Fujifilm X-T3 have good autofocus?
Yes, the Fujifilm X-T3 has excellent autofocus. This includes powerful tracking, as well as face and eye detection functions. I tested the X-T3 in a variety of situations, and it rarely struggled–though it did fail to follow my subject when faced with one of the most difficult scenarios of all: a backlit roller-blader moving at high speeds. Note that the Fujifilm X-T3 didn't originally include the AF it has today; instead, more powerful capabilities were imported via a firmware update. So be careful: Early reviews may not reflect the impressiveness of the X-T3's current AF capabilities.
Does the Fujifilm X-T3 have dual card slots?
Yes, the Fujifilm X-T3 does have dual card slots. These support UHS-II SD cards, and are perfect for any photographer who requires redundancy in their work. They're also extremely useful for anyone who shoots on smaller cards (such as 32 GBs) because these can fill up quickly.
Is the Fujifilm X-T3 a mirrorless camera?
Yes, the Fujifilm X-T3 is a mirrorless camera. However, it uses a classic design, modeled off film rangefinder cameras. That's why the X-T3, along with Fujifilm's other mirrorless models, including the X-T30 and the X-T100, look so unusual. Advantages to this design include relative compactness, as well as dedicated settings dials–the Fujifilm X-T3 includes an ISO, shutter speed, and shooting mode dial.
Does the Fujifilm X-T3 have an electronic viewfinder?
Yes, the Fujifilm X-T3 does have an electronic viewfinder. In fact, it offers one of the best EVFs on the market; it's sharp and crisp, packing a 3.69M-dot resolution. Note that this is currently the standard for high-end mirrorless bodies, with only a few cameras offering anything better (the Sony a7R IV and the Panasonic S1R/S1 duo being three of them).
---
As an Amazon Associate, we earn from qualifying purchases. Certain content was provided "as is" from Amazon daily and is subject to change or removal at any time.