Iceland is a magical country. What to photograph in Iceland can present a photographer with many opportunities. This small island nation has a population of just 350,000.
Sitting in the far reaches of the northern hemisphere, Iceland lies within a triangle between Greenland, Norway and the United Kingdom. When visiting this enchanting place you are transported to another world.
Iceland is volcanic in nature and is a relatively young island. Due to this fact, it features a diverse, rugged and otherworldly series of biospheres. Within this island, you can walk on snow-laden glaciers, sail through lagoons full of icebergs, and even hike to active volcanoes!
I have visited Iceland twice now and each adventure has provided me with a totally different experience. Depending on what time of year you visit, Iceland can look completely different. This is something to bear in mind when considering what to photograph in Iceland.
For example in the winter, Iceland is transformed into a desolate landscape full of ice and snow. Alternatively, during the summer, you see much more greenery and plant life – it looks completely different. In the paragraphs below I share with you my Iceland travel photography tips, and take a look at what to photograph in Iceland – enjoy!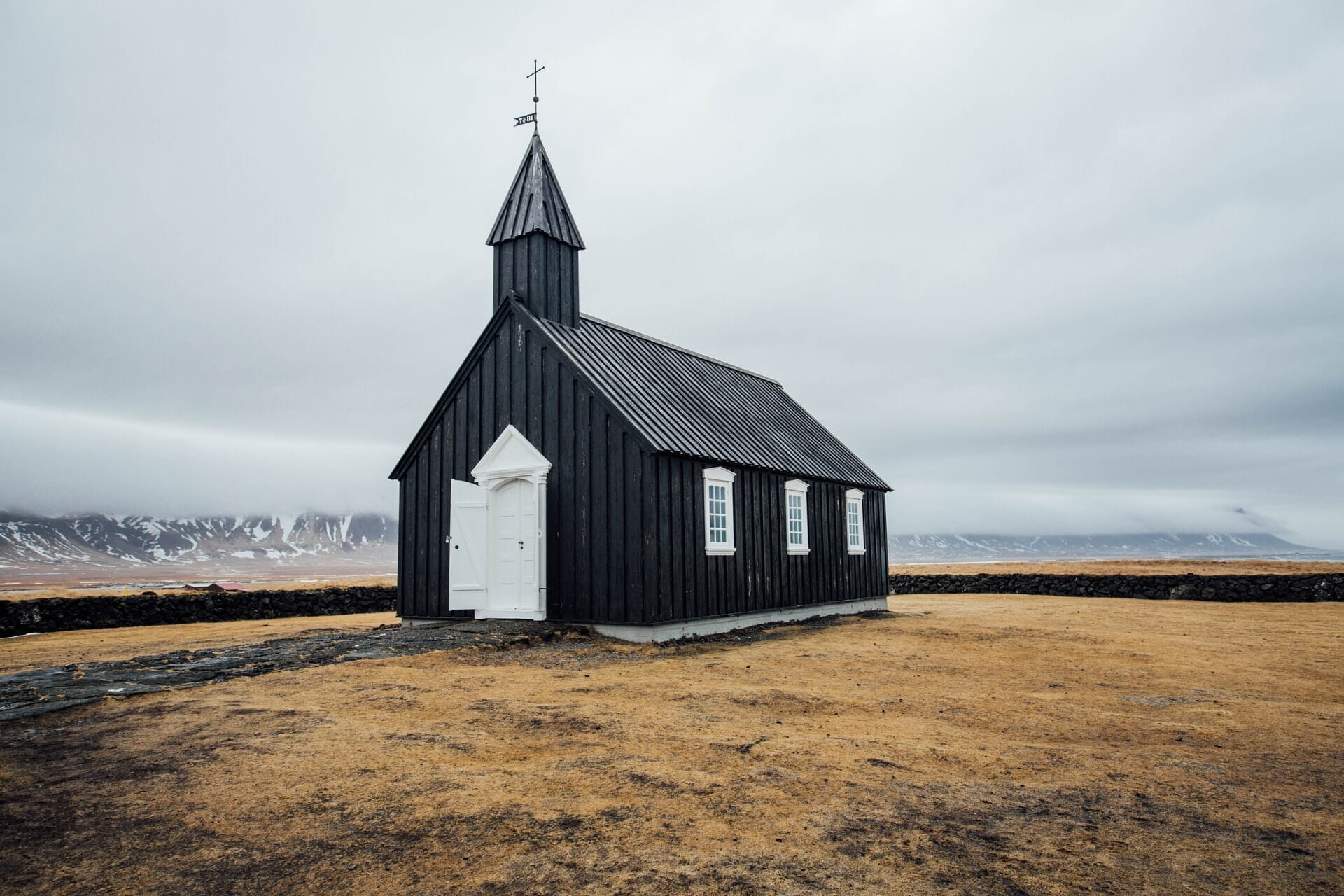 Iceland Photography Tips
Iceland has to be one of the most exciting locations to photograph. Even though I have traveled here twice, I would certainly go back again. It is a photographers dream! Practically anywhere you travel there are new photographic opportunities. From the bustling and charming capital of Reykjavik to the strange volcanic landscapes of the Reykjanes peninsula – every corner presents a new mystery to uncover. In the paragraphs below, I have imparted some general tips to consider when choosing what to photograph in Iceland:
Protect Your Camera
The climate in Iceland can be unforgiving. I have visited both in the winter and summer. In the summer, protection is not as important. However, during the winter you must take precautions. DSLR cameras are susceptible to the cold. Batteries can freeze over and drain quickly. I personally wrap my spare batteries in bubble wrap for insulation. Moreover, I wrap my DSLR camera in bubble wrap too within its camera case. This helps protect it from the winter cold.
Take a Wide Angle Lens
A large portion of your Icelandic photography will revolve around landscapes. Epic sweeping landscapes full of mountains and vibrant colors. To that end, I strongly recommend taking a dedicated wide angle lens. If you want to capture the scale and enormity of the landscapes, a wide angle lens is a must. For my Canon EOS-M, I have an EF 22mm f/2.0 which provides awesome wide angle shots.
Take Several Different Exposures or HDR Composites
During my first trip to Iceland, I was still inexperienced as a photographer. I didn't understand the importance of exposure. Hence, some of my photos are terribly exposed and I couldn't even edit them in Lightroom afterward. When taking photos in Iceland, take multiple exposures!
The sky is often either really dark or light. Moreover, the volcanic landscapes can be mired in shadow. This can mean that your photos can be under or overexposed. By taking multiple exposures you can ensure you get at least one usable shot. Furthermore, you can also combine them to create an HDR composite.
Look for Different Angles and Perspectives
Iceland is full of surprises. One of the main issues I found, however, is contending with other travelers/photographers. Practically everything has already been photographed! How many shots have you seen of Gullfoss waterfall or a Geyser? Try and be creative! Look for unusual angles. Try and capture your subject in a different light to what has already been done before. Show Iceland in a unique way.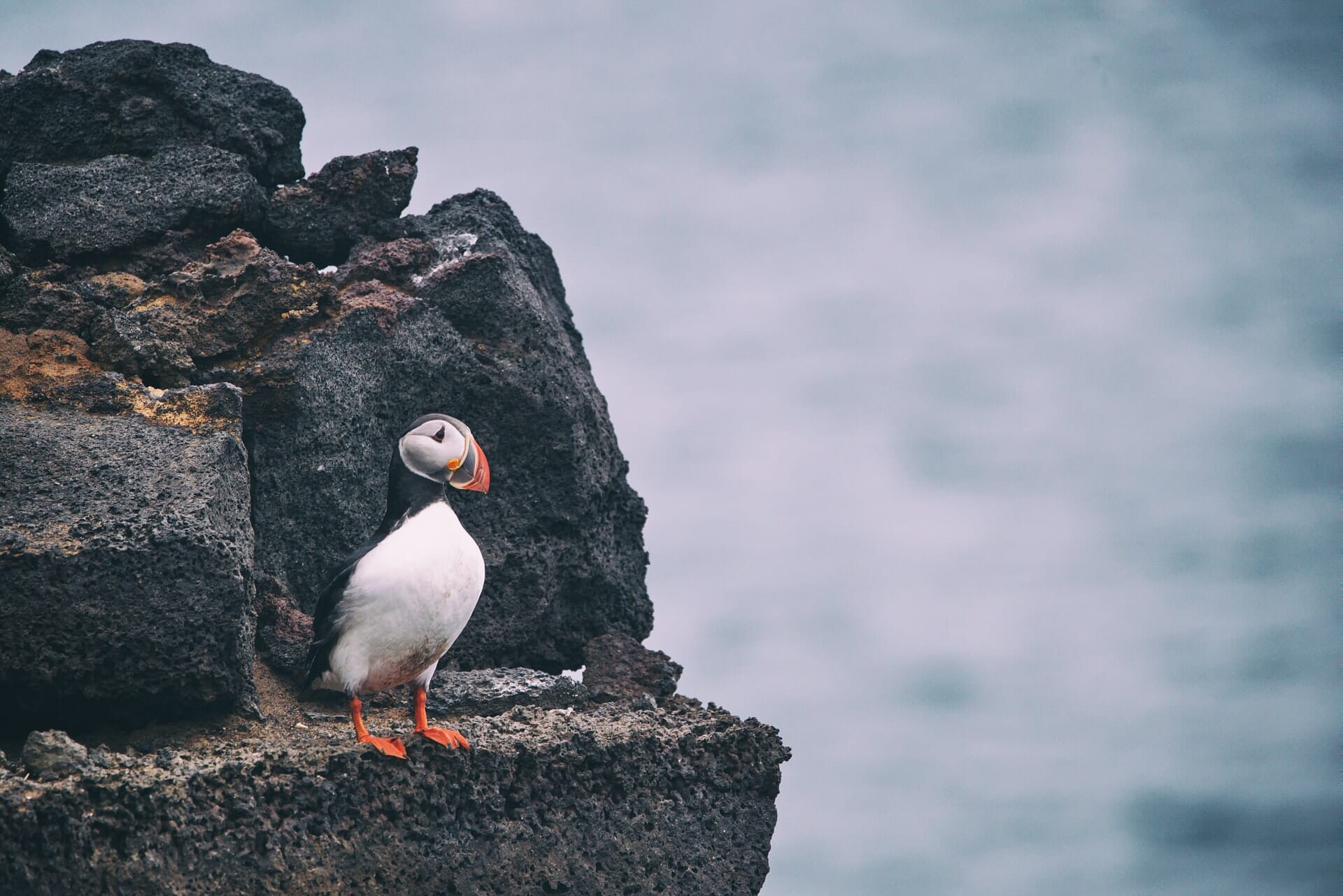 Interesting Photography Spots in Iceland
So, what to photograph in Iceland? What not to photograph? I could honestly write a book about this subject. Writing this article makes me want to book another flight and experience Iceland for a third time! In the below sections, I share with you what I have personally photographed. I would advise simply taking your camera with you wherever you go. Even if you are just going out for a meal. There are photographic opportunities waiting for you at every point. The following are some of the main sites in Iceland:
Gullfoss waterfall
Blue Lagoon thermal baths
Haukadalur valley
Thorsmork
Reykjanes Peninsula
Djupalon Beach
Hallgrimskirkja Church
Skaftafell Park
Thingvellir National Park
Hekla
These are just some of the sites – there are hundreds more to discover. Now onto the best bit – what to photograph in Iceland: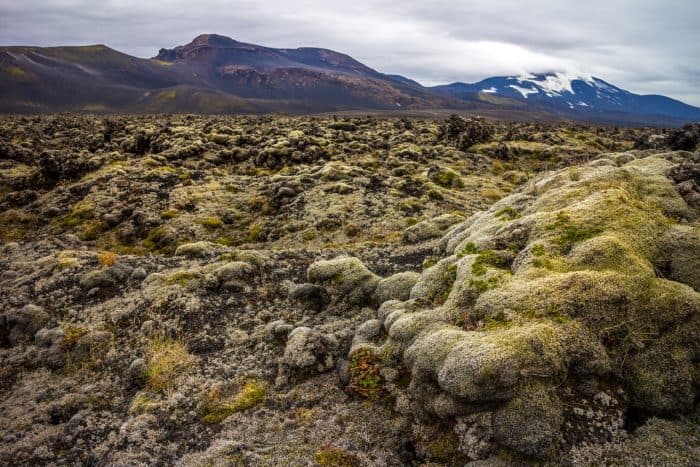 Volcanic Landscapes
As mentioned previously, Iceland is a volcanic island. Throughout the country, you can find some truly majestic volcanic landscapes. These landscapes are unique to Iceland – you will not find anything like it anywhere else in the world. Epic rock formations blasted with dark colors scar the land. Strange green moss and growth are strewn with patches of orange and yellow volcanic deposits. It's just amazing and awe-inspiring!
Capturing this unique volcanic landscape is an absolute must. You get the chance to photograph things that you simply don't see in everyday life. Examples of volcanic landscapes include the Reykjanes peninsula, Hekla volcano, and Thingvellir national park. When photographing the volcanic landscapes, try and capture the uniqueness. Look for strange colors and formations. Show the vastness and desolation. You can really bring out your creative side when photographing this type of landscape.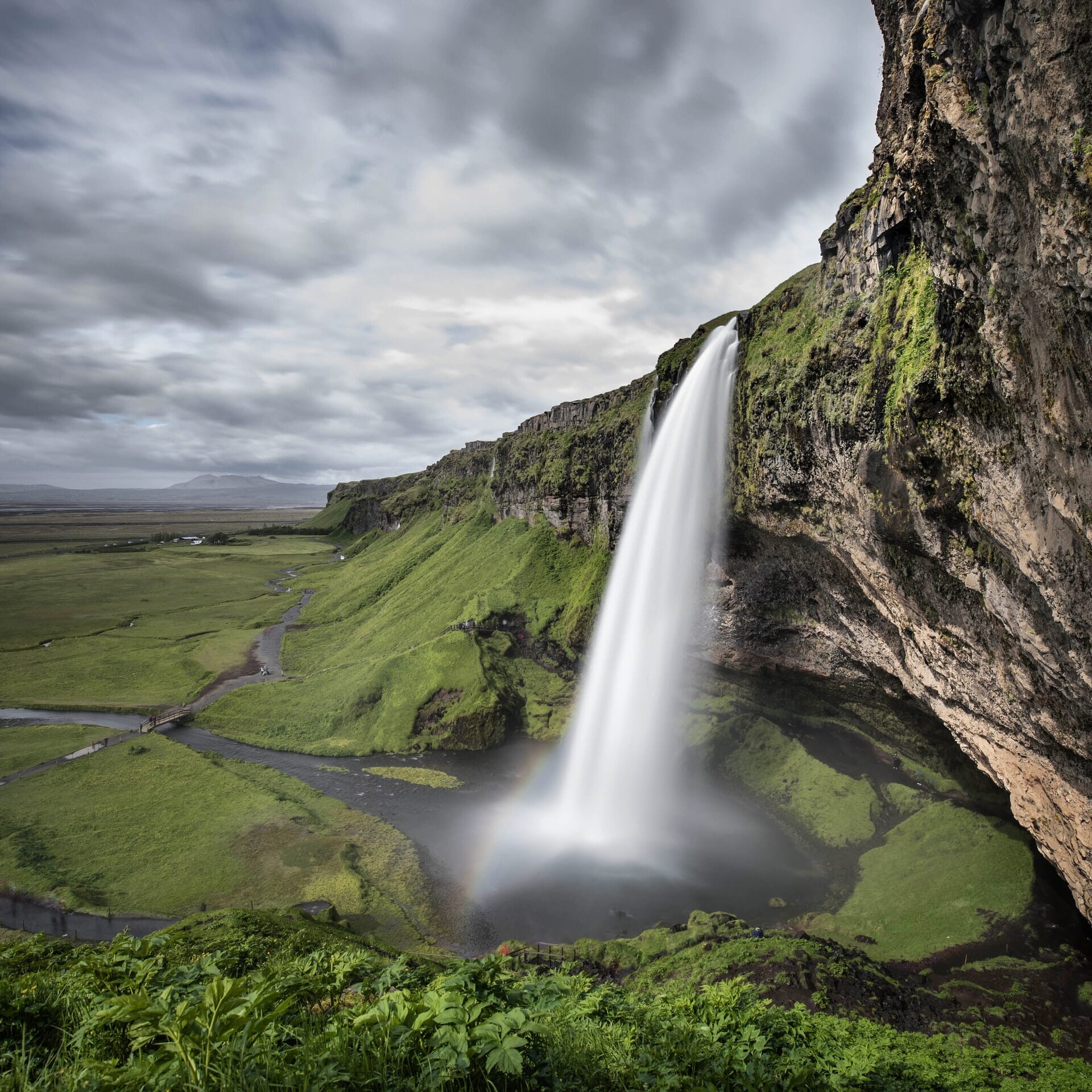 Epic Waterfalls
When people talk about what to photograph in Iceland, waterfalls are usually high up on the list. I have seen a myriad of waterfalls in Iceland. Some waterfalls are small and slow, others are immense and powerful. What I found amazing, is that the waterfalls can look so different depending on the time of the year. Gullfoss, for example, can be completely frozen over in the winter. If you visit during the summer, however, the falls are roaring and surrounded by beautiful greenery – it could be a different place!
The following are some of the most famous waterfalls in Iceland:
Gullfoss
Godafoss
Skogafoss
Seljalandsfoss
Kirkjufellsfoss
Aldeyjarfoss
I haven't personally had the chance yet, but when photographing waterfalls, consider a long exposure shot. A tripod is a necessity. If you use a long exposure shot, you can create a stunning silky effect on the water. This may be difficult at some of the falls such as Seljalandsfoss due to the volume of other tourists.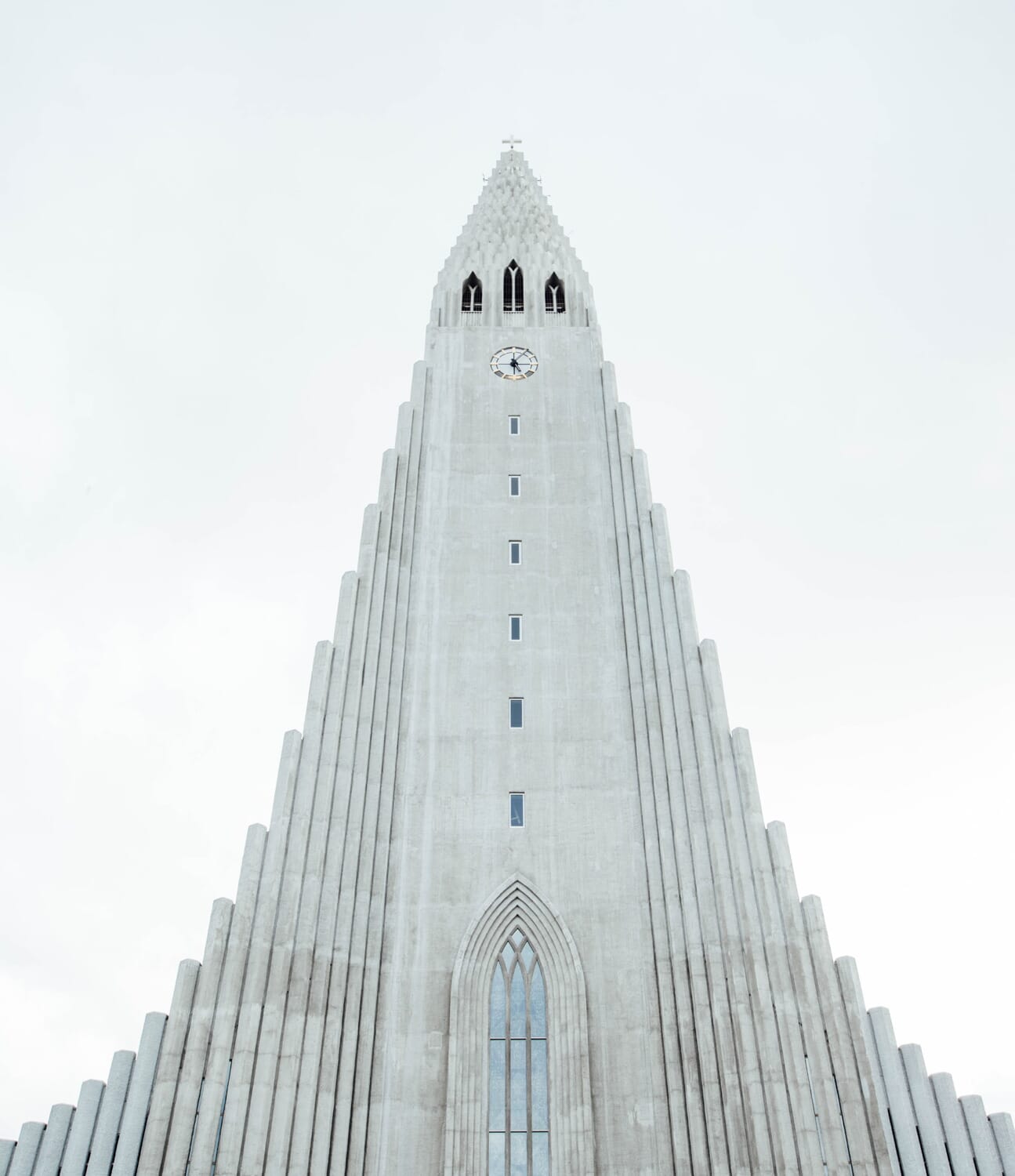 Unique Architecture
Iceland has a small number of towns and cities. The capital, Reykjavik, is where a high percentage of Iceland's population lives. I have stopped in Reykjavik during both of my trips and I find it fascinating and exciting. If I traveled again, I would potentially stop at Akureyri in the north.
Within Reykjavik, you can find some awesome architecture. The city is progressive and new structures are springing up all the time.
Two standout pieces of architecture that stick in my mind are the Sun Voyager and Hallgrimskirkja Church. The Sun Voyager is a metal sculpture that looks like a Viking Longboat. The location of this creates some perfect photographic opportunities. Hallgrimskirkja Church, on the other hand, is an immense modern structure with some breathtaking stonework. The exterior resembles basalt columns and it is just a treat to photograph. Consider photographing the exterior, and climbing to the bell tower for jaw-dropping views of Reykjavik.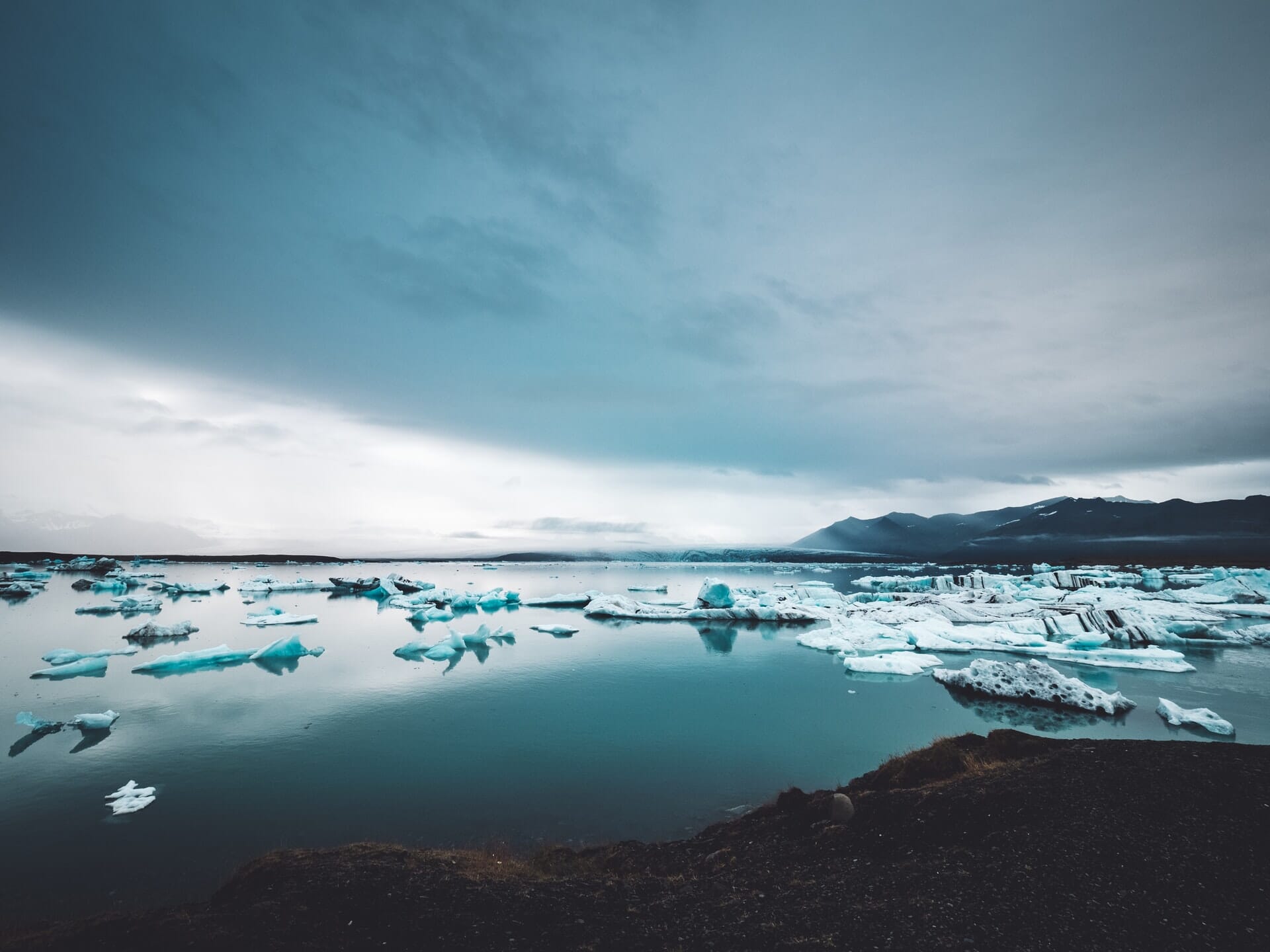 Gorgeous National Parks
As you would expect, Iceland has a multitude of National Parks. These parks contain some of the most beautiful landscapes in the country. I have traveled through Thingvellir National Park which is undoubtedly the most famous. I was captivated by the landscape – you could see the volcanic ridges and continental plates which was fascinating.
If you get the chance to travel through any of these national parks, take your wide angle lens! I wish that I would have had mine when visiting Thingvellir. You will really be able to capture the scale of these parks. Also, consider visiting at different times of the day – sunsets and the sunrise can make the landscapes look totally different. The following are the current Icelandic National Parks:
Snæfellsjökull
Vatnajökull
Thingvellir
Vatnajokull contains huge glaciers and some magnificent volcanic landscapes. One of the main sites here is Jokulsarlon lagoon which is a glacier lake. Snæfellsjökull, on the other hand, is a stratovolcano. This national park contains lava deposits, lava caves and of course the peaks of the volcano itself.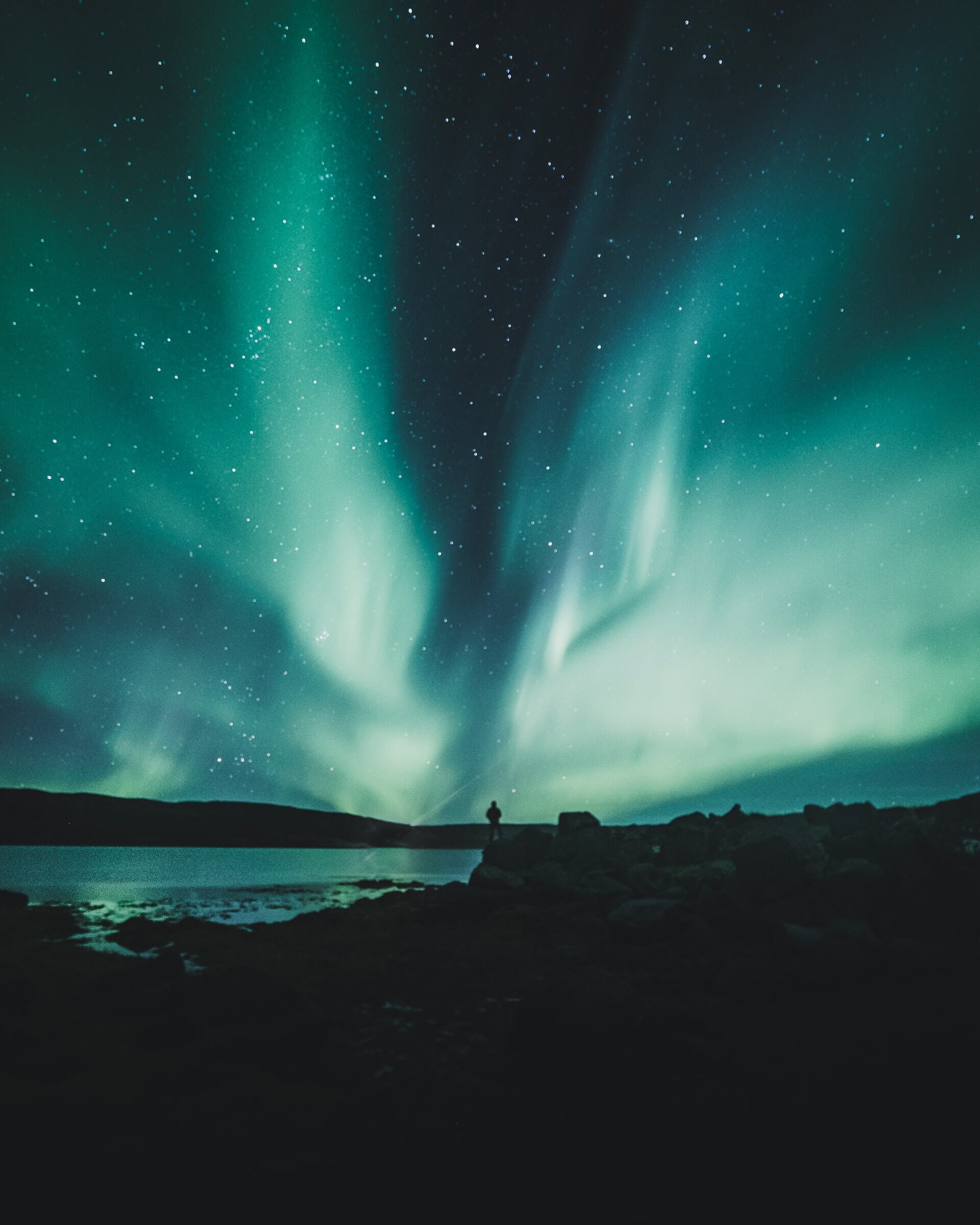 Northern Lights
I have not yet seen the Northern Lights. This is something I intend to rectify. The Aurora Borealis is a natural phenomenon in the night sky. You can count yourself as truly blessed if you get the chance to see this spectacle. I have seen many photos and videos – the colors are fantastic and it just looks like something out of a science fiction movie.
Iceland is actually a prime location to see the Aurora Borealis. Many tour operators will take you out at night on special trips to try and see this natural occurrence. You must remember that there is no guarantee that you will see them, however! Nature is an unpredictable force! If you embark on a Northern Lights hunt, you must take a tripod. Long exposure shots are practically the only way you will take a decent photo of this phenomenon. Furthermore, you should use your DSLR cameras full manual mode, and set the focus to infinity and then adjust accordingly.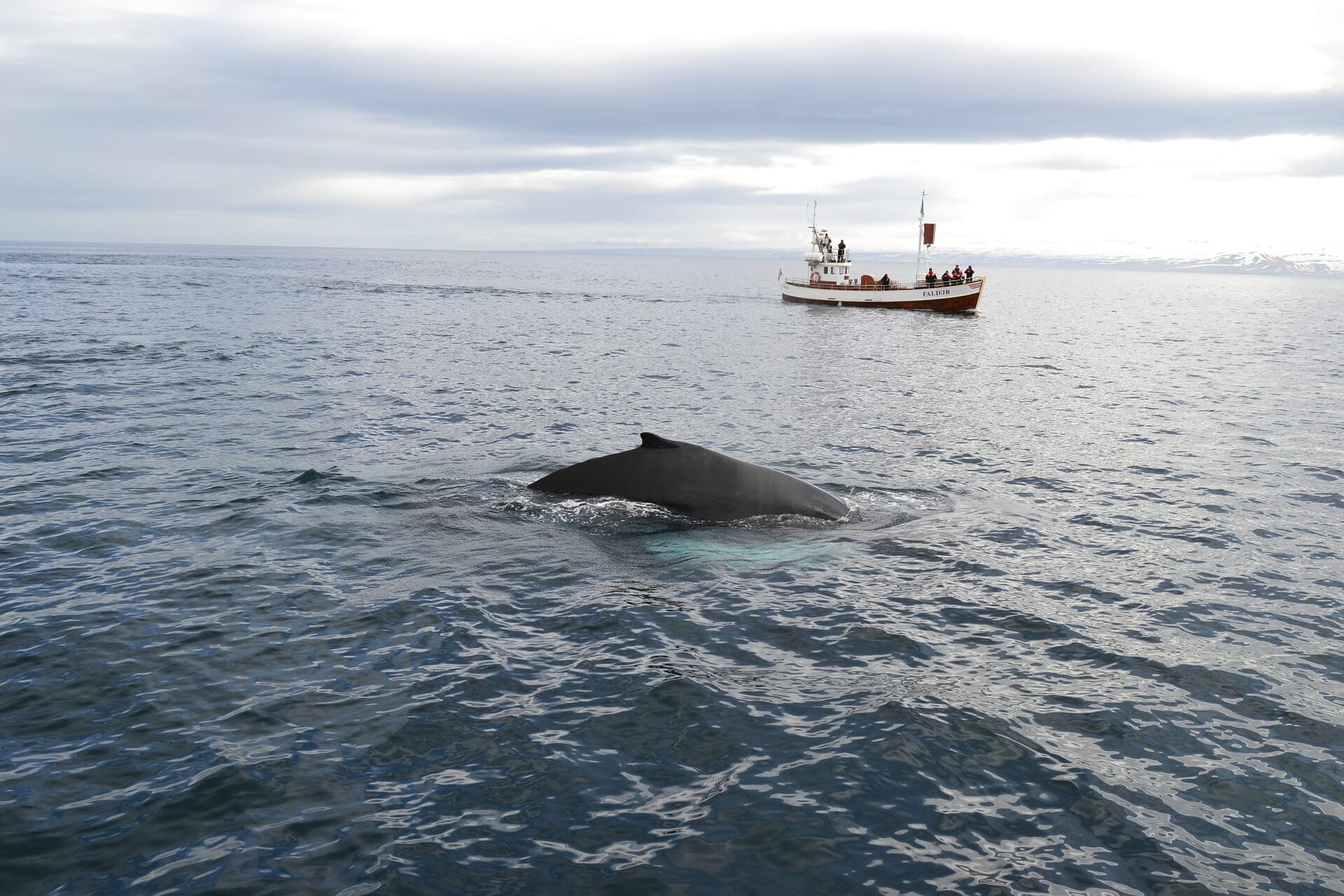 Whales and Puffins
Whale watching and puffin watching are a brilliant activities to try out in Iceland. The Arctic and Atlantic waters are teeming with sea creatures. It is possible to see various species of whales when taking a boat cruise from Reykjavik. It is also possible to take a whale watching tour from Akureyri.
I took a whale watching tour during my first trip to Iceland. Unfortunately, I did NOT see these majestic mammals – the experience was fun, however. Since then, I have seen Humpback Whales swimming in the Arctic waters in Greenland however, so I can't complain! When you embark upon your own Icelandic journey, you should book a whale watching trip for sure!
To capture whales and puffins effectively, I would advise taking a telephoto lens. A minimum focal length of 400mm is advisable. Additionally, you should shoot in shutter priority mode – you will need a quick shutter speed to capture the whales in crisp detail.

Otherworldly Landscapes
This point ties into the volcanic landscapes, but is worthy of a section on its own. When you visit Iceland, you will feel like you have been transported to an alien planet. If you compare the English countryside, to the barren desolation of volcanic Iceland, the difference is immense. Trying to capture that otherworldly feeling can create some monumental photographs. This should certainly be high up on your list of what to photograph in Iceland.
The following are some particular landscapes that look otherworldly:
Reykjanes Peninsula (Black volcanic beaches)
Landmannalaugar (Bizare multicolored mountain ranges)
Snæfellsjökull (Lava fields)
Blue Lagoon (The rocks and formations here look like the moon!)
Try to capture this otherworldly feeling and show how unique and interesting Iceland is.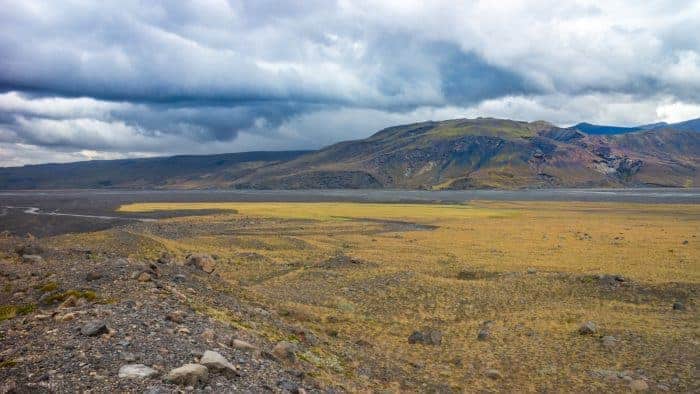 As you can see, Iceland has a diverse array of photographic opportunities. You should now have a clear idea of what to photograph in Iceland. I believe the above will give you a great overview of what this country has to offer. I hope you have gained inspiration and are compelled to book your own Icelandic adventure. If you have traveled to Iceland and have some amazing photos, why not drop a comment and share them with us?