Japan is a photographer's treasure trove. With rich biodiversity and bustling cities, there's so much packed into one small country. But all too often, visitors don't bother to venture outside of Tokyo city limits.
That's not to say that Tokyo isn't worth spending time exploring. Filled with bright colors, pristine parks, and smokey alleyways, I could have spent another month or two exploring the city with my camera. Easily. Even so, there's so much more to this island nation that all too often goes unseen by visitors.
Related Article: Photographers Checklist: Tokyo
Photographing Japan is an exciting opportunity, but it can be an intimidating feat to map out. If you happen to be a first time visitor, here are a few spots worth adding to your itinerary!
A Note On Our Locations:
Unfortunately, most of us don't have the luxury to travel indefinitely. Our trip was just under 3 weeks, and we still saw only a fraction of what Japan had to offer.
There are plenty of spots that we did not have the opportunity to explore because they're a bit further out and less accessible. For instance, Hokkaido to the north and Okinawa to the south both offer some unbelievable photo opportunities. However, getting there involves purchasing additional airfare, taking a ferry, or renting a car and driving for many hours. Realistically, this isn't an option for everyone.
Since most travelers arrive and depart from one of Tokyo's two airports, we decided to keep our selections within a 4-hour radius of the city. Fortunately, thanks to the country's efficient public transit, it's possible to get pretty far when you have a limited amount of time to spare!
If you hope to cover as much ground as possible, consider grabbing a JR Pass. For a few hundred dollars, you can purchase unlimited rides on Japan Rail for one or two-week increments. Those serious about photographing Japan will find that this magic ticket is one of the single most important items you could have on hand.
PhotoWorkout's Must-See Spots in Japan
Osaka
Great for: Street photography, fashion photography
Distance from Tokyo: 3 hrs via Shinkansen
Although Osaka is Japan's second-largest city (and has all the amenities that come with that title), it's all too often skipped over by visitors. Understandably, the hustle and bustle of Tokyo is enough city for most people. However, Osaka and Tokyo feel entirely different.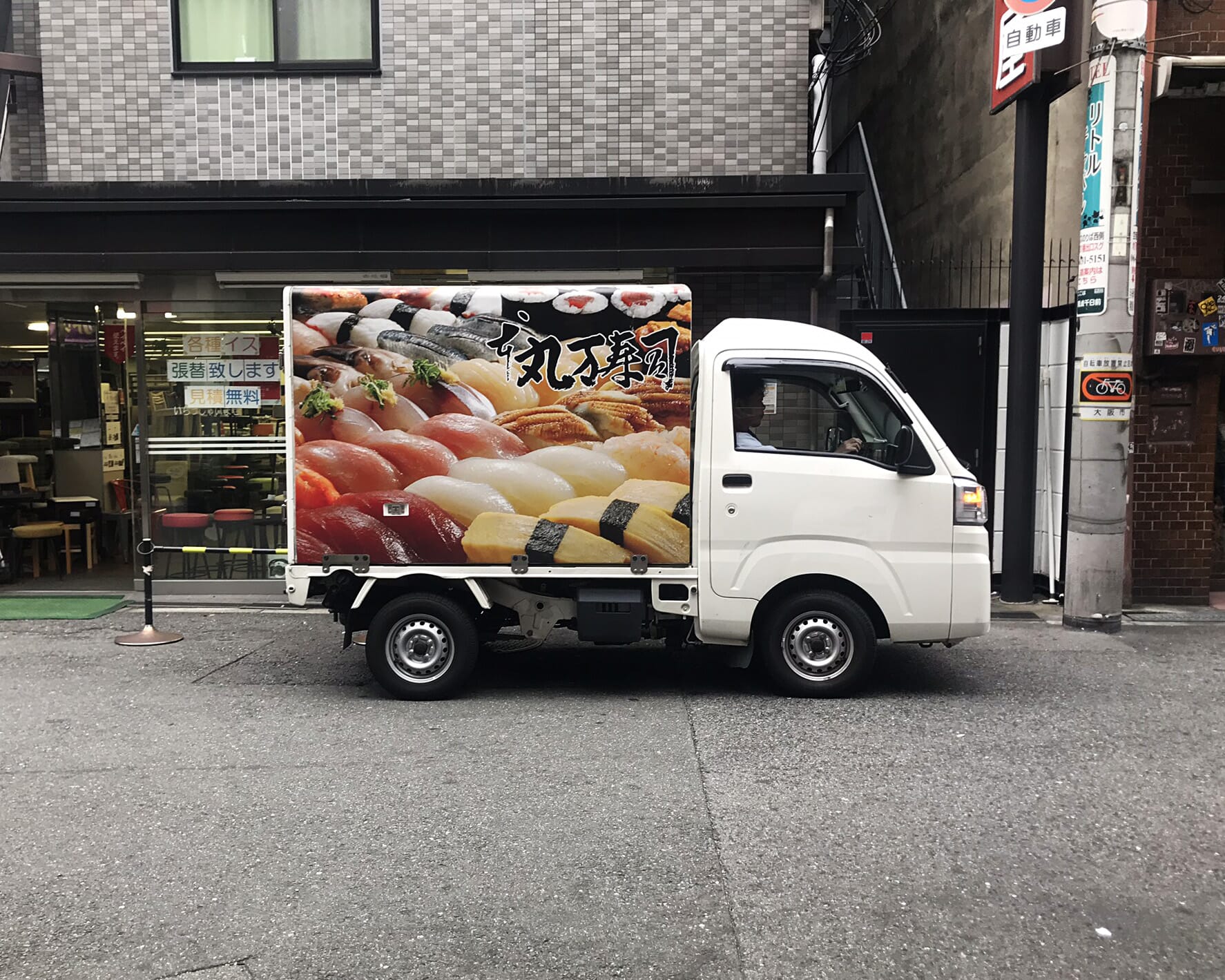 Osaka has a reputation for being friendly, fun-loving, and colorful for good reason. Just take a stroll through Dōtonbori and you'll see why. Bright neon lights make the area great for photography after dark, and the waterway running through the center of the shopping district creates dynamic reflections. Plus, the high foot traffic makes it an ideal spot to people watch.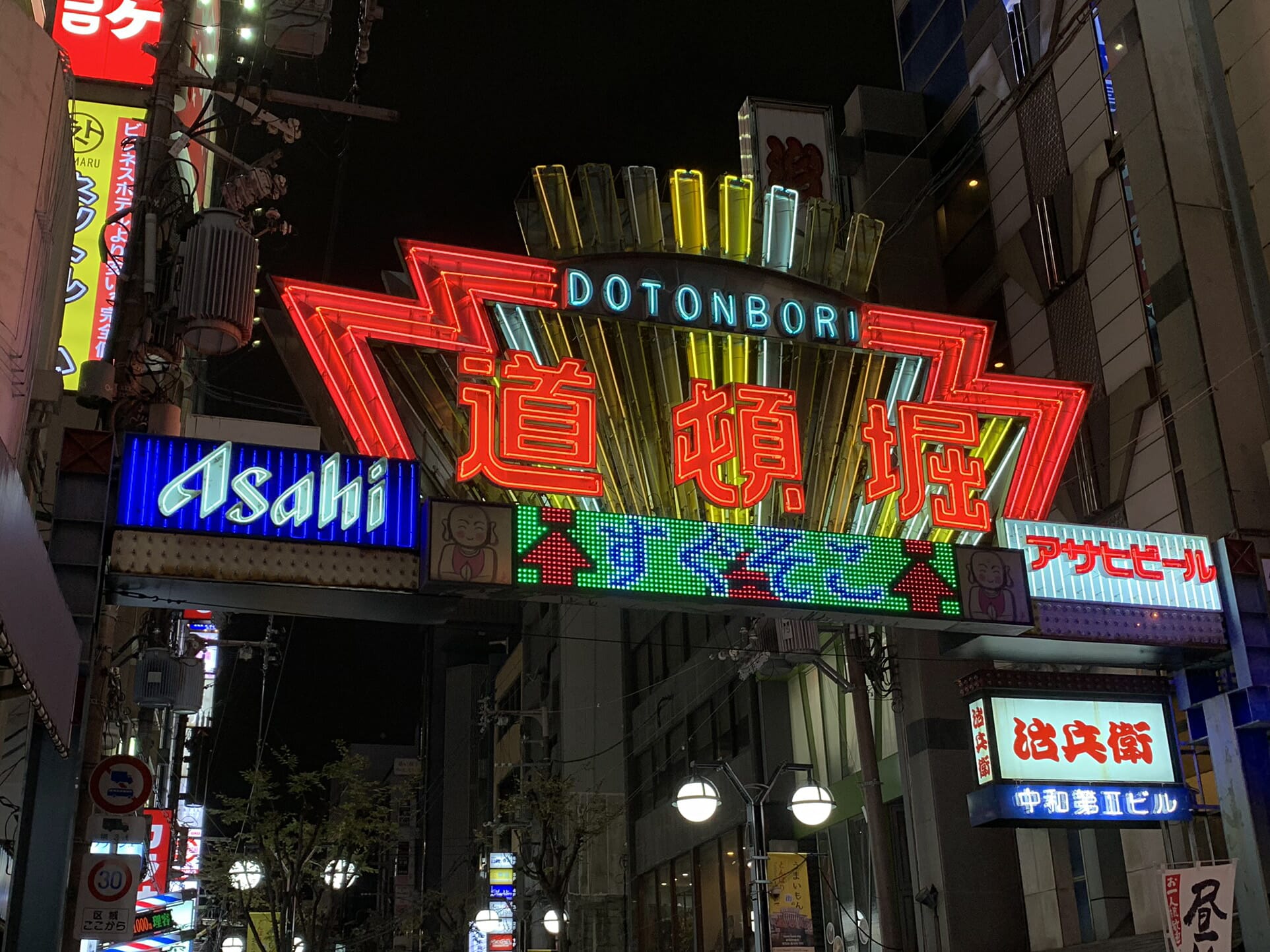 Even a rainy day in Osaka has promise. If you don't mind crowds, check out the Osaka Aquarium Kaiyukan. It's easy to spend an afternoon among the dreamy lights and brightly colored fish. What's more, it'll likely be the only opportunity you'll get to photograph a living, breathing whale shark.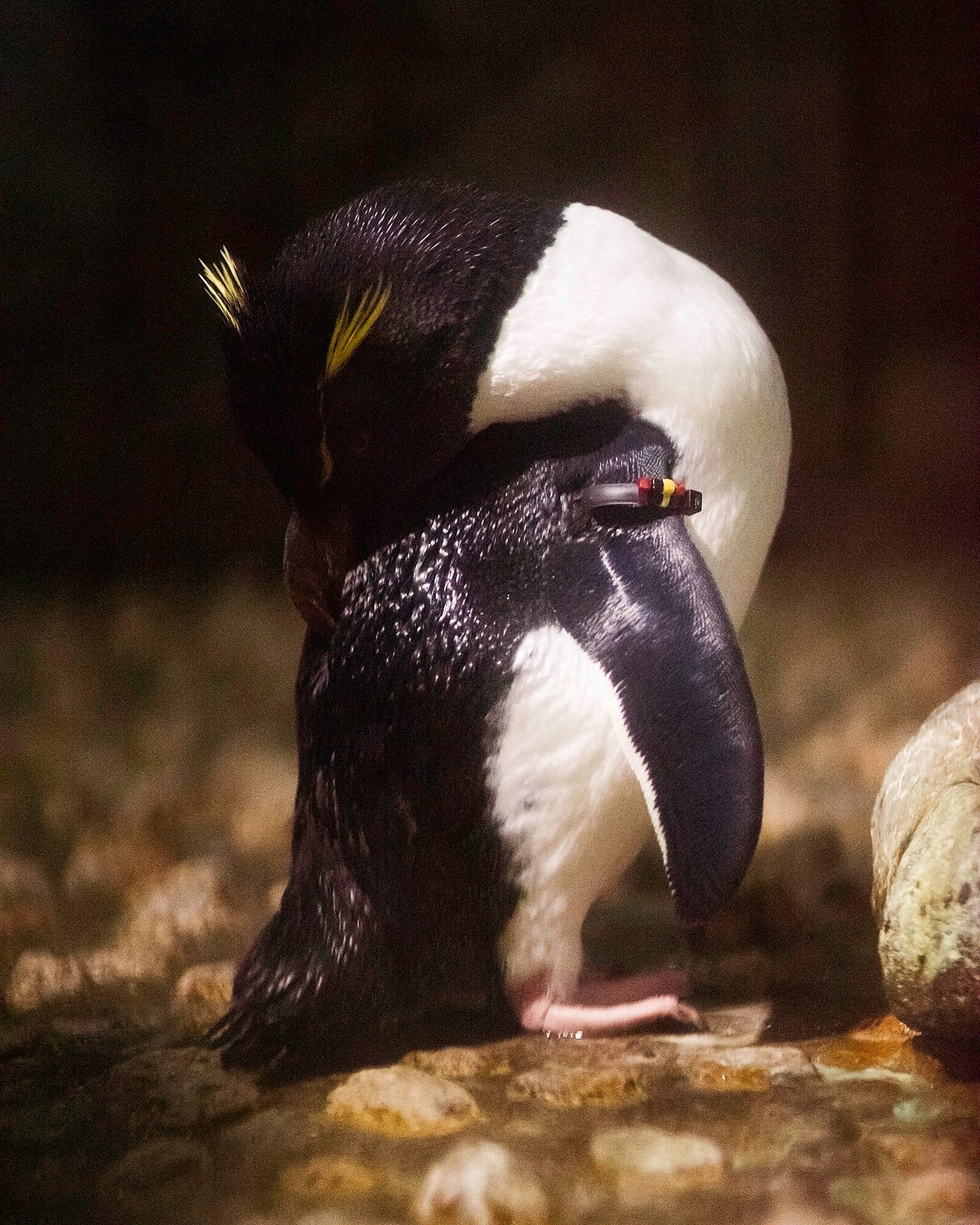 Whether you want classic castles or towering skyscrapers, vintage shops, or amusement parks, Osaka's got it. Choose your adventure, pack your camera, and great images are sure to follow!
Kyoto
Great for: Architectural photography, nature photography
Distance from Tokyo: 2.5 hrs via Shinkansen
Kyoto provides a blast from the past, offering a glimpse of Japan's rich history. Home to thousands of shrines and temples dating as far back as the 6th century, it's a gold mine for any fan of Japan's intricate architecture. Perhaps the most famous is the Fushimi Inari-Taisha Shrine, nestled at the base of a mountain and flanked by 1,000 bright red torii gates. Even if the history doesn't interest you, the lush green trail weaving through a series of lesser shrines up the mountain is well-worth hiking.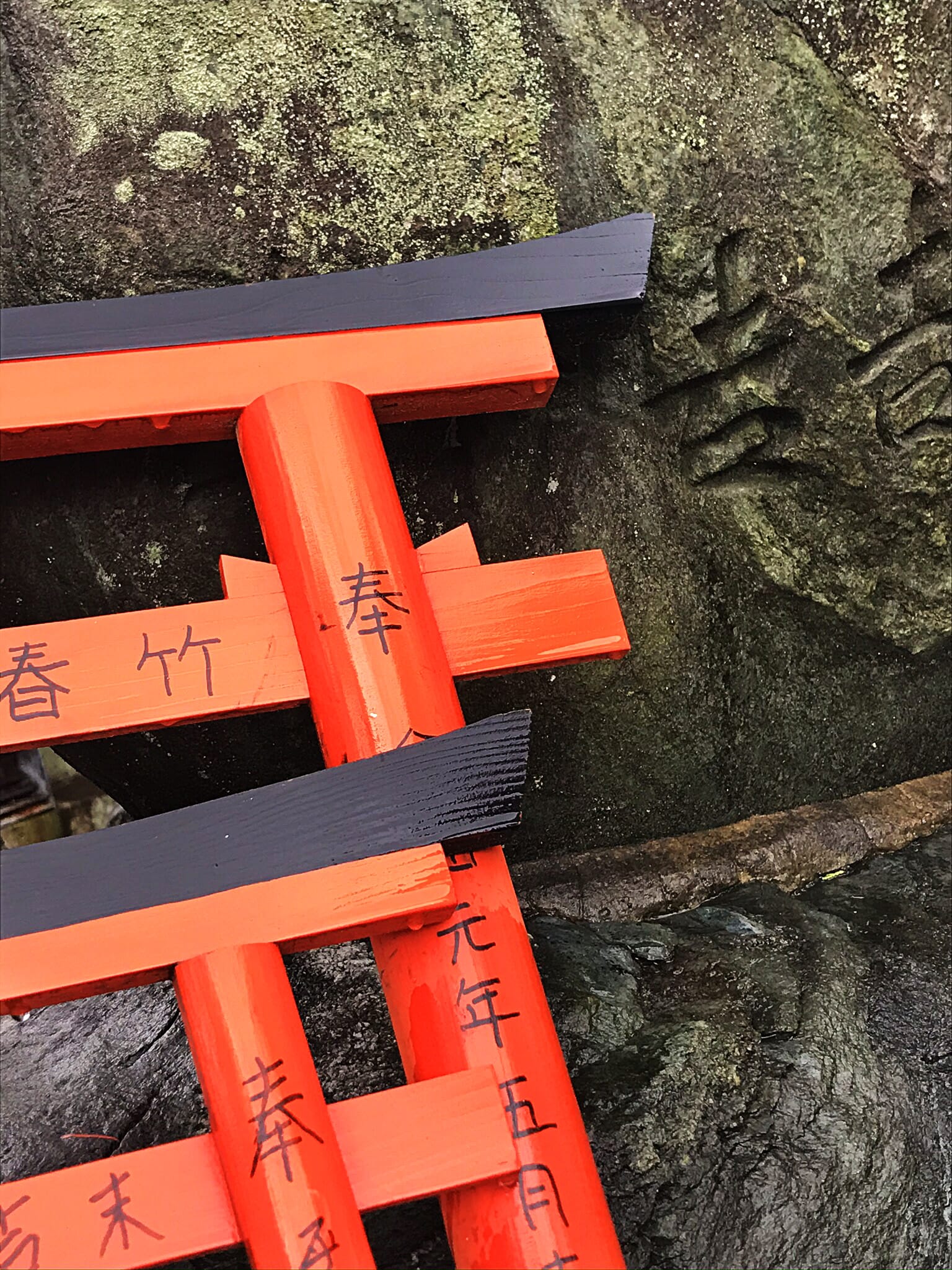 Visitors should make a point to spend time exploring the bamboo forest in neighboring Arashiyama. While it's sometimes swarmed with tourists, the gorgeous paths provide a perfect backdrop for unique images. If crowds aren't your thing, take a hike into the mountains and visit Arashiyama Monkey Park. It's a great opportunity to get up close and personal with wild macaques, especially if the more famous Jigokudani Monkey Park isn't an option.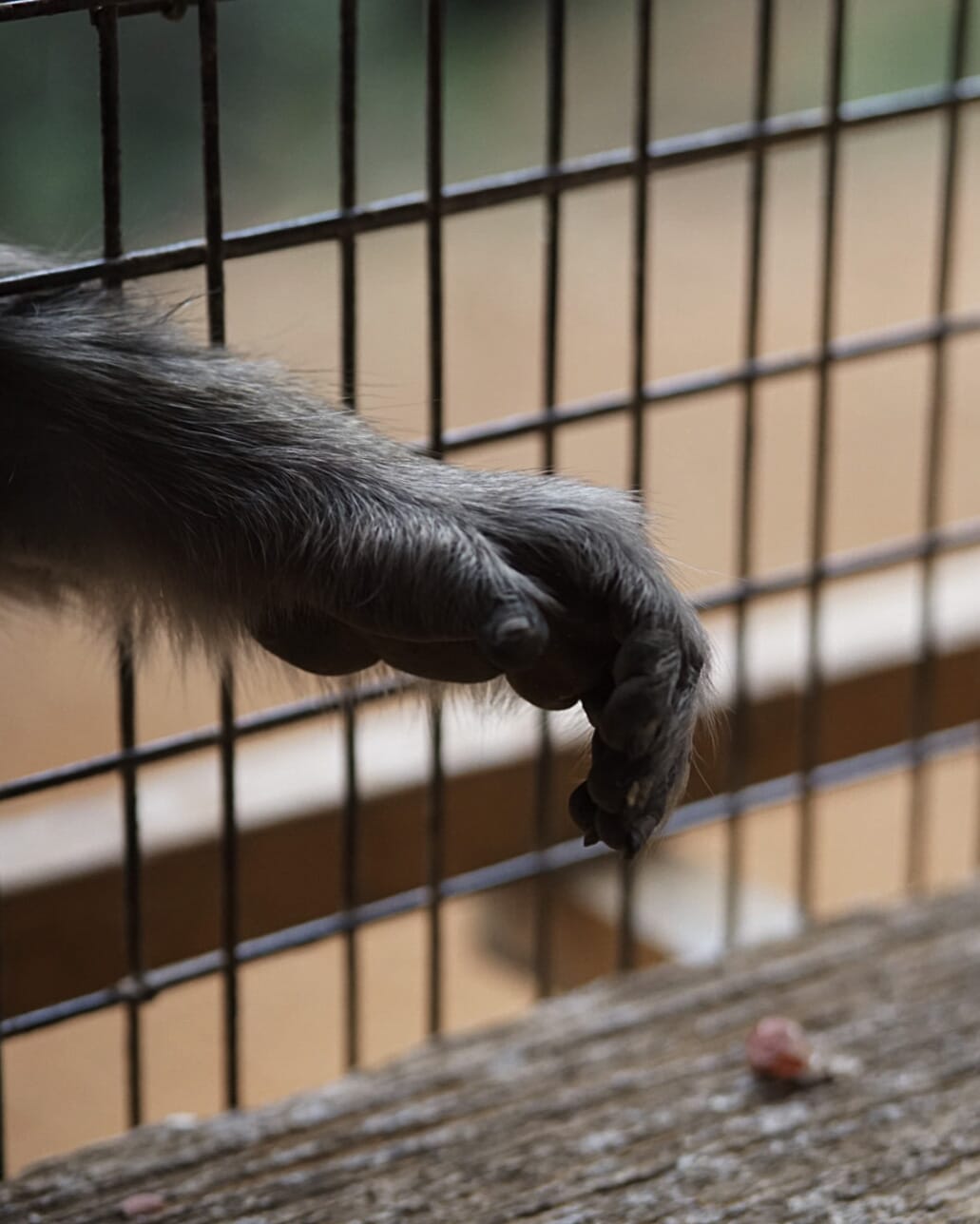 Even with all of that excitement, I think that my favorite part of this city was simply sitting around the Kamo River at sunset. With live music in the air and small smokey izakayas nearby, the relaxed atmosphere melts away any reservations you may have about photographing in an unfamiliar place.
Kobe
Great for: Street photography
Distance from Tokyo: 3 hrs via Shinkansen
Most people don't think about this city much outside of its famous beef. But Kobe's got a lot more to offer than one might expect. Although we ended up there by chance due to Typhoon Hagibis rail repairs, the unexpected stop yielded excellent photographs.

Kobe's close proximity to the sea made it a vital port city for many years, contributing to a sizable foreign national population. This meeting of cultures truly makes Kobe something special. I could've spent an entire day photographing the vibrant Nankin-machi (Chinatown) neighborhood. Incidentally, the food booths here may have had some of the best bites of the entire trip.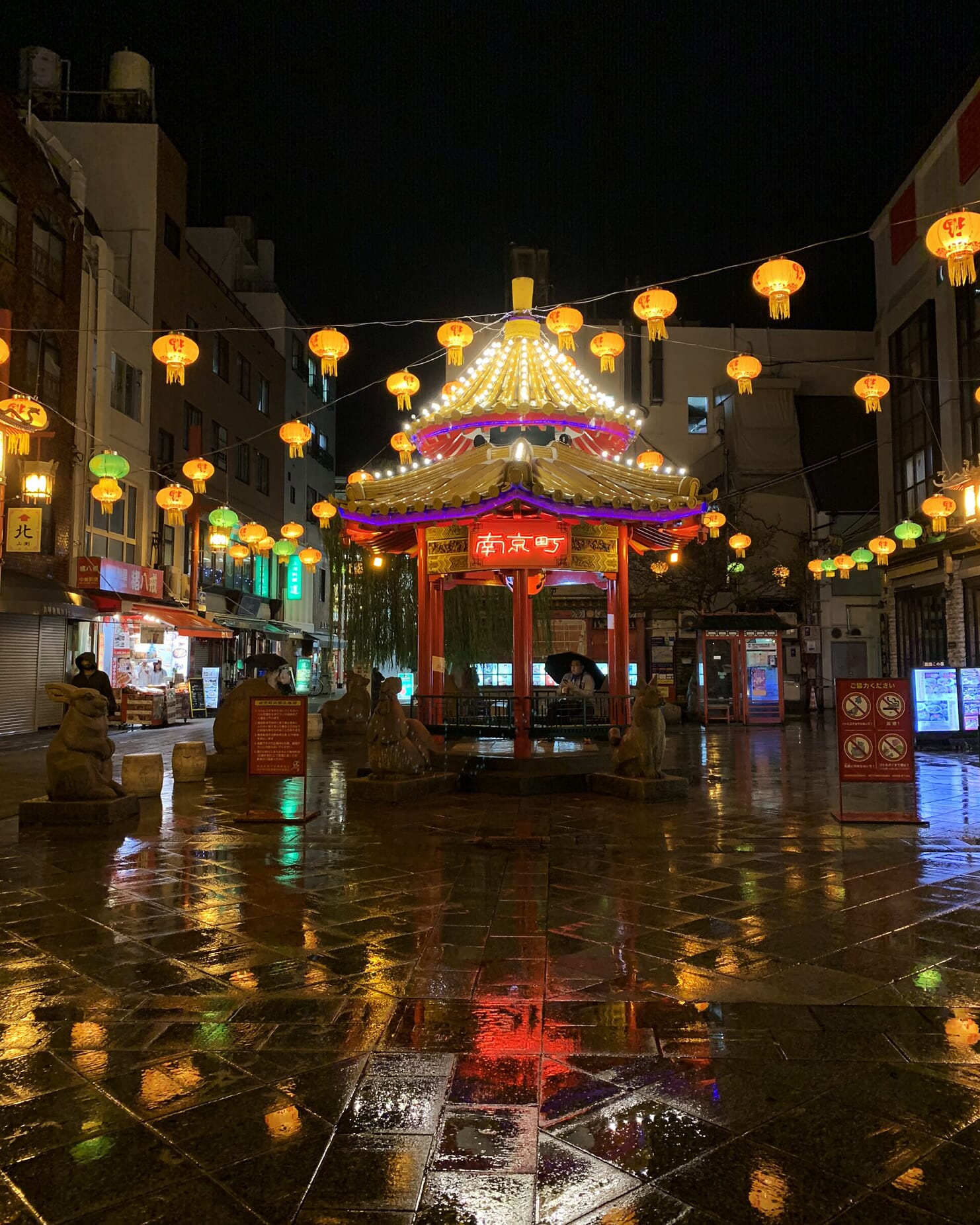 While Kobe isn't as flashy to outsiders as Kyoto or Osaka, this industrial city has some hidden gems. If you're looking for a break from the usual images tourists take, this cosmopolitan melting pot is worth stopping by.
Fujikawaguchiko
Great for: Landscape photography
Distance from Tokyo: 2.5 hrs via bus
Honestly, you can't go wrong planning a trip to the Fuji Five Lakes Region. We spent a night on the banks of Kawaguchiko, but all the villages situated along Fuji's five lakes provide unbelievable views of the mountain. The travel is a bit more arduous than the smooth rides of the Shinkansen, but you won't be disappointed once you arrive.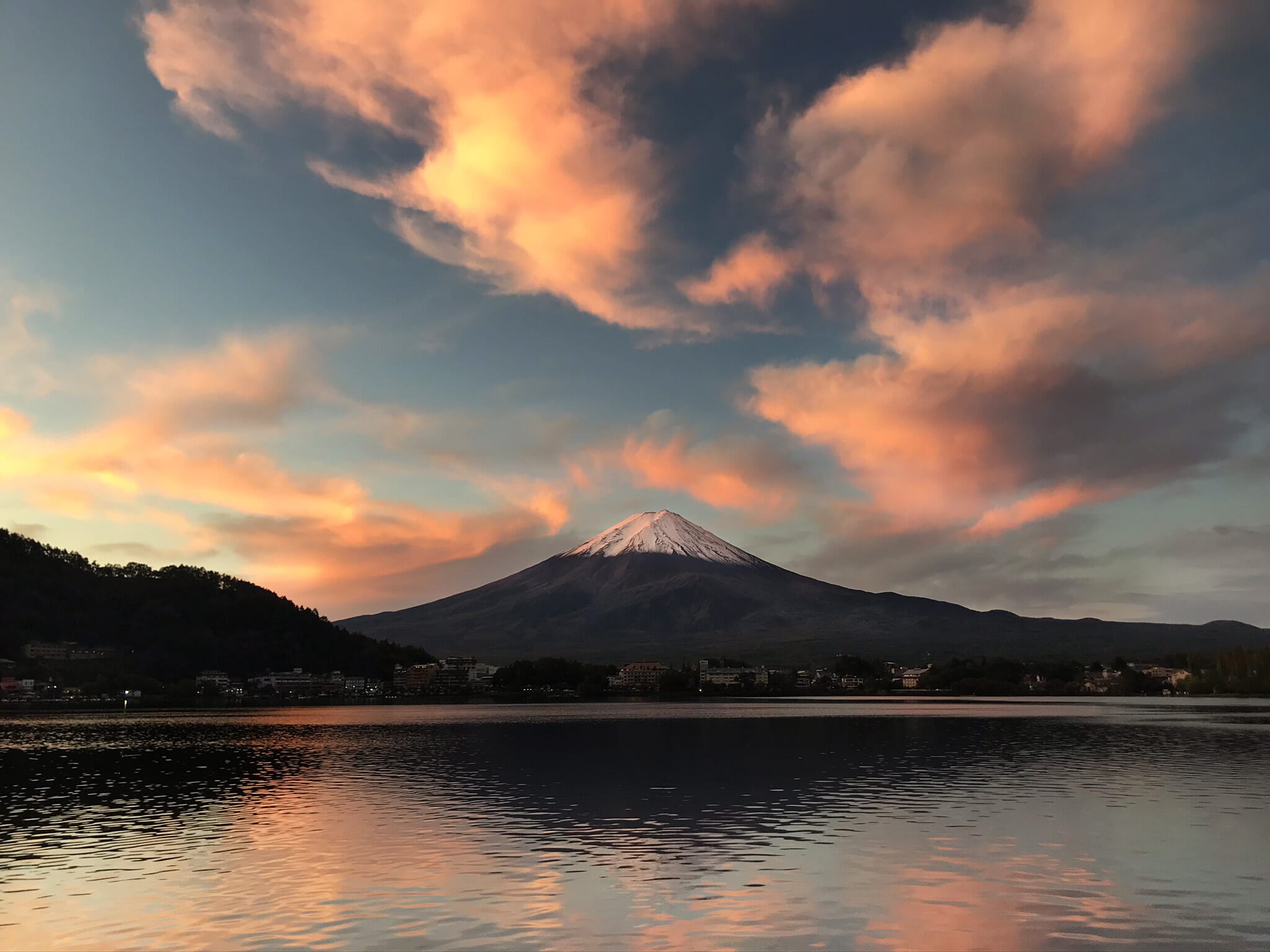 If you're all about outdoor photography, Fujikawaguchiko's location at the foot of Mt. Fuji makes it an excellent launch point for hikers and climbers. However, one of this small town's greatest advantages is its panorama ropeway. While you need to pay a small fare to ride, this amenity allows riders to get a great vantage point without breaking a sweat (or risking their gear's safety!)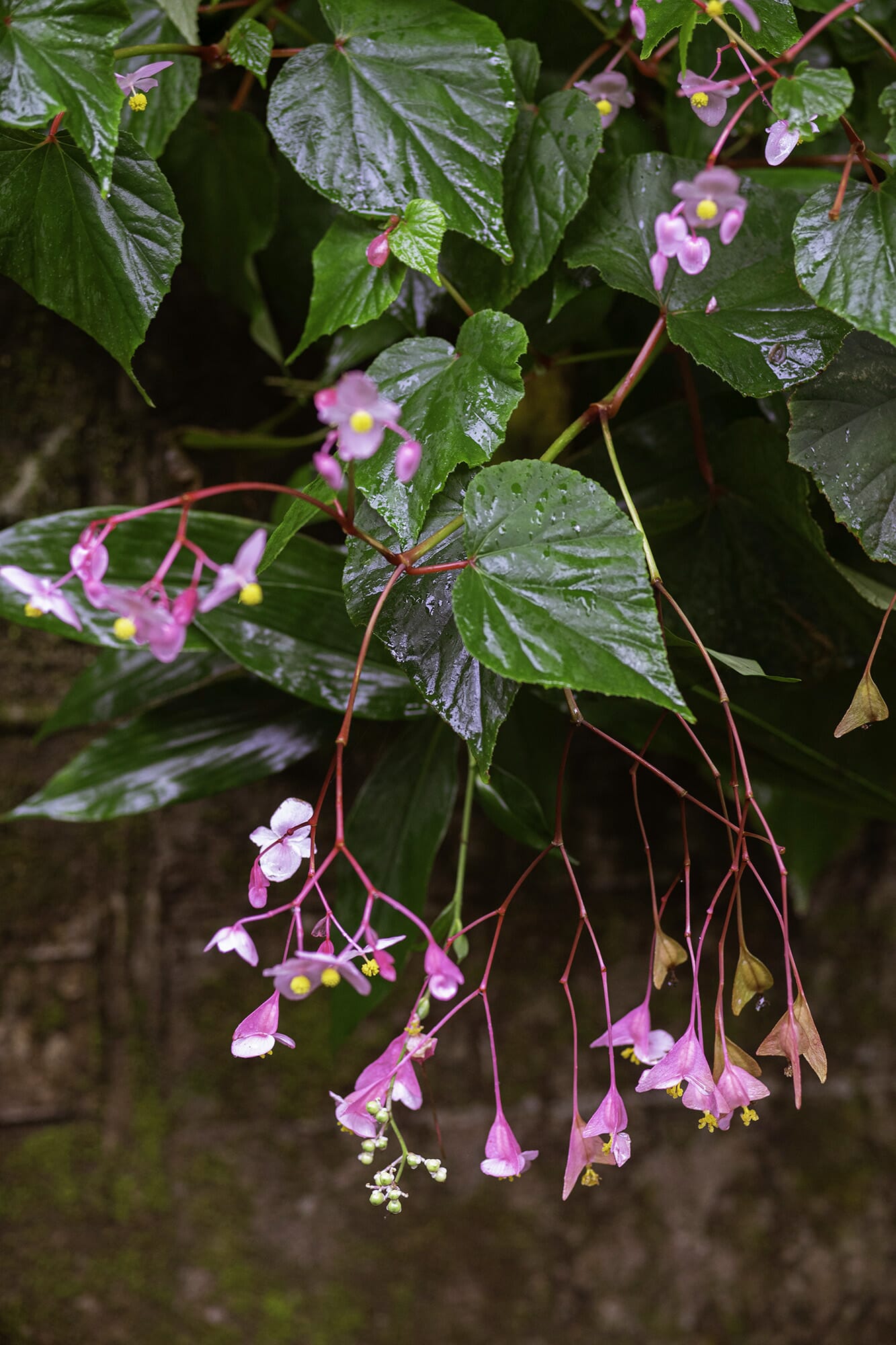 One word of advice? If you have the energy and opportunity to get up early, do so. Sunrise over Mt. Fuji is a view you'll treasure for the rest of your life.
Matsumoto
Great for: Architectural photography, landscape photography
Distance from Tokyo: 3.5 hrs via Japan Rail
One of the greatest things about traveling and photographing Japan has to be the amazing biodiversity. A trip to Nagano prefecture allows you a taste of the country's mountainous region without straying too far from Tokyo.
Matsumoto in particular is a welcome break from the high-speed metropolitan areas to the south. You won't find blinding bright lights or swarms of people here. The people here were friendly and curious to chat with us in a way that many big-city folks were not.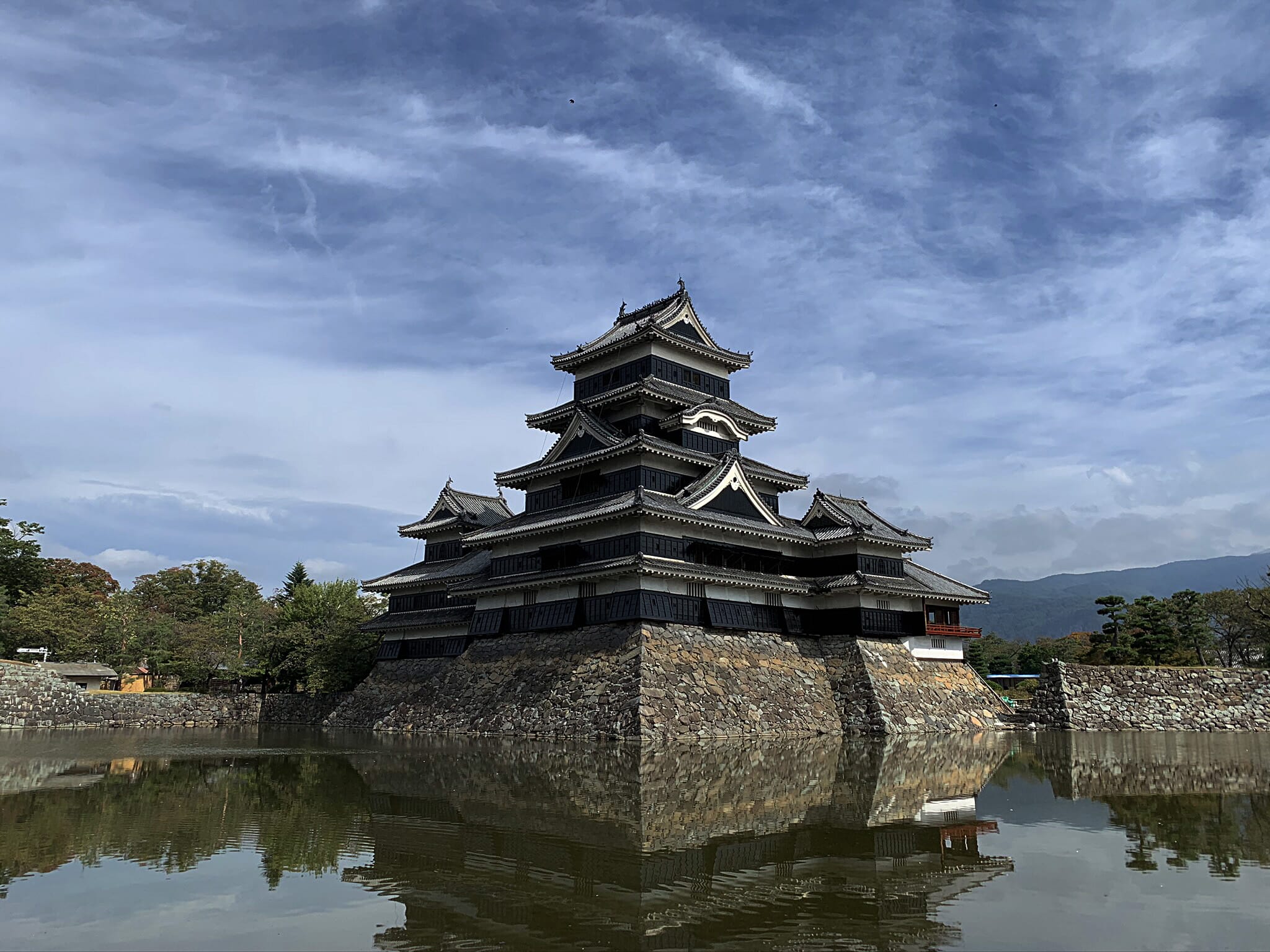 That said, despite the relaxed atmosphere, there are still some absolutely incredible sights to see in the area. The most prominent within the city is Matsumoto Castle, a massive structure surrounded by a dramatic reflecting moat. Everyone in town will ask you if you've visited the iconic spot for good reason.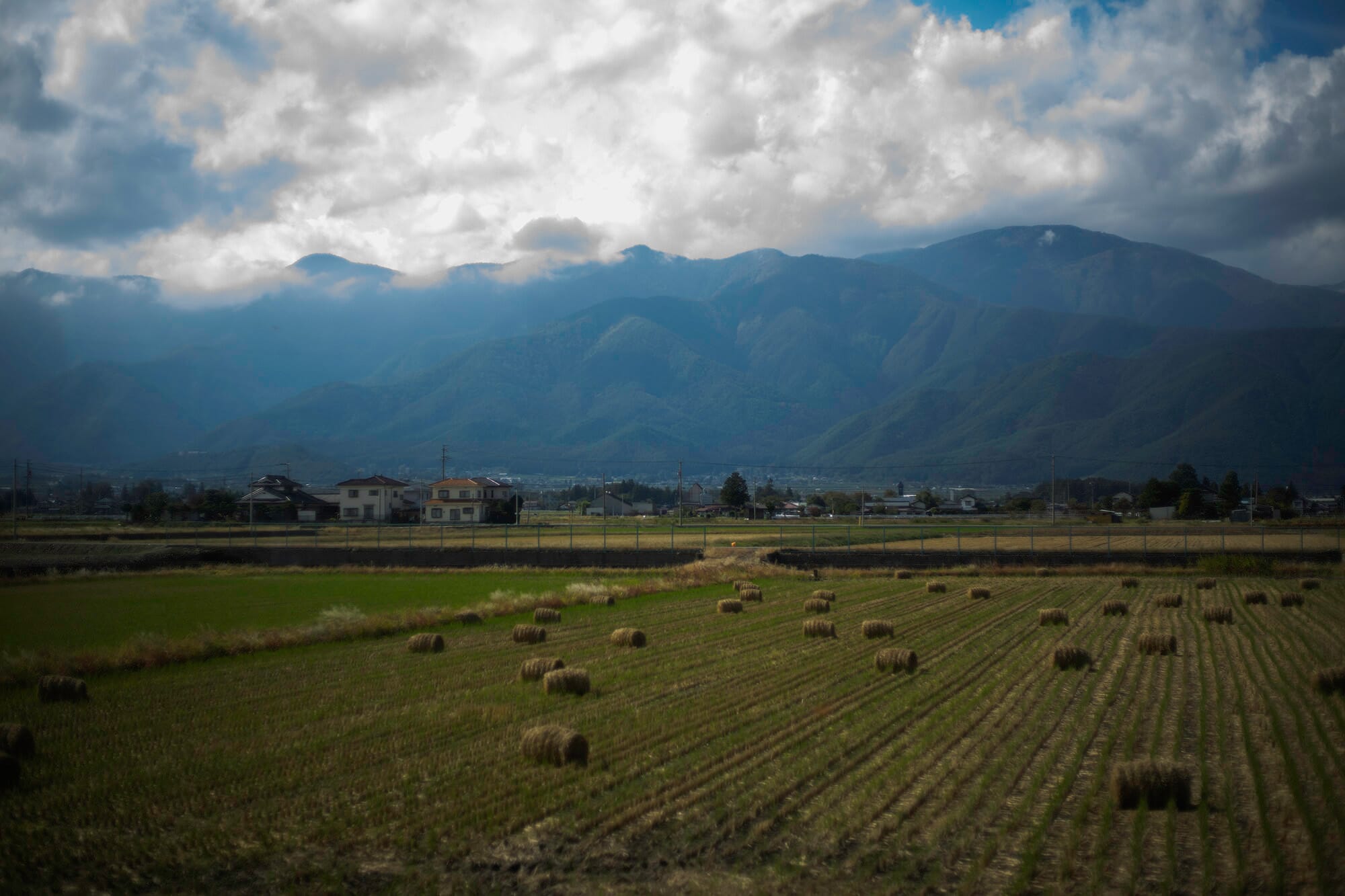 However, if you want to get the full scope of photographing Japan, consider going a bit off the beaten path. If you take a 20-minute ride on the local commuter rail, you can visit the world's largest wasabi farm in Azumino City. Along the way, you'll be sure to draw some inspiration from the dramatic vistas of the rural countryside.
Nara
Great for: Nature photography, architectural photography
Distance from Tokyo: 4 hrs via Shinkansen/Japan Rail transfer
In all honesty, any guide to photographing Japan should dedicate some time to Nara. Yes, it is a popular destination for tourists, which might be a buzzkill for some. But this unique area is unlike anywhere else on Earth.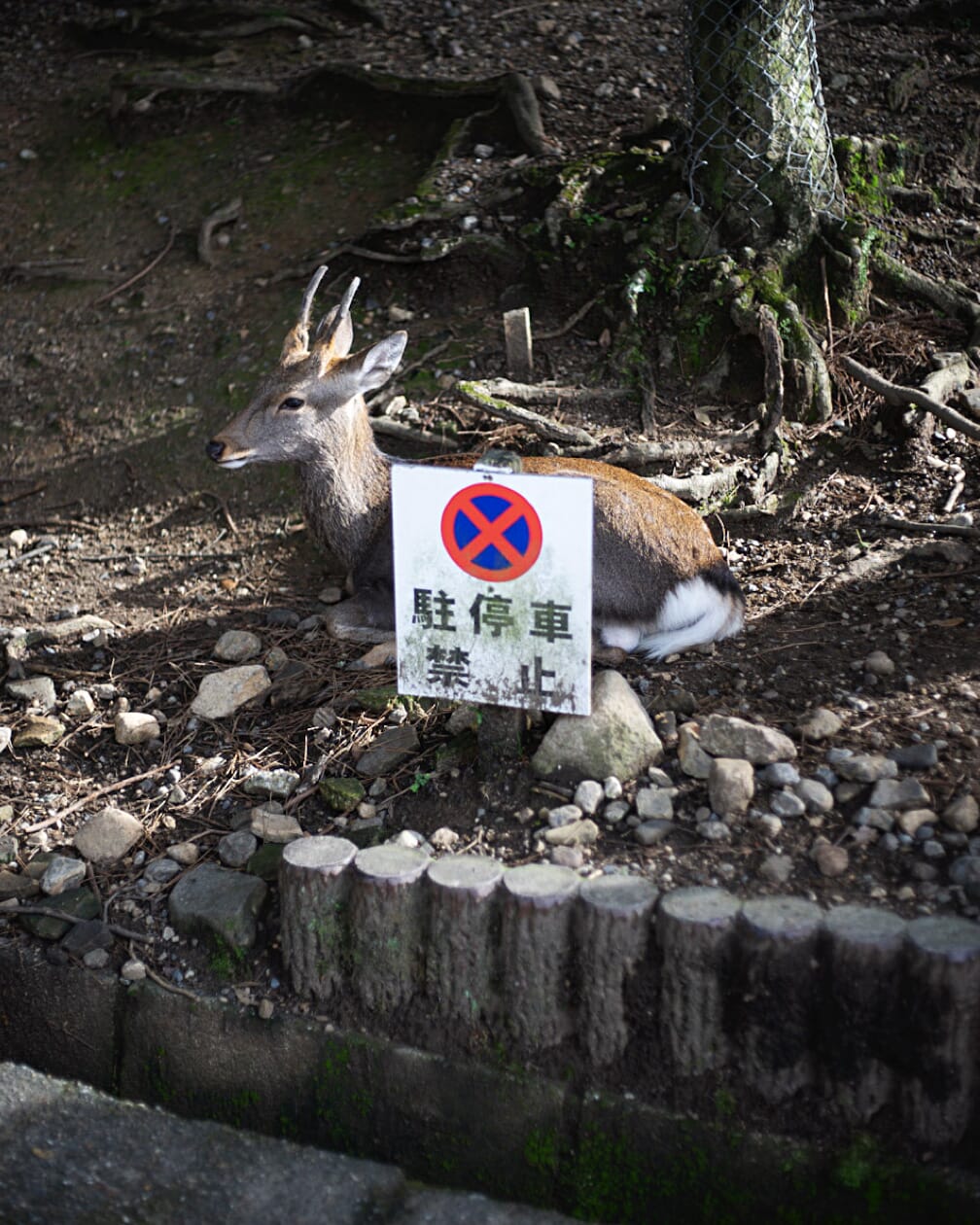 For starters, the town is filled with tame deer. According to Shinto tradition, the animals are considered sacred, so they're not fearful of humans. You can even feed the deer crackers by hand if you want! For anyone that loves photographing animals, you won't come across many opportunities like this close to your subjects.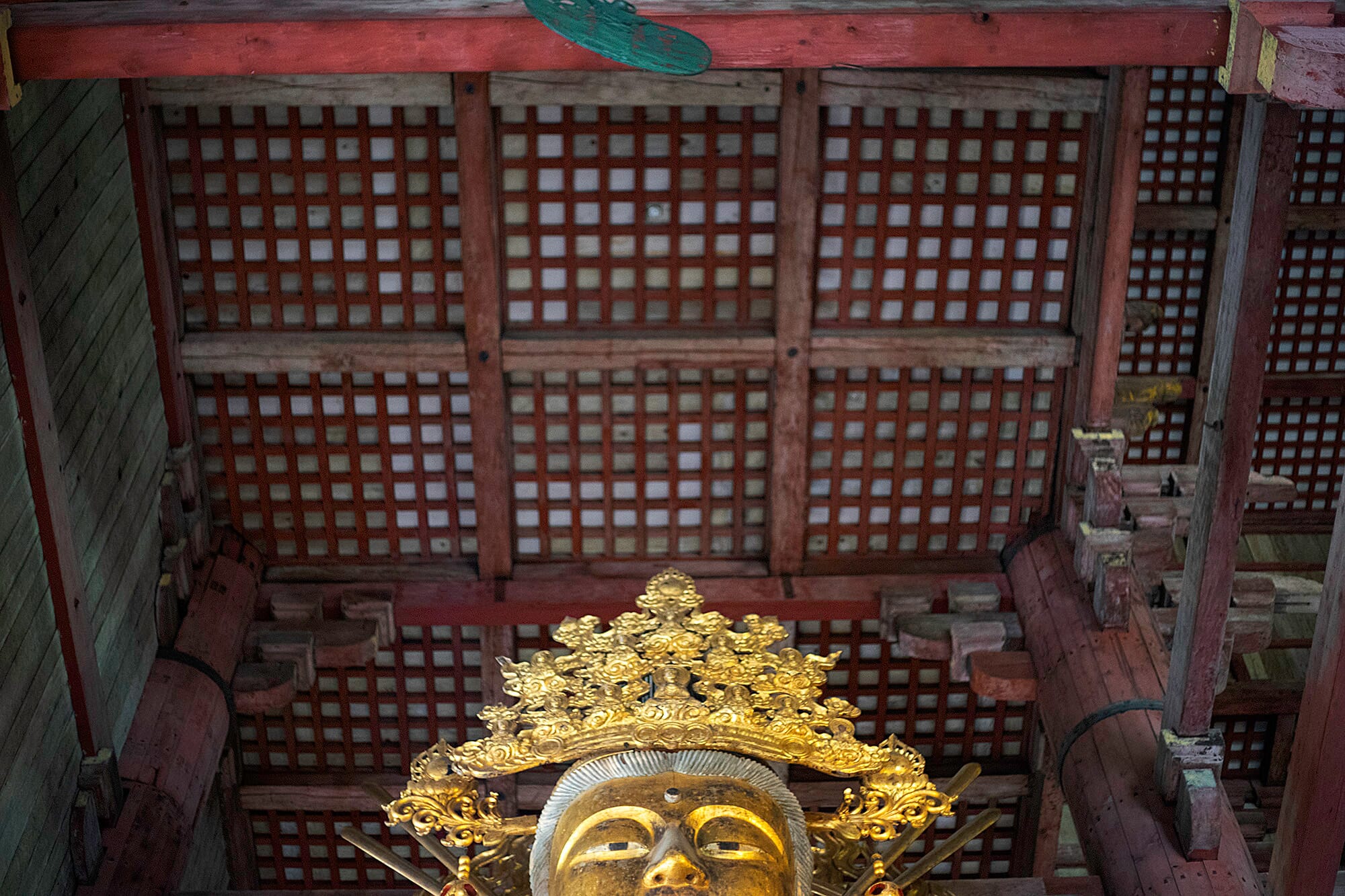 As if that weren't enough, the backdrop is absolutely unbeatable. Nara is home to Tōdai-ji, a UNESCO World Heritage Site and the country's largest Buddhist Temple. In addition, scattered throughout town are bonsai gardens, reflecting pools, and structures dating back one thousand years.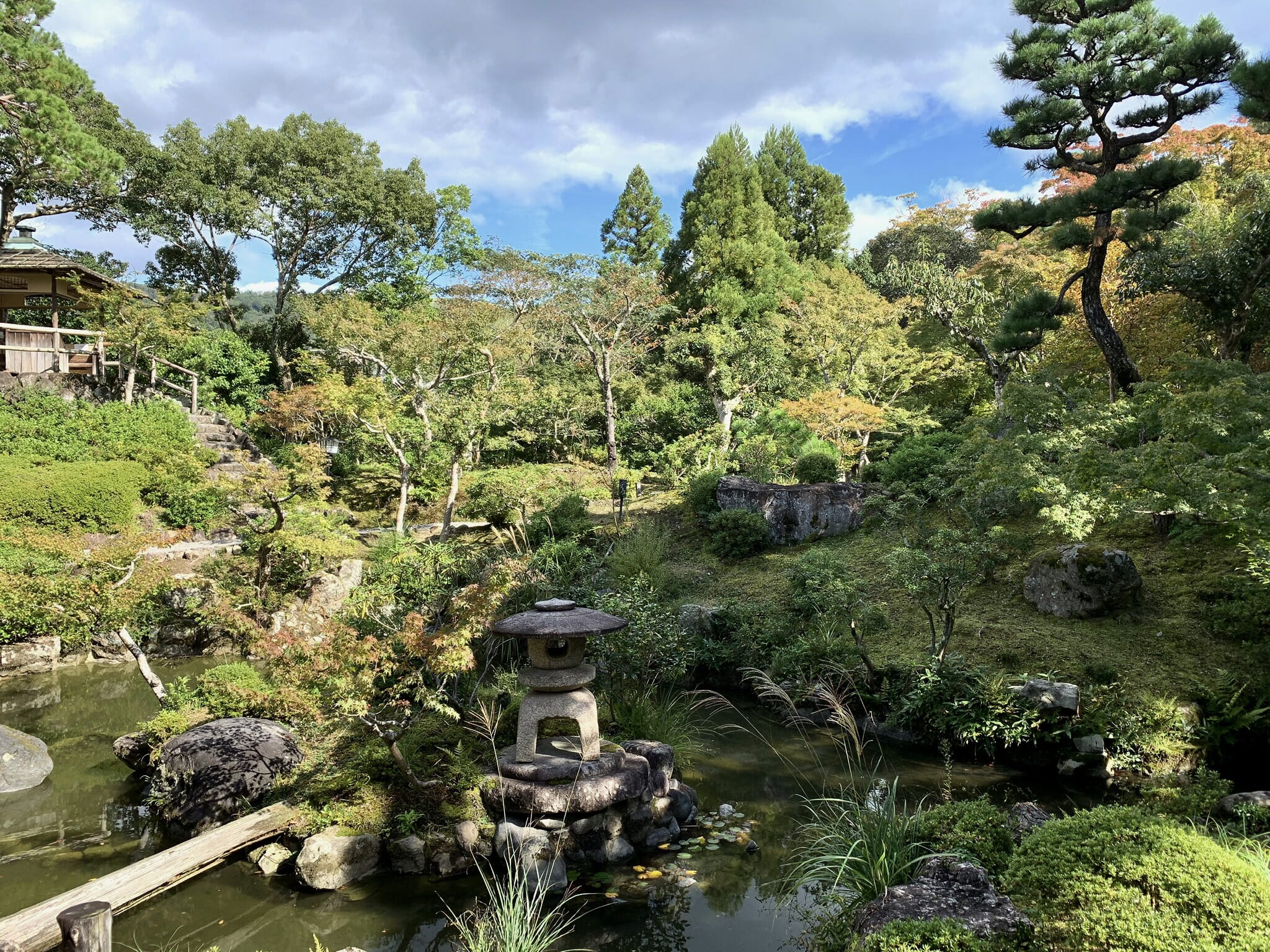 Regardless of where your photographic interests lie, there's a little something for everyone here. Just be sure to keep a wide-angle lens on hand to capture all the visual magnificence of this ancient city.
Hakone
Great for: Nature photography
Distance from Tokyo: 1.5 hrs via Shinkansen/bus transfer
Last but not least, you may want to consider a trip to Hakone if you're interested in photographing as much of Japan as possible. Hakone itself is a sleepy resort town famous for its hot springs. But don't let that turn you off – it has some fantastic natural wonders worth exploring.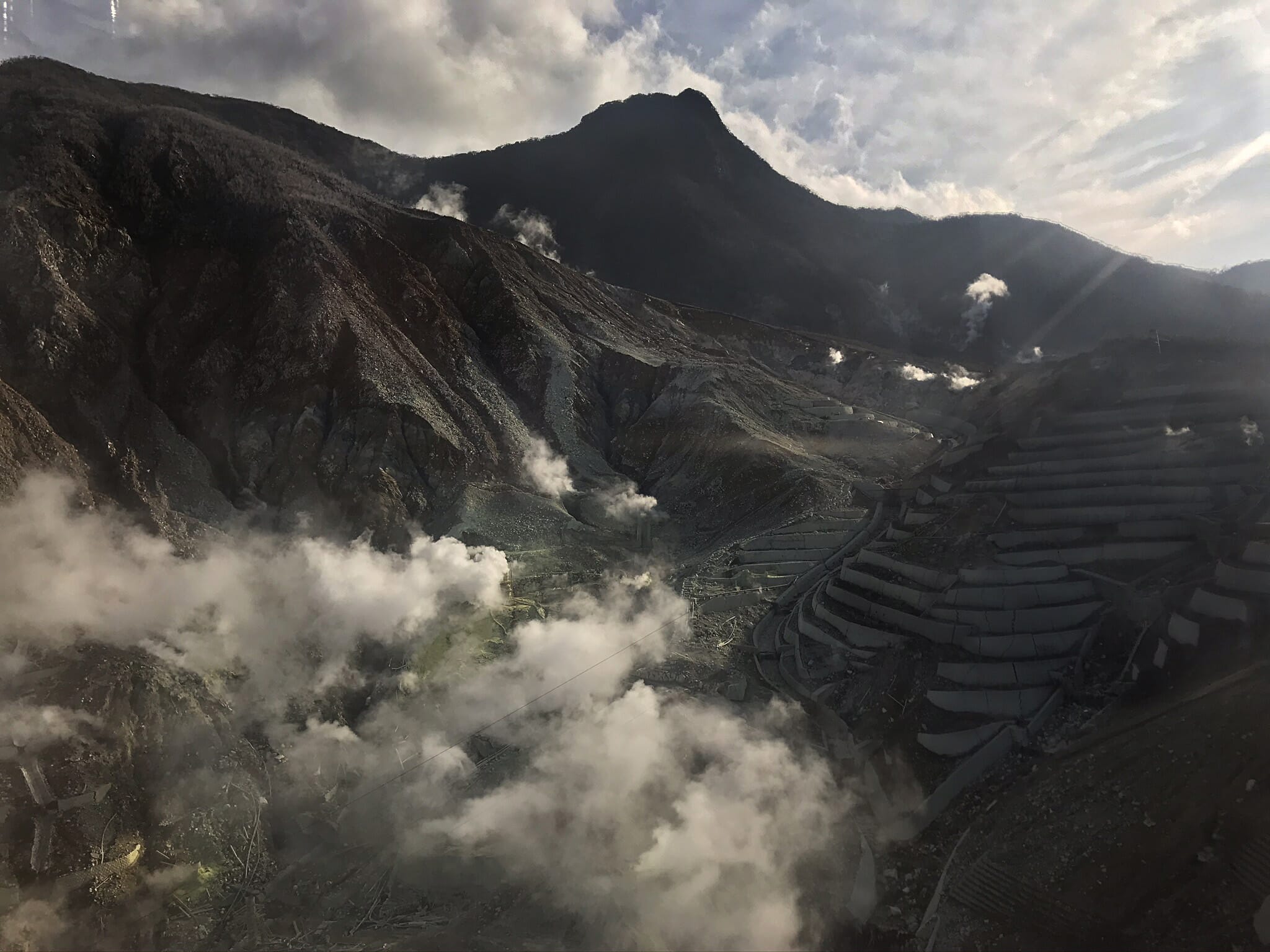 No trip is complete without a ride on the funicular dangling over Ōwakudani (which translates to "great boiling valley"). The rocky terrain and active sulfuric vents make for an otherworldly scene and some dramatic photography. Unfortunately, the ground itself is closed off to hiking for the time being due to the powerful fumes. But even aerial shots from a safe distance can be pretty spectacular.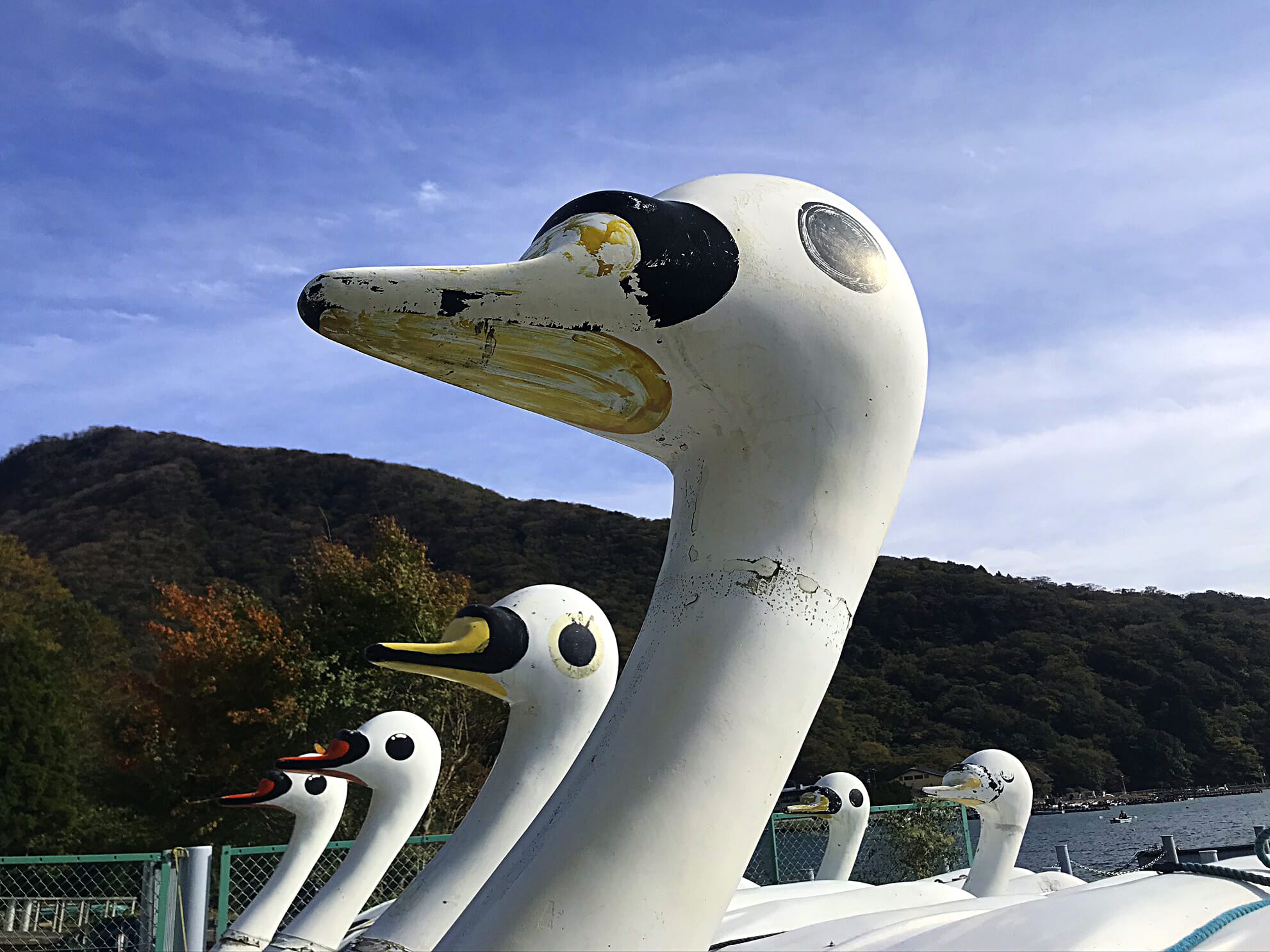 On the other side of the mountain is Lake Ashi, which offers an excellent view of Mt. Fuji among dozens of swan boats. If that's not your style, check out the Open-Air Sculpture Museum or the local Botanical Garden of Wetlands. In the spring, Hakone boasts spectacular cherry blossoms, while silvergrass blooms in the autumn.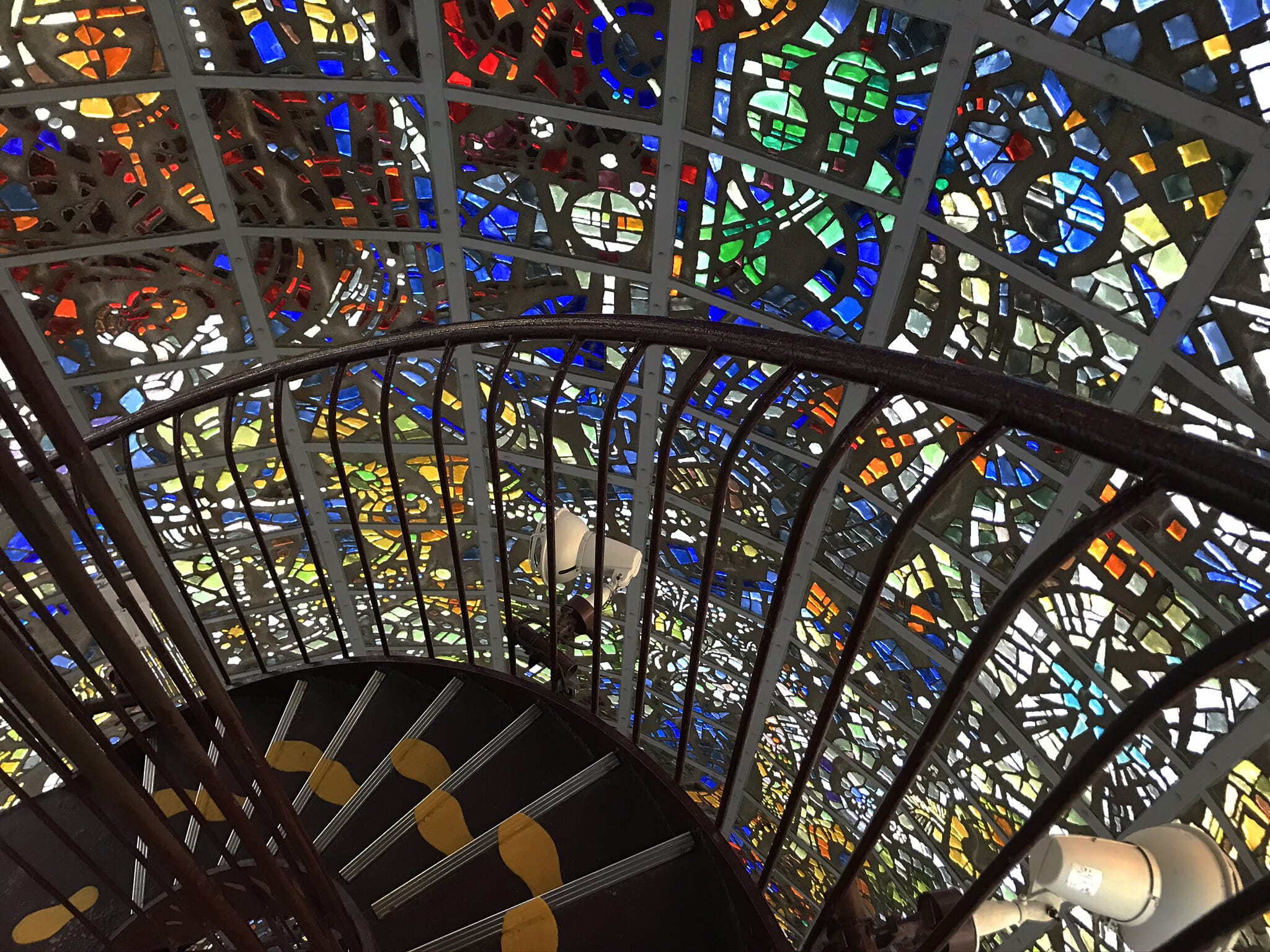 There are dozens of dramatic views waiting just outside your window in this hilly little space. If you find the time, don't pass up the chance to relax and admire the natural wonders this location has to offer!
Start Planning Your Next Adventure Today!
There's no denying that photographing Japan is a must on most shutterbug's bucket lists. It's bright, beautiful, and at times a little bit bizarre. These elements meld together to make for unique, unforgettable images.
So, if you have the chance to travel to the island, don't limit yourself to the confines of Tokyo. While there's a lot to see in the big city, so much lies just a train ride away. Take the extra steps necessary to see it all for yourself!
Are there any must-see spots that we missed? Where would you like to see PhotoWorkout go next? Leave a comment below and let us know!