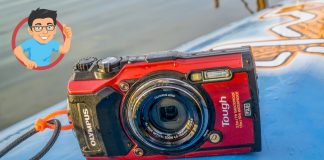 We compared the best point and shoot cameras under $500. Review and compare the best ✔ Olympus, ✔ Canon, ✔ Sony, ✔ Nikon, and ✔ Panasonic P&S Cameras. Our picks are all top rated compact cams in 2018 retailing below $500 (on Amazon.com). Find yours now!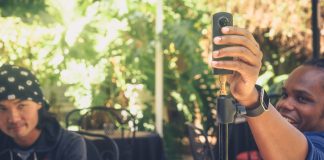 We reviewed the Ricoh Theta S. With this camera you can creat breathtaking, vivid, high resolution 360° videos. This small and amazing cam you can make both ✔ still images to ✔ long movies. THETA S provides you quality and performance in a very compact form and is now available for under $300!
Discover the best street photography cameras in 2018: Compare: ✔ Sony, ✔ Canon, ✔ Nikon, ✔ Fuji, ✔ Panasonic, and ✔ Ricoh. Amazing, elegant and lightweight cameras. Find your perfect street photo camera for your next photography project now.
Point & Shoot Cameras under $300 - Compare and Find the Best Compact Camera available in 2017. Great for everyday use, zooming and even video recording.

Choose amongst the best point and shoot cameras under $200. We have reviewed the best compact cameras for you (Canon, Nikon, Sony Fuji, GoPro, Kodak). These are all great cameras for less than $200 and relevant for 2017 and 2018. Find the best now.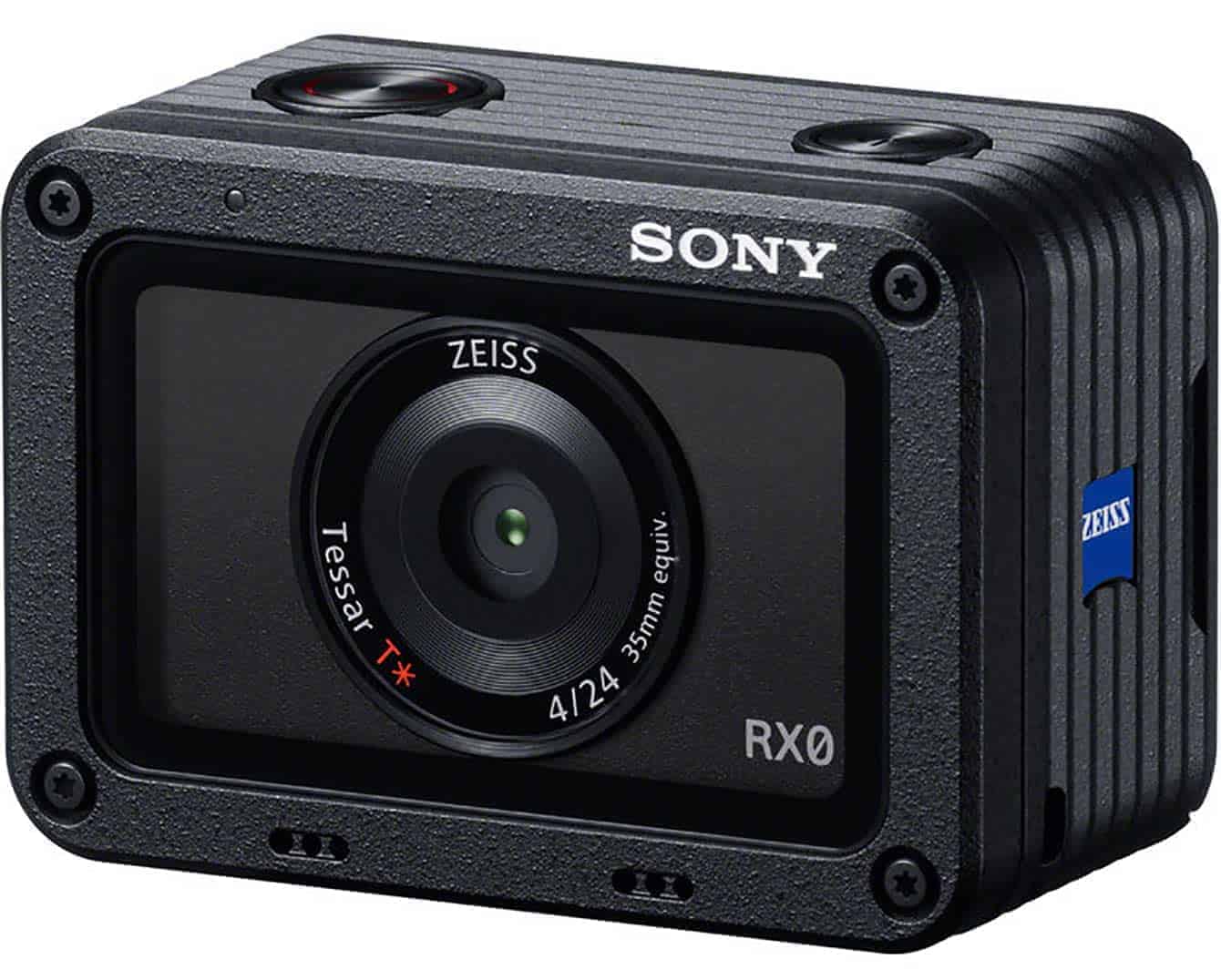 The New Sony RX0 is powered by a 1" stacked EXMOR RS CMOS sensor with an effective resolution of 15.3 megapixels. Sony claims it to be more than just another action camera. Find out why, in our Sony RXO review post.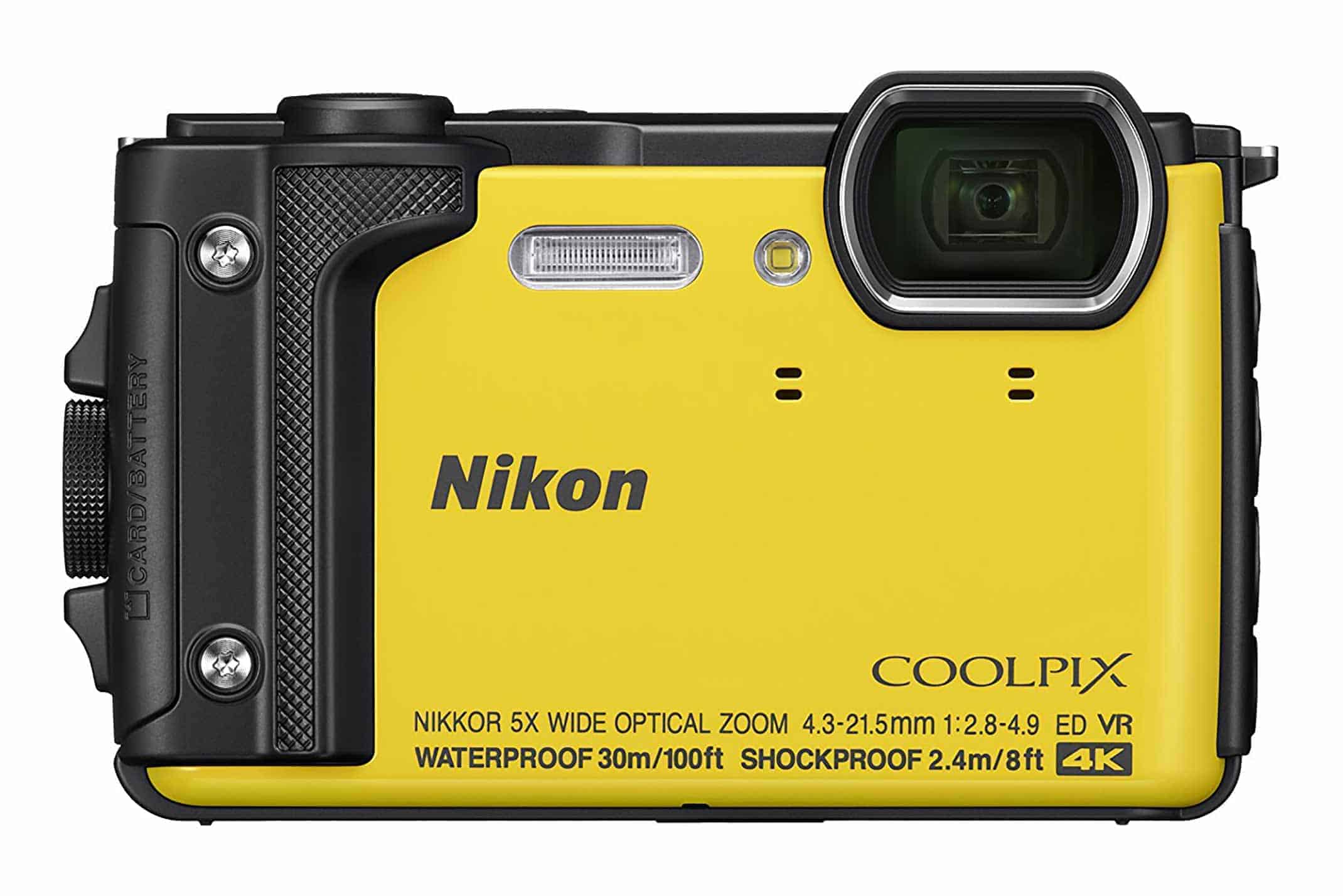 The best Nikon Coolpix cameras compared. Find the champion in each category: best budget, most durable, for beginners, portable camera, etc.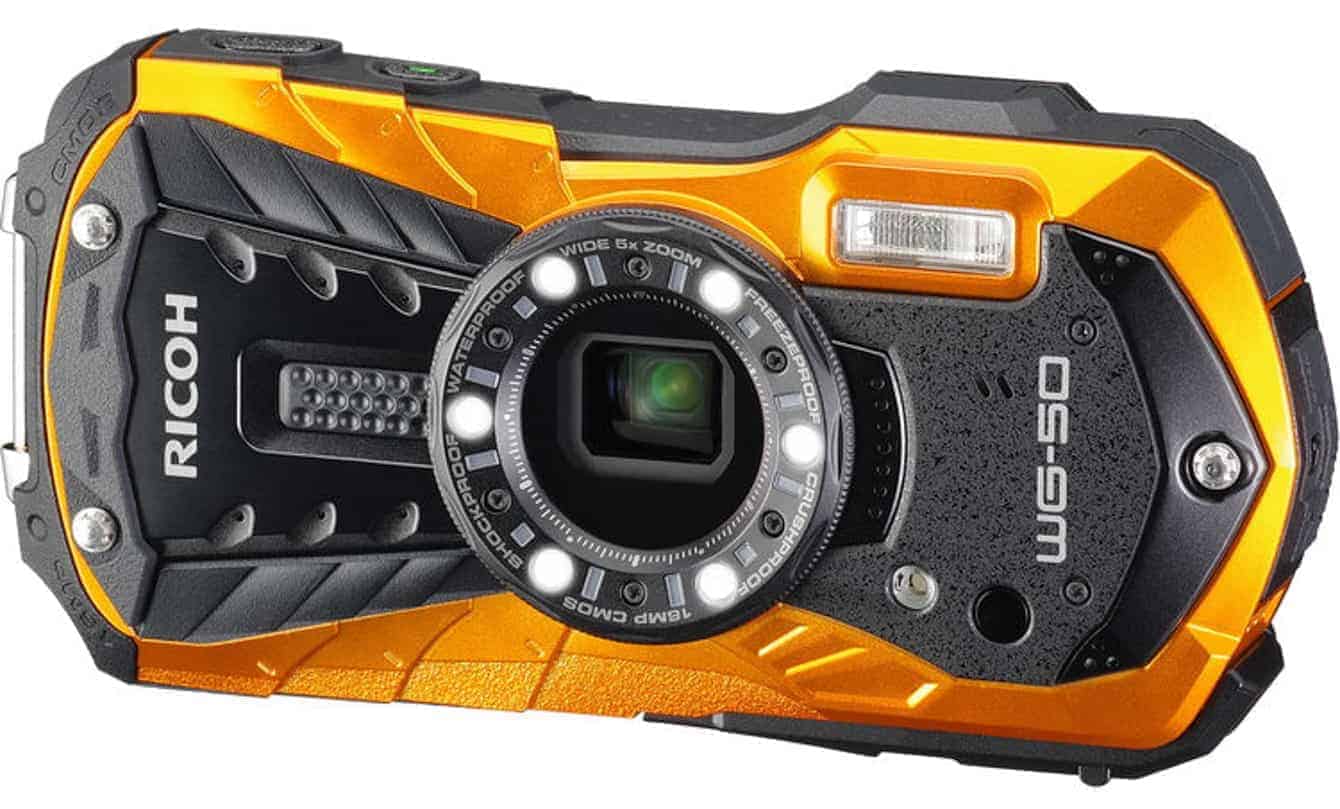 Finding the best camera for closeup photos (macro photography) can be tough. We compared the top 9 macro cams for you (Nikon, Canon, Panasonic, and Ricoh). We looked at both compact point and shoot cameras as well as DSLRs.

Best Touchscreen Cameras There's an old saying that good things come in small packages. But, for many years, professional photographers have had to settle for...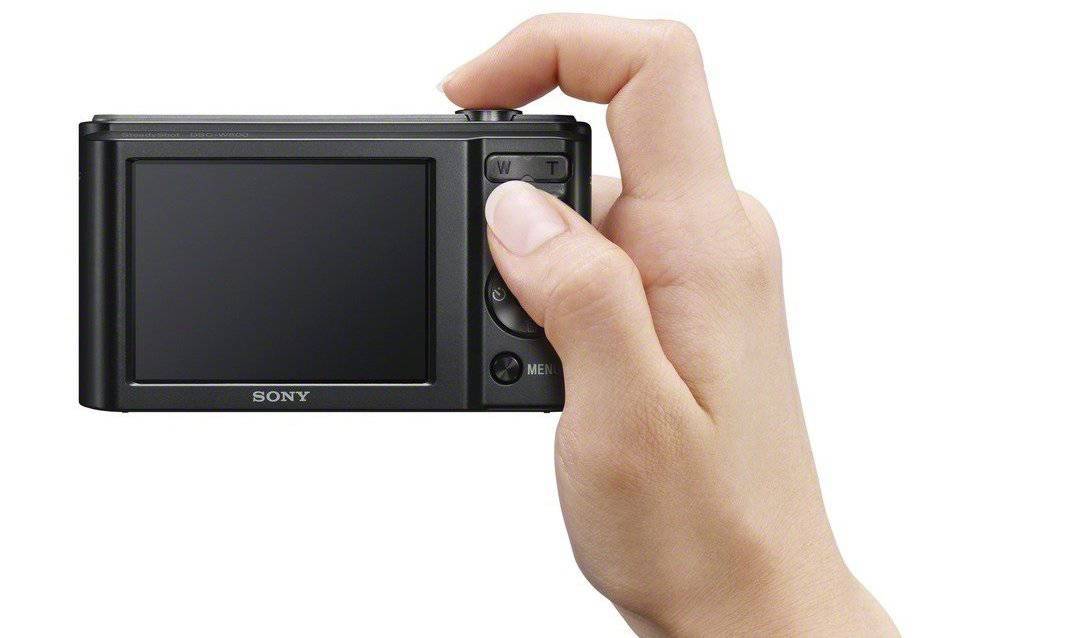 Choosing the Best Point and Shoot Camera under $100 doesn't have to be difficult. We have compared the top 4 cams (Sony, Nikon, Kodak, and Polaroid). Find out which one is best for you.

Find the best compact camera with a viewfinder. Many digicams have dropped the viewfinder. Still, it's nice to have. We reviewed the Best Canon, Nikon, Sony etc. cameras with a viewfinder (Total 7 Tip Picks).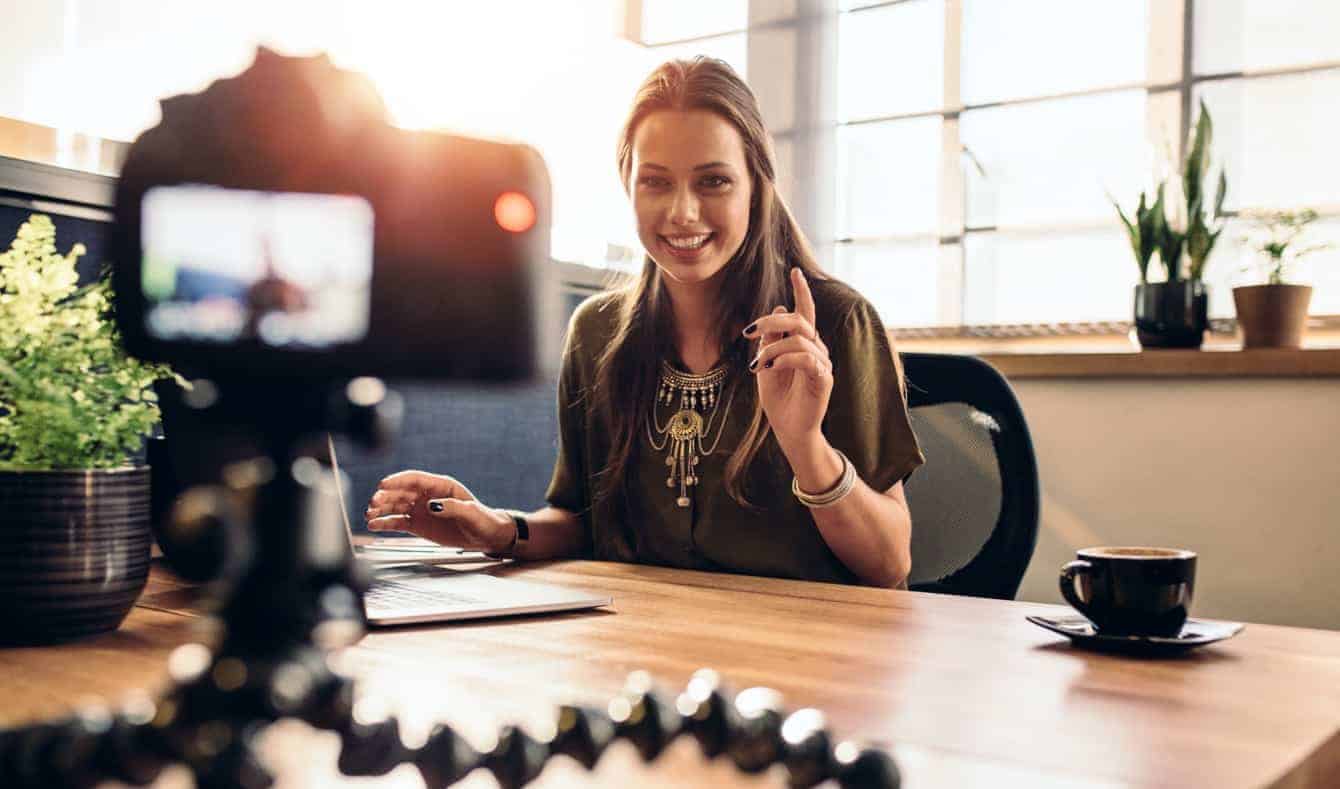 We looked at the best cameras for Video Blogging (aka Vlogging) and here are the top 6: Sony Cyber-Shot DSC-RX100 V, Canon PowerShot G7 X Mark II, Nikon D500, Canon EOS 80D & Panasonic Lumix DC-GH5. We covered the full tech specs of these great "Vlogging" Cameras.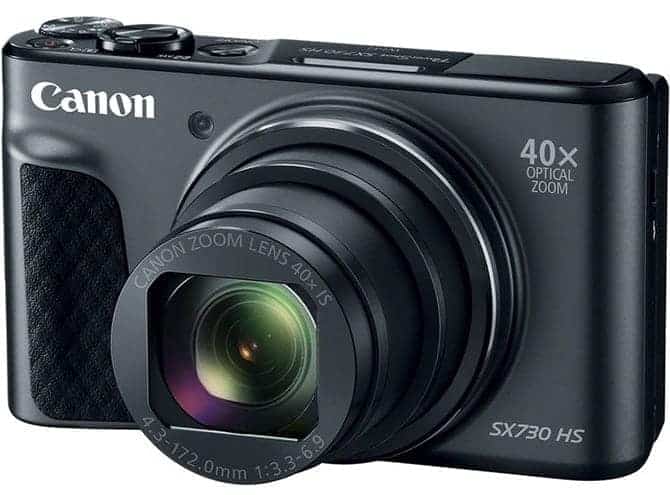 The New PowerShot SX730 HS captures subjects near, far and in-between with the powerful 40x Optical Zoom. The new 180° tilt-type screen can face all the way forward to put you in the center of the perfect selfie. Share your photos and videos right away with versatile built-in Bluetooth, as well as built-in Wi-Fi and NFC technology.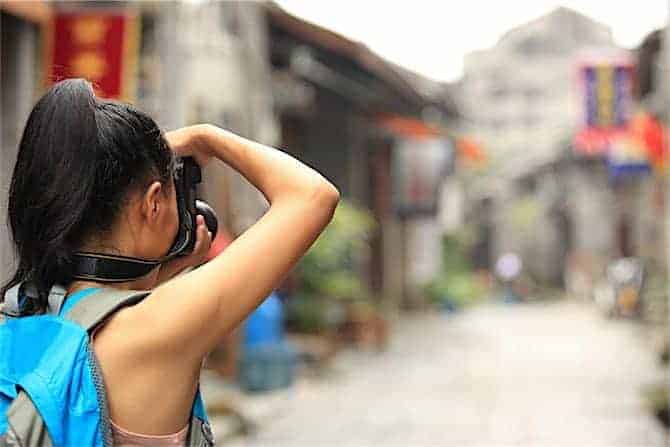 We have chosen the best cameras for backpacking for you! Compare the best digital cameras (Sony, Olympus, Pentax, Panasonic, GoPro, Fujifilm) for your trip!
Review of the Sony DSC-RX100 II Introduction The Sony DSC-RX100 II was designed as an upgrade to the popular and highly successful original DSC-RX100. Based on...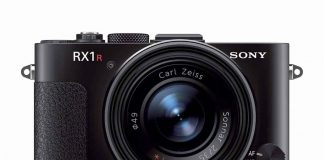 Sony DSC RX1R Review It could very well be a Point & Shoot user's wildest dream come true – a small unassuming body that belies...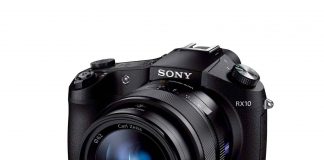 Review of the DSC RX10 The DSC-RX10 is an advanced compact camera with a fixed lens, full manual controls and a DSLR like body design.Such...
SONY DSC-RX100 Introduction The highly acclaimed original DSC-RX100 is what set the trend in small compact enthusiast cameras with manual shooting abilities back in 2012. So...