Our Software Comparisons category covers the latest and best photo editing software you can buy in 2023.
NEW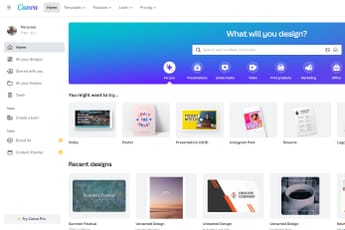 Canva vs Picsart: Which Online Graphics Editor Is Best?
11 months ago
Find the perfect platform to create graphics for social media, website banners, and more. An in-depth comparison of Canva and Picsart.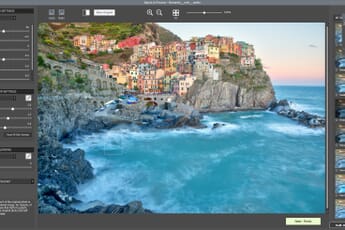 Aurora HDR vs Photomatix Pro: Which HDR Program Is Best?
1 year ago
Which is better, Aurora HDR or Photomatix Pro 6.3? Pick the right HDR software with our comprehensive comparison.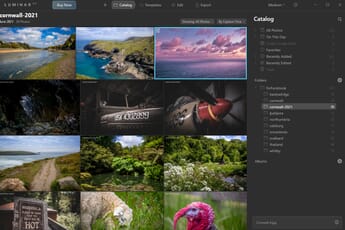 ON1 Photo RAW vs Luminar AI: Which Is Best in 2022?
1 year ago
Which AI-powered editing program should you buy, ON1 Photo RAW or Luminar AI? We break it down for you in this head-to-head comparison.
Most Popular
Related Categories
Here are some related photo software categories you may want to visit: