Our Mobile Apps category covers the latest and best photo apps for Android and iOS you can buy in 2022.
NEW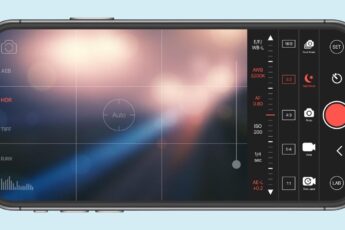 Best Manual Camera Apps for iPhone
7 hours ago
Check out our list of the top 10 best manual camera apps for iPhone that will take your pictures to the next level.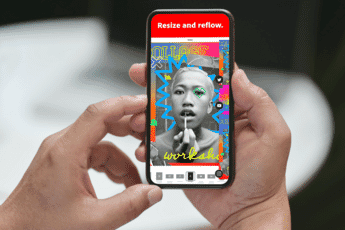 10 Best Photo Collage Apps for iPhone (in 2022)
2 months ago
Need a photo collage app for your iPhone? These are the best collage apps you can get right now.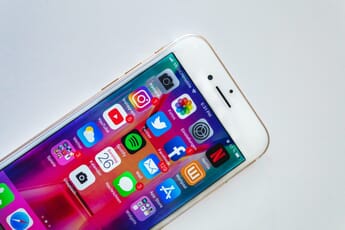 10 Best Photo Resizer Apps (for Android and iOS)
4 months ago
Want to resize your images? Here are the best photo resizer apps for Android and iOS devices.
Most Popular
Related Categories
Here are some related photo software categories you may want to visit: