As time passes, editing software evolves and often finds itself becomes increasingly popular. Even so, you're sometimes going to find yourself wanting something that does a certain job better. In these cases, DxO's Nik Collection 3 is a game-changer.
Since 1995, Nik software has been an established name in the world of image processing. A relatively recent acquisition by DxO has further improved Nik's reach, culminating in the Nik Collection 3.
Related Article: DxO PhotoLab 4 Review
A creative suite made up of eight unique photo plugins, Nik digs deep to help photographers get the most out of post-processing. A versatile software collection, Nik is compatible with Adobe Photoshop and Lightroom as well as DxO PhotoLab.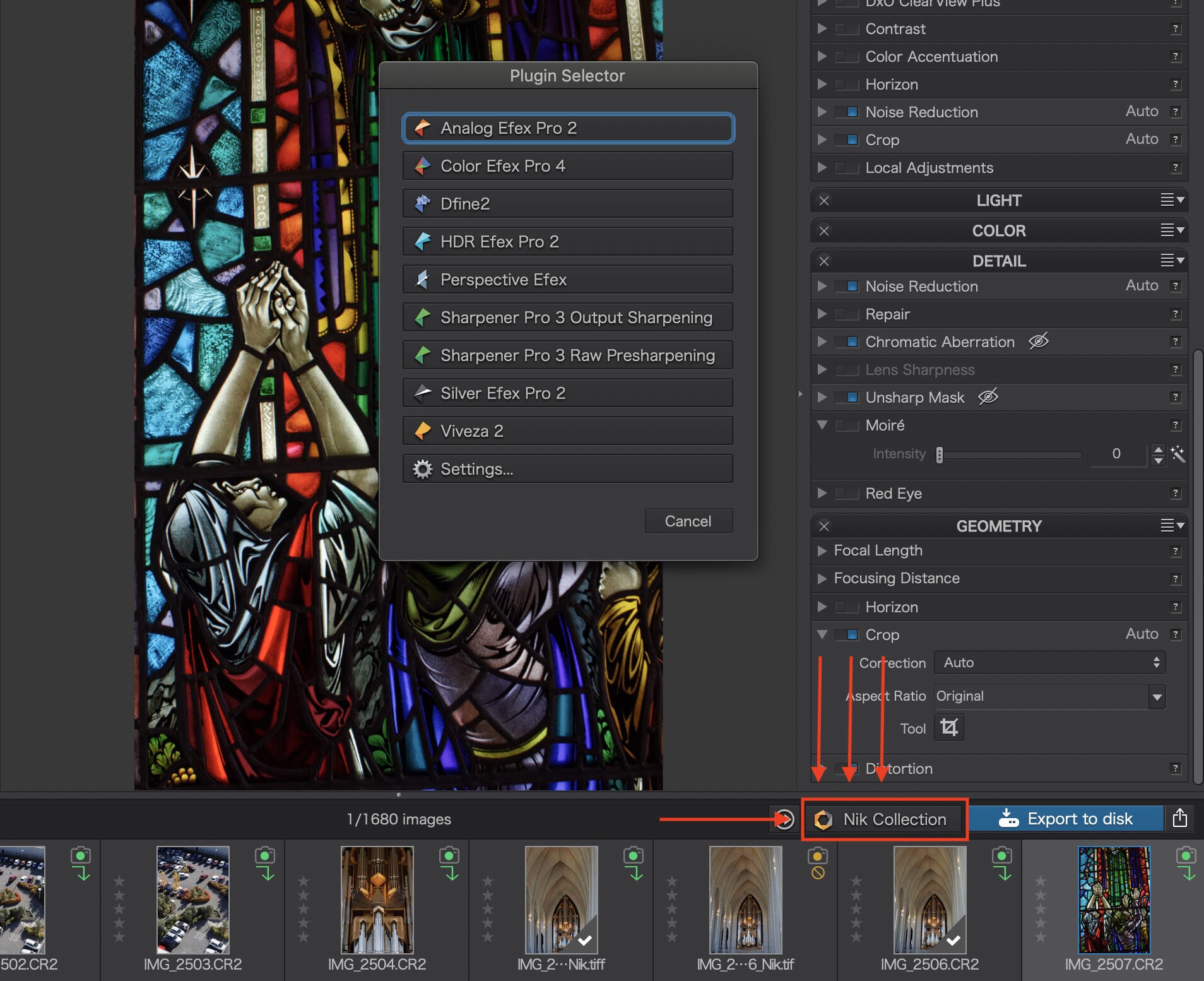 Want to know more about what Nik has to offer? We'll explore how each individual plugin included in the creative suite can improve your edits!
Color Efex Pro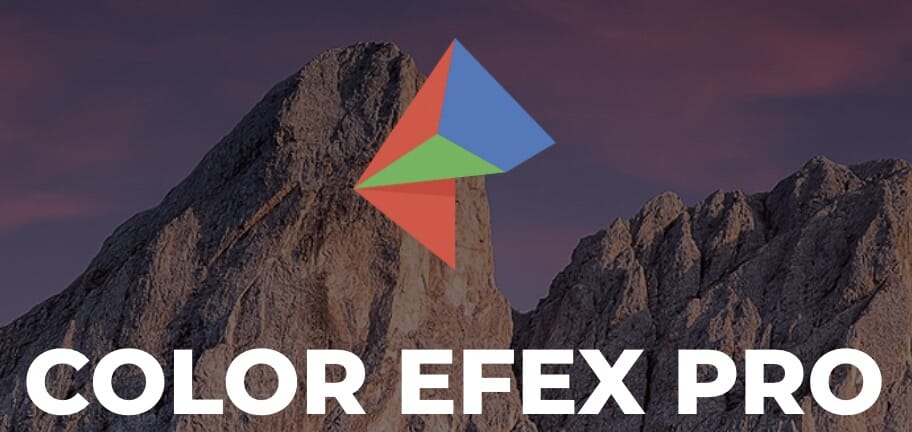 Color Efex is something of a jack of all trades. With it, you can make adjustments to color, contrast, and tonality. What sets it apart from an everyday editor is its ability to save slider combinations to create style-specific presets.
Fiddling with every individual photograph you have can really take up a ton of your time. With a fine-tuned preset, you can apply a cohesive, fluent look across your photographs with nothing more than a click.

To start out, there are a few base presets (or "recipes") ready to apply. From there, you can incorporate over 55 creative filters to tweak the look of your preset. Once you're satisfied, you can save it to Color Efex Pro for your personal use time and time again!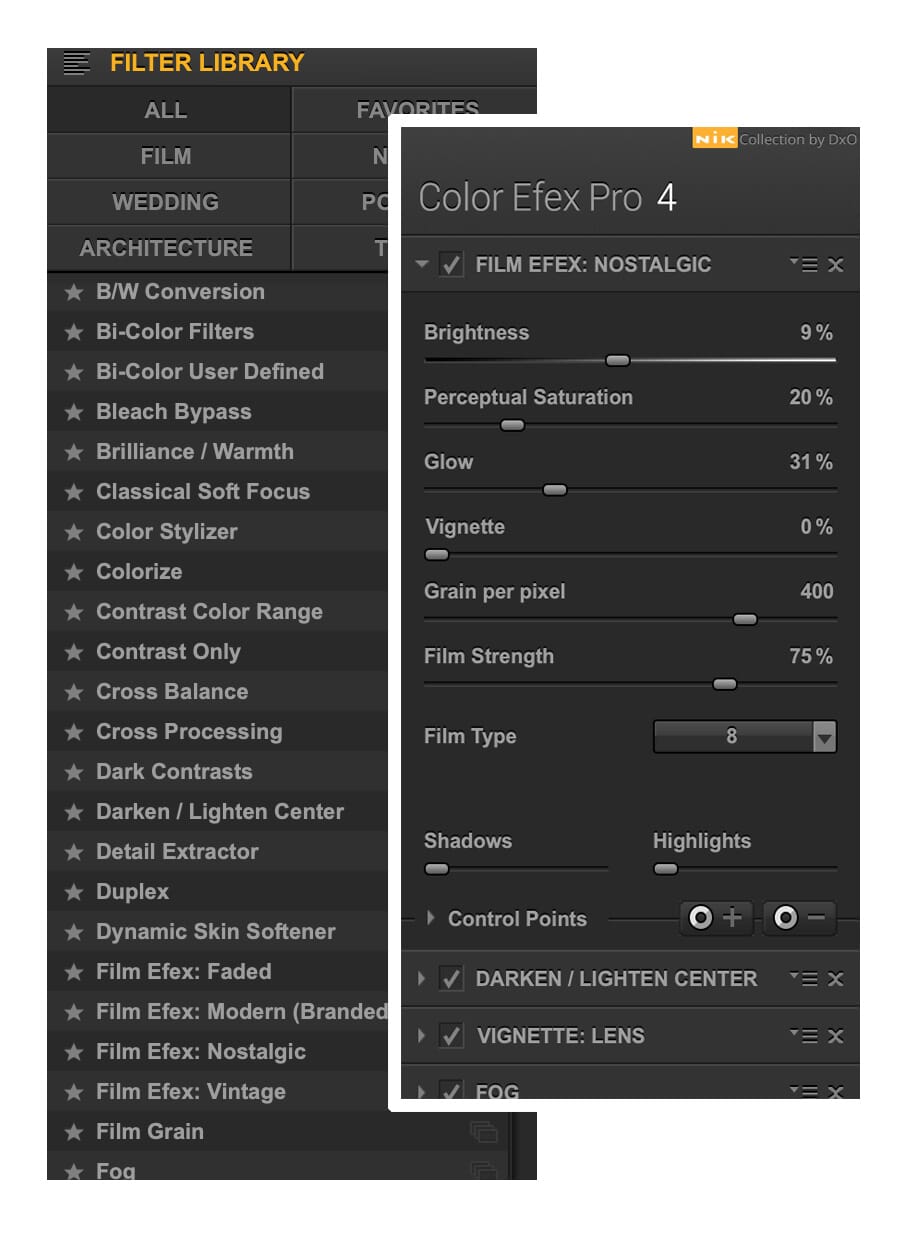 With so many adjustable filters to mix and match, there's no limit to the results you can achieve in a personalized preset. For instance, you can easily create ultra stylized, dreamy results like this: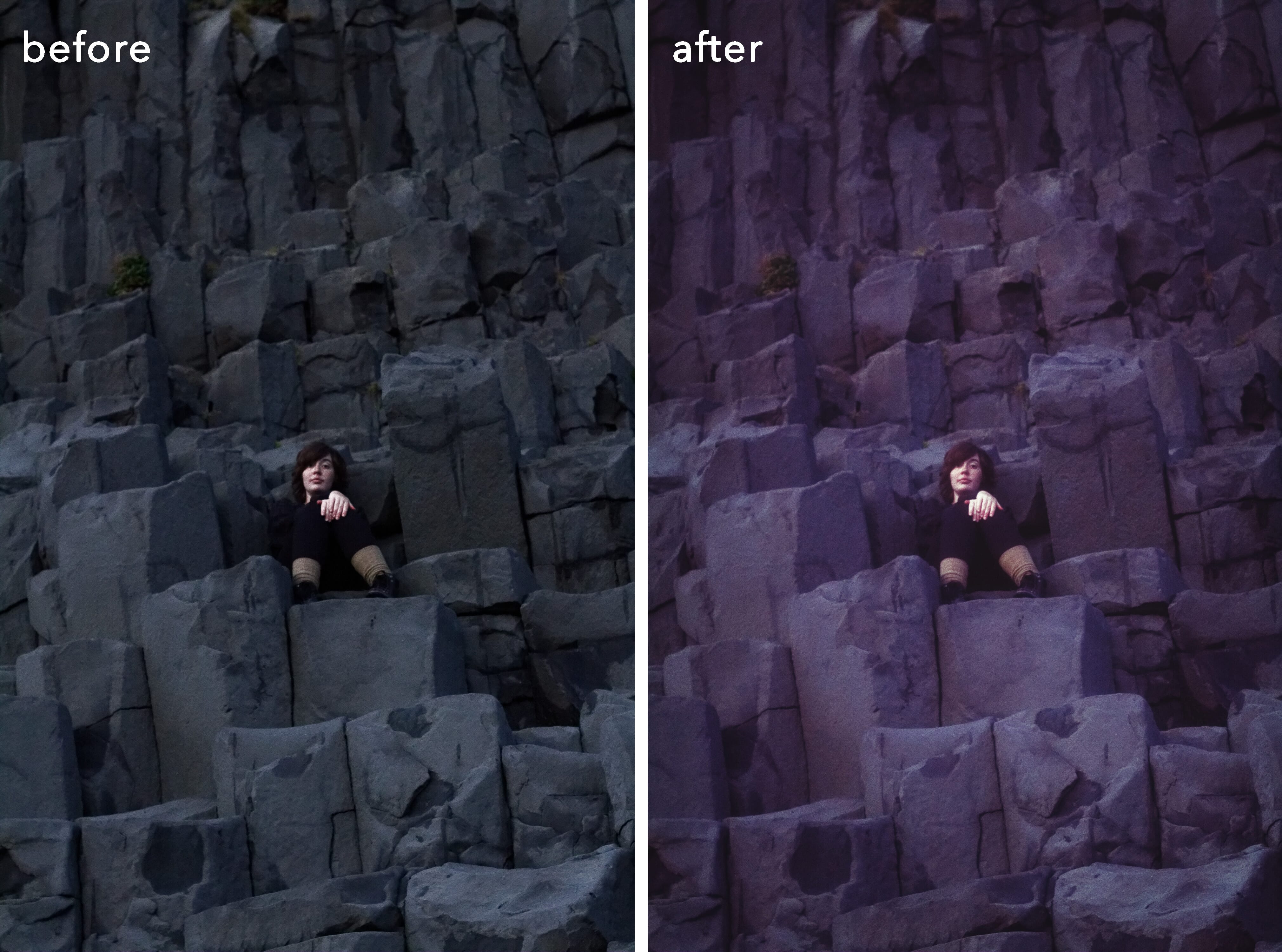 On the other hand, it's easy to tack on more subtle differences to enhance your shots.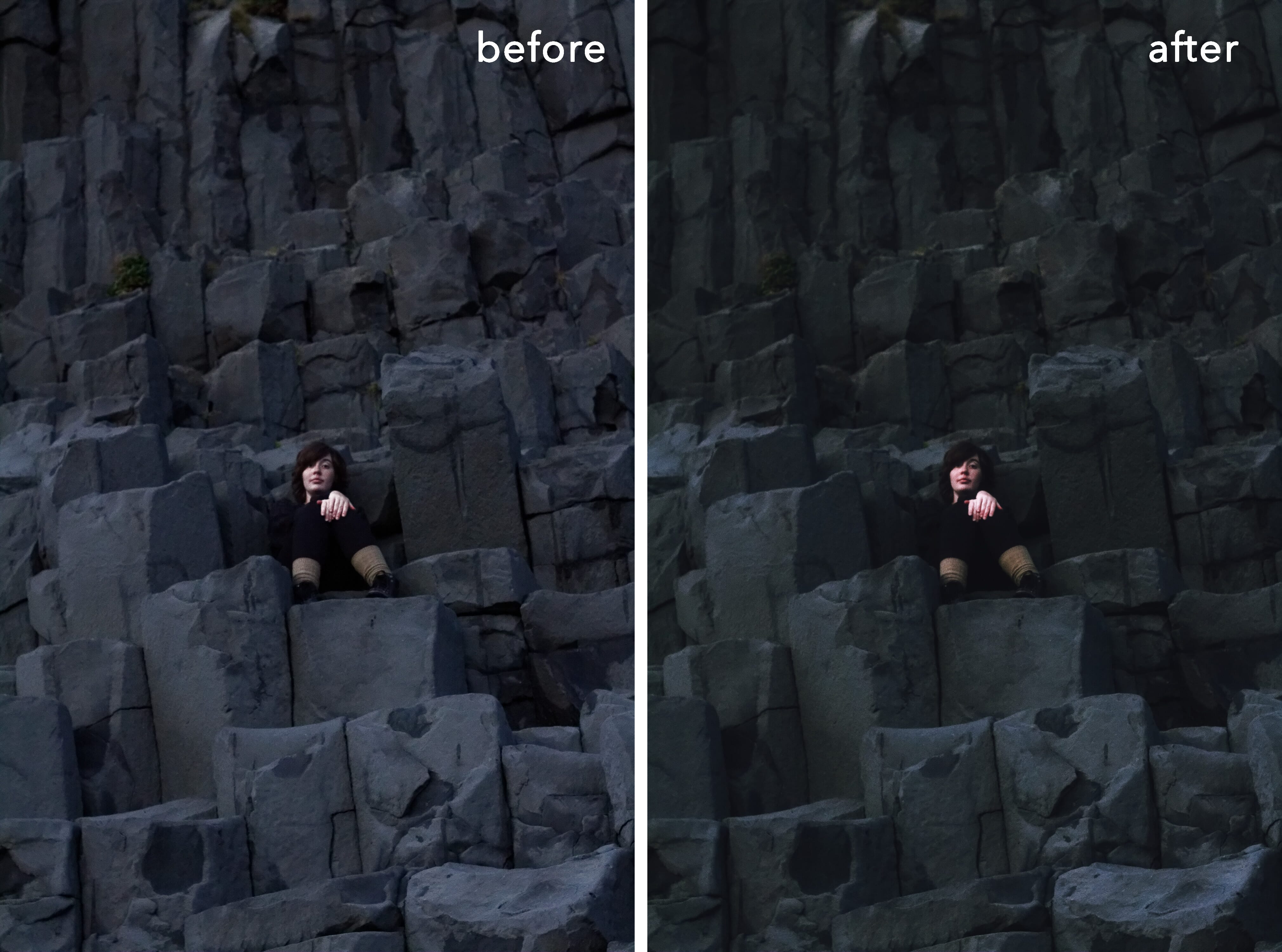 For those trying to implement a more cohesive look across your images, look no further than Color Efex!
Viveza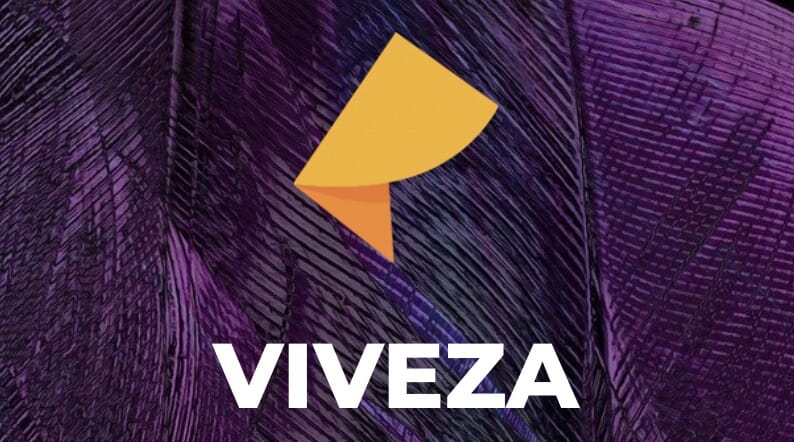 Dull and drab colors can completely suck the life out of a fantastic photograph. Luckily, Viveza's primary goal isn't just to recover the color your sensor captures. It's built to amplify and bring it to the front and center.
While one of DxO PhotoLab's latest bragging points is an improved HSL module, Viveza goes a bit beyond that. In short, it's capable of applying advanced color changes to specific spots as well as across the entirety of the photograph.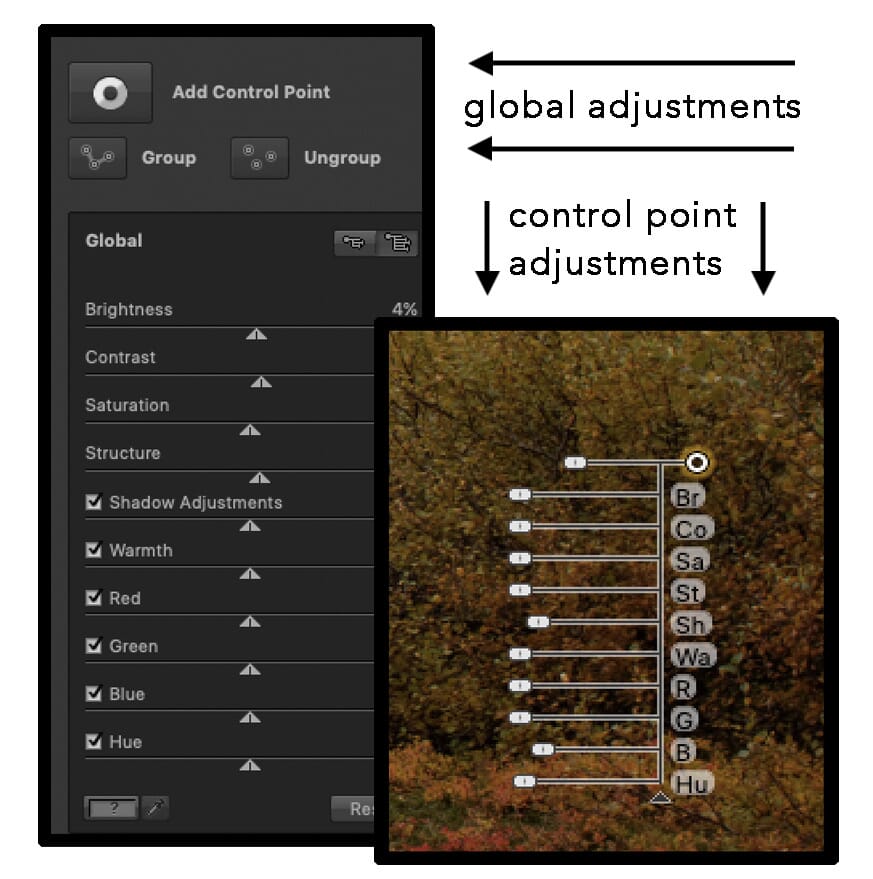 See the difference Viveza can make to your photographs for yourself: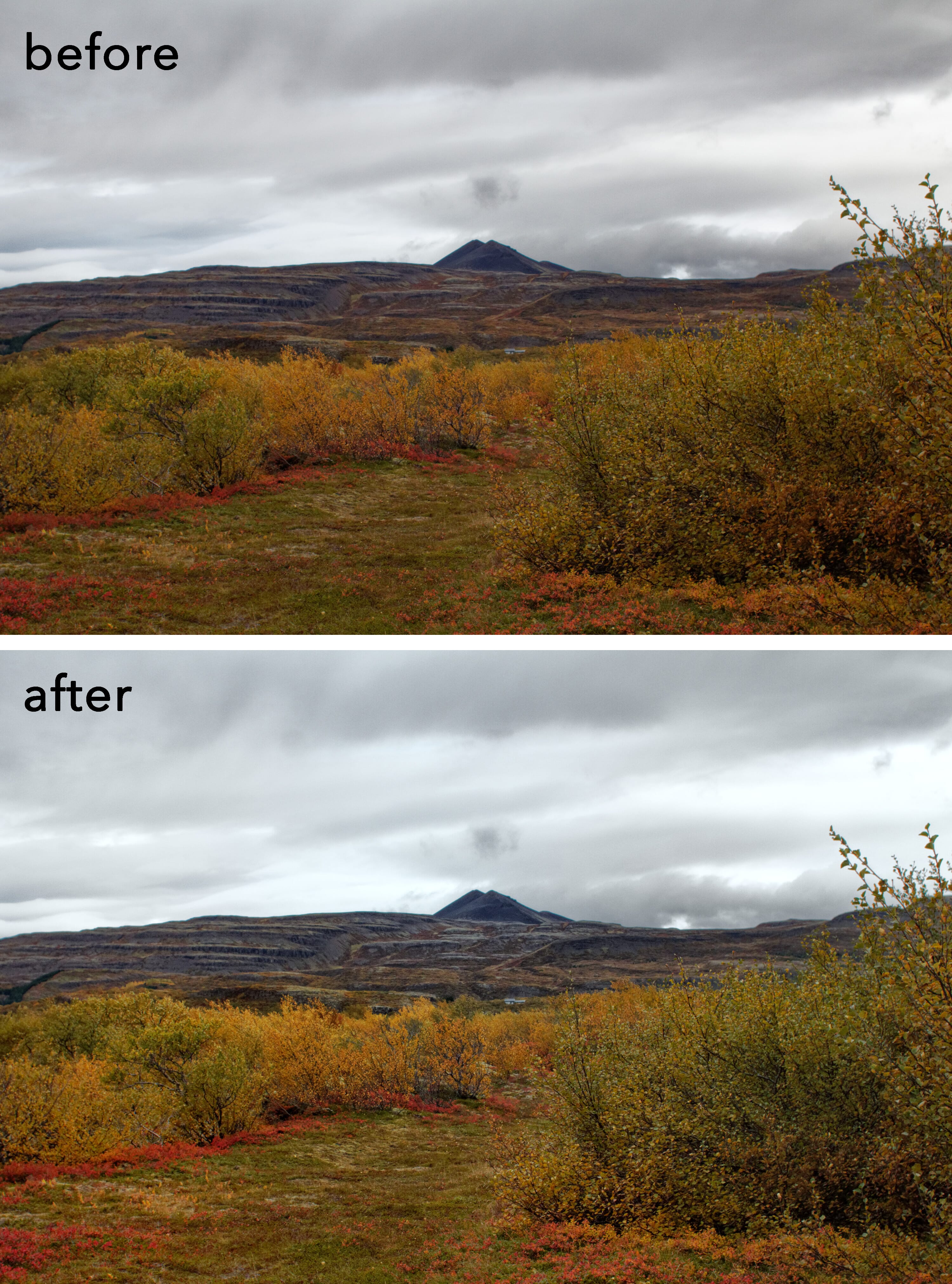 What's Viveza's secret? When you apply a control point, it only applies you requested changes to pixels within a certain color range. On top of that, you group together control points to apply HSL changes to specified spots across your image.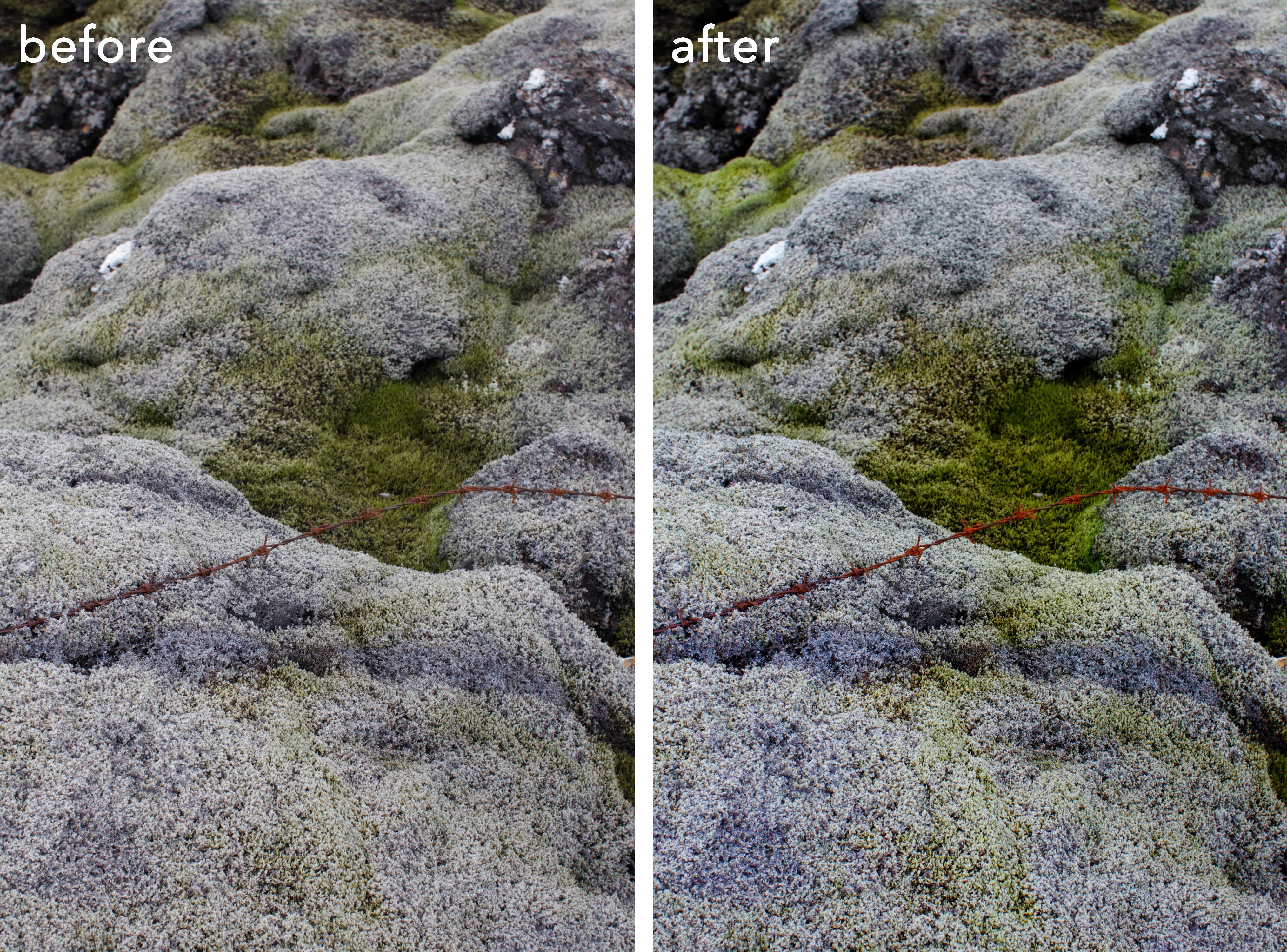 Silver Efex Pro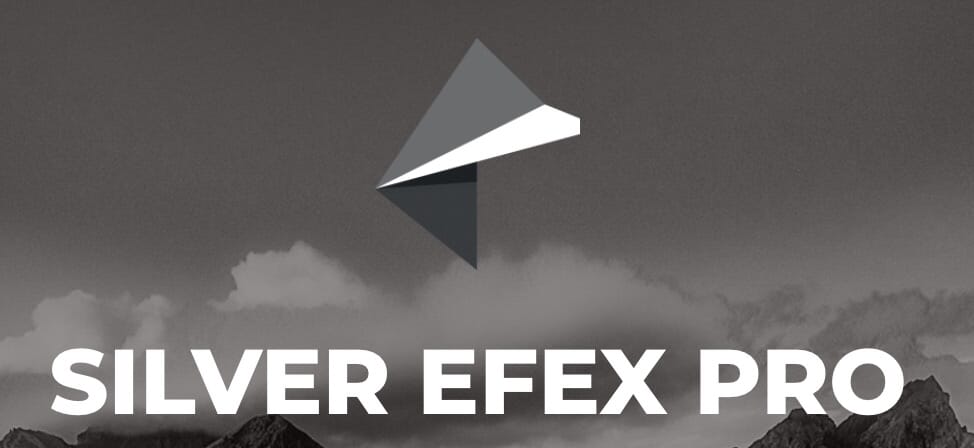 With the Nik Collection 3, there's a science to converting your images to black and white. Silver Efex Pro doesn't just remove color. Rather, it carefully handles tones and contrast to create dramatic, eye-catching edits.
Related Article: Black and White Photography Tips
Inspired by the darkroom, this plugin contains a number of unique filters designed to emulate film emulsion. By clicking through, you can start to get an idea of which details you'd most like to highlight.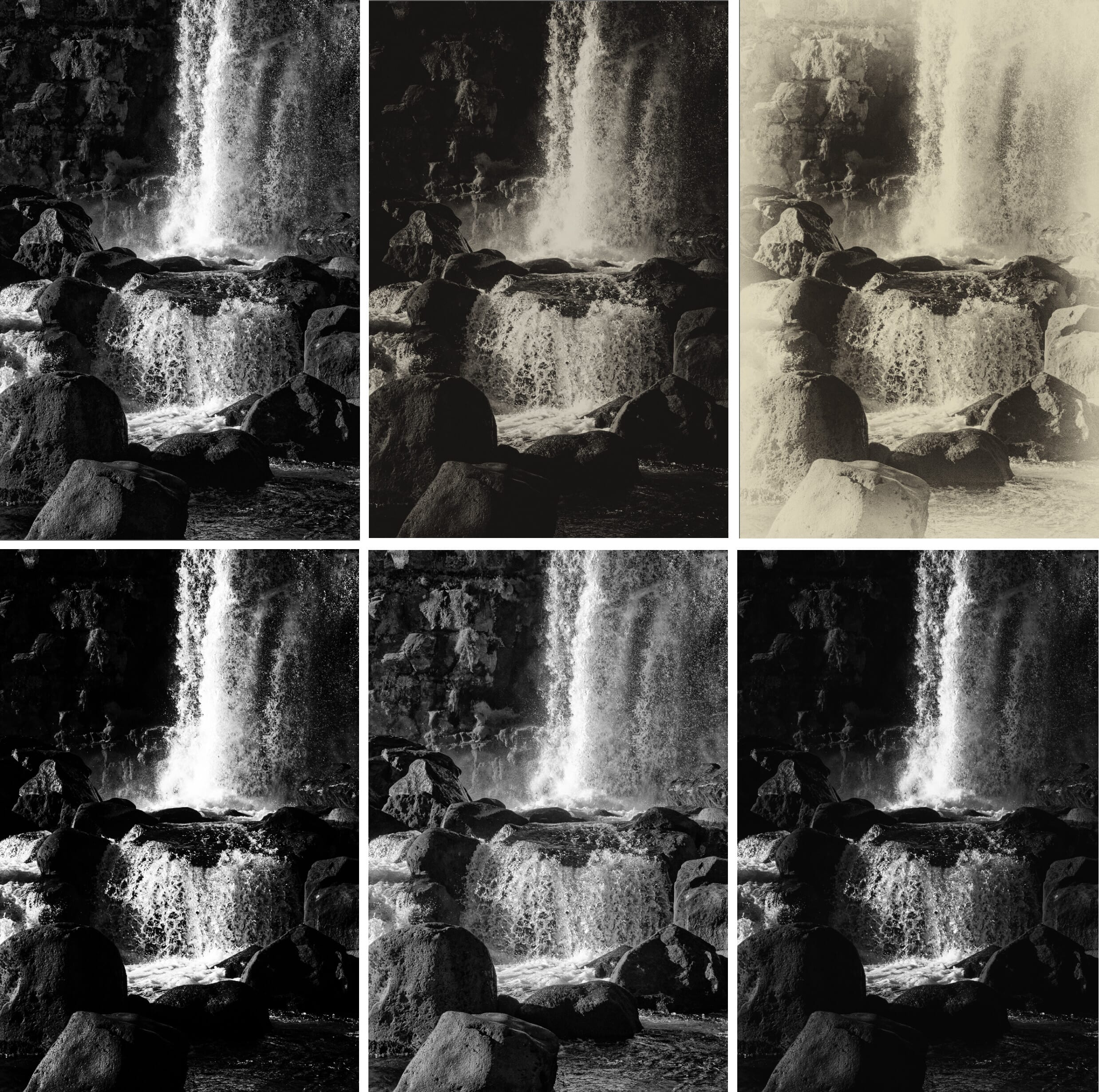 From there, you can apply color filters to adjust the tonality across your image. For photographers that have always shot digitally, this may seem counterintuitive. However, it's clear to see just how different the impact of a blue filter on a B&W photograph is from a red filter.


Lastly, Silver Efex uses DxO's U Point technology to refine the tones in specific spots within your photograph.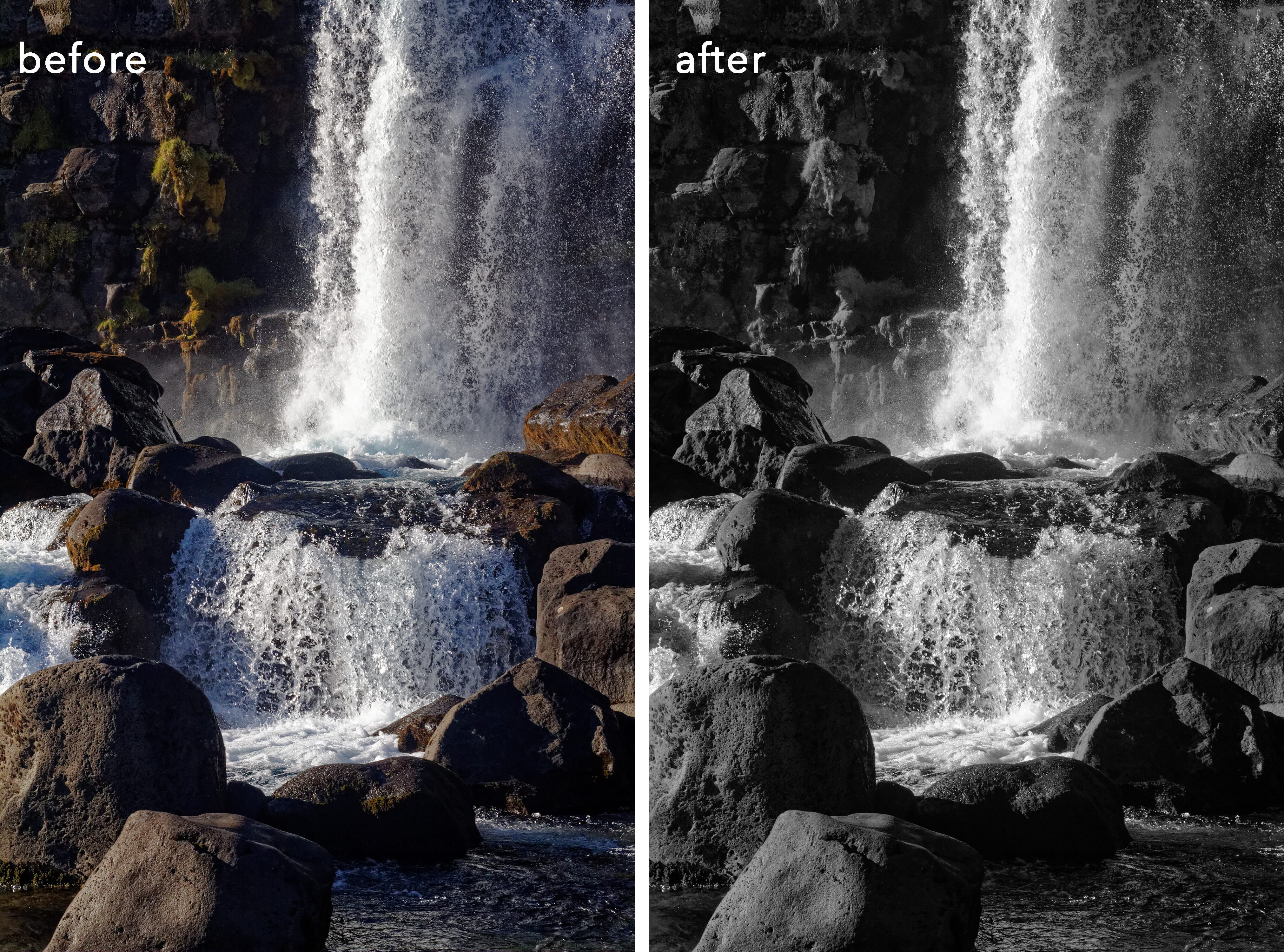 Switching from color to black and white doesn't have to take much time or effort. However, Silver Efex shows that taking a little bit of extra time to get your highlights and shadows just right makes all the difference in the world.
Perspective Efex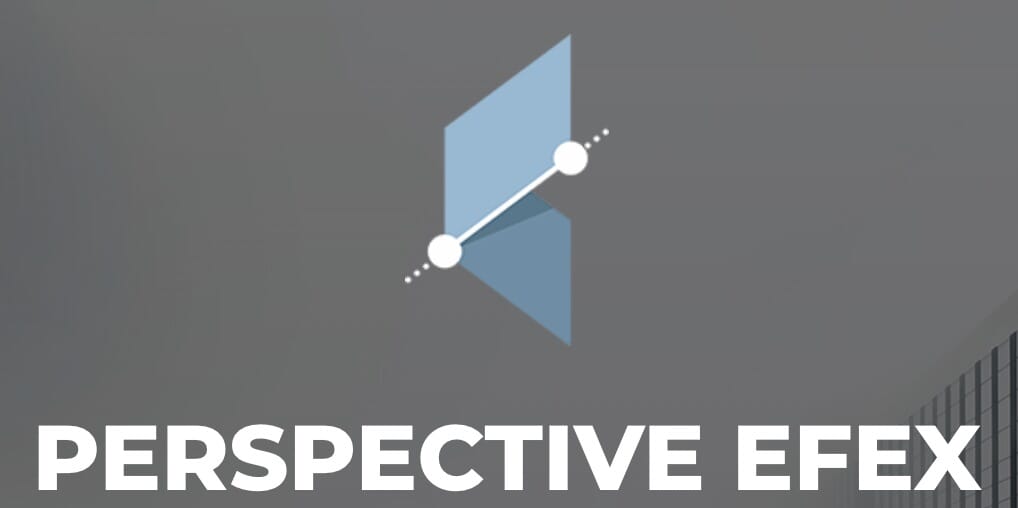 Geometric distortion is an inevitability for photographers. The truth of the matter is that, especially in the case of wide-angle lenses, a sensor and glass can't always capture surroundings in the ways we envision. Luckily, Perspective Efex can remedy any issues with an image's point of view.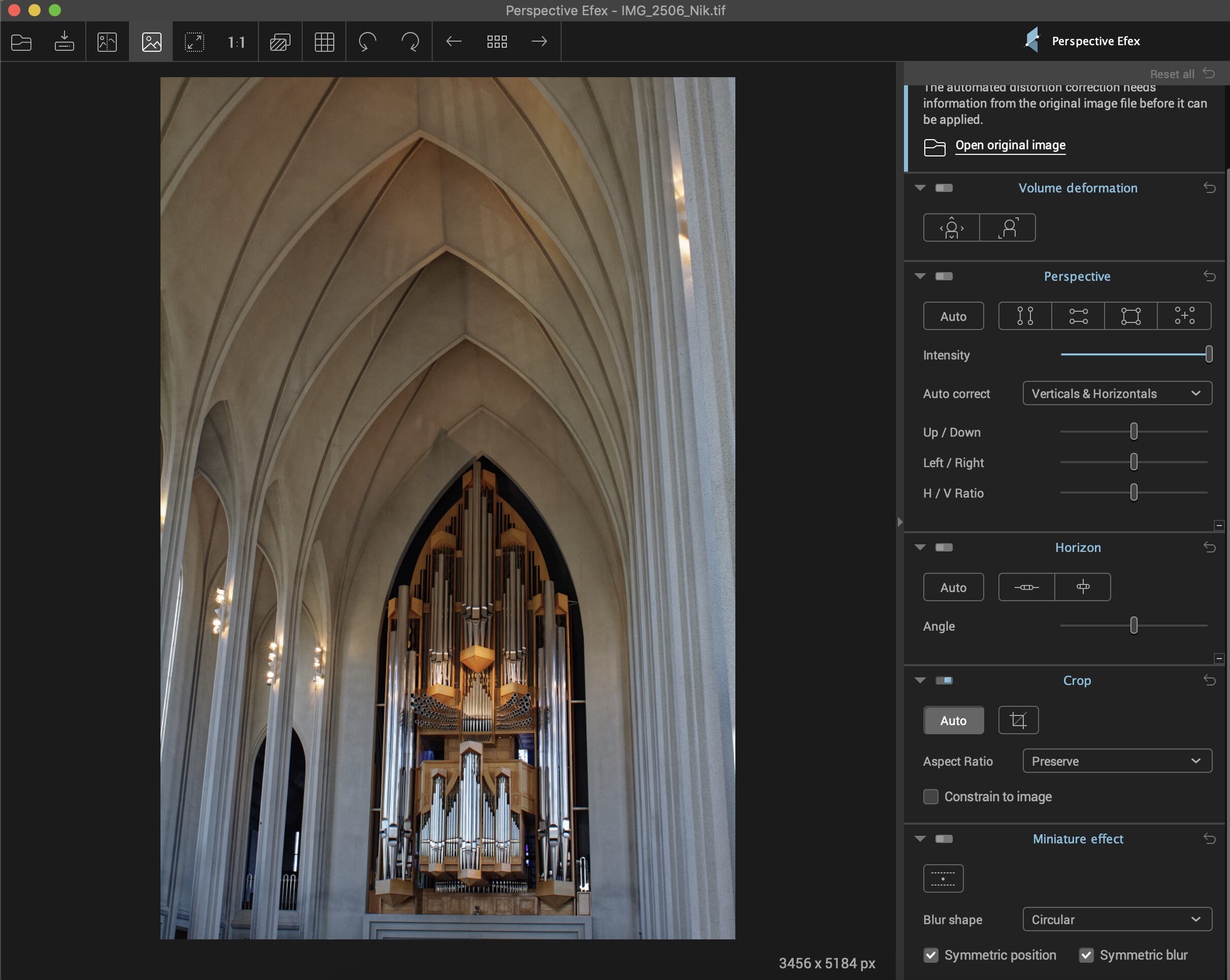 Beyond simple crops or straight horizon lines, this software makes differences in everything from architectural photos to group portraits. Take a look at the difference it made on this interior I took a few years ago: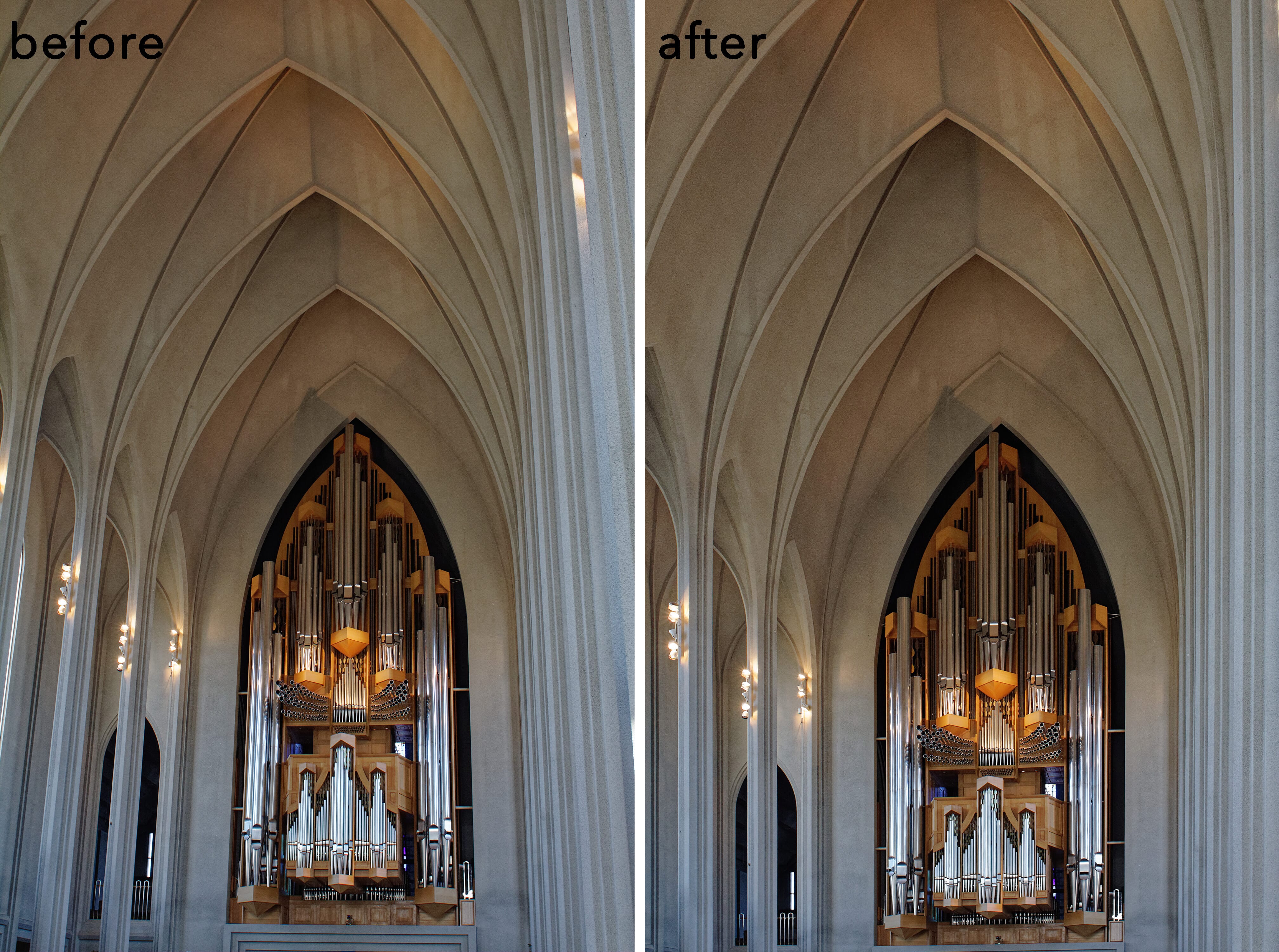 A nice added bonus? Perspective Efex has a few tricks that go further than traditional perspective correction software. Personally, I had a lot of fun experimenting with the "miniature" effect, which brought to life this street scene I captured a while back.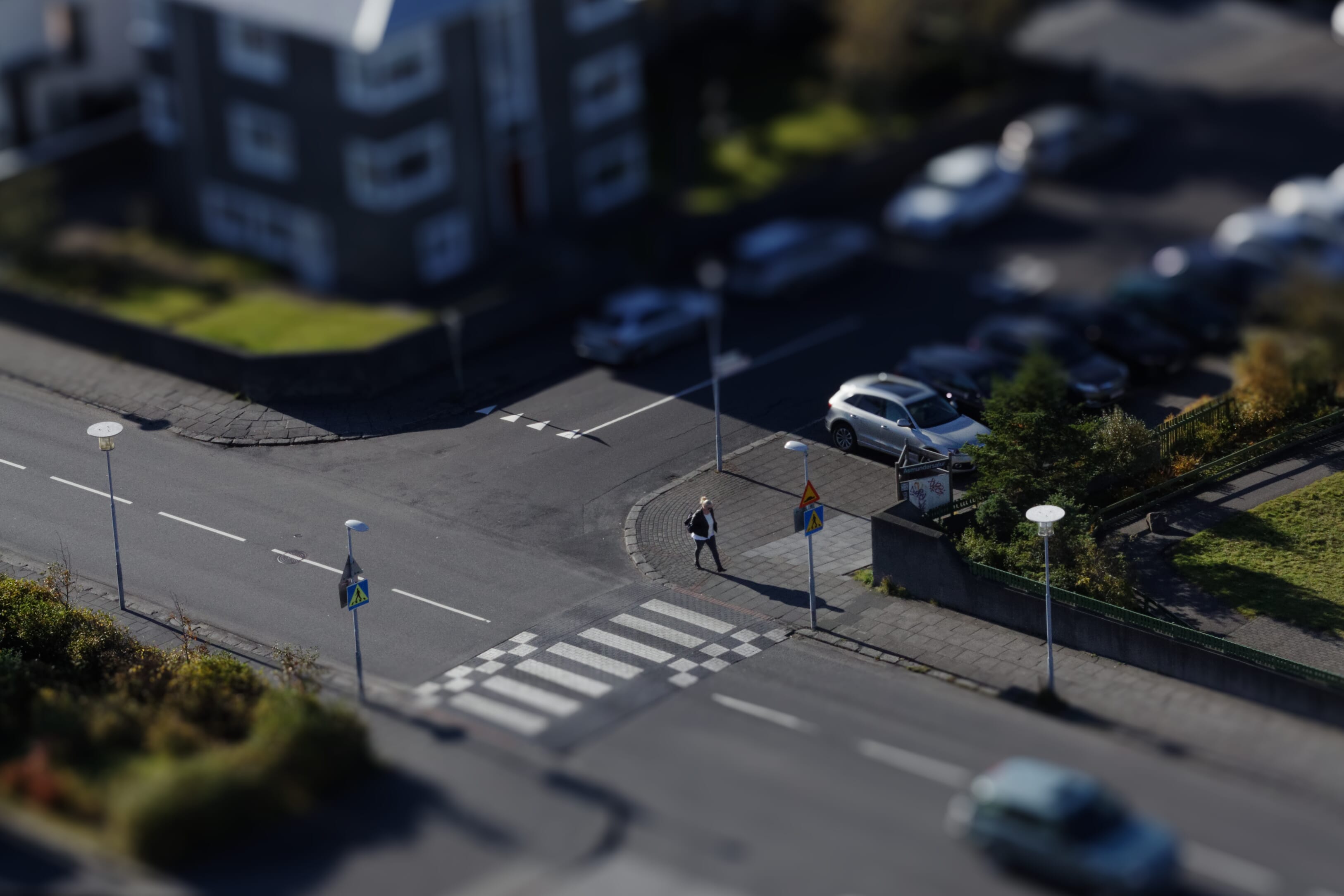 Dfine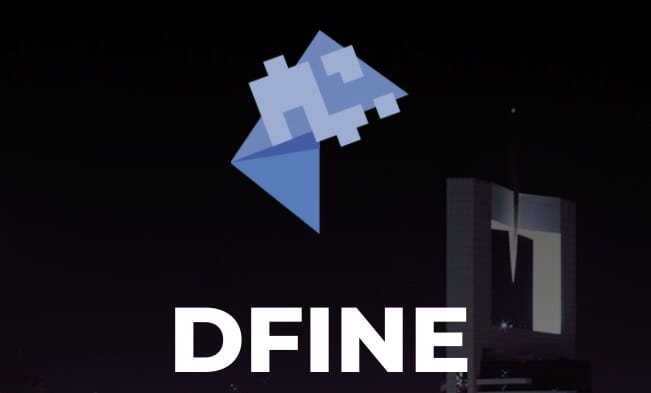 As much as pro photographers try to avoid it, sometimes you run into a situation where there's no choice but to crank up the ISO. And, in those cases, we rely on post-processors to ease ugly digital noise.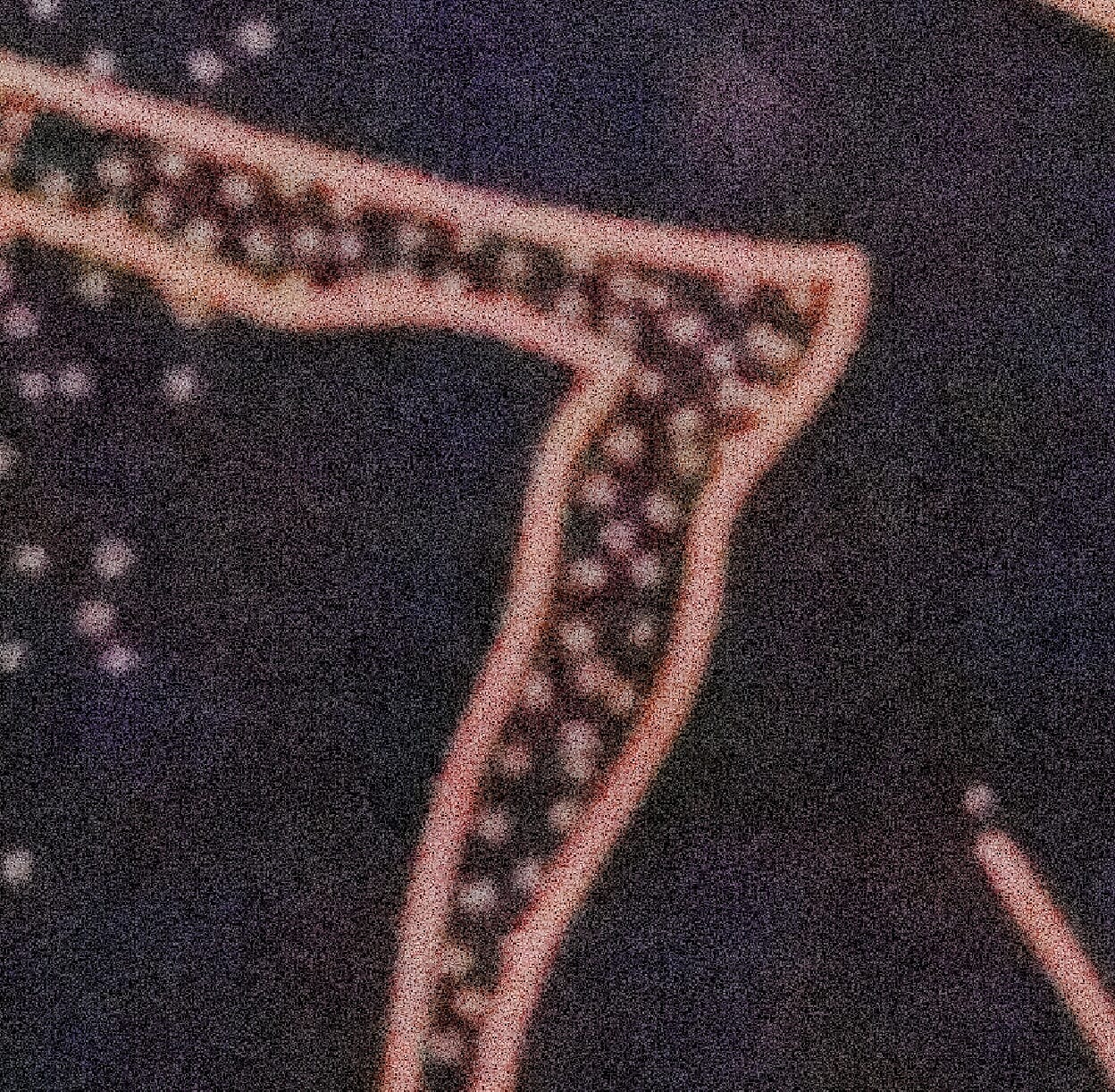 DFine gets down to the nitty-gritty by using advanced noise reduction technology that avoids over softening. With a single click, you can create an automated profile to eliminate noise instantly.
Admittedly, DFine isn't the most refined or elaborate plugin in the Nik Collection 3. That said, it doesn't really need to be. Take a look at the difference it made for this previously unusable shot: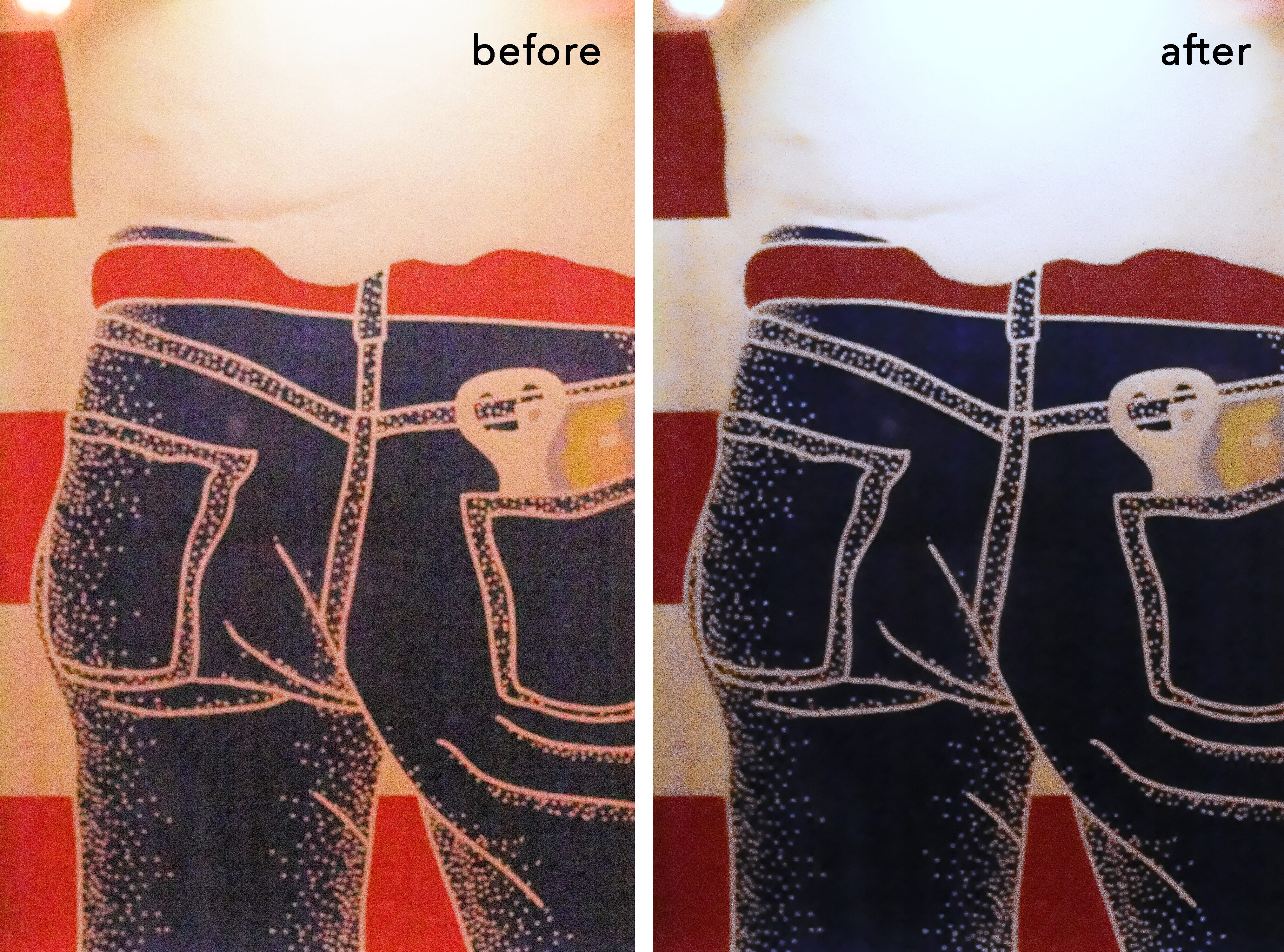 It's not perfect, and users shouldn't expect DFine to do all of the heavy liftings on their own. But, when zooming in on the finer details, it's clear to just how significant a difference this simple plugin can make.
Related Article: Best Noise Reduction Software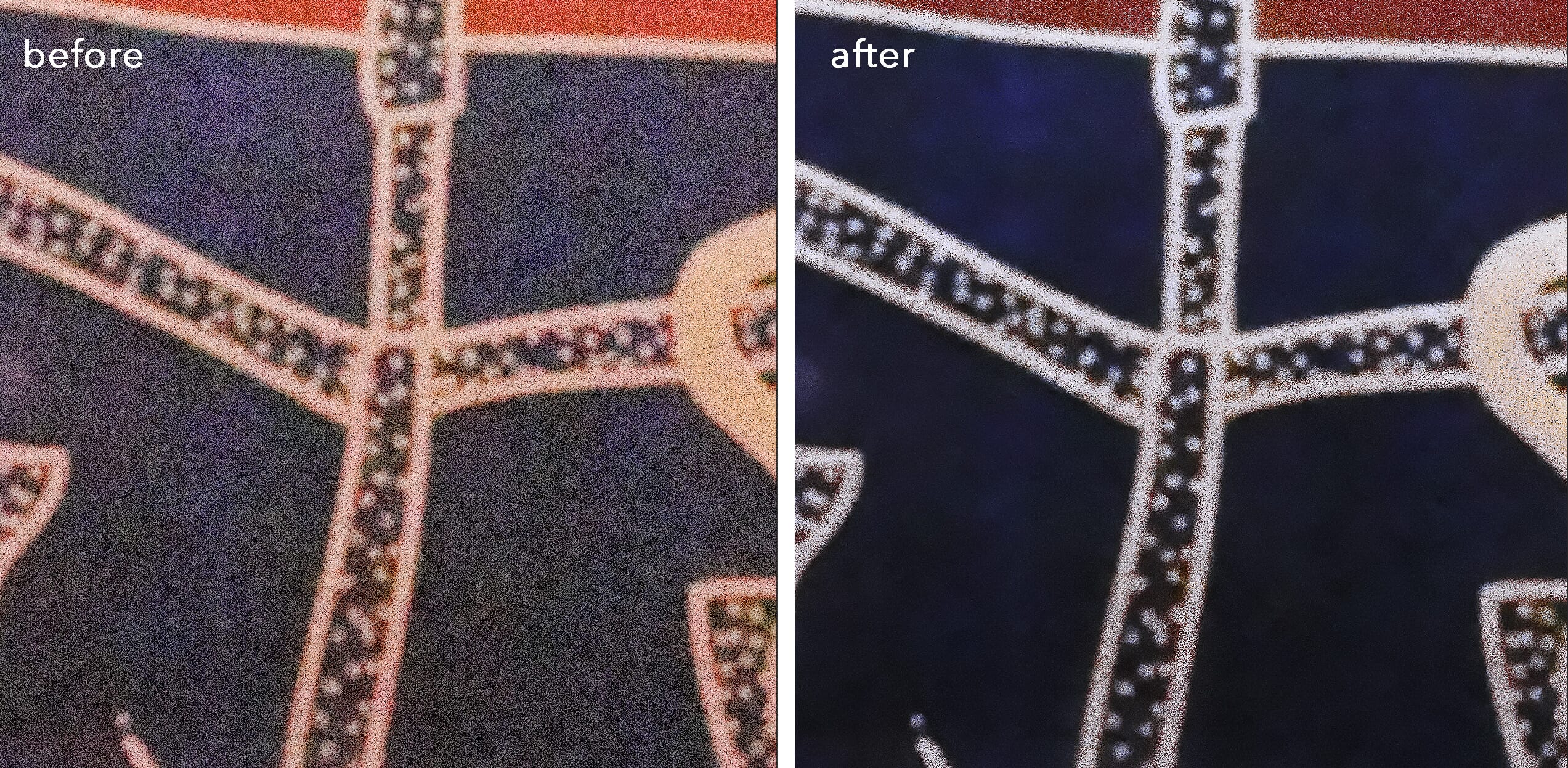 Sharpener Pro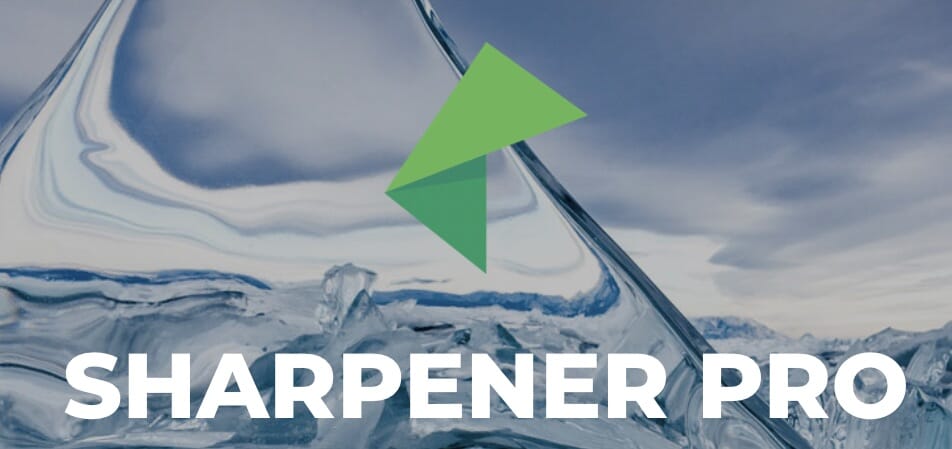 Sharpener Pro is fairly self-explanatory. When you need to get a bit more focus on your photos, this plugin duo has your back.
Interestingly, Sharpener encompasses two separate plugins. The RAW Pre-sharpener should be implemented to your shots first. No matter how perfect, every RAW photograph needs just a touch of sharpness. This plugin is designed to do just that.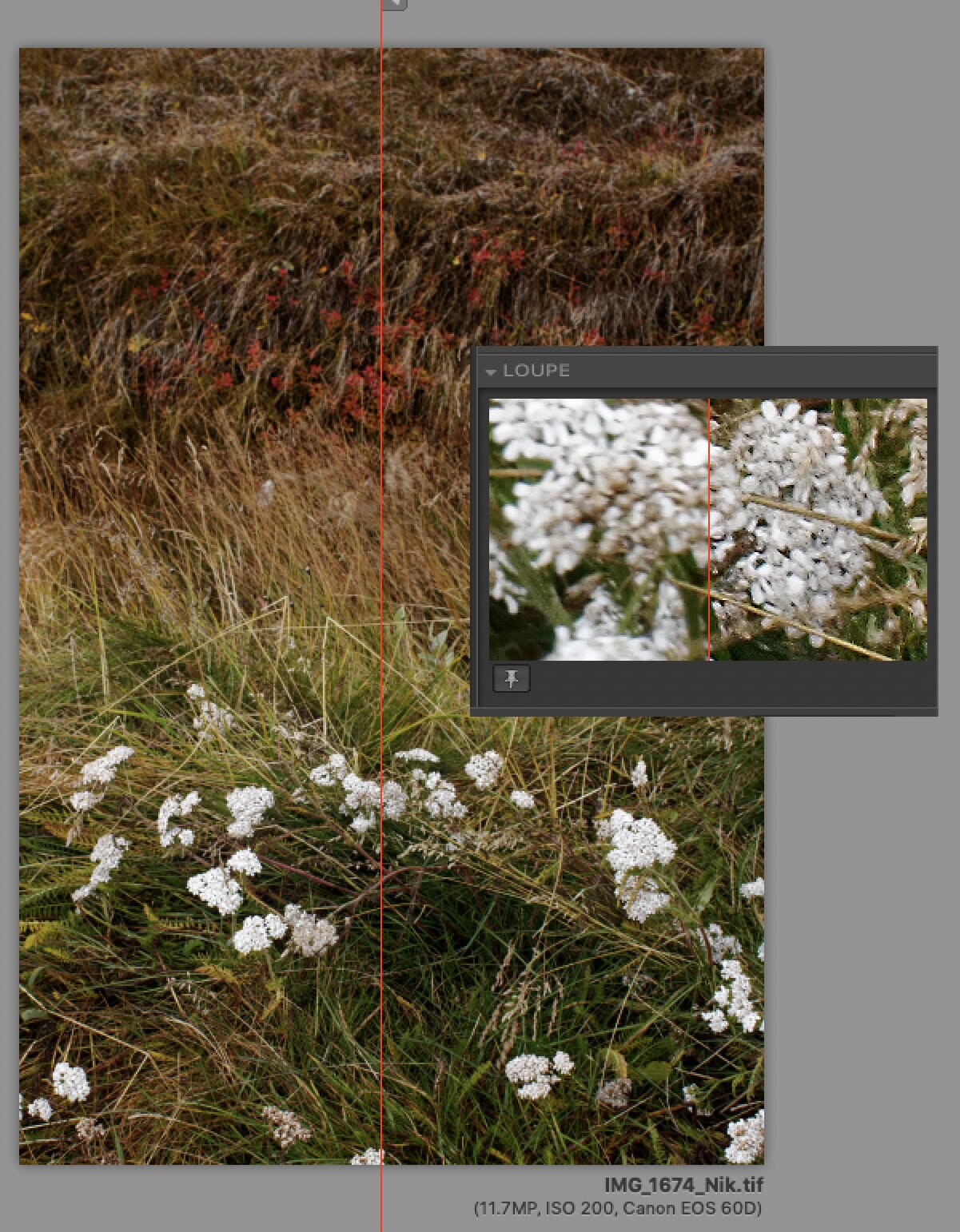 Sharpener Output is suited to applying fine details specific to your images eventual destination. Aside from offering customizable sliders, the plugin contains filters specialized for various displays.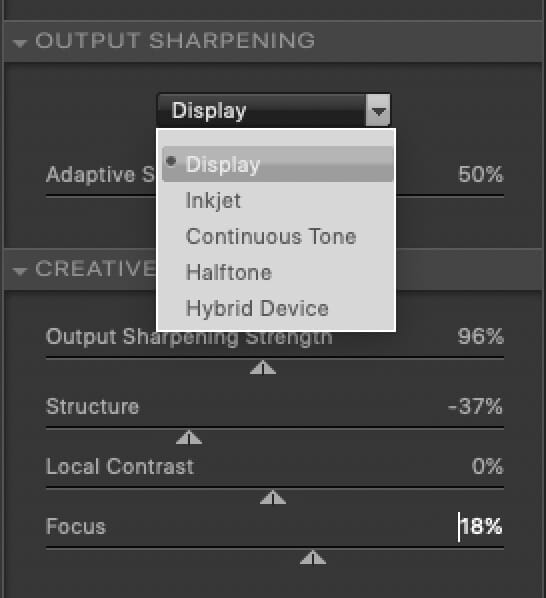 From a distance, it may not seem that this plugin does much to enhance your images. But, when you take a closer look, the detail honed in through this software makes a big difference in presentation.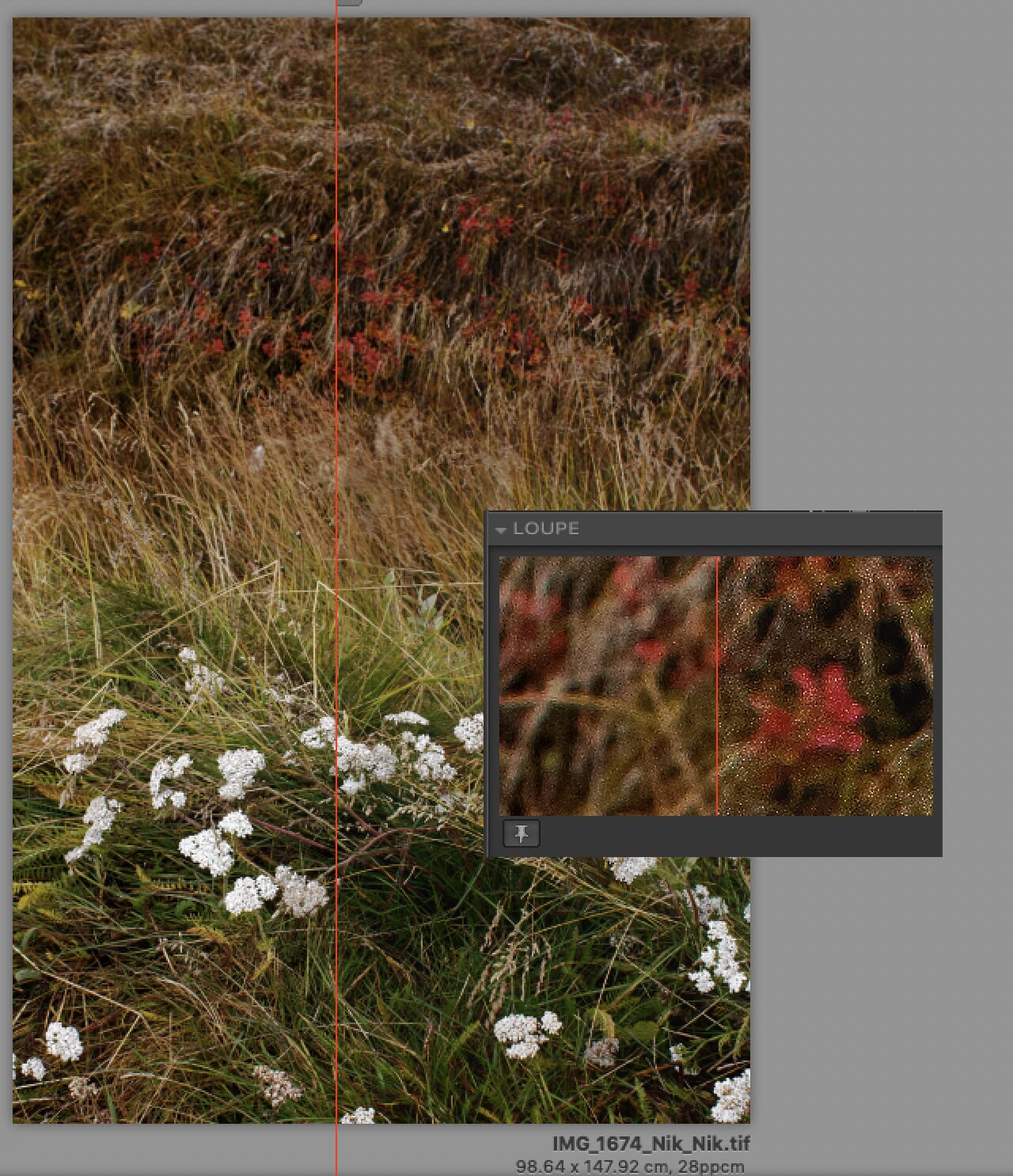 Analog Efex Pro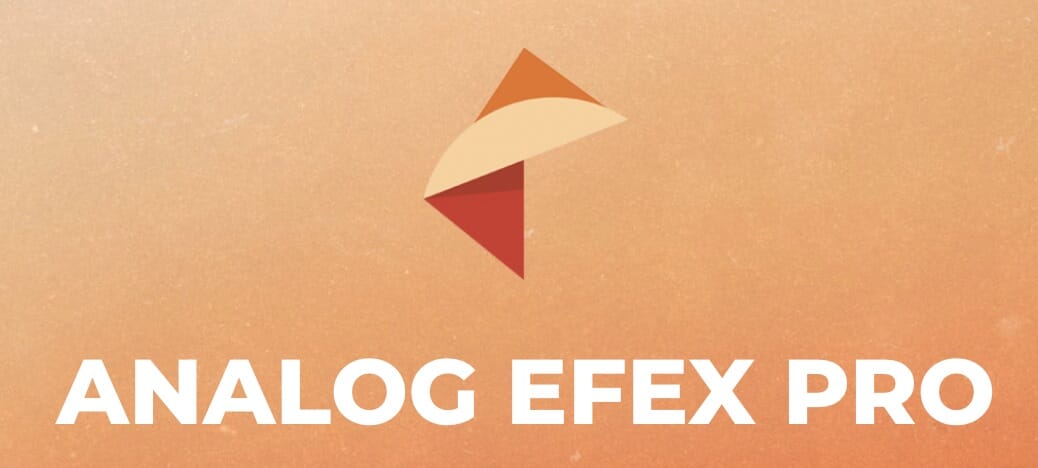 Miss the good old days of film photography, but can't give up the convenience of digital? This plugin allows you to have the best of both worlds. Designed to emulate the look and feel of classic cameras, you can apply the vintage atmosphere of a retro photo in instant.
Related Article: Film versus Digital Photography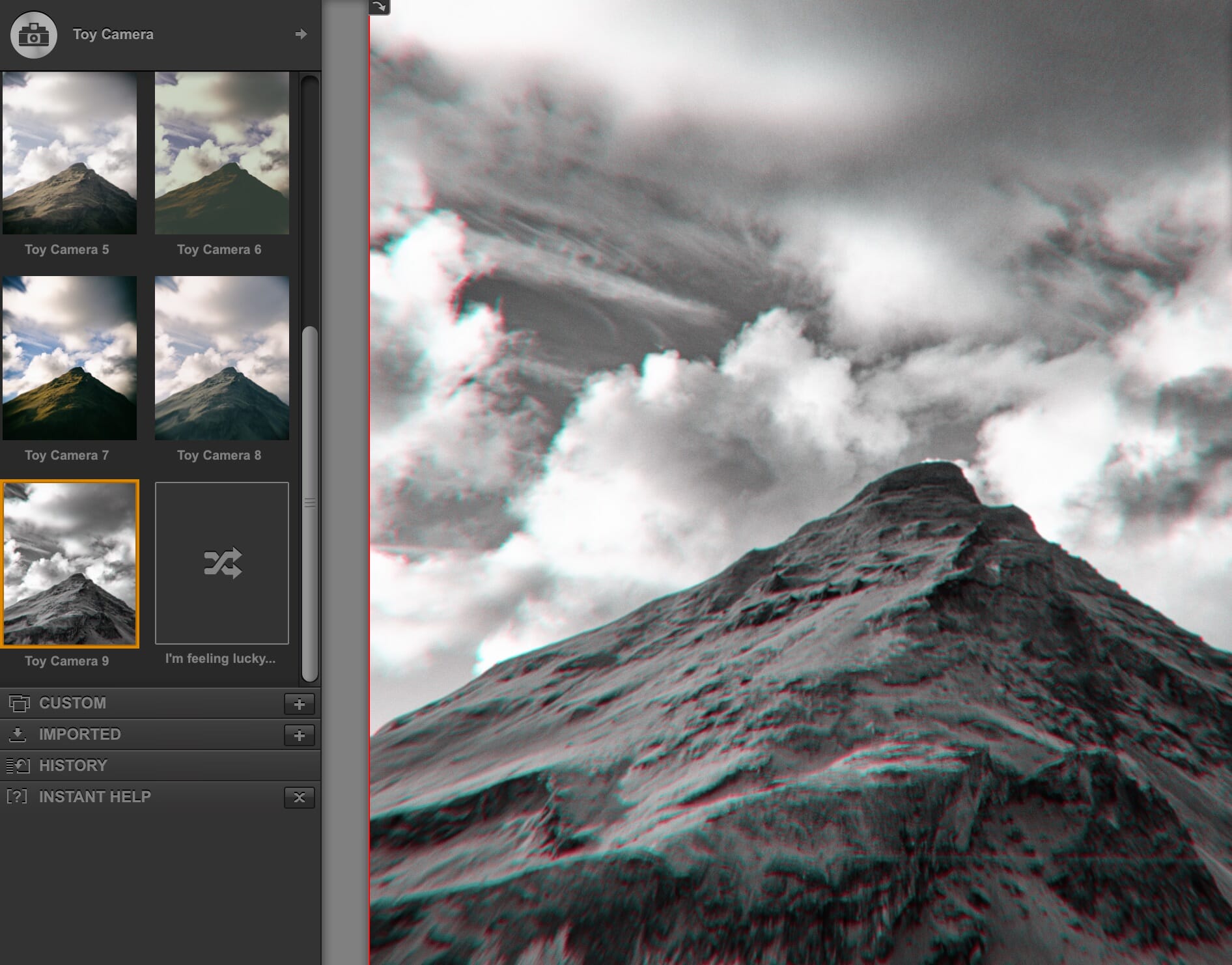 From wet plates to toy camera lookalikes, this plugin replicates the multitudes of styles classic film photography is capable of. In addition, you can add aesthetic "imperfections" like light leaks or lens vignetting.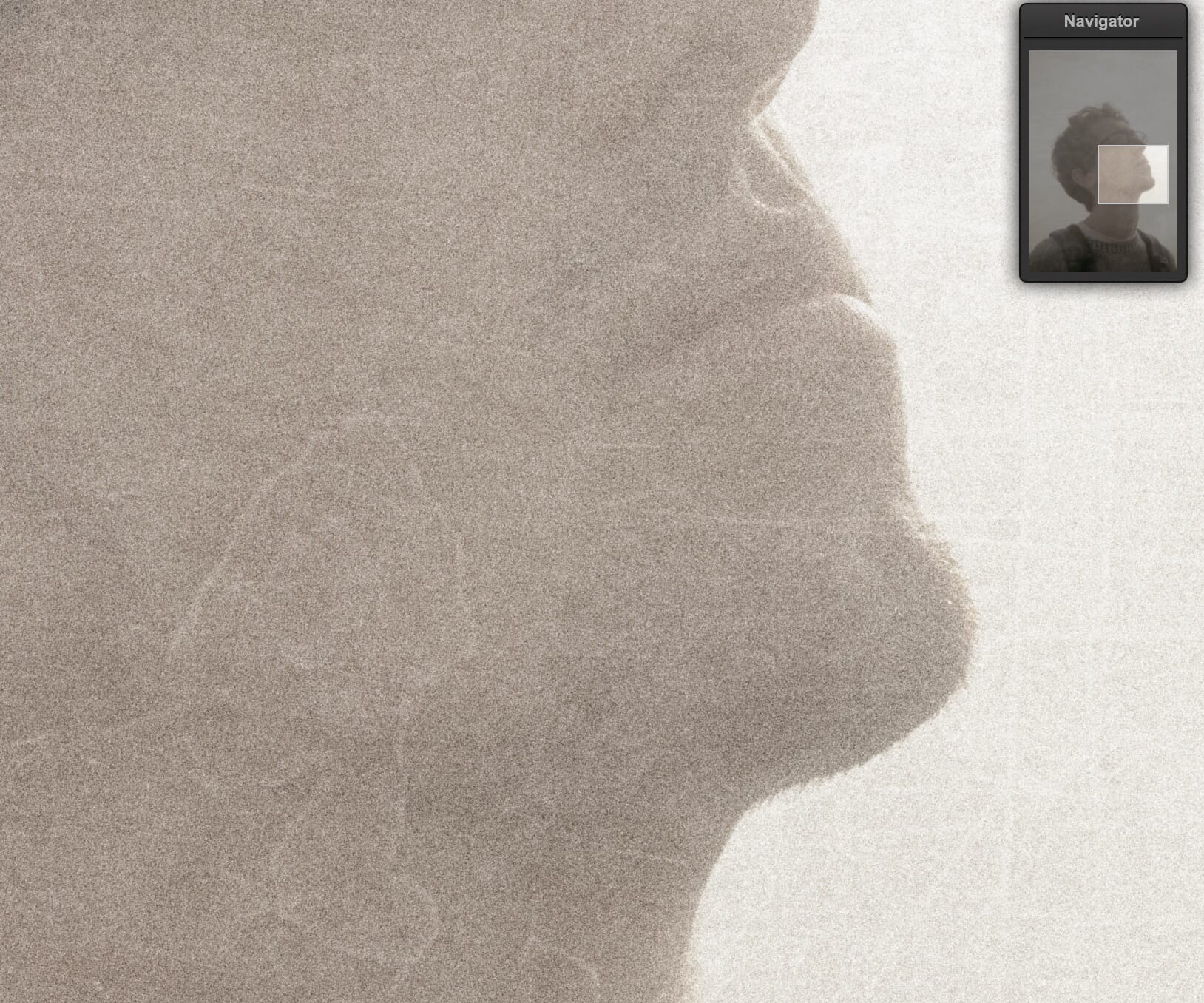 If you're really after that authentic, just-scanned feel, you can even add faux scratches, dust, and erosion to your image file. Retouchers might cringe a bit at the notion, but there's no arguing that Analog Efex pays attention to every last detail of your photo.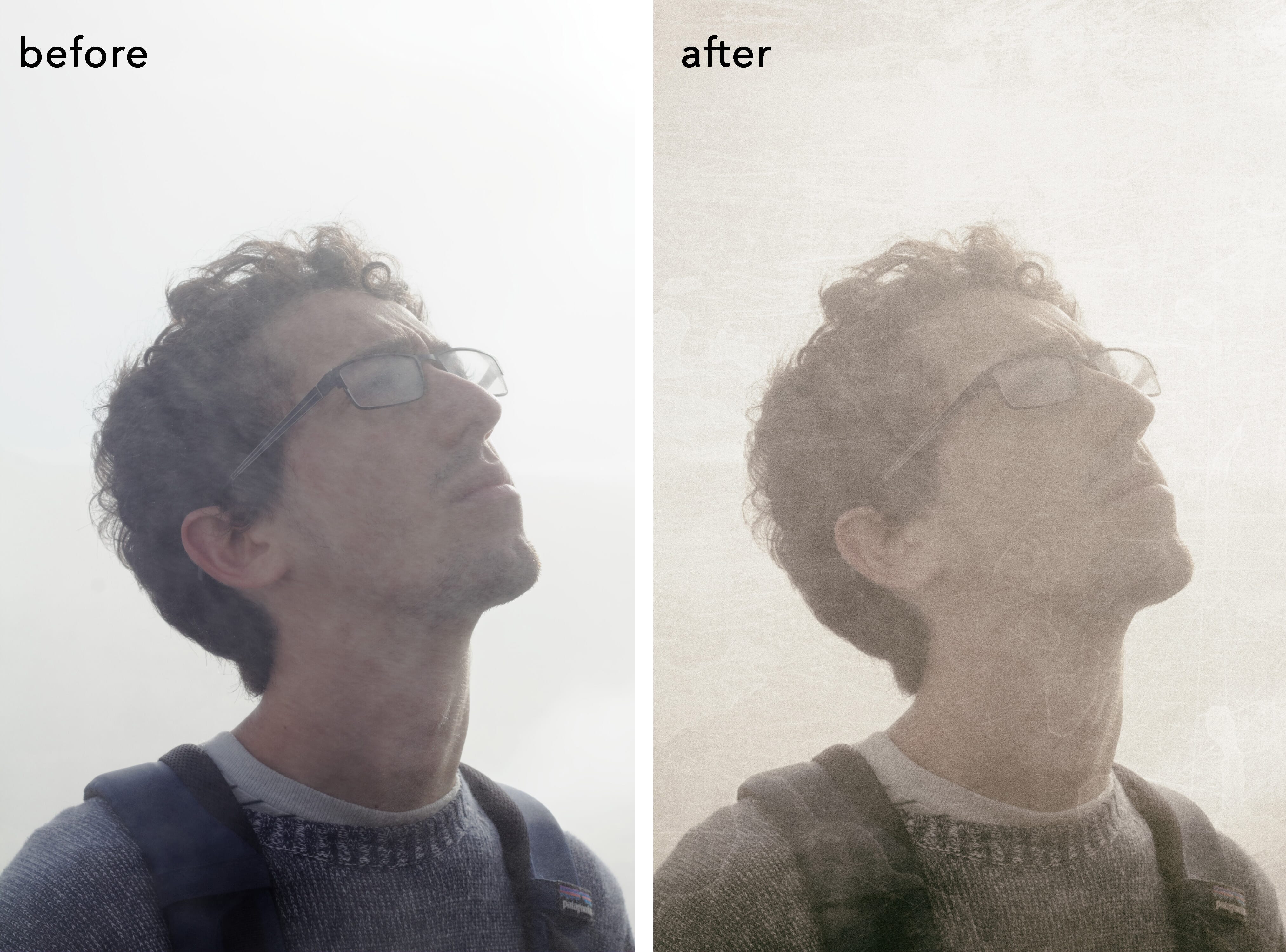 HDR Efex Pro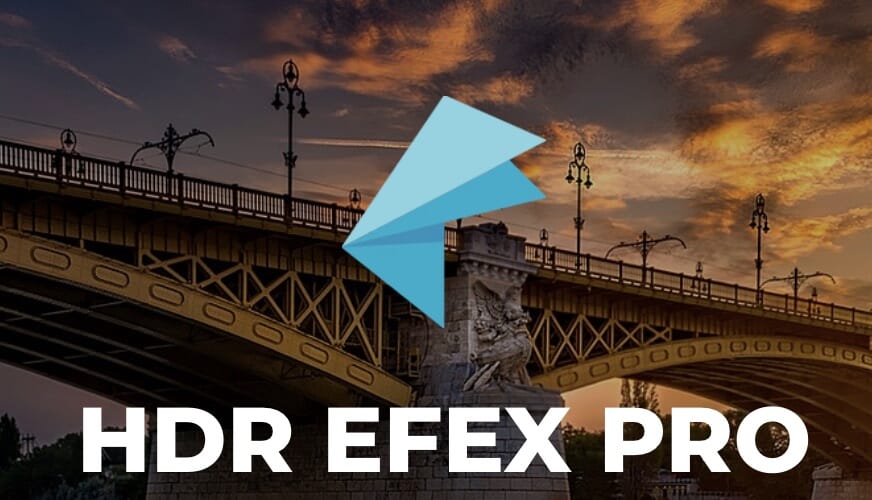 Lastly, HDR Efex Pro is the handy Nik Collection 3 tool for getting more contrasting tonal ranges in your images. All too often, we lose valuable detail to the darkest and lightest parts of our image files. HDR Efex works with RAW files to bring in as much nuance as possible.

This plugin is plenty capable of merging multiple exposures to create realistic-looking results. However, it's also equipped with filters and controls to get HDR-like results from a single exposure. Whether you want something over-the-top or hardly noticeable, this tool can help you out.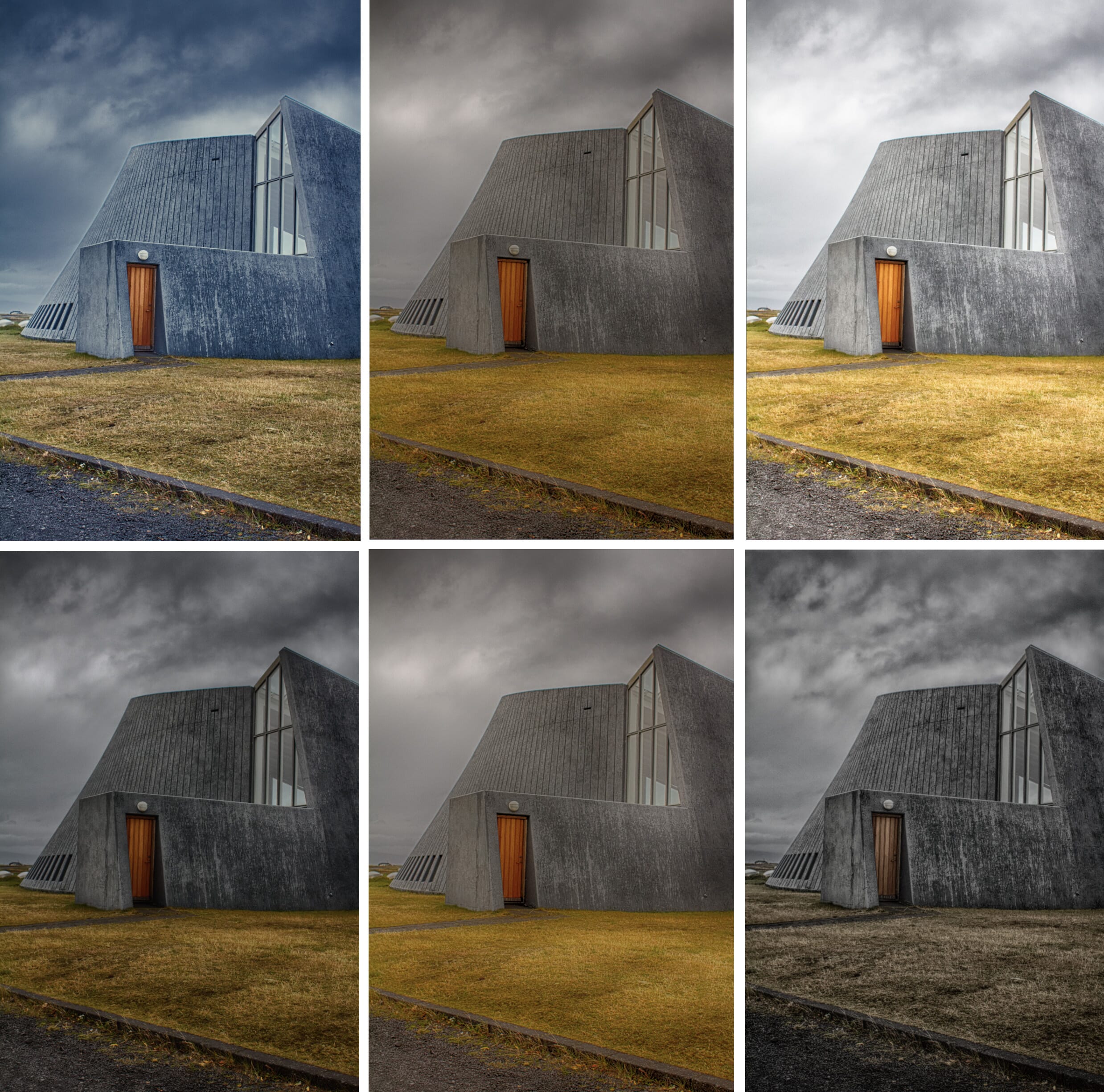 Related Article: HDR Photography Explained
Personally, I don't implement much HDR into my day to day photography. That being said, even a naysayer like me can appreciate this plugin's capability to draw out detail from seemingly dull scenes.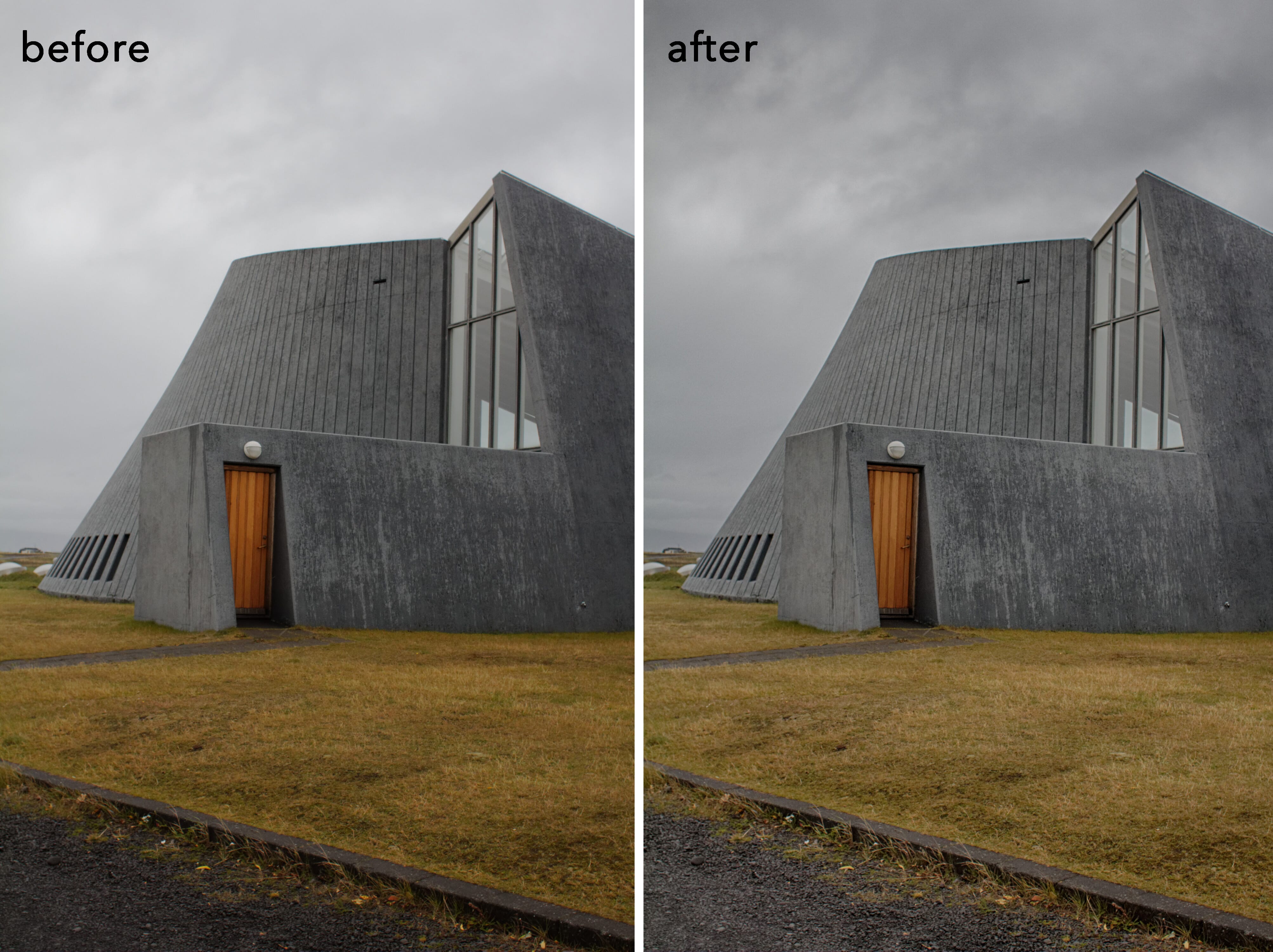 Download the DxO Nik Collection 3 Today!
The best thing about the Nik Collection 3? There's really no reason not to give it a try. Whether you keep edits to a minimum or totally transform your photos in post-production, this creative suite has something for everyone. And, with compatibility across DxO and Adobe, most editors already have the base equipment to host the plugin collection.
A lifetime license will only cost you $99.99 USD – and considering all that you get for the price, it's basically a steal. However, if you're unsure about incorporating Nik into your edits, you're welcome to try out the 30-Day Free Trial.
With the Nik Collection 3, photographers have access to countless creative possibilities. For a small fee and quick download, these additions can completely reinvent your post-processing workflow for the best.