Photographers capture RAW files to aid in their editing capability – ensuring that the camera produces a file that is completely free of compression and any other hoopla JPEG causes. This does come with the caveat of files not being perfectly optimized for editing, something that has to be corrected by hand. DxO PureRAW aims to fix this problem, using advanced AI technology to optimize your RAW files for you: automatically.
But how much does DxO PureRAW actually help your file? Is there a difference in the editing room? Our DxO PureRAW review aims to answer just that!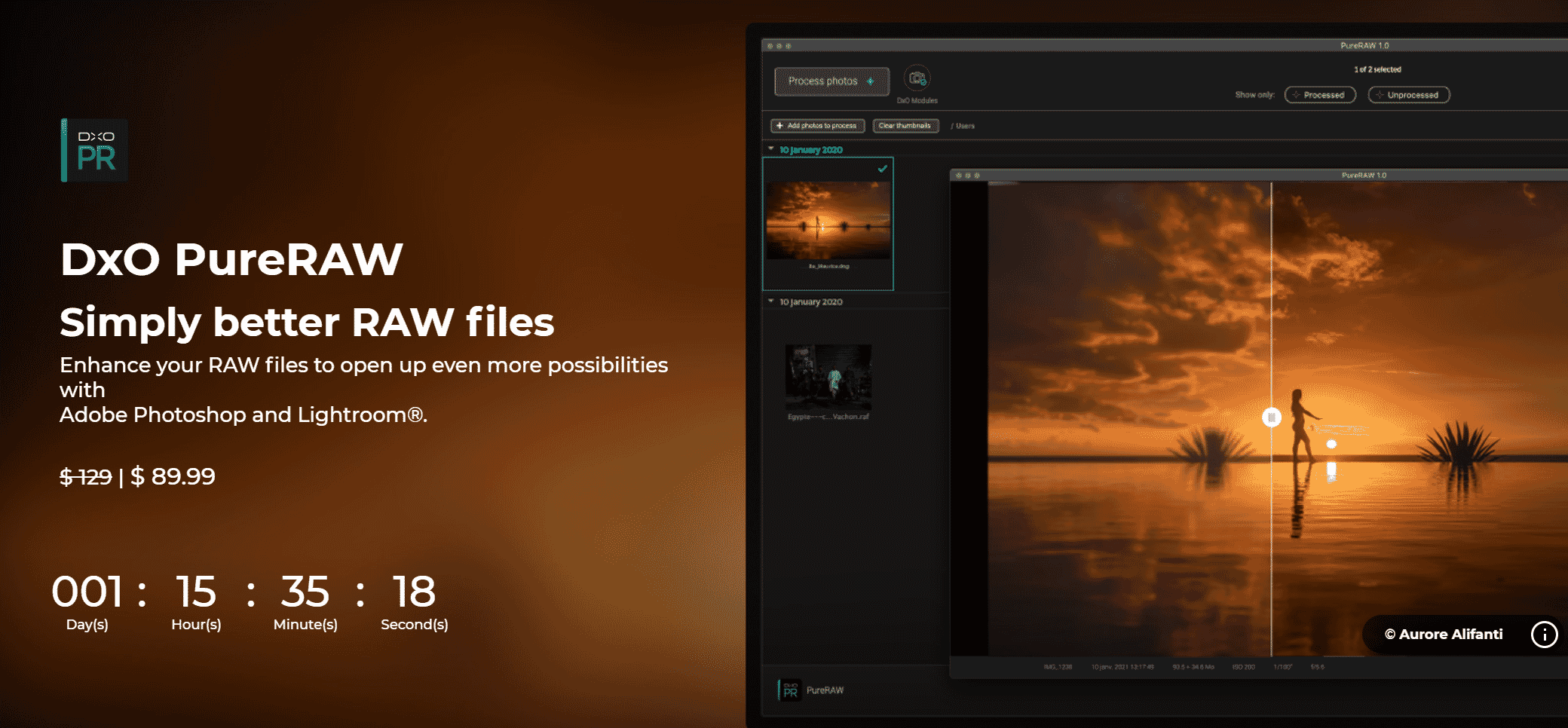 DxO PureRAW: Overview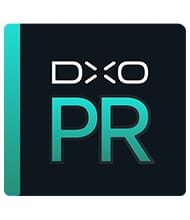 The ultimate RAW file optimizer
DxO PureRAW makes all of the corrections to your RAW file for you, so all you have left to do is editing!
Uses advanced AI technology to perfectly adjust your RAW files for editing
Very simple, easy to use and understand program
Perfect integration with Adobe, but also compatible with any editing software
Only a one time payment for a standalone program
Some may consider the price on the high side
Large files process slowly
No manual adjustments of optimization features (such as sharpening)
DXO PureRAW is a standalone software built with the goal of ensuring your RAW files are perfectly set up for the editing room. Created by a French company called DxO Labs, DxO has a long-standing history of utilizing AI technology to lend a helping hand in the editing room.
RAW files capture completely original material, leaving out essential corrections and adjustments. But DxO PureRAW makes all necessary adjustments for you automatically, from optical distortion correction to vignetting removal.
The program is standalone but effortlessly integrates with your favorite post-processing program, exporting the optimized RAW file right into the editing room.
Website, Support, and Initial Impressions
At first glance, both the program's website landing page and the actual software itself boast a very professional build. From a clean and sleek aesthetic to an incredibly uncluttered interface – there are no complaints here! It's clear that this is intended to be a nice straightforward program and this was indeed confirmed when I set out to fully test for this DxO PureRAW review.
The landing page for DxO Pure Raw offers easy access to dozens of tutorials and reliable customer support. This means you are able to use their software with ease, having tutorials and technicians on hand to guide you when needed.
If you want to hear the voices from the community for some more creative solutions, you can even access a forum! Here, users share their expert advice based on their own experience handling similar tasks or errors you may potentially encounter.
Ease of Use
There is zero complexity and full transparency when using this program – and I sincerely appreciate that fact! With such a slew of overly advanced programs out there, having something that just does one job and does it well is a breath of fresh air!
Upon first installing and launching DxO PureRAW, you are introduced to a simple tutorial screen. The screen covers all the basics, including how DxO PureRAW easily integrates into your current workflow.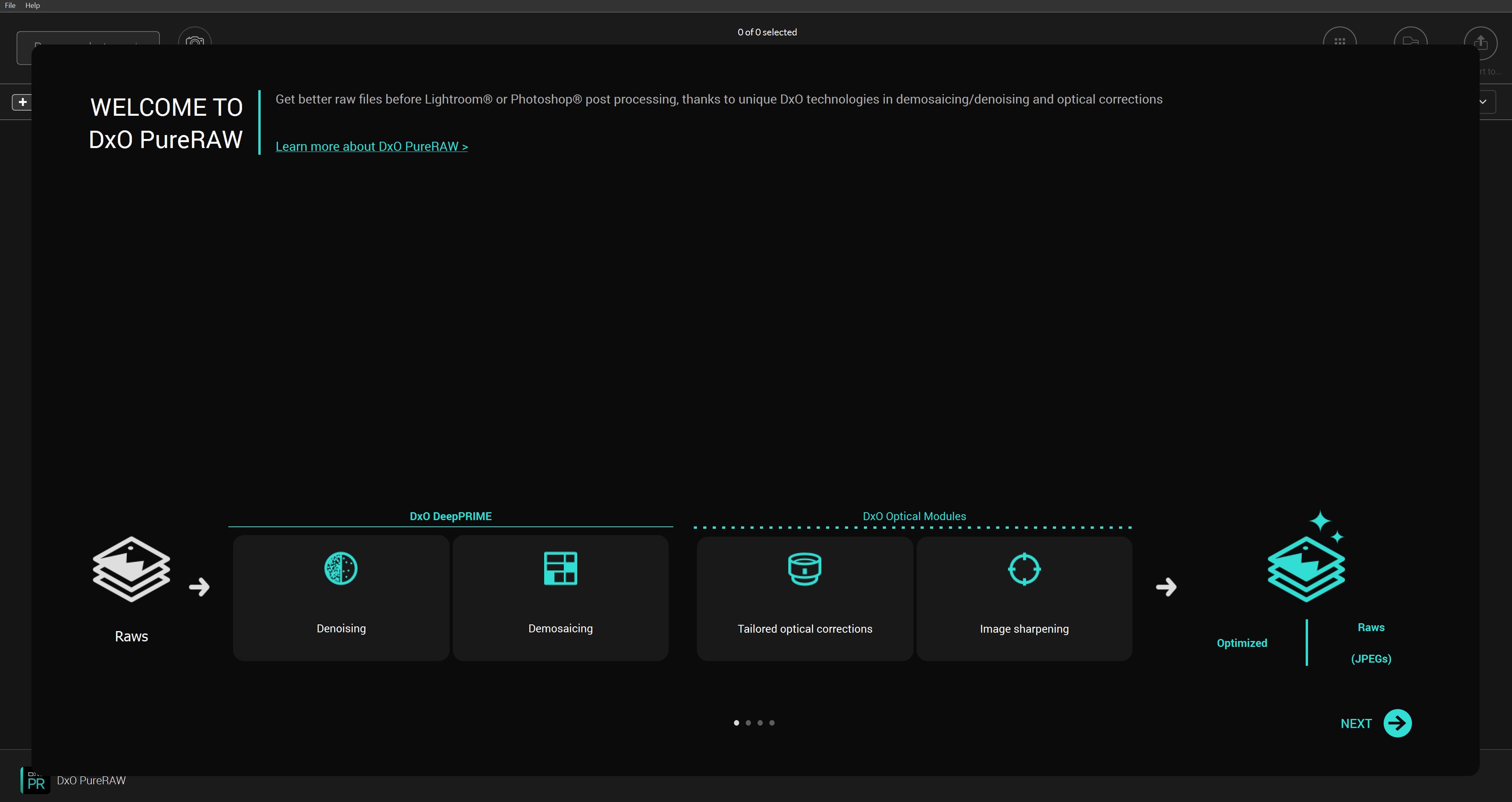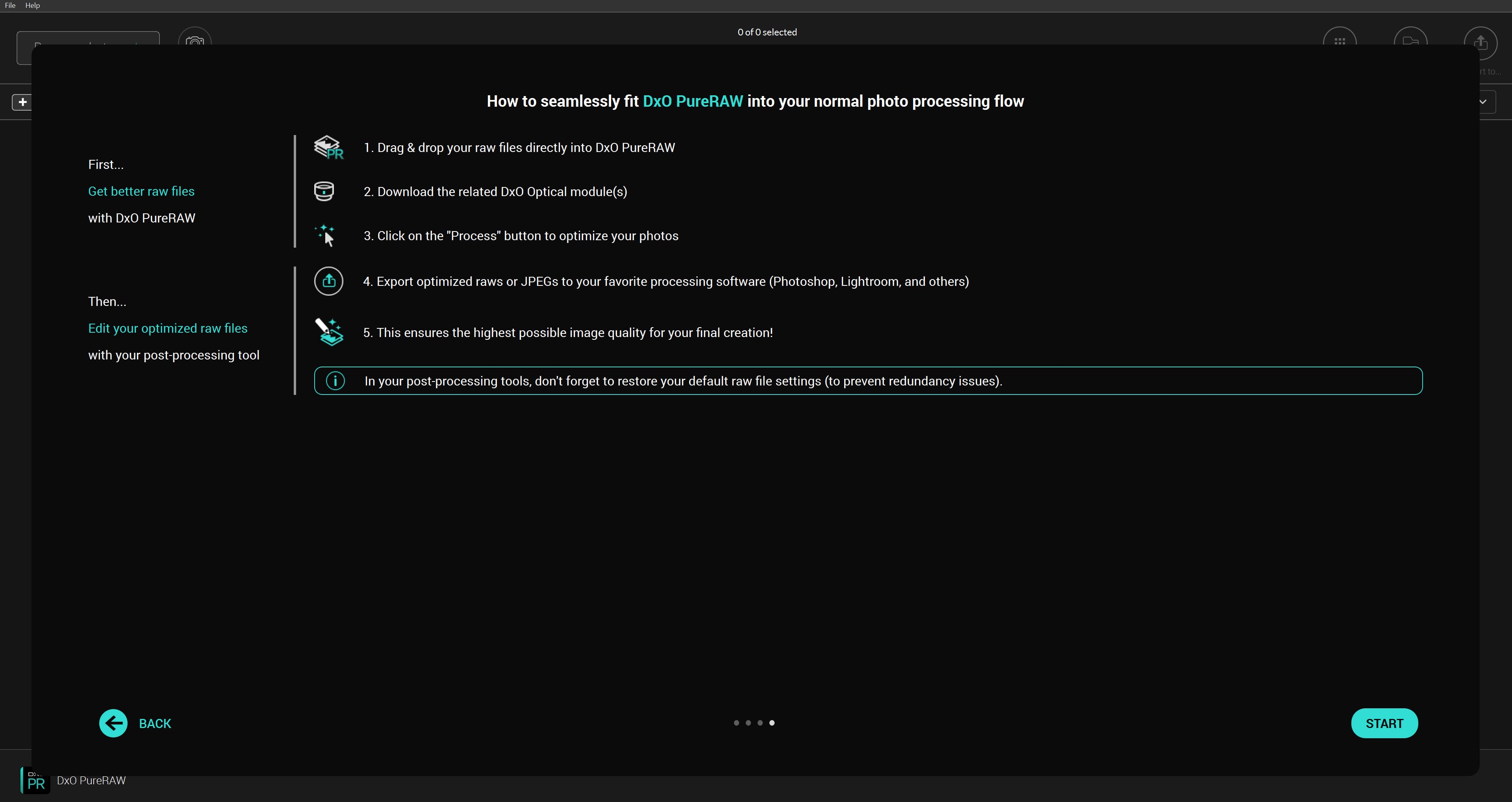 The screen then turns into a very simple interface. You just go ahead and either drag and drop your files or manually select them.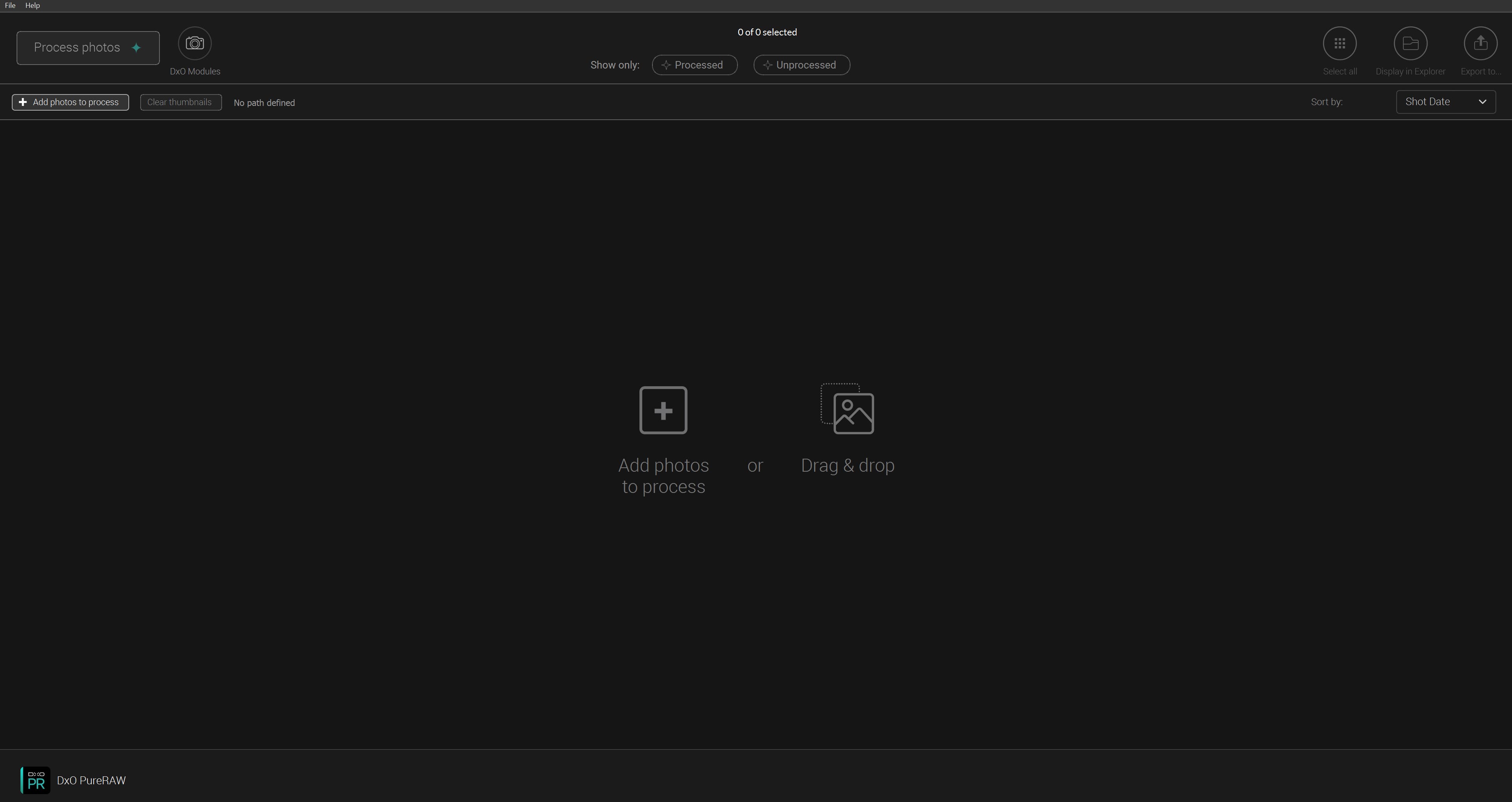 I loaded up the following two RAW files from my Sony A7r IV camera, with two different lenses: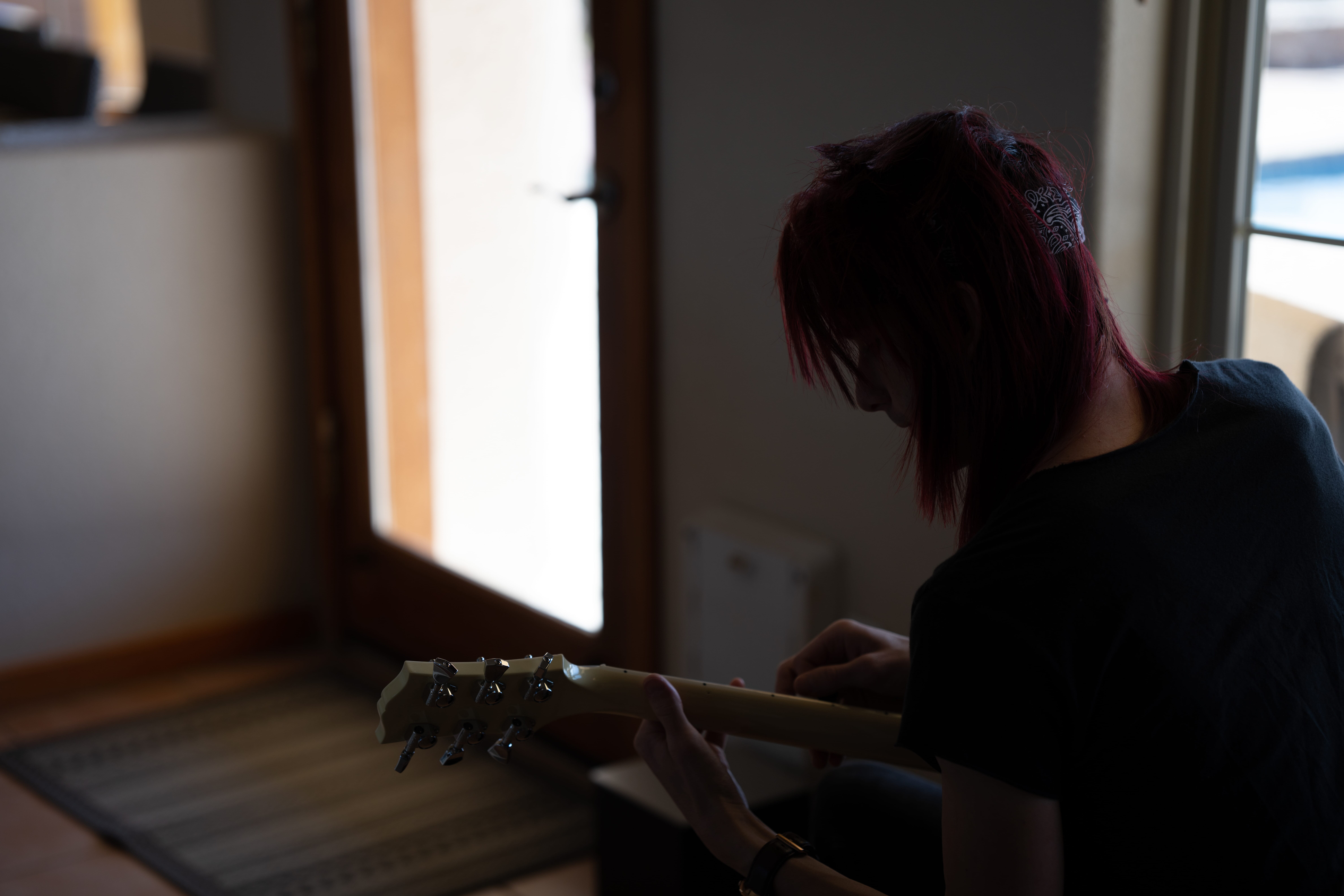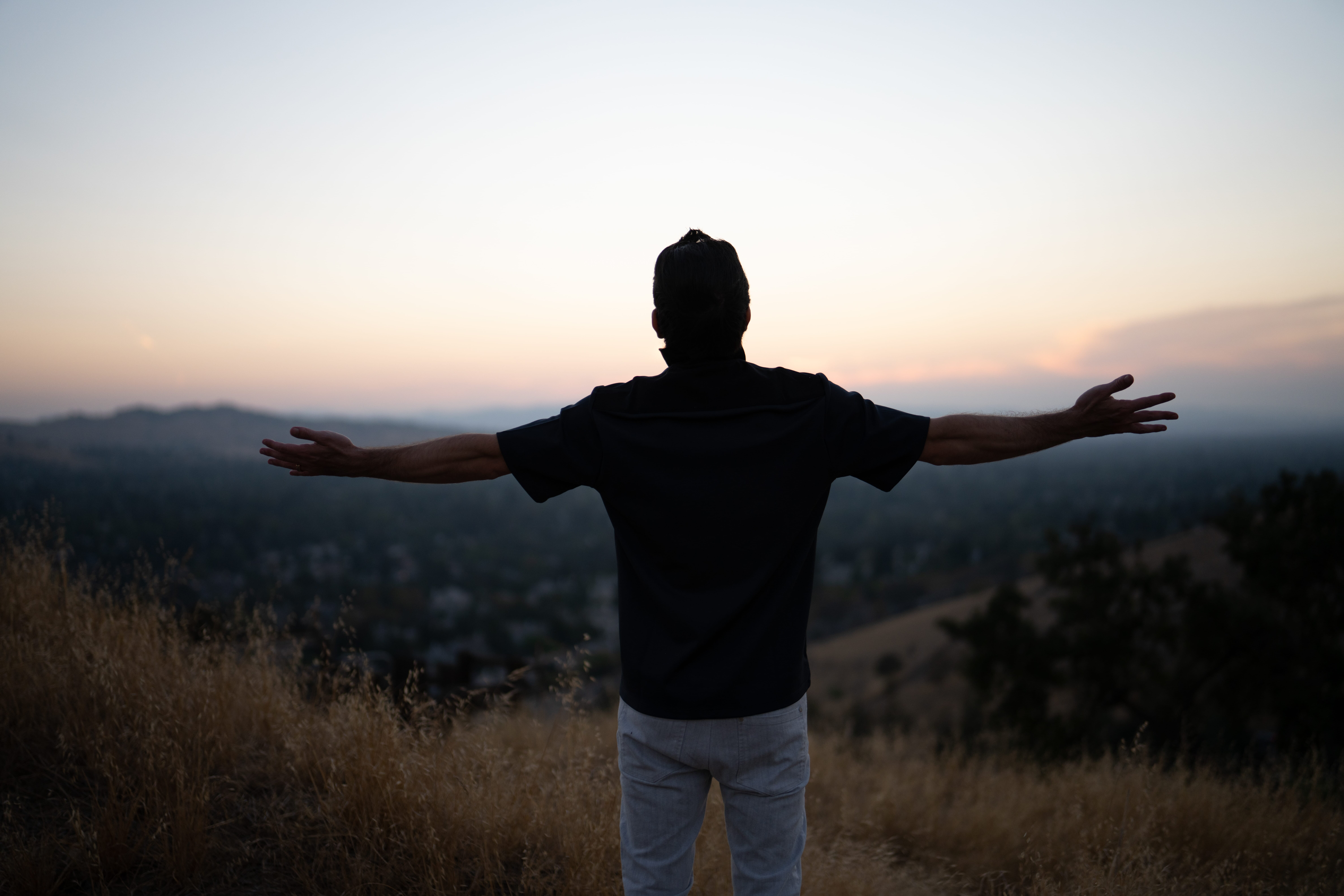 DxO PureRAW asked me if I wanted to download the optic modules for my two lenses, I confirmed and the modules downloaded very quickly. Once the modules were installed, all I had to do was select my two images and hit Process.
A new window popped up asking for my settings requests, with each one featuring an in-depth explanation should you wish to read it. This feature is great for newer photographers and editors.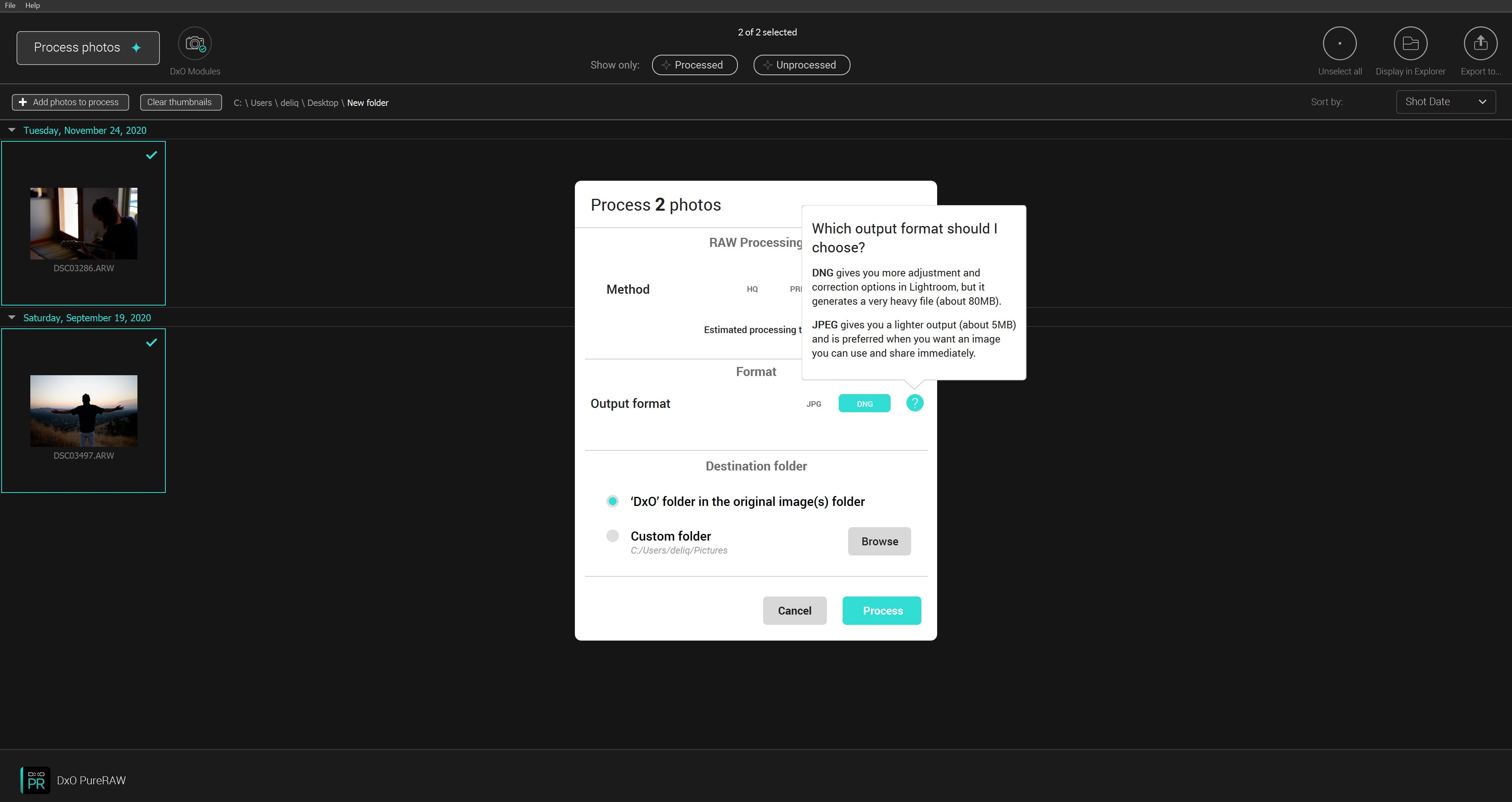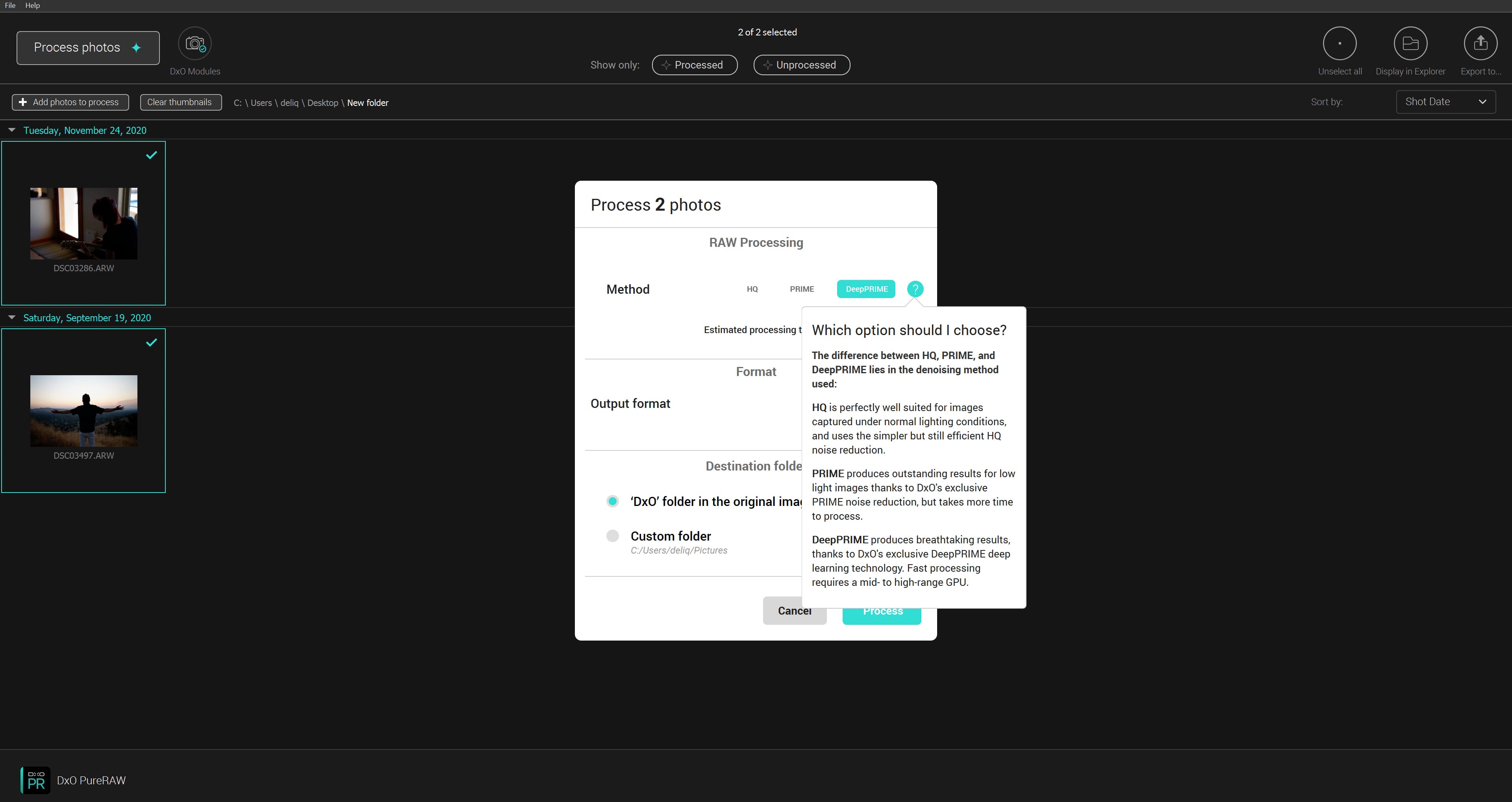 Once the image processing is completed, you have the option to view the finished files (to compare). Alternatively, you can directly export your images to your software of choice.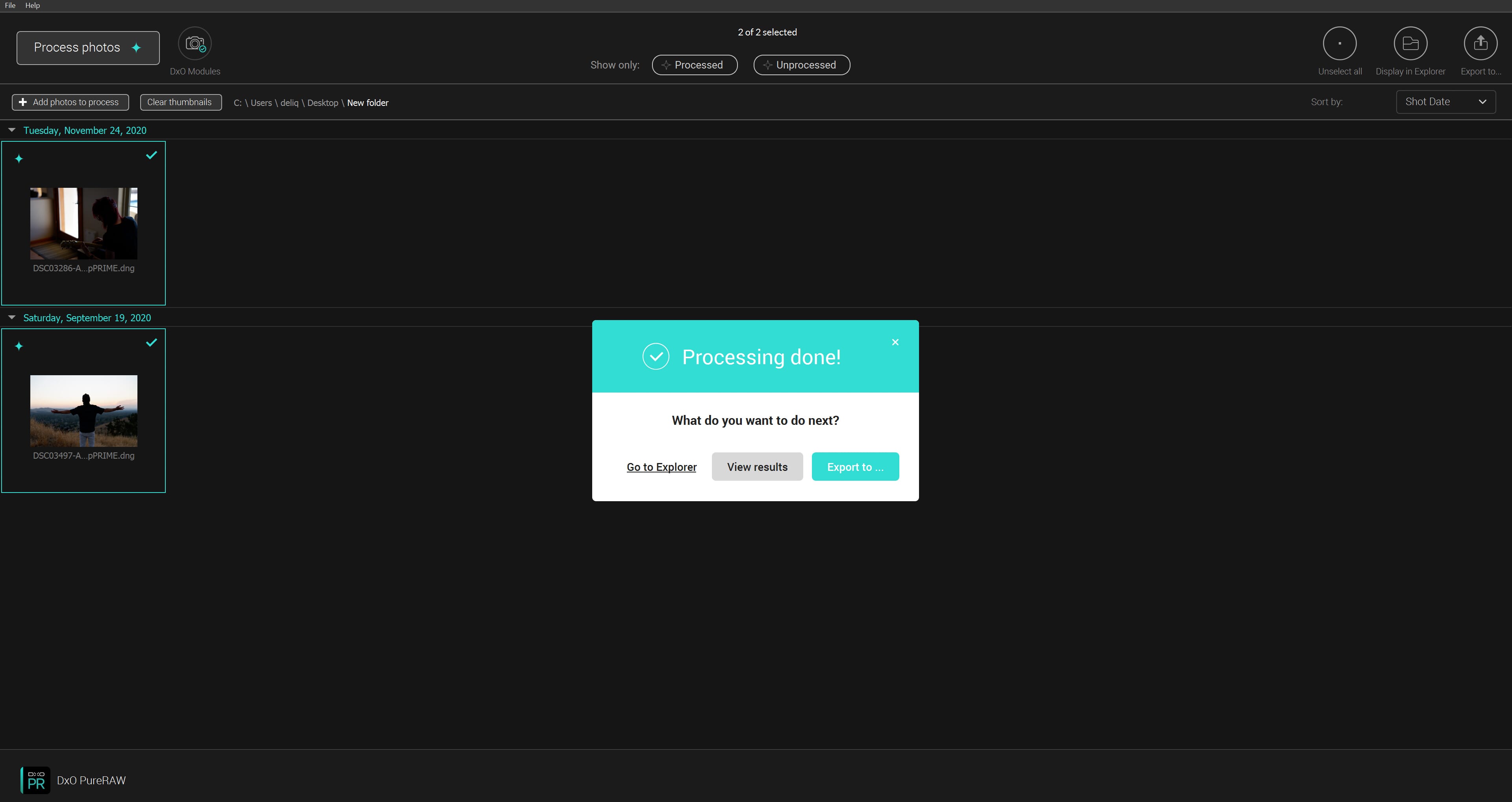 When selecting to export to Adobe Lightroom, the program quickly opened up and the files were right where I wanted them to be. Easy peasy!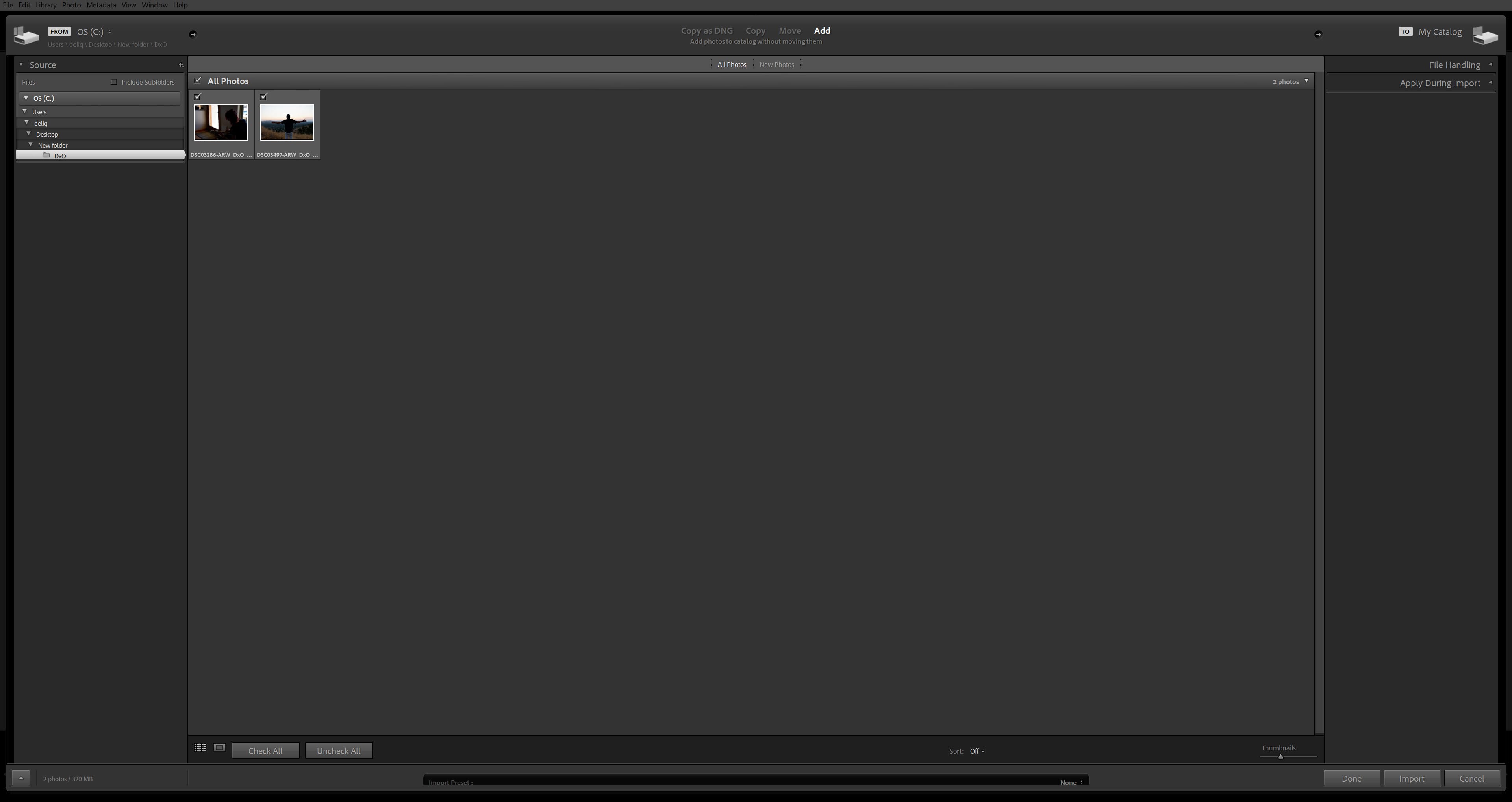 Is There a Difference?
The million-dollar question: does DxO PureRAW really make a difference in your RAW files?
The quick answer is yes, it does.
The detailed answer is yes, it does, to an extent.
I think a lot of the validity of this program revolves around what exactly your expectations are. Part of the marketing effort for DxO PureRAW can mislead a new photographer or editor. The reality is, much of the optimization is very subtle. Most of the edits are in the pixel-peeping details, leading to a marginal difference in processed photos. The program is intended to set the file up to be cleaner and easier to work with. This isn't a software that will do all of the edits for you as you might find with a program like Luminar AI.
The final results from my test images were very interesting. To be frank, I wasn't sure what to expect here, but it was a fun test.
The First Test Image
The first photograph, the guitarist, had very subtle adjustments made to the file. I actually had to dig in to really figure out what even changed!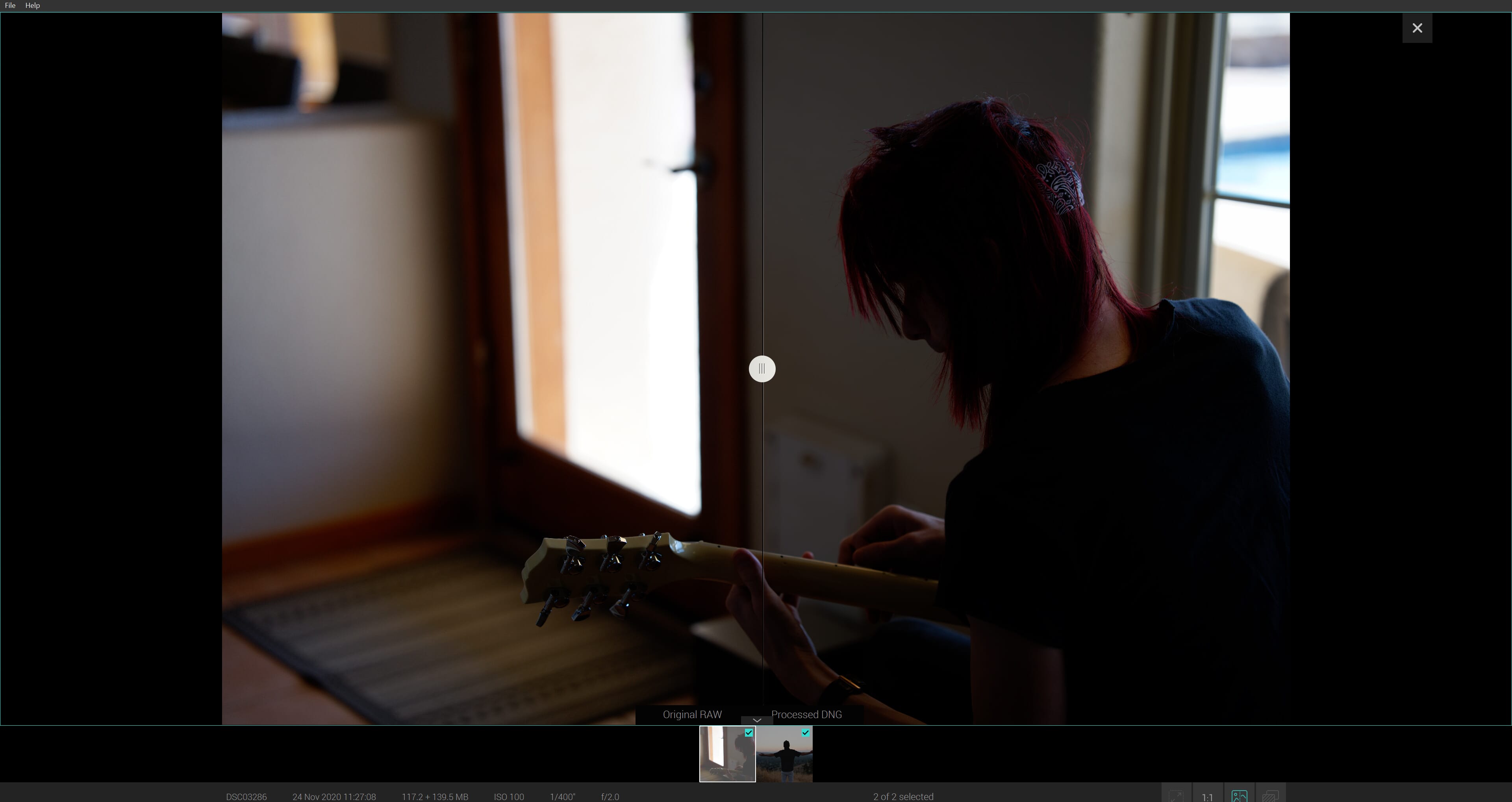 I noticed increased sharpening on the hair, first off. Note that a big benefit to DxO PureRAW's AI technology is that it only applies specific adjustments to in-focus areas. A lot of other software tends to apply adjustments, like sharpening, throughout the image regardless of focus.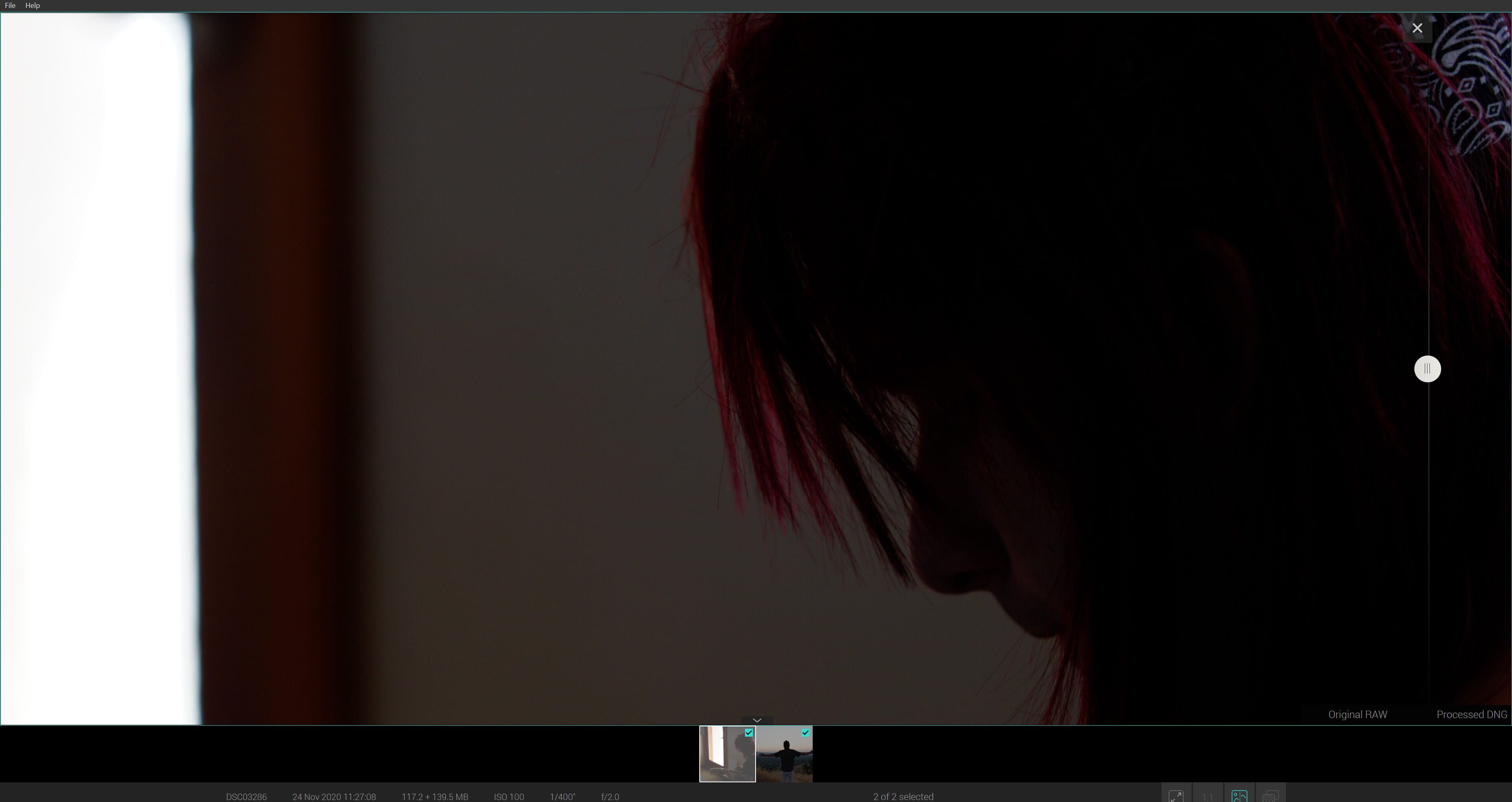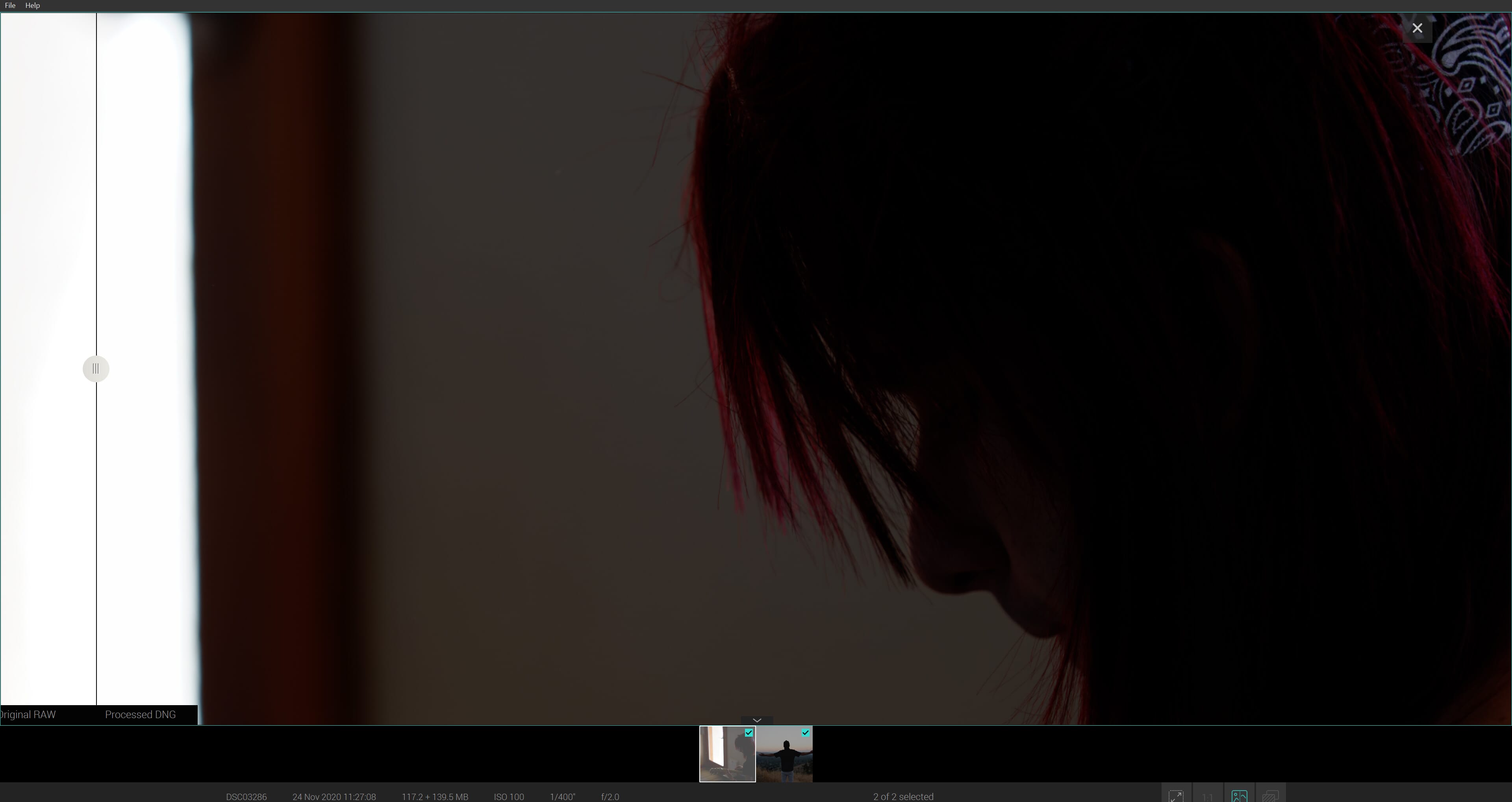 But, in reading user reviews of this program, I found multiple complaints of DxO PureRAW way oversharpening images. Because the software is AI-based, there is no way to fix this issue. This means that you're essentially stuck with whatever decision the program makes. When it comes to sharpening, this can be an issue.
Then I found where the real difference lay – and that was in the noise removal. Be attentive to the off-white part of the guitar headstock when comparing these results: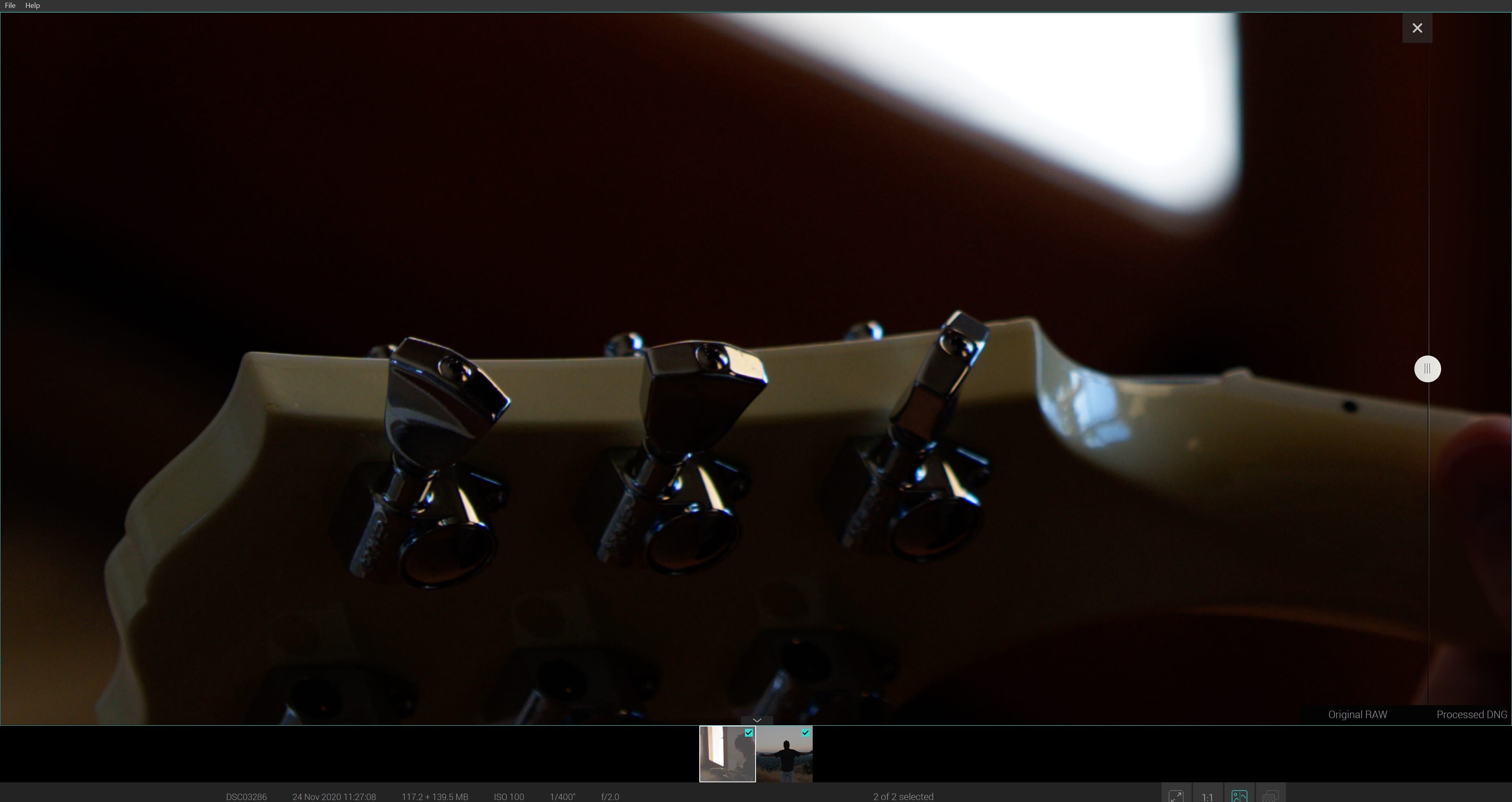 For the ultimate test, I loaded up both the DxO PureRAW optimized file into my Lightroom and the original RAW file simultaneously. I did some very rushed edits on the PureRAW version of the file and then copied the exact settings and pasted them on the original RAW file. The difference is very subtle, I'm not sure that the layman person would notice anything different between the two. If you zoom in significantly, you can see a smoother color rendition in the PureRAW version thanks to its noise processing on the original file.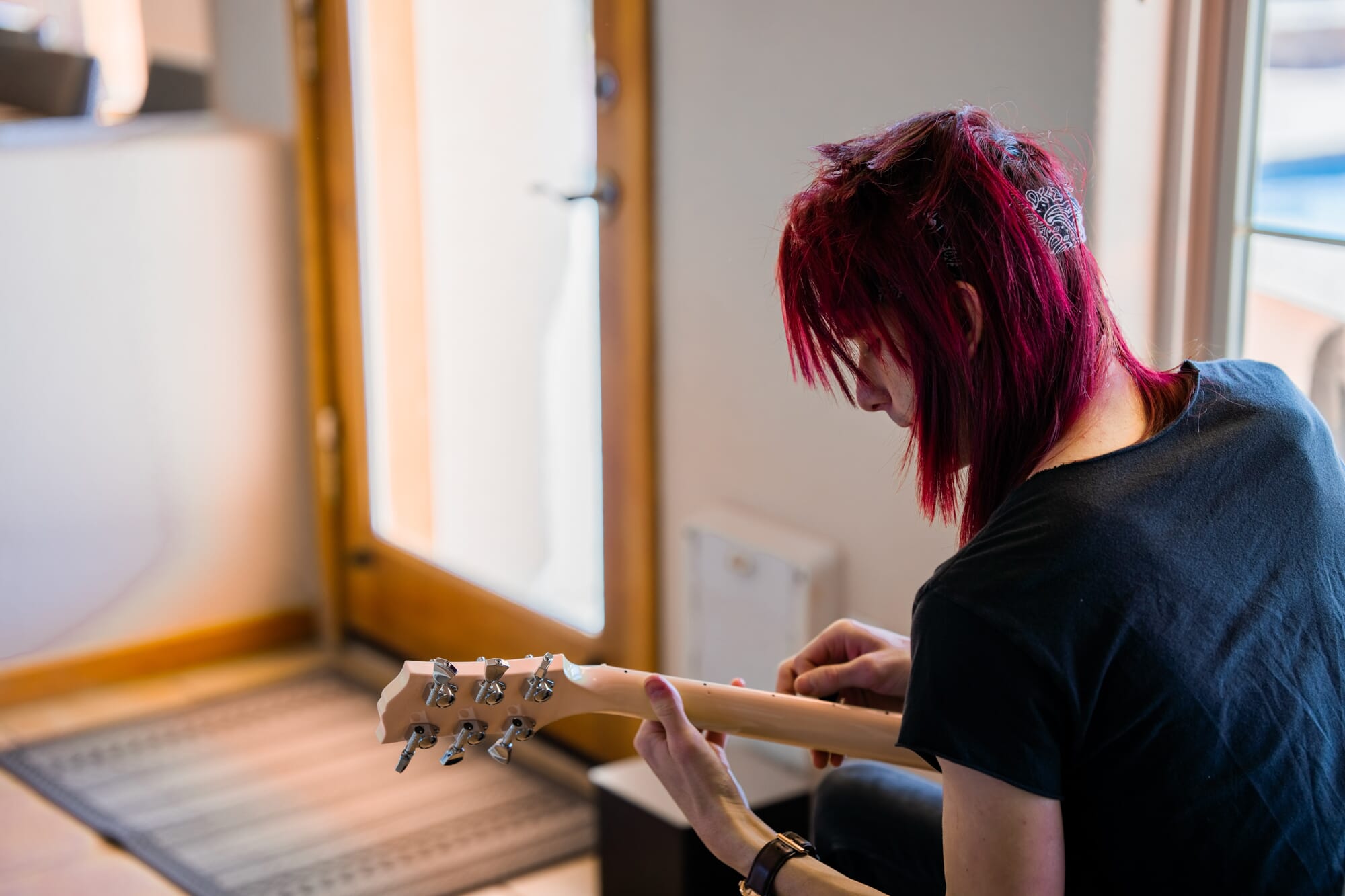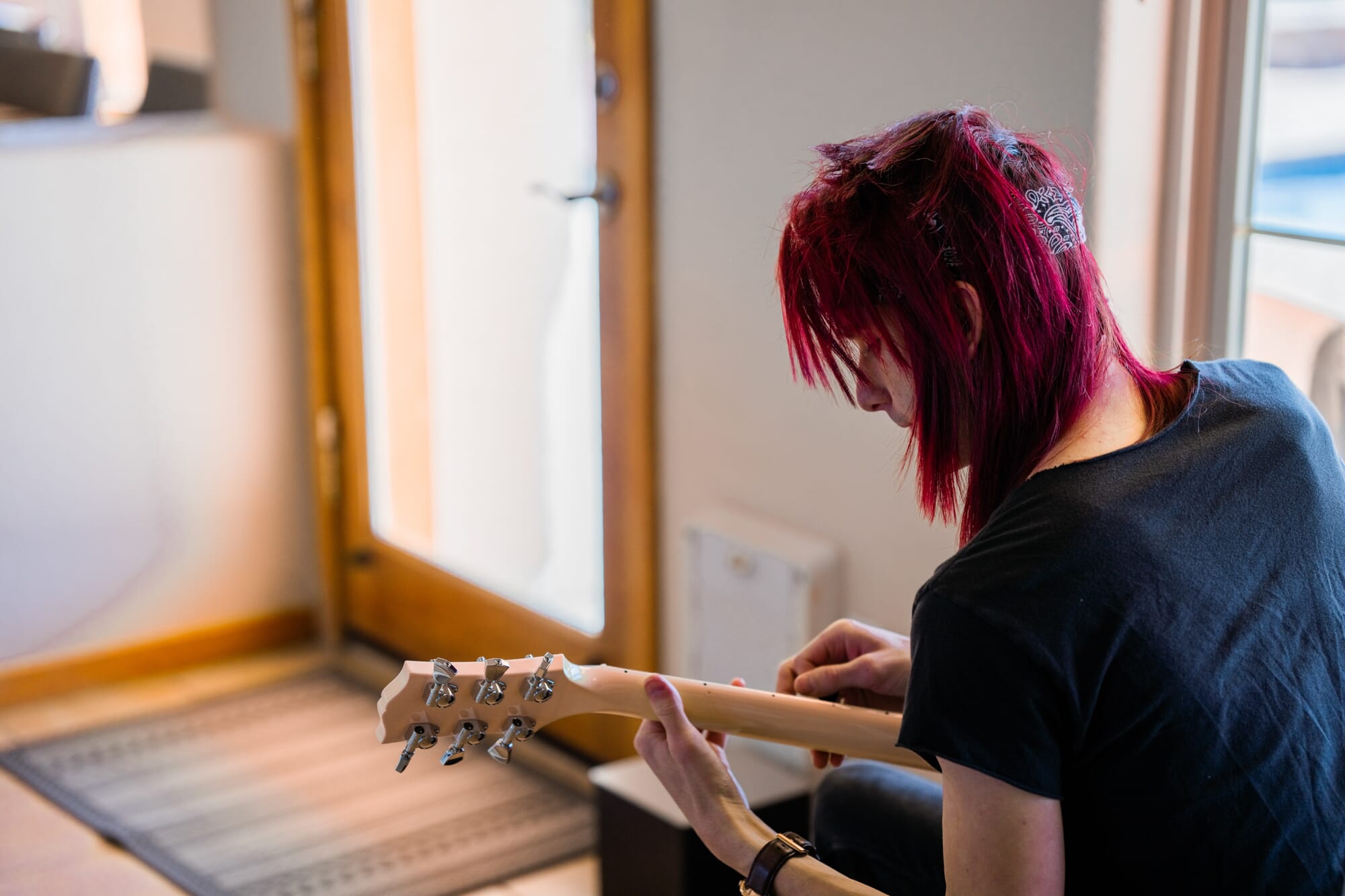 The Second Test Image
The second image that I processed showed the biggest difference. On top of the optic correction, you can also see noise, color, vignetting, and even exposure altered.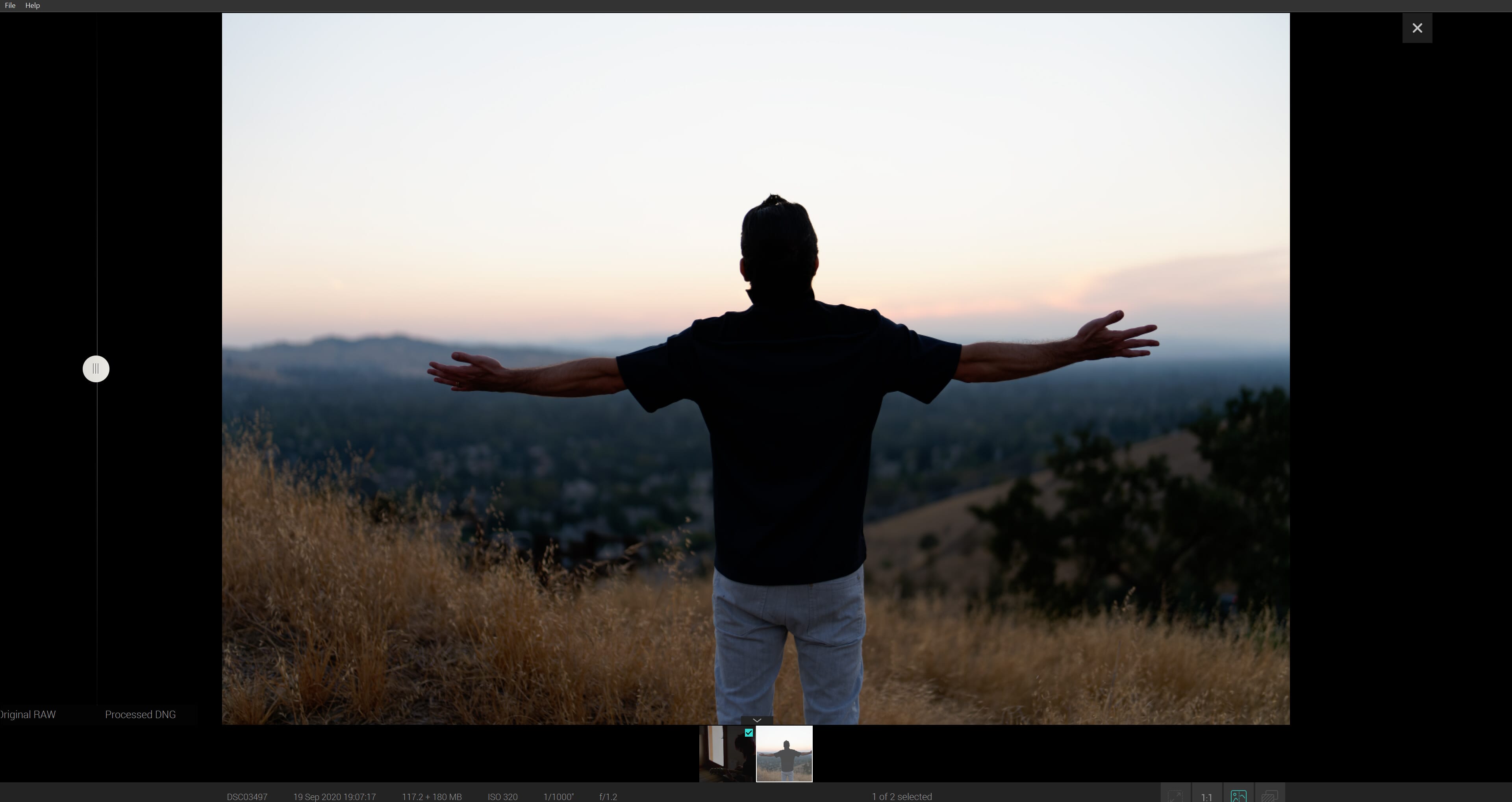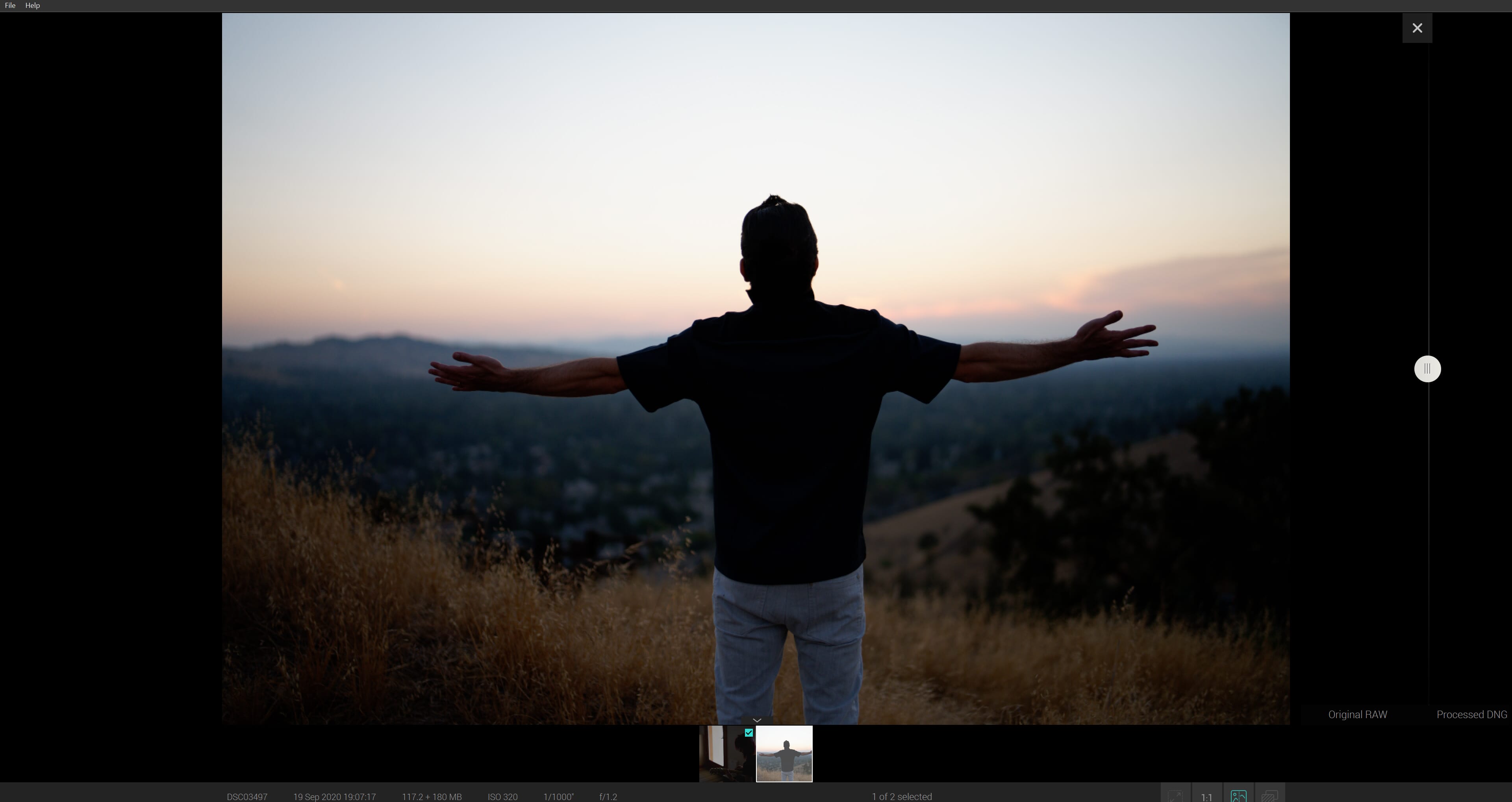 When performing the same test of loading both RAW file versions into Lightroom and synchronizing the settings between the two, the difference was outstanding. Granted I very purposefully pushed the color grading to an extreme just to see when the file itself would 'break' so to speak.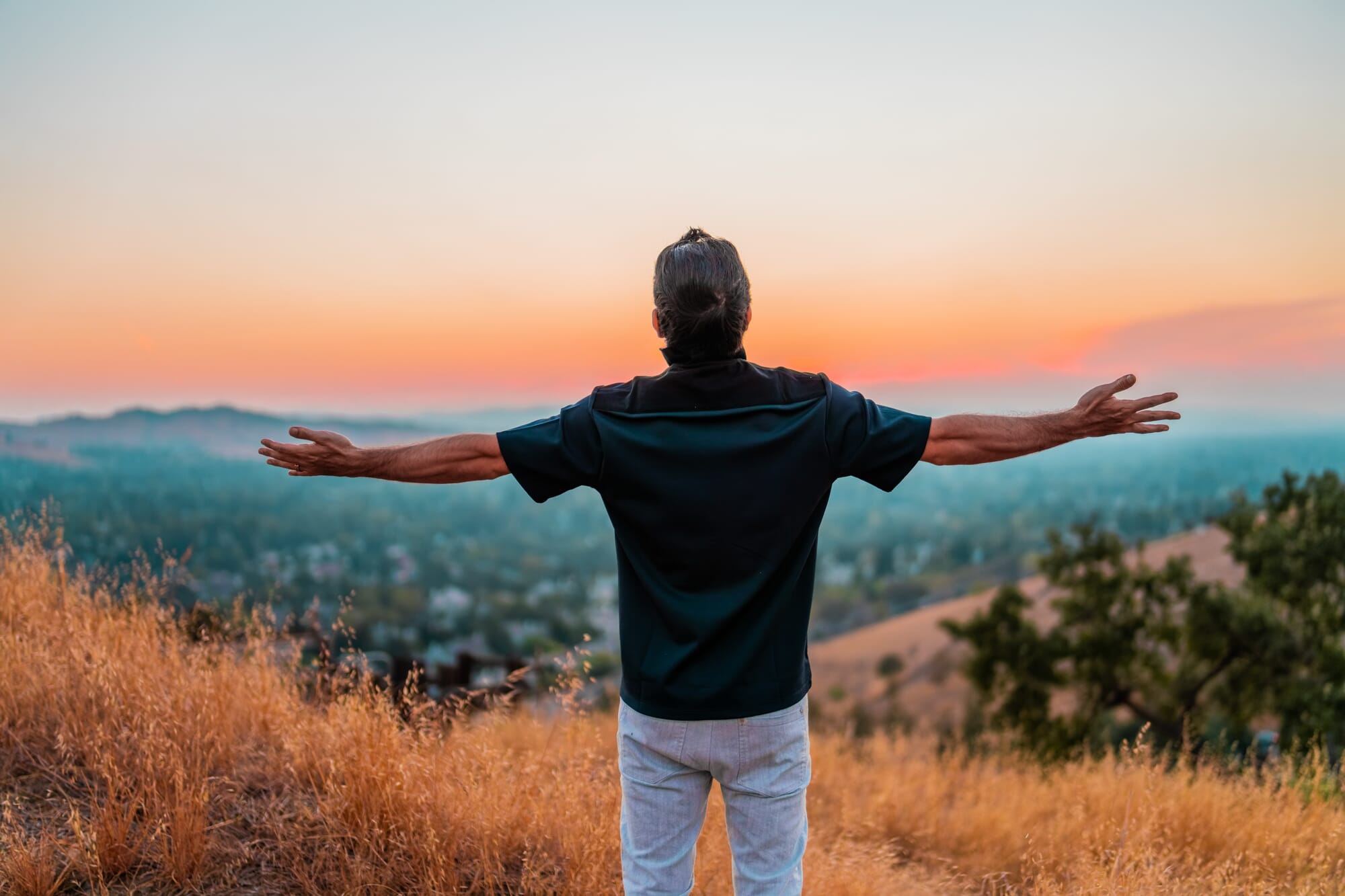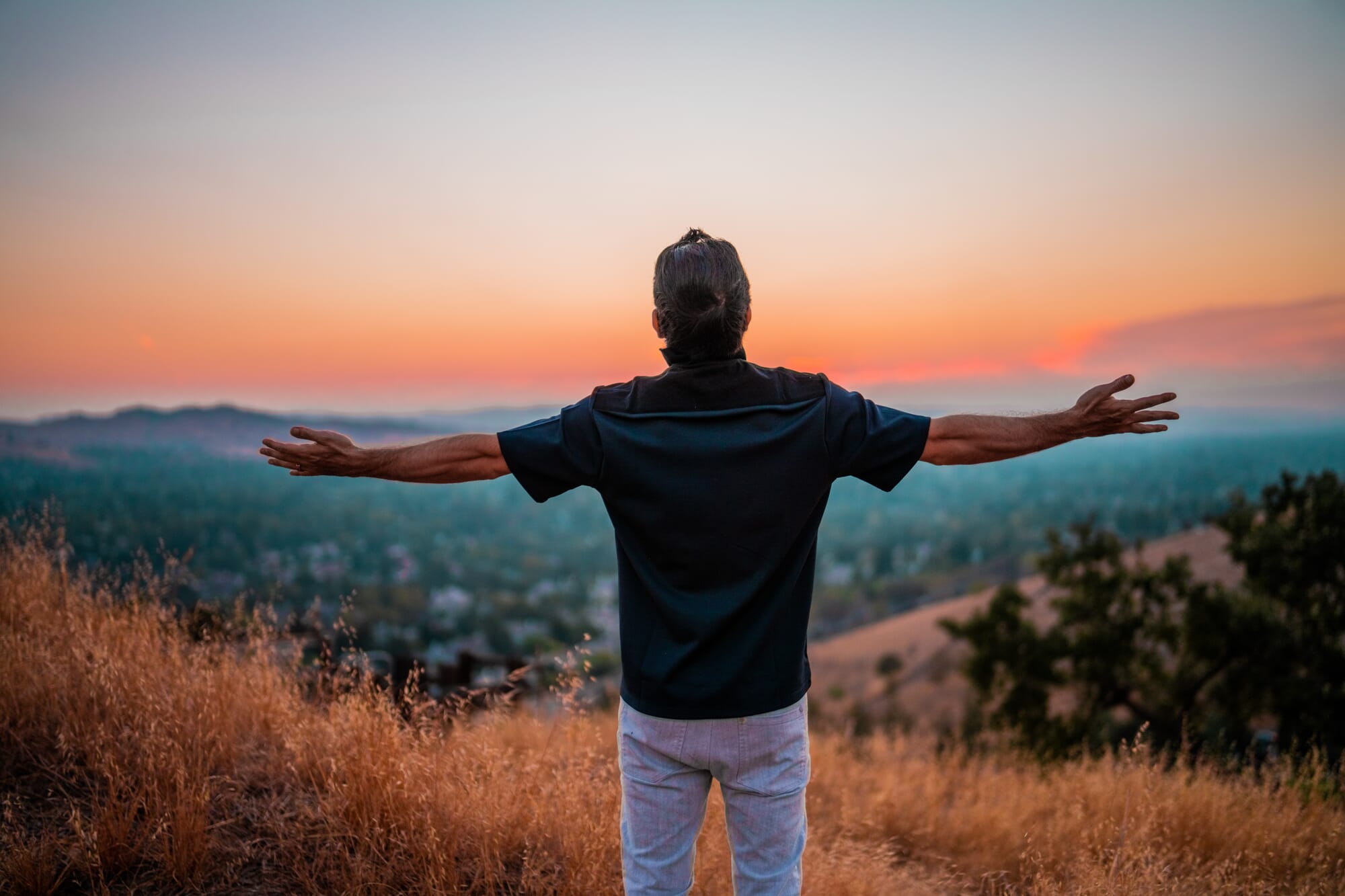 It is worth noting, though, that what DxO PureRAW achieves through AI, you can probably do on your own in your editing software, it'll just take longer since you have to think about and manually fine-tune everything!
System Capabilities and Workflow Integration
As a forward disclaimer, I am certainly not a computer or tech person – anyone reading this review with more knowledge on computers will very likely have a better understanding than myself. My goal here is to express what happened, for you to consider the information as you will!
The primary review of DxO PureRAW was tested on my workhorse desktop computer – featuring 64 GB of installed RAM, 1 TB SSD, a tremendously powerful new NVIDIA graphics card, and an Intel Core i7-8700k CPU @ 3.70GHz. Needless to say, a very powerful system built heavily for running editing programs.
The Sony A7r IV RAW files are massive – it's a 61-megapixel camera that produces files as large as a (digital) elephant at about 117 MB. So we do need to bear this fact in mind.
On this system, the two RAW images took approximately six minutes each to process. Now, if I was only doing three or four images, I wouldn't pay this much heed. I understand that a program has to run its course in order to work effectively.
However… I am typically processing anywhere from 20 to 100 images depending on the type of job I am doing.
This is where things get dicey in the time department… if each image takes approximately six minutes to render, 20 images easily adds up to 120 minutes. Yikes. Now, if you are using a camera that produces smaller RAW files, you may not have this issue. I looked through comparable user experiences with RAW files that were 20 MB. These files were processed by DxO PureRAW wicked fast. If my files were processed in seconds, I'd have a very different outlook on this.
A Test on Your Everyday Laptop
Testing the system out on my laptop was a different story! My laptop has, what I would consider to be, more consumer or prosumer specs. It has16 GB RAM, a lesser NVIDIA graphics card, 513 GB SSD, and an Intel Core i7-7660U CPU @ 2.50GHz. My laptop runs Photoshop CC, Lightroom CC, and Lightroom Classic just fine. Not as fast as my desktop, of course, but more than decent.
The rendering of the RAW files through DxO PureRAW on my laptop was terribly long. I gave up waiting beyond the six-minute mark and went to get myself a coffee. At some point in the morning, it finally completed its thought process.
Overall Thoughts About Software Performance
With this in mind, from a time perspective, I personally wouldn't add DxO PureRAW to my workflow. If you know how to do the proper adjustments in Adobe RAW and/or Lightroom, you can automate the adjustments and it'll render significantly faster (in my experience). With a bit of effort upfront, you get long-term gains with the overall time saved!
But, if time was not a factor – DxO PureRAW certainly makes optimizing RAW files a breeze and I don't think anyone would complain about having to replace three to ten button clicks with just a simple one. That being said, I really do wish there was more control over certain processing features.
Pricing
DxO PureRAW is a one-time purchase, not a subscription service. This definitely makes it more appealing, as I am sure many are sick of the yearly (or monthly) payments! Plus, having multiple subscriptions can be hard to manage!
Depending on sales and whatnot, the price floats around the $100 range, which really isn't a massive investment in comparison to other programs frequently used for editing. That being said, it is $100 for a program that carries out only one function. Whether it is worth it is completely up to you!
Should You Purchase DxO PureRAW?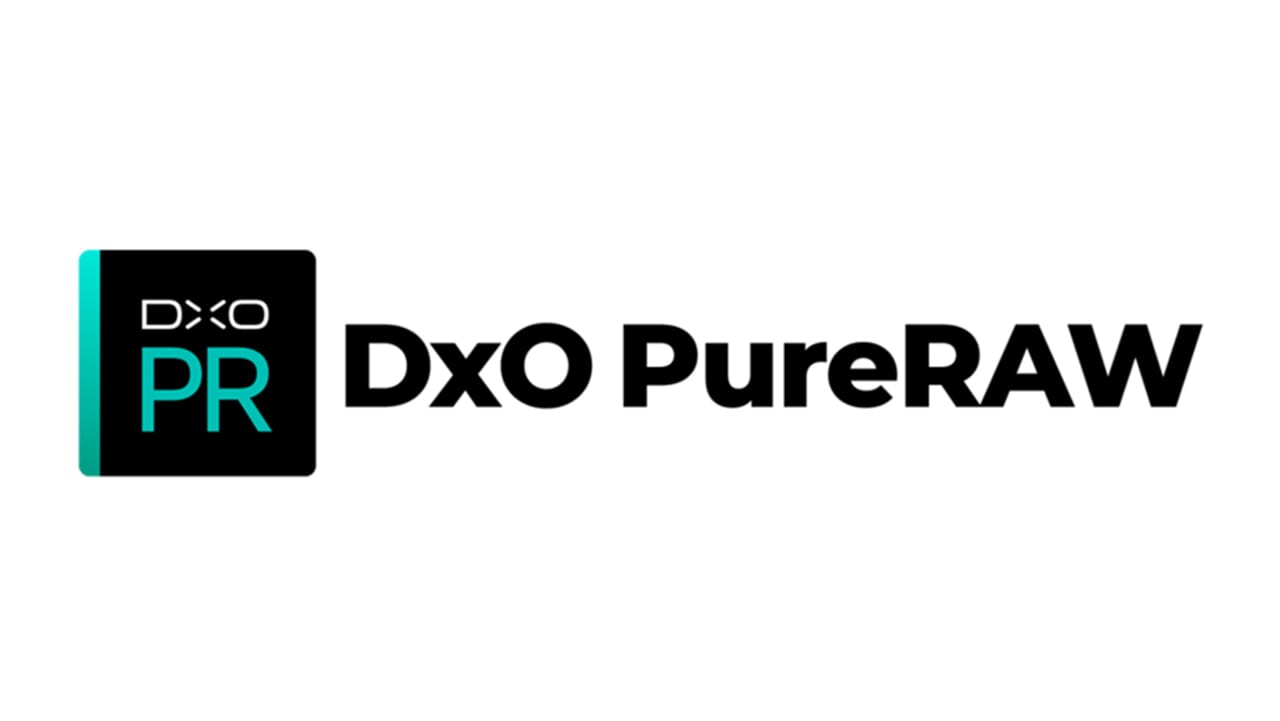 The alternative to DxO PureRAW is pretty obvious – Adobe has built-in RAW editors in their photo software. And, you have full manual control of all the things involving your file.
As to whether or not PureRAW is worth your investment stems purely from your knowledge of optimizing RAW files and how much you want to do by hand.
If you enjoy the control and/or are someone who understands photo editing on a deeper level, you might find that the RAW editors that you are currently using are more than enough. However, if you're someone who is learning, someone who doesn't want to handle optimization by hand, someone who just needs a great starting file to edit – then DxO PureRAW can be worth its weight in gold.
DxO PureRAW Review
Ease of Use

Quality of End Result

Integration

Speed and Efficiency

Manual Adjustment of Features
Summary
DxO PureRAW is a standalone software built with the goal of ensuring your RAW files are perfectly set-up for the editing room. From optical distortion correction to removing vignetting, PureRAW determines the correct adjustments each image requires.
Pros
Uses advanced AI technology to perfectly adjust your RAW files for editing
Very simple, easy to use and understand program
Perfect integration with Adobe, but also compatible with any editing software
Only a one time payment for a standalone program
Great customer service
Cons
Some may consider the price on the high side
Large files process slowly
No manual adjustments of optimization features (such as sharpening)
FAQ
What are the minimum system requirements to run DxO PureRAW?
For graphics cards, DxO PureRAW works best with (for PC) NVIDIA GeForce 8 Series, ATI Radeon HD2000 Series, or Intel HD Graphics 2000 Series and (for Mac) Apple silicon. The minimum RAM required is 4 GB, but of course, 8 GB or higher is recommended. It is suggested to have a minimum of 4 GB free of space available on your computer. For operating systems, Windows users should have Windows 10 and Apple users should have Mojave, Catalina, or Big Sur. 
Do you have to use Adobe software with DxO PureRAW? 
No, you can use any editing software of your choice.
How many computers can I install DxO PureRAW on with one license?
You can install the program on up to three computers with one license.