Our Smartphone Lenses category covers the latest and best smartphone lenses you can buy in 2023.
NEW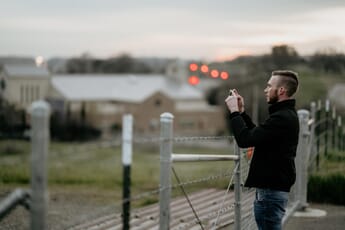 The Best iPhone Tele Lenses: 7 Amazing Picks in 2023
7 months ago
The top 7 best tele lenses for iPhone users. We share the perfect telephoto lenses for portrait, wildlife, street, and sports photography.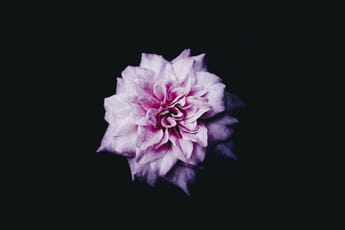 The Best iPhone Macro Lens in 2022: An Ultimate Guide
2 years ago
What's the best iPhone macro lens for your needs? This guide features five great macro lenses, and will help you determine which one is best.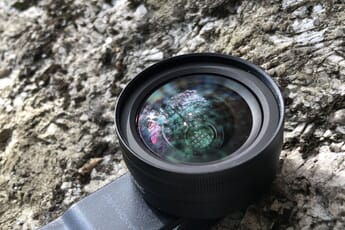 Sandmarc Wide Angle Lens for iPhones Review
2 years ago
Want to capture more of your surroundings? The Sandmarc wide angle iPhone lens is tailor-made to expand your smartphone's creative capability.
Most Popular
Related Categories
Here are some related lenses categories you may want to visit: