Our Lens Filters category covers the latest and best lens filters you can buy in 2022.
NEW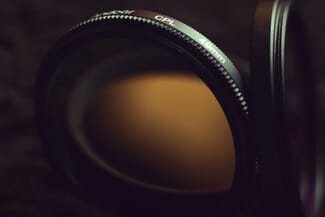 Camera Filters: Your Essential Guide to Filters in Photography
1 year ago
What do camera filters do, and which filters do you need to take great images? Discover the four key filters that'll enhance your photography!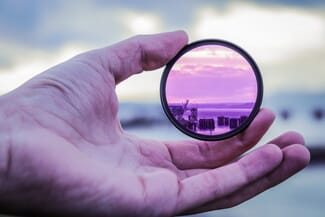 The 10 Best UV Filters You Can Buy
1 year ago
Offering protection for your gear and preventing damage is paramount. With the best UV filters, you'll be able to keep your costly kit in tip-top condition.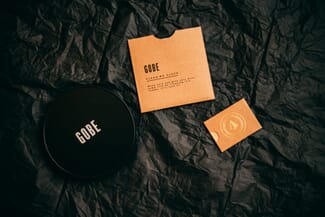 Best Budget ND Filters: 6 of the Best Neutral Density Filters Under $50
2 years ago
Discover the best budget ND filters on the market in 2021. Find the perfect filter for stunning long exposure photographs!
Most Popular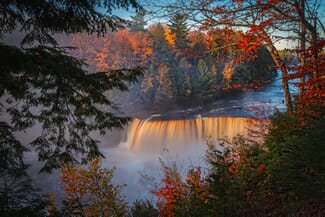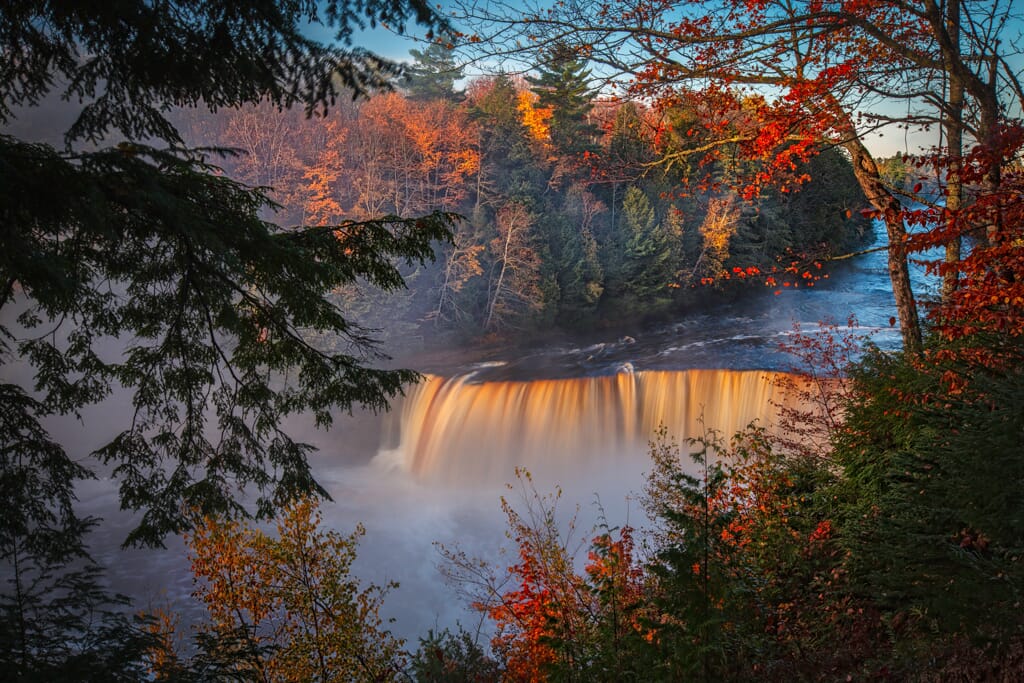 5 Best Polarizing Filters in 2022 (For Incredible Landscape Images)
1 month ago
What's the best polarizing filter for your needs? Discover the five best circular polarizing filters. For beginners and pros!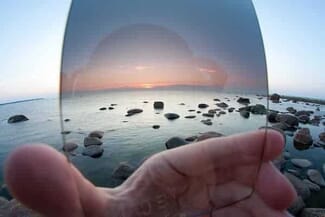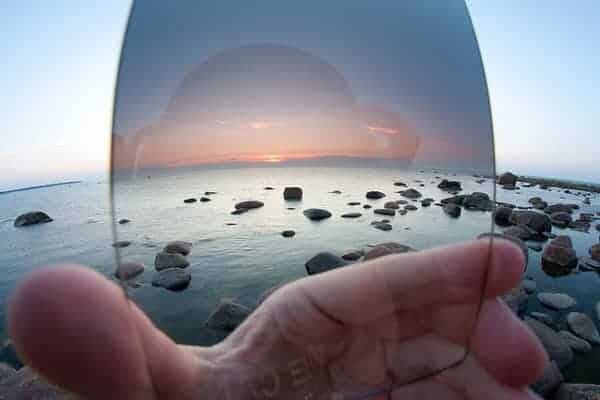 The Best Neutral Density Filters: 5 ND Filters Compared
2 years ago
What are the best neutral density filters for your needs? We compare the best ND filters out there. Discover which give you great results!
Related Categories
Here are some related accessories categories you may want to visit: