Our Lens Filters category covers the latest and best lens filters you can buy in 2023.
NEW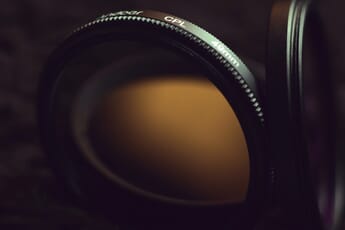 Camera Filters: Your Essential Guide to Filters in Photography
2 months ago
Discover the four key filters that'll enhance your photography. Understand the value of polarizers, ND filters, and more.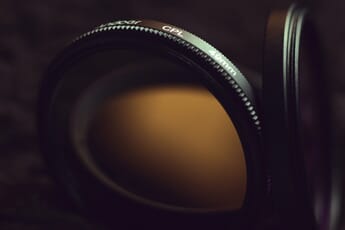 Best Polarizing Filters: 5 Picks in 2023
5 months ago
The best polarizing filters to handle reflections and haze. Capture beautiful skies, clear water, and lush foliage with our top picks.
The 10 Best UV Filters You Can Buy (in 2023)
6 months ago
Pick the best UV filter in 2023. Filter out UV light and protect your precious lenses. Options for all lens sizes and budgets.
Most Popular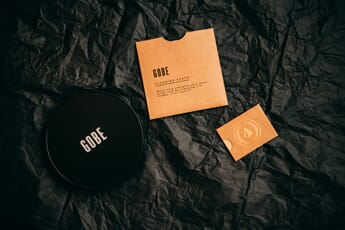 Best Budget ND Filters: 6 of the Best Neutral Density Filters Under $50
8 months ago
Discover the best budget ND filters on the market in 2022. Find the perfect filter for stunning long exposure photographs!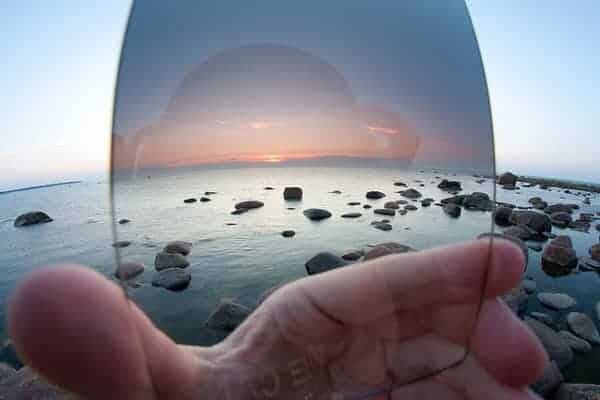 The Best Neutral Density Filters: 5 ND Filters Compared
2 years ago
What are the best neutral density filters for your needs? We compare the best ND filters out there. Discover which give you great results!
Related Categories
Here are some related accessories categories you may want to visit: