Our Bags & Straps category covers the latest and best bags and straps you can buy in 2023.
NEW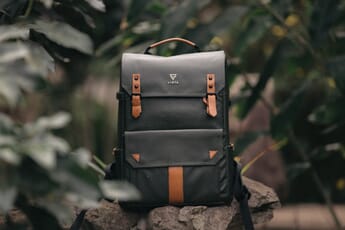 9 Best Camera Backpacks for Your Photographic Adventures
2 months ago
We share nine of the best camera backpacks. Keep your camera and accessories organized and ready for travel!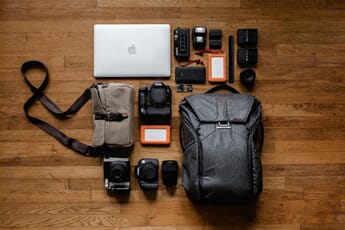 10 Worry-Free Anti-Theft Camera Bags to Keep Your Gear Safe
5 months ago
To keep your gear safe from prying hands, you need one of the best anti theft camera bags. Discover our top ten picks for ultimate peace of mind.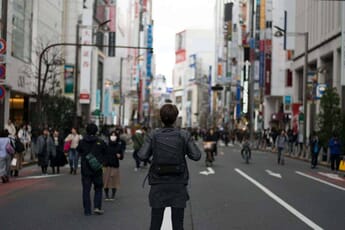 Best Budget Camera Backpacks
2 years ago
Believe it or not, you don't have to spend a fortune on a new camera backpack. Discover the best budget camera backpack for your photo adventures!
Most Popular
Related Categories
Here are some related accessories categories you may want to visit: