Our Tripods & Gimbals category covers the latest and best tripods and gimbals you can buy in 2023.
NEW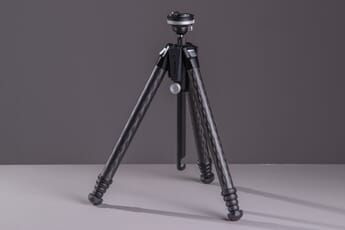 Introducing the Benro Theta Smart Tripod for Photo and Video Enthusiasts
2 weeks ago
The Benro Theta is an innovative travel tripod that's currently available for preorder. Learn all about the Theta and its groundbreaking features!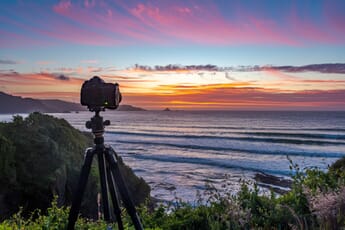 The 9 Best Tripods Under $100 (in 2023)
1 month ago
Find the best tripods under $100 for all camera types, including DSLRs, mirrorless models, point-and-shoot cameras, and more.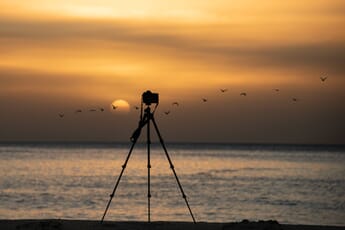 The Best Tripods Under $200 You Can Buy Right Now
4 months ago
Comparing the nine best tripods under $200. Pick a high-quality budget tripod to keep your camera steady and your images sharp!
Most Popular
Related Categories
Here are some related accessories categories you may want to visit: