Tripods & Gimbals Category
Our Tripods & Gimbals category covers the latest and best tripods and gimbals you can buy in 2023.
Latest Tripods & Gimbals Posts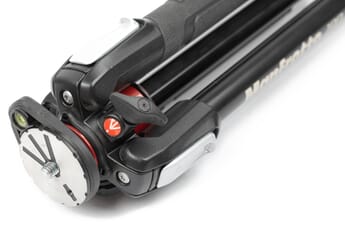 8 Best Manfrotto Tripods for Pro-Level Photos and Videos
3 months ago
Find the best Manfrotto tripod to improve your photography and videography. Here are 8 amazing models, including travel and tabletop options.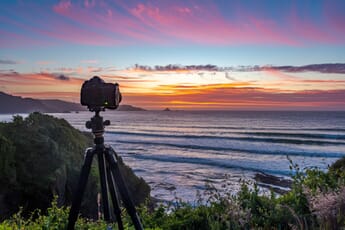 The 9 Best Tripods Under $100 (in 2023)
7 months ago
Find the best tripods under $100 for all camera types, including DSLRs, mirrorless models, point-and-shoot cameras, and more.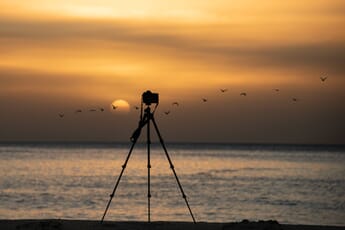 The Best Tripods Under $200 You Can Buy Right Now
10 months ago
Comparing the nine best tripods under $200. Pick a high-quality budget tripod to keep your camera steady and your images sharp!
Tripods & Gimbals Posts Ranked by Popularity
Discover Tripods & Gimbals on PhotoWorkout
Welcome to the Tripods & Gimbals category of PhotoWorkout.com, where we strive to guide you through the ever-evolving landscape of photography equipment. Here, we focus on the best tripods and gimbals available in 2023 and provide in-depth reviews, guides, and tips to enhance your photography experience.
Whether you're a seasoned professional or a budding enthusiast, our curated content covers a wide range of needs and budgets. Discover tripods for beginners, selfie sticks for vlogging, heavy-duty tripods, compact tabletop tripods, and high-quality tripods under $100 and $200.
Finally, as you journey through our content, remember to visit related categories like Lighting & Studio, Bags & Straps, Photo Storage, and Lens Filters. They provide further insights into essential photography gear to complement your tripods and gimbals. Enjoy your journey to better photography with PhotoWorkout.com!