Our Tripods & Gimbals category covers the latest and best tripods and gimbals you can buy in 2022.
NEW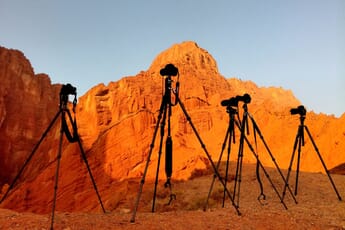 The Best Beginner Tripods You Can Buy in 2022 (Top 9 Picks)
3 days ago
Discover the best beginner tripods in 2022. These nine excellent models will keep your camera steady and your photos sharp!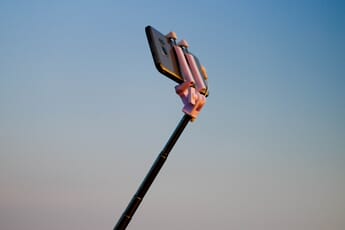 Best Selfie Sticks for Vlogging (10 Top Picks for Action and Compact Cameras)
4 months ago
10 of the best selfie sticks for vlogging that you might want to check out to help create your most captivating content yet.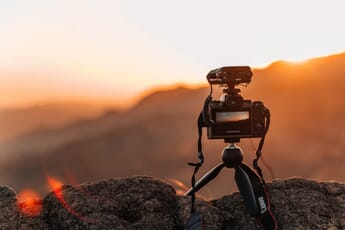 The 10 Best Tabletop Tripods You Can Buy (2022)
6 months ago
Tabletop tripods come in handy when vlogging, doing product photography, and more. Here is our guide to the best tabletop tripods in 2022!
Most Popular
Related Categories
Here are some related accessories categories you may want to visit: