Our Lighting & Studio category covers the latest and best lights and studio equipment you can buy in 2023.
NEW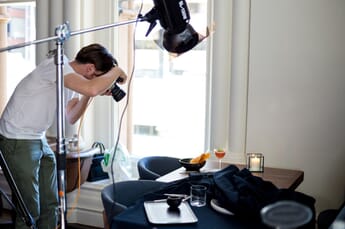 Best Lights for Food Photography: 7 Great Strobes, Light Boxes, and Kits
20 hours ago
We share our favorite lighting options – from strobes to light boxes – to take incredible food photos, plus a few food photography tips!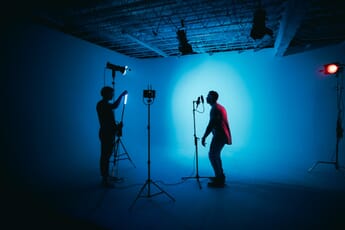 The Best Portable Lighting Kit for Photography (8 Picks in 2023)
October 12, 2022
Illuminate your photography subjects with the best portable lighting kit. We share our top strobe and continuous lighting options for all budgets.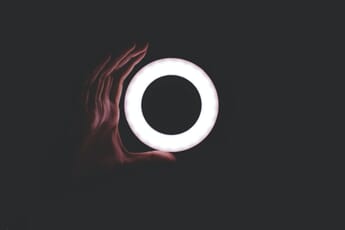 9 Best Ring Lights for Product Photography in 2023
September 1, 2022
The best ring lights for photographing products. Options for all budgets. Includes both studio and on-camera models.
Most Popular
Related Categories
Here are some related accessories categories you may want to visit: