Our Lighting & Studio category covers the latest and best lights and studio equipment you can buy in 2023.
NEW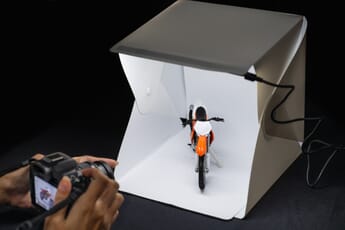 Best Light Boxes for Photography: Top 10 Picks in 2023
2 weeks ago
Our top 10 best light boxes for photography in 2023. Plenty of great options for pros and beginners on a budget.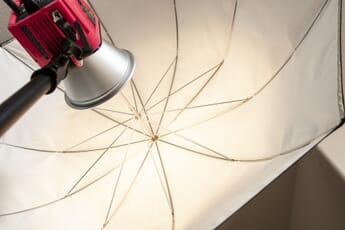 Best Strobe Lights for Photography: Our Top Picks for Well-Lit Photos!
February 11, 2023
Finding the perfect strobe light for photography can be tough. We offer a rundown of the best strobes on the market.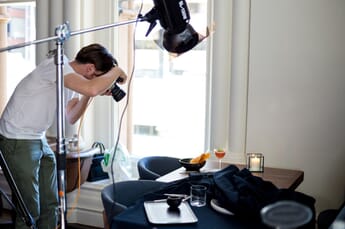 Best Lights for Food Photography: 7 Great Strobes, Light Boxes, and Kits
February 1, 2023
We share our favorite lighting options – from strobes to light boxes – to take incredible food photos, plus a few food photography tips!
Most Popular
Related Categories
Here are some related accessories categories you may want to visit: