Our Lighting & Studio category covers the latest and best lights and studio equipment you can buy in 2022.
NEW
Best Continuous Lights for Photography (Top 10 Picks in 2022)
4 weeks ago
Need a light that doesn't flash? Check out the 10 best continuous lights for photography. Enhance your portraits, product shots, and more!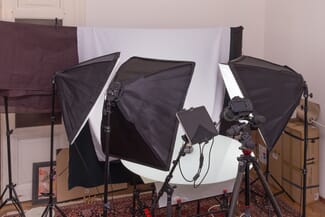 10 Best Rotating Stands for Photography
3 months ago
Find the perfect rotating stand for photography. We share 360-degree turntables for all budgets (and we include some tips to get started!).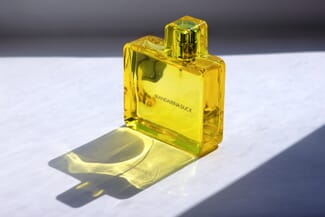 Best Reflective Boards for Photography (Top 9 Picks)
3 months ago
Looking for the best reflective boards for product photography? Here's our list of acrylic boards for product images (and a few tips, too!).
Most Popular
Related Categories
Here are some related accessories categories you may want to visit: