Our Photo Storage category covers the latest and best tripods and photo storage solution you can buy in 2023.
NEW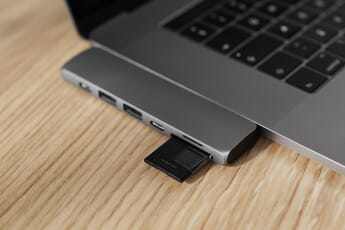 We Compared the Best SD Card Readers So You Don't Have To
January 25, 2023
Take it from us, SD Card Readers aren't all created equally! Read our full review and comparison of the best SD card readers out there.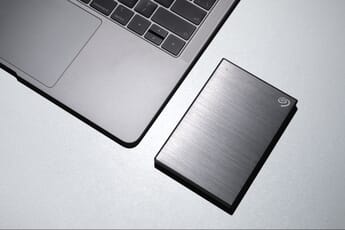 8 Best External Hard Drives for Video Editing
December 27, 2022
Find the best external hard drives for video editing. Top choices for beginners and pros to store video files.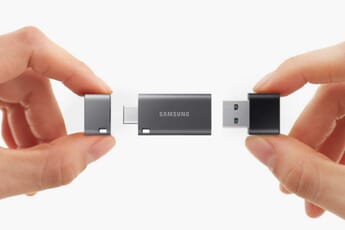 10 Best Photo Sticks for Android Phones (in 2023)
July 15, 2022
Looking for the best photo sticks to use with your Android phone? View our top picks. Keep your photos safe and secure!
Most Popular
Related Categories
Here are some related accessories categories you may want to visit: