Our Photo Storage category covers the latest and best tripods and photo storage solution you can buy in 2022.
NEW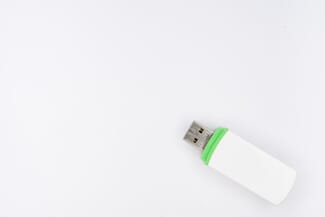 Best Photo Sticks for iPhone: 10 Top Picks
3 weeks ago
Looking for the best photo sticks for your iPhone? Here are your 10 top options, featuring up to 1 TB of storage.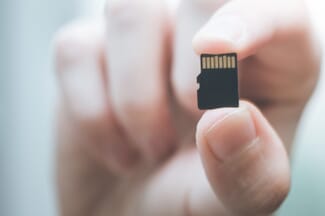 Fastest Micro SD Cards: Our Top 9 Picks in 2021
10 months ago
What are the fastest Micro SD cards in 2021? We share our favorite picks for 4K video, action photography, and more.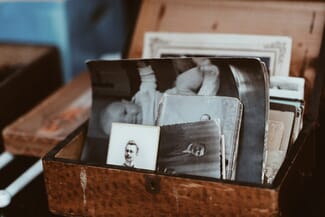 Best Photo Storage Boxes: Stylish Ways to Organize Your Photos in 2021
10 months ago
Which photo storage box is best? We share our favorite boxes for storing (and organizing) your prints in 2021.
Most Popular
Related Categories
Here are some related accessories categories you may want to visit: