Our Printing Services Category reviews and compared the best online photo printing services for photo and fine art enthusiasts.
NEW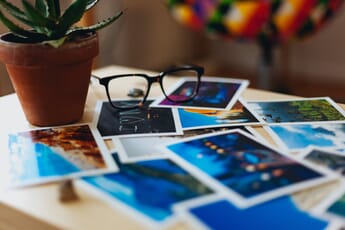 10 Best Photo Printers Under $200 (in 2022)
7 months ago
Looking for an affordable printer for your photos? Check out our 11 favorite photo printers under $200 to print images from home or on the go.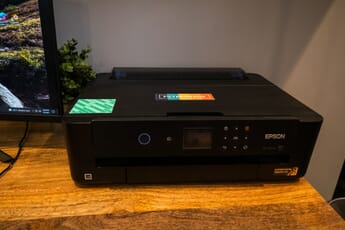 The Best Epson Photo Scanners You Can Buy in 2022
11 months ago
Here is our list of the best Epson photo scanners you can buy today, helping immortalize those precious memories for endless years to come!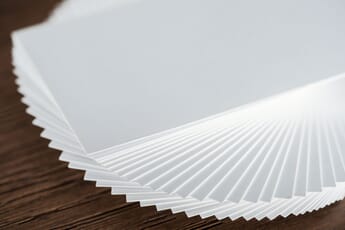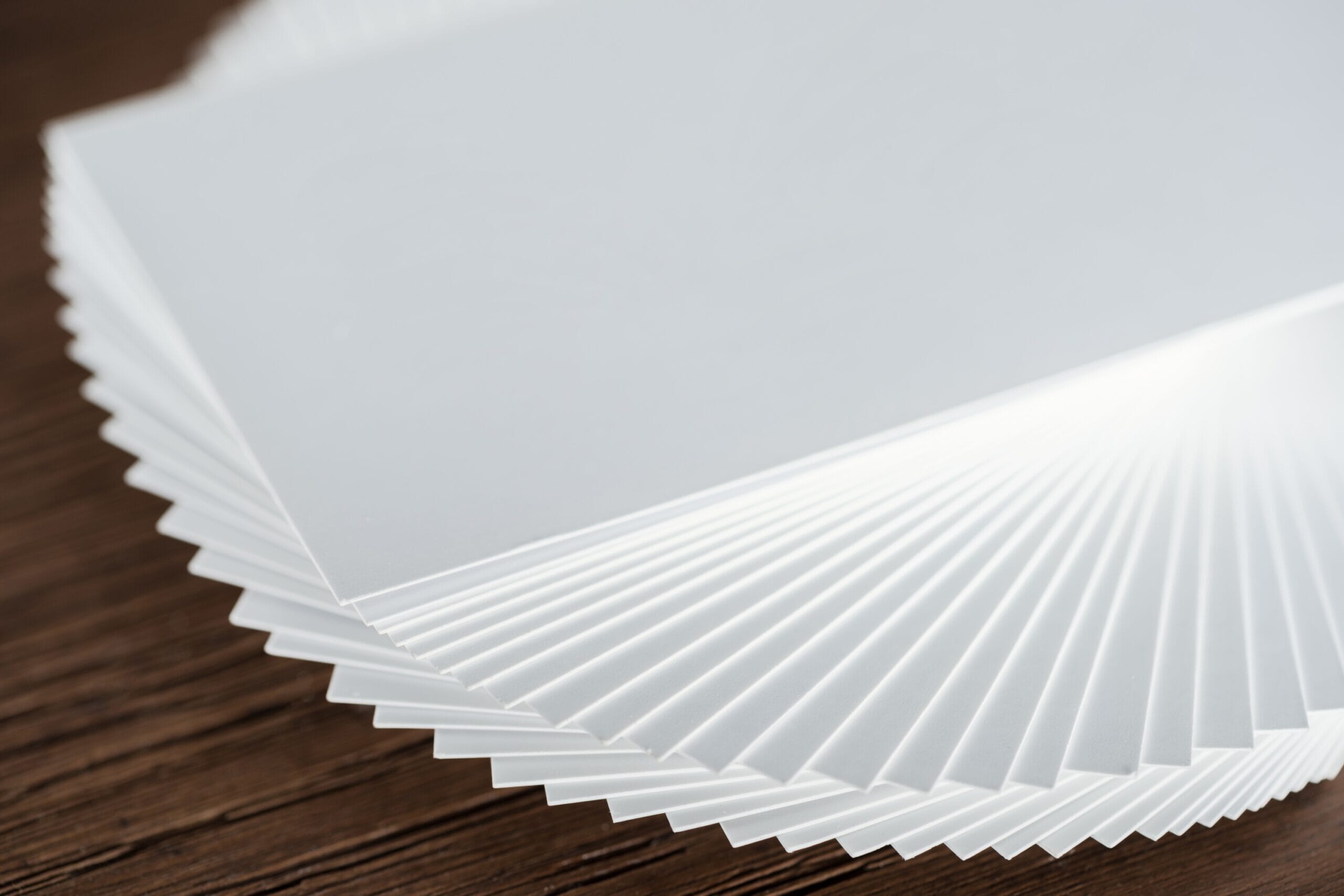 The Best Inkjet Photo Paper in 2022 (10 Excellent Picks for Your Printer)
11 months ago
What are the best photo papers for inkjet printers? We share our top 10 picks for breathtaking prints!
Most Popular
Related Category: Photo Printing Services