Our Printing Services Category reviews and compared the best online photo printing services for photo and fine art enthusiasts.
NEW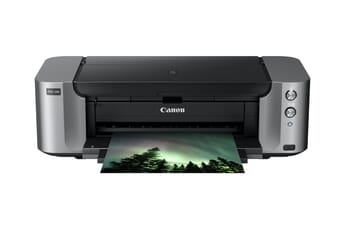 Best Printers for Art Prints in 2023: Top 6 Picks
7 months ago
Need a printer for your art prints? Find a printer that produces beautiful, high-quality results, no matter your budget.
Best A3 Photo Printers in 2023 (Top 7 Picks)
7 months ago
Want to turn your photographs into dazzling posters for friends, family, or clients? Grab one of these outstanding A3 printers!
The Best Color Laser Printer for Photos: Top 7 Picks in 2023
8 months ago
Find the best color laser printer for photos. Print out your works of art so they can be admired, framed, and even sold.
Most Popular
Related Category: Photo Printing Services