Peak Design offers some leading accessories for every photographer but when it comes to comparing the Peak Design Clutch vs Cuff, you might be wondering which one is right for what you're looking for? While similar in their overall functionality, design and intended user differ.
If you're looking for something that's fashionable and easy to use, the Peak Design Cuff might be just what you need. For added stability and a more rugged design, the Clutch could be exactly what you had in mind.
To break it down even further, we're going to dive right into what these two products offer!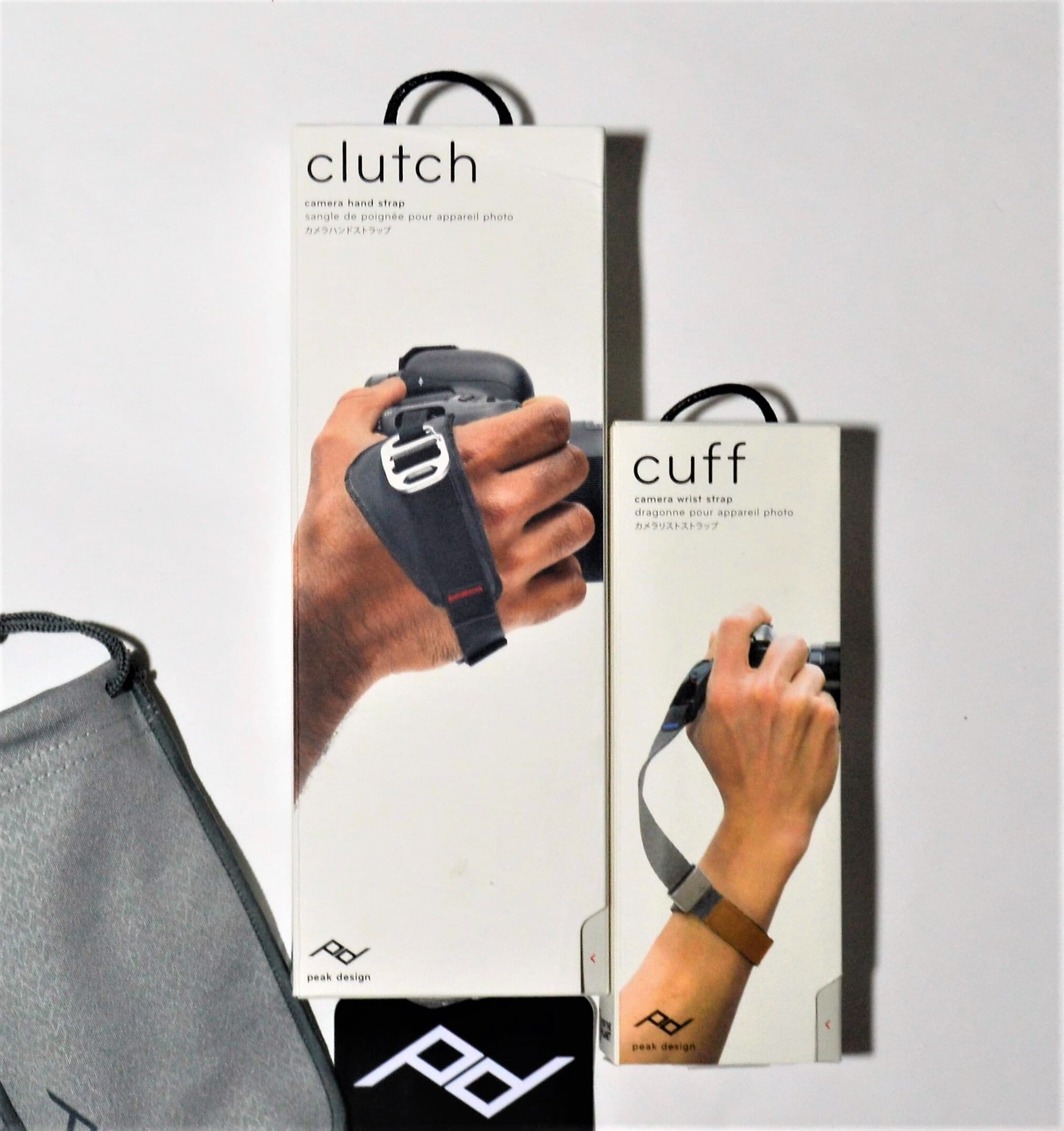 When you buy through links on our site, we may earn a commission at no cost to you. We evaluate products independently. Commissions do not affect our evaluations.
Side-By-Side Comparison
| | Peak Design Clutch | Peak Design Cuff |
| --- | --- | --- |
| Design | 3.5/5 | 4/5 |
| Functionality | 4/5 | 5/5 |
| Durability | 4/5 | 4/5 |
| Price | 4/5 | 4.5/5 |
Both accessories come with everything you would need to set your gear up and use it with your camera. For added compatibility with Peak Design's vast line of products, you will receive two of the Peak Design anchors. These anchors allow you to easily mount and dismount your gear from your accessory and switch it to other accessories offered by Peak Design!
It is worth noting that the anchors can support up to 200lbs of gear, making them suitable for virtually any camera lens combo!
For a more in-depth breakdown of key specs, check out our Peak Design Cuff and Peak Design Clutch reviews!

Peak Design Clutch vs Cuff: In-Depth Comparison
Design
When comparing the Cuff and the Clutch, there are some clear stylistic differences between the two. For people who want to have stylish camera gear, the Cuff is going to be immediately more appealing than the Clutch.
The Cuff offers some great versatility in that it can double as a bracelet when you're not using your camera with it. Plus, the ash color option is incredibly sleek!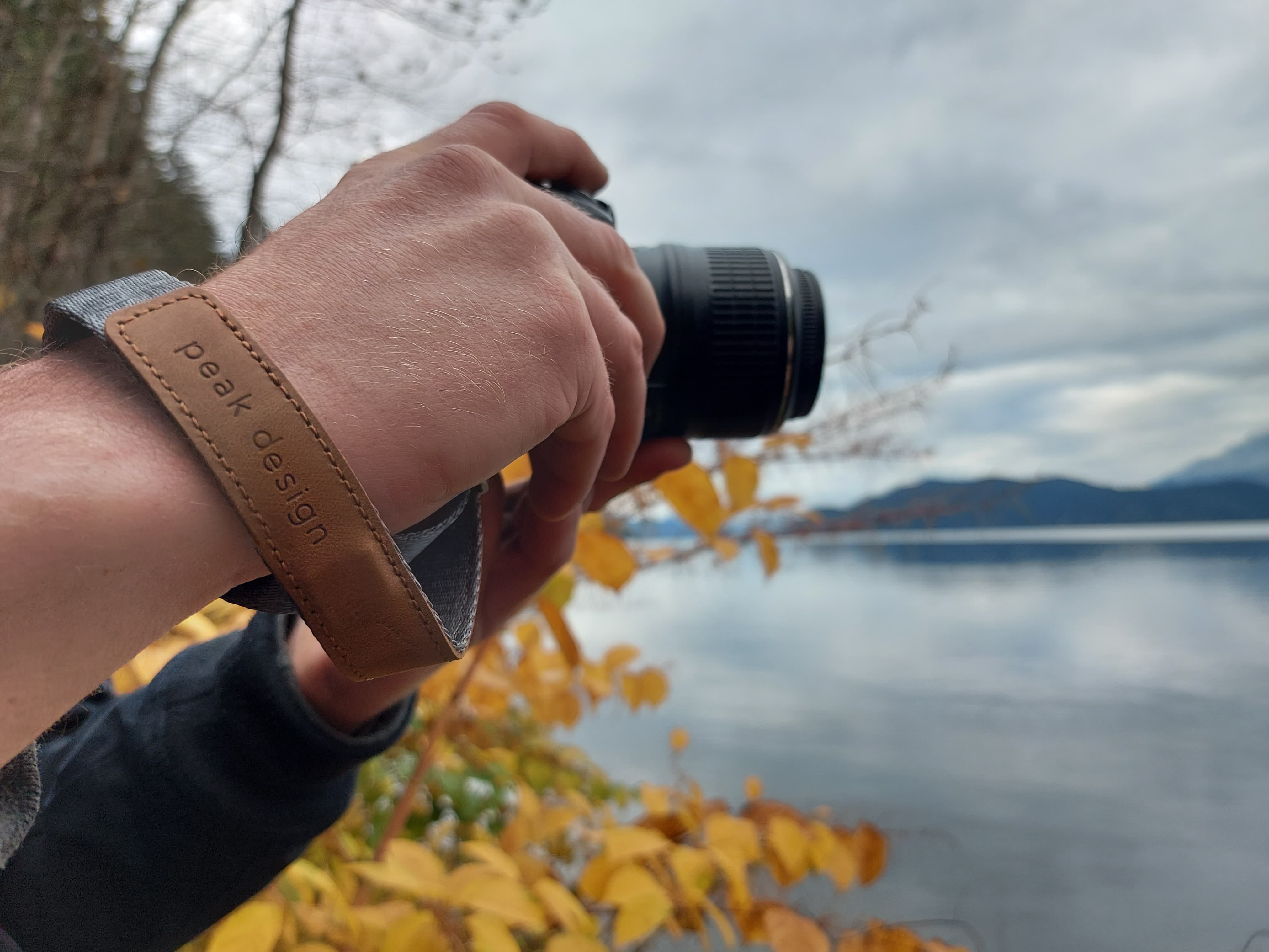 In terms of personal comfort, when comparing the Peak Design Cuff vs Clutch, design adjustments have been made with the handler in mind, especially with the Clutch model. Sporting a comfortable microfiber padding, your hand won't get hot and clammy when using the Clutch, nor will it experience uncomfortable straps digging in at various angles.
As with any design, though, there are caveats and it is ultimately up to you to evaluate which you're more willing to deal with. The Clutch is designed so that your hand is practically glued to your camera, its sturdy, sure, but it can be a pain if you want to easily free up your hand.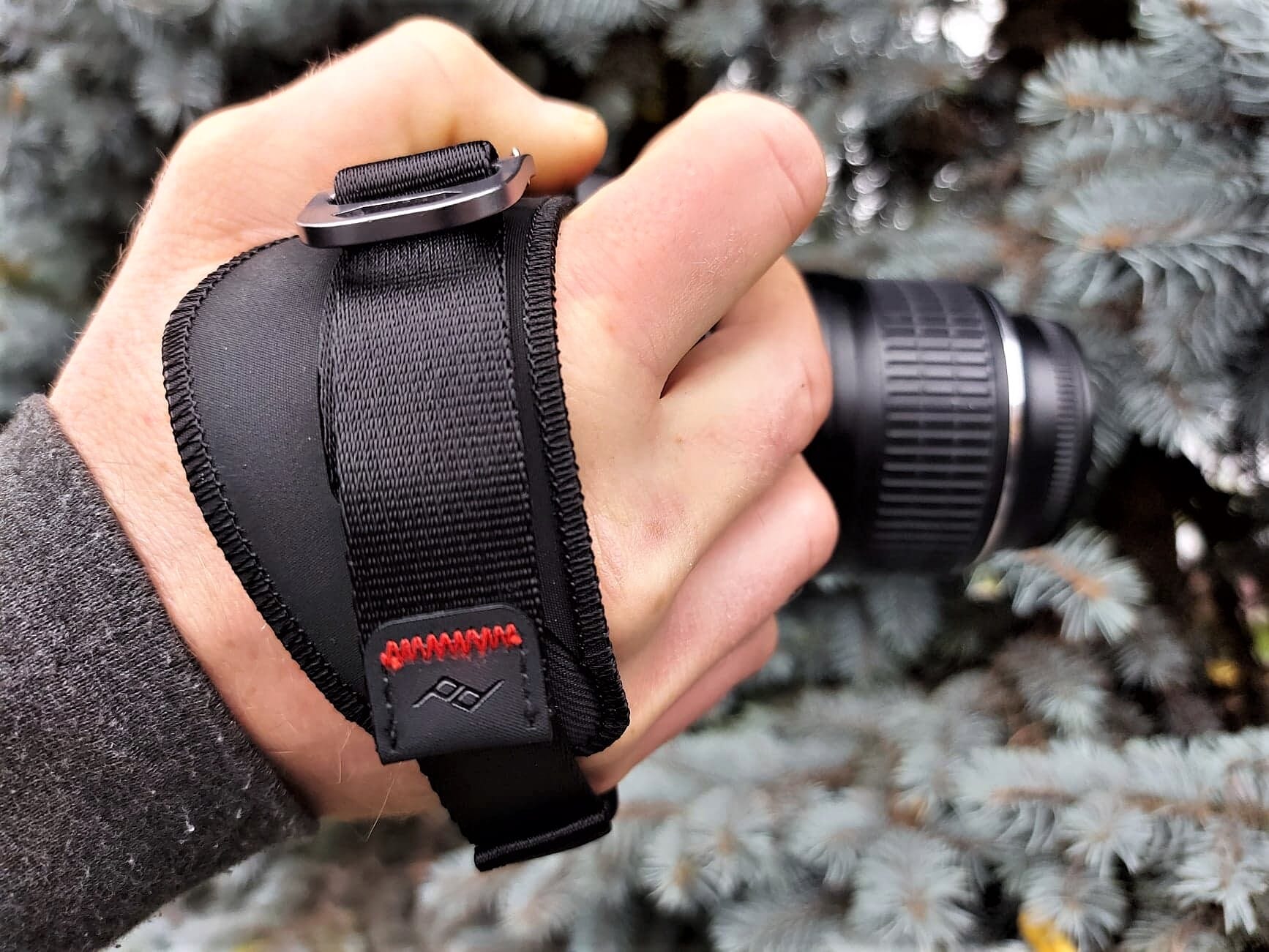 The Cuff, on the other hand, can be a bit on the gangly side since the strap doesn't keep your camera in comfortable close proximity. What we mean by this is there's potential for a drop and some associated gear damage. We're not saying it's likely to happen, it is just something to be mindful of!
Functionality
As previously mentioned, the Cuff gets the upper hand in the functionality department when comparing the Clutch vs Cuff simply because it offers a sort of dual-purpose. If you're not hanging your camera off of the Cuff, you can wear it as a bracelet!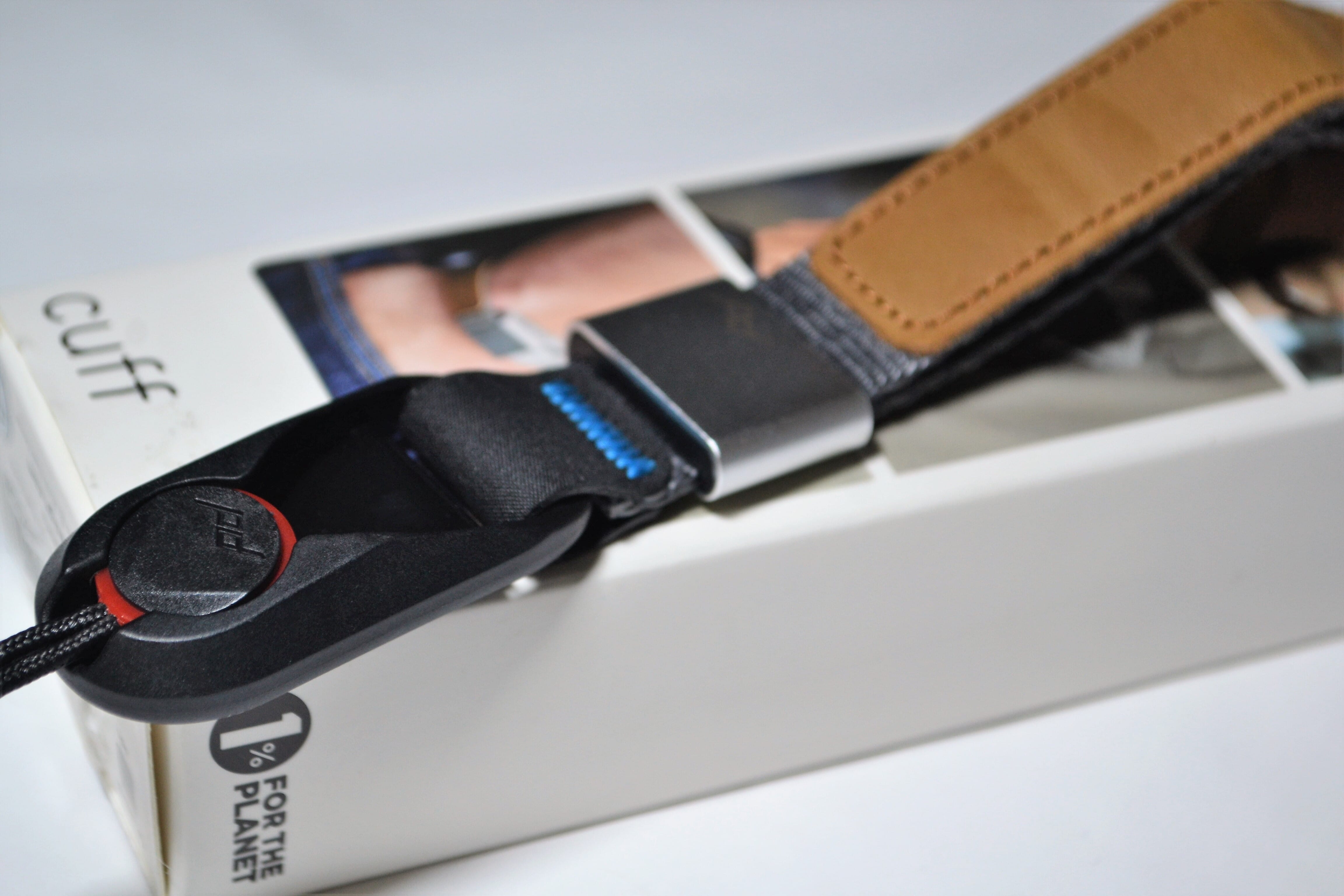 That being said, if we're evaluating both products based on their intended job, they do it equally well in most respects.
The Clutch offers a great way to secure your camera for continued handheld shooting. You simply put your hand through the strap and off you go.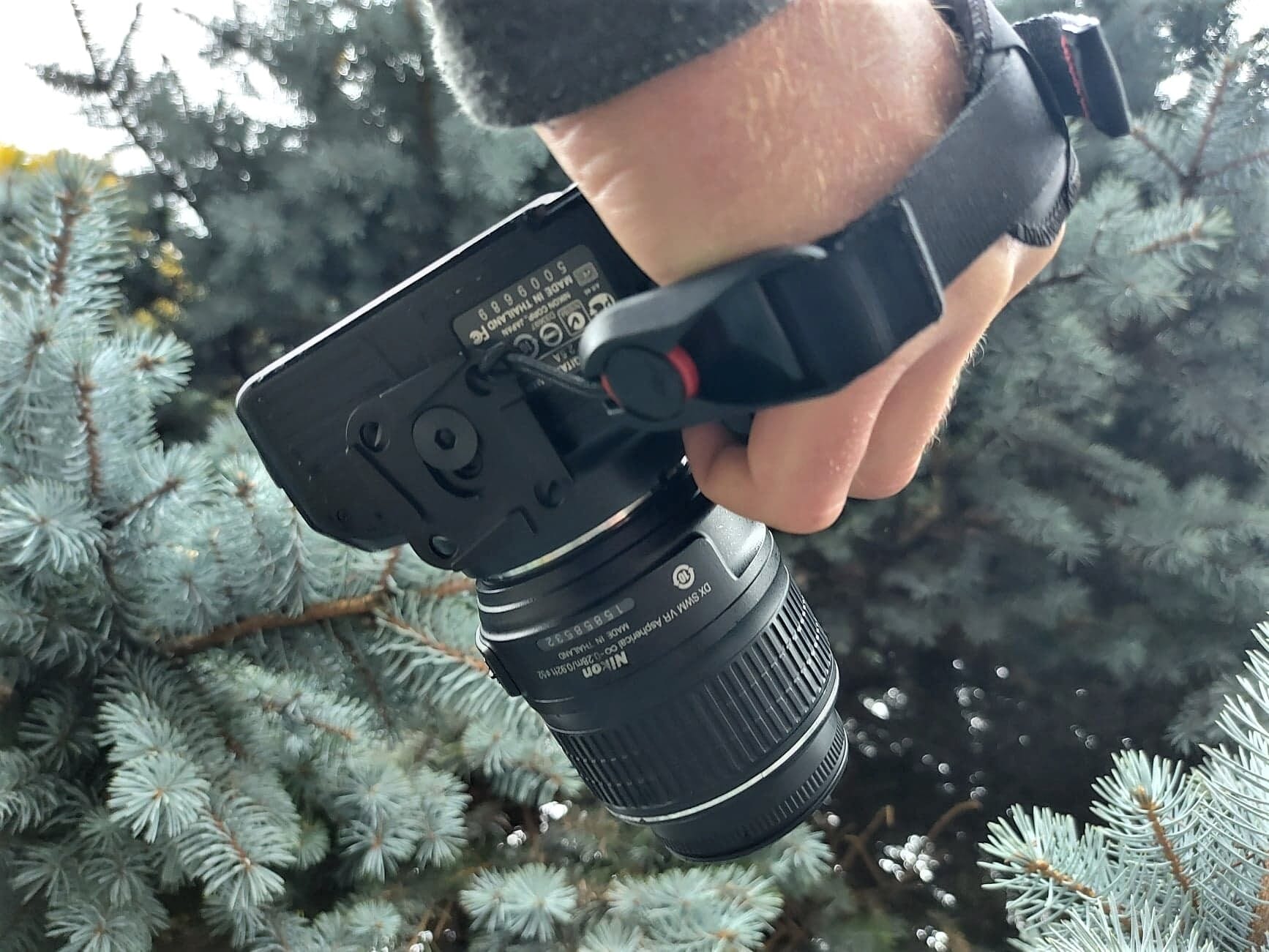 The Cuff, much in the same light keeps your camera secure enough while still offering you some freedom to move around and adjust your hands. Plus, you get the added protection of the strap being wrapped around your wrist – if your hand slips, your camera should stay strapped around your wrist!
An added bonus you might appreciate if you have a selection of gear types is that the Cuff is actually compatible with a large selection of devices from GoPro action cameras to a GPS device or binoculars! Since the Clutch is designed to be used to grip a camera body, it just can't offer the same versatility!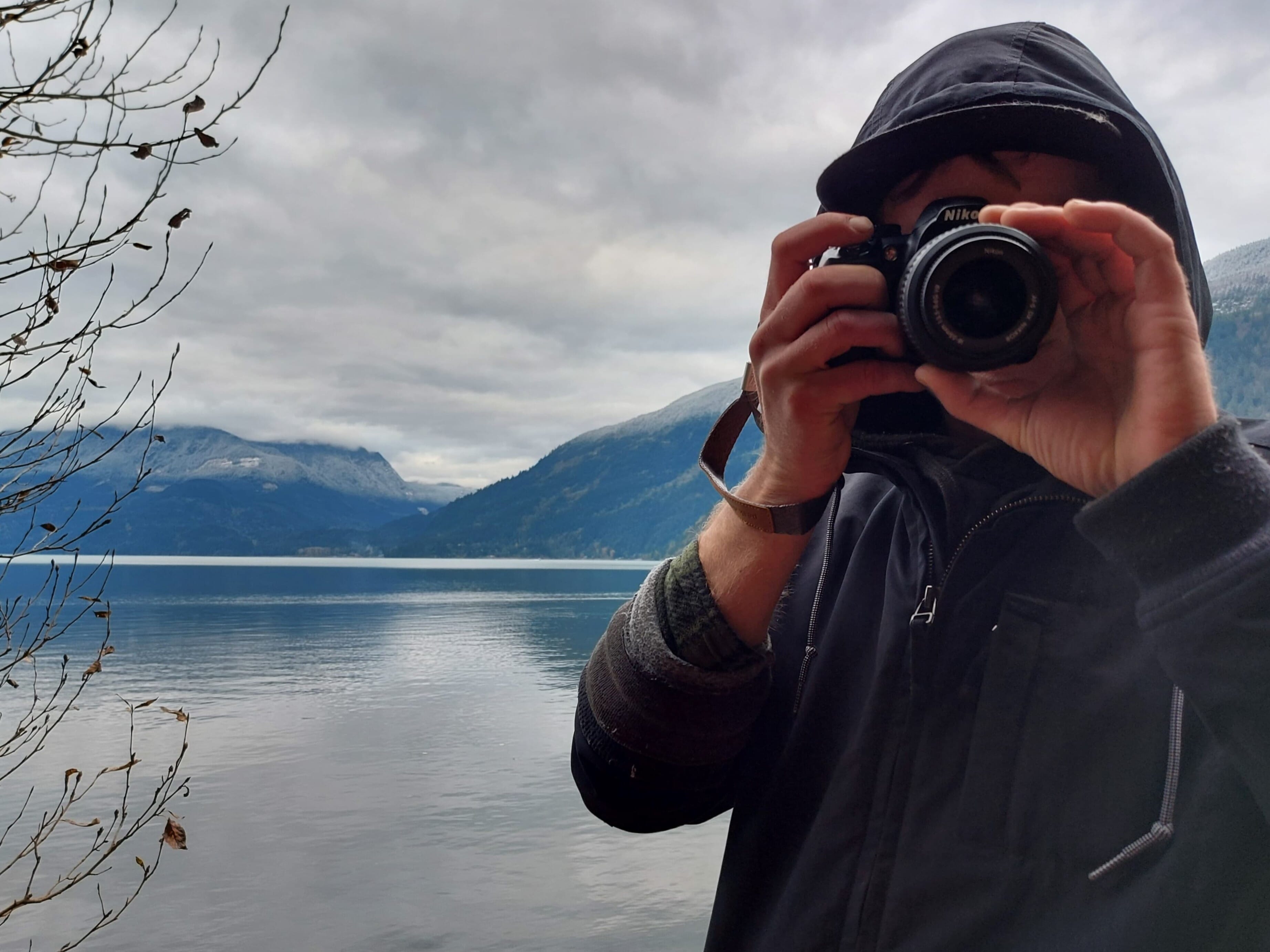 Durability
When comparing the products in terms of their durability, there isn't really a clear winner. Since both products are Peak Design, they offer the same lifetime warranty and similar selections of high-quality materials that are made to last.
We might argue that the Clutch feels slightly more durable because the strap itself is wider. However, this is just based on the overall feeling of the material and a basic idea that something wider should withstand more twisting and turning wear and tear.

Price
While price shouldn't be a factor when choosing your camera gear, we know it almost always plays into making a final decision. Thankfully, when selecting between smaller accessories, like the Peak Design Cuff and Clutch, the difference in cost is much less significant than when purchasing, say, a lens!
Between the Peak Design Cuff vs Clutch, the Cuff is actually the cheaper option. How much you will pay out for it depends on where you buy it from and also when you buy it. If you purchase the Cuff from Amazon, prices can range from $35-45 plus delivery fees if you're not an Amazon Prime member. Ordering direct from the manufacturer may (surprisingly) save you a few bucks! At a flat $40 fee for both designs with free US shipping, the Cuff seems like a very reasonably priced accessory!
The Clutch might cost you a little more but it's not all that significant. Again, dependent on where you make your purchase, the prices vary. The greatest price difference between the Peak Design Cuff and Clutch is around $15, though if you buy off Amazon, you can cut that cost down by a small fraction. You're looking to pay $50 for the Clutch on Amazon (with any associated shipping fees) or $53 from Peak Design's website with free US shipping.
Peak Design Clutch vs Cuff: Who's the Gear Designed For?
Both the Cuff and the Clutch are designed with shooters who like to spend their time handholding in mind.
If you have a larger set up, like a bulkier DSLR, you might find that the Clutch is a better option for optimal comfort and added peace of mind.
You might also like the Clutch if you find yourself constantly needing your finger on the ready at the shutter button. Thanks to the design of the Clutch, you can easily bring your camera up and prepare to shoot at any instant! This would be perfect for fast-paced shooting environments like wedding and events photography, as well as portrait photography sessions with kids.

The Cuff is designed to be stylish and convenient, so it should come as no surprise that this accessory is made for people looking to do more casual shooting. Because of the more loose feel of the strap, you might also prefer to have a small mirrorless or DSLR set up, or even a bridge or compact camera!
You will love using the Cuff if you're a travel photographer or street photographer, or just somebody looking to take pictures here and there when with friends and family.
That isn't to say that the Cuff doesn't have uses elsewhere, we just think that it's a perfect option for people looking for a relaxed shooting experience.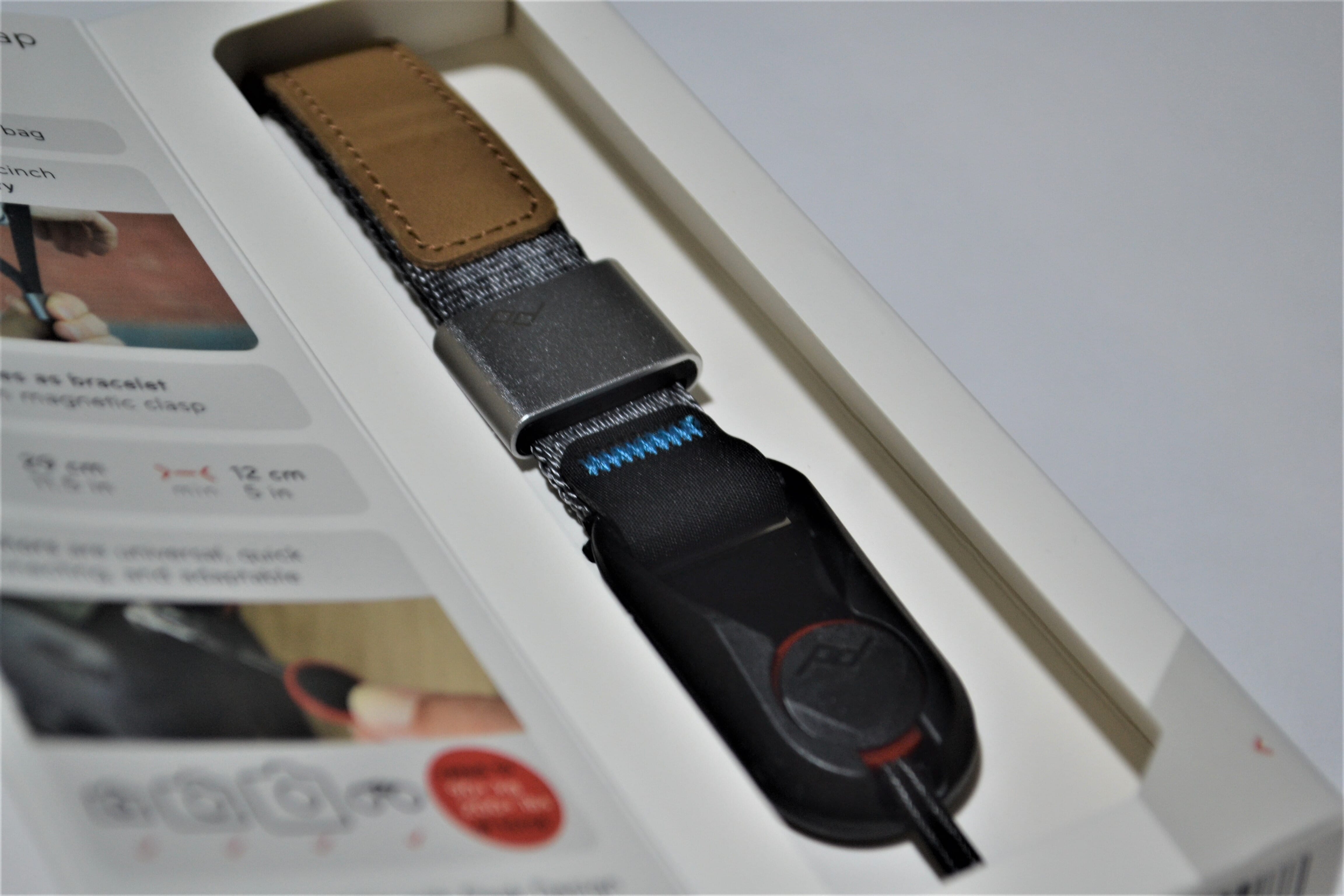 Conclusion
Comparing the Peak Design Clutch vs Cuff, there are various places where the two overlap in terms of their performance. In our opinion, there is no clear winner and it really does boil down to personal preference and intended shooting purposes.

If you're a more casual photographer, you're probably going to prefer the Cuff. The same can be said for if you're using a lighter setup.
If you're looking to be ready to shoot at any moment, then you're going to want to get your hands on the Cuff – it's perfect for a more fast-paced shooting experience.
Do you have experience using the Peak Design Cuff or Clutch? If so, why not share your thoughts with us in the comments!
---
Disclosure/Disclaimer: As an Amazon Associate, we earn from qualifying purchases. Certain content was provided "as is" from Amazon and is subject to change or removal at any time.