If you want to start making money or gain some extra income through your photography ventures, commercial photography is a great way to achieve this!
When you buy through links on our site, we may earn a commission at no cost to you. We evaluate products independently. Commissions do not affect our evaluations.
What Is Commercial Photography?
Commercial photography is any type of photography that is used for business purposes. You are not selling your photos as pieces of art, instead, you are creating specific photos to promote a specific object, product, or business. To help you understand further, we have listed the main niches within the broad commercial photography tagline below:
Product photography
Fashion photography
Headshots
Architectural photography
Food photography
Product Photography
This is one of the most common types of commercial photography. You are commissioned to take photos of a business's products. For example, a homeware store may ask for commercial photos of their new kitchen appliance range.
Product photography is often performed in a studio to get optimum lighting conditions. Alternatively, product photography could be shot in a set scene that relates to the product. The idea is to create stunning images that showcase the product in a favorable light.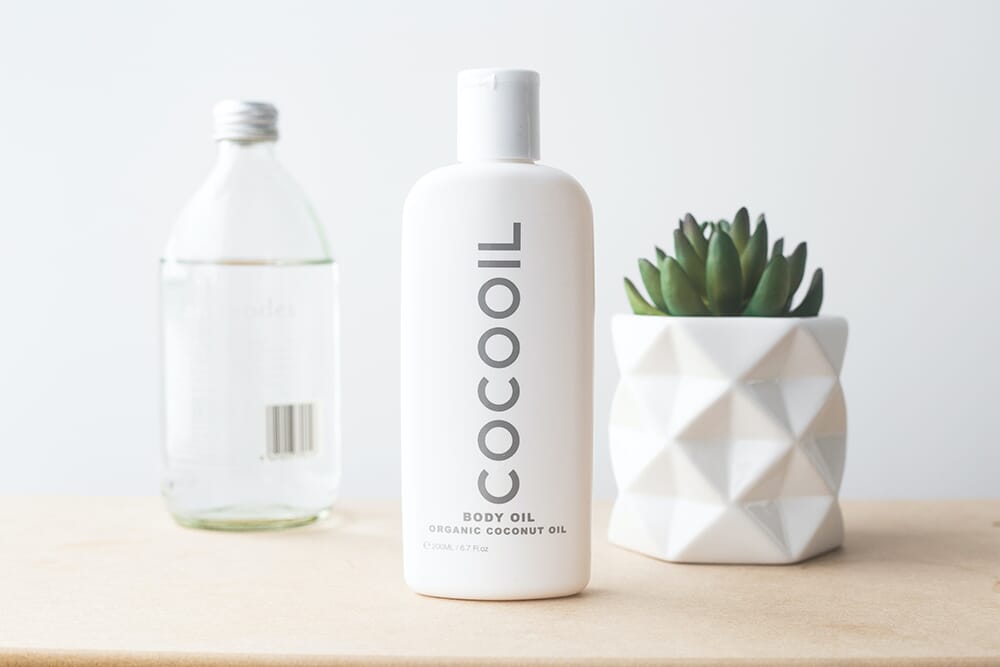 Fashion Photography
Fashion shoots are another main type of commercial photography. These shoots usually involve models who wear the clothing that needs to be photographed. Again, this type of photography combines a mix of real-world settings and indoor studio shoots.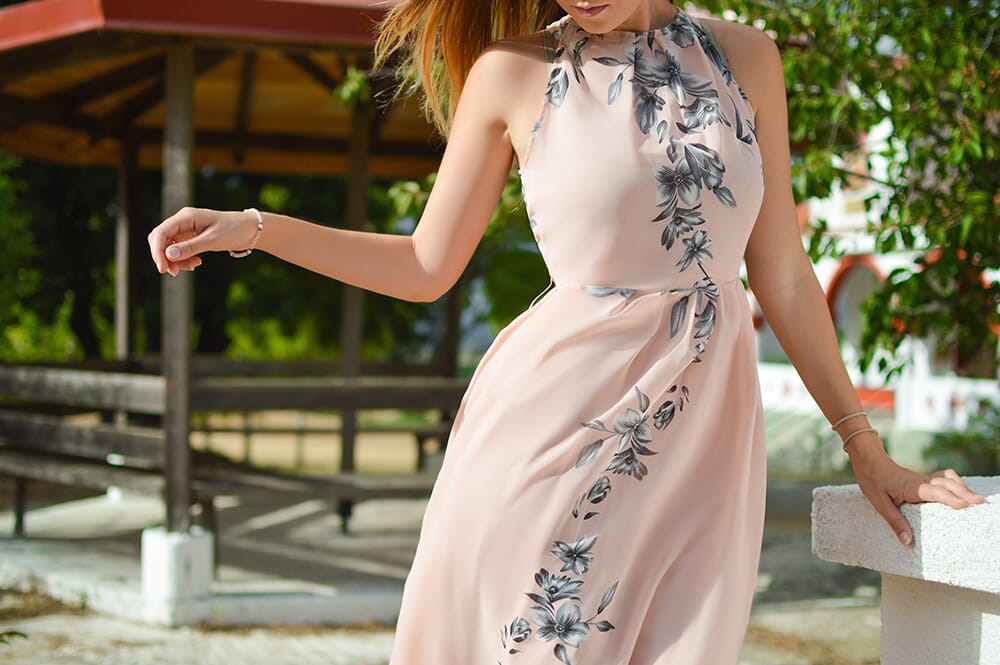 Headshots
Headshots are single portraits that people will use to promote themselves. They could use the photos for business profiles, or a company may want their whole workforce to have headshots for their company website.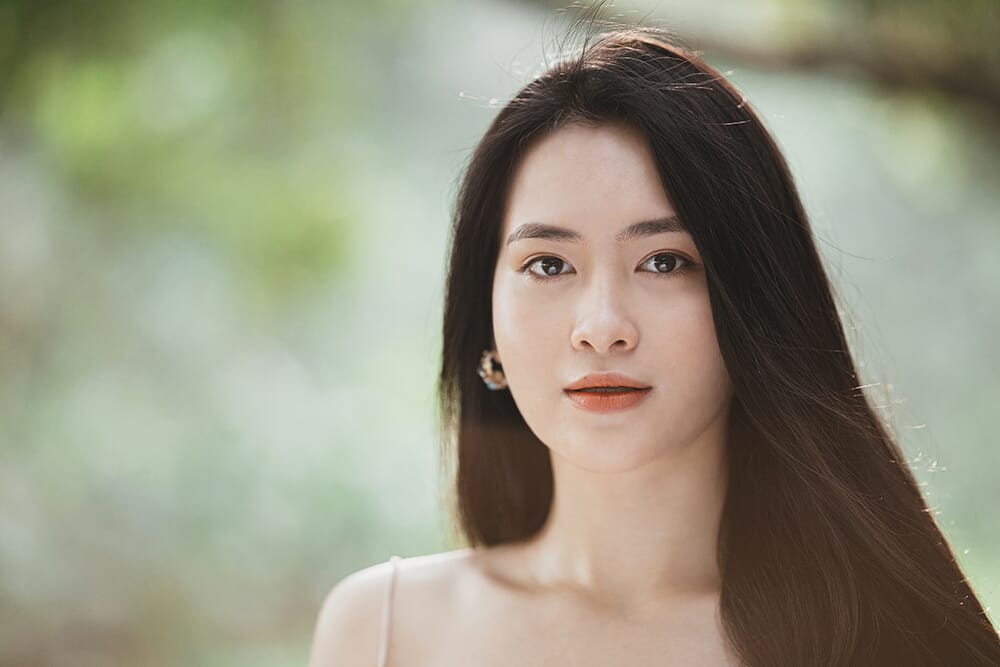 Architectural Photography
This is a broad category and can include real estate shots, conceptual shots, or architectural shots. The main premise is to promote the building/location/structure. For example, real estate photography aims to show buildings to potential clients.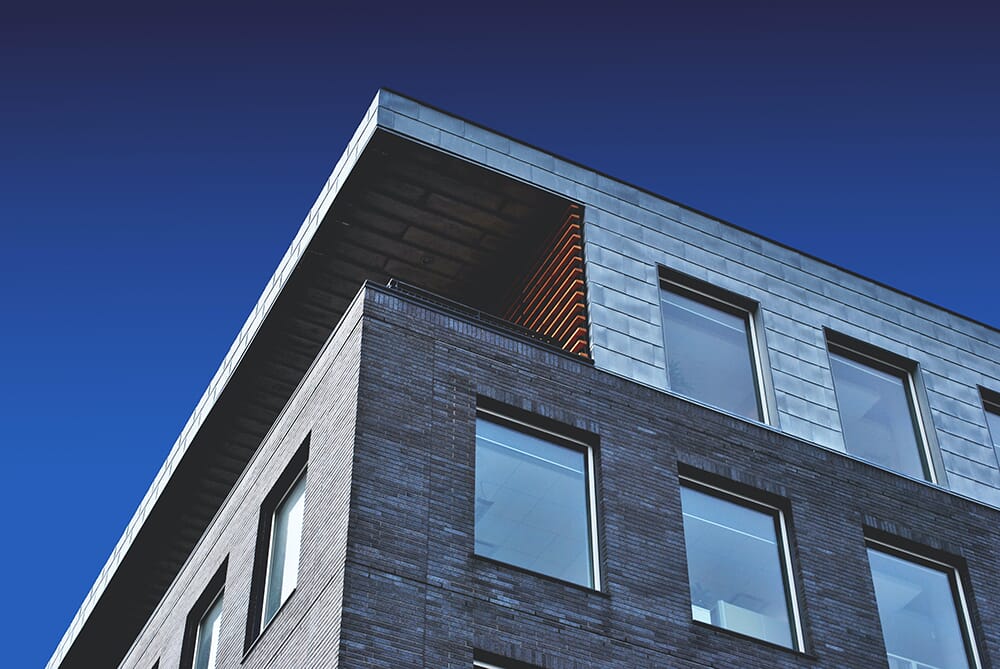 Food Photography
In the world of social media and Instagram, food photography has become hugely popular. This could be taking professional photos for restaurants to promote their dishes or new menus. Alternatively, it could be food photos for a food critic or food blogger.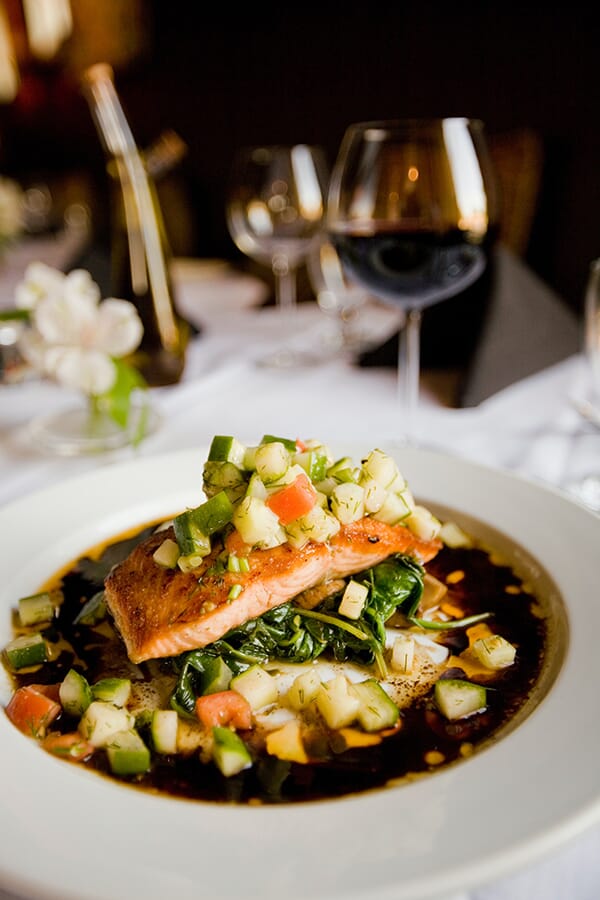 How to Get Started in Commercial Photography
So how can you enter into the world of commercial photography?
It is an exciting career path, but it is also incredibly competitive and you must be willing to put in a great amount of effort. It also requires an initial investment in equipment costs and building your portfolio.
For those starting from scratch, we have compiled a list of essential things you need to get started:
Equipment
The right equipment is seriously going to set you up for success if you want to get started in commercial photography. For the best shots, you're going to need some, if not all, of the following professional gear: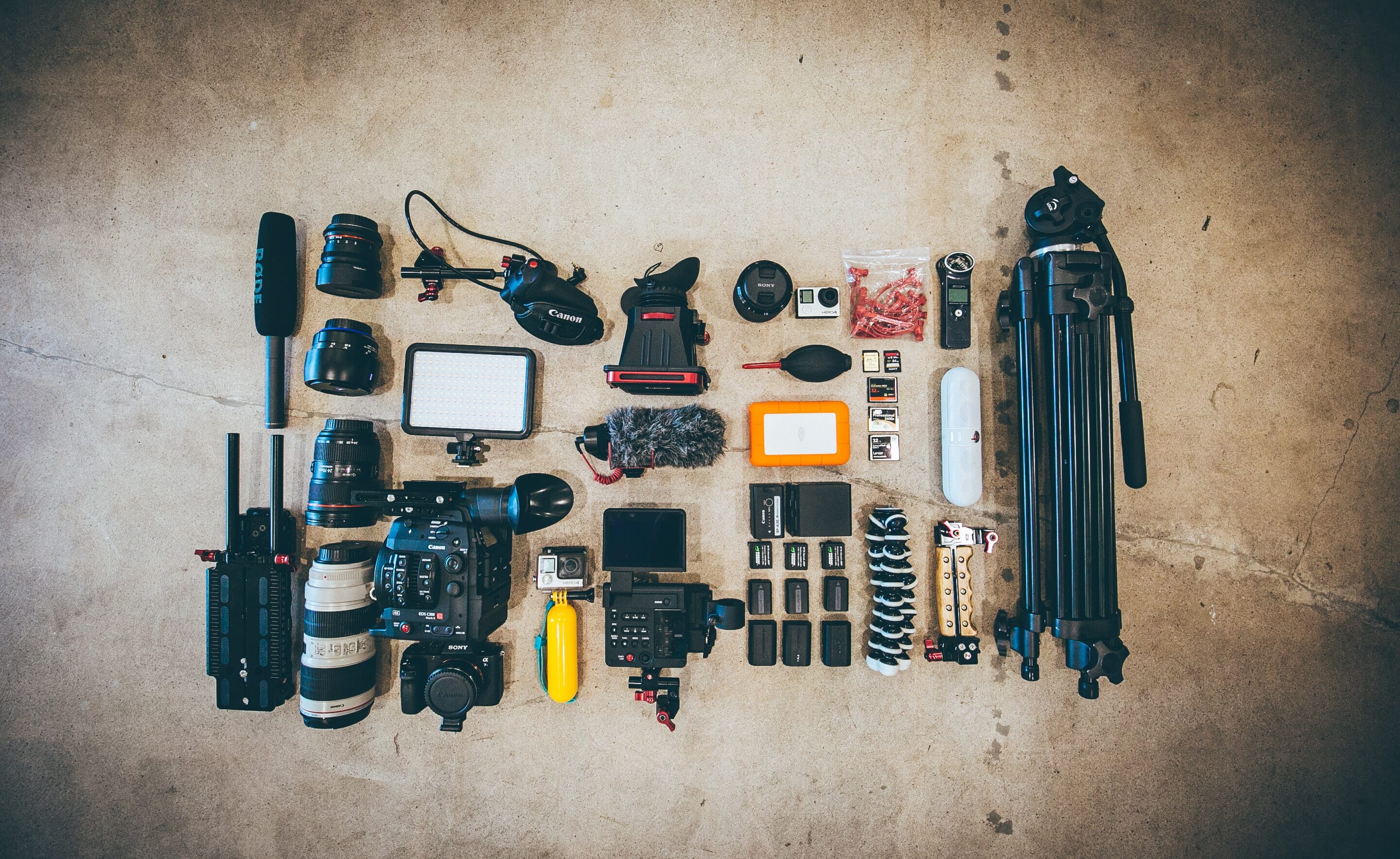 We cannot recommend specific cameras because what you need will vary depending on what type of commercial photography you intend to get into. However, it should have a large sensor and offer a high megapixel resolution of 24MP+. It should also, ideally, have a good ISO range for low-light photography.
To perfect your images, you will also need post-processing software. We have created a list of the best photo editing programs which you may find useful. Editing software will allow you to tailor your RAW photos and turn them into professional masterpieces.
Photo management might not seem important, but trust us, it really is! Over time, you will develop a vast collection of photos and they need to be organized. Many of the best photo editing software have built-in photo management features.
To complement your camera, you will also need a range of lenses. A mix of prime and zoom lenses to cover the focal range you will most commonly shoot at is ideal. Your lenses should have a large maximum aperture of f/2 or greater, so you can create professional bokeh effects for backgrounds.
Developing an Online Portfolio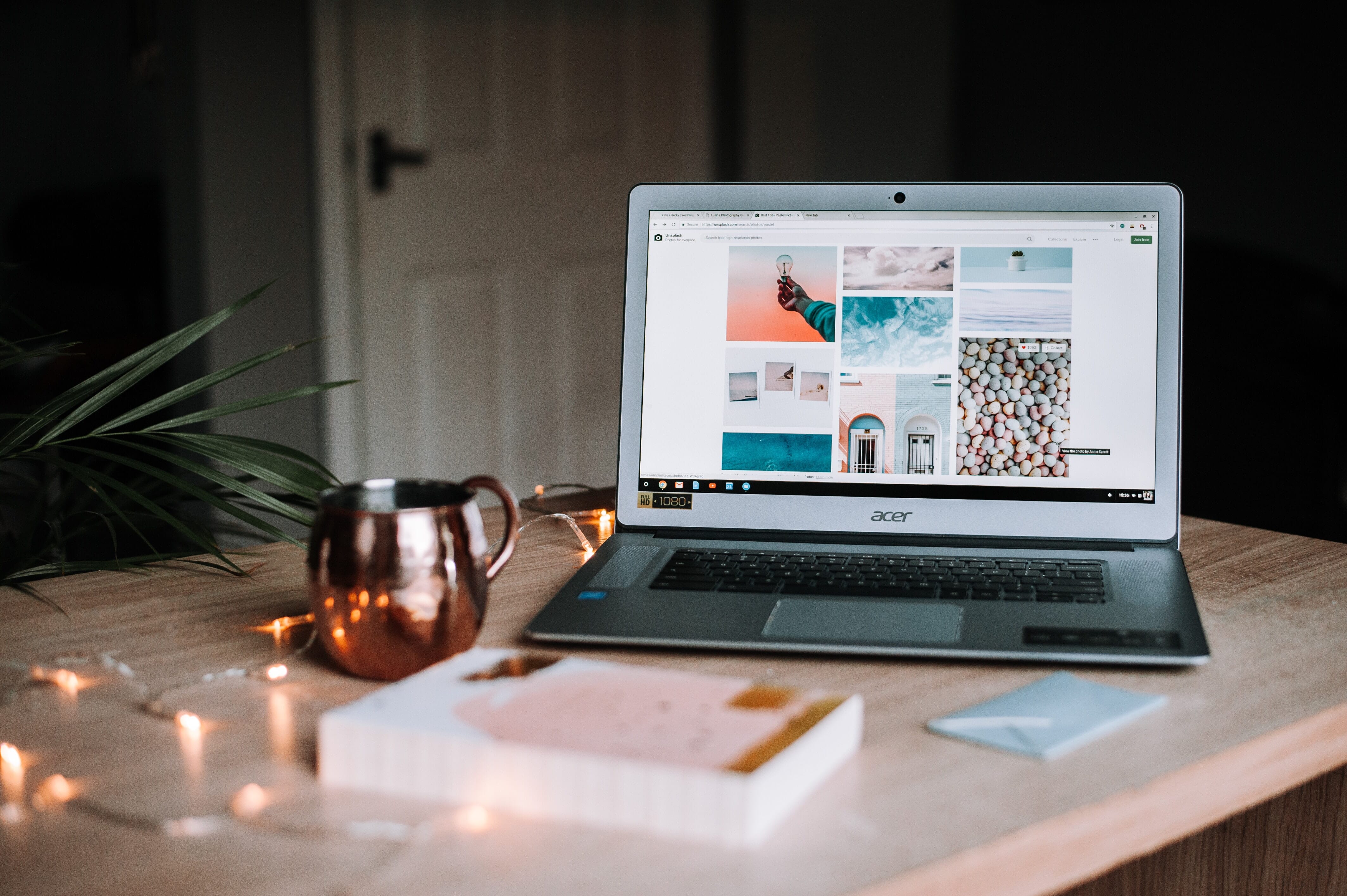 Every commercial photographer needs somewhere to showcase their work. This is essential so that potential clients can look at your work and assess your photography skills. The simplest way to do this is to create an online portfolio.
There are a host of useful website creation services that allow you to quickly create a detailed photography portfolio. You can find some of the best examples in this guide to the best photo portfolio websites. Your portfolio should be updated regularly, and it should only contain your best work. Ideally, it should also be clearly organized into different categories.
Business Cards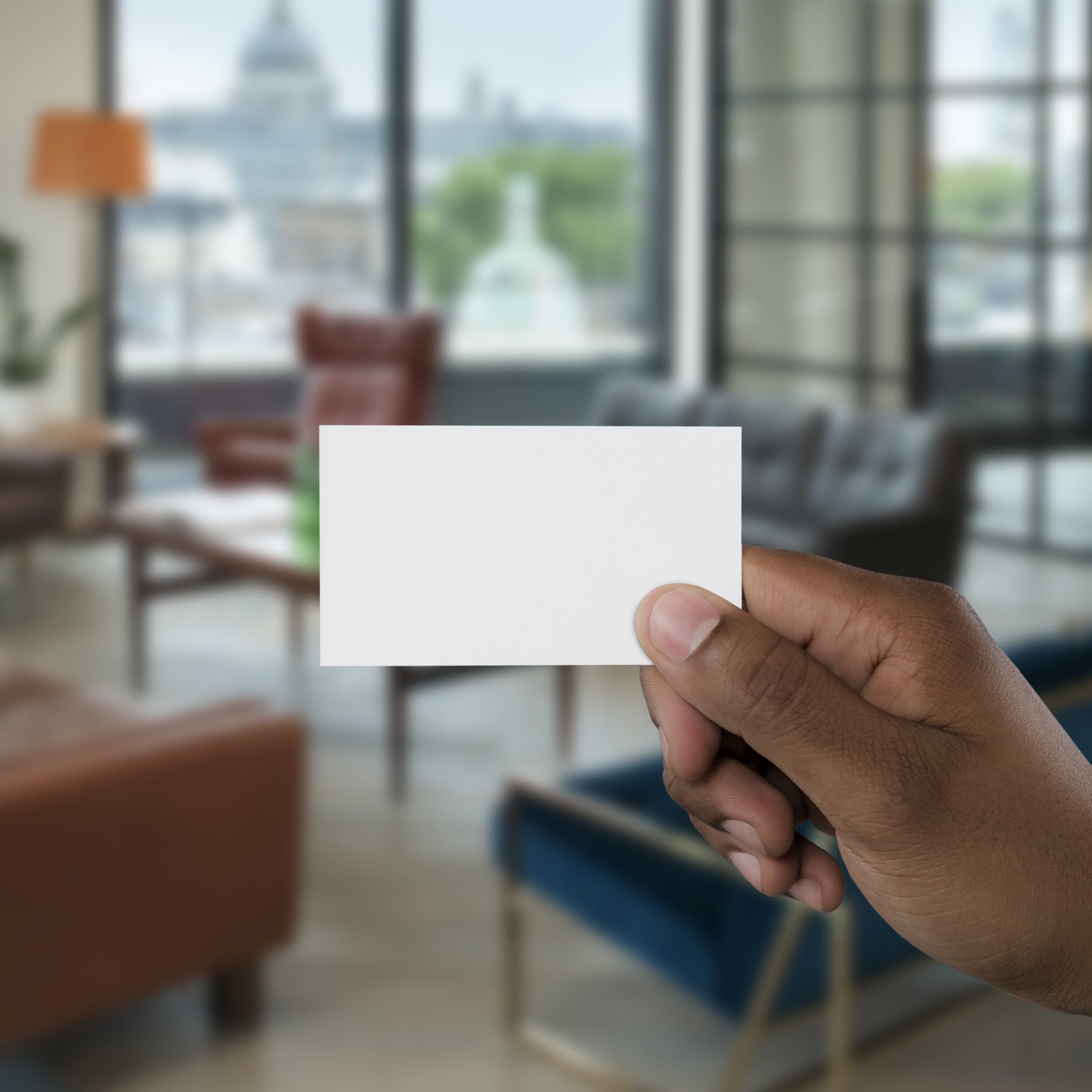 When you meet clients or engage in photoshoots, it is vital to give out your contact details for potential future business. The simplest and best way to do this is to create a business card! Business cards are something you can carry with you and hand out – they can contain important information like your website, email, phone number, and business name.
There is a vast selection of websites like Vistaprint and Zazzle that enable you to create professional business cards and get them printed for a relatively low cost.
Social Media Presence
Social media presence is key to developing your business. It allows you to search for potential clients and is also a great avenue to promote yourself and gain increased exposure. You can post examples of your work and also use it to gain valuable customer reviews for your photography.
Instagram is a great place to start and one of the simplest social media profiles to create. But there are many other social media platforms and we recommend you explore them. Once you have created your social media profiles, ensure that you update them regularly, and try to build a network of contacts.
Tips to Help Improve Your Commercial Photography Business
We have covered what you need, but that is only one part of the equation. There are also certain nuances to this career path and things you can do to improve your success as a commercial photographer. To help, we have listed 10 important tips to put into practice:
1. Build an Active Business Network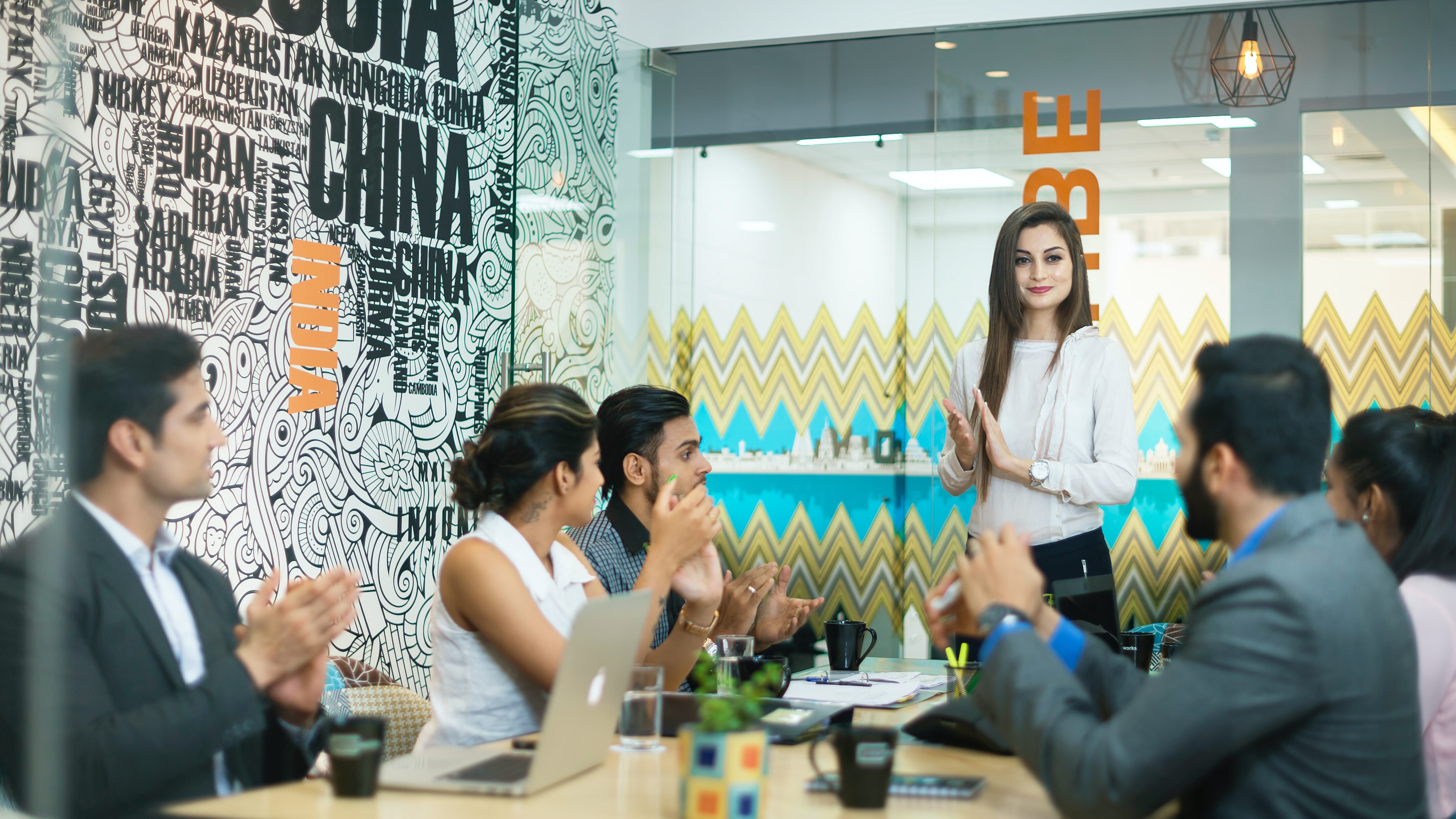 Having a core of key clients and associates is essential to maintaining a steady flow of work. It is inadvisable to rely on only a couple of clients – reach out to different businesses, use platforms like LinkedIn to create networks of contacts that could be a source of work.
Aside from that, having an active business network means that you can keep ahead of new potential jobs, and also ensure your name and business are gaining exposure.
2. Always Remain Professional
This holds true for any job, but we must reiterate the importance of being professional. If you take a professional approach to your commercial photography you will get better results. Also, your reputation will improve, and you are more likely to get repeat custom. Being professional also helps you remain disciplined and stay on track with your photography – it is a way of life.
3. Practice Your Skills and Learn New Techniques
As a photographer, you should always seek to develop and refine your skills. Even professional photographers who have worked for many years still have room for improvement.
A great way to do this is to create your own photoshoots for practice. For example, you could create DIY commercial product photoshoots in your home to practice lighting techniques. This practice material can also be used to add to your portfolio and help improve your photo editing skills.
4. Keep Up-to-Date with the Latest Photography Trends
Building on the above point, you should also improve your photography knowledge and keep track of trends. The world of photography moves fast – different techniques and styles come in and out of fashion.
Camera manufacturers are continually improving products and releasing new gear that could help improve your craft. You could subscribe to a photography magazine or check out popular photo blogs for news and new releases.
5. Don't Be Afraid to Be Creative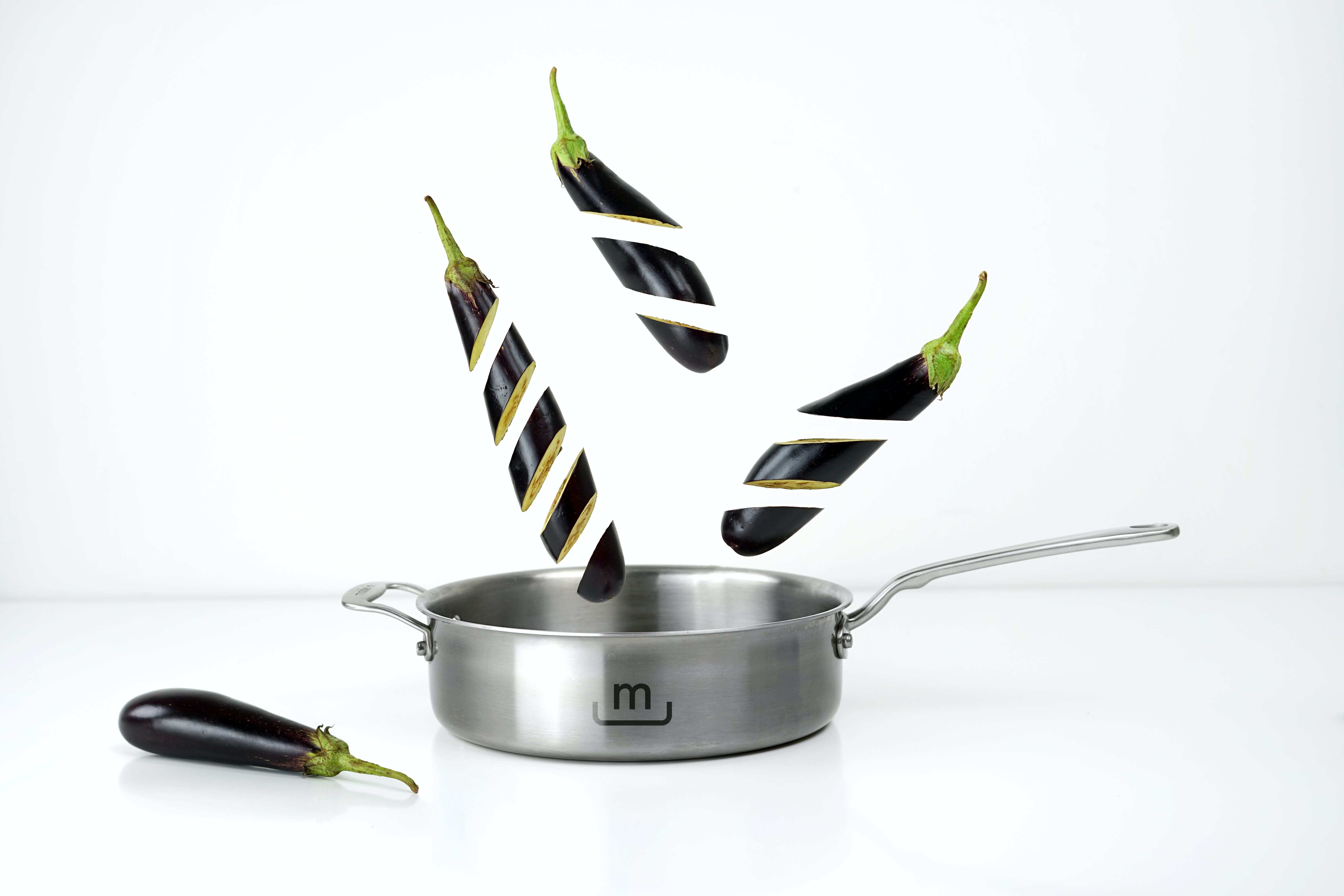 Creativity is the key to standing out from the competition. Consider this – there are many other commercial photographers creating similar photography to yours. What makes your work stand out? Why should a client pick you over someone else?
Being creative and thinking outside the box is a potential way to do this. We often tend to play it safe and stick with what we know. Whilst this produces reliable results, it doesn't make for particularly inspiring photography. Be creative – use your imagination and put a different twist on your photography.
6. Be Thorough and Avoid Simple Mistakes
Part of being professional is ensuring that your work is perfect. When creating photos, be thorough. Take multiple shots for redundancy. Edit your photos and double-check them for imperfections. Any simple mistake can make you look unprofessional and could impact future work prospects, so be sure to avoid common photography mistakes.
7. Ensure You Understand Your Client's Needs
In commercial photography, there is no room for misinterpretation. You must be clear about what your client wants and expects. Ensure you have a detailed client brief and have discussed in-depth what they want from your photography. This could include things like the number of photos, style, and composition, etc.
8. Ensure You Have Quoted Effectively and Covered All Costs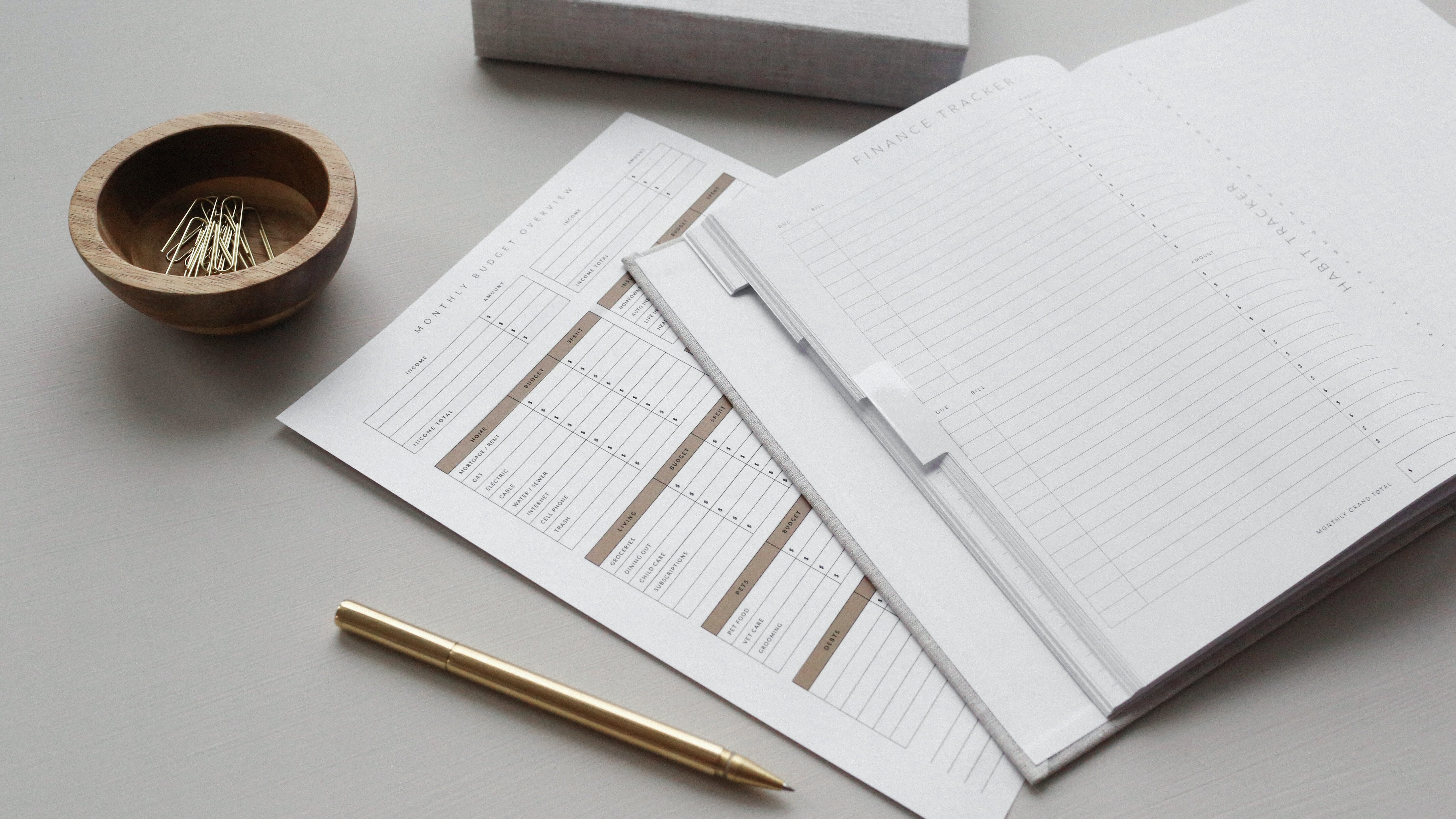 When starting in a new business, there is often a tendency to underquote for jobs or to underbudget. There is no point in doing this – you may win a few more jobs based on your low prices, but if you don't fully cover your costs, you could end up losing money.
Always account for all costs – regardless of how trivial they may seem. This is your livelihood, and although it is an enjoyable job, you must also make a profit!
9. Always Discuss Usage Rights
Usage rights state how, when, and where the client can use your photography. This is something that must be clearly discussed and stated as part of your job contract. Both parties will have input and have rights when it comes to usage.
For example, the client may not want you to retain the usage rights of any photos that contain their products. You must agree on usage rights that both you and the client are comfortable with. Always ensure that you have a fair deal and that the client is not being unreasonable. Also, ensure that usage rights are clearly documented and that there is no room for misinterpretation.
10. Don't Turn Down Work
Finally, to start, be less selective about the jobs you take. In time, as your client base grows, you can afford to be selective and choose only the best, most enjoyable jobs.
However, at the start, take as many jobs as possible – even if they are small. Every job provides experience, helps build your reputation, and also builds your confidence. Even jobs where you have a bad experience can help you learn and improve your business.